About This File
Hello Everyone,

I like creating sims using different custom contents and love playing sims 4. This inspired me to share my creations with everyone. I hope that everyone would like the sims that i share here and would encourage me to create more such sims.

All my Sims are FREE to download.

Notice: Please remove this file from your mod folder (if there) as it's not working with the new update and might cause problems with WW "sims3melancholic_highlight_05.package"
Disclaimer: Some sims File sizes are gonna be big cause of lot of detailing, packs and HQ mods used.

1. Lily Zhao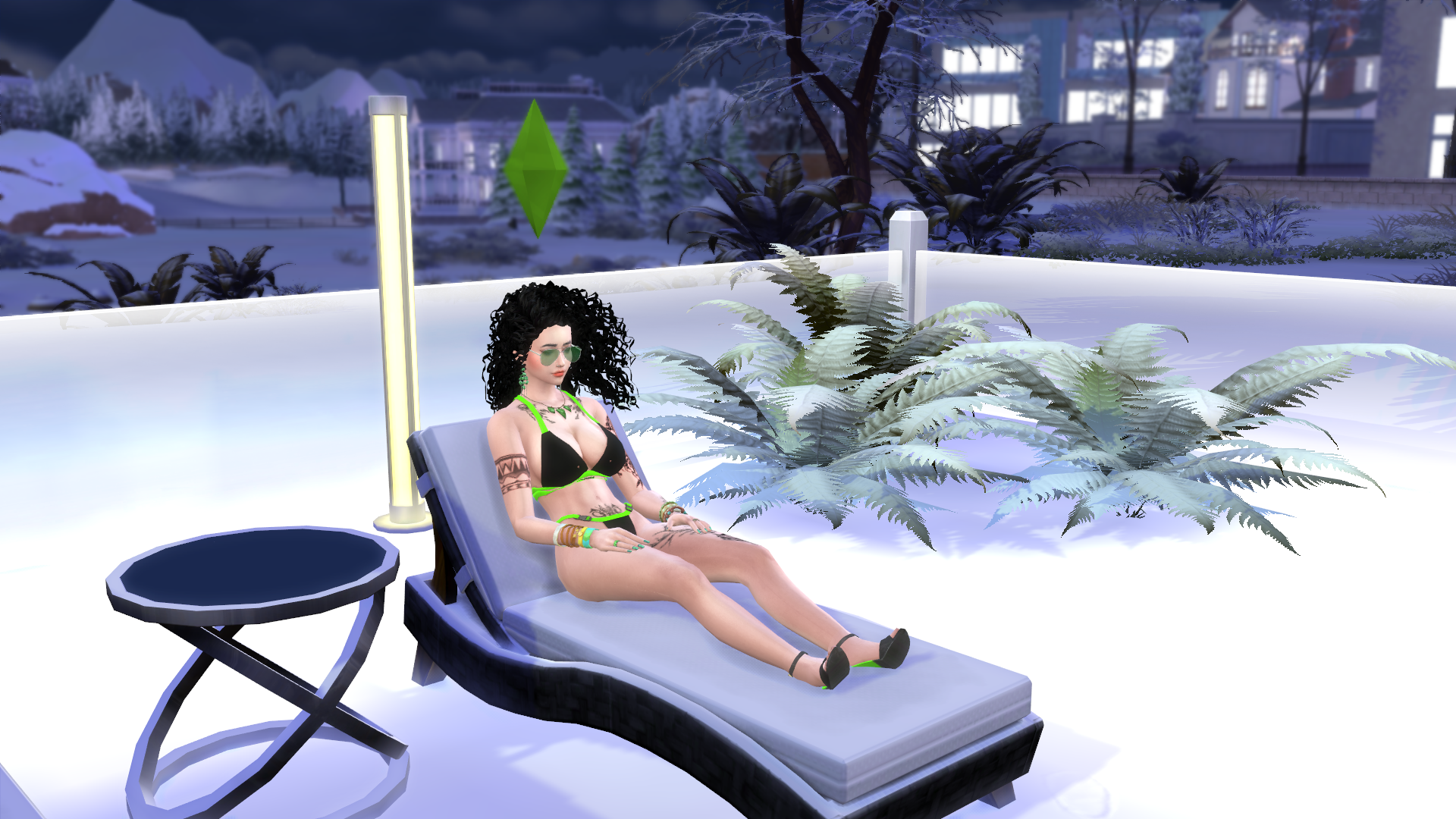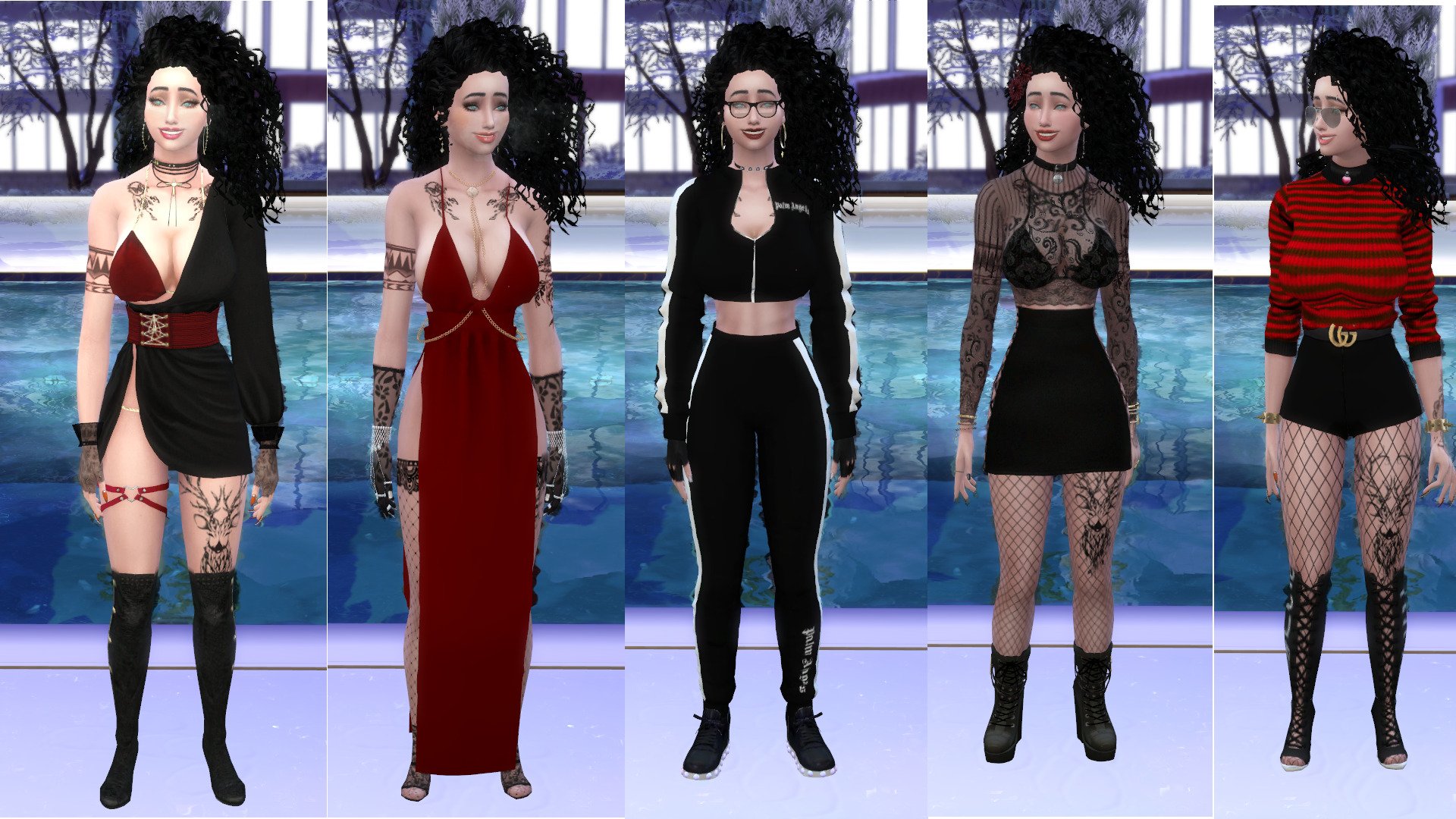 2. Abigail Zhao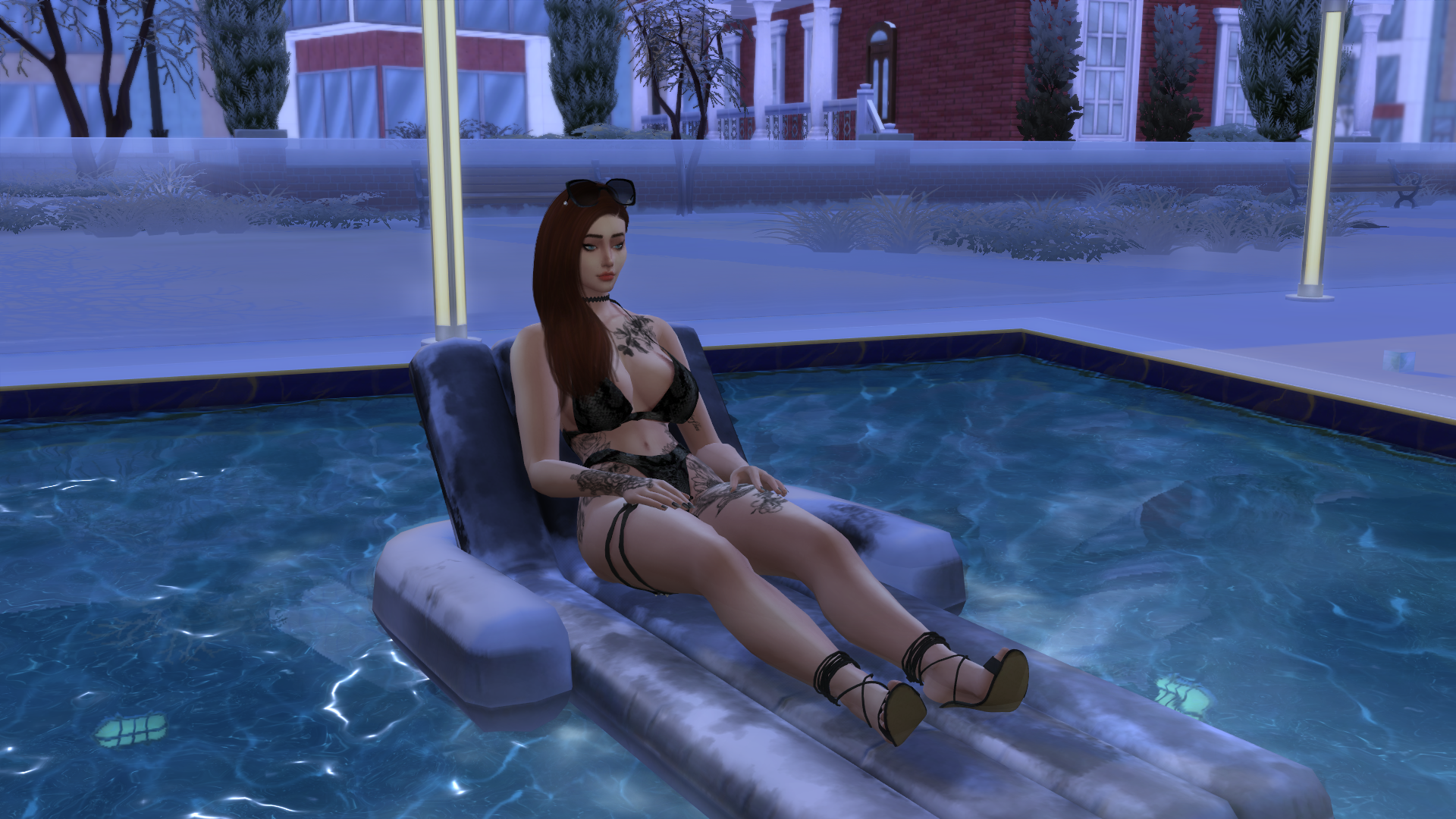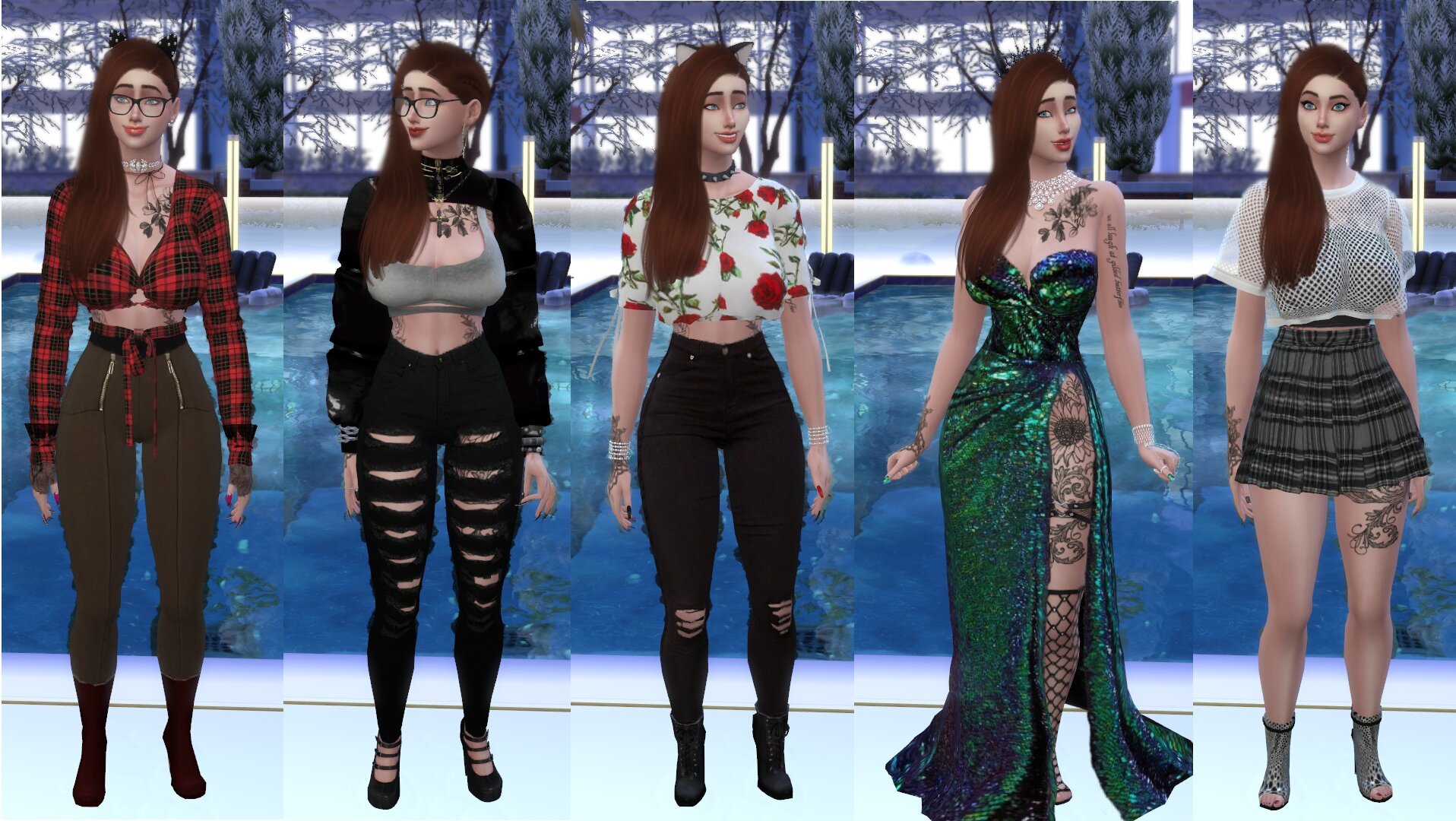 3. Ava Zhao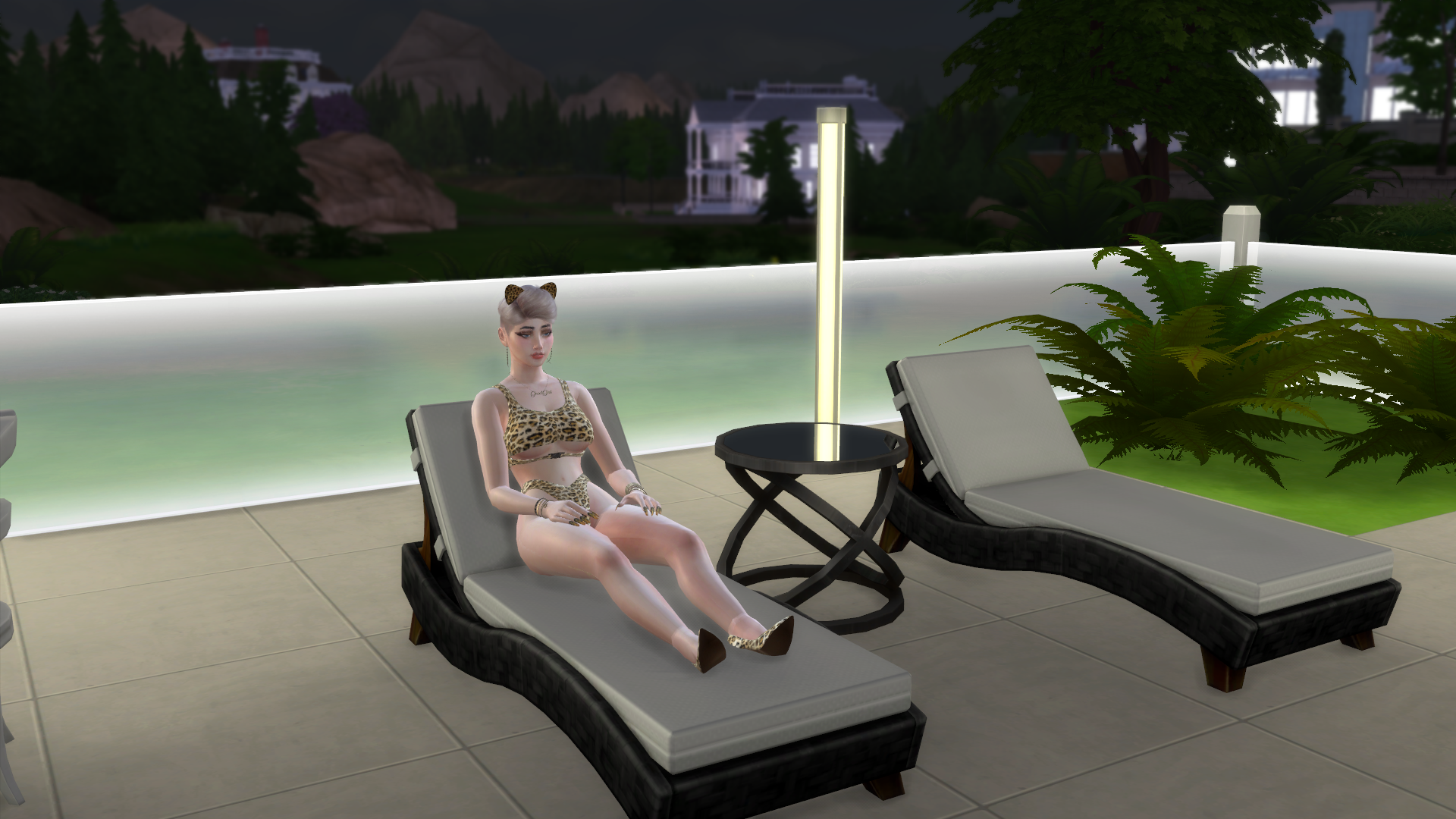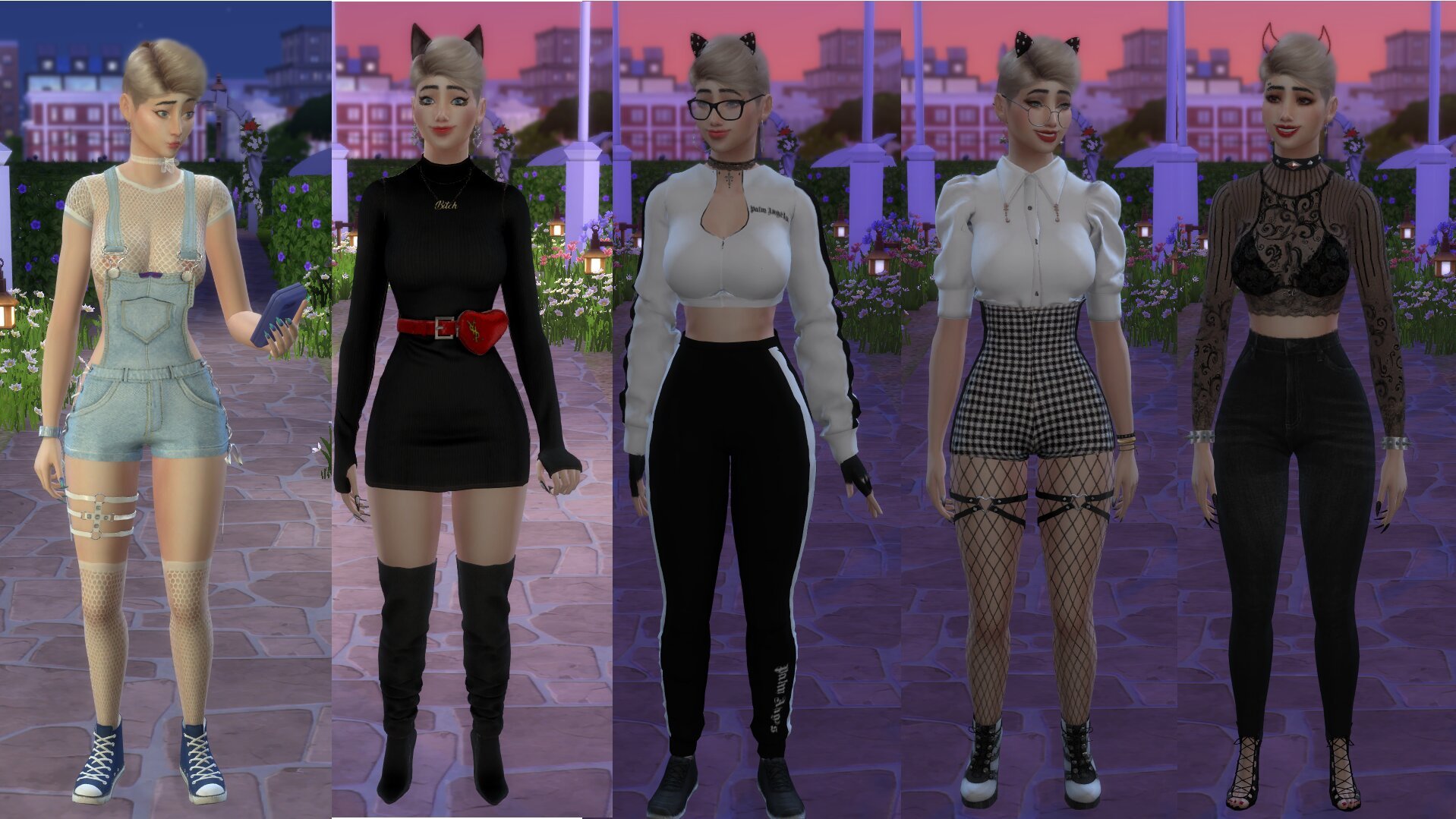 4. Natalia Zhao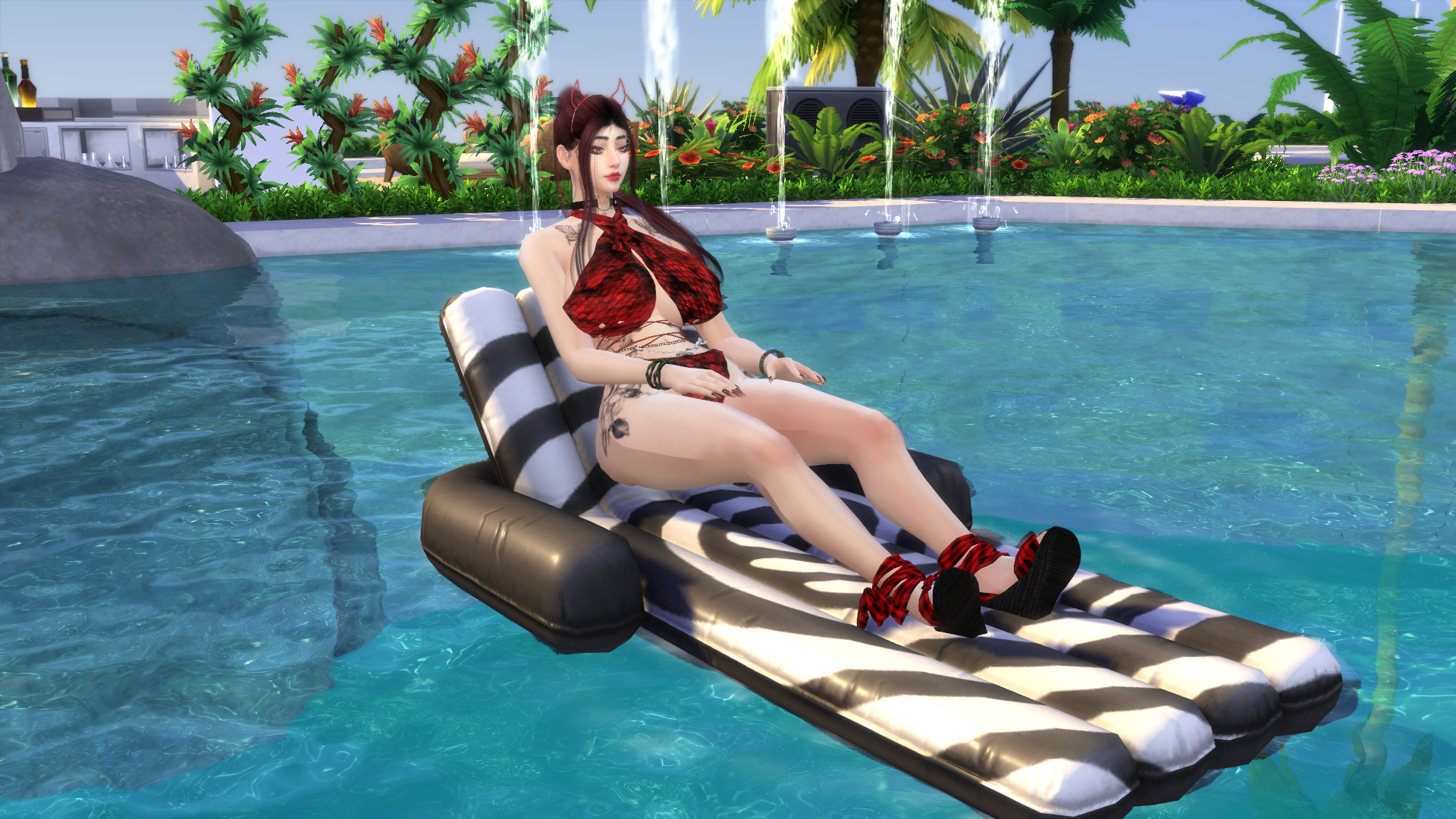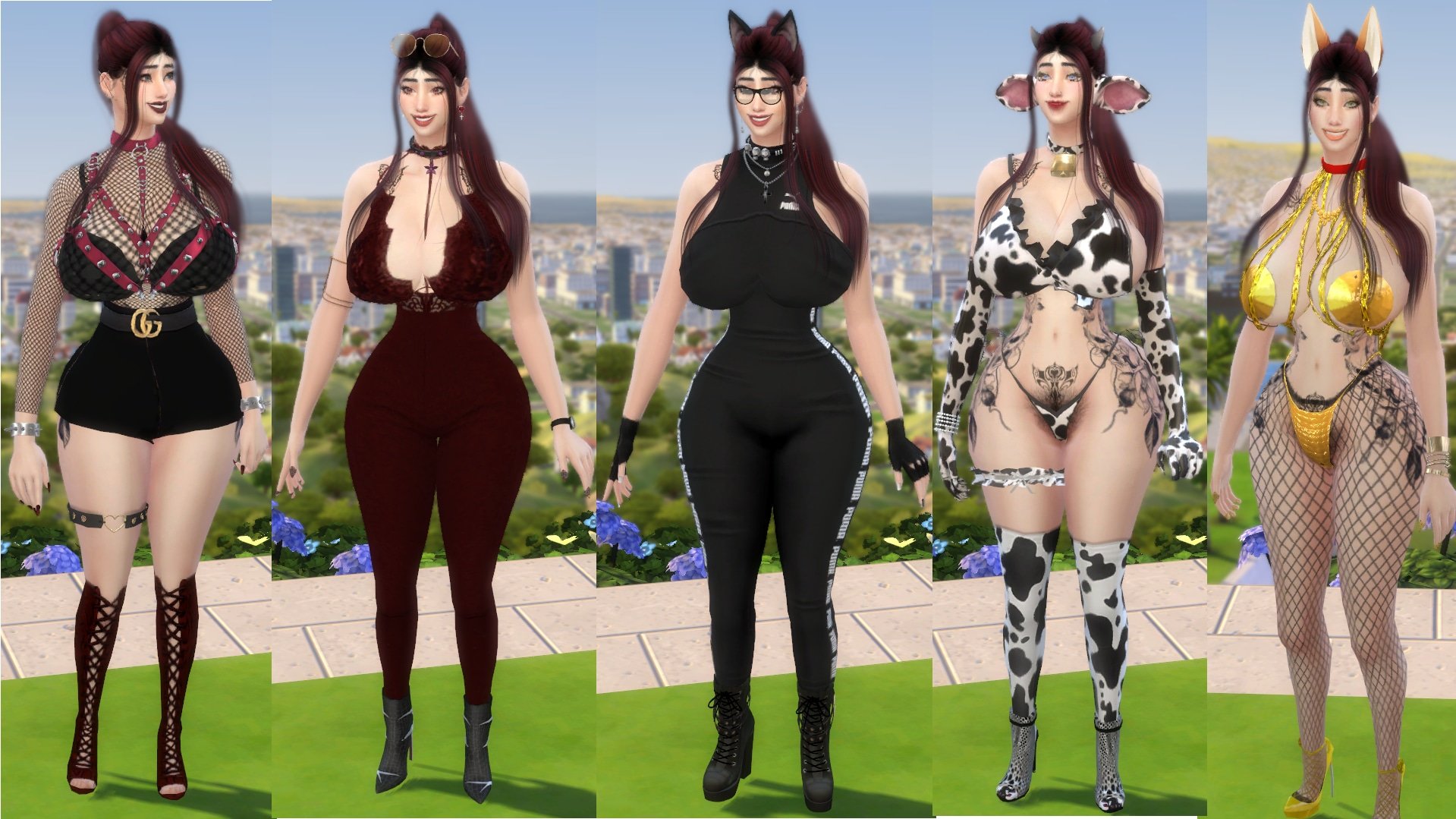 5. Tanya Hills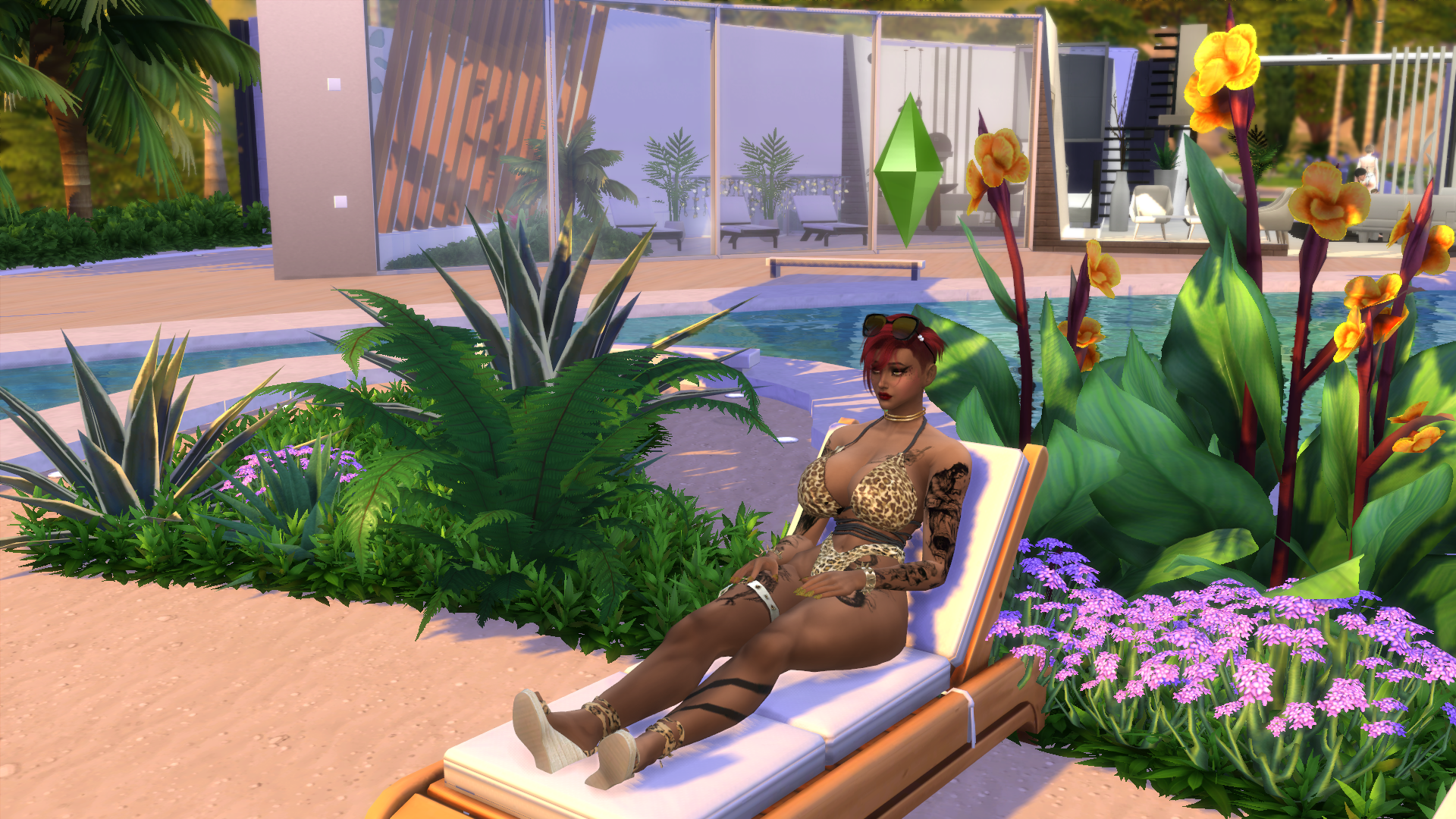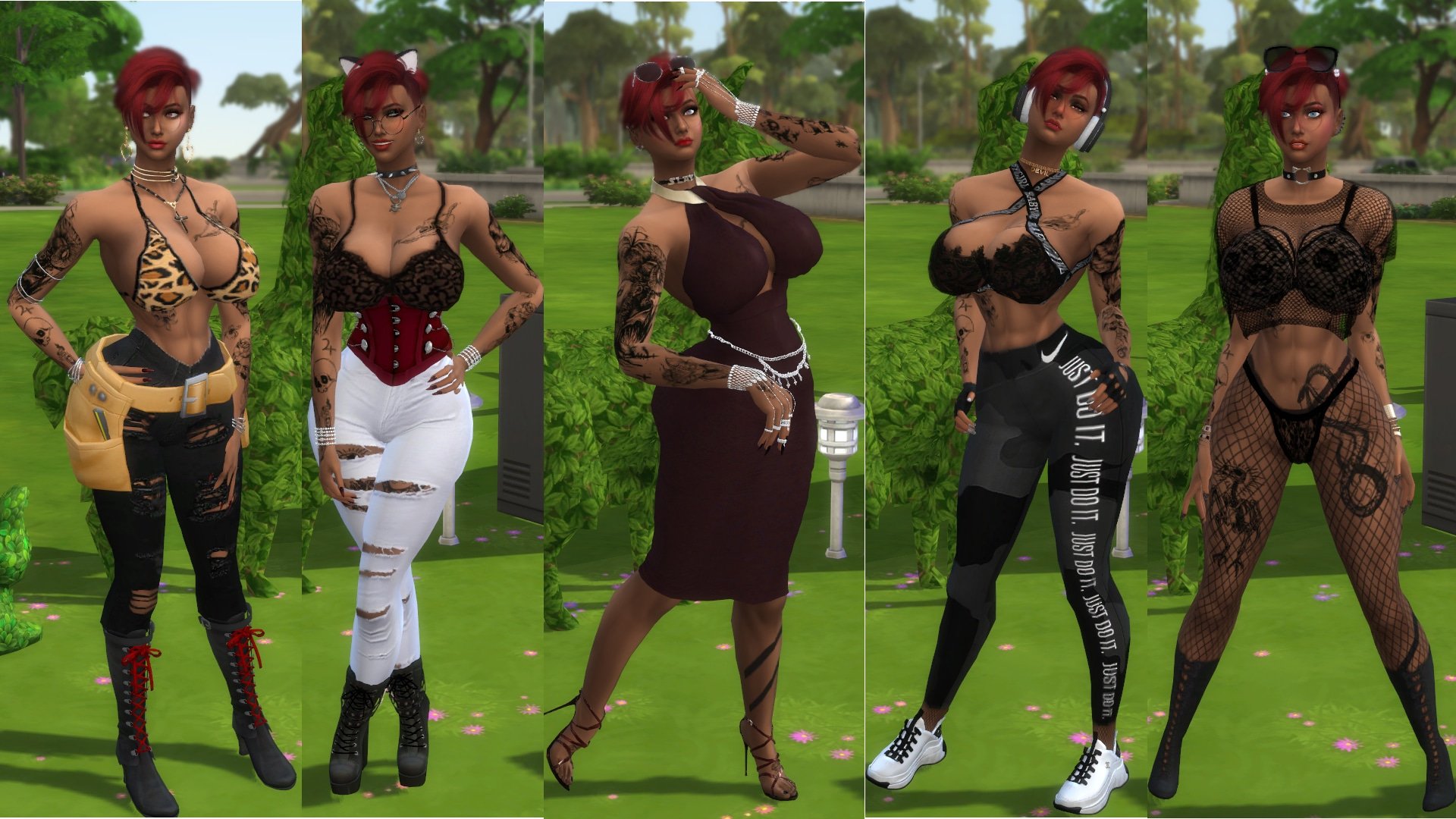 6. Katie Hills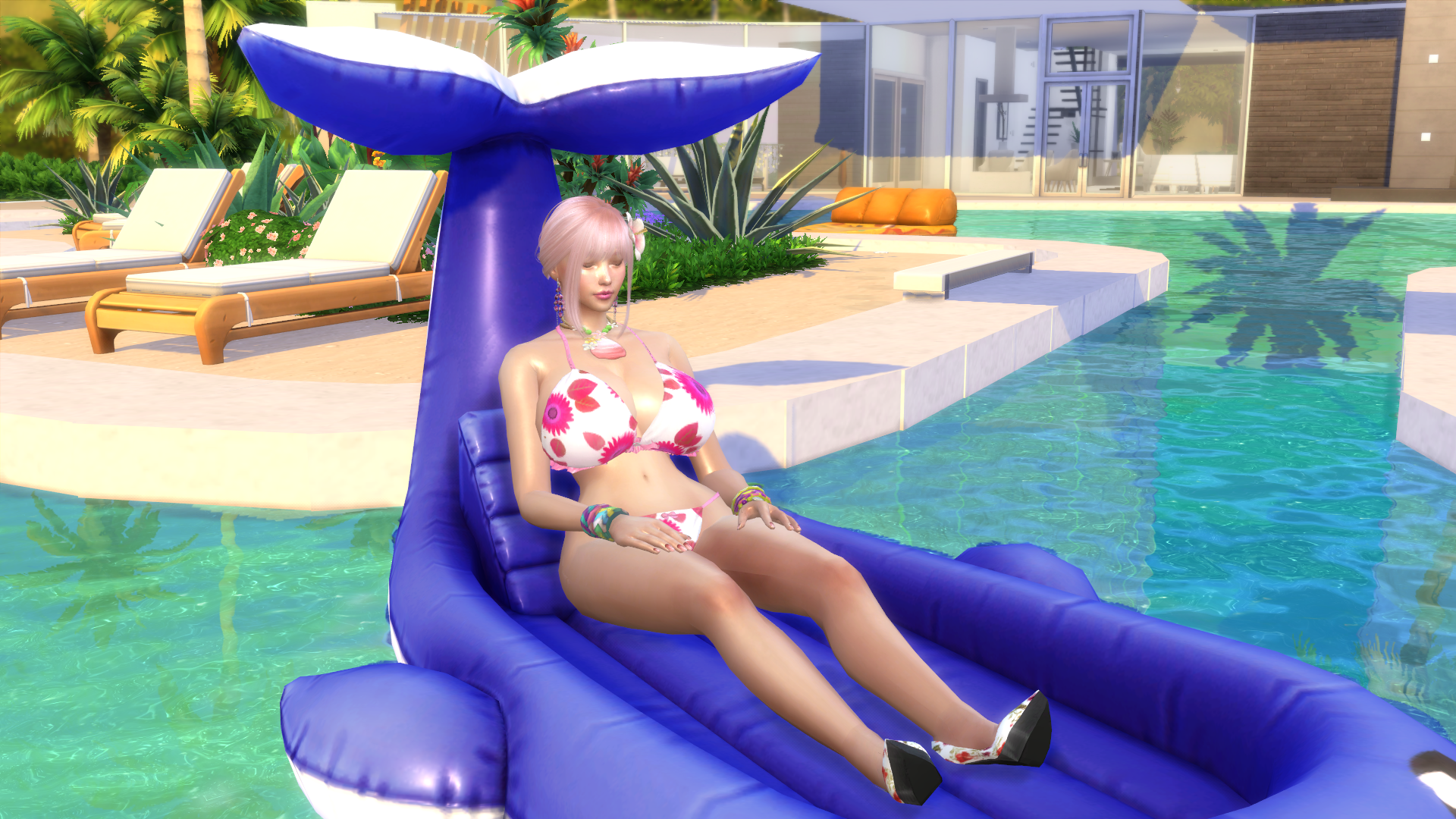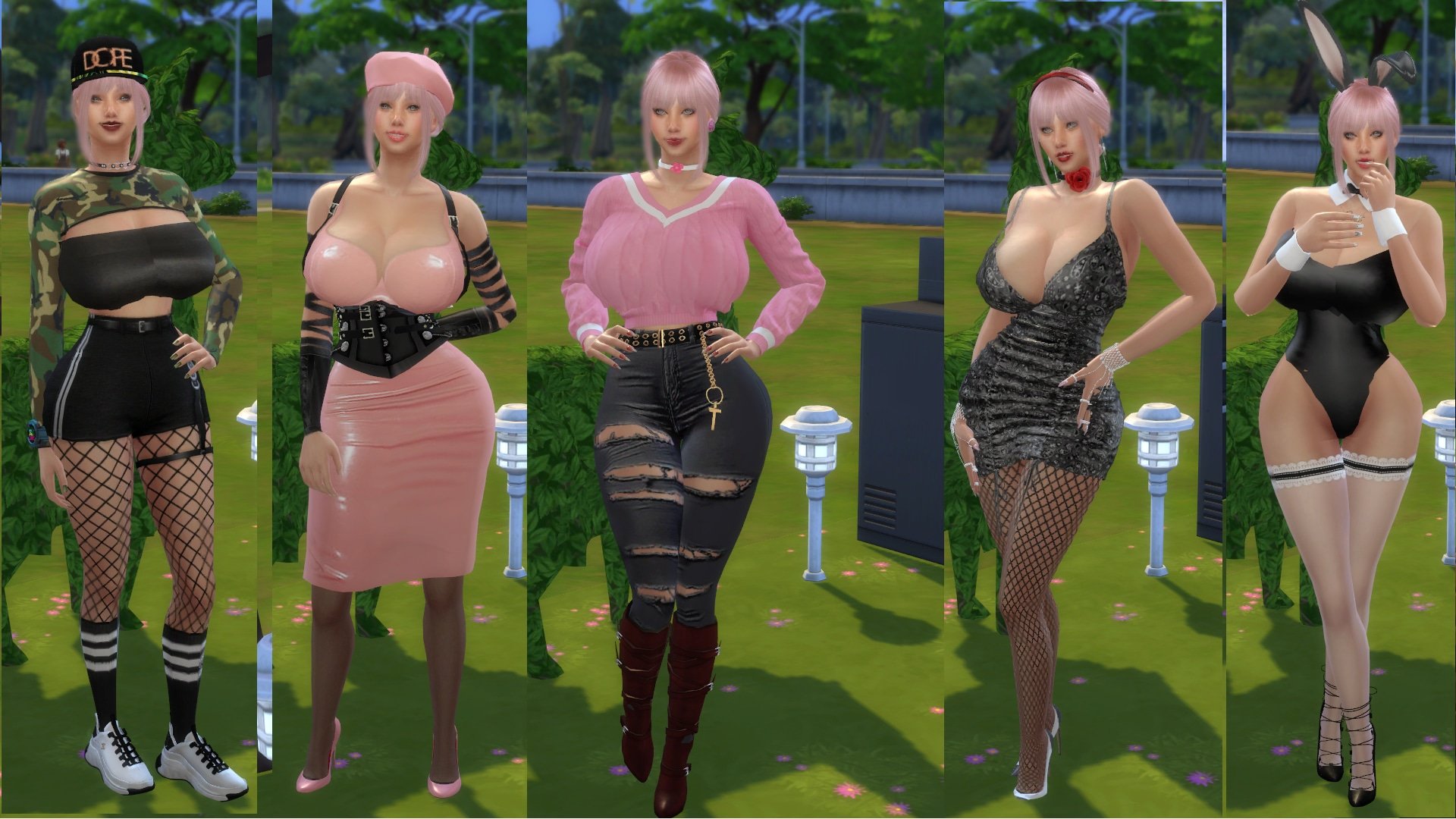 7. Lady Dimitrescu (Younger Version? and Yes, She's tall?)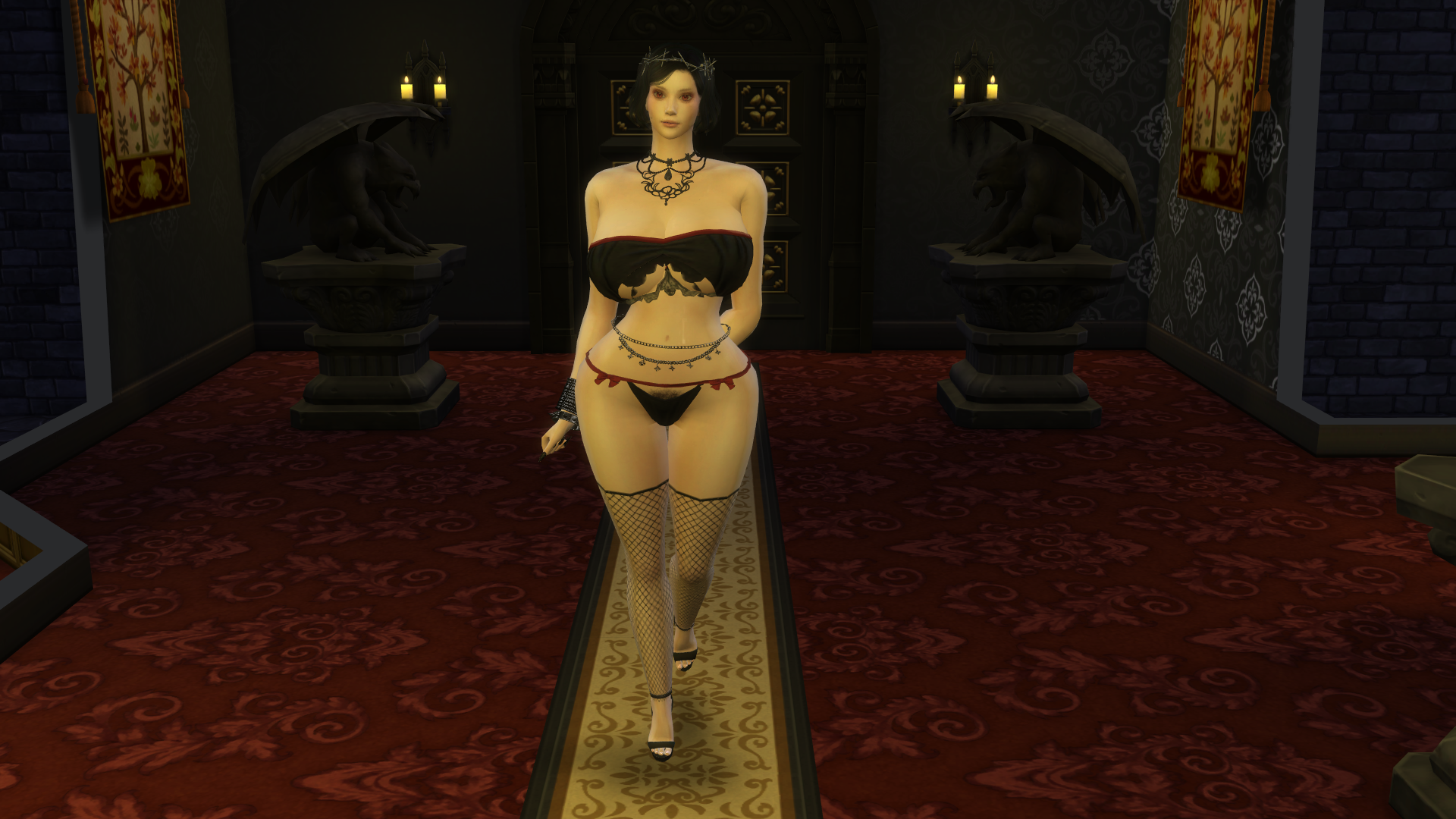 8. Angelica Andersen (Elf)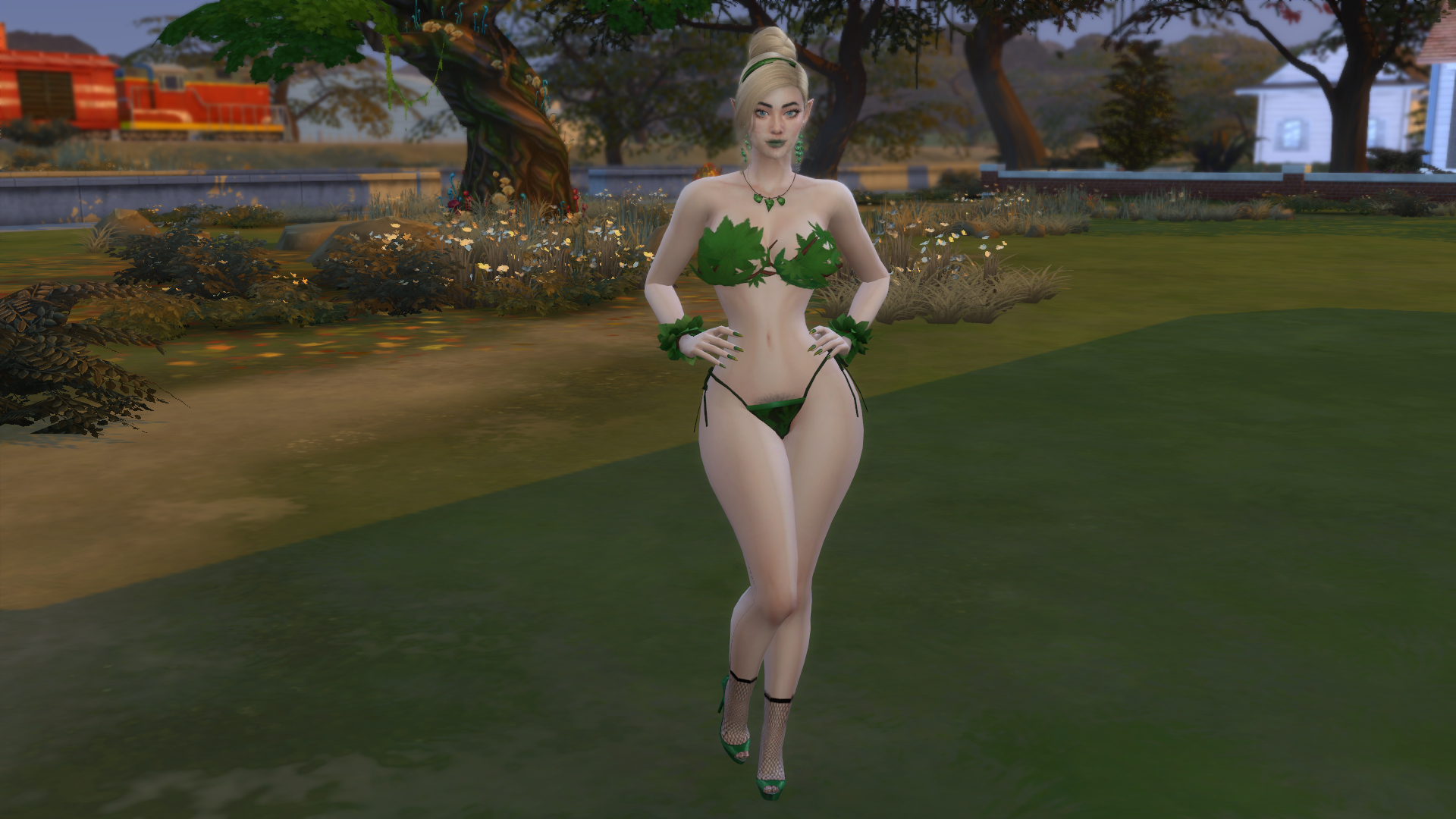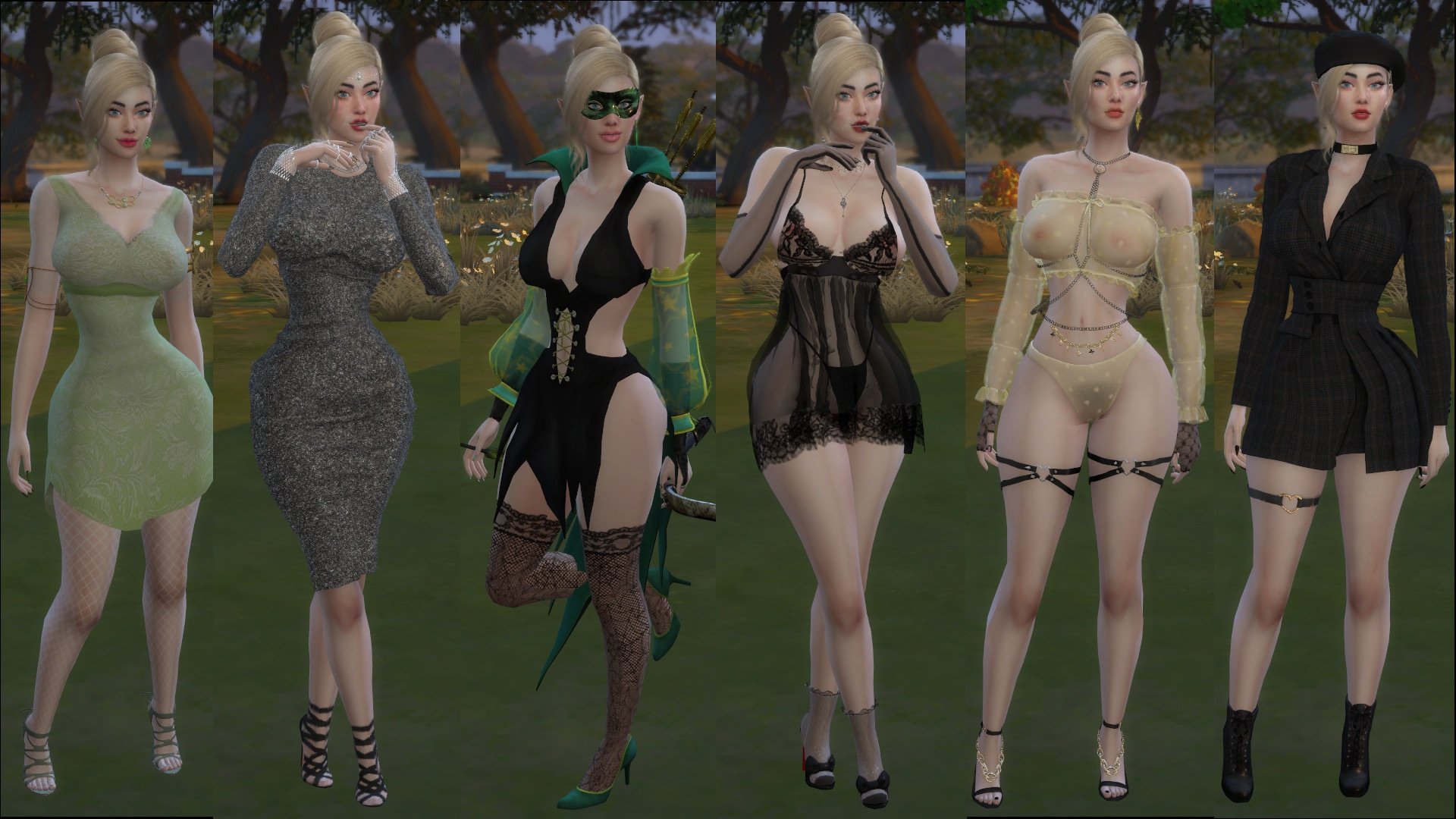 9. Hilary Edge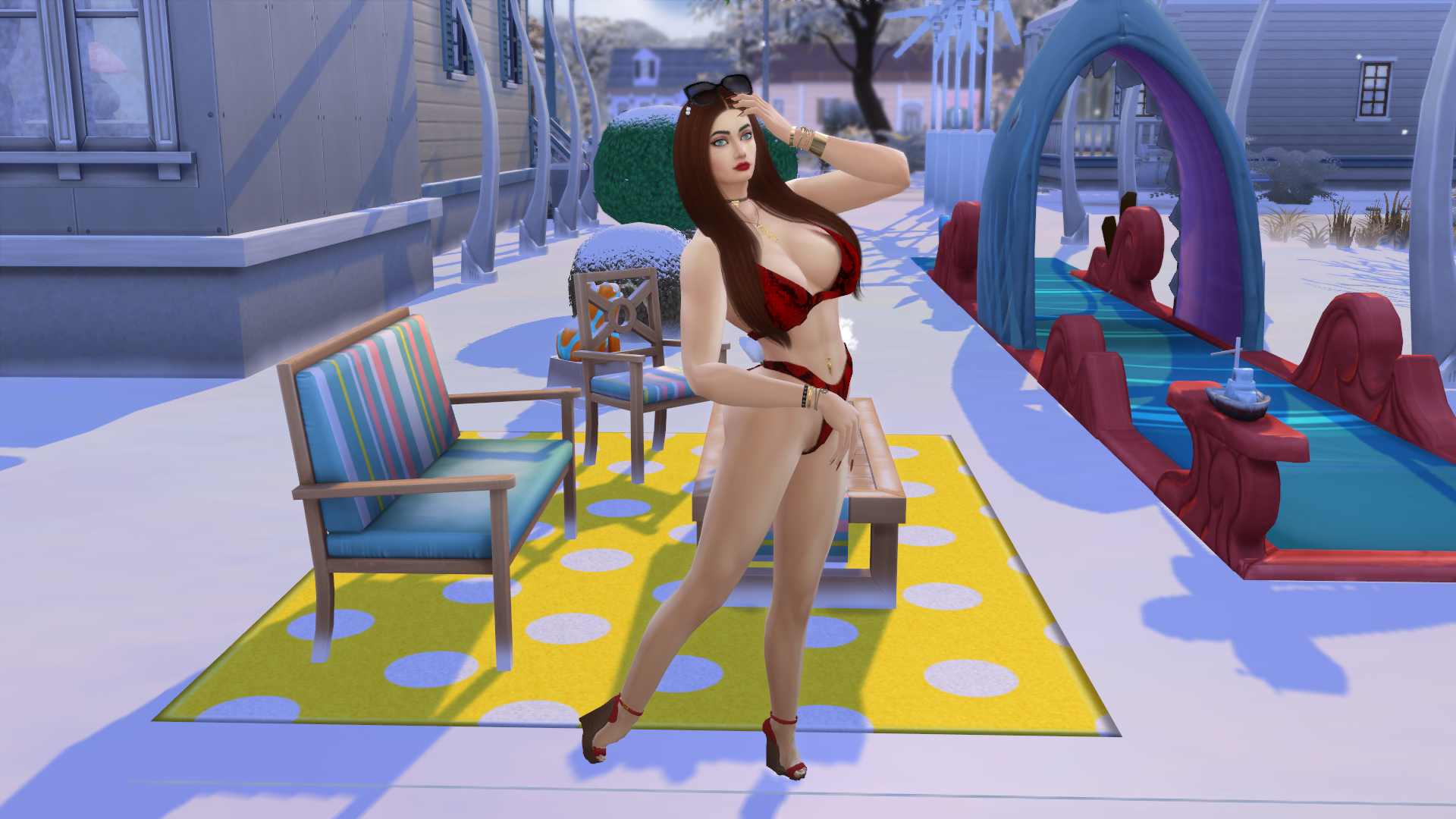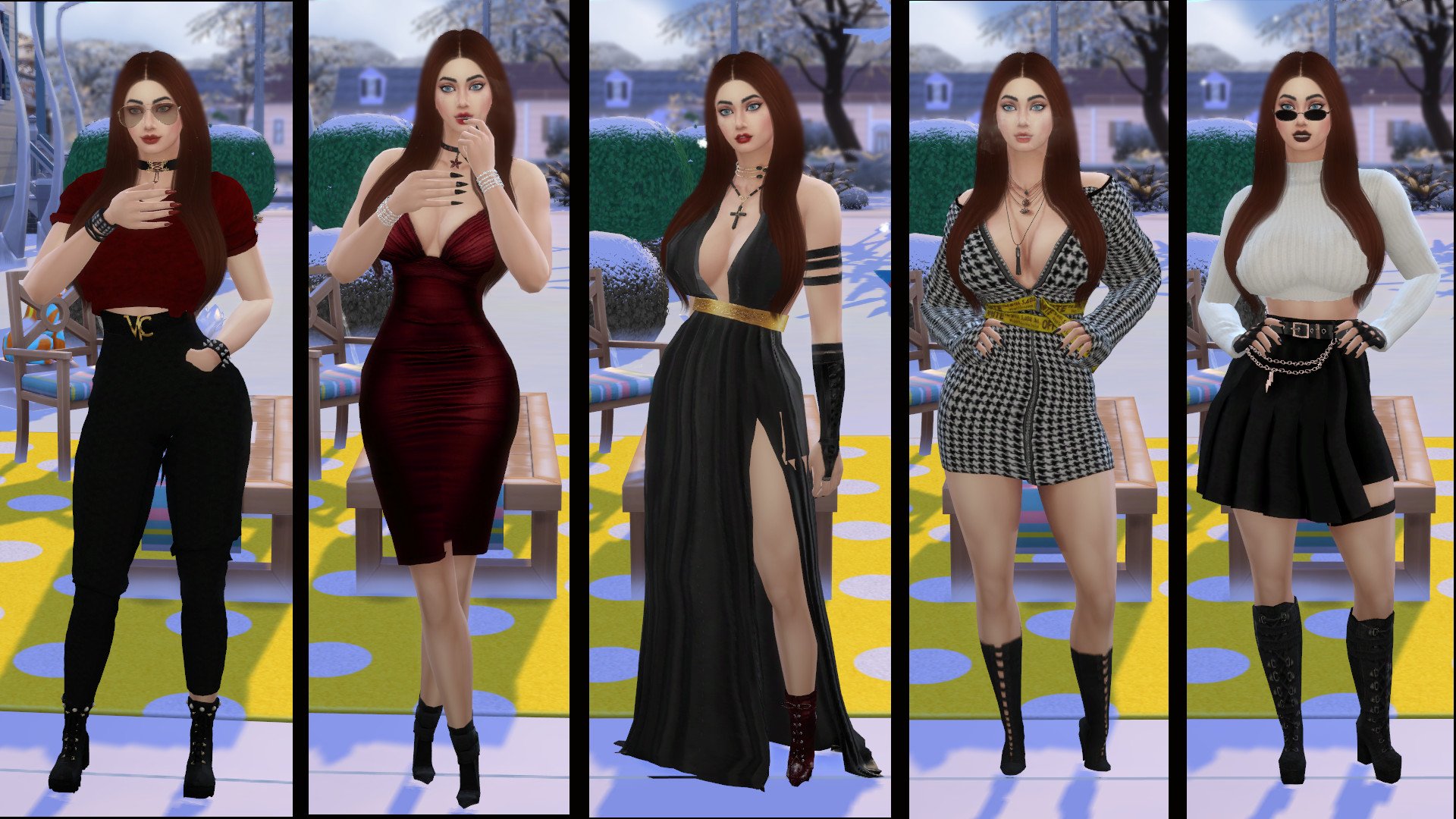 10. Kathleen Leone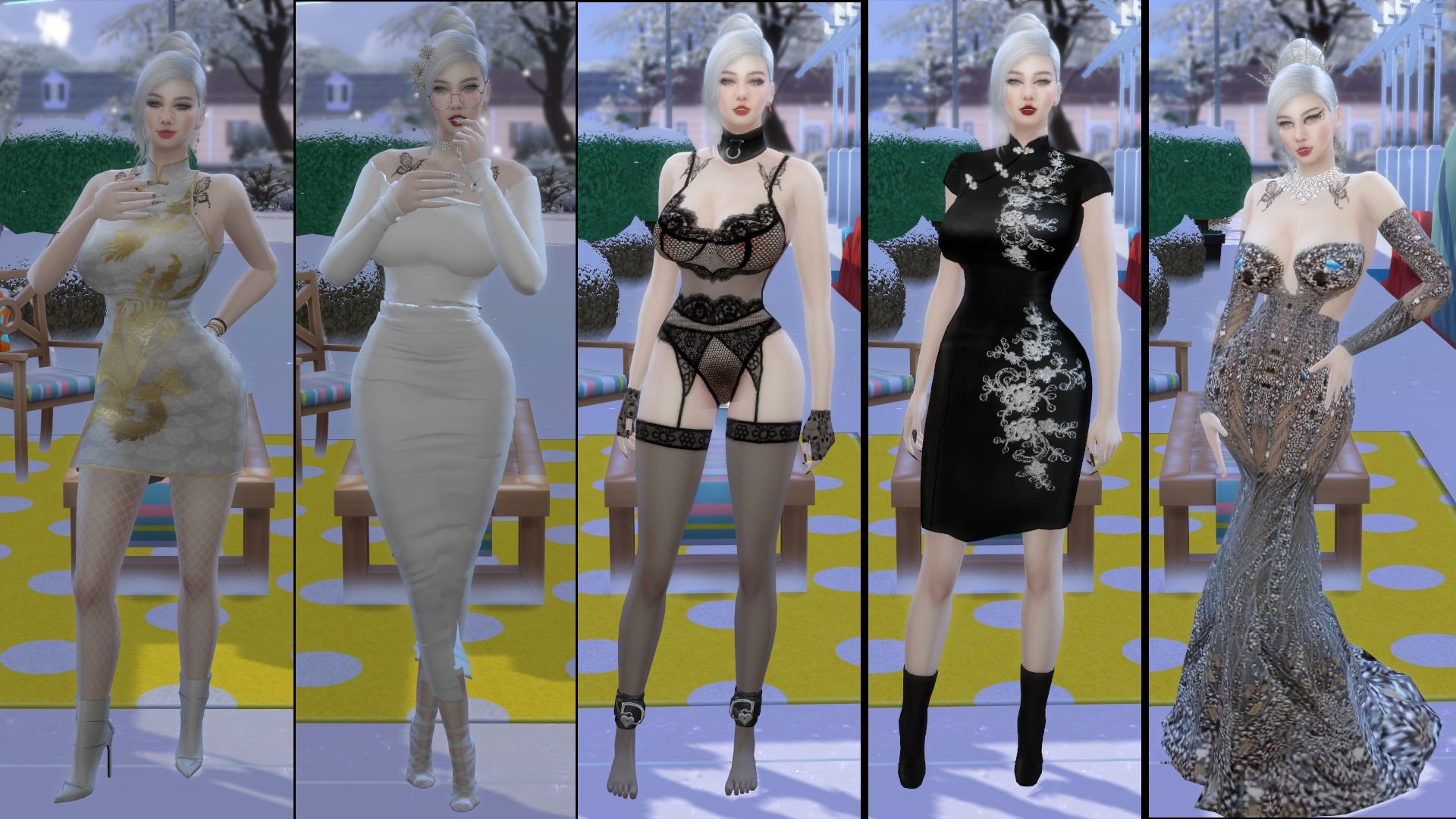 11. Staci Williams
12. Celina Perez (Demoness)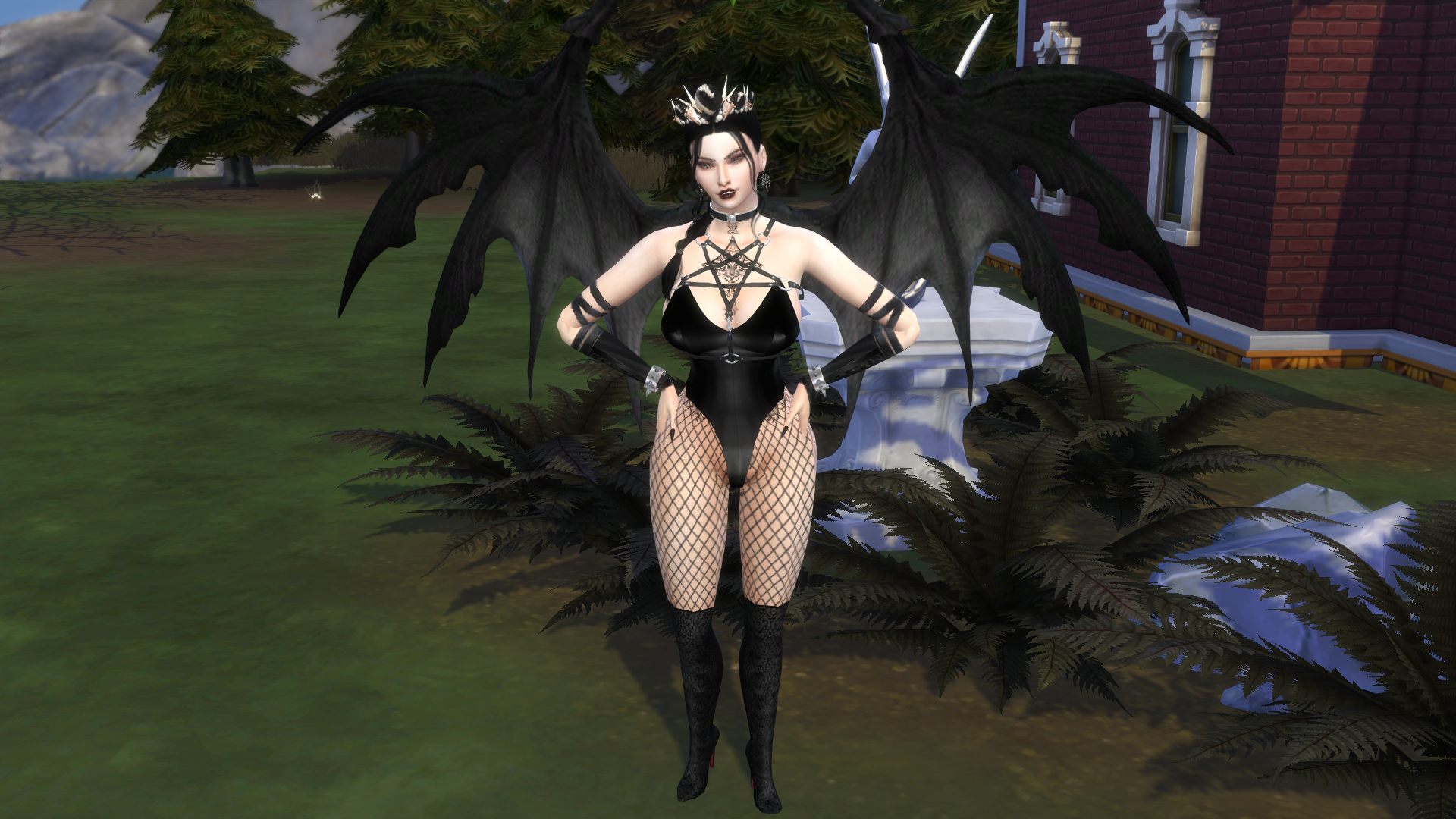 13. Lindsay Barnes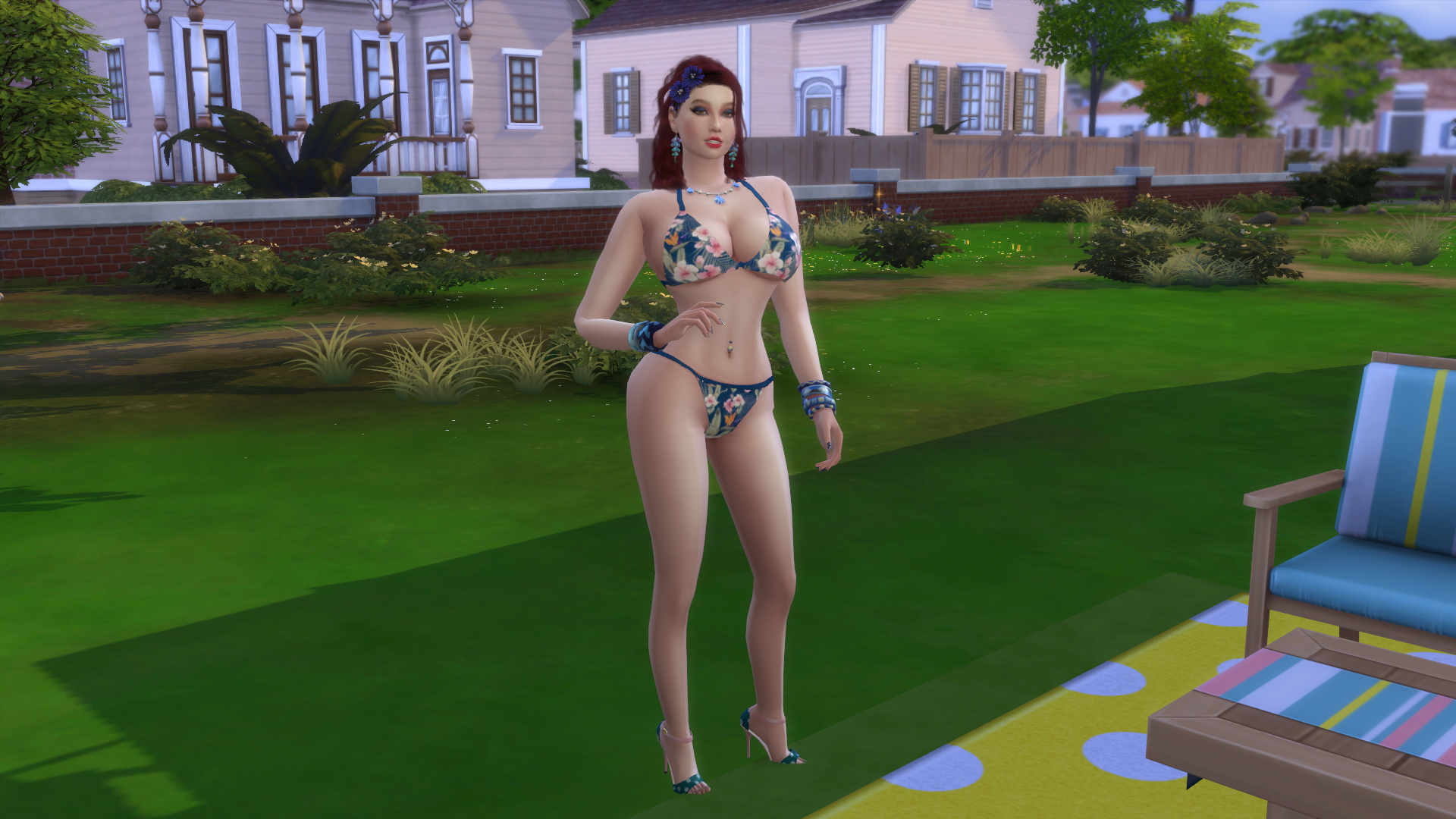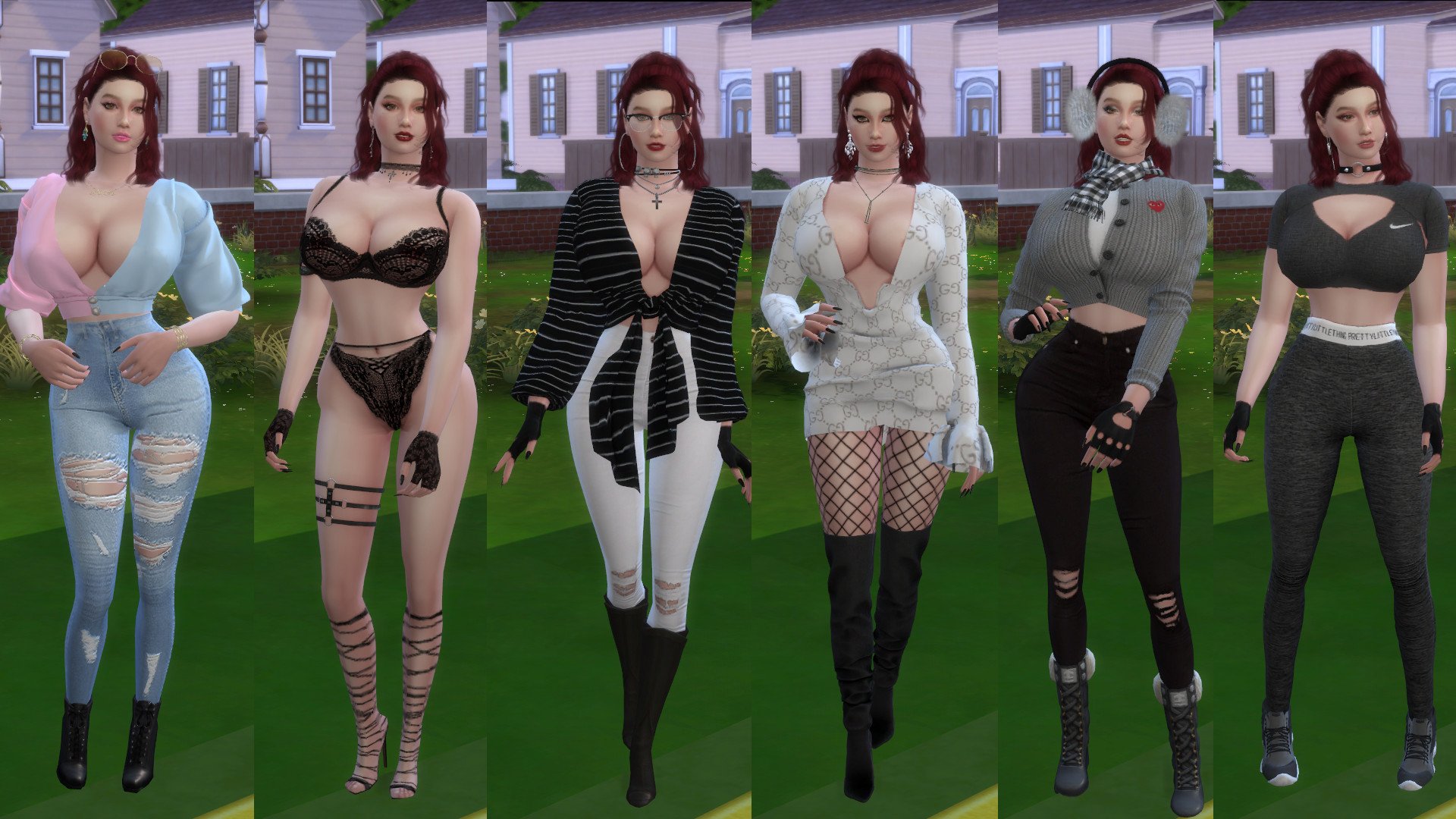 14. Ayaka Yamazaki (A Haunting Spirit?but Sexified?)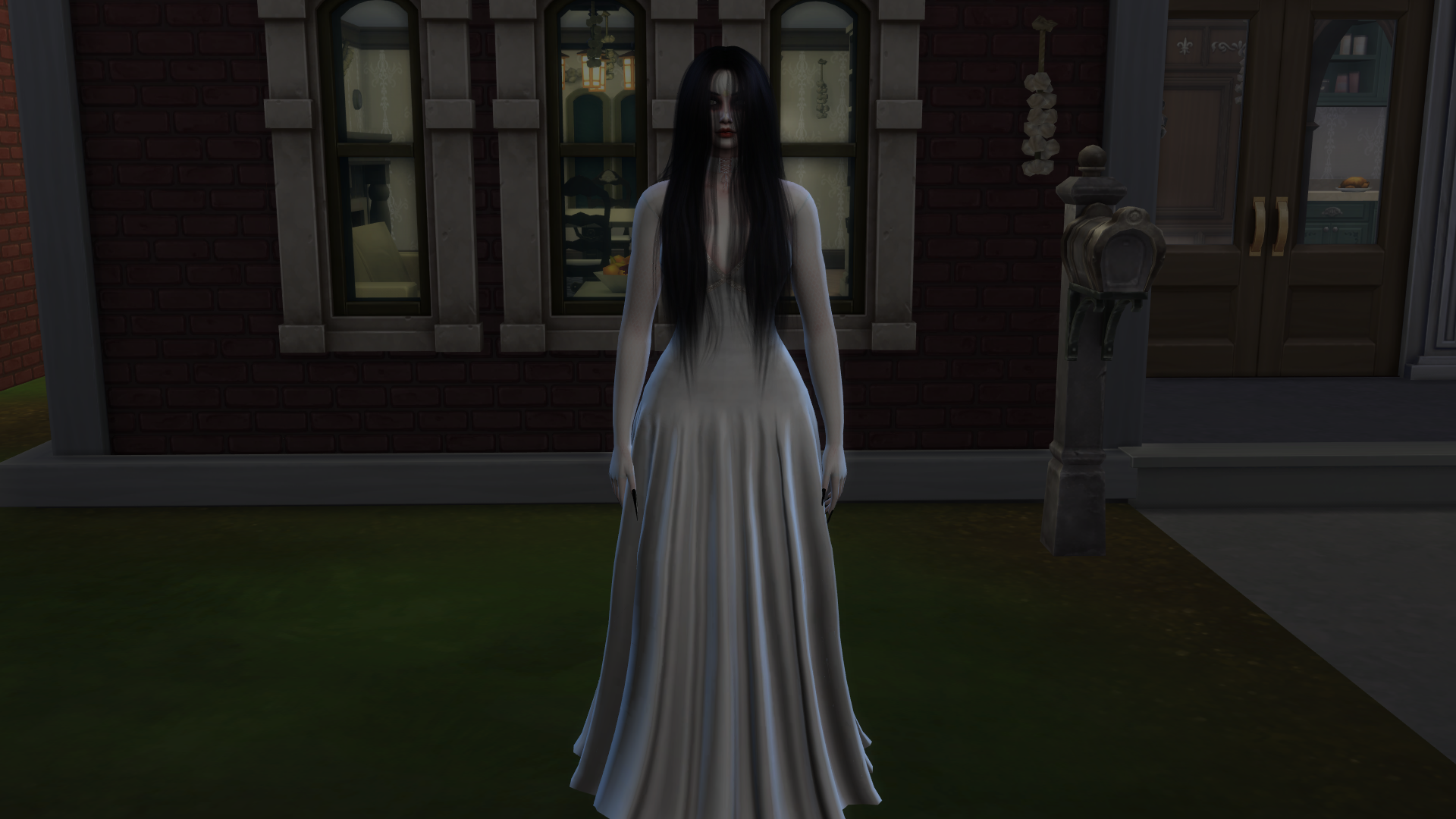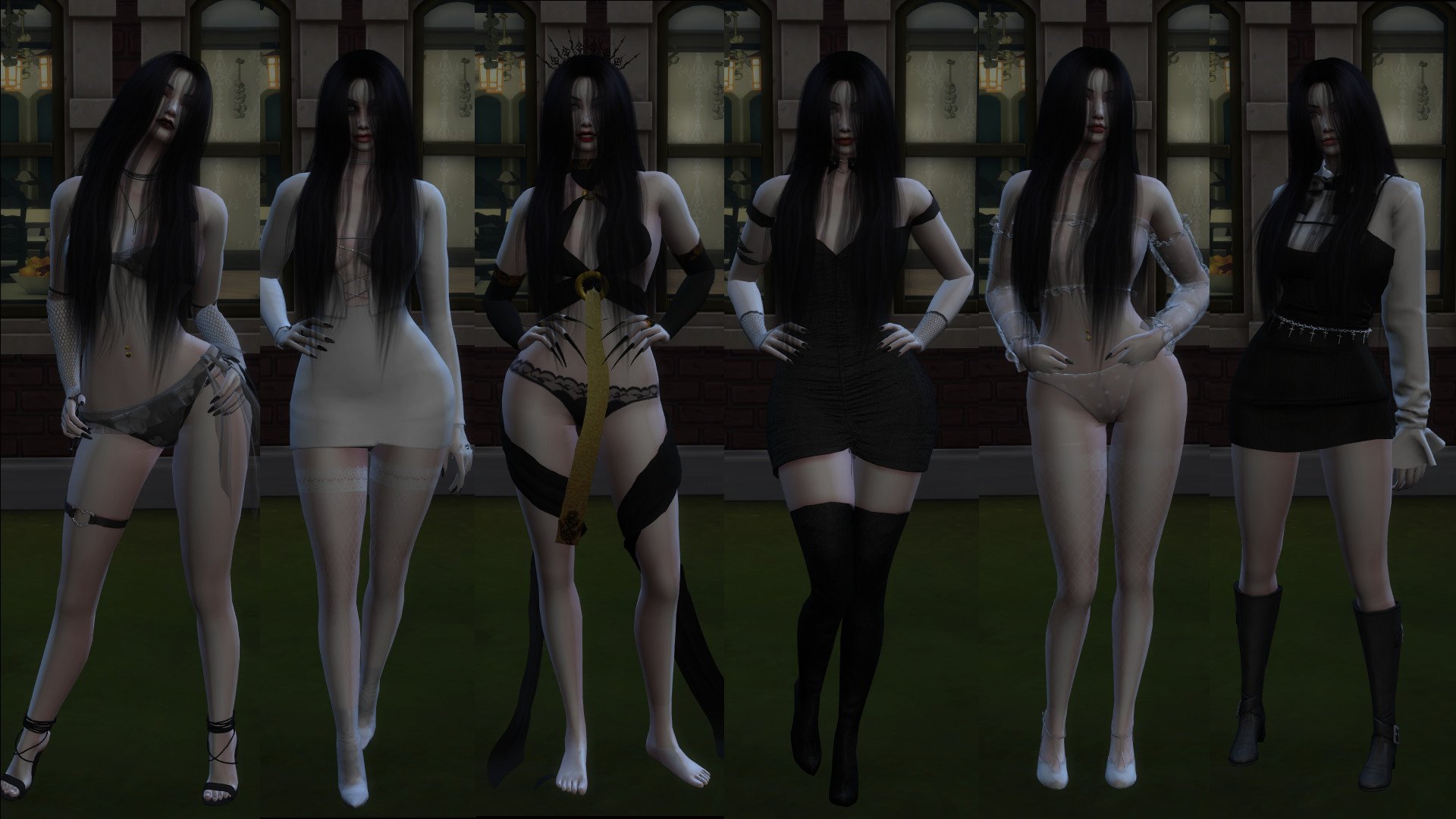 15. Emilia Hoff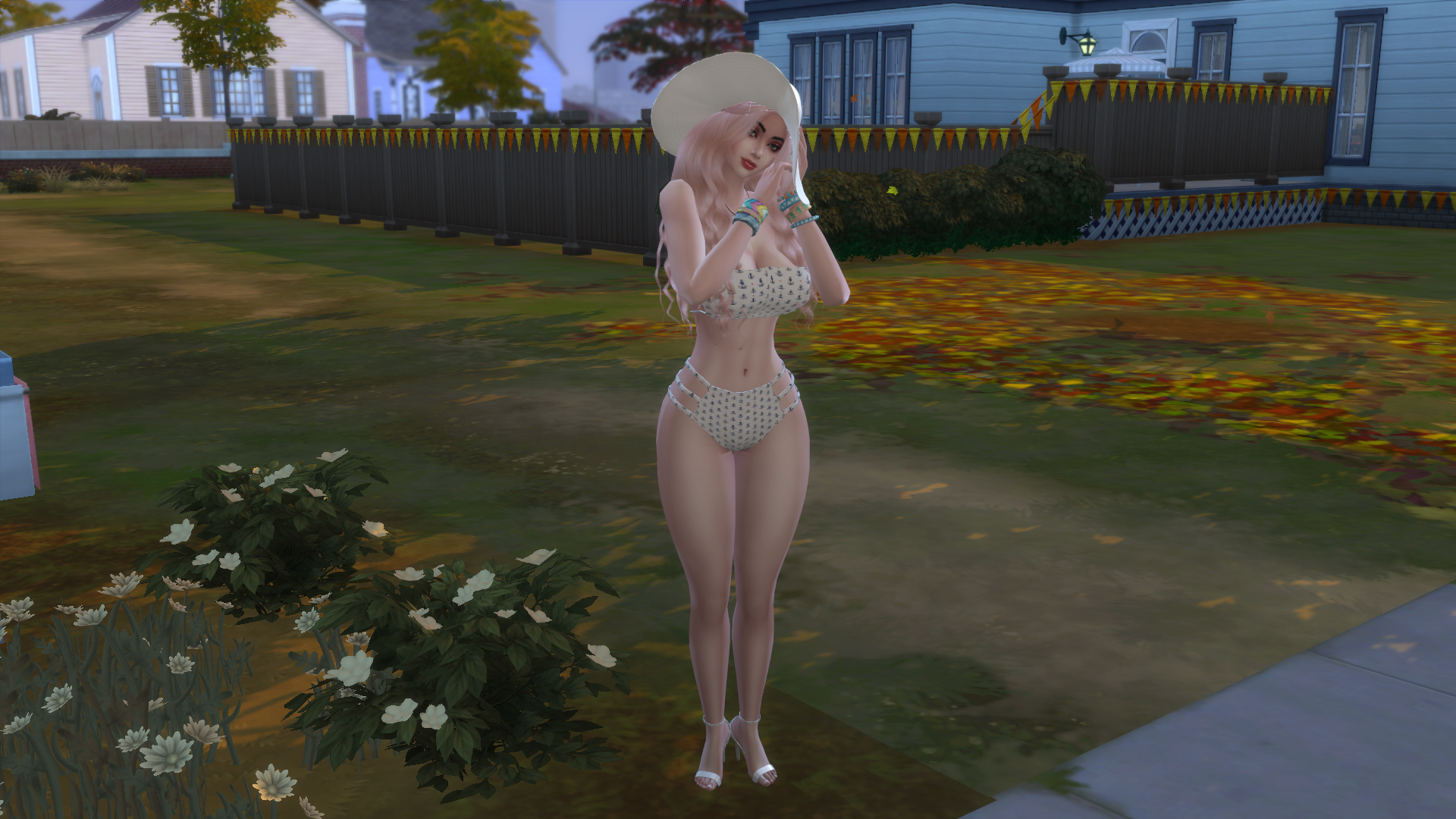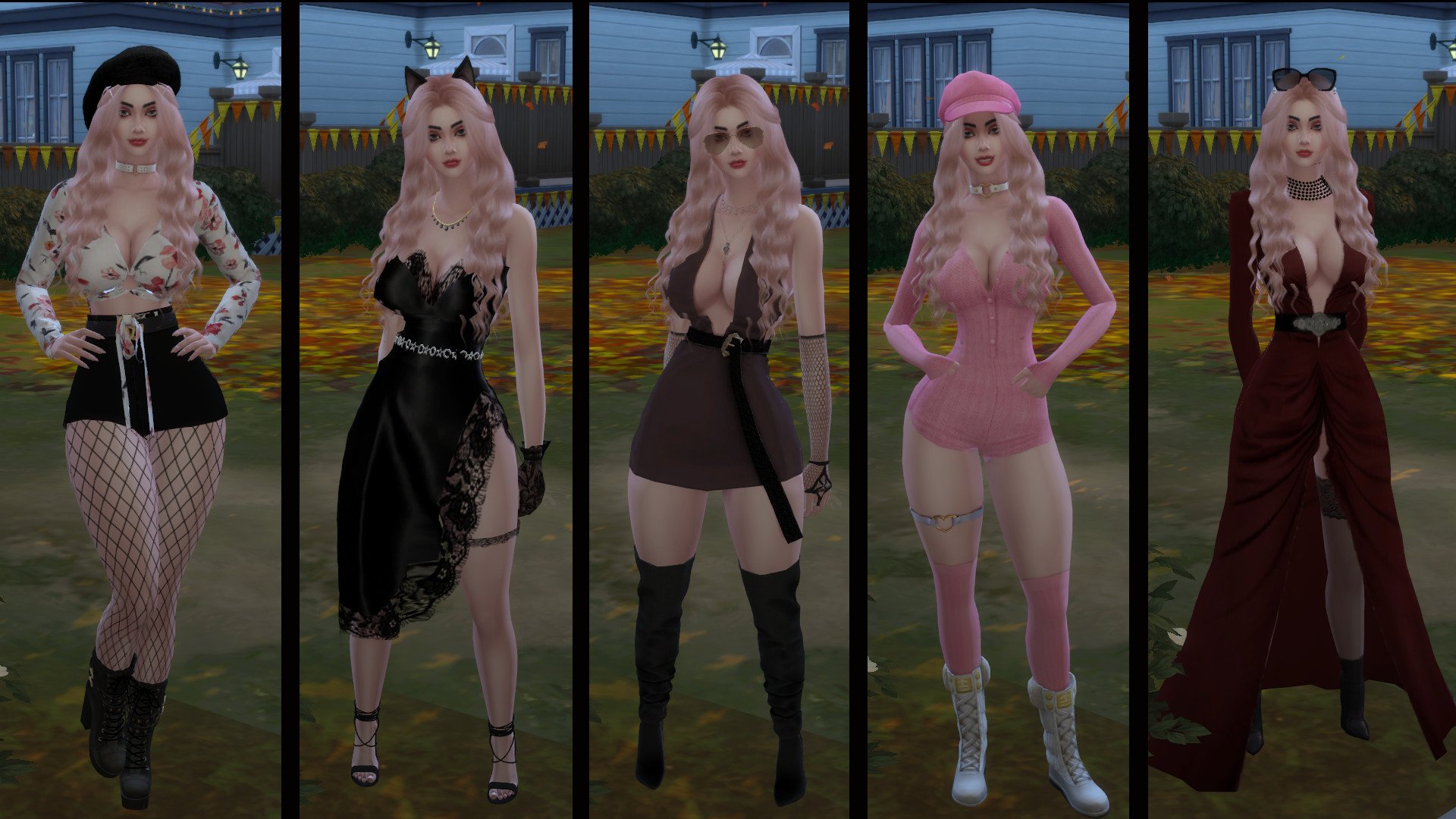 16. Sam Greenwood (Male Sim, College Student)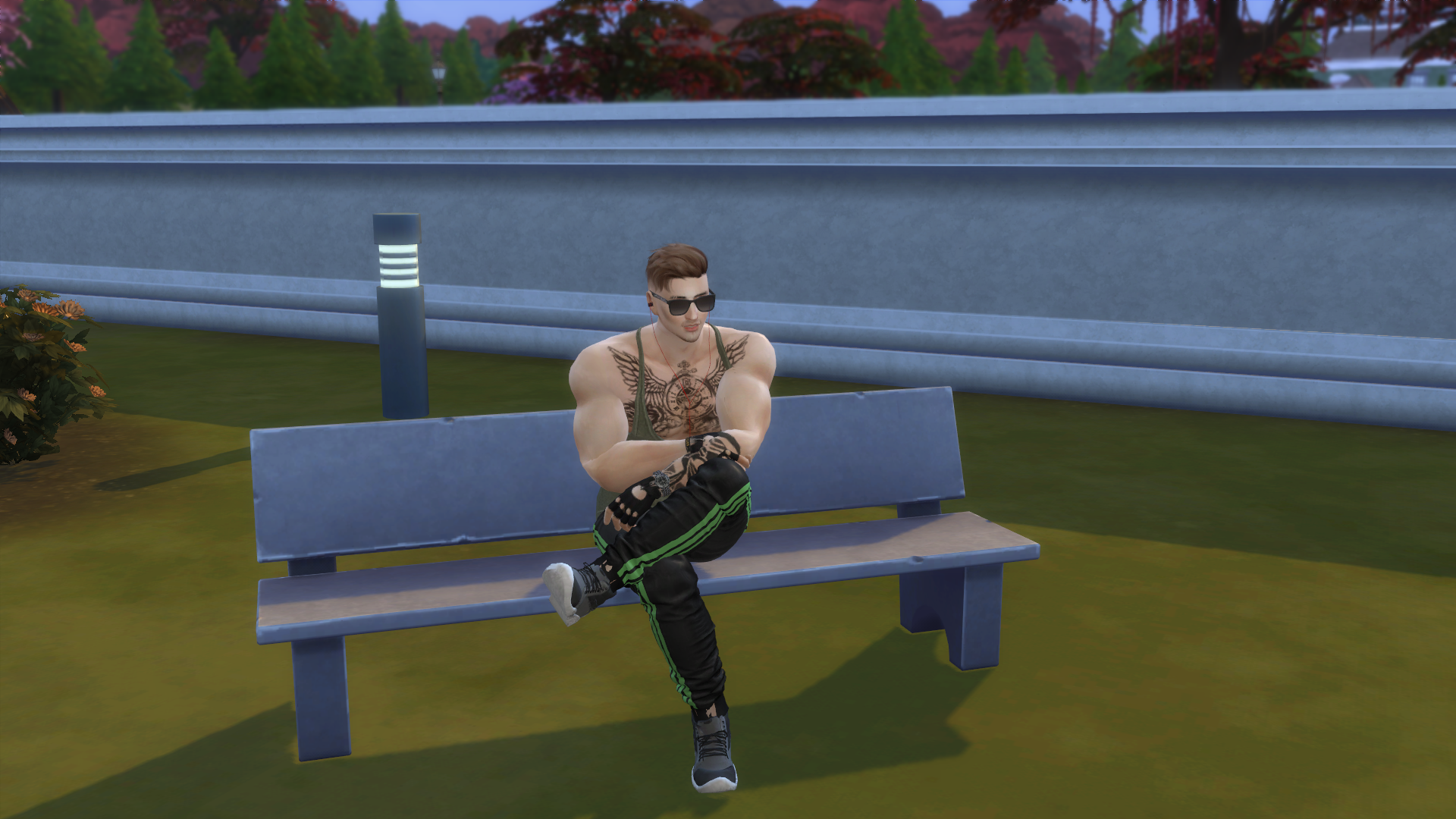 17. Claire Croft (Your own personal Maid❣️)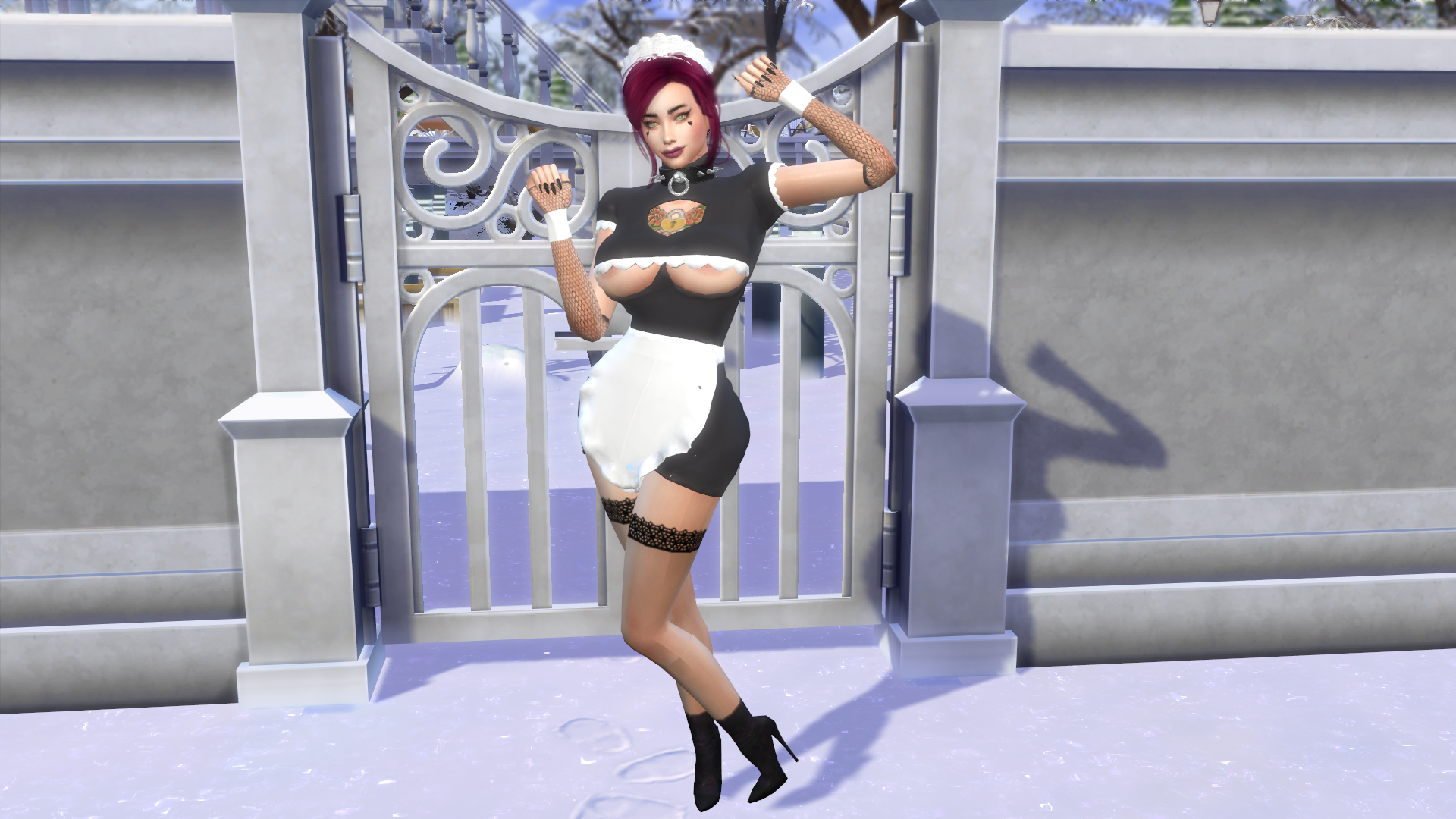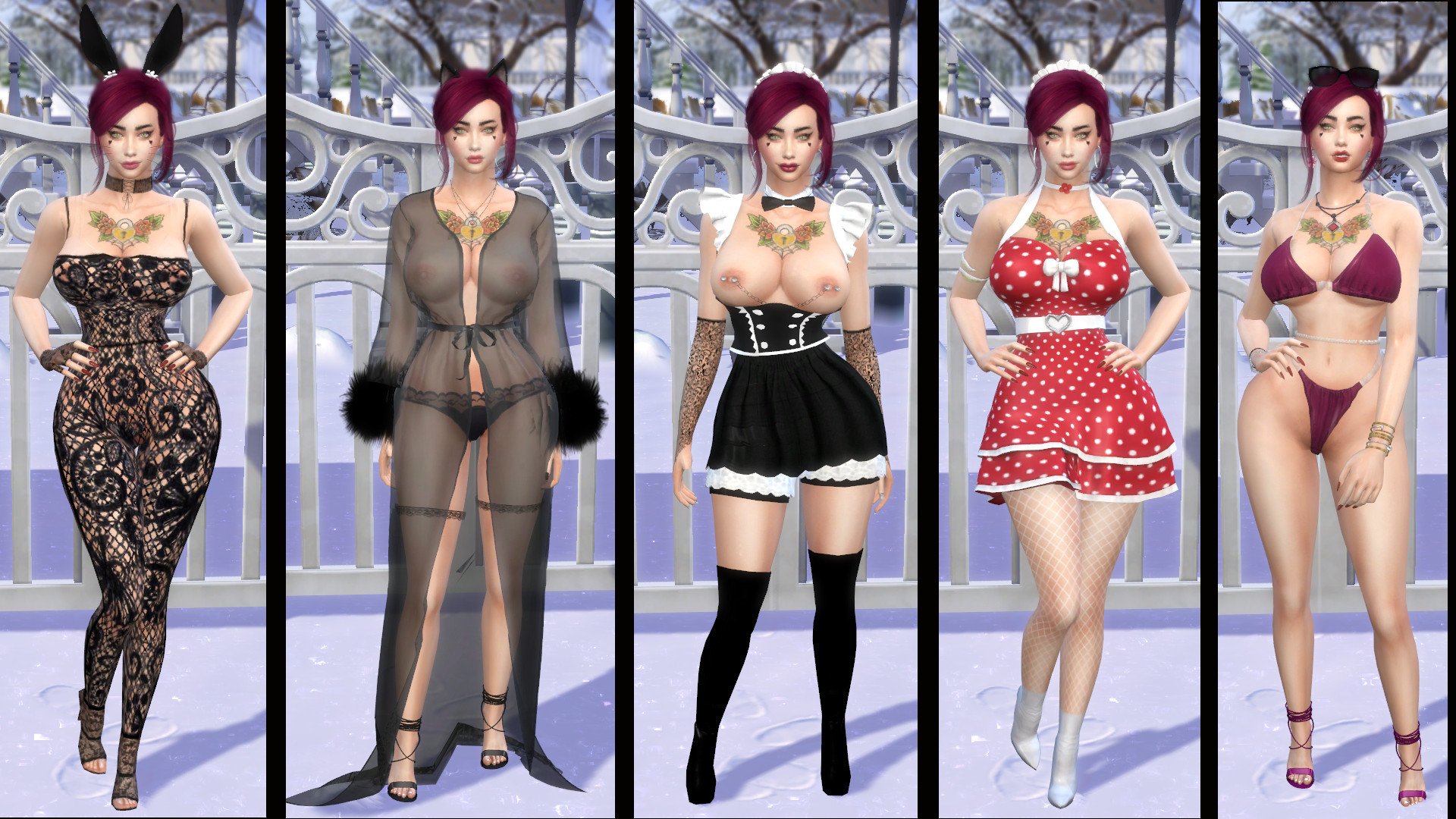 18. Cassidy Chase (College Student)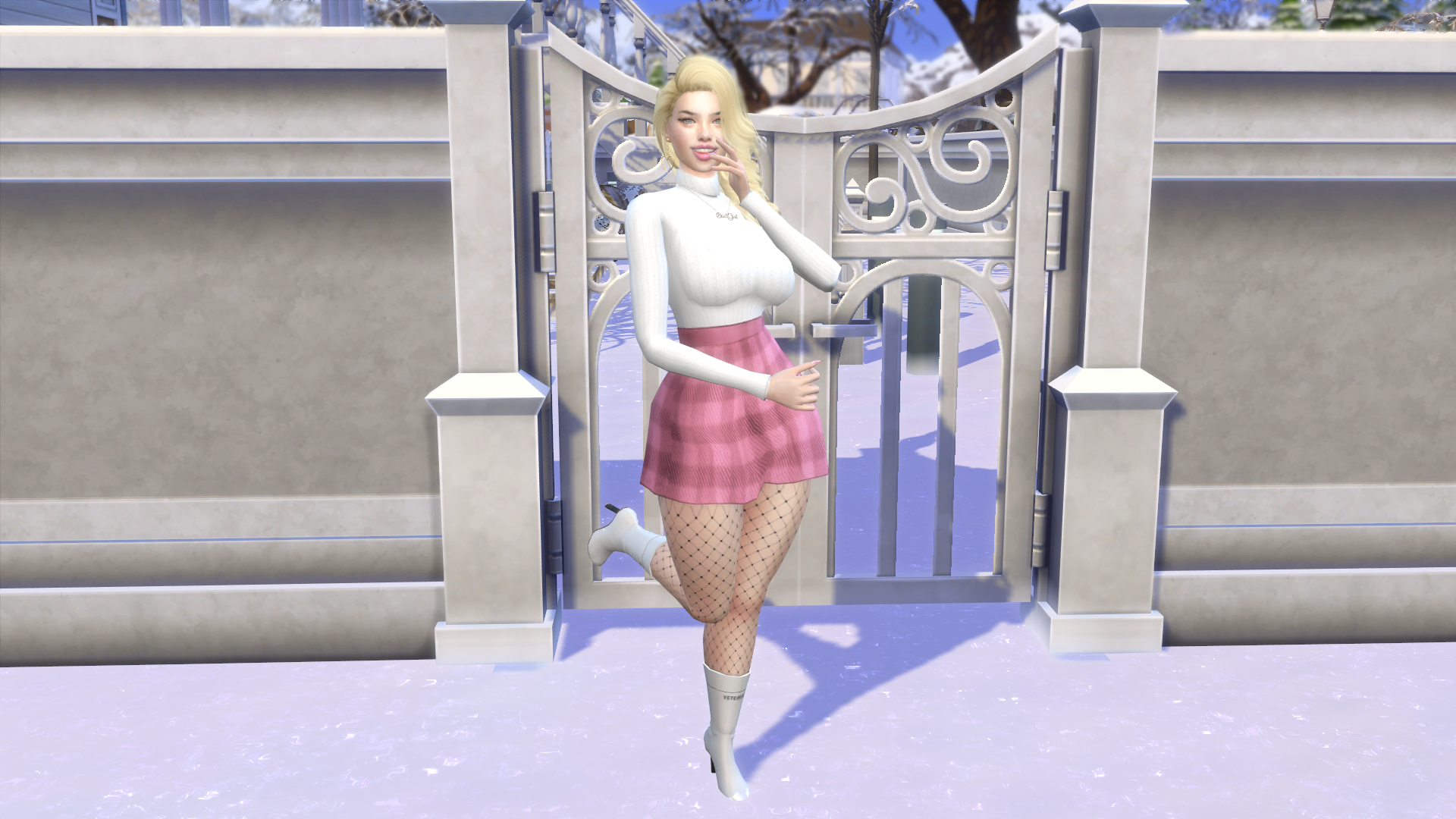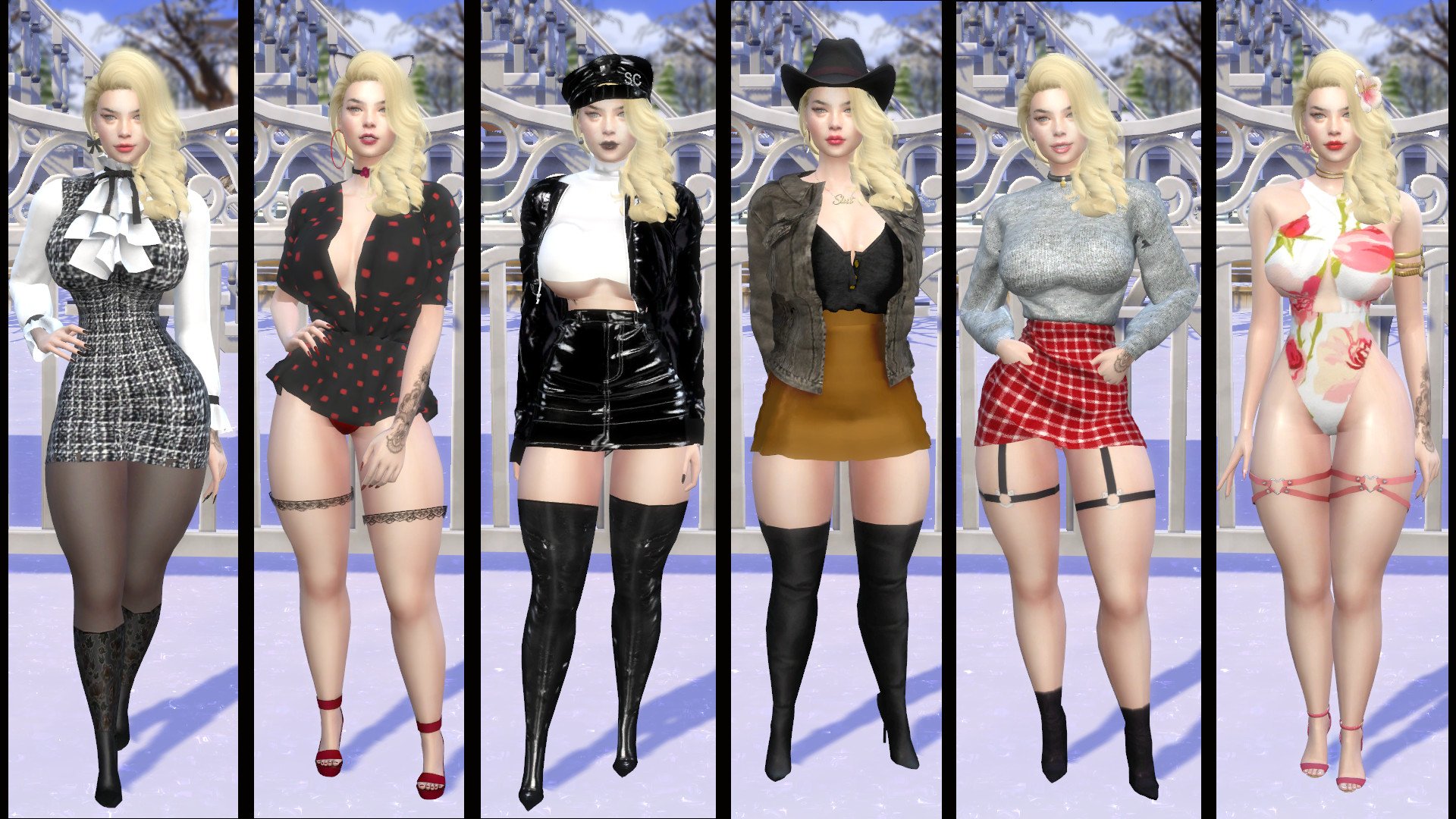 19. Kumiko Kondo (A Naughty Teacher?)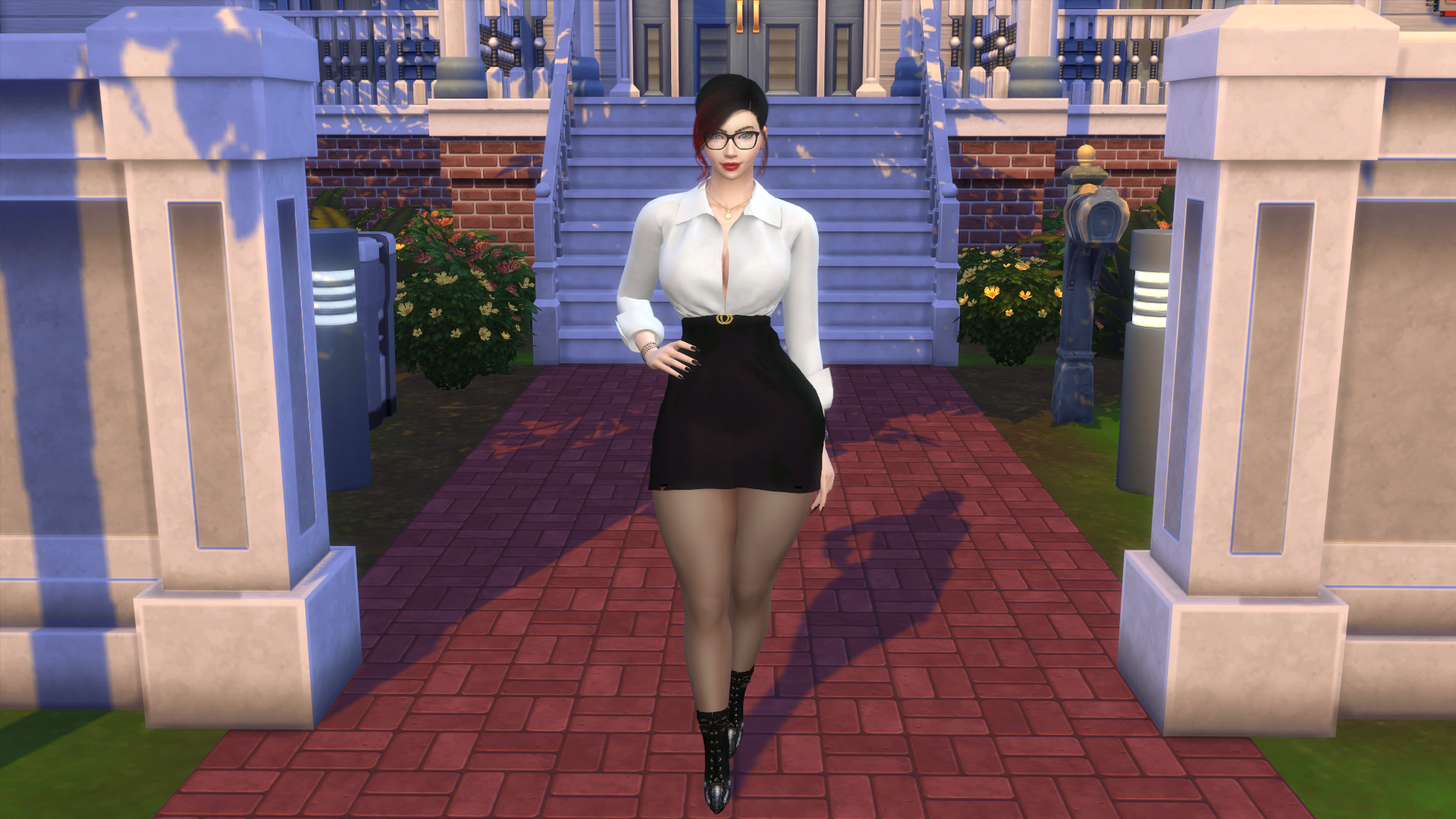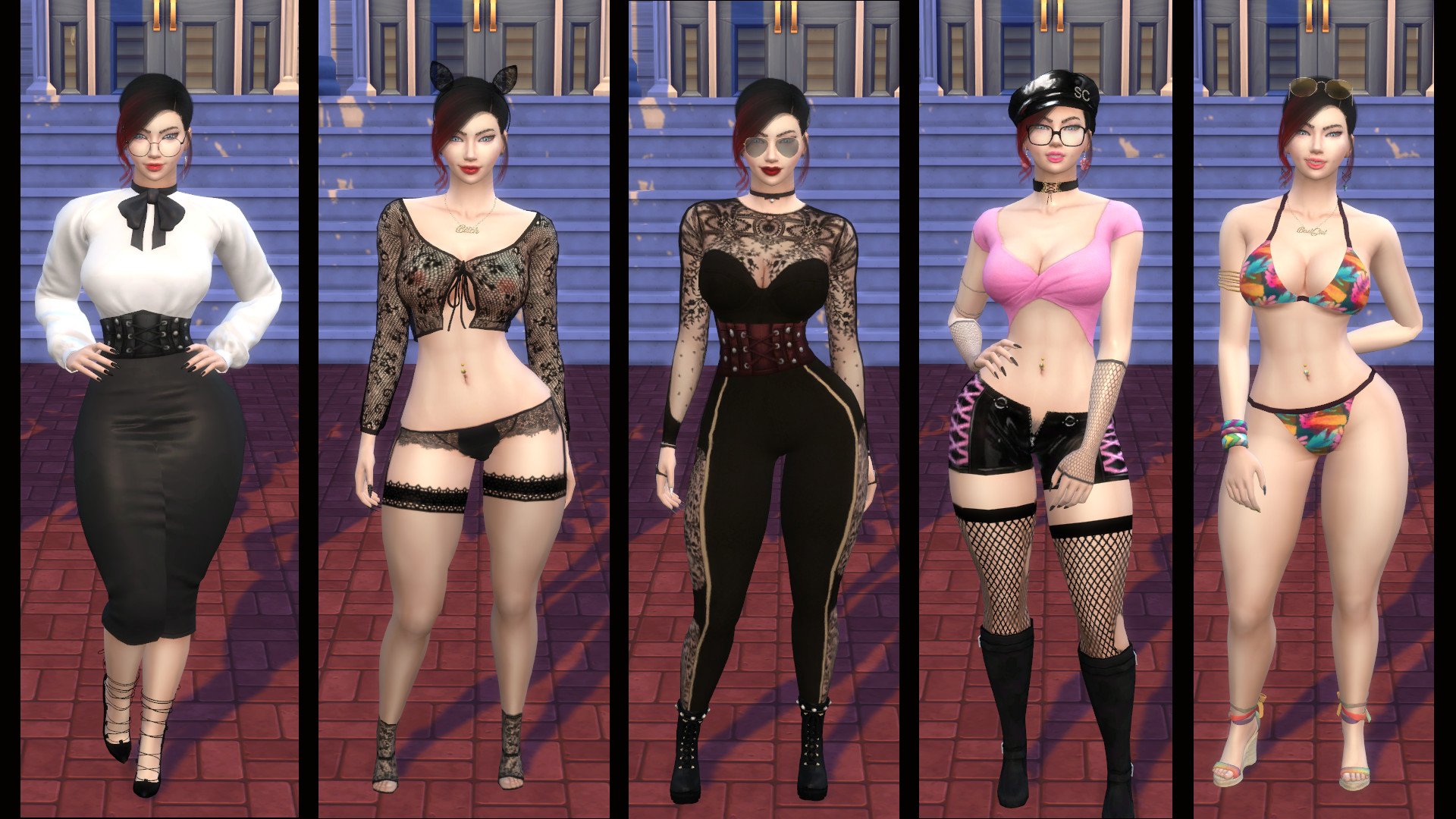 20. Daisy Rees (A Sexy Nurse?)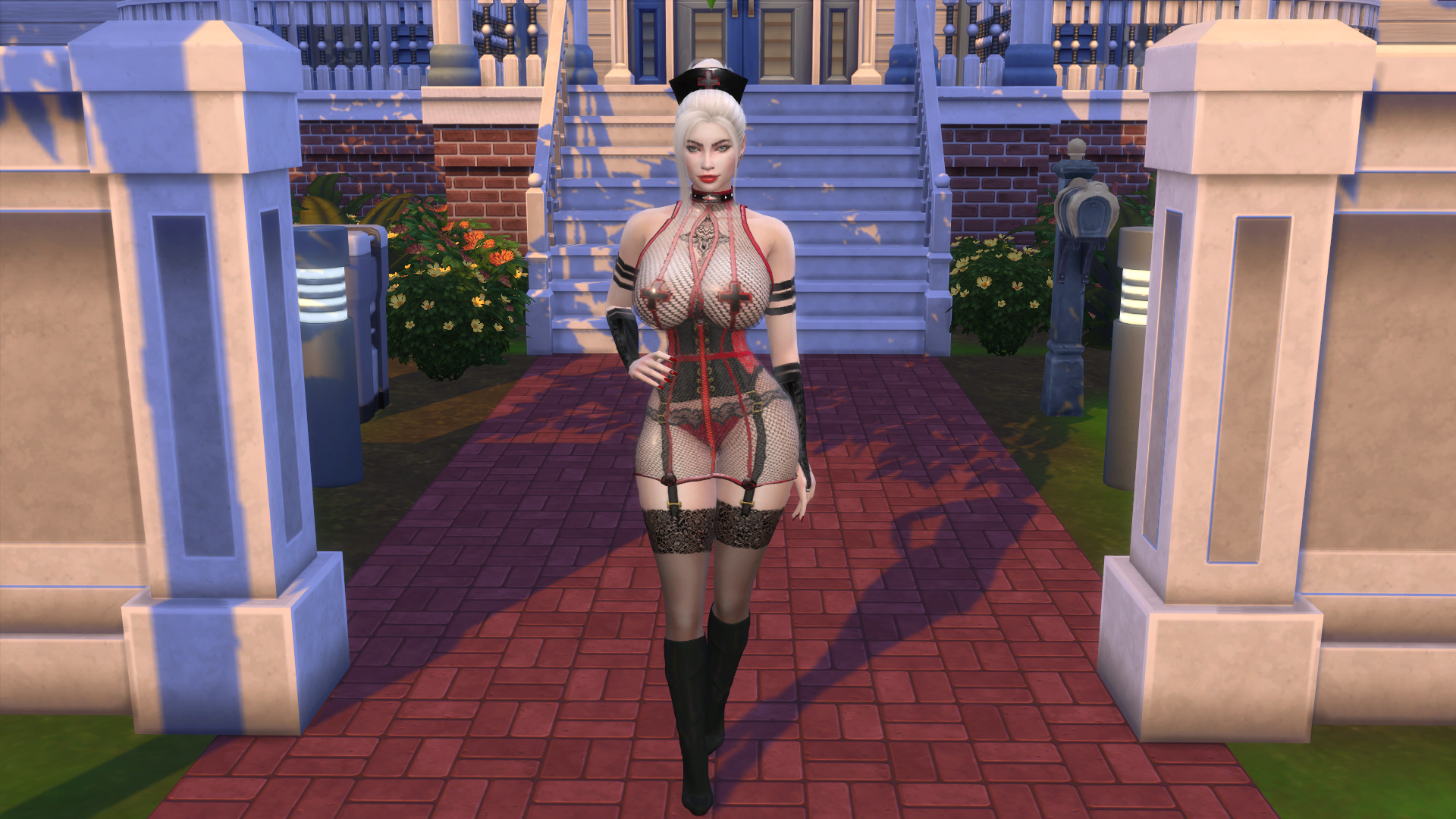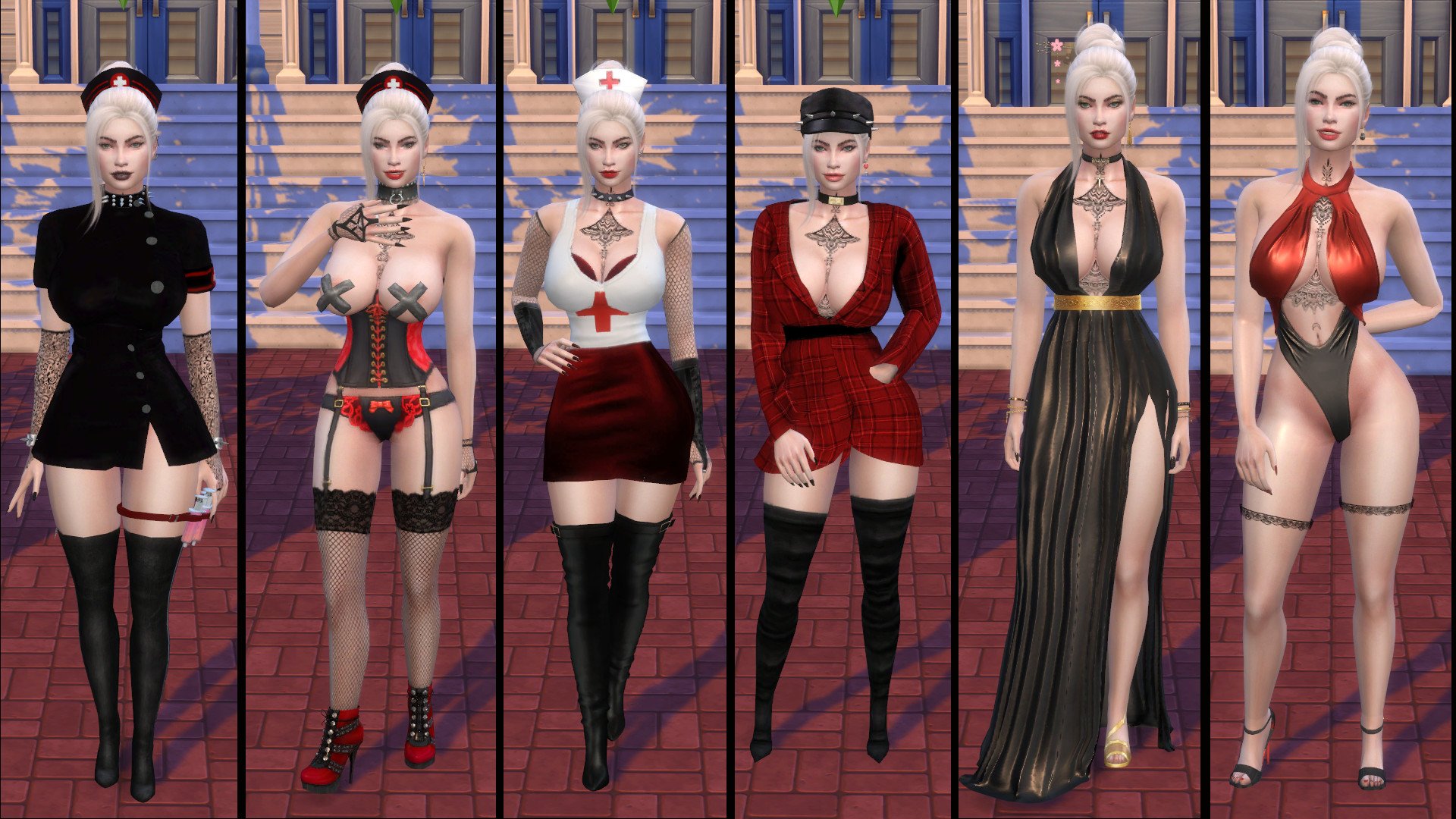 21. Cassie Welsh ( Fairy?‍♀️)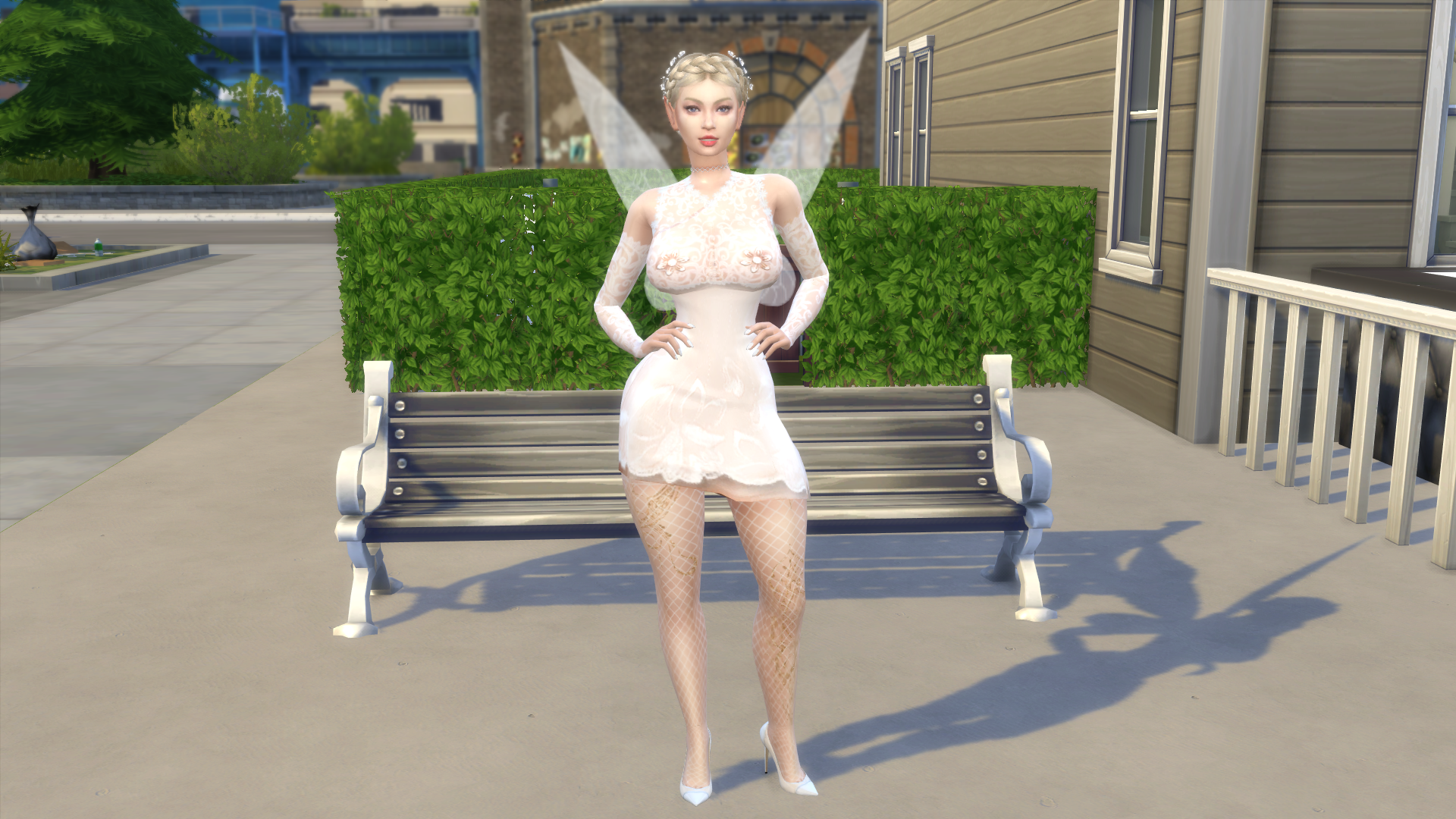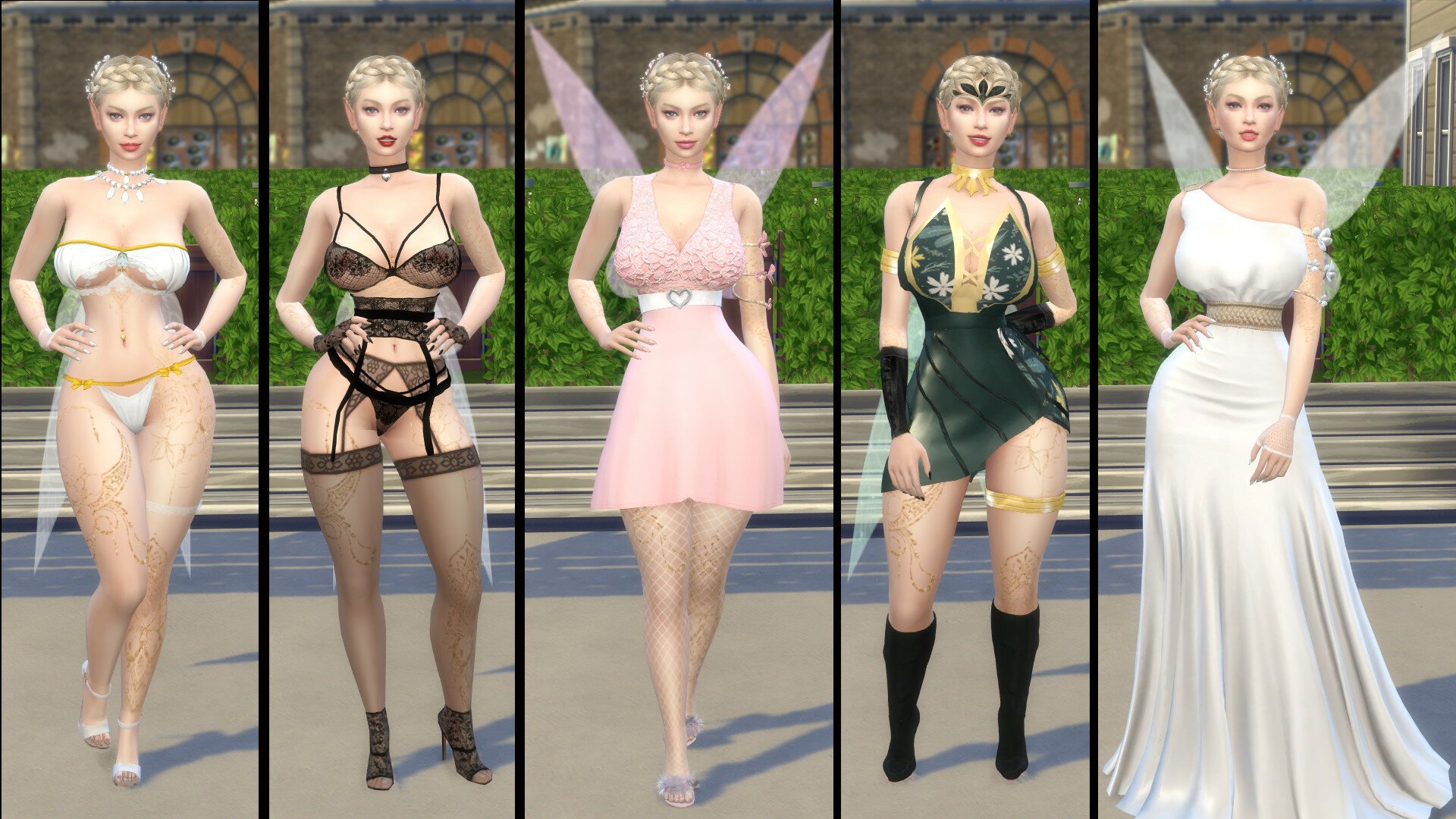 22. Maranda Simpson (Angel
)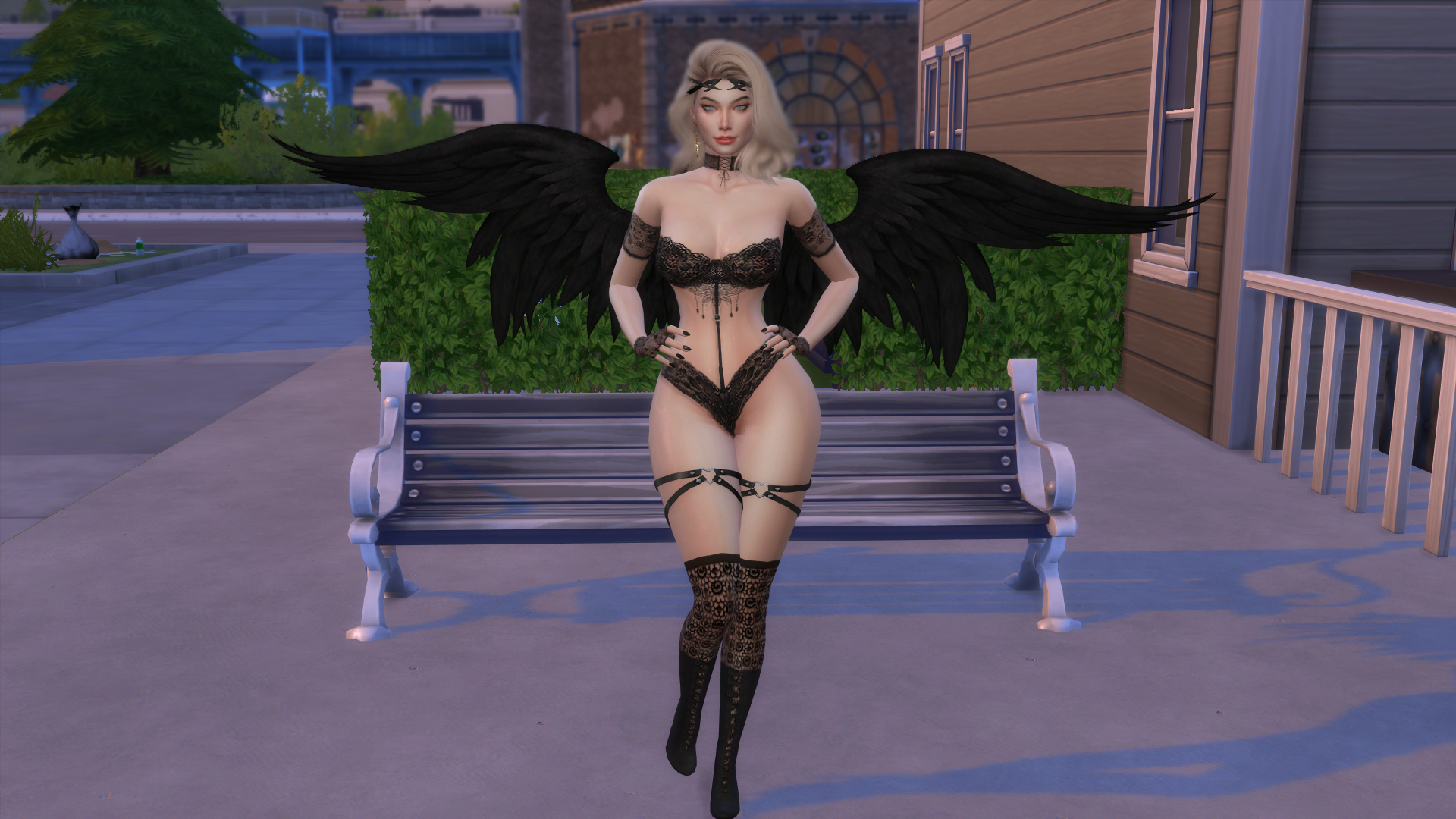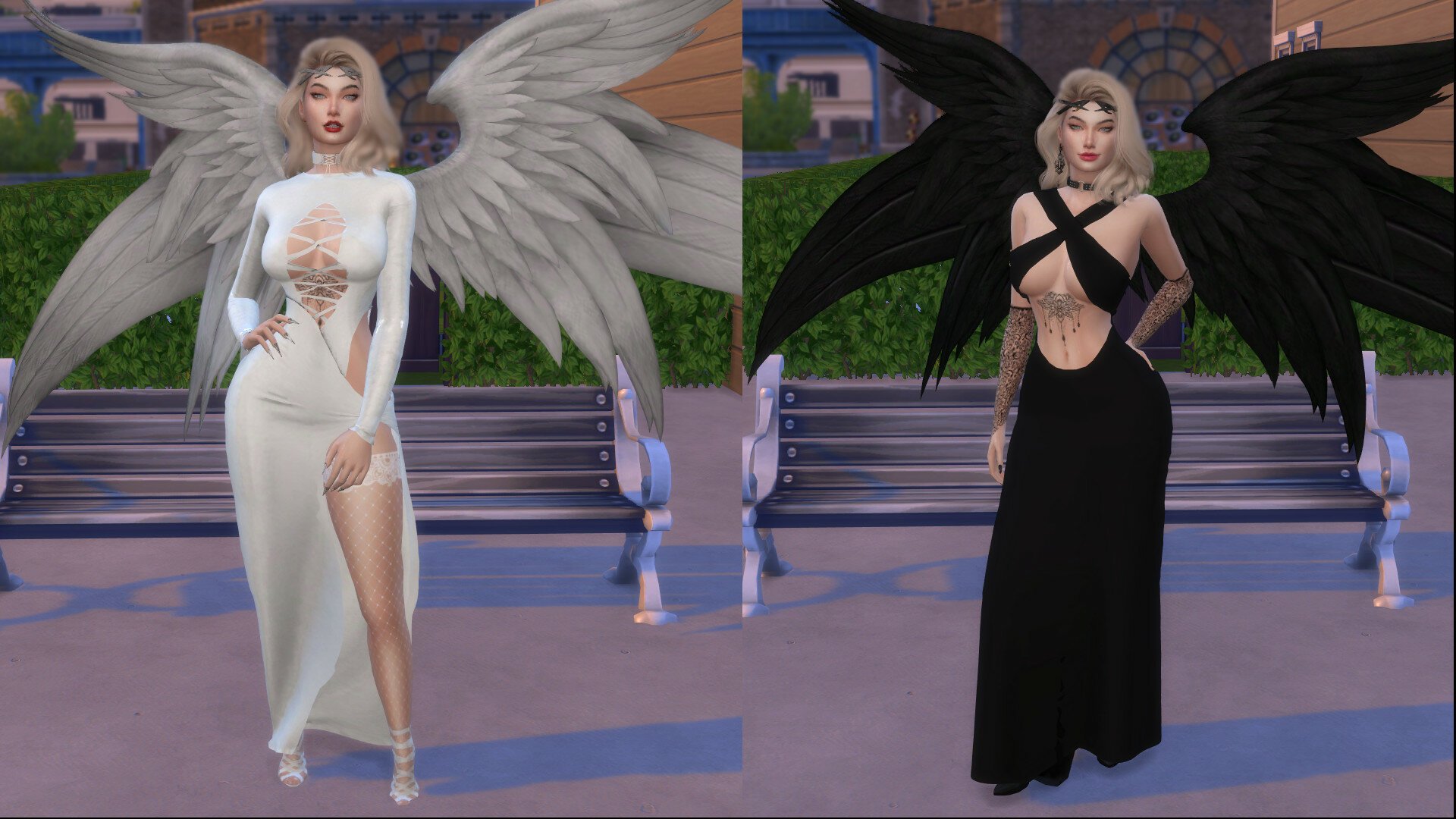 23. Michiko Kobayashi (Succubus
)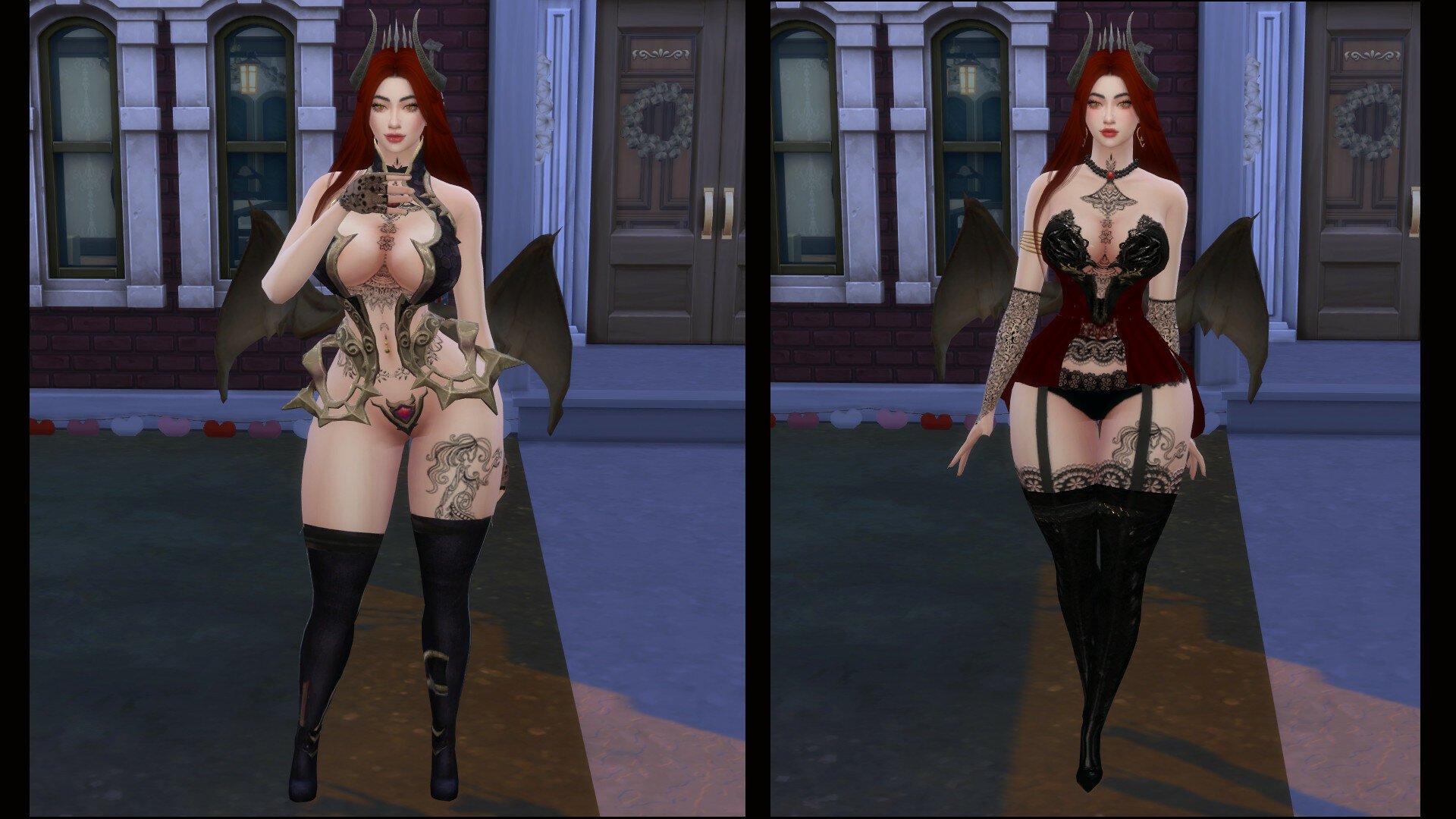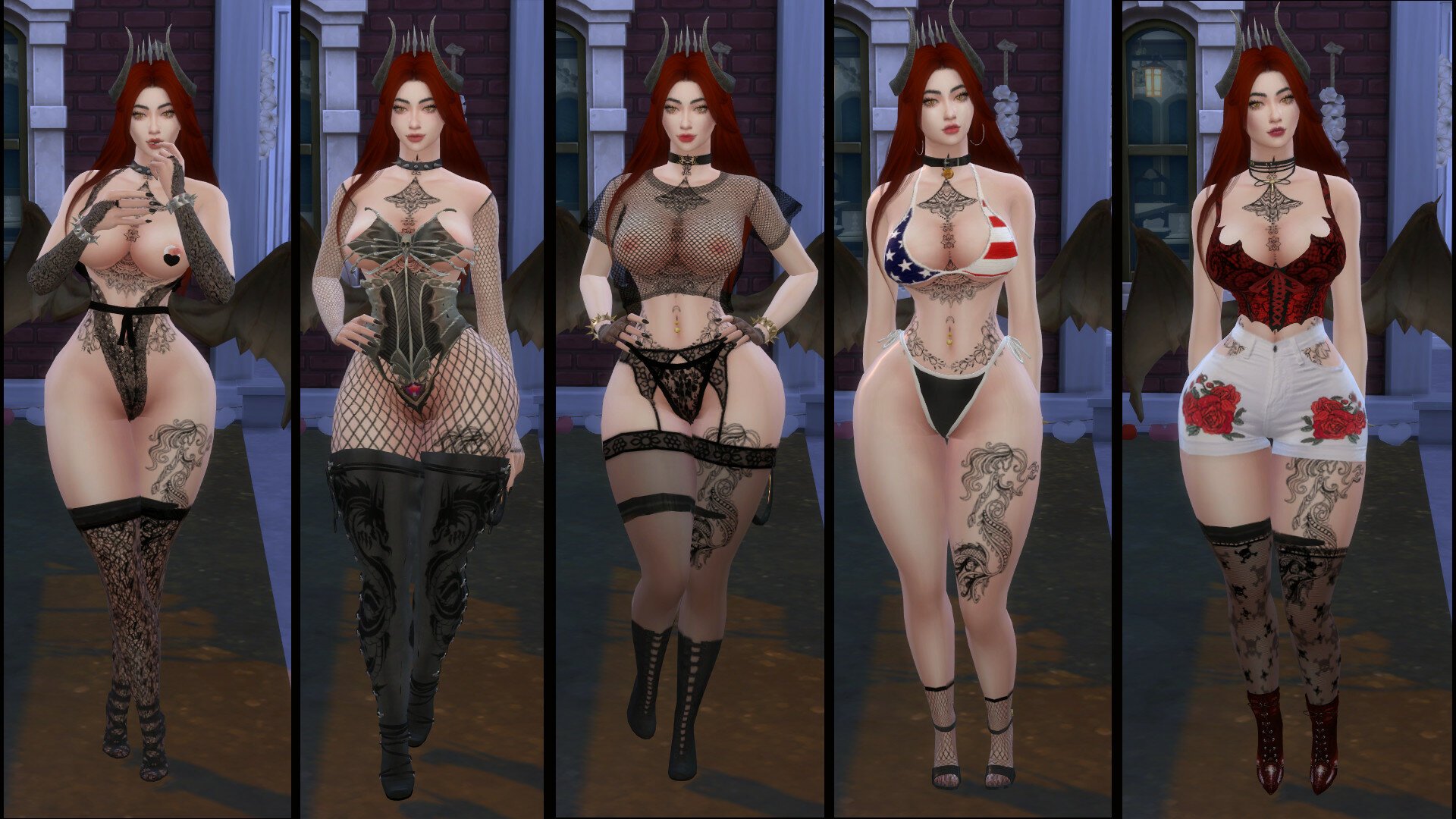 24. Elaine Anders (COP?‍♀️)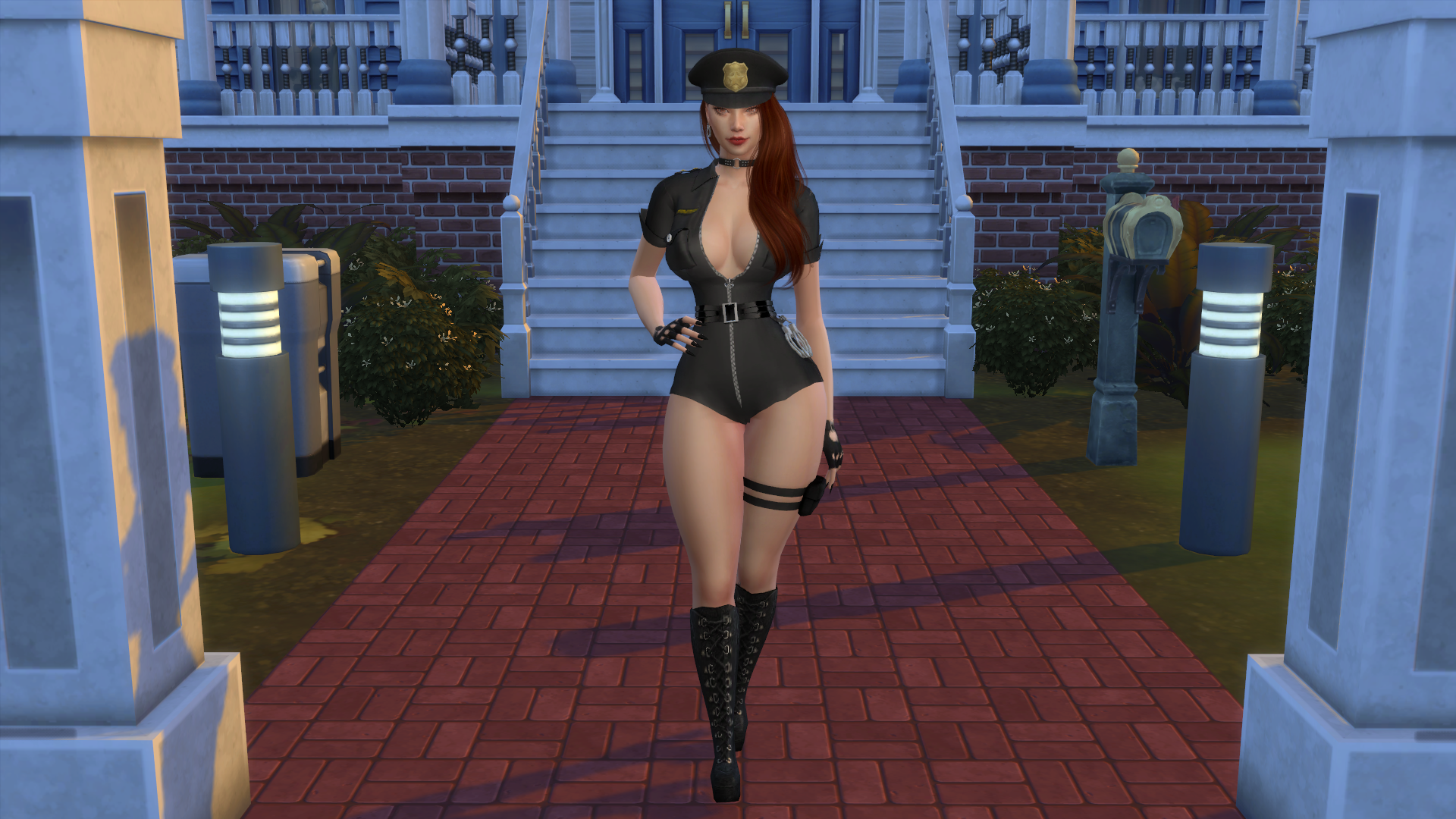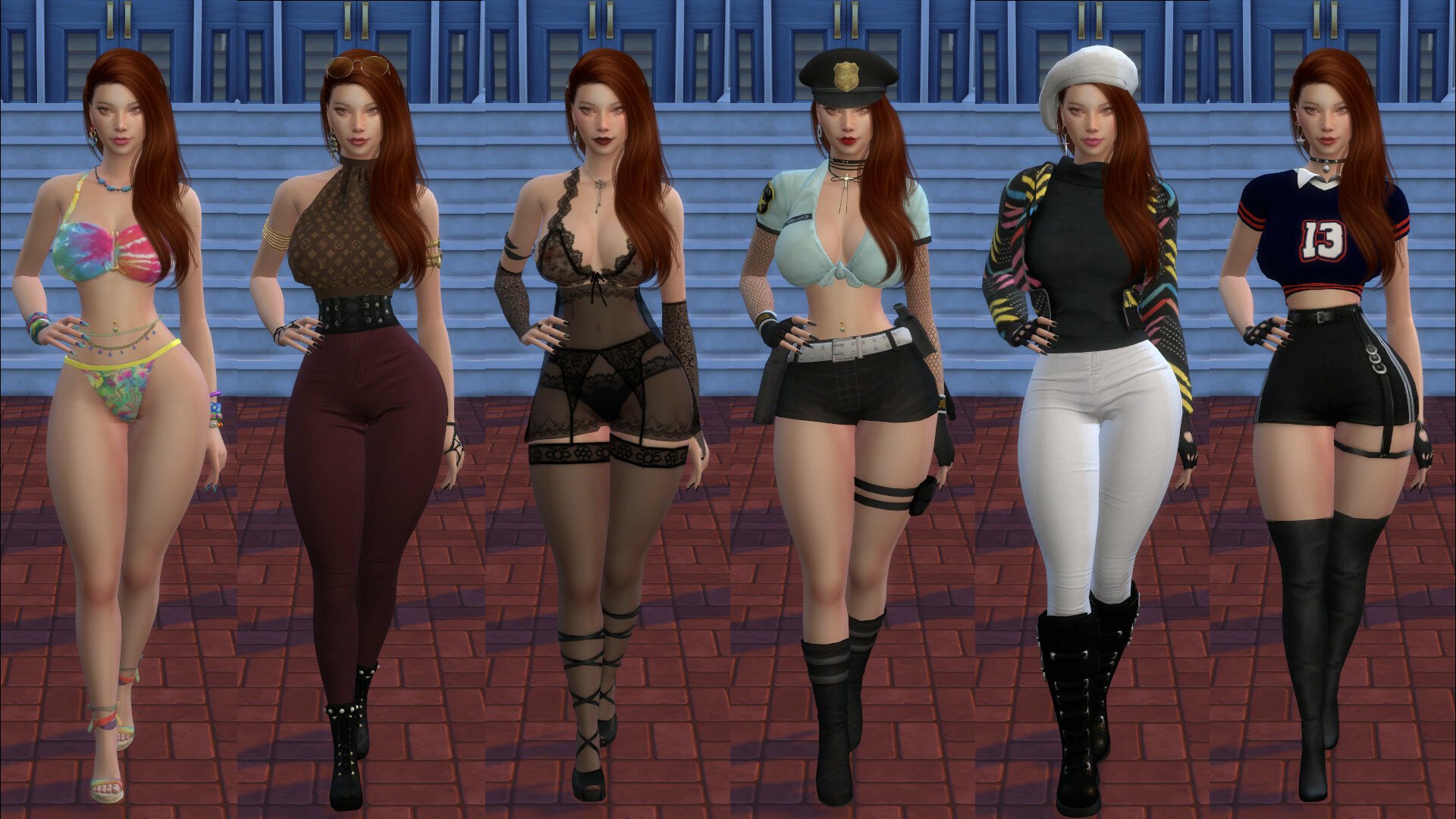 25. Ami Suzuki (Forest Spirit?‍♀️)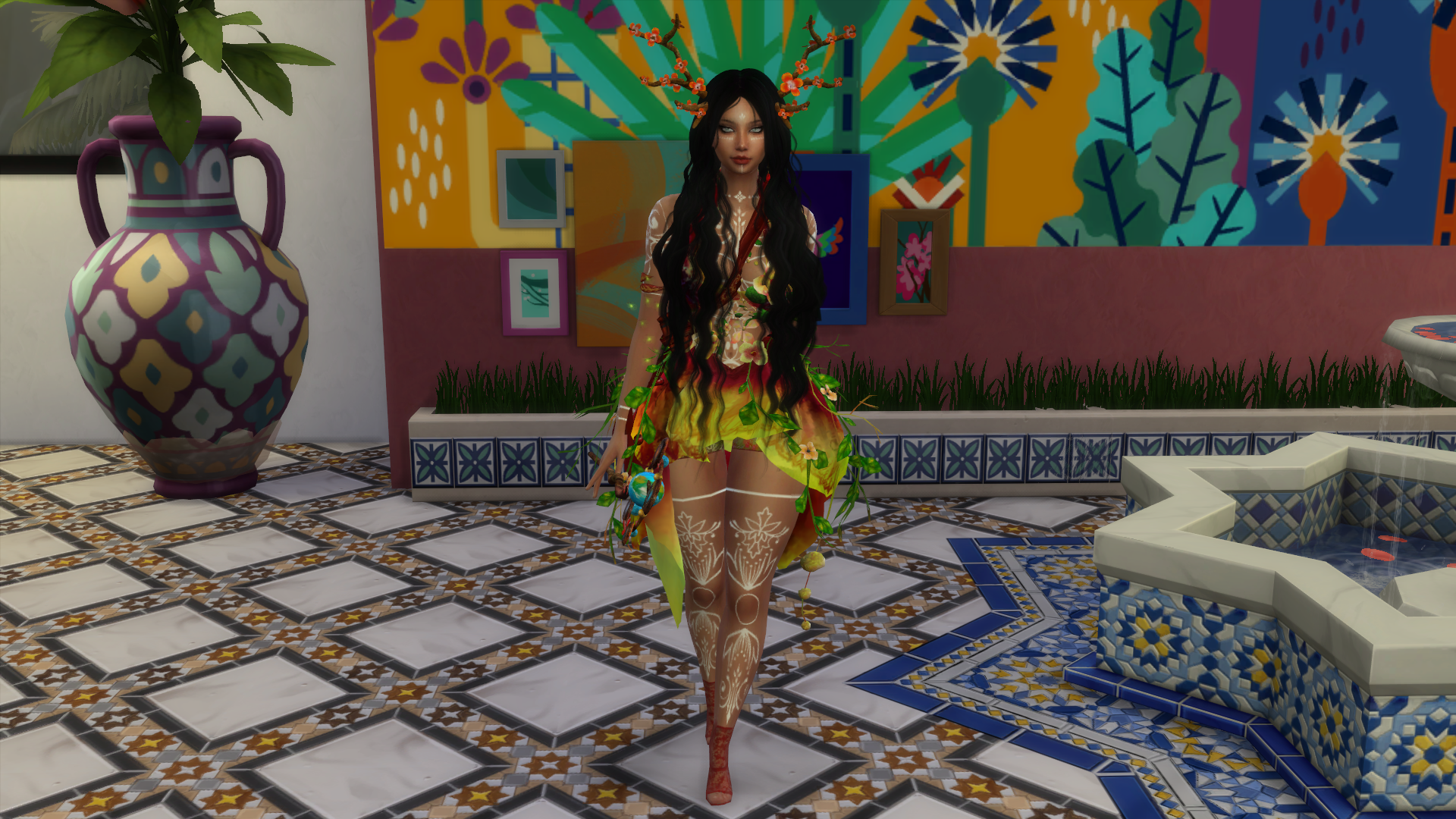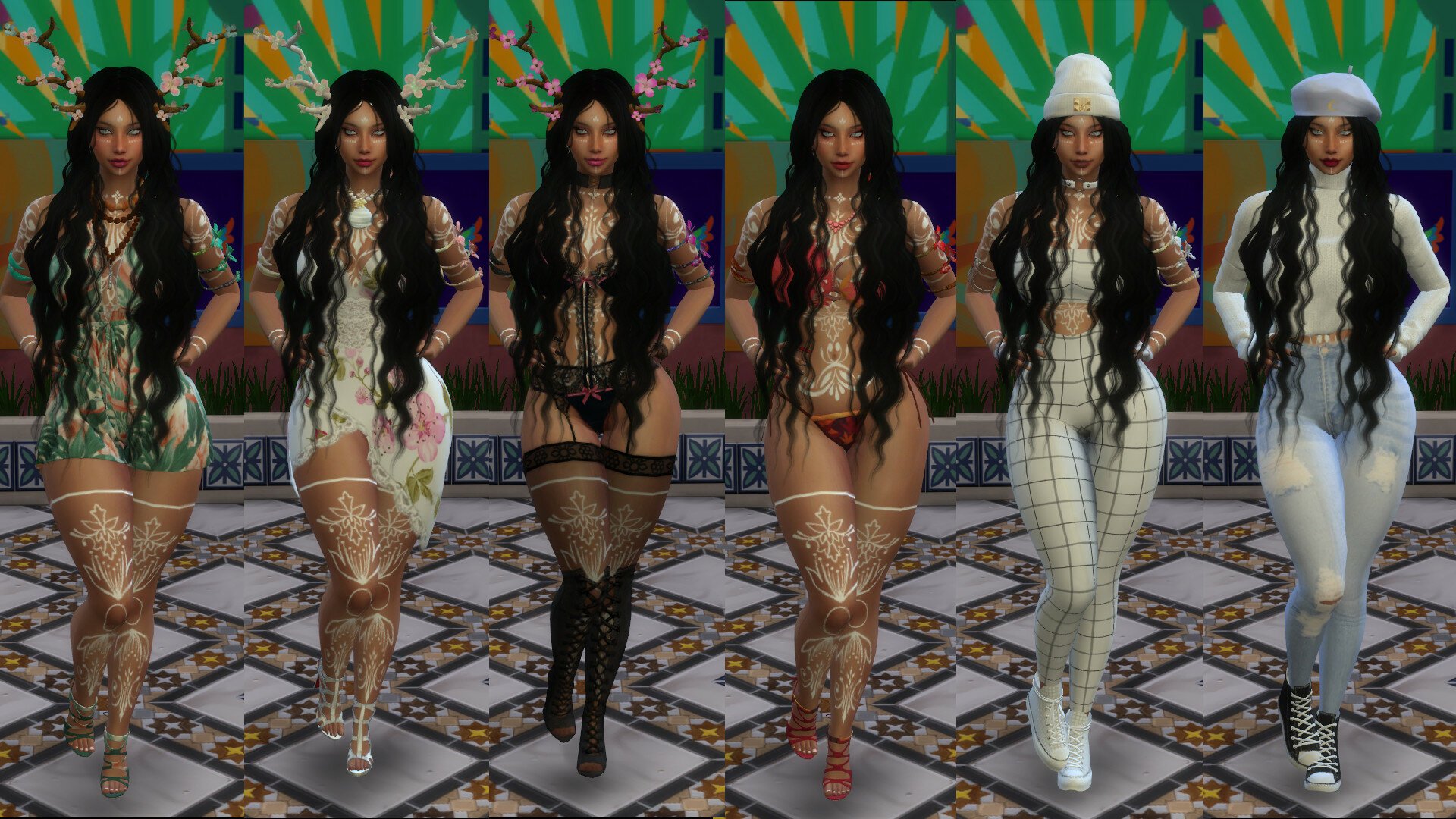 26. Cortney Meyers (CyberGirl?)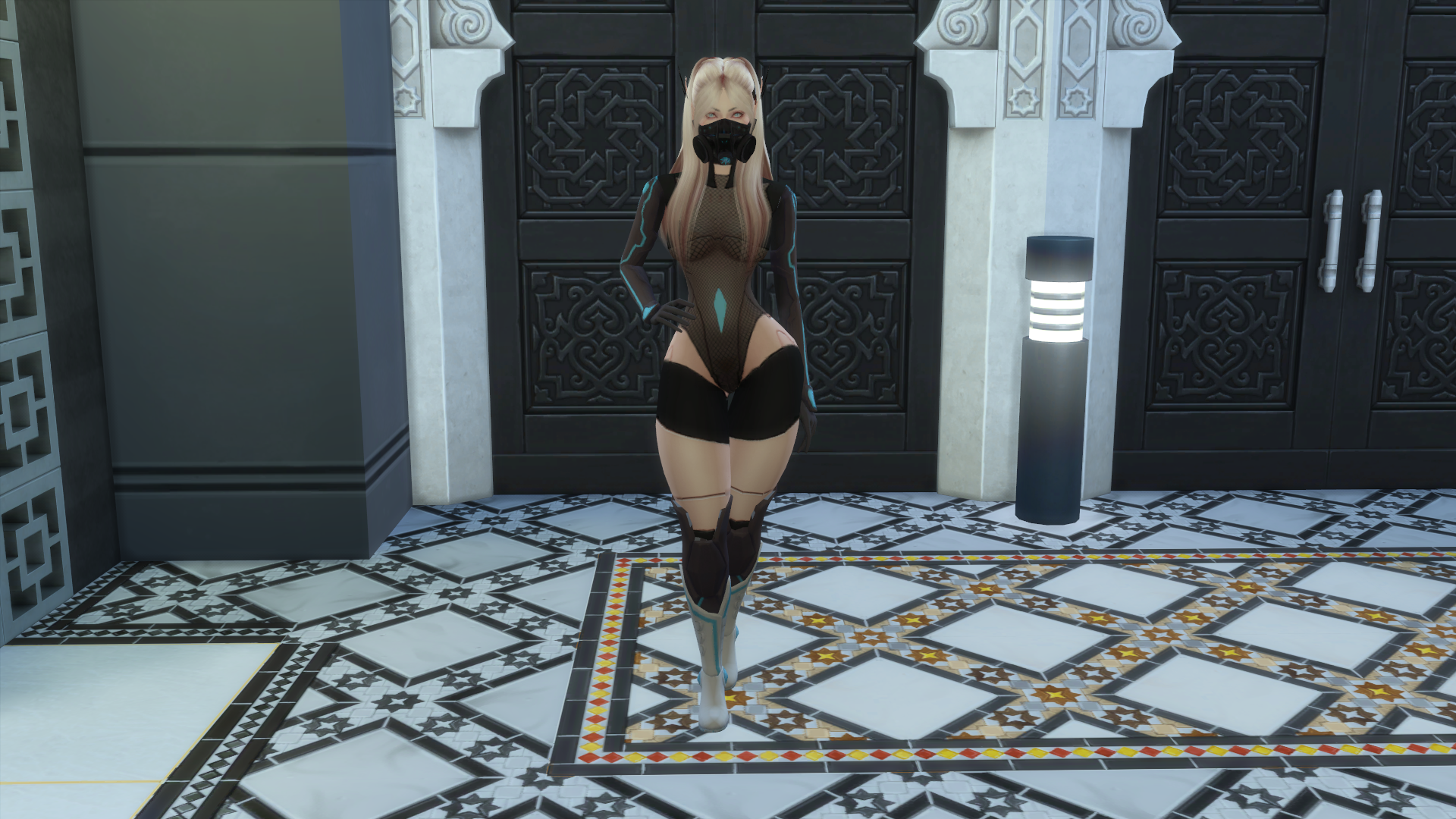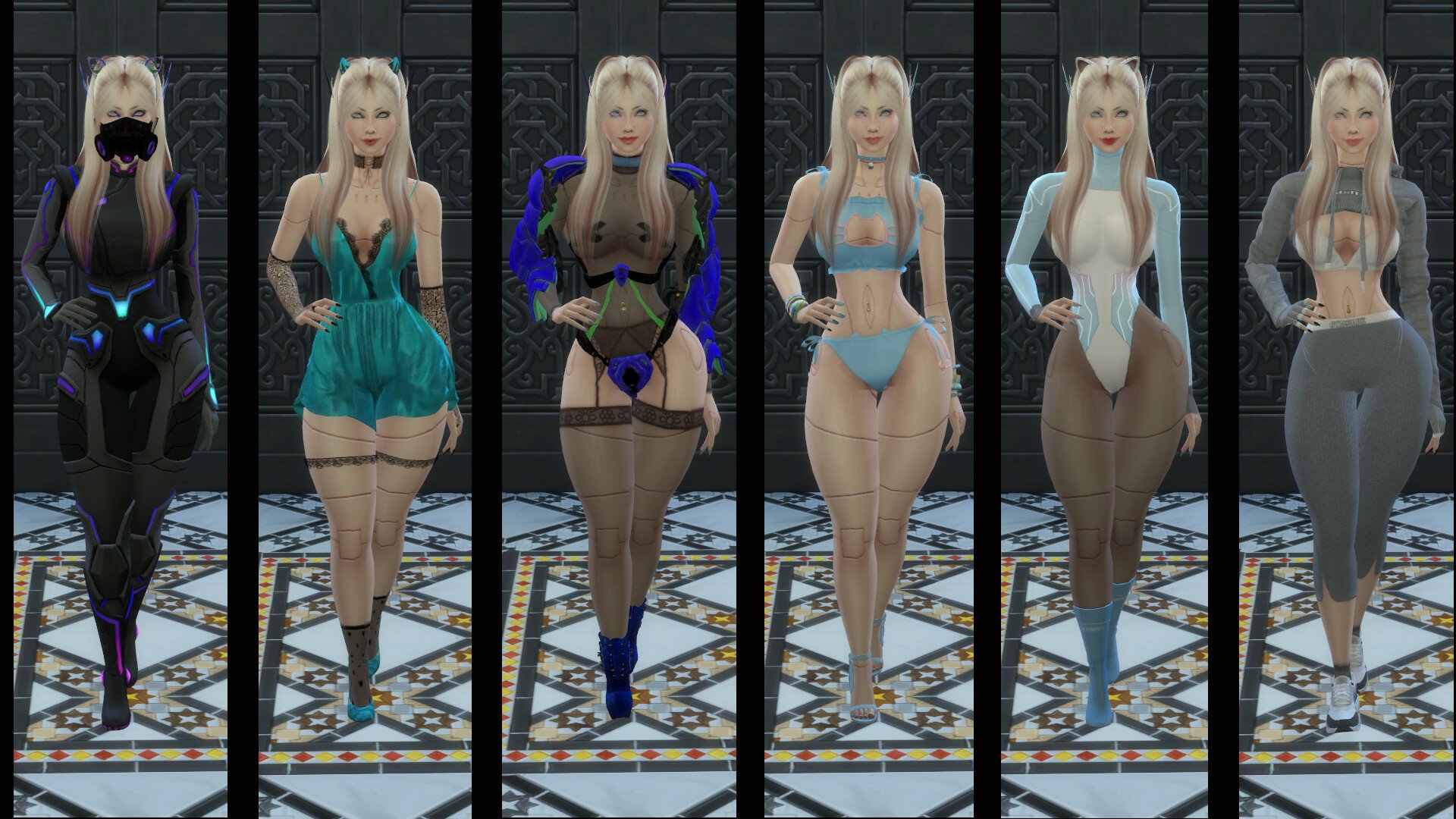 27. Alexandra Webber (Vampire?‍♀️)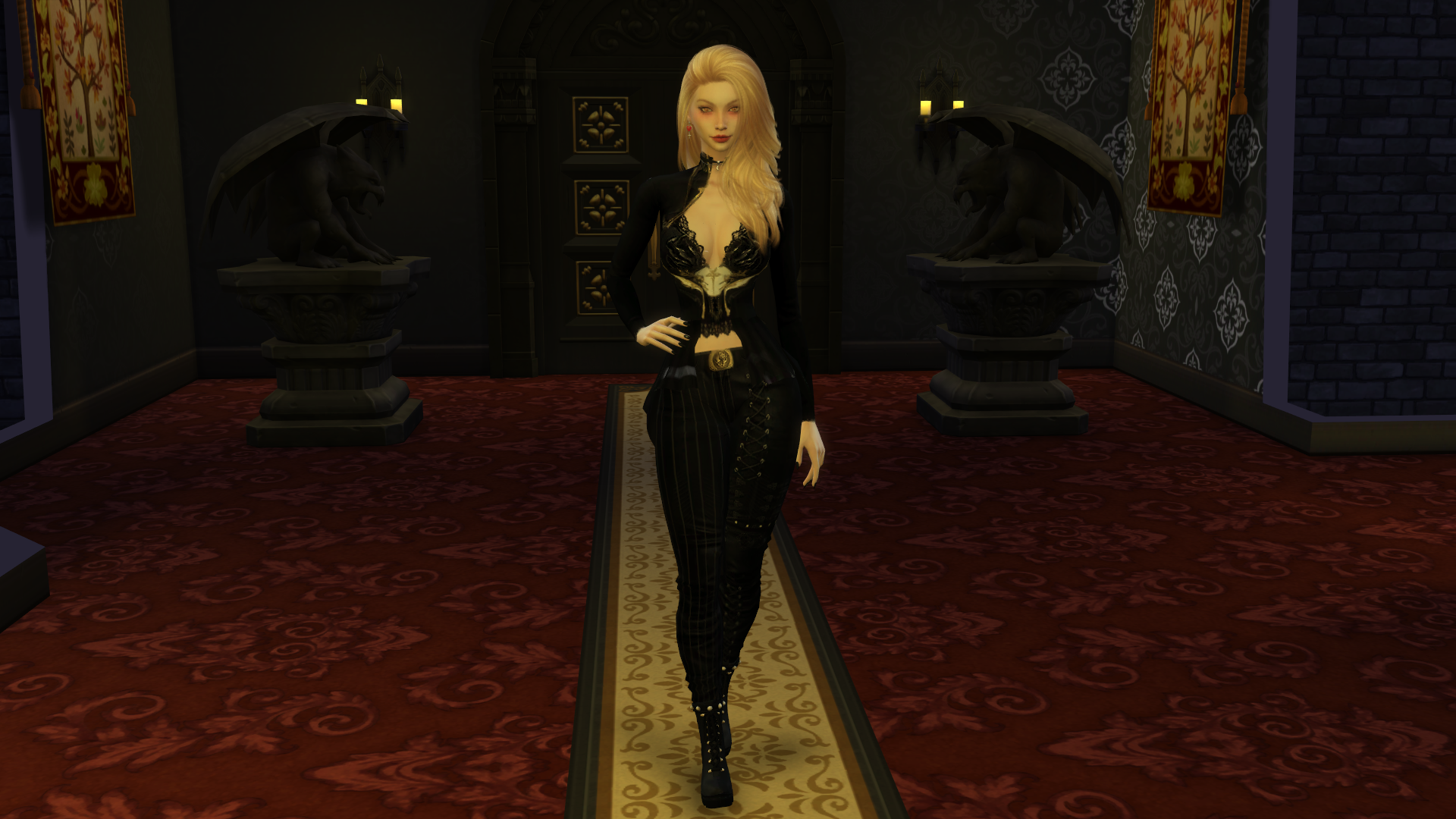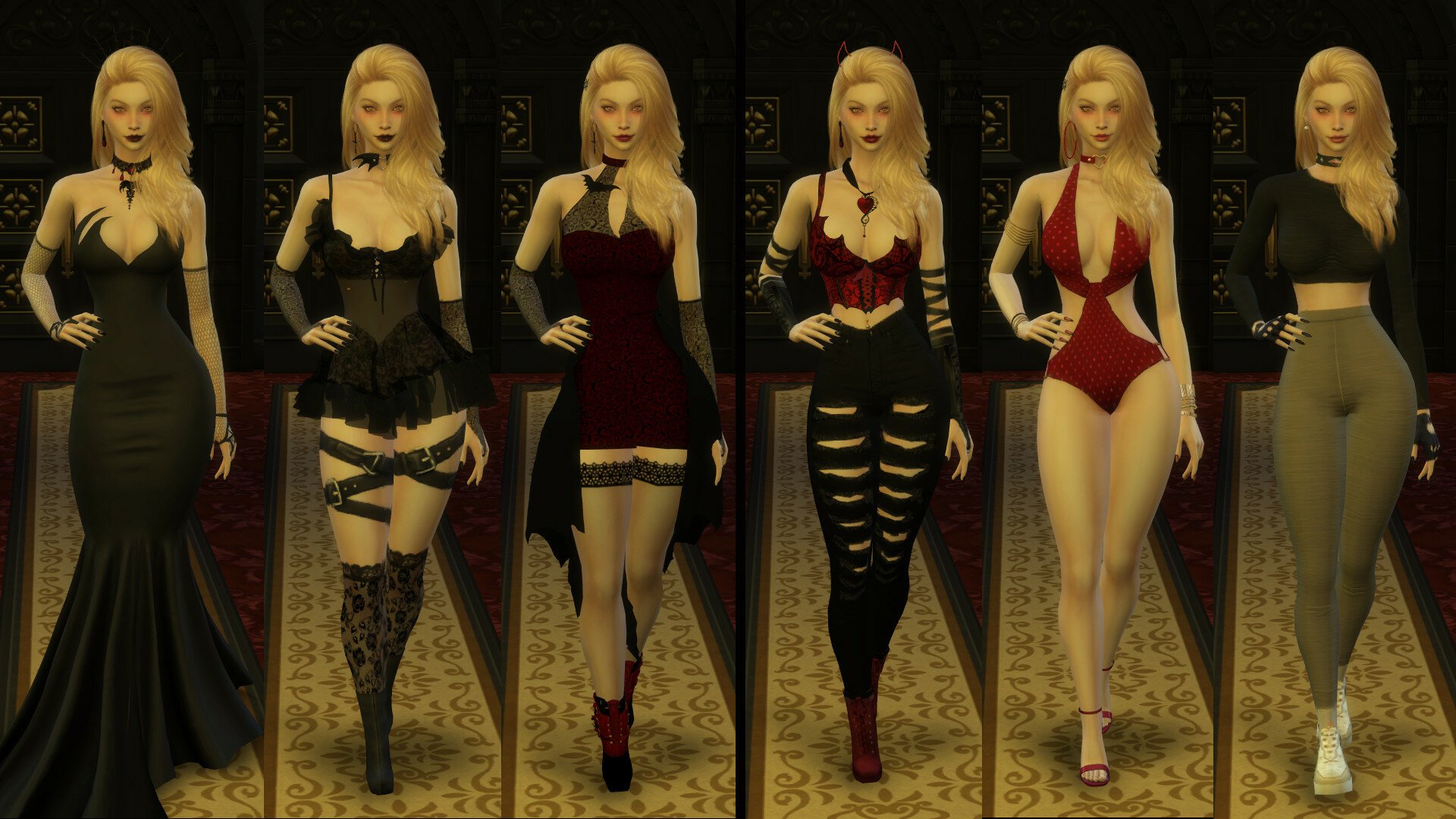 28. Ava Li (Empress)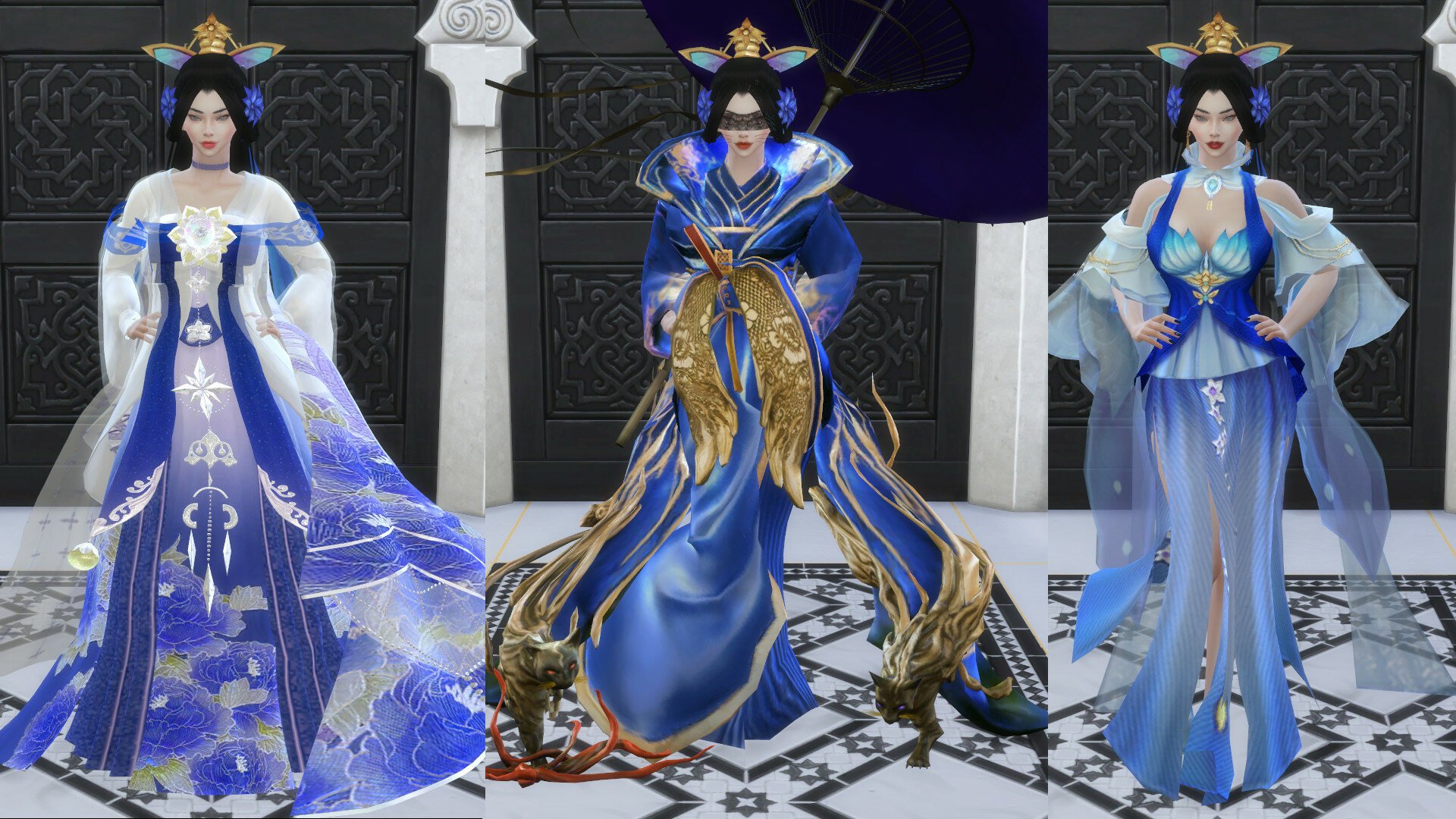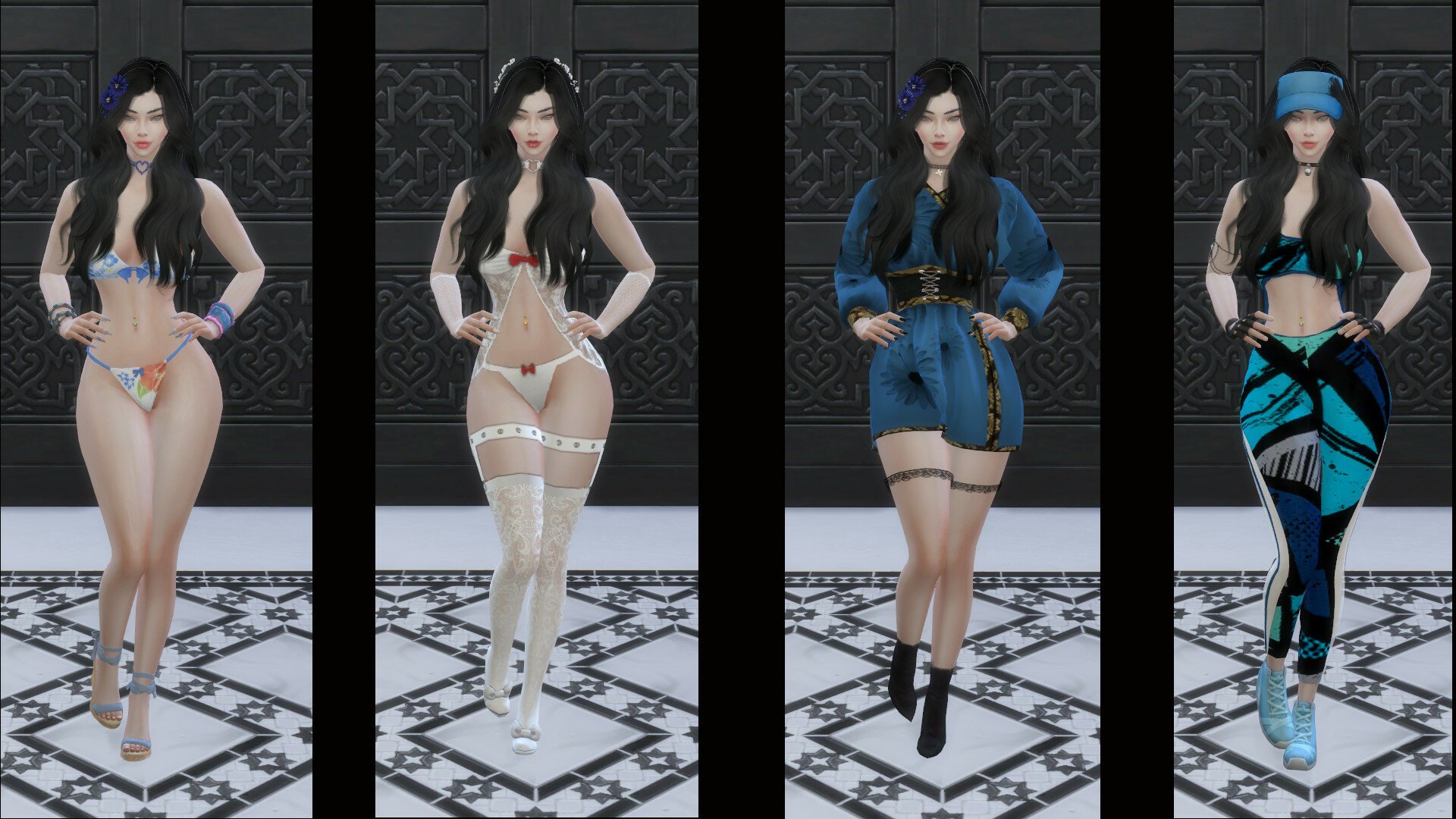 29. Kailee Morton (Cowgirl)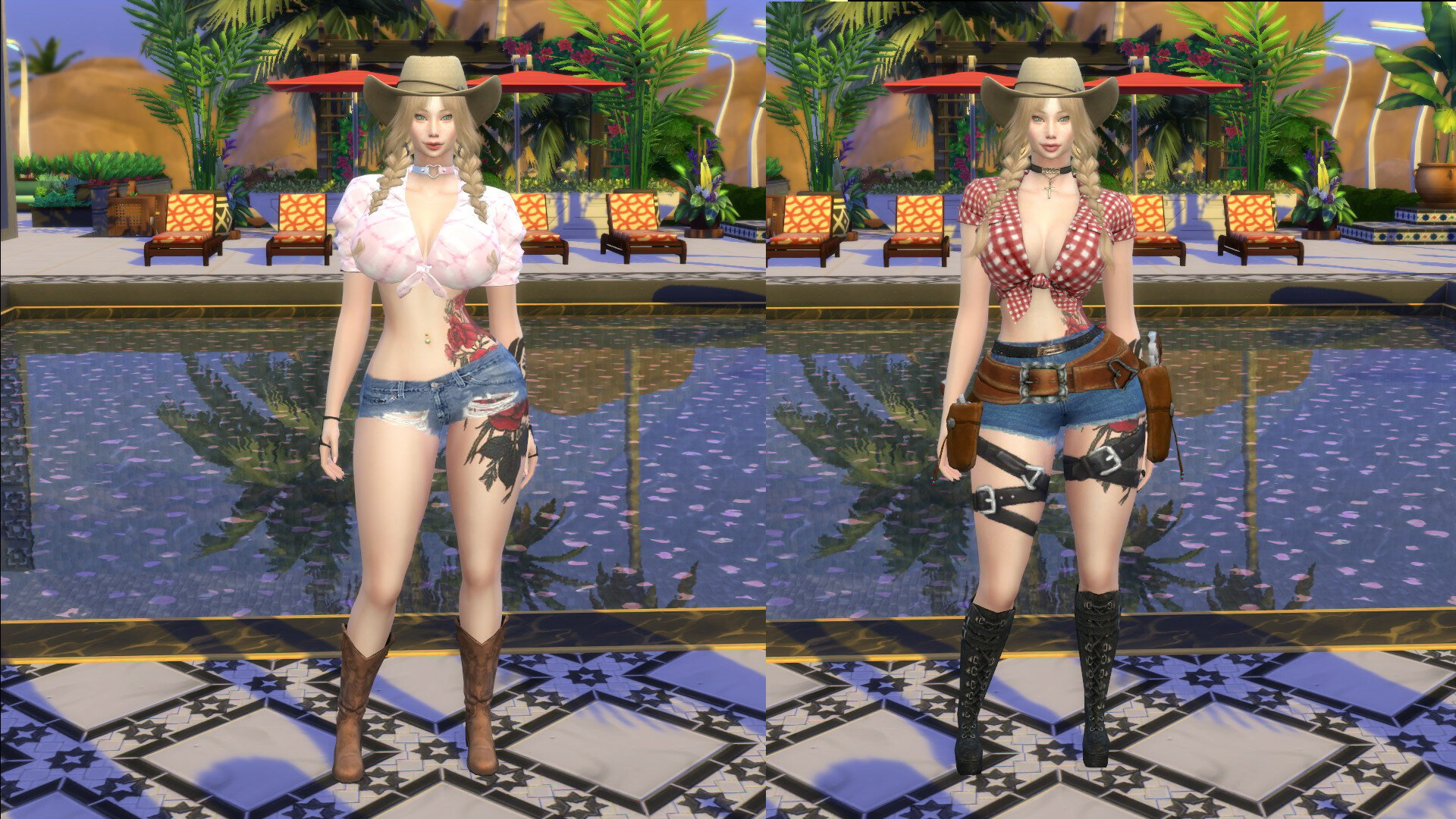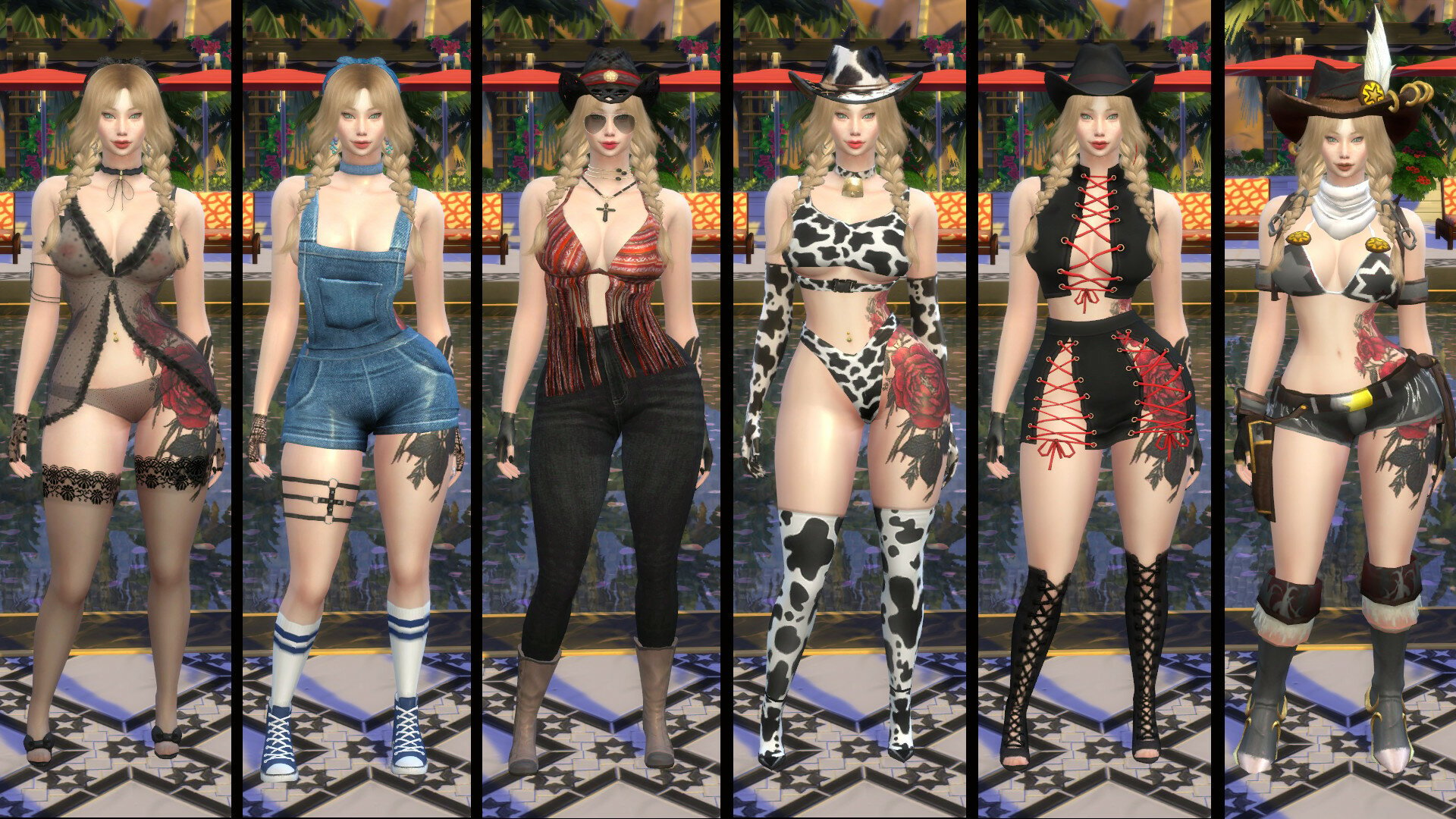 30. Anika Mahajan (High Elf)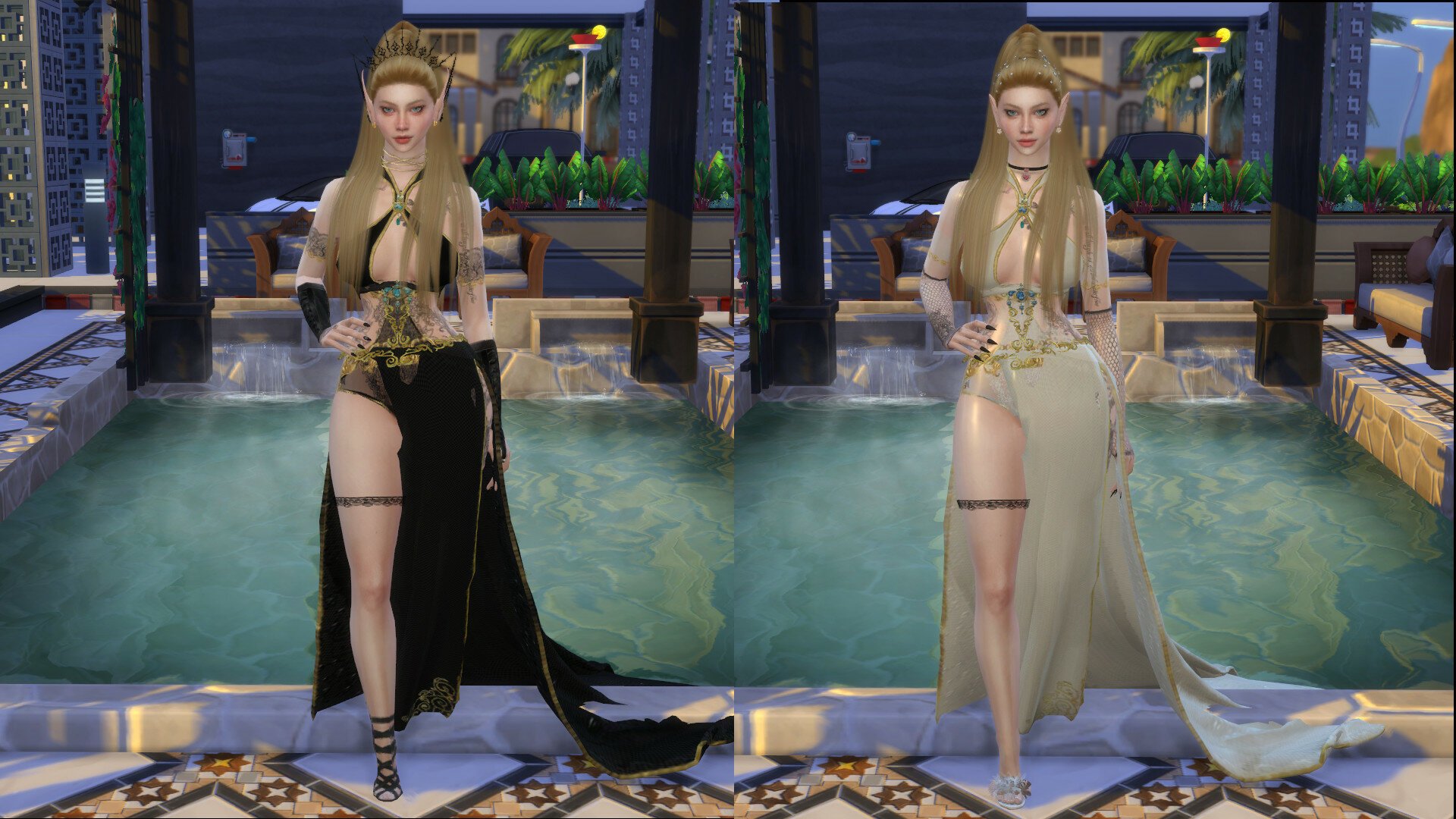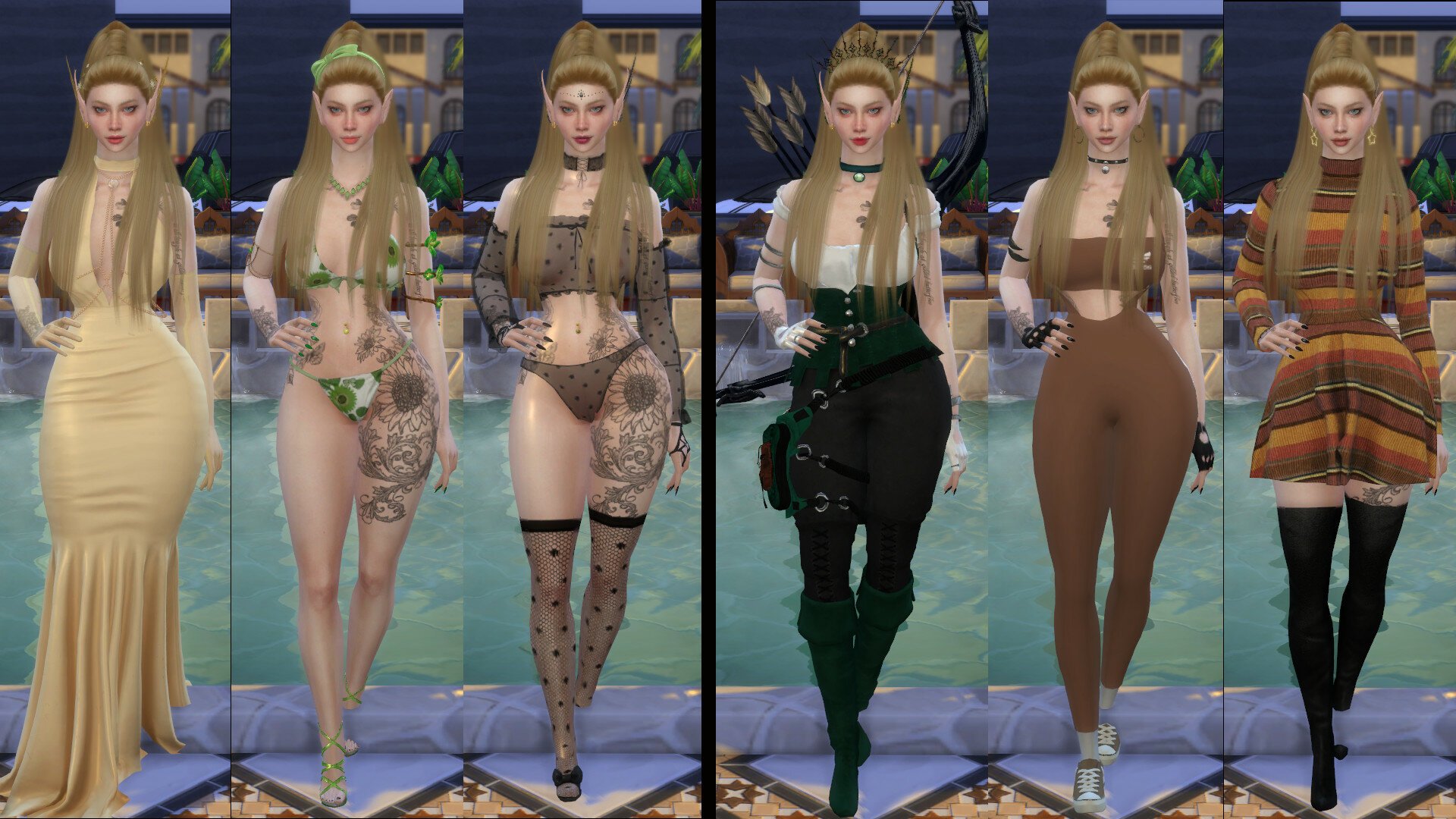 31. Pamela Norwood (Tracer, OW)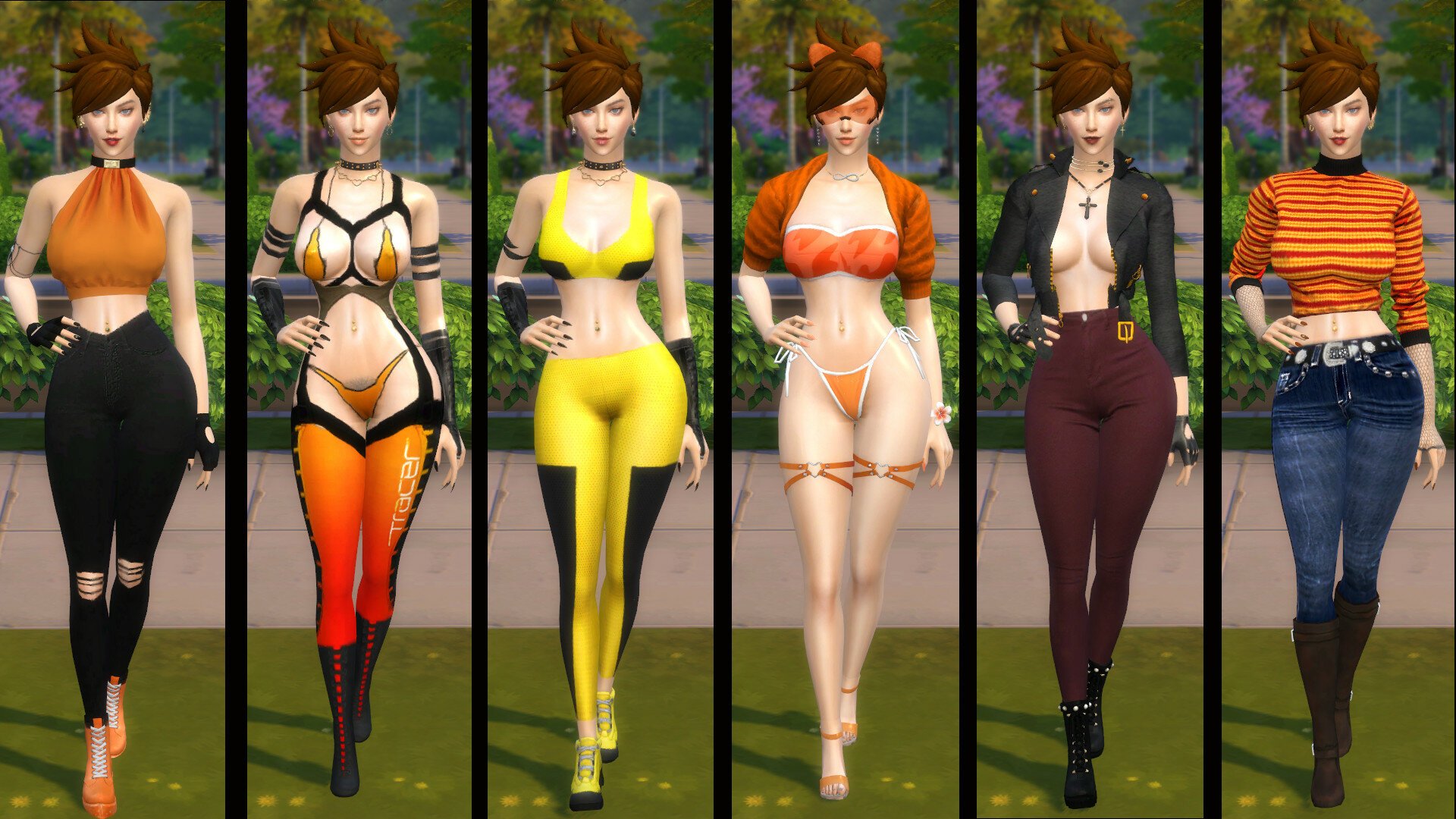 32. Hina Nakagawa (Widowmaker, OW)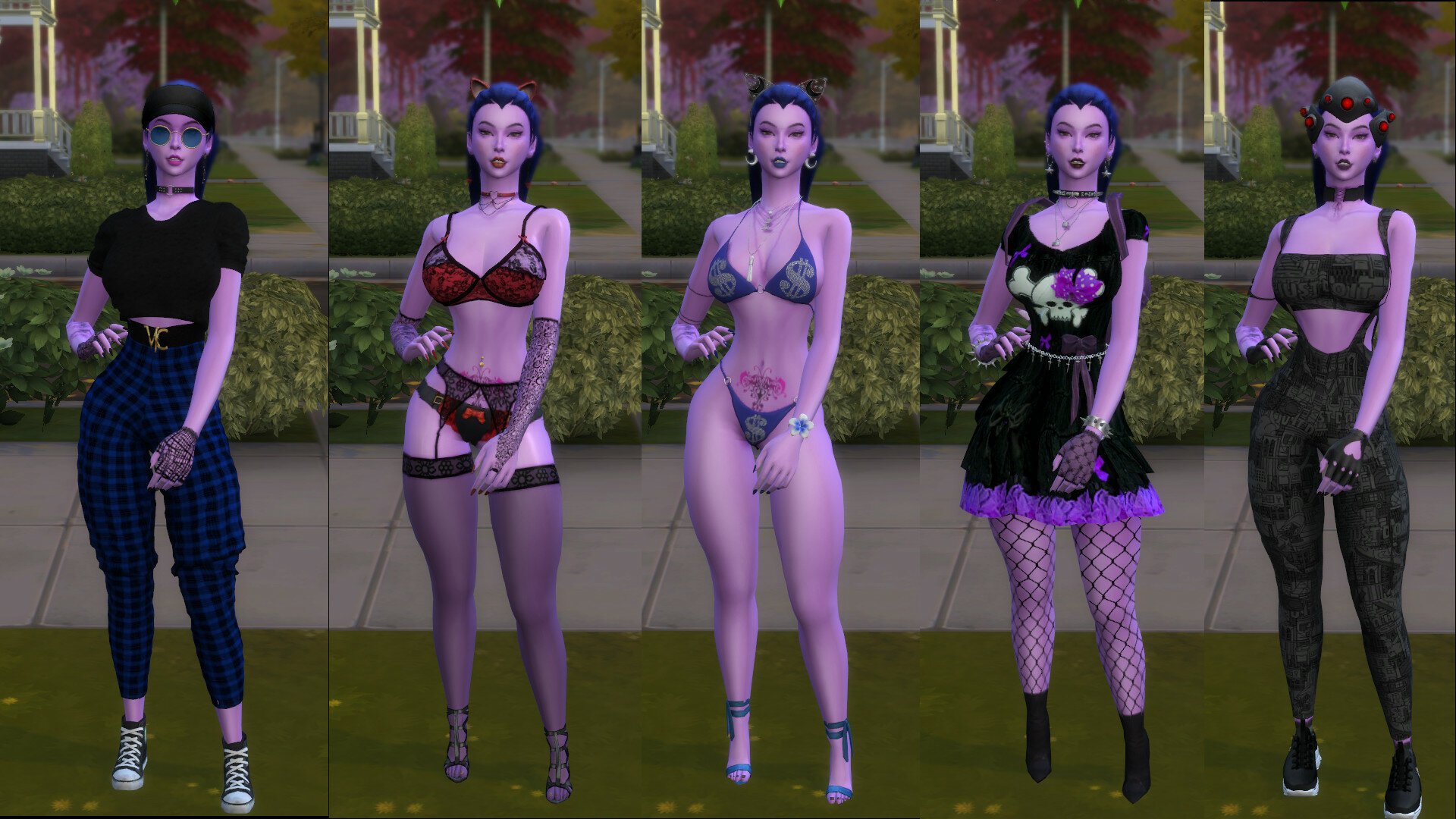 33. Elsa Martin (from FROZEN)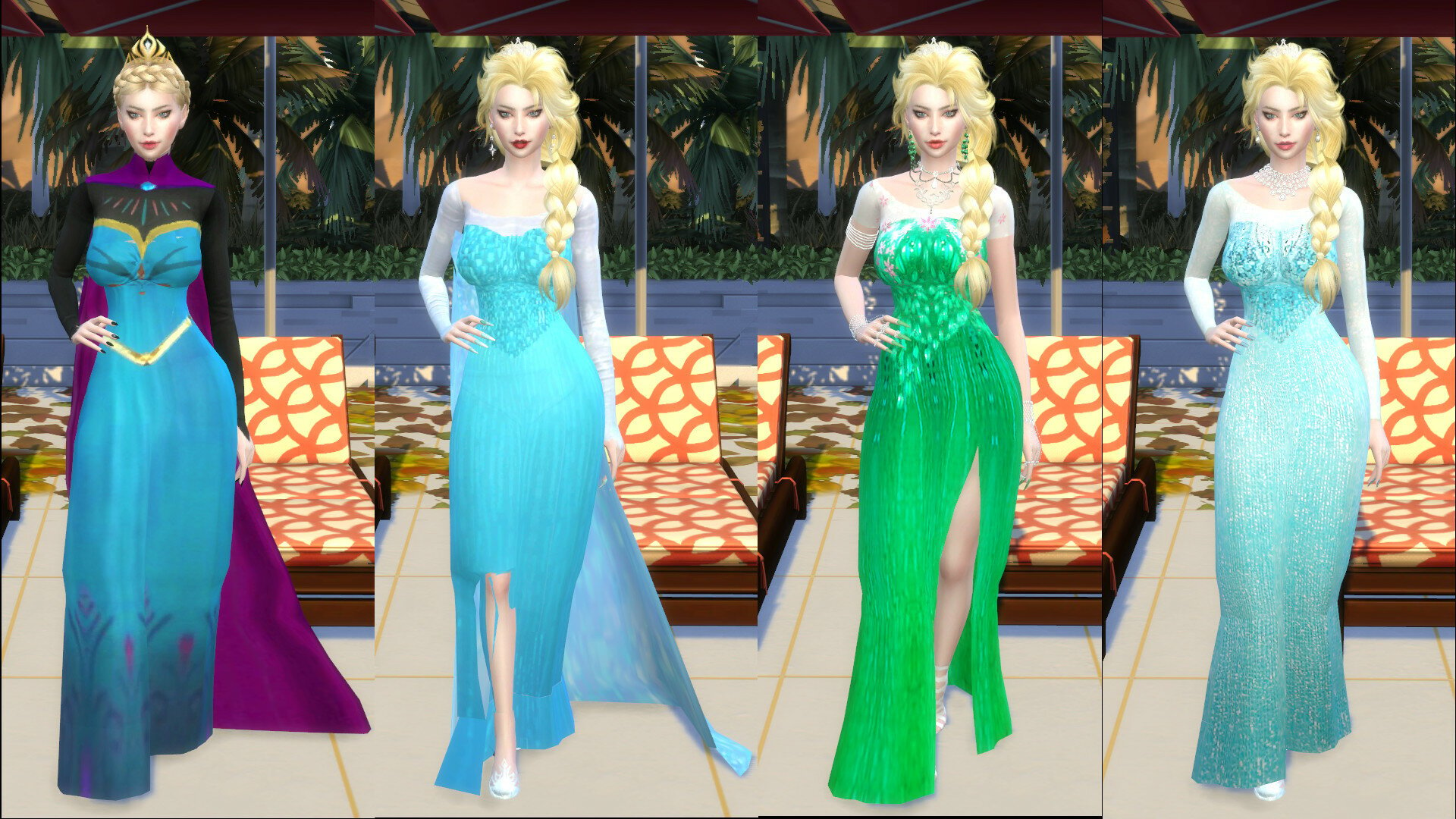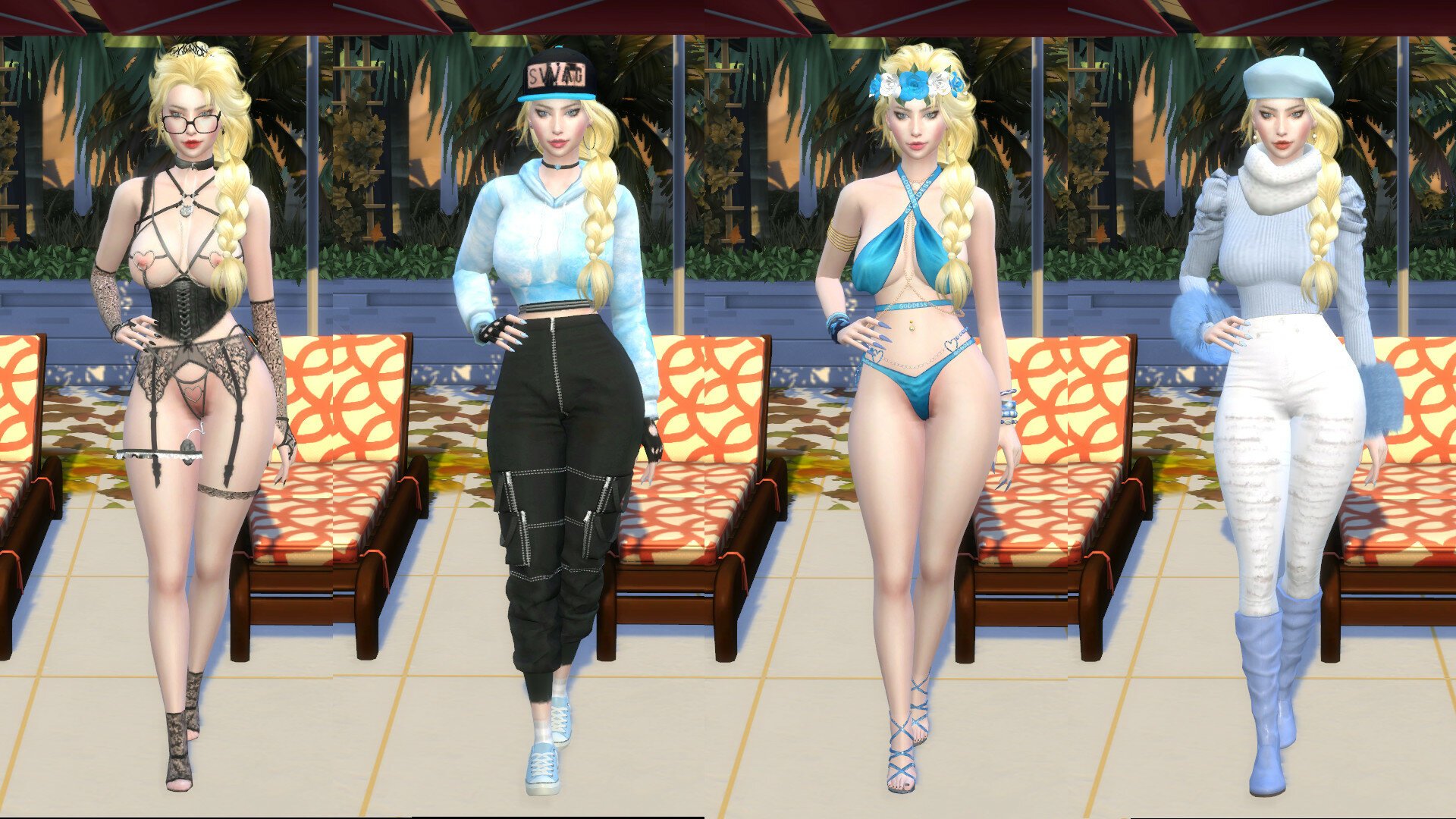 34. Nancy Vernick (Harley Quinn)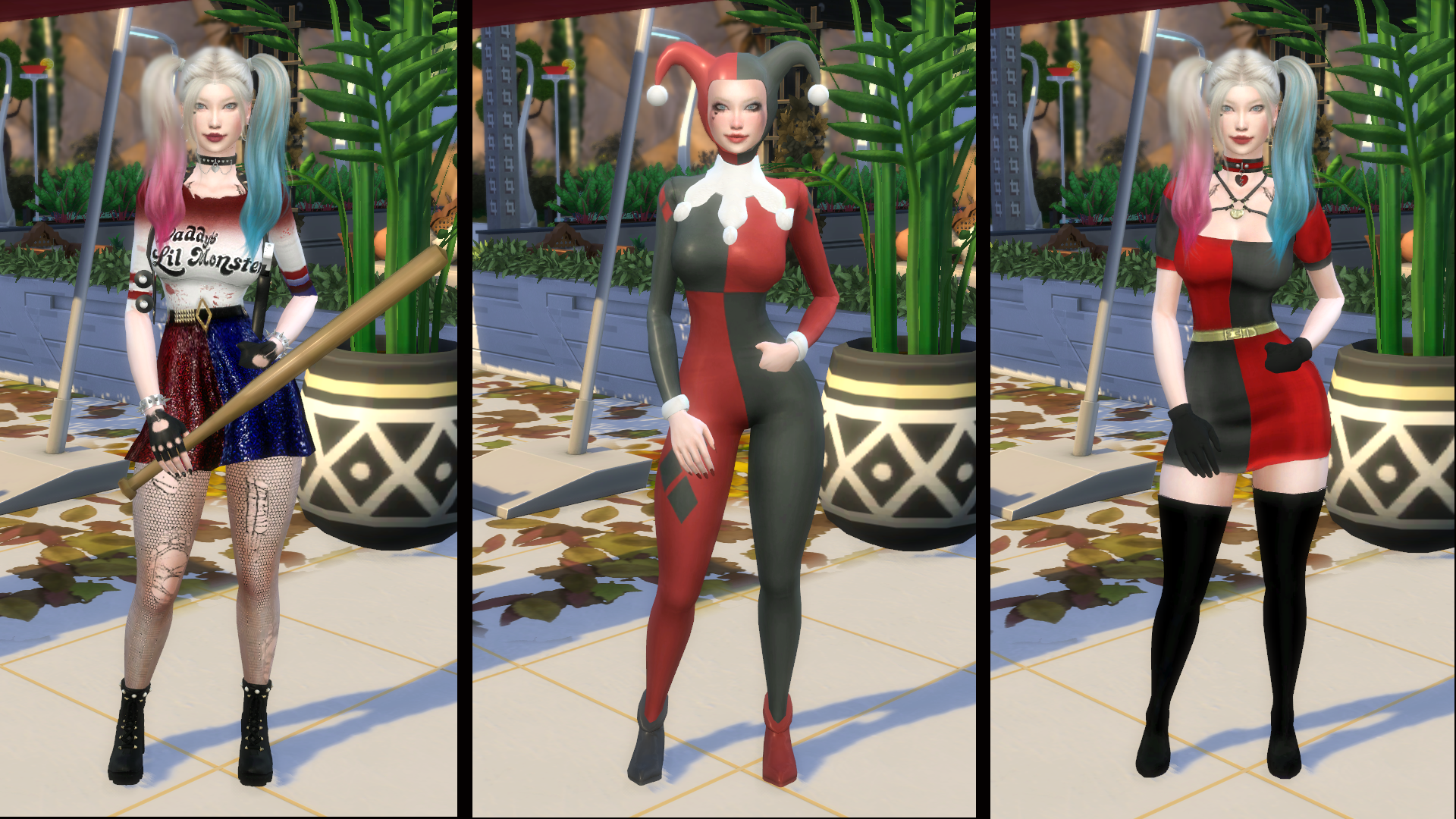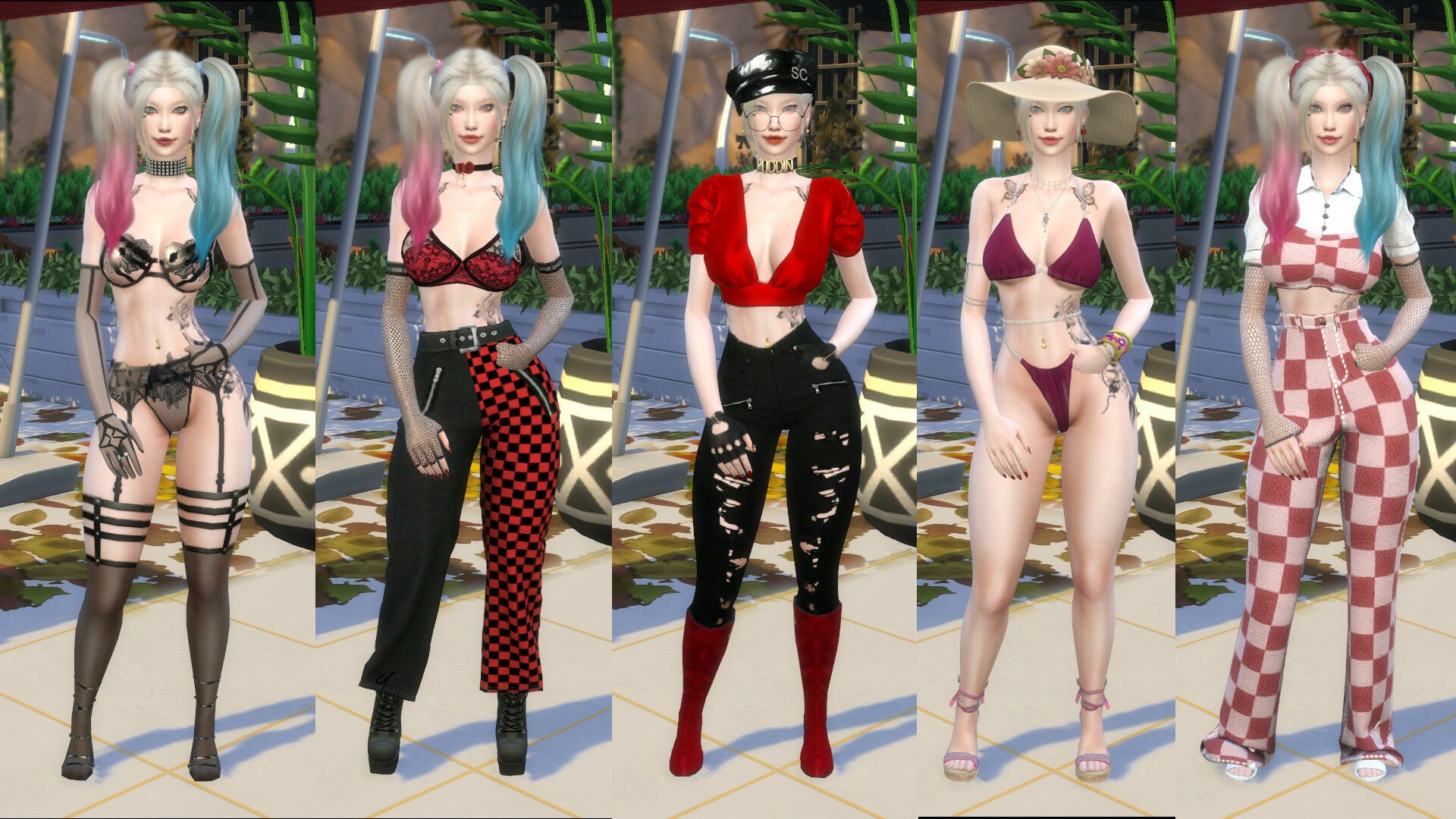 35. Roxanne Walter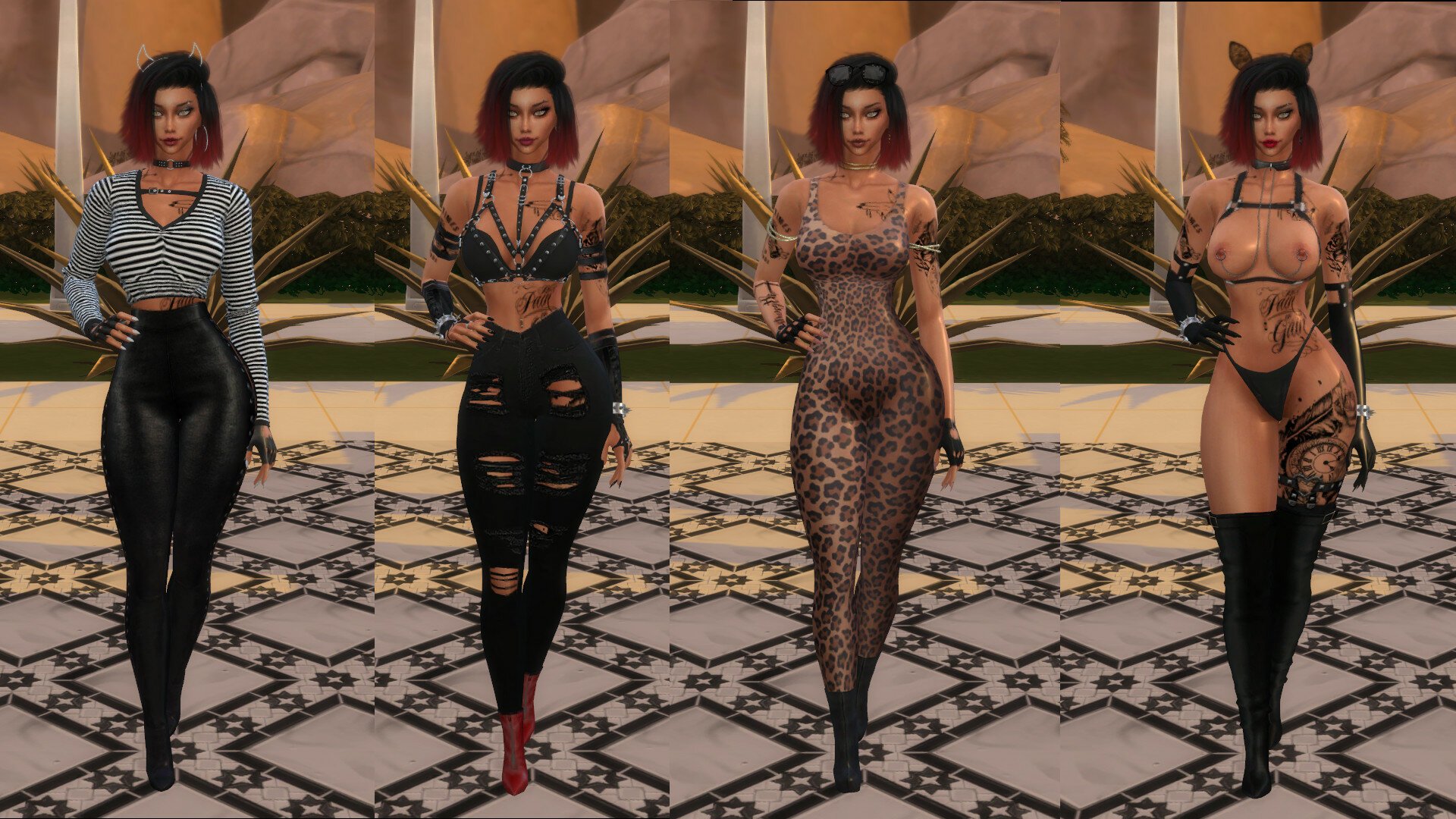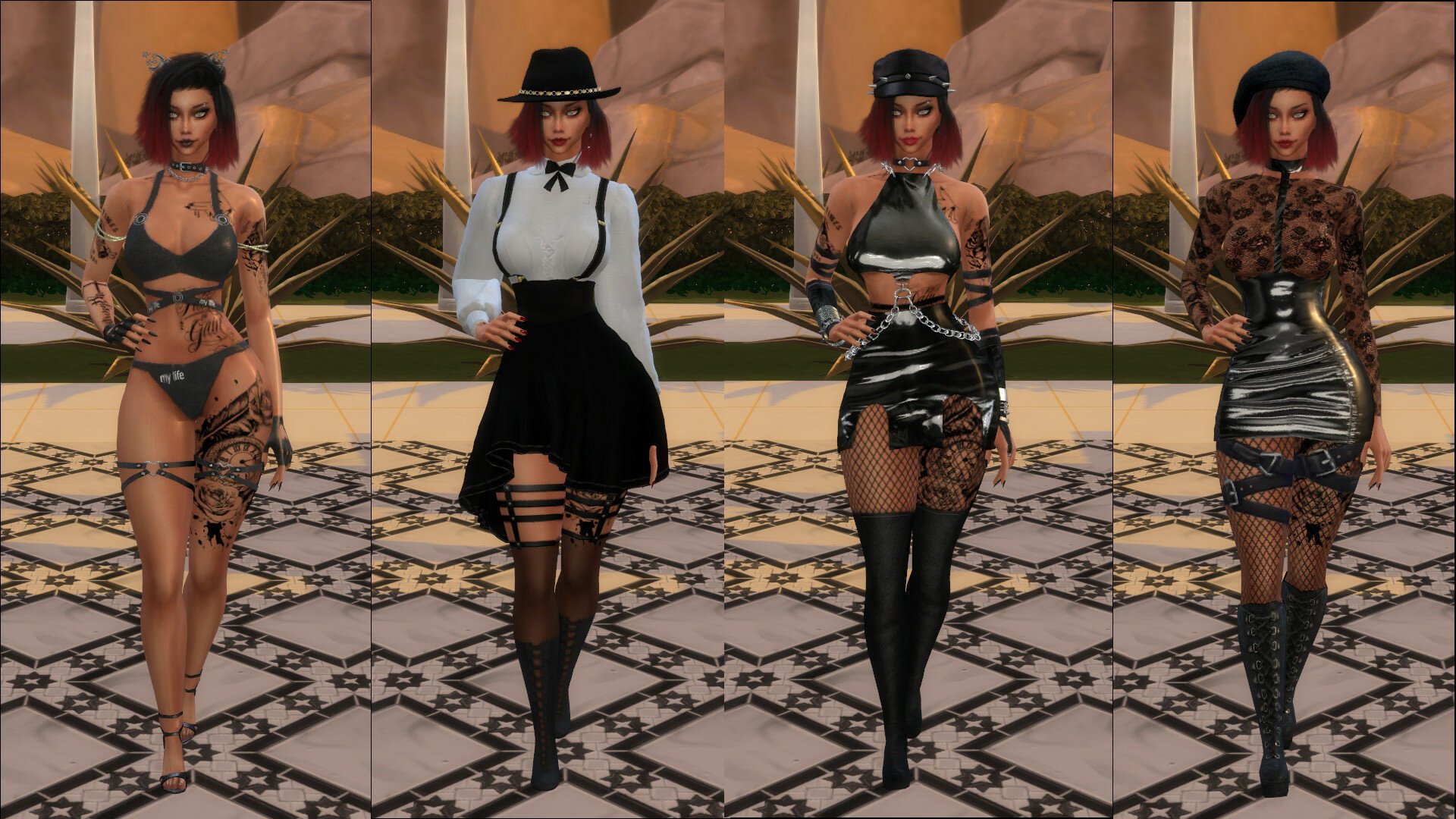 36. Brandie Watson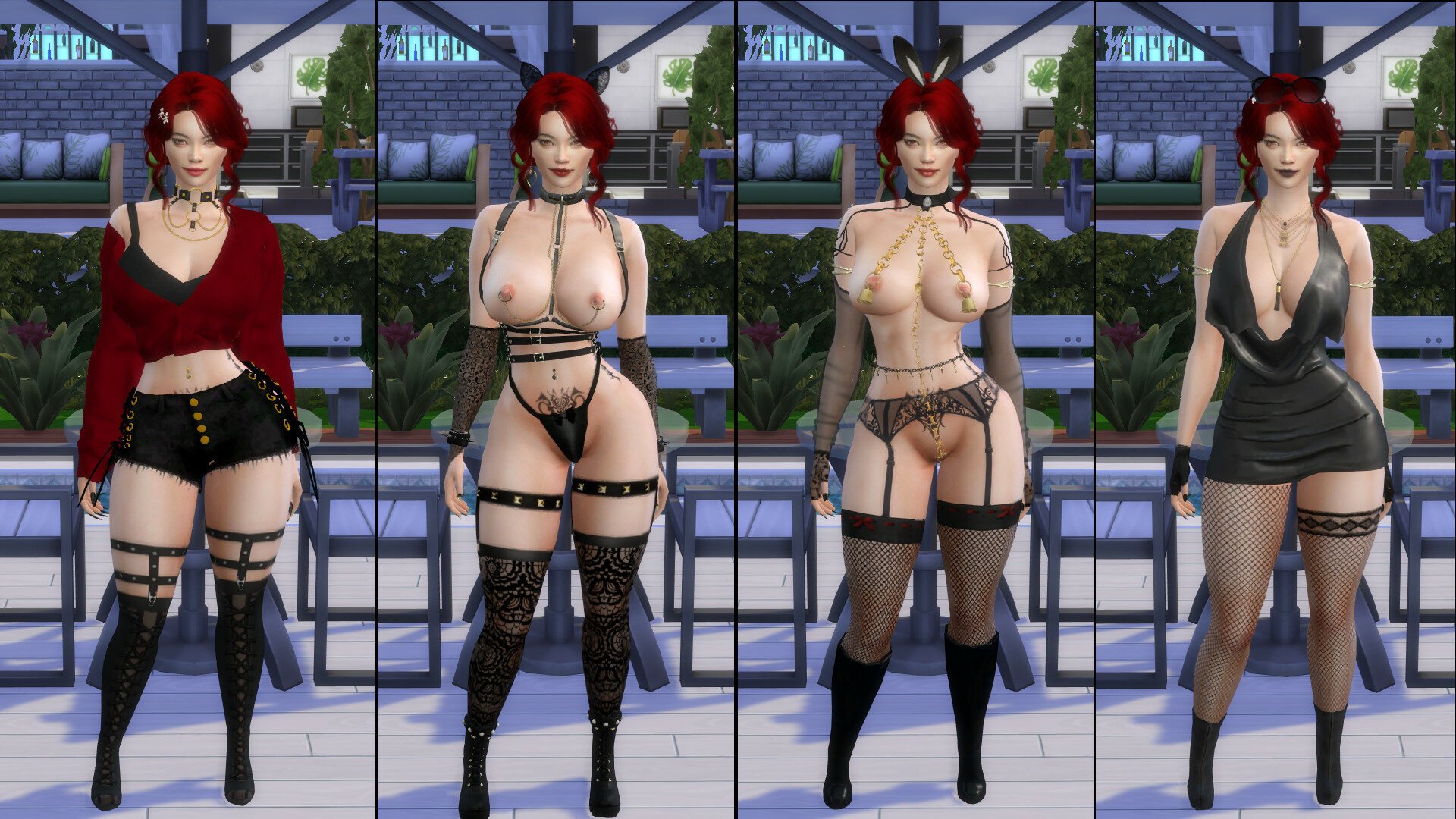 37. Madelyn Fernandes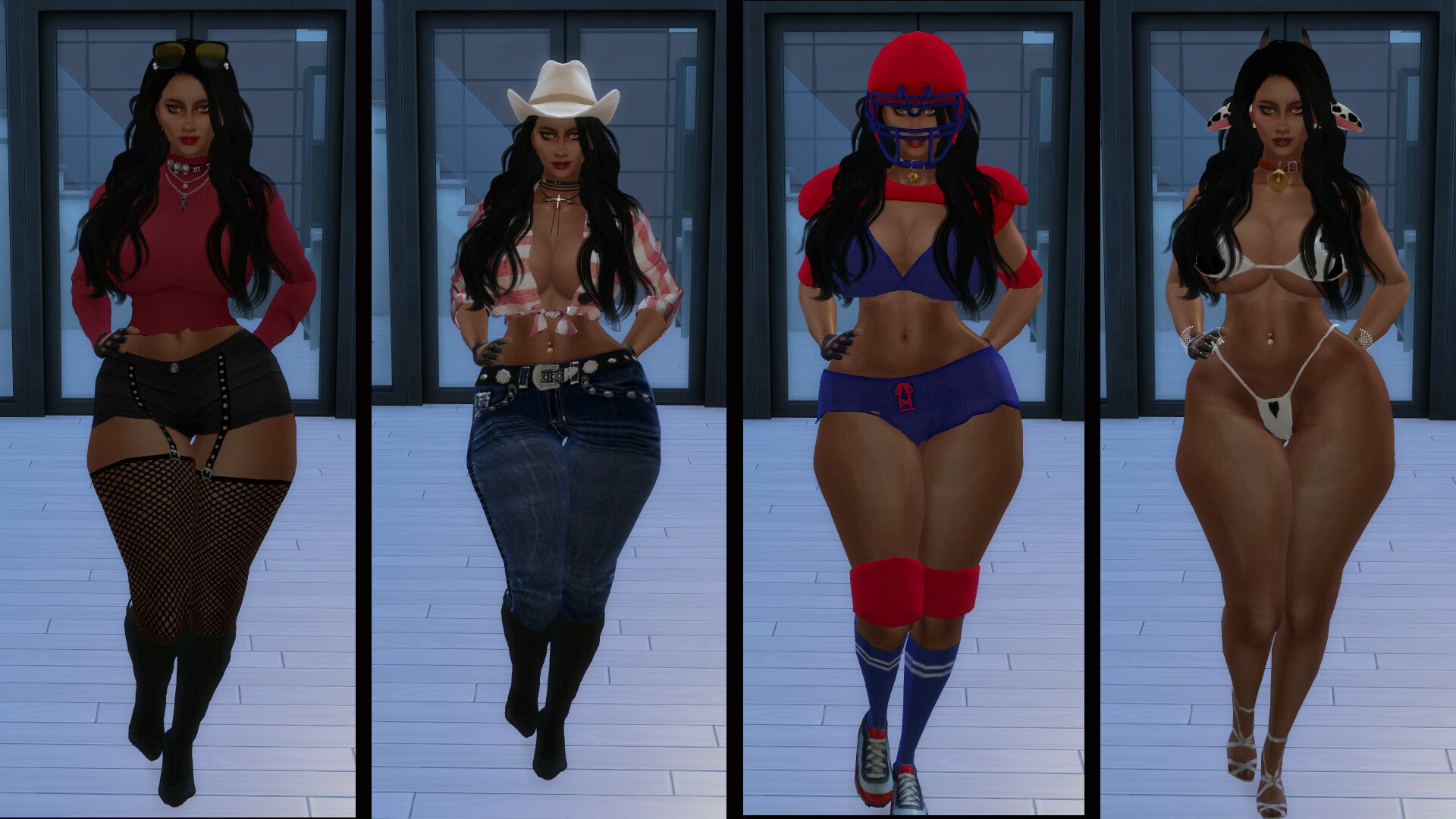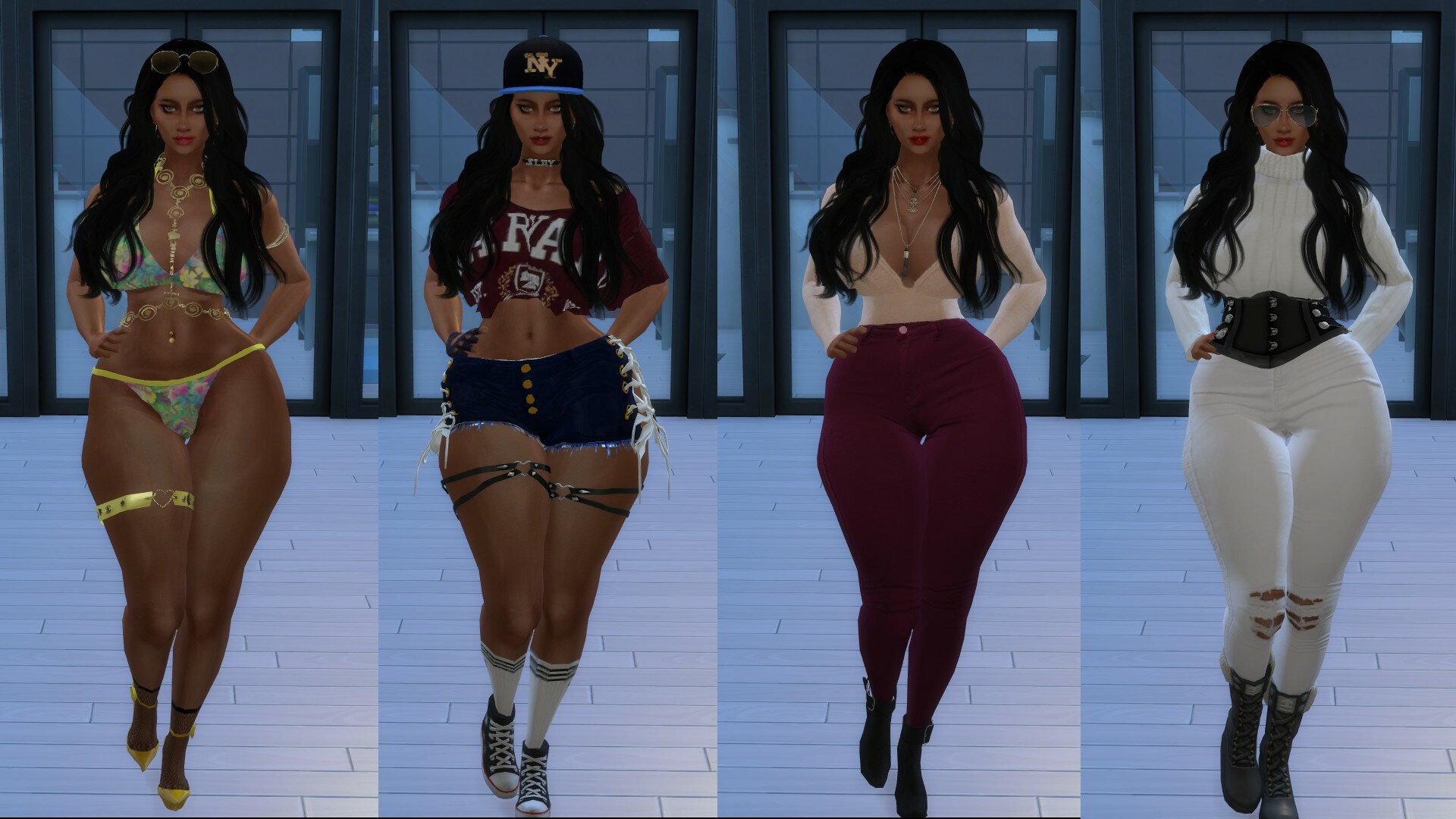 38. Loren Gray (Mixed Breed)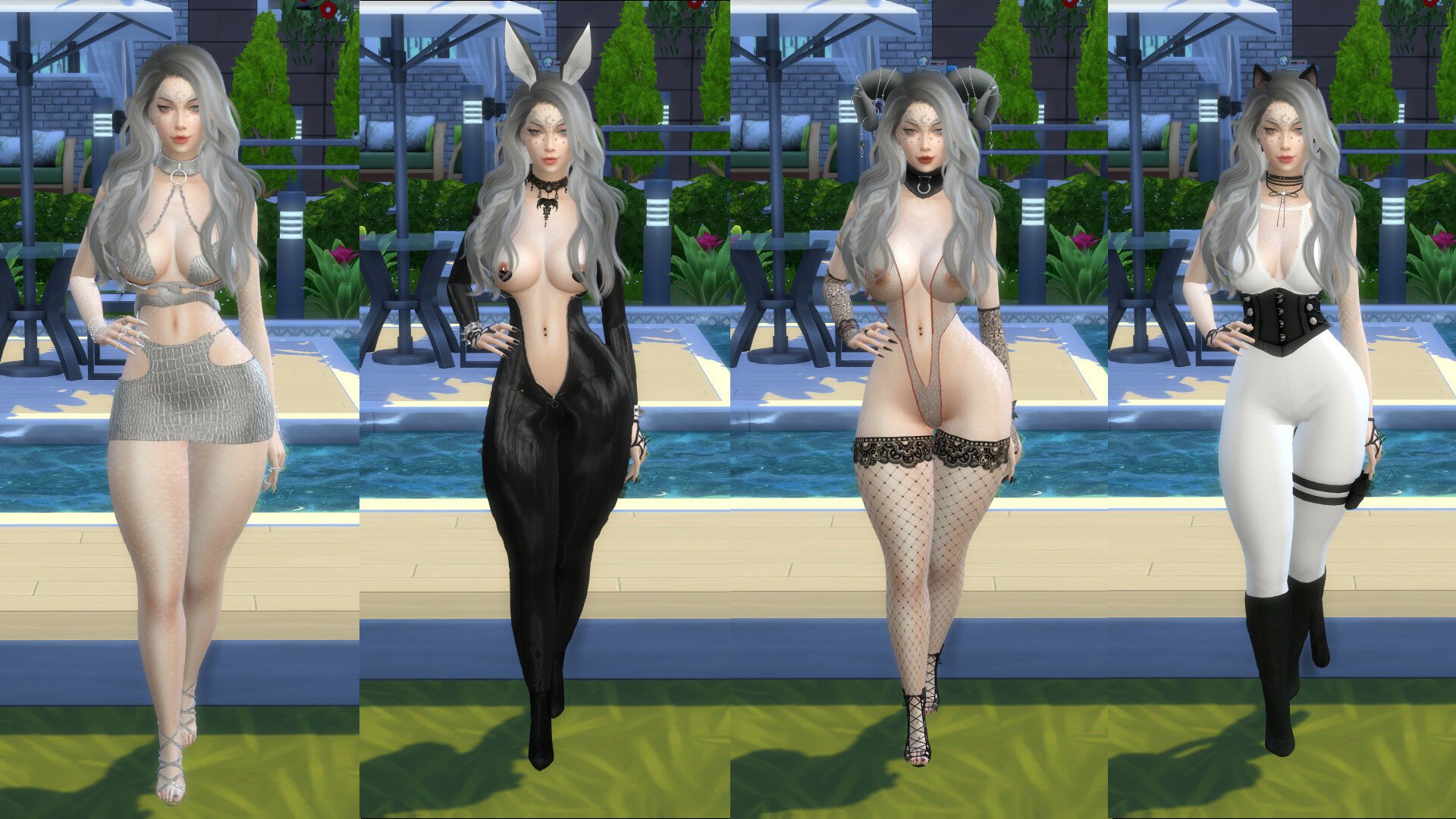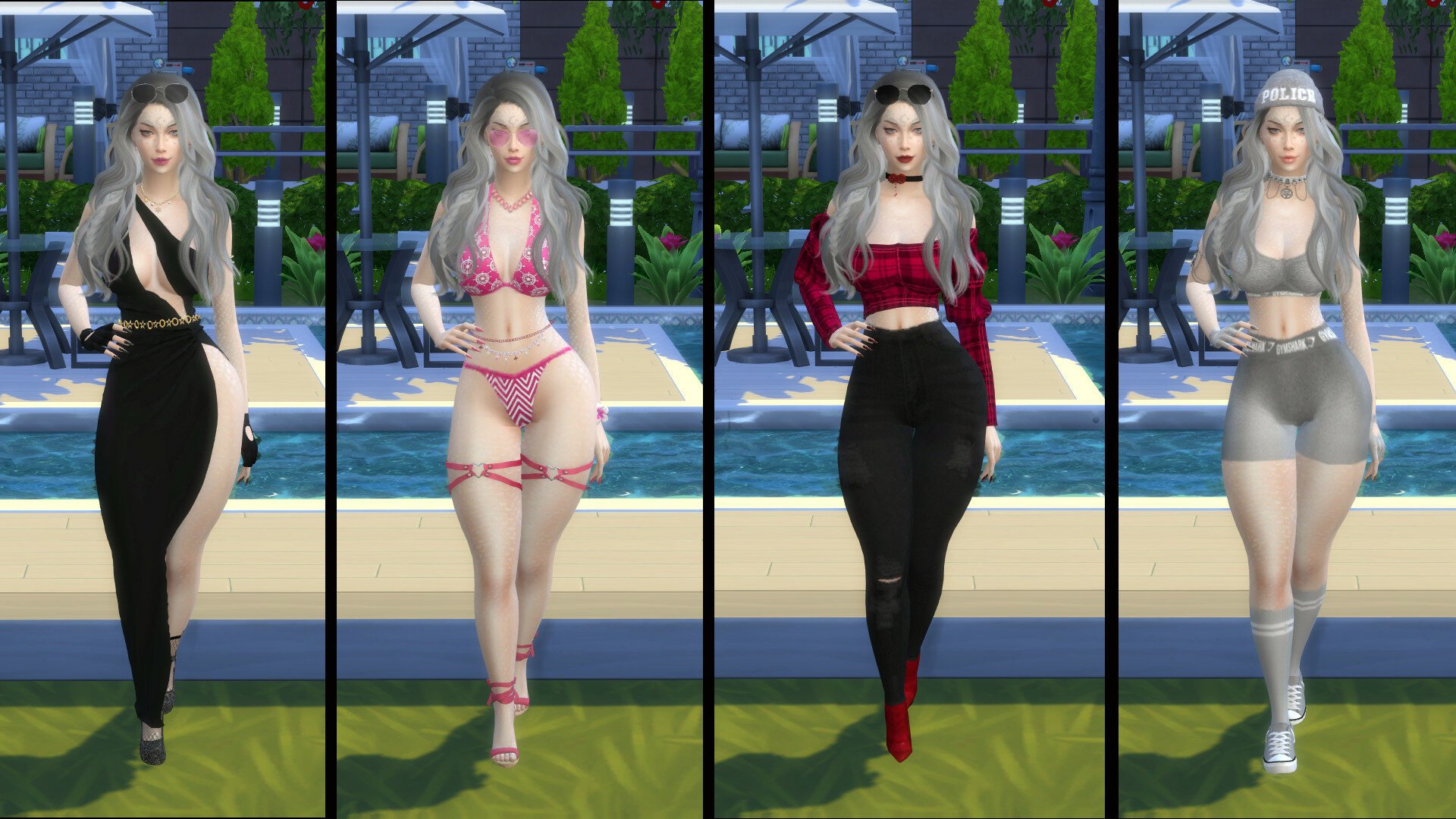 39. Noelle Marshall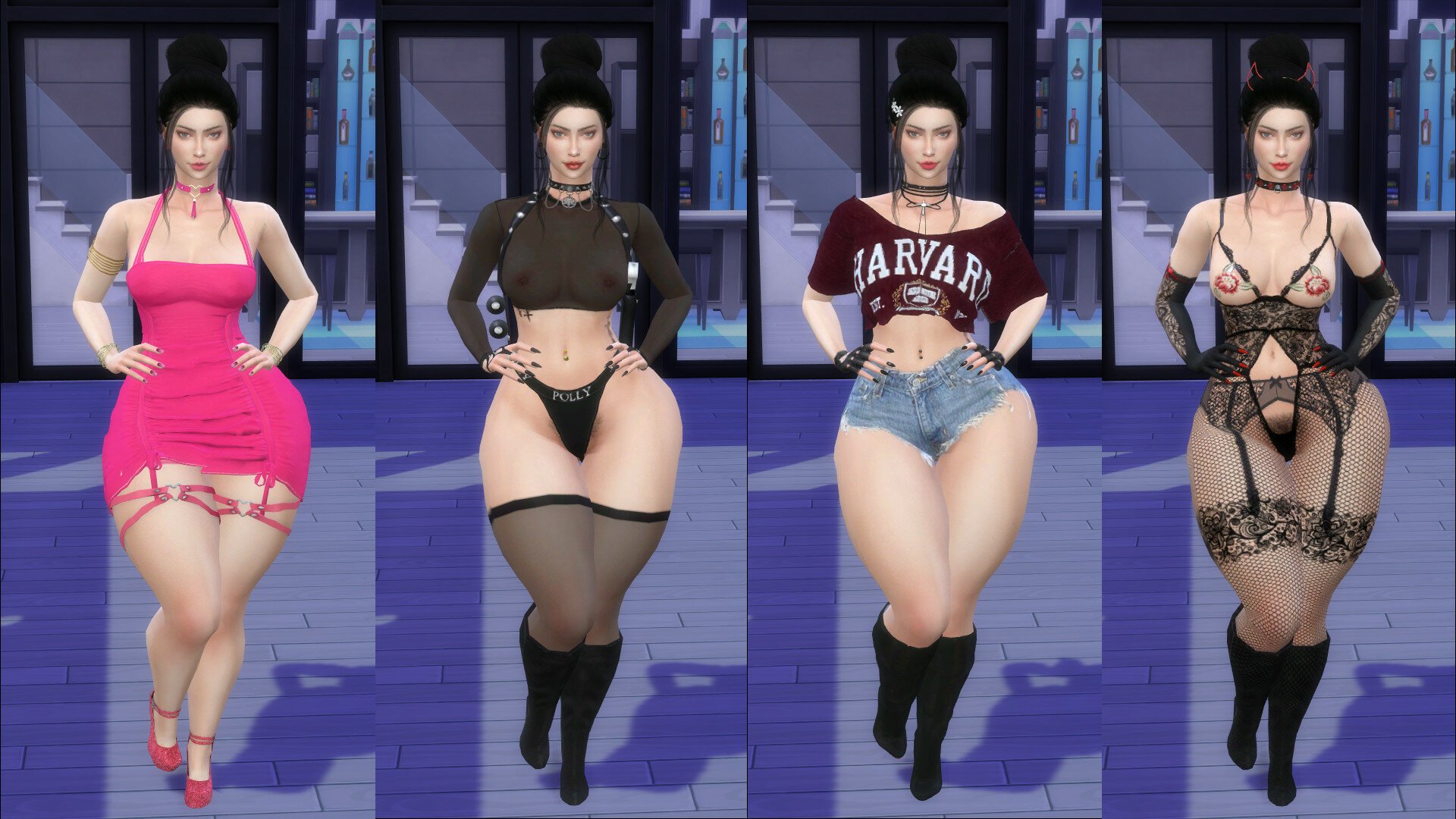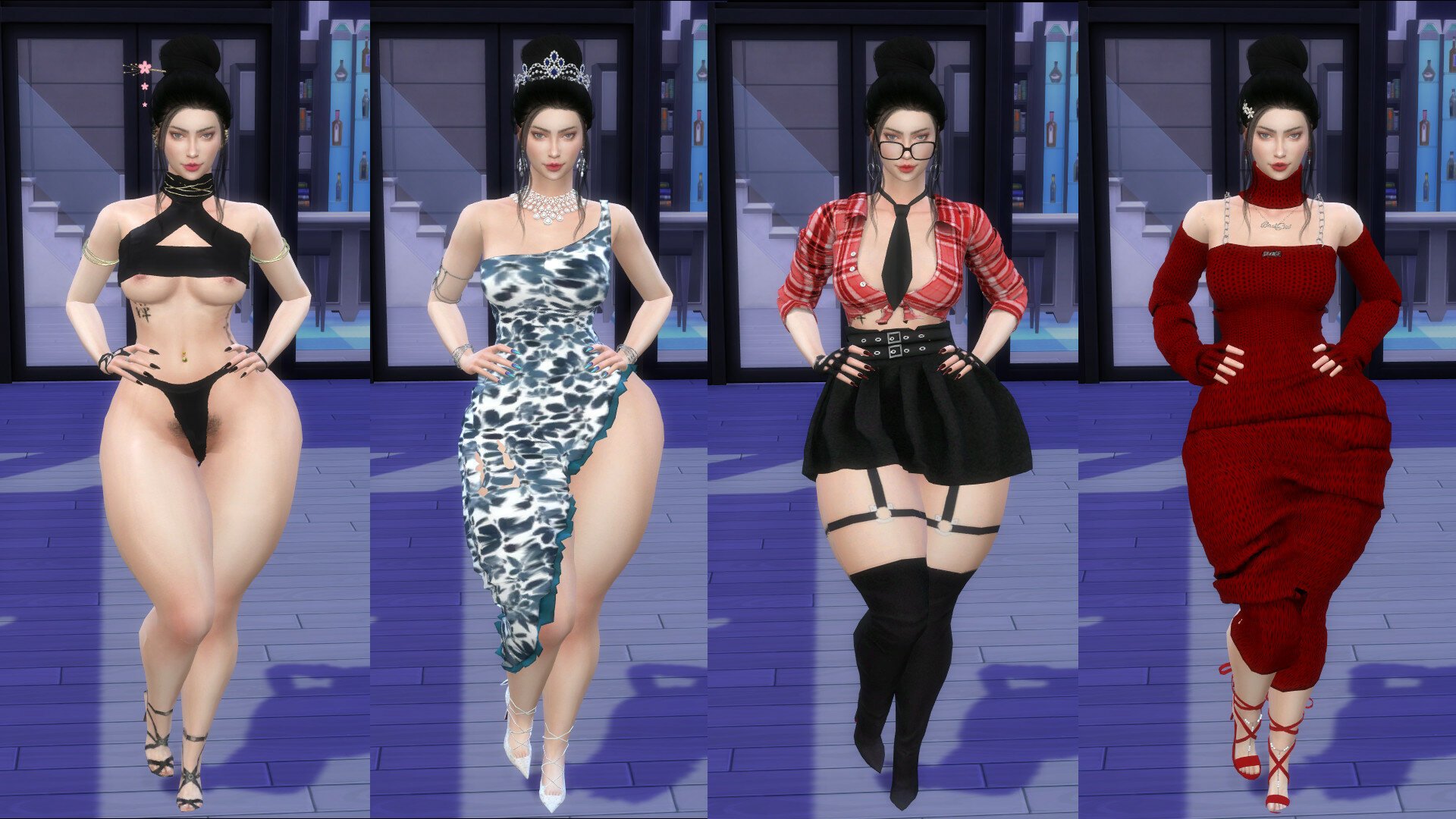 40. Maira Watson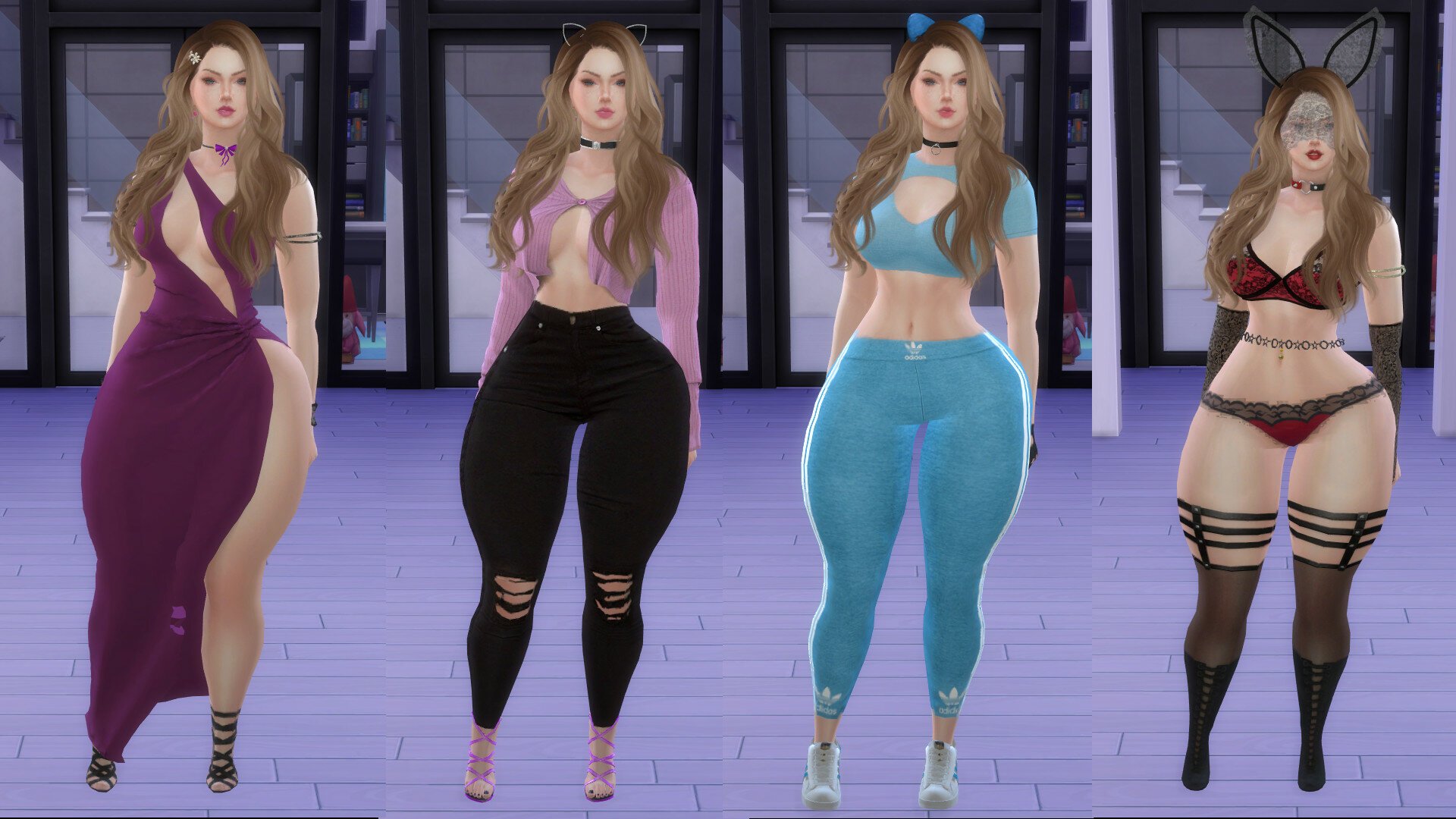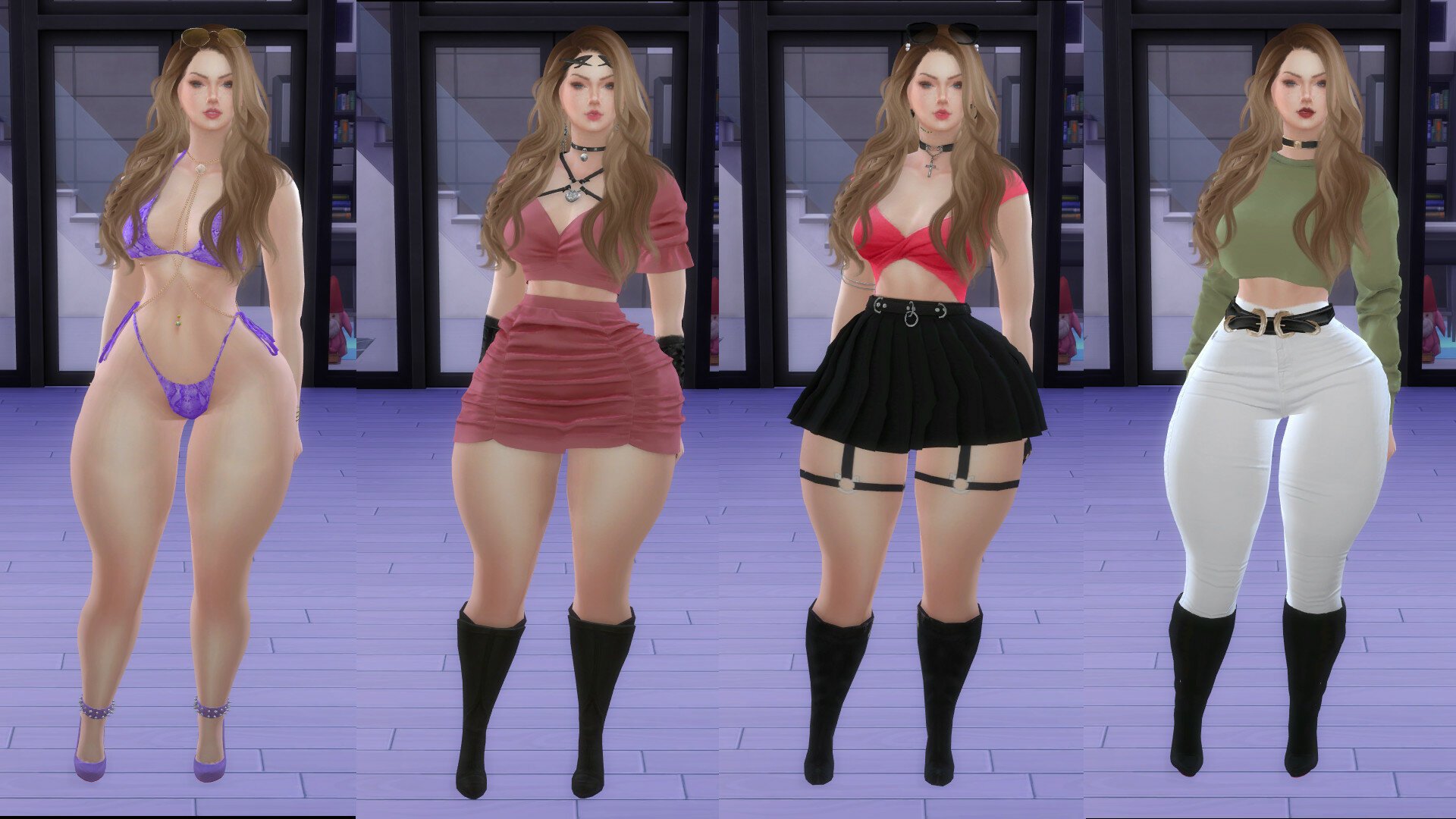 41. Eleanor Morgan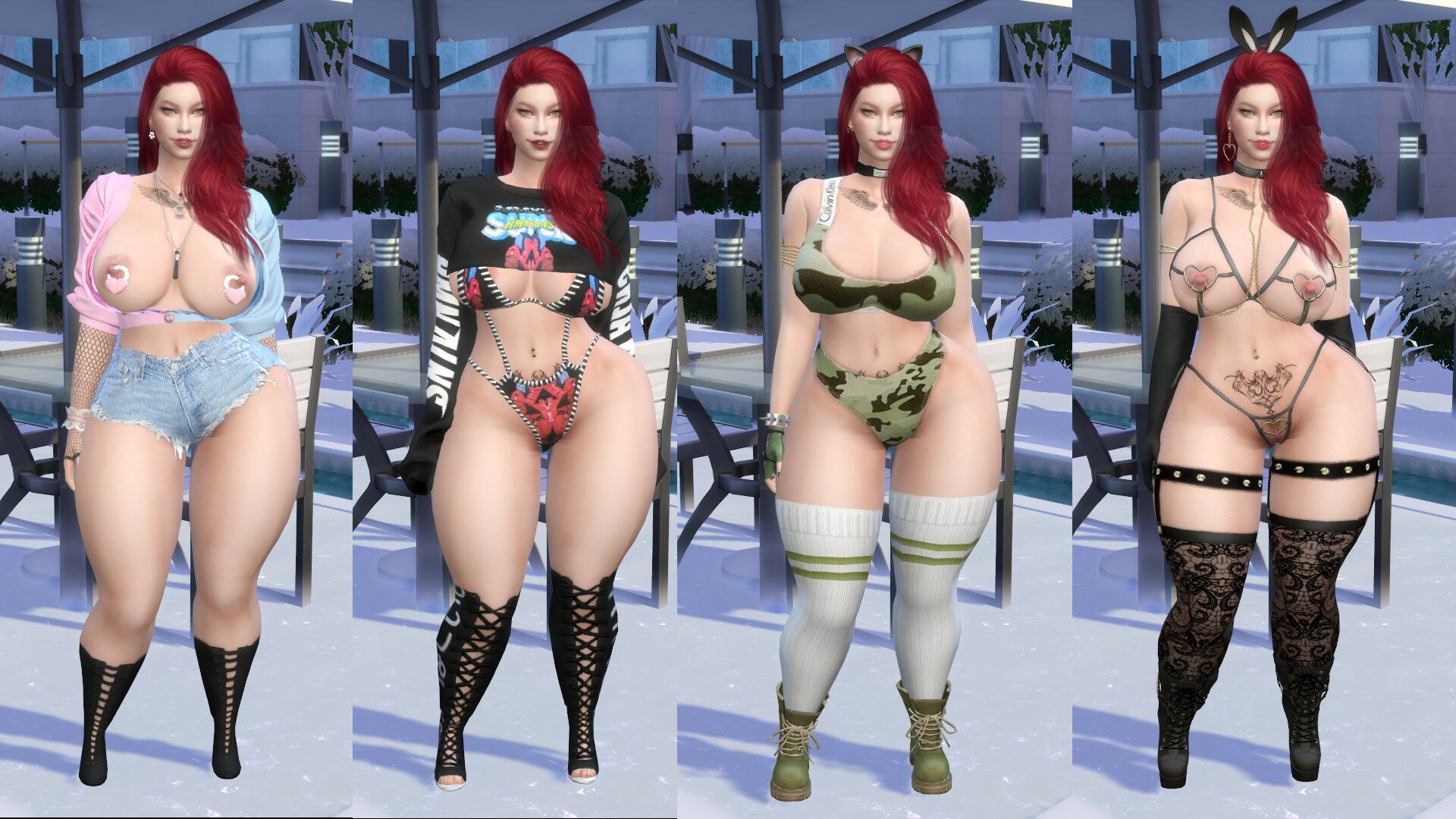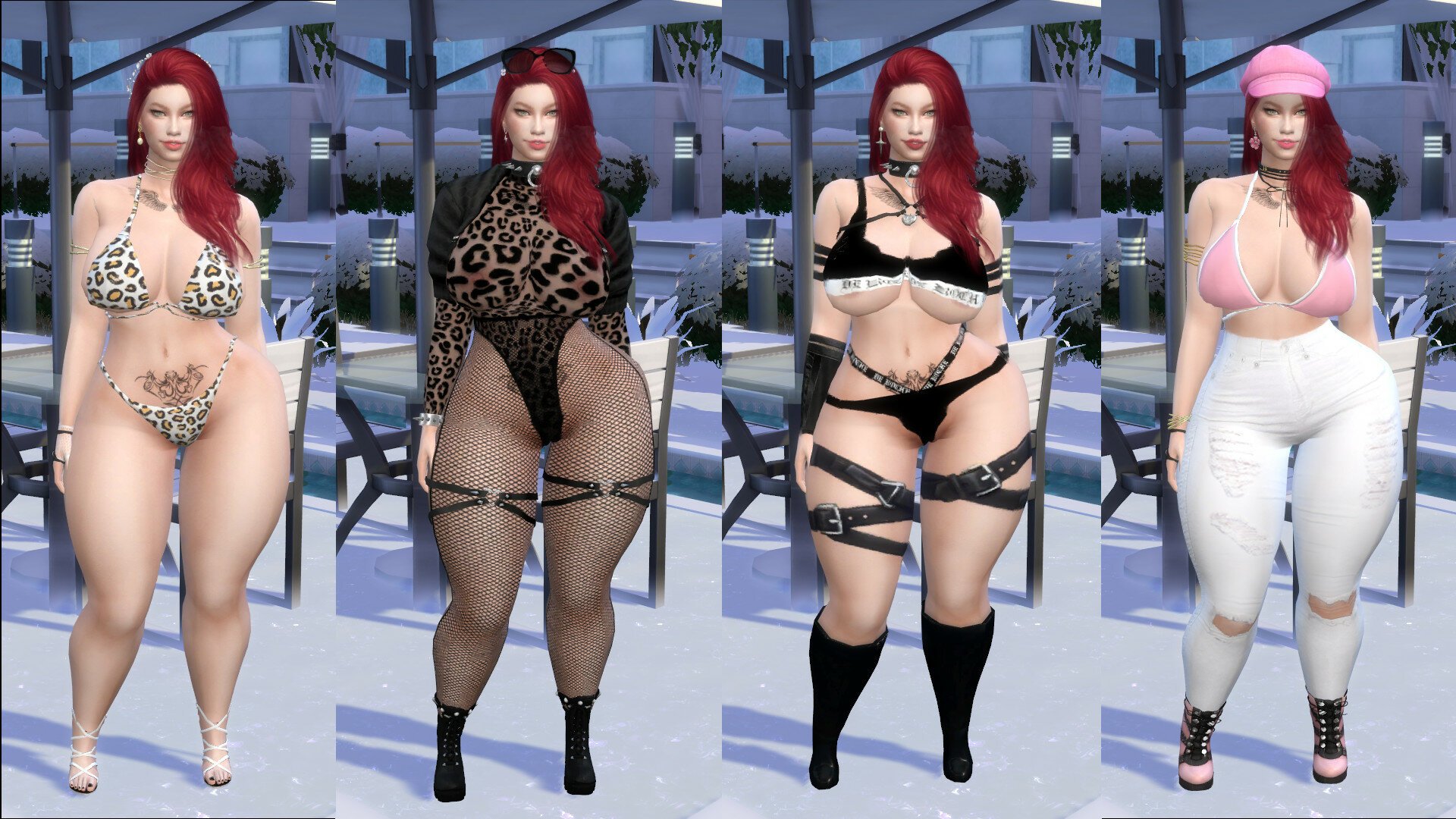 42. Latisha Scott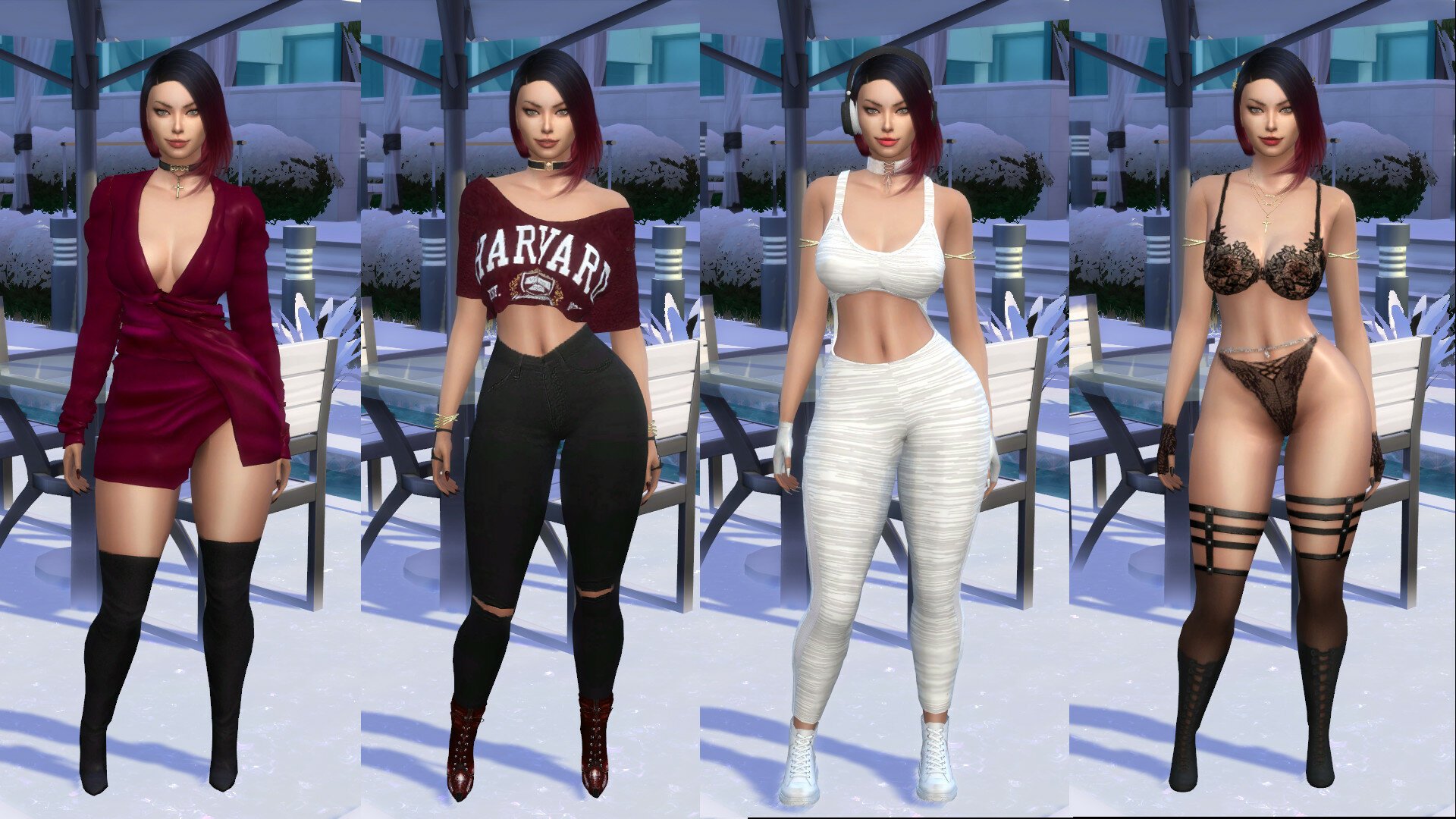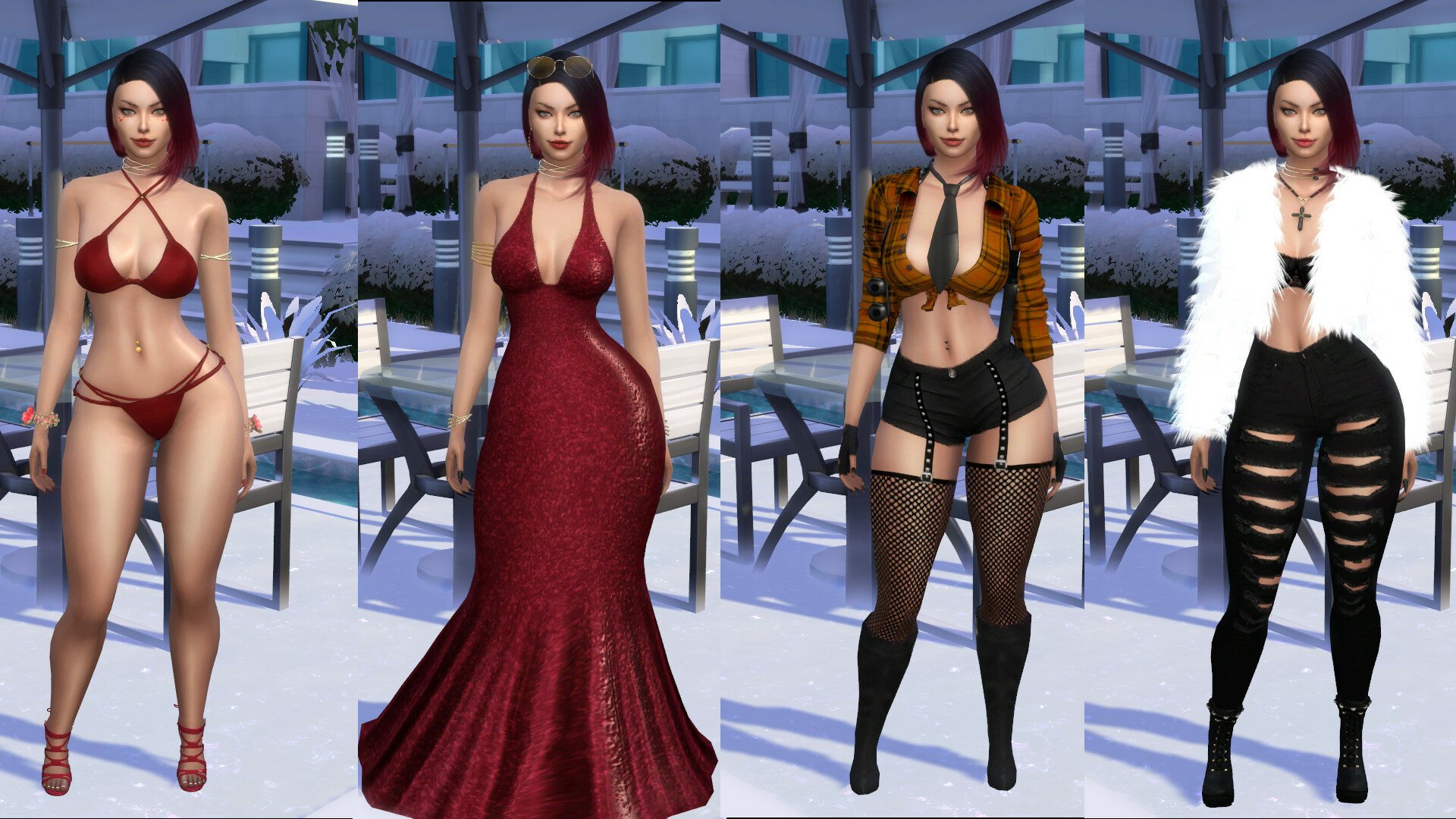 43. Nataly Stars (Bride👰)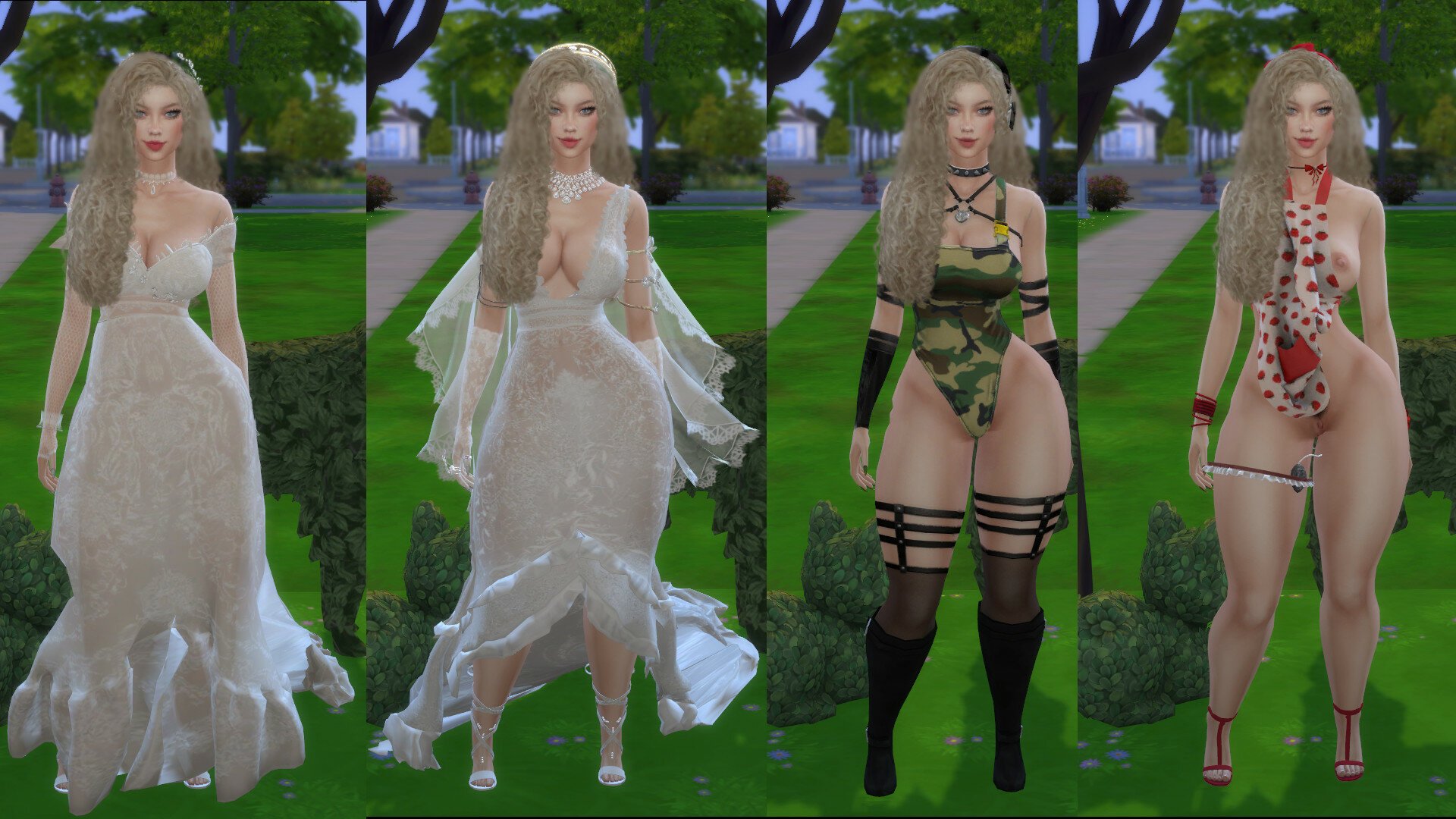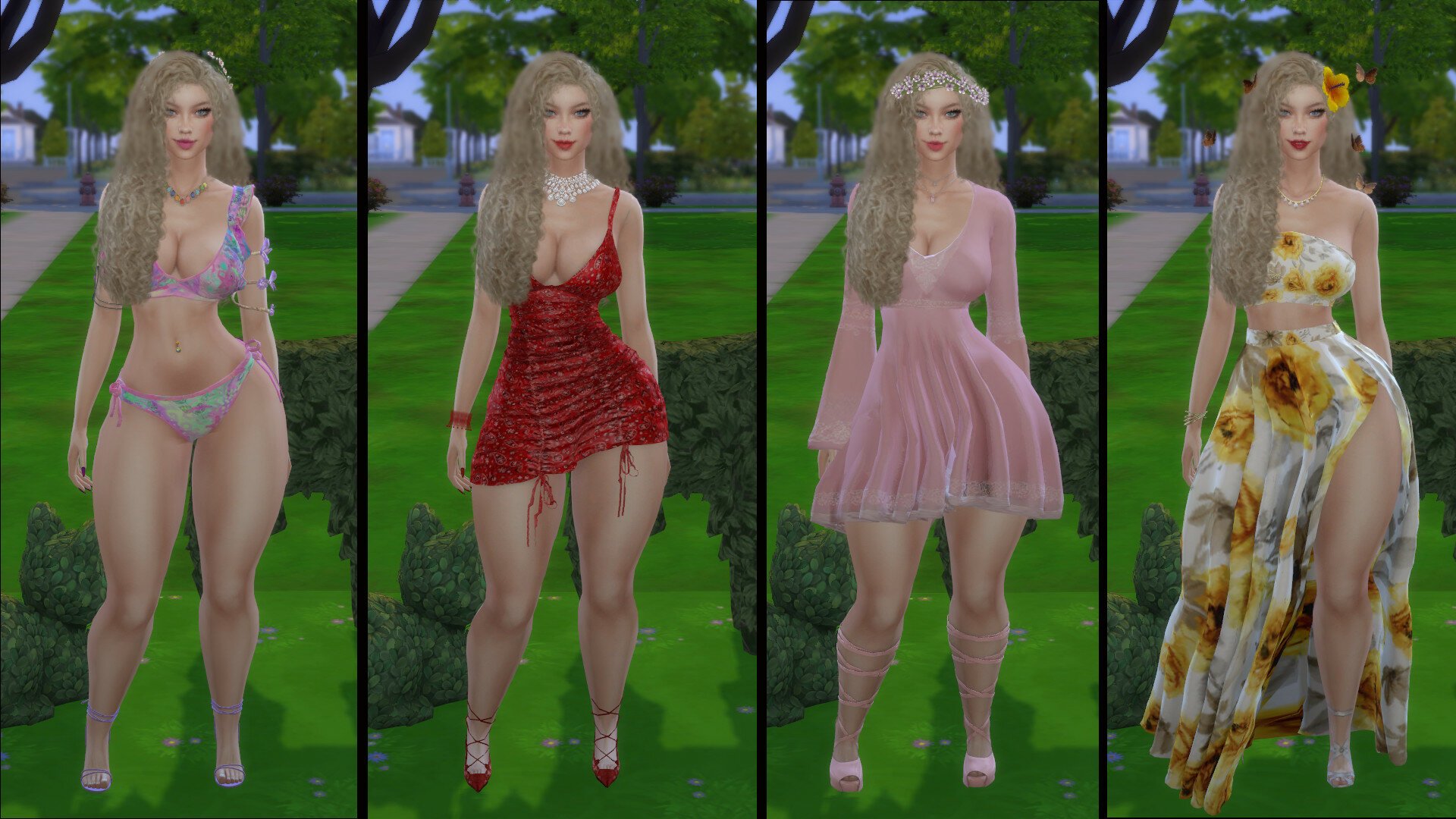 44. Imani Irpan (Witch🧙‍♀️)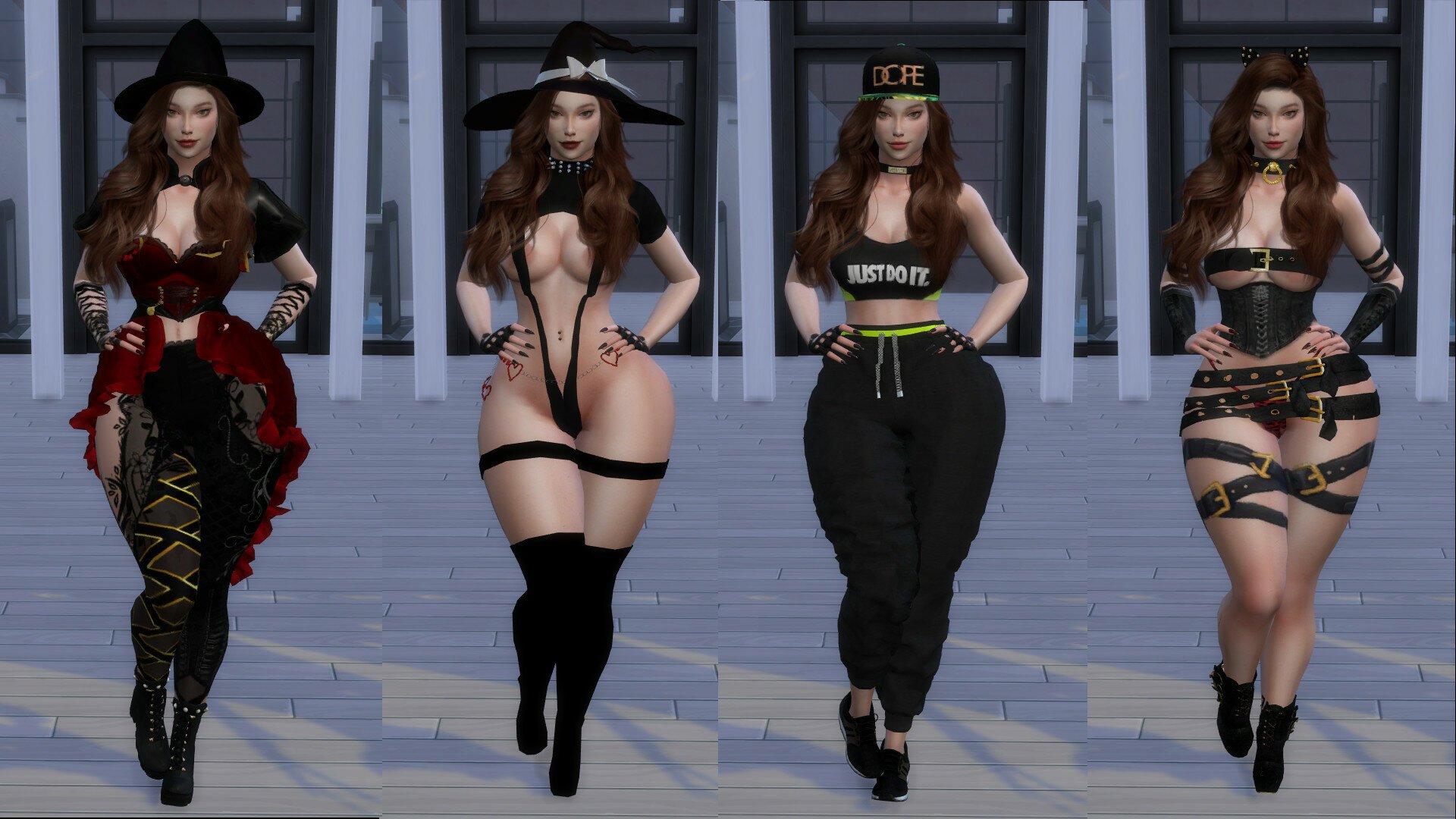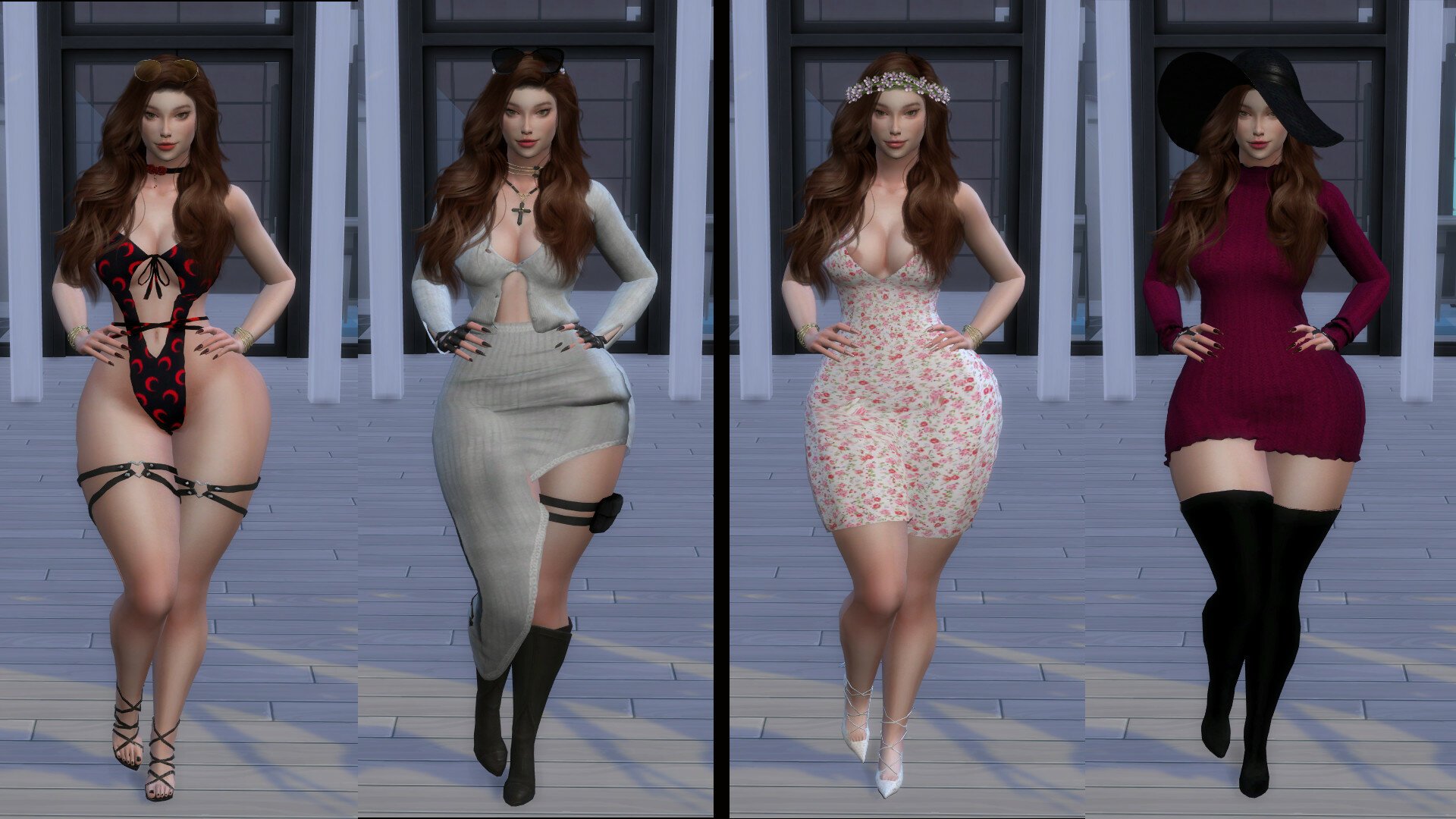 45. Kaylee Lockhart (Elder Sister)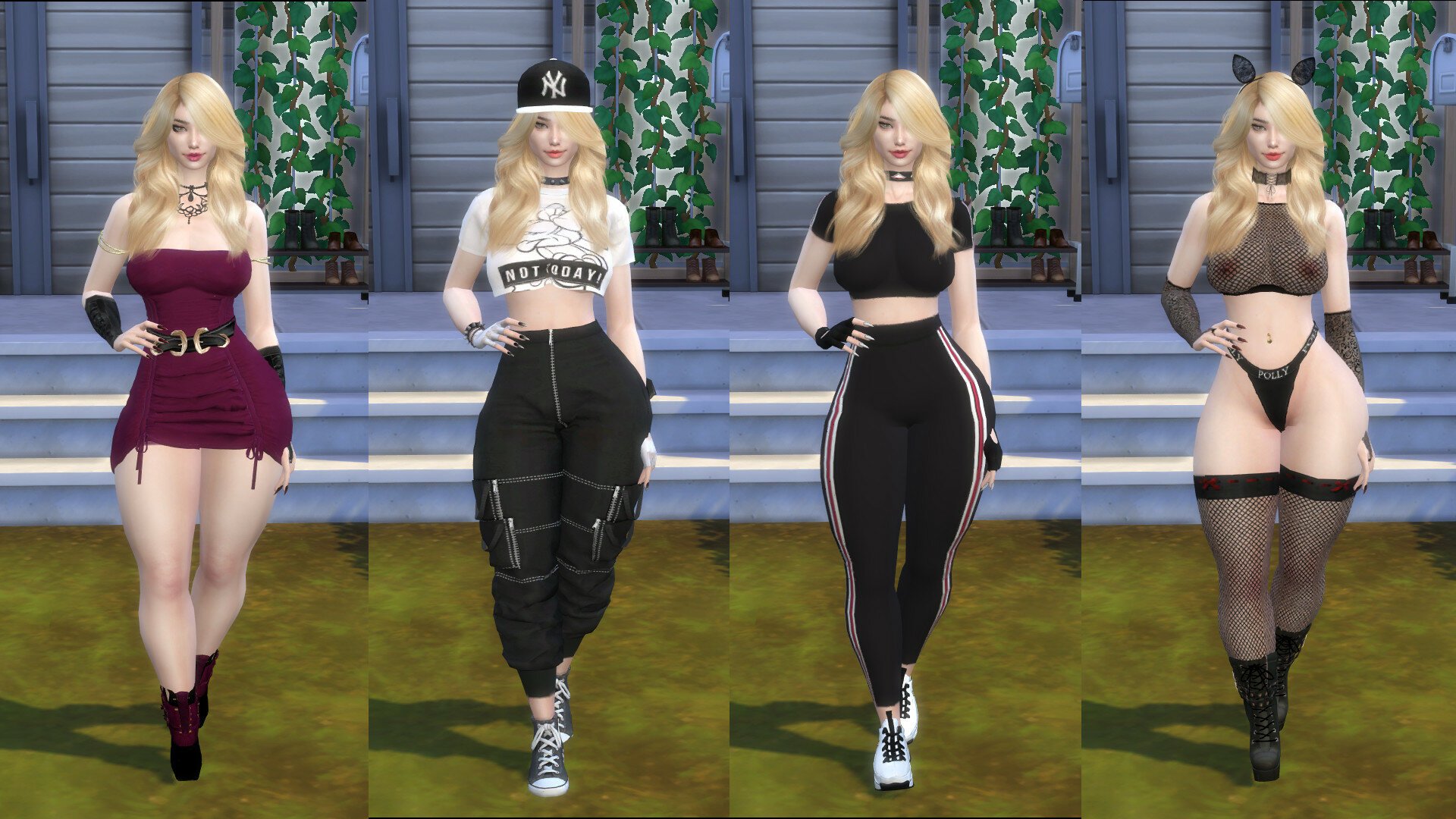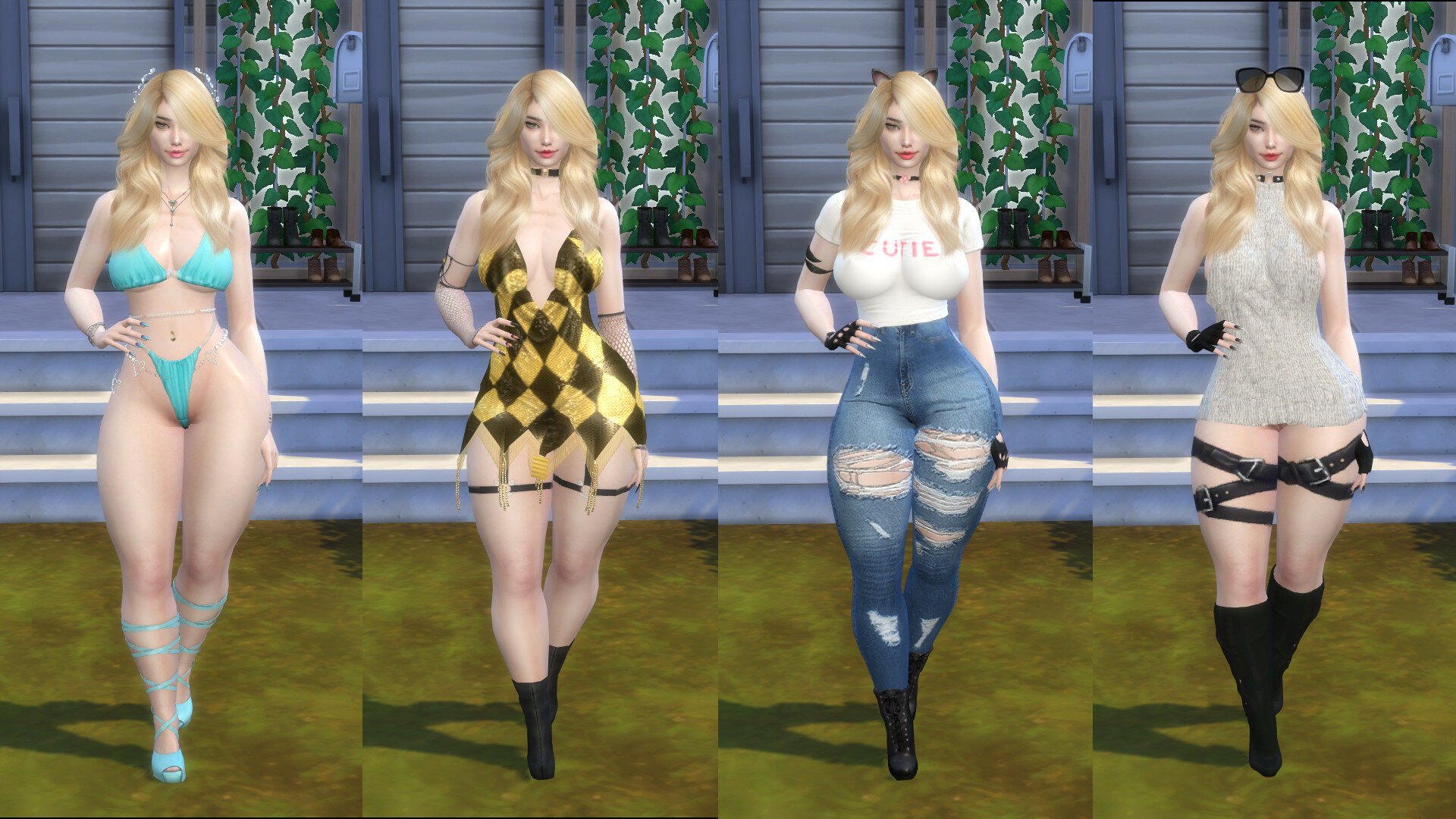 46. Aubrey Crawley (Younger Sister) [Shorter in height]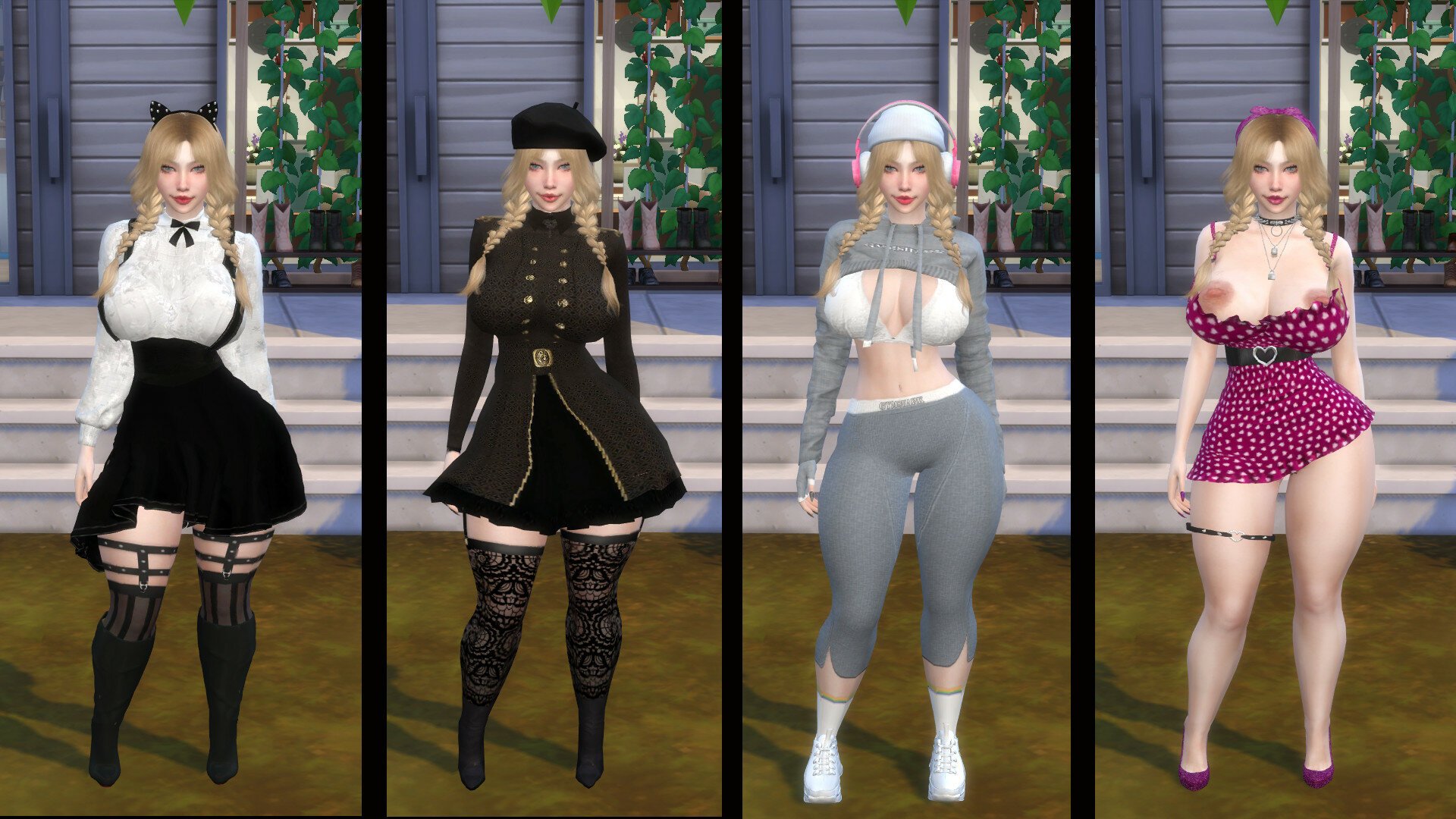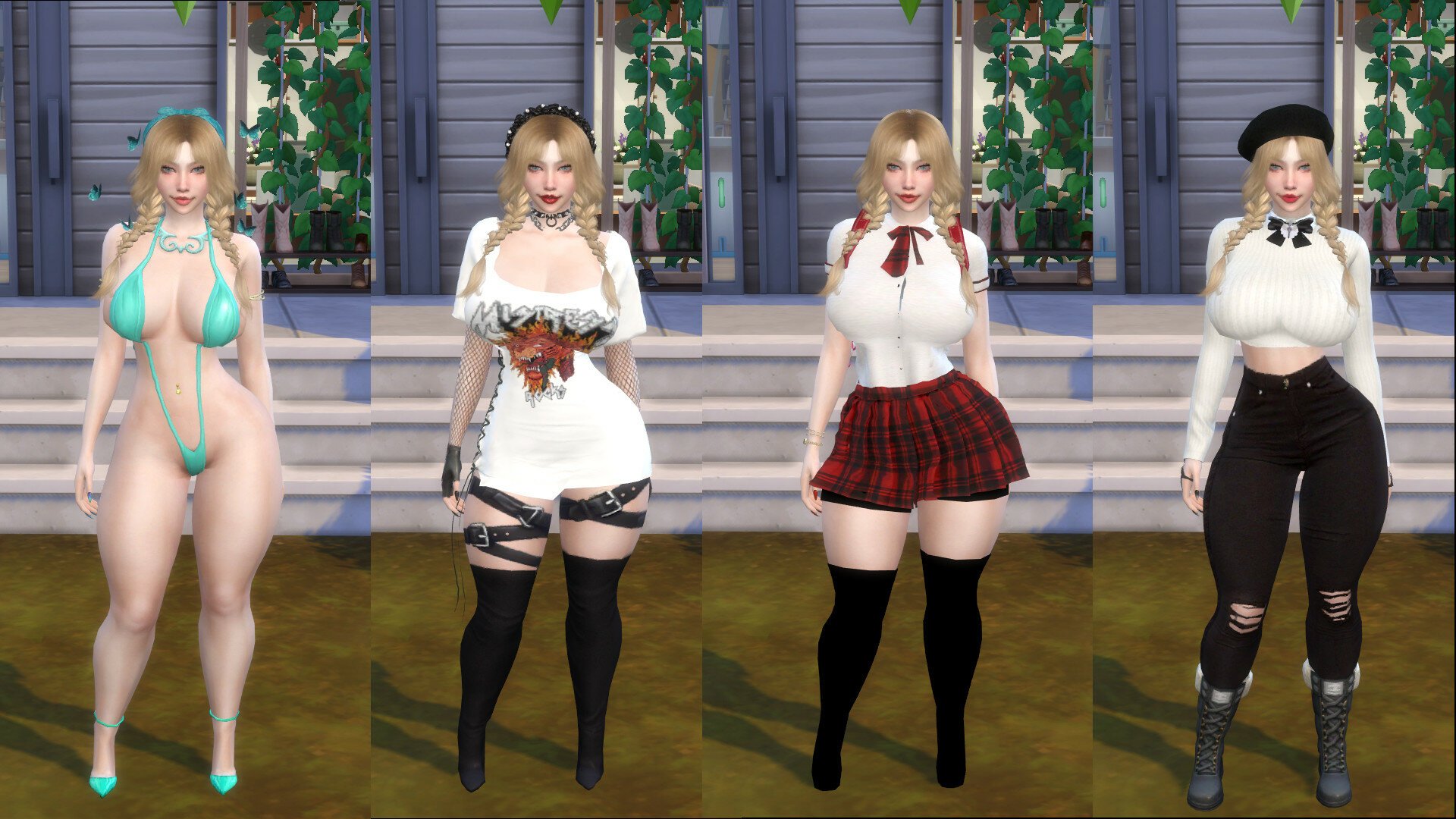 47. Issac Cornwell (Male Sim) [New File uploaded with no Red-neckband]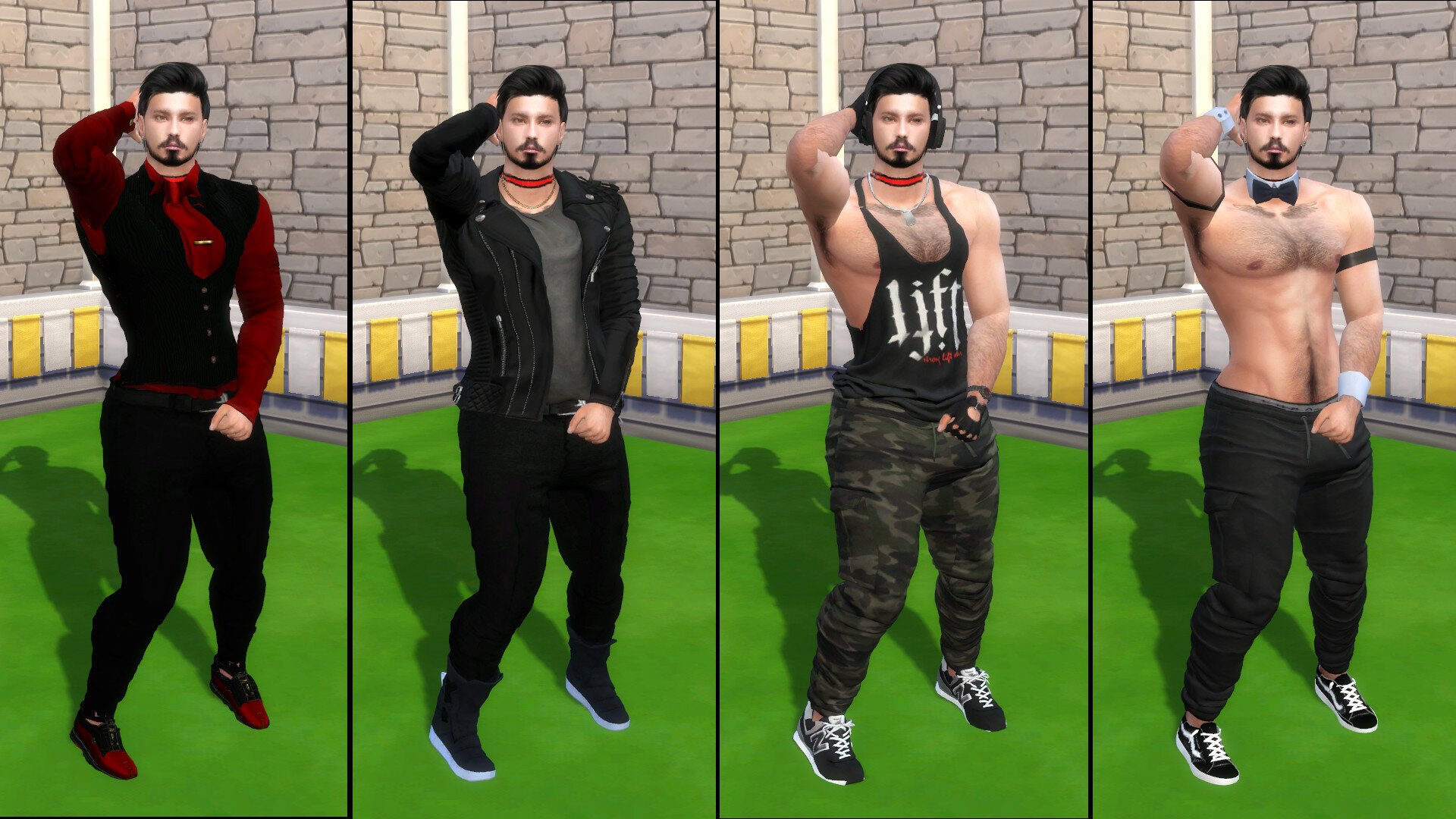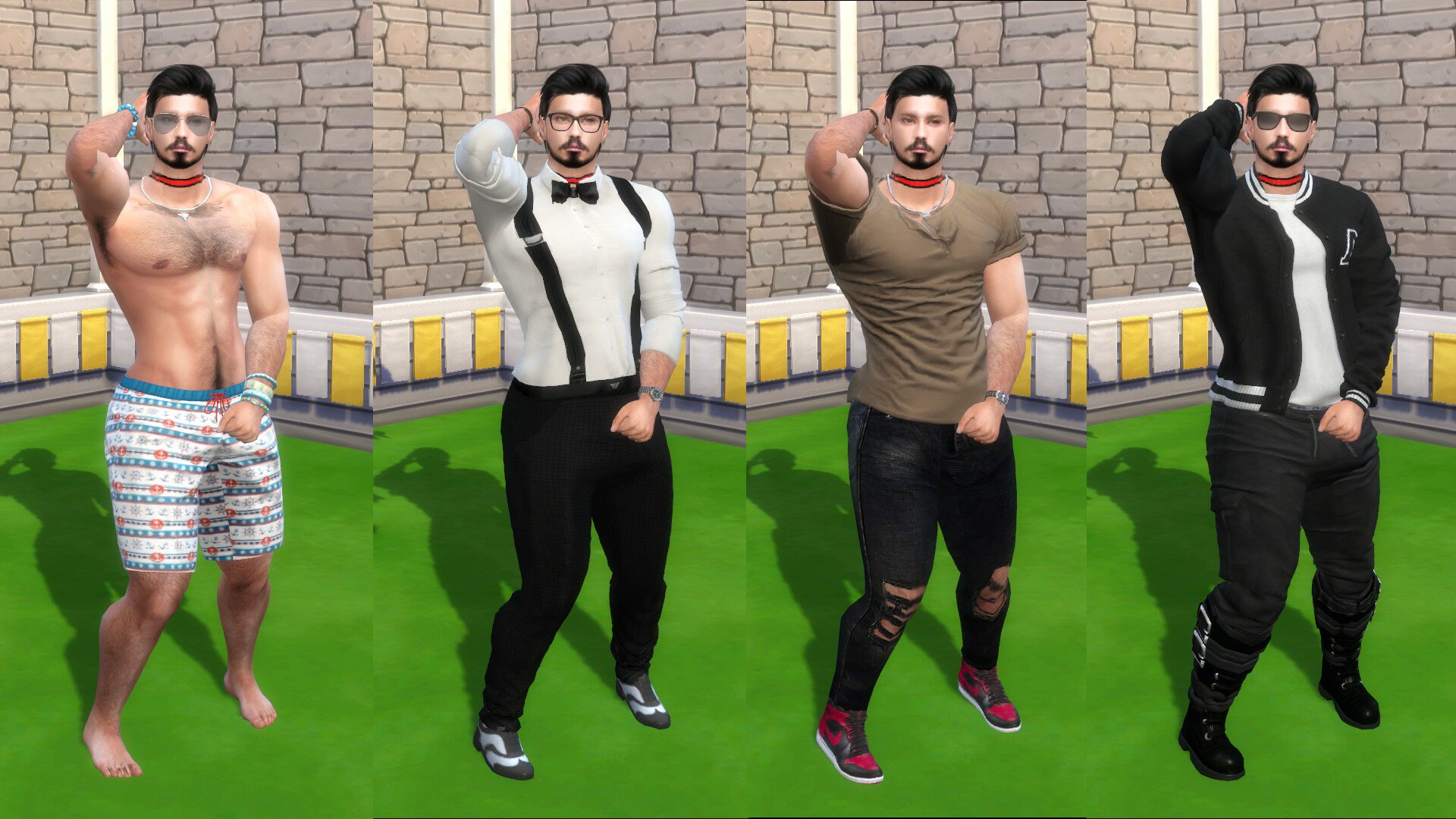 48. Amber Boggs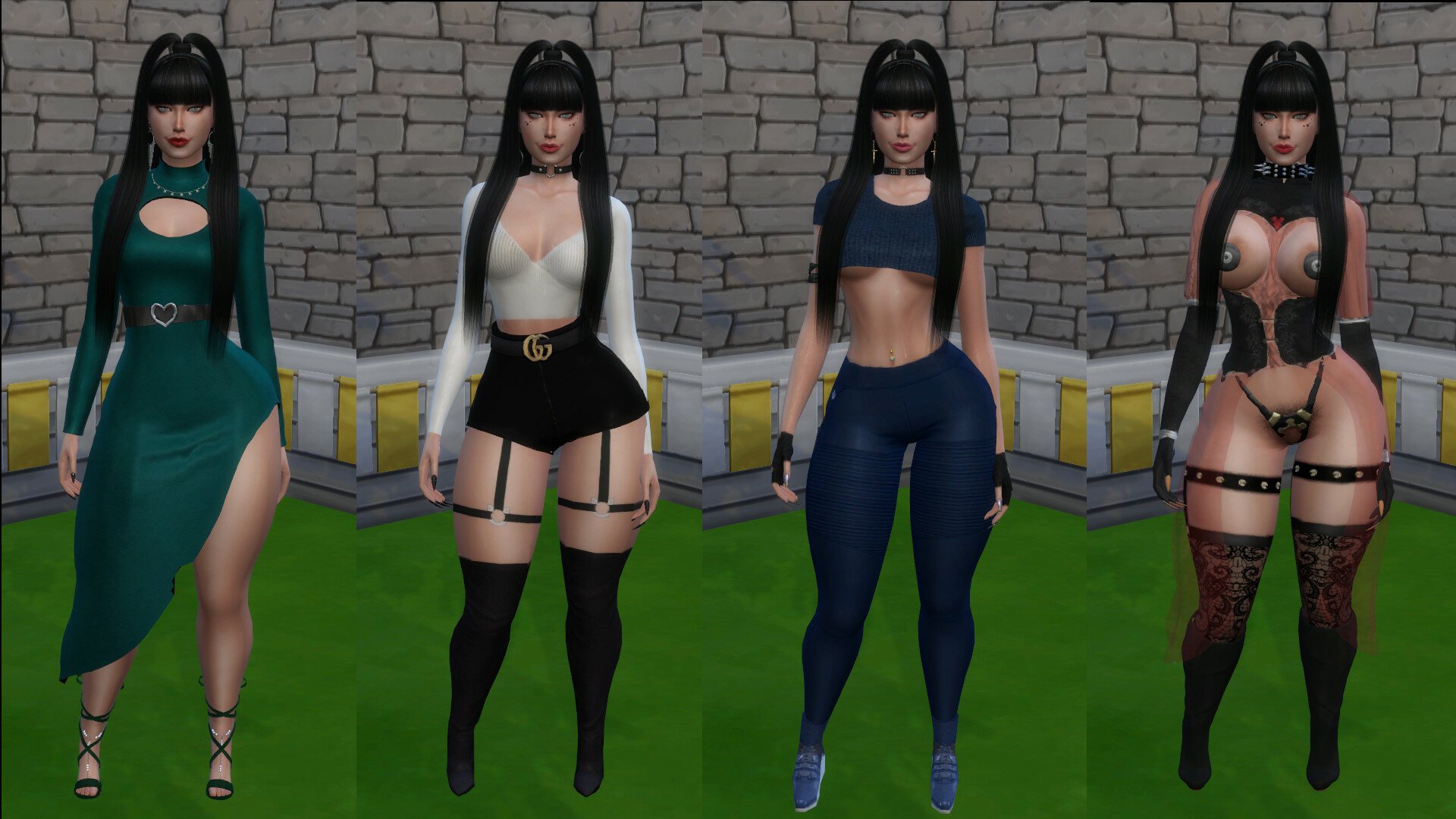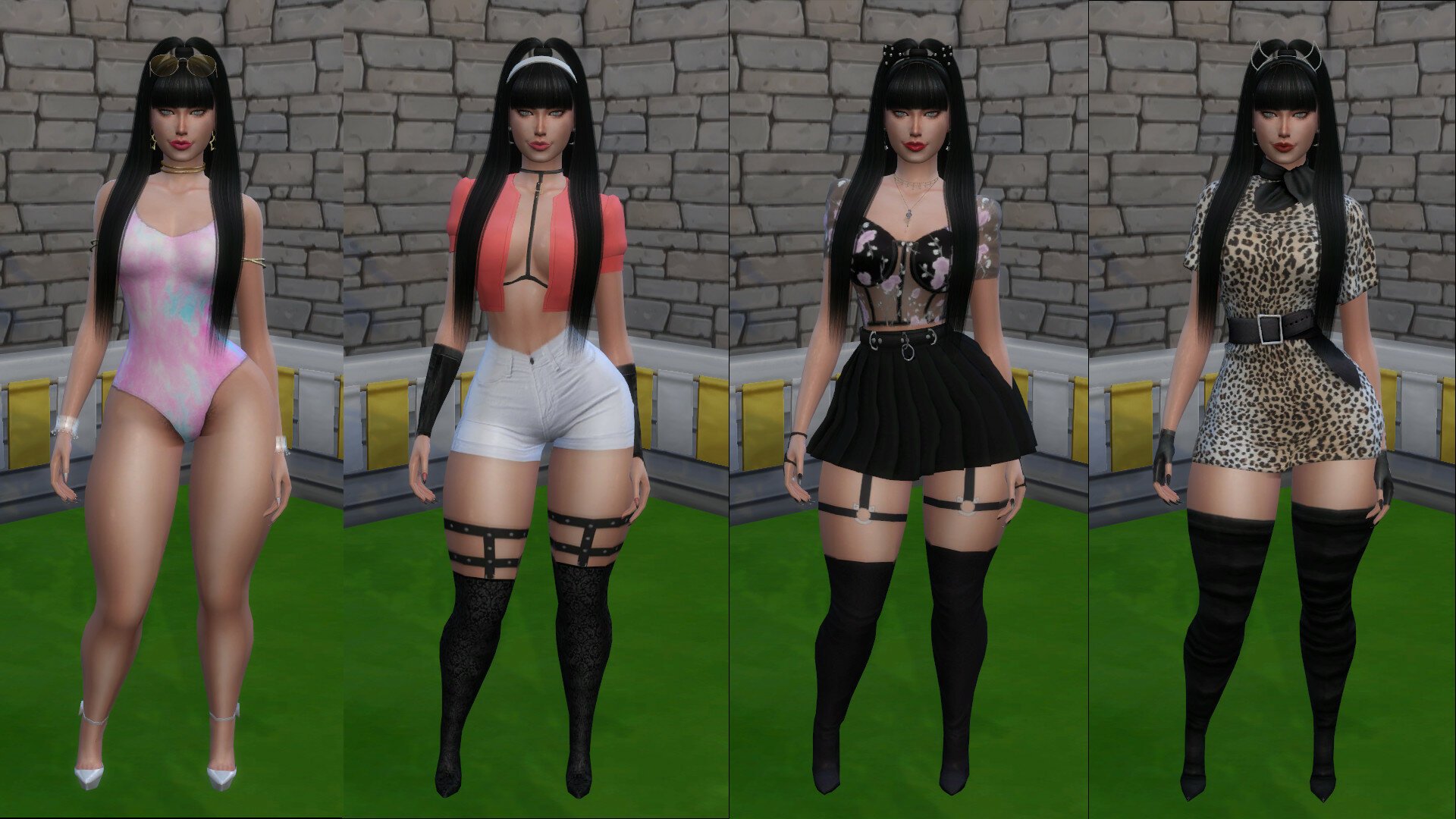 49. Cierra Blank (Black Cat)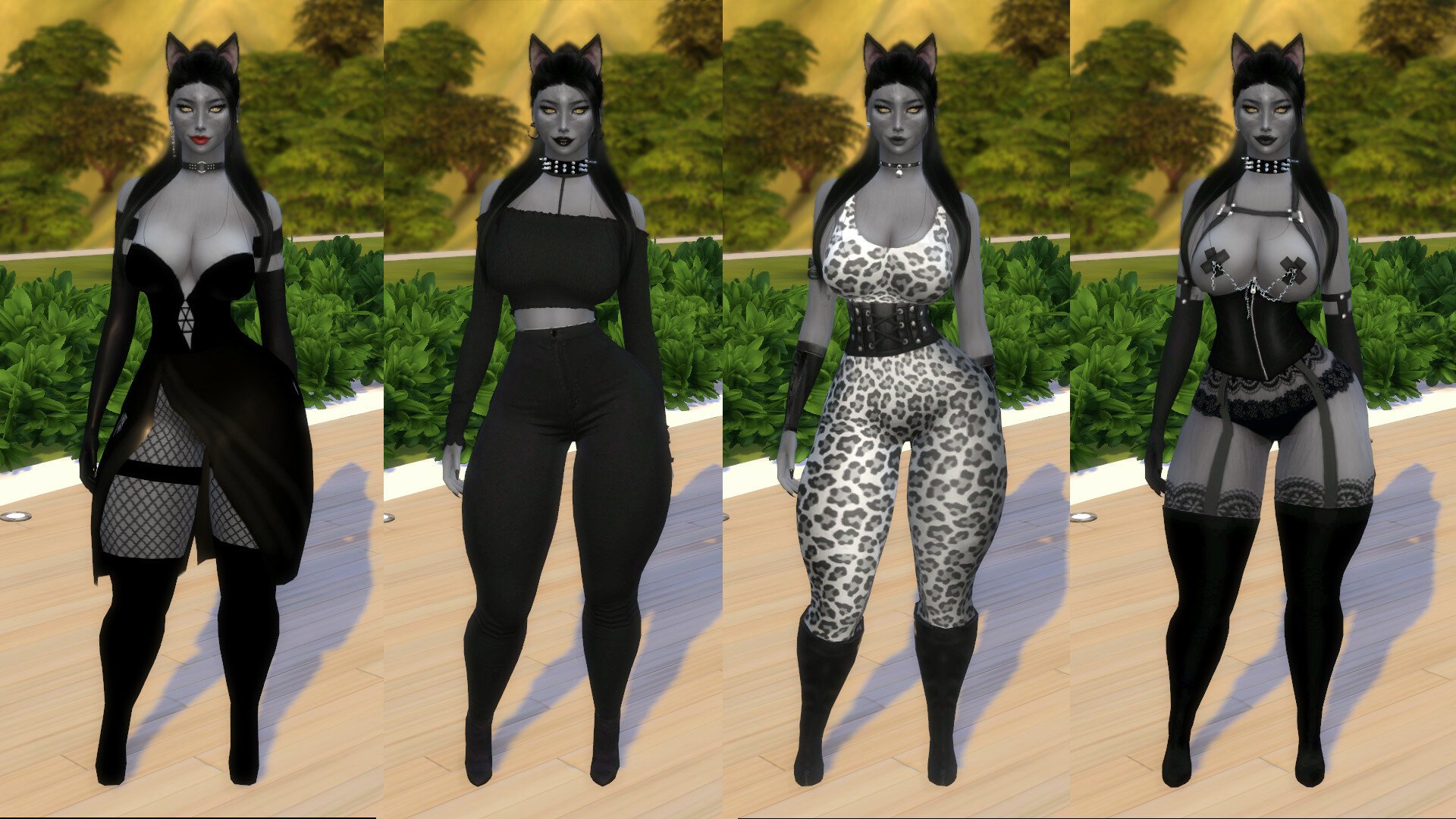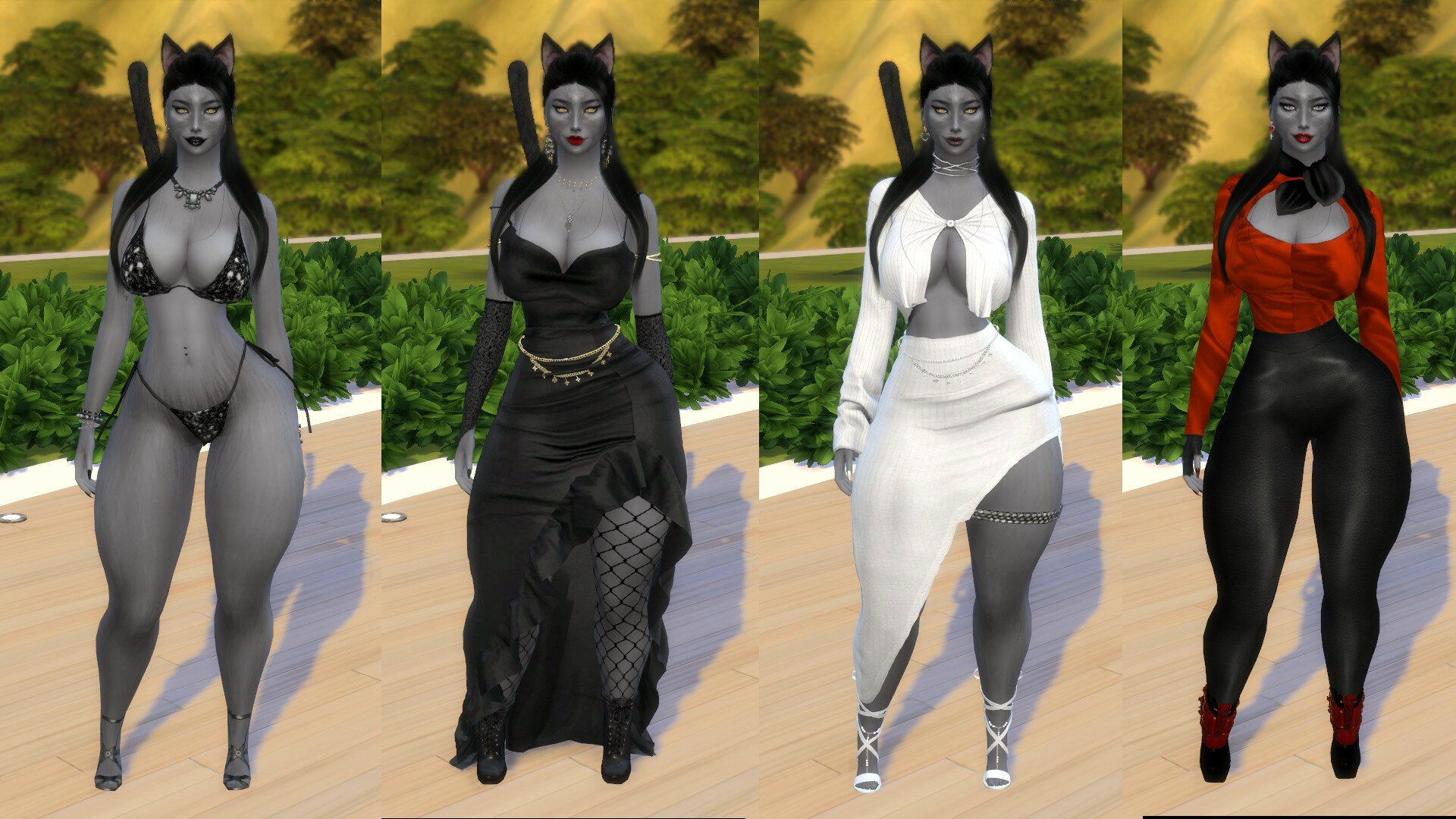 50. Nancy Watson (Striped Cat)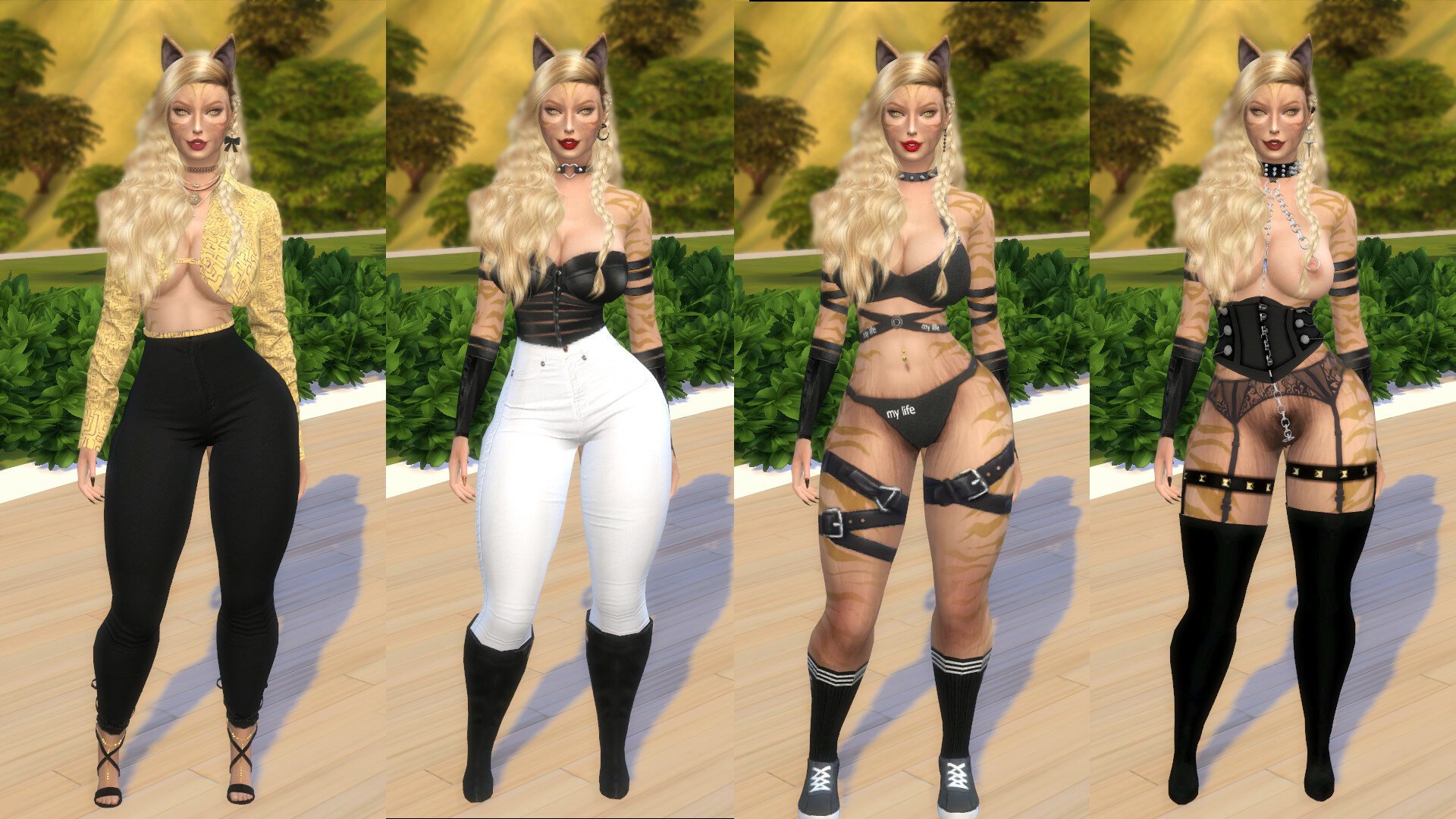 51. Jasmine Watson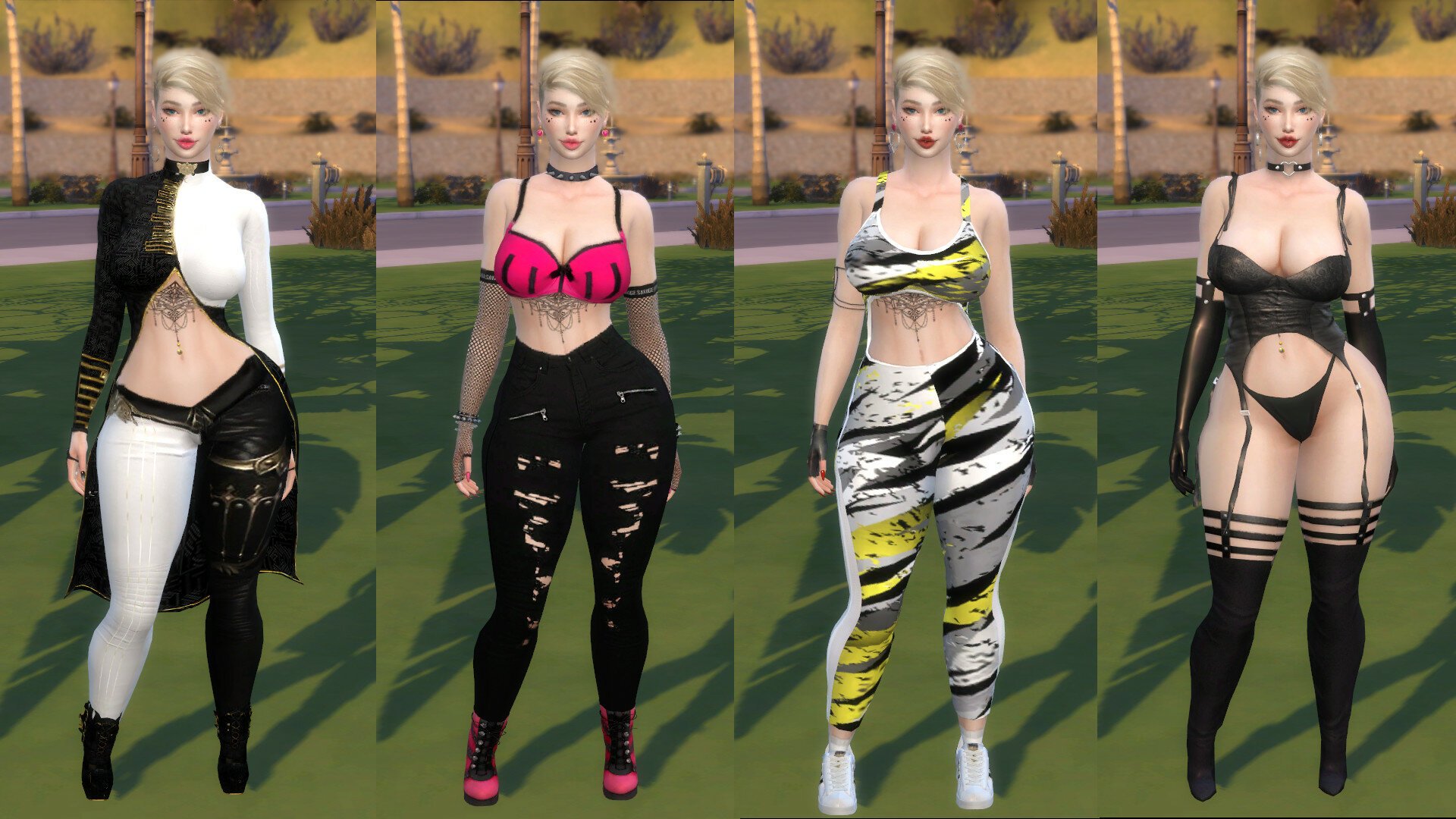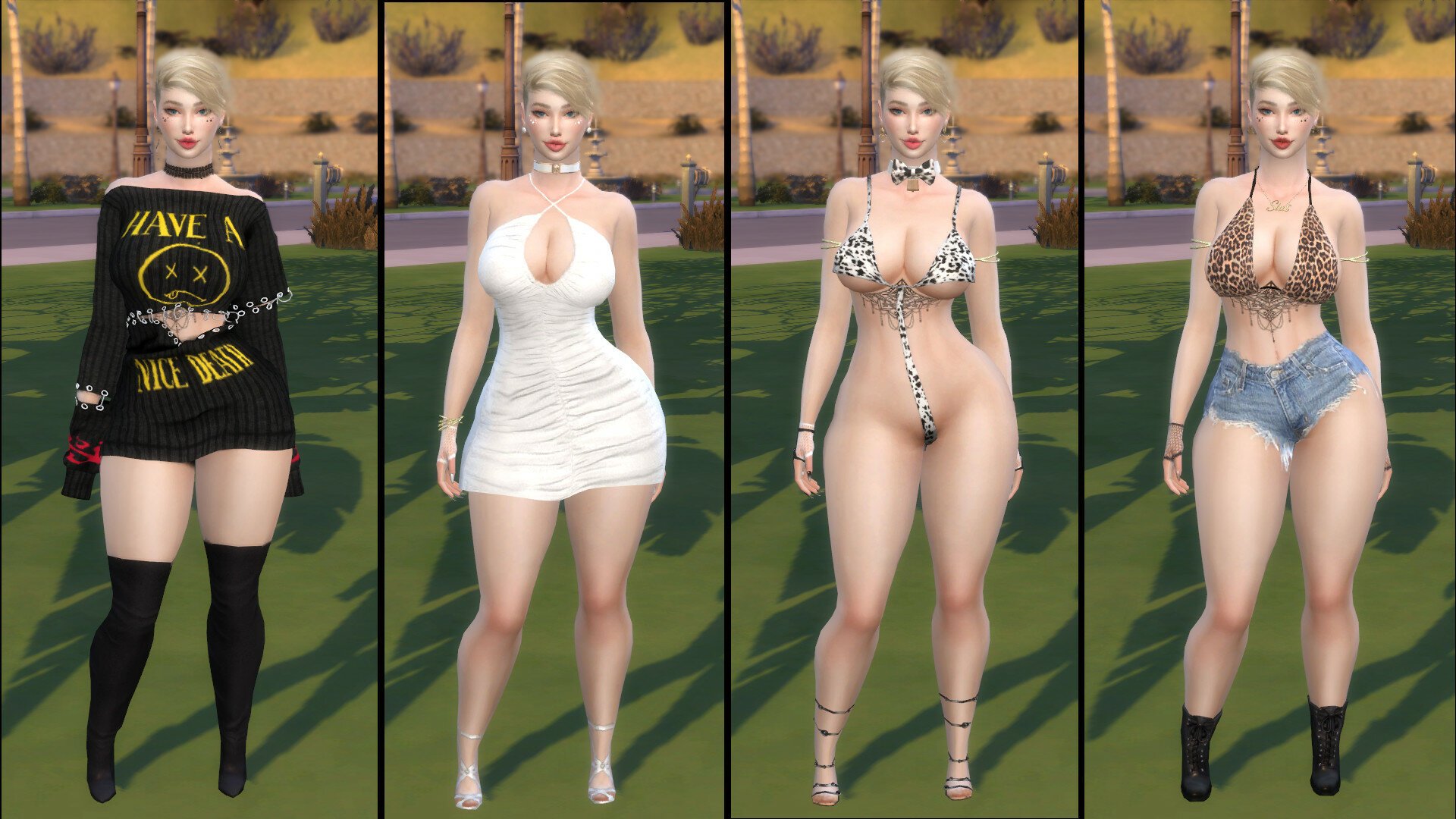 *** I would also like to thank all the creators of these custom contents which helped me create my sims. All credits goes to them for creating such awesome contents. I humbly thank them! ***
Edited by lelouchkurosaki
New Sim
---