About This File
WHAT'S NEW?
07.17.21 - Inspector Monaghan added
07.17.21 - Paula added
PLEASE SCROLL DOWN TO SEE MORE SCREENSHOTS ♥
You can download 135+ sims on my patreon ♥
THIS THREAD IS FOR MY PUBLIC SIMS
ON PATREON, I CREATE 12+ SIMS EVERY MONTH
IF YOU ARE WONDERING WHAT DO I SHARE ON PATREON
PLEASE CHECK THE LINK BELOW TO SEE MY PATREON EXCLUSIVE SIM COLLECTION
♥ THANK YOU SO MUCH! ♥
► You can download my exclusive sims and support me on my Patreon
✨ CLICK TO SEE MY PATREON EXCLUSIVE SIM DOWNLOAD COLLECTION ✨
 ✨CLICK HERE TO DOWNLOAD MY TOWNIE MAKEOVERS ON LOVERSLAB FOR FREE✨
* * * * * * * * * * * * * * * *
Inspector Monaghan (NEW)
Paula (NEW)
Punk Boy Alec
Duncan
Rosalin
Andre - Trans Man
HAPPY PRIDE MONTH! I could never skip this month atleast creating one LGBTI+ sim! And that person is Andre! Andre is a trans man who is in his early 20's!
No matter what your sexuality is and no matter who you are; you are valid, you're important and you matter! You're original and you can never be replaced. Keep being you because you are amazing when you smile as who you are! ♥
With love and respect, we can change the world and make it a better place than we found. Hate never was and never will be the solution.
Don't ever feel like a "weird" or "different" or something like that, because you are not. Do not let people to drag you down. Your happiness and health comes first and it's more important than anything else.
I want to finish my words with a quote from lovely Ashley Johnson:
"Tomboys, misfits, 'weirdos', outcasts and all those who really can't fit in; you can always sit at my table"
Bailey
CNT 2099
Psychic Male
Psychic Female
Jessie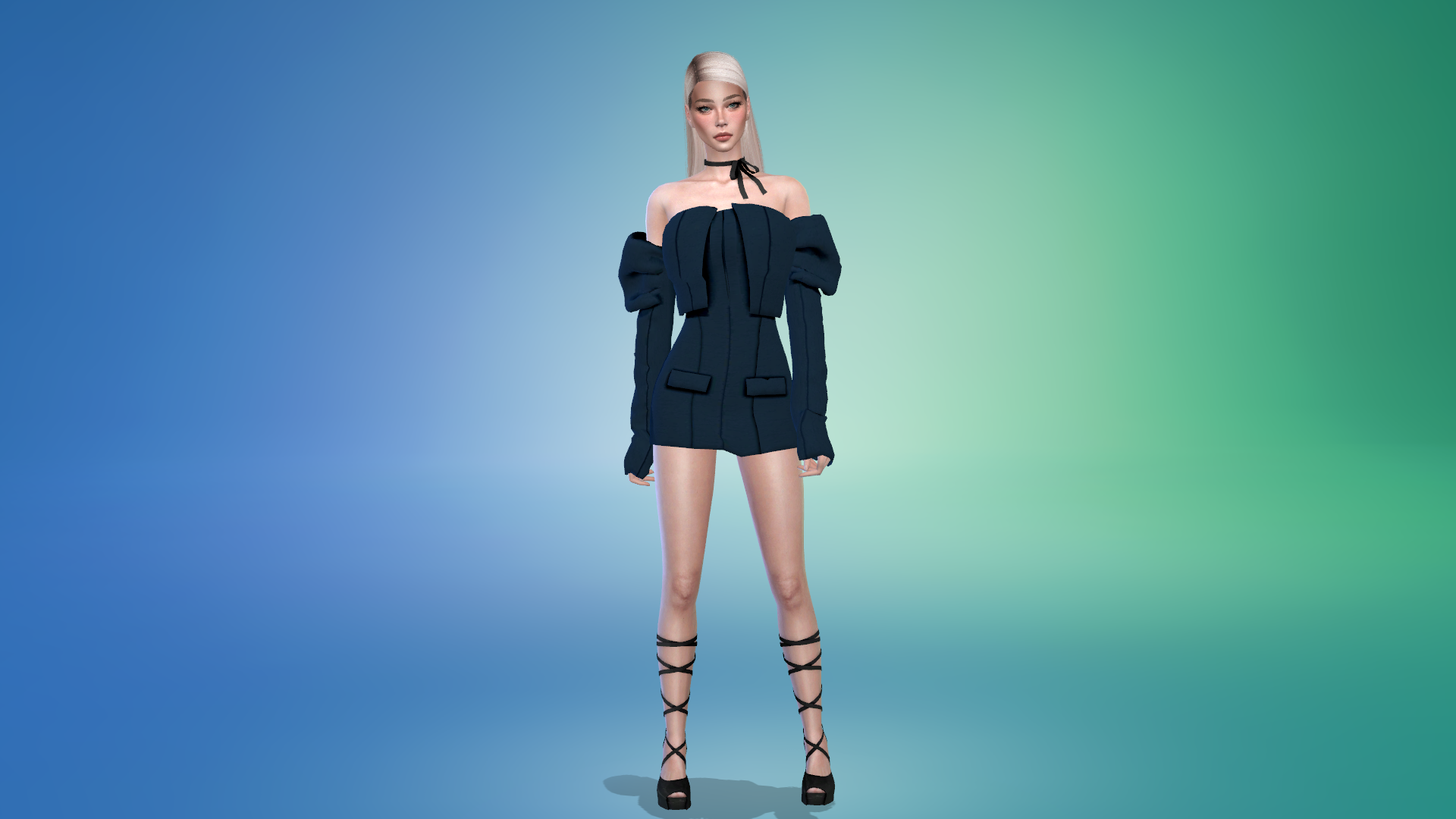 Jun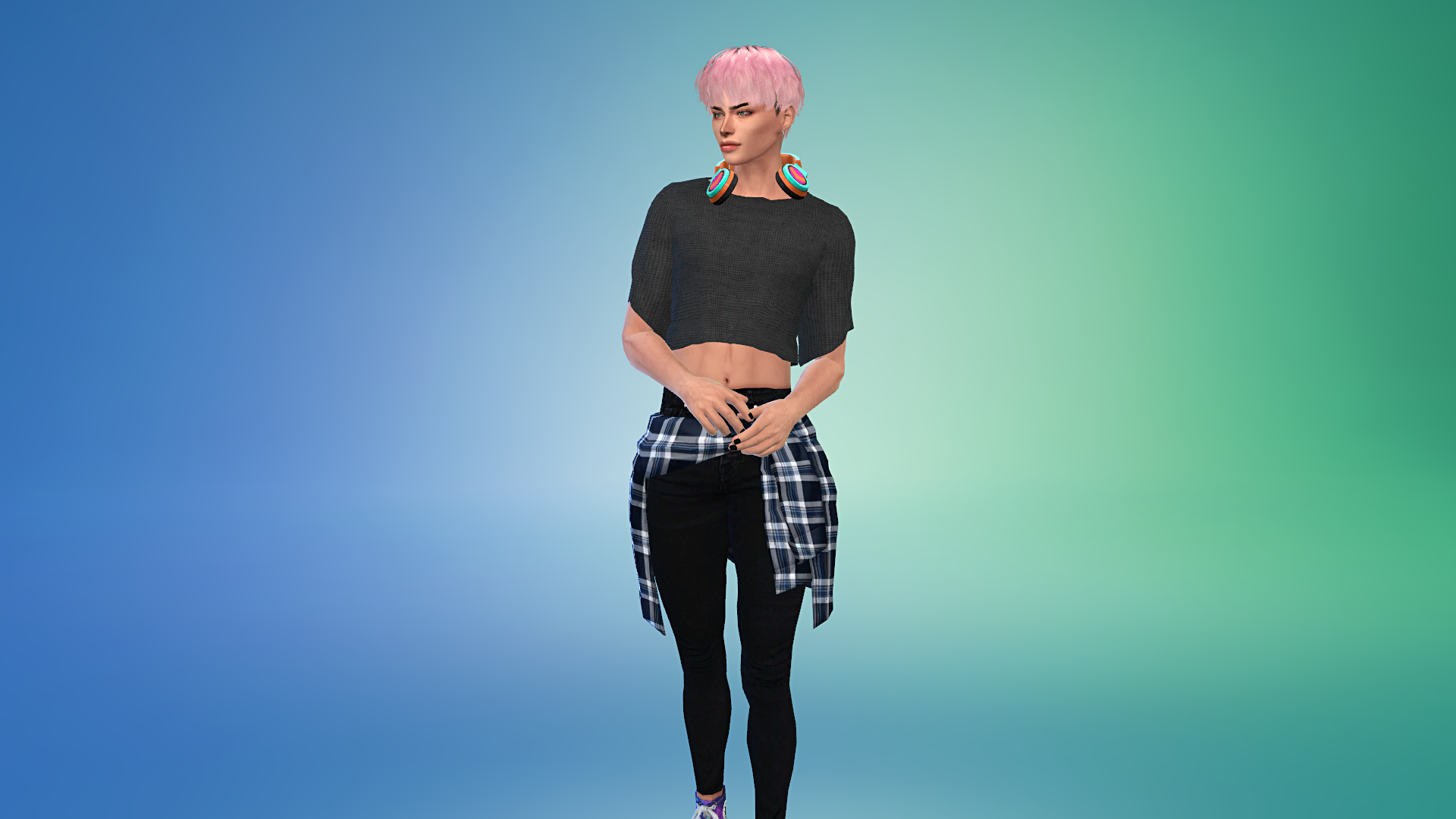 Heather
Jamie
Nadine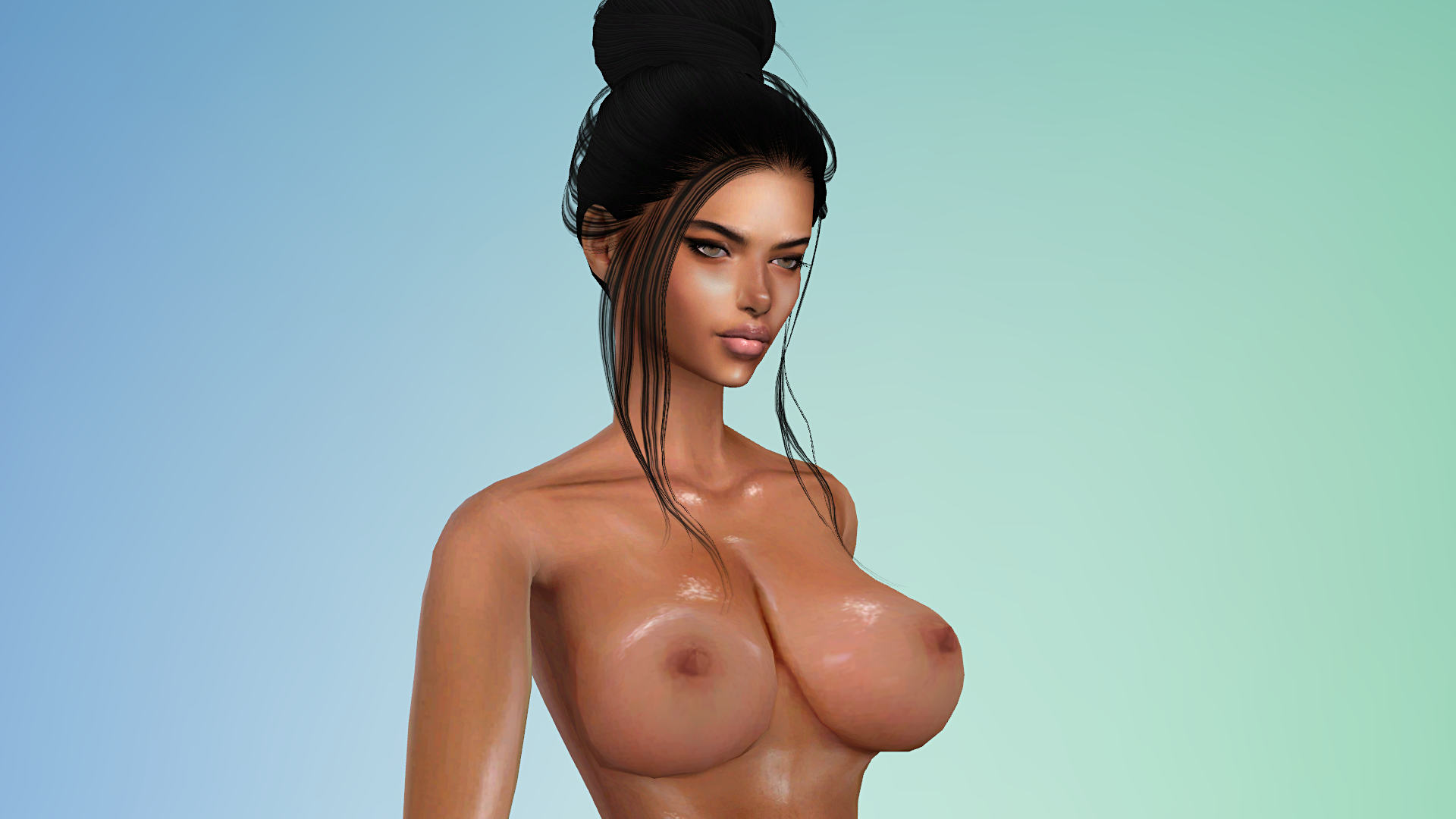 Kurt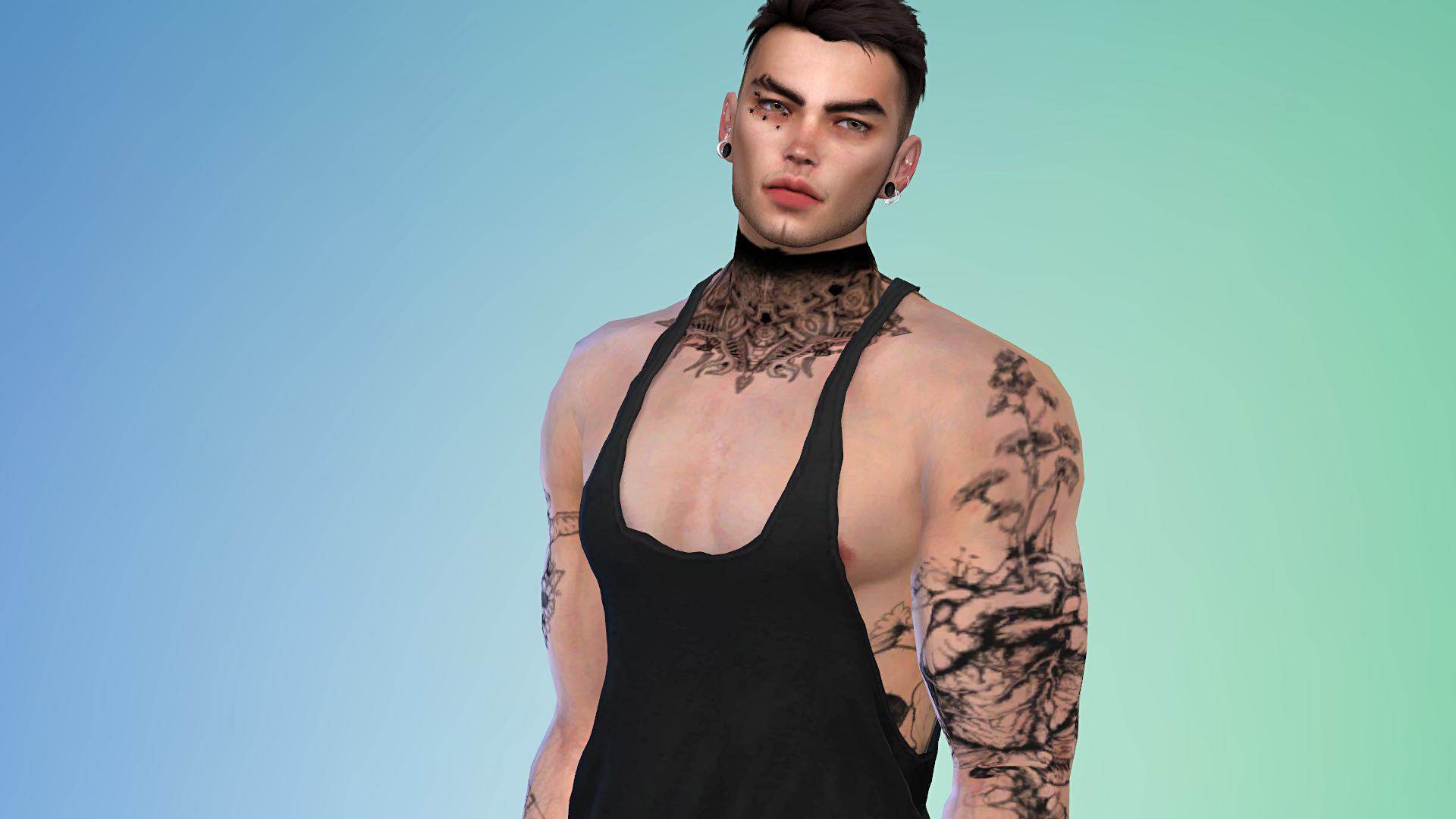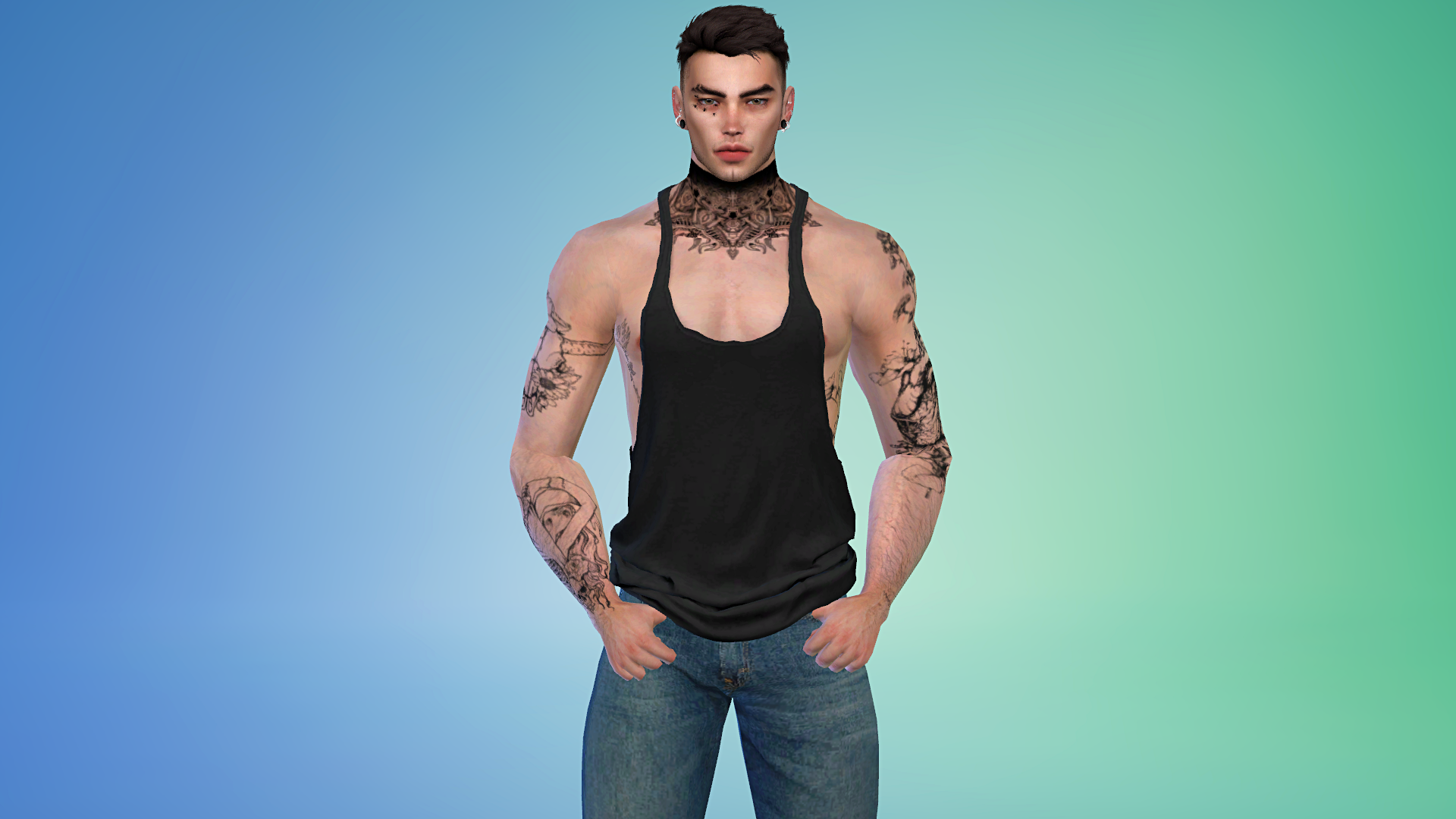 Levi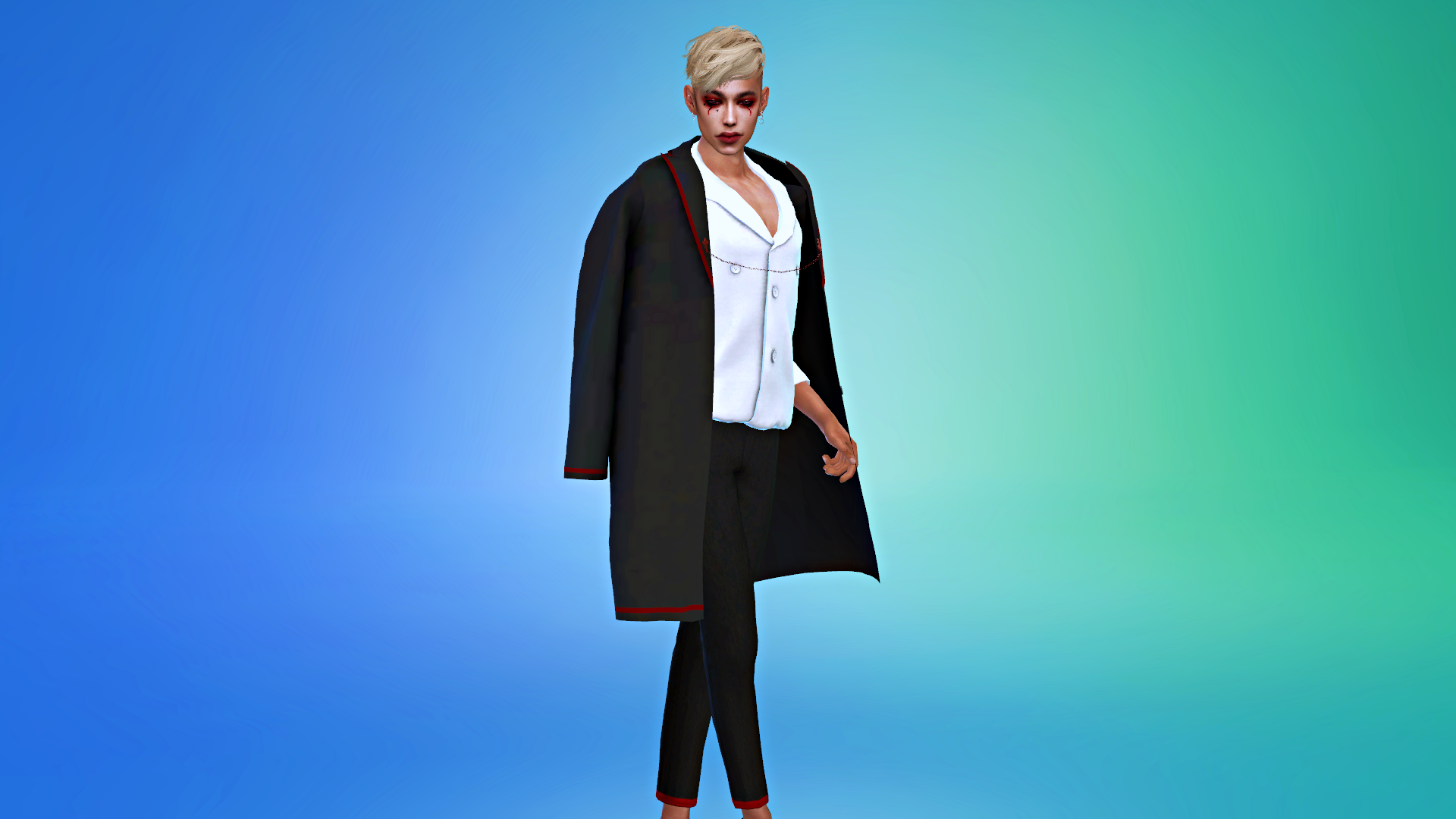 Bruce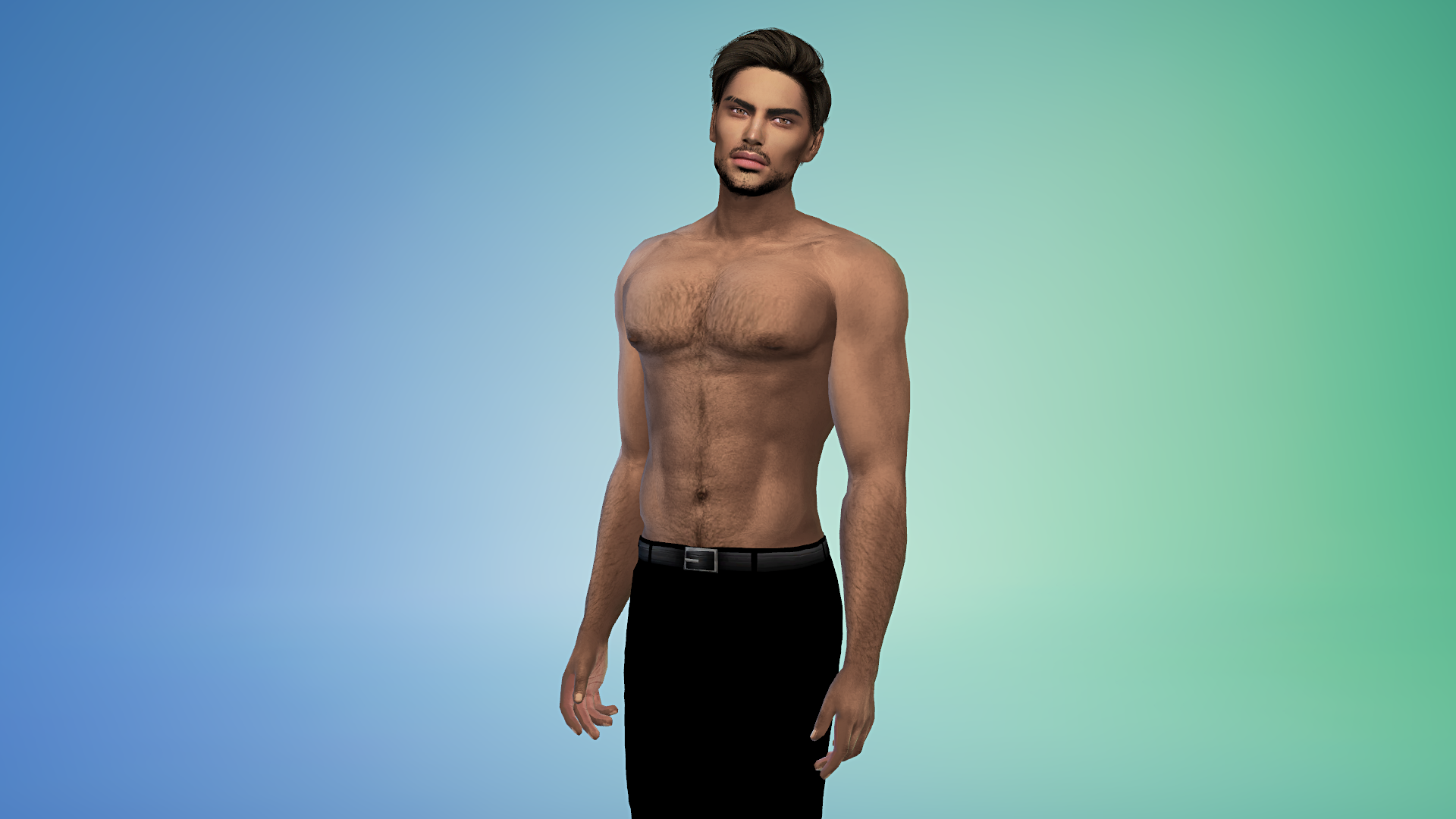 Ariana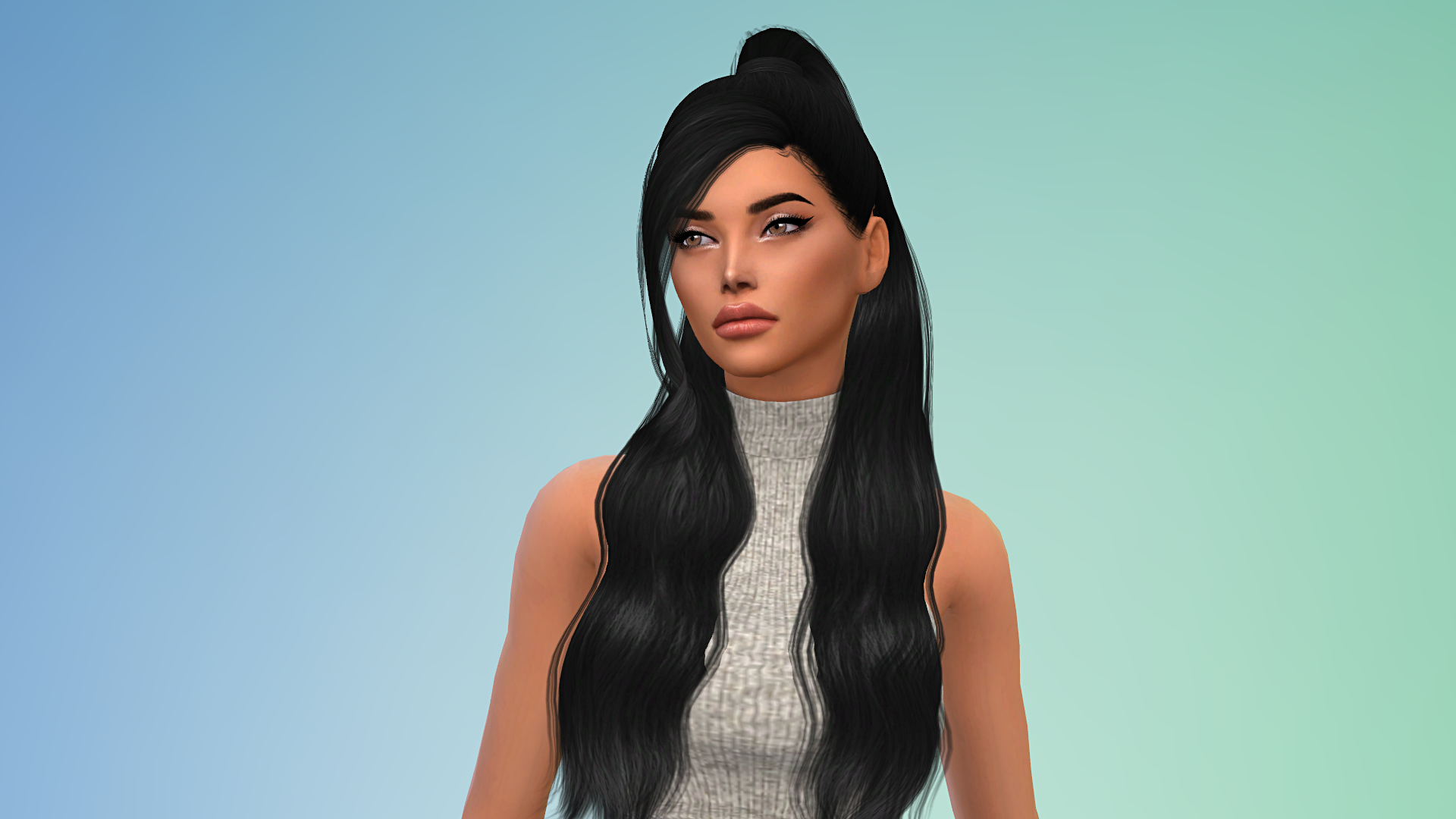 Alicia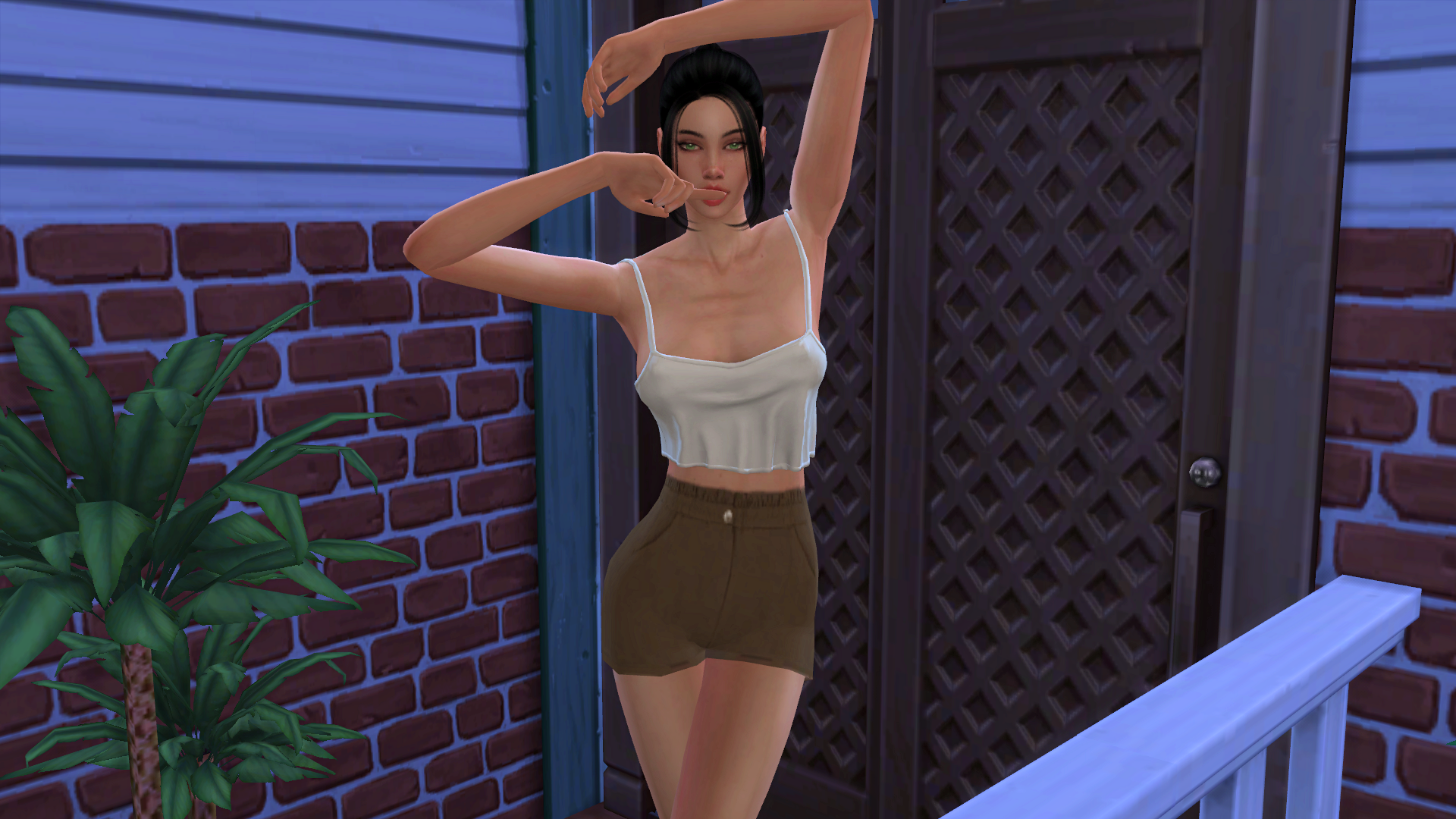 Veronica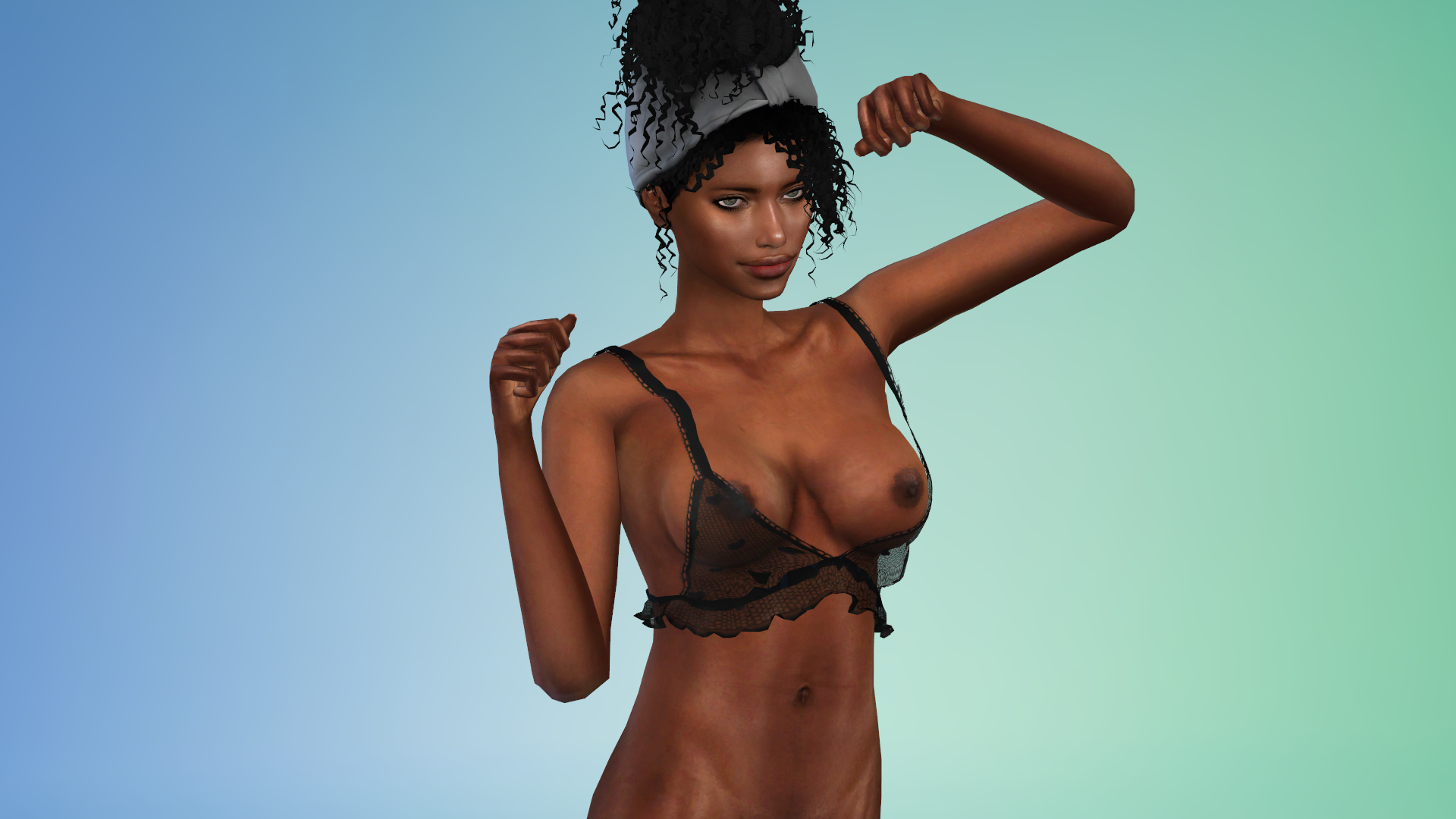 Chae Min-Seo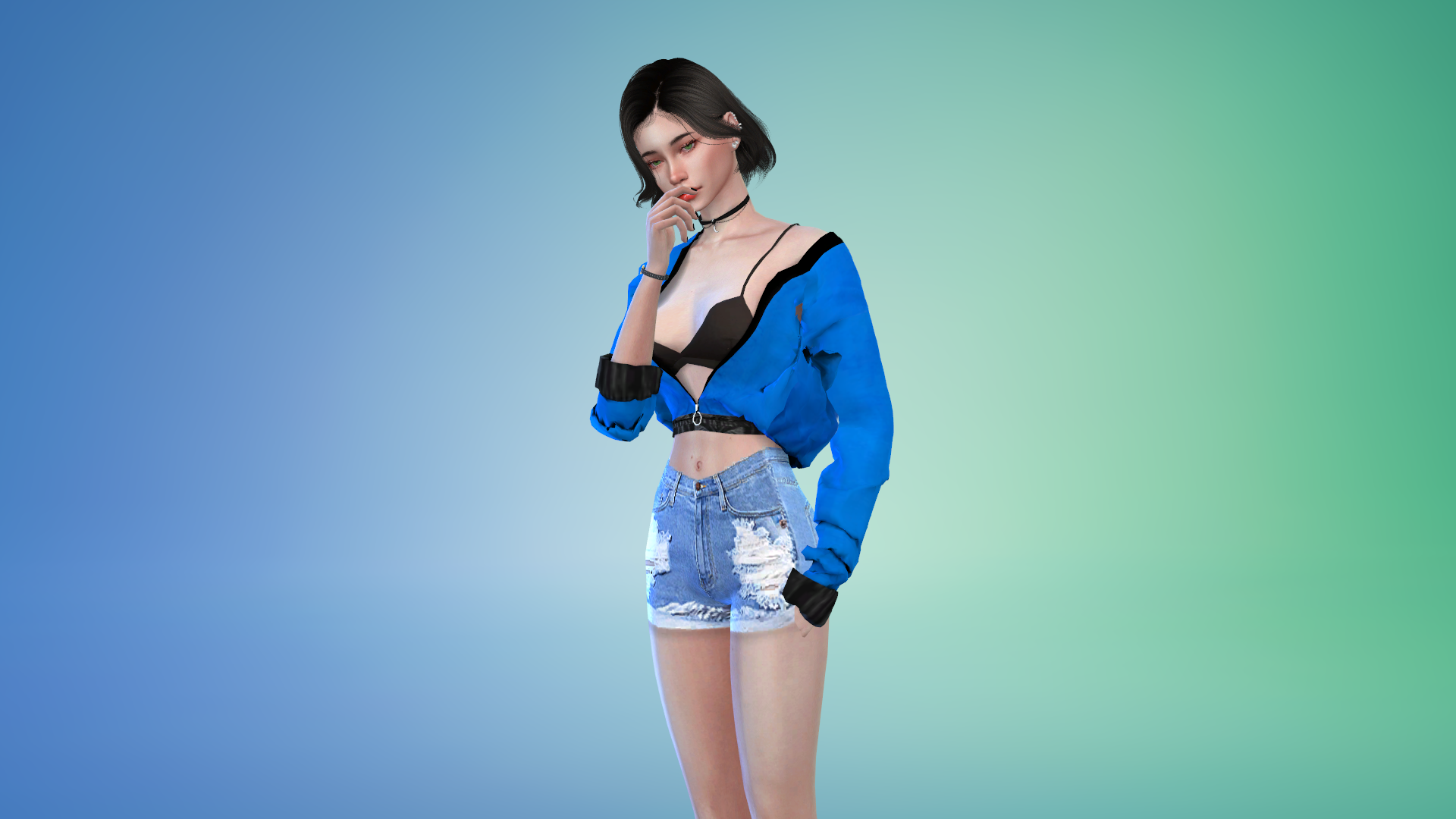 Hyun-Tae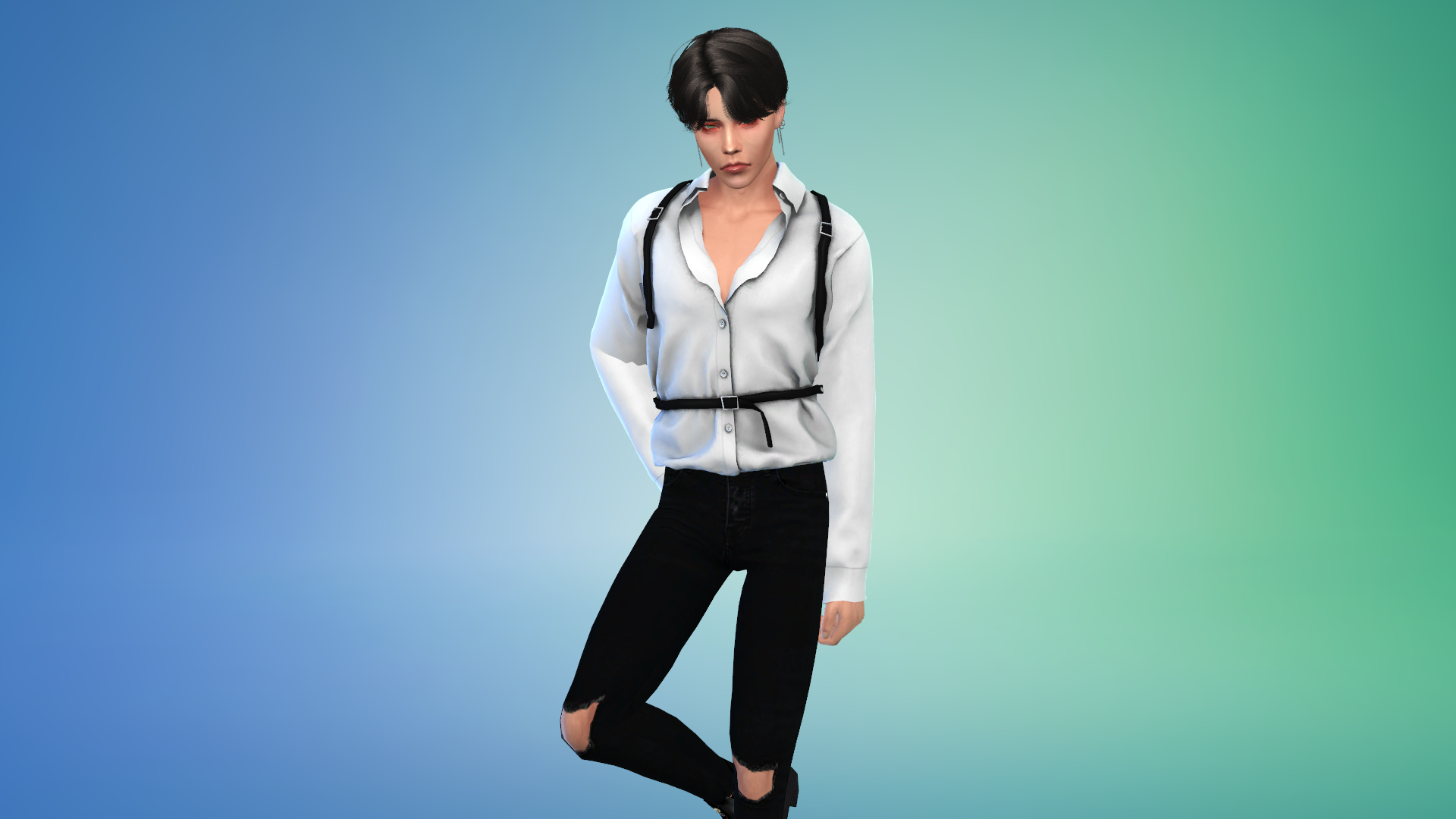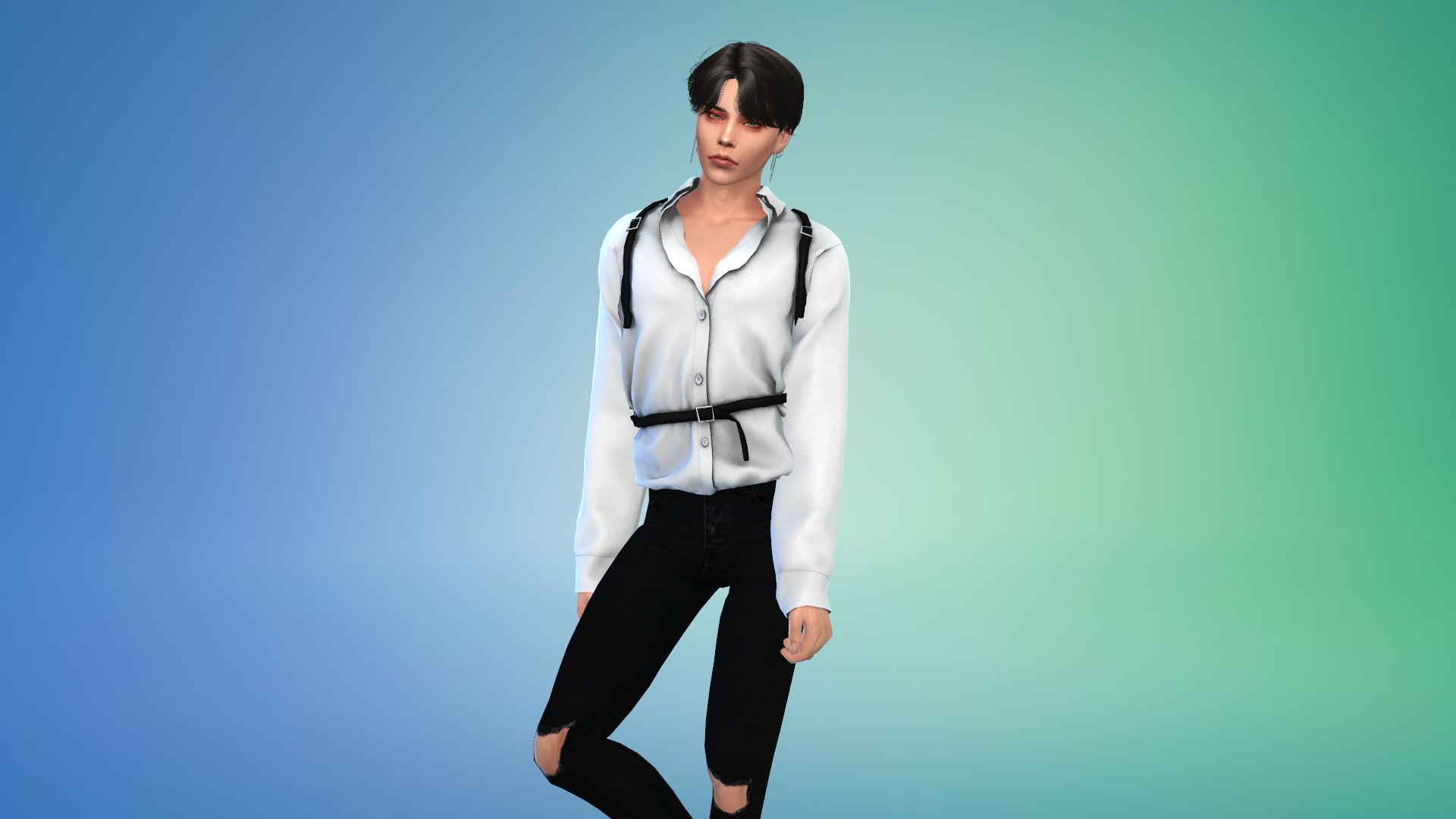 Ian The Stripper
Lars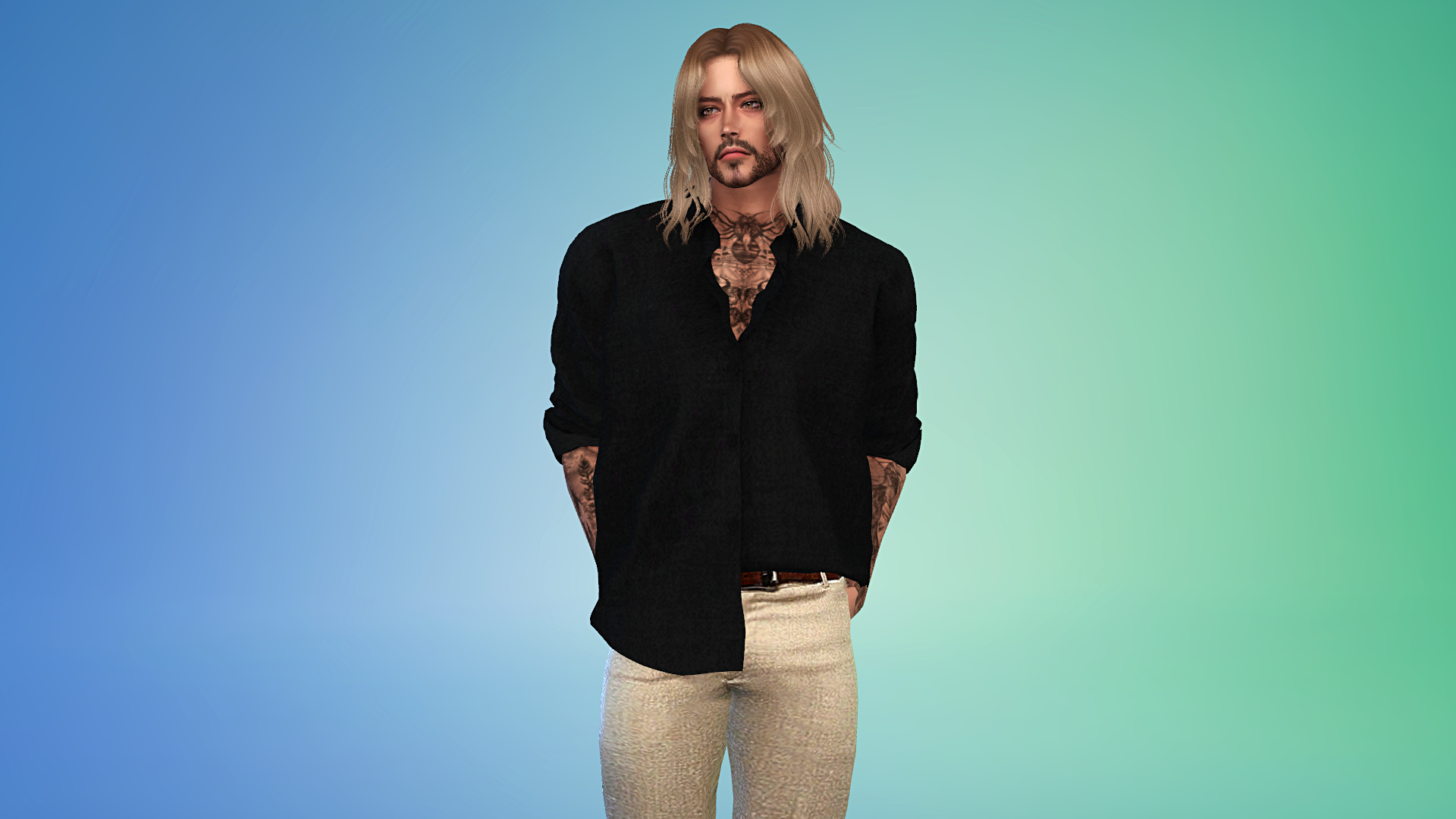 Marcus Chadwick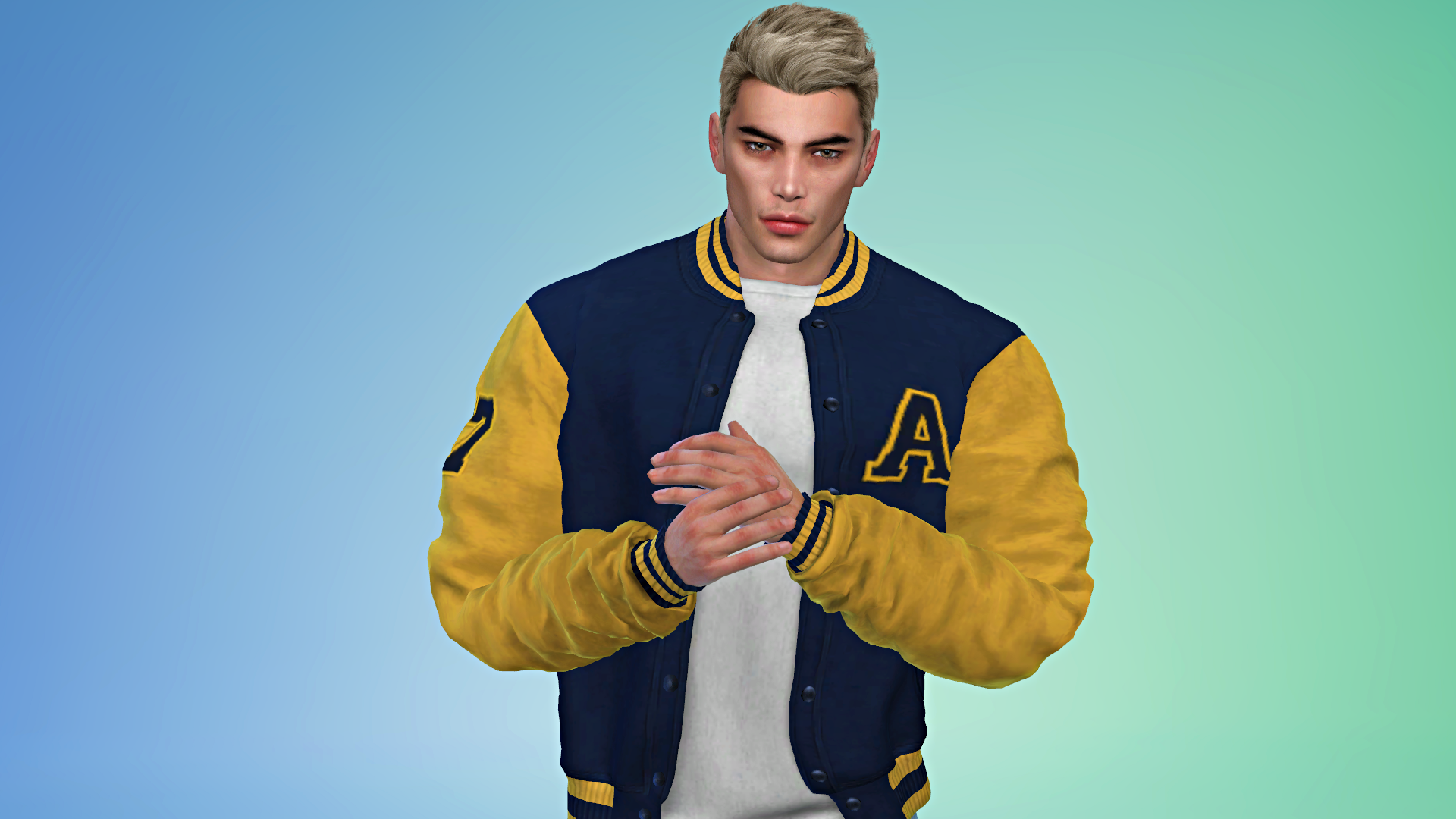 Sarah Fortune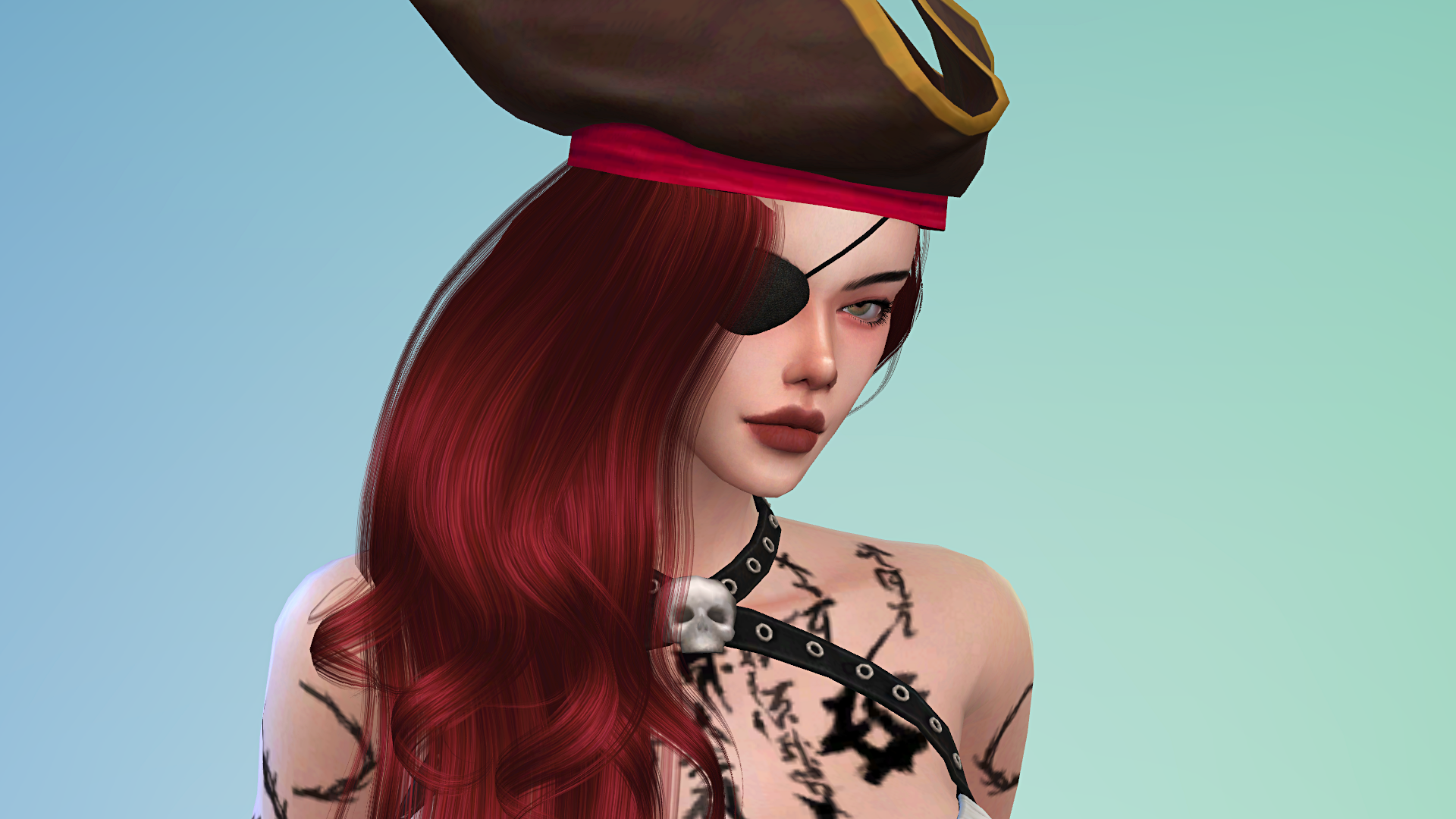 Harold Wright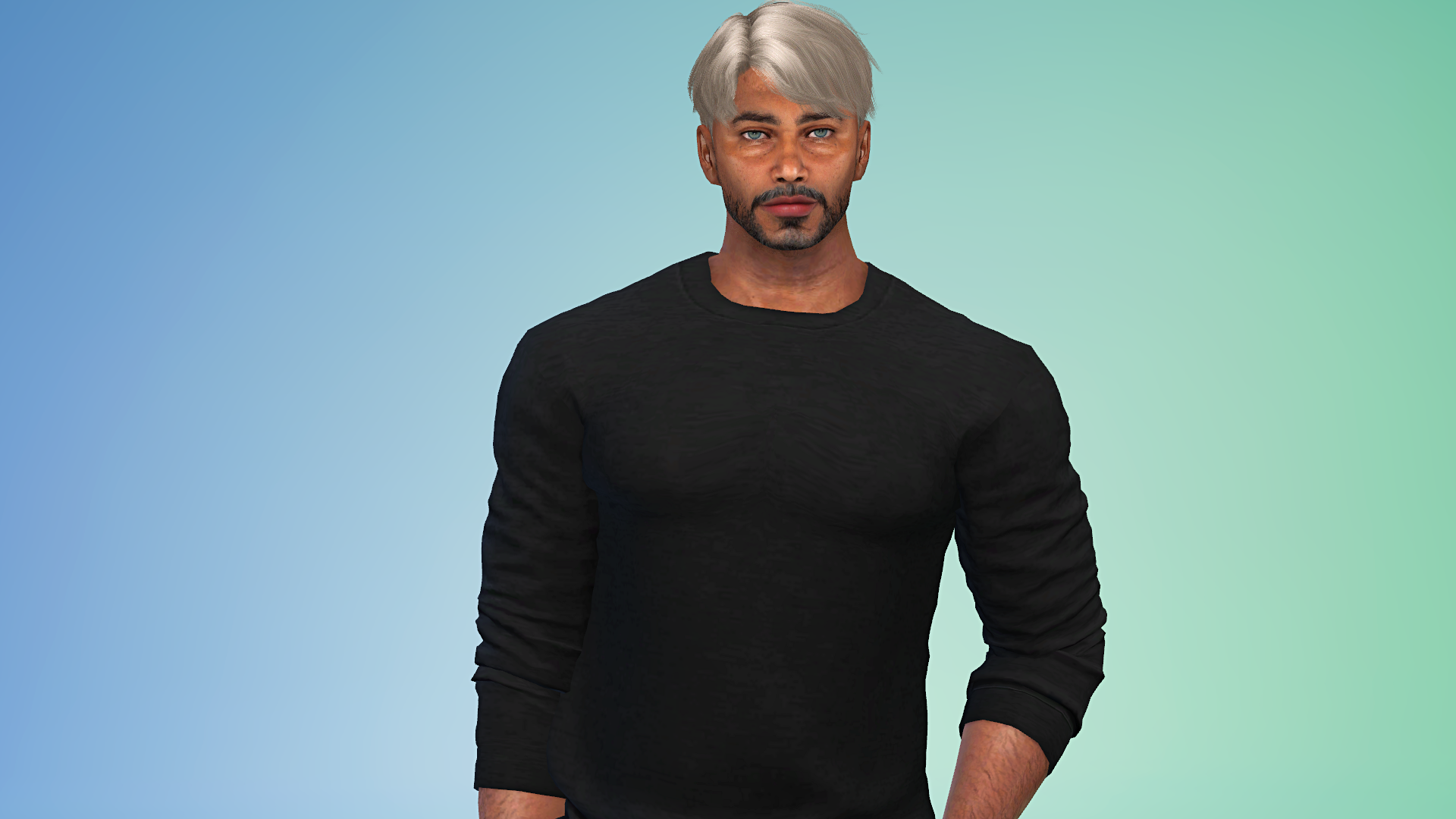 Adam Bowl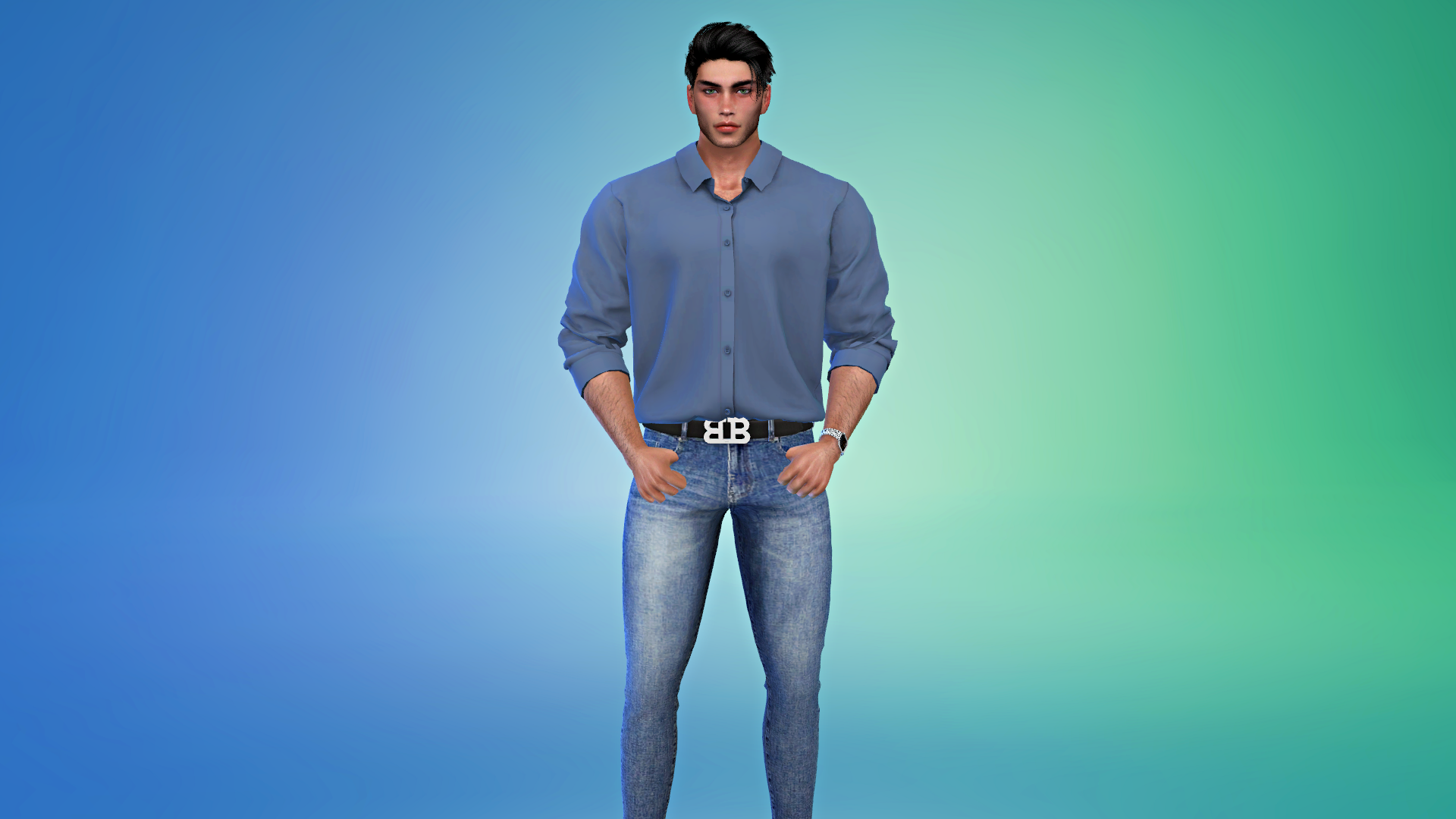 Amanda Croft
Vanessa Kirk
Damien Murn
Mina Ju
Elena Lust
Katie Hallow
Merih Dodgeball
Ire Petrov
Lisa Kurtis
Zoe Oastiwe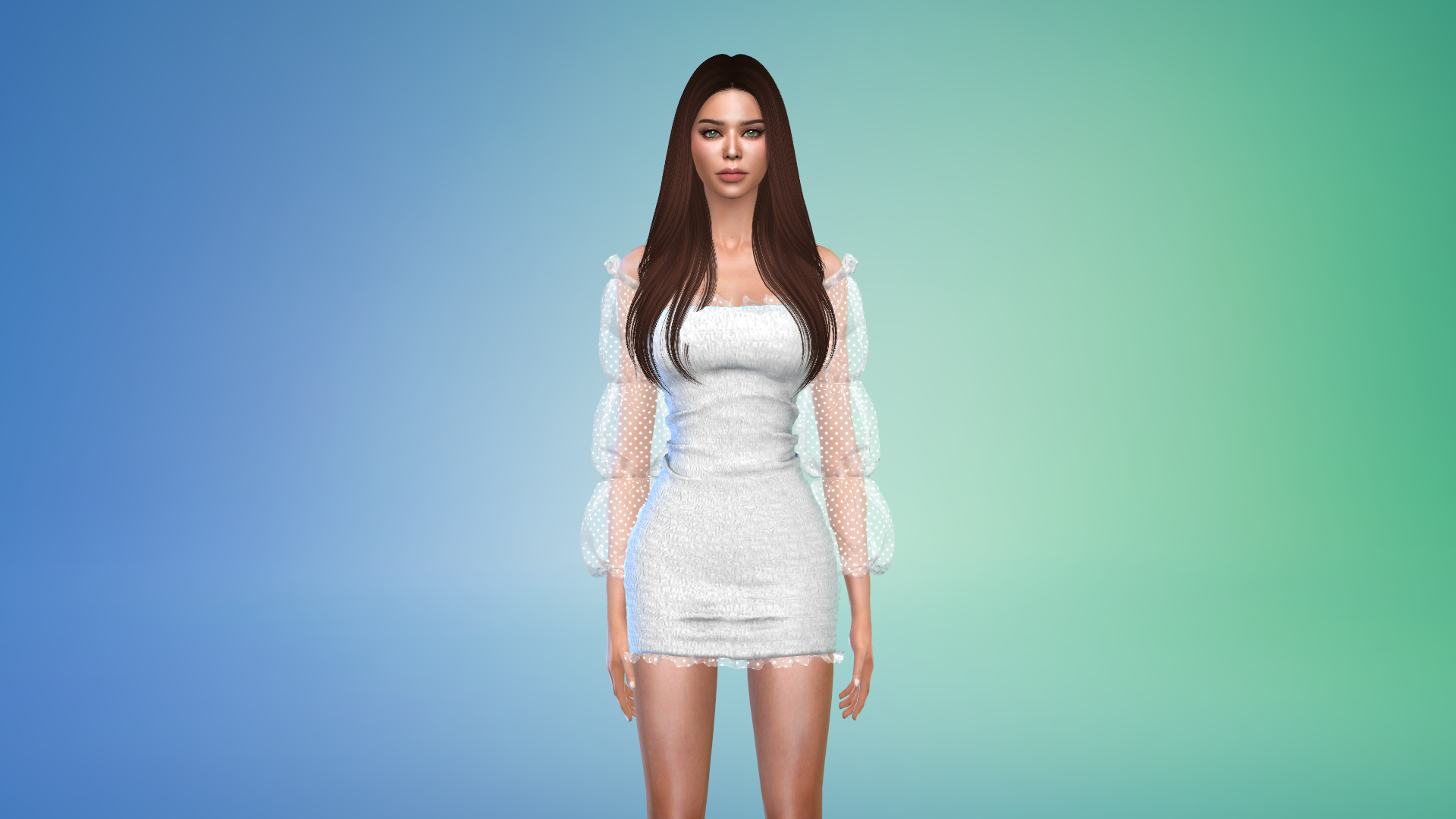 Cithria Clover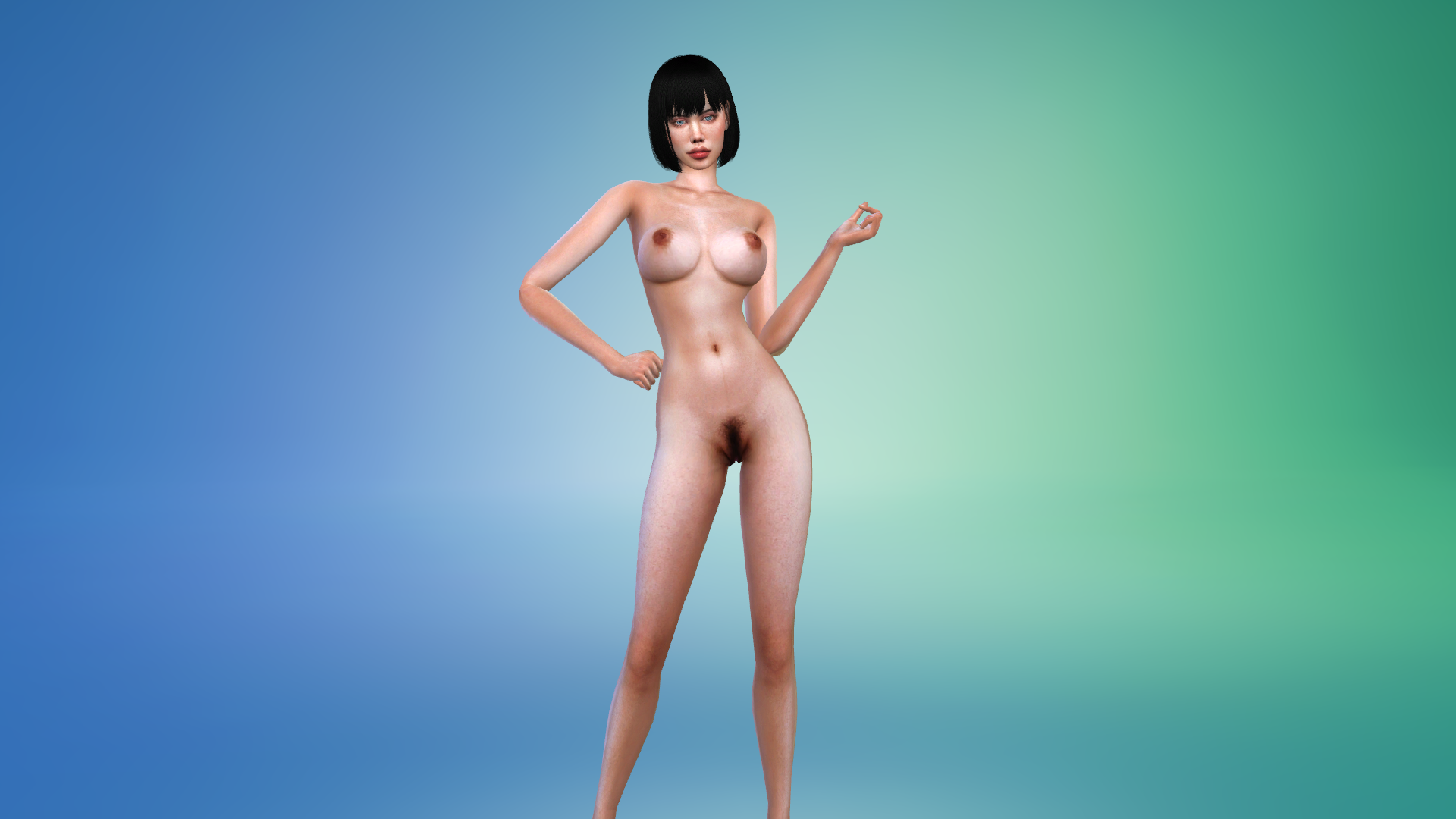 Ethan Atsuho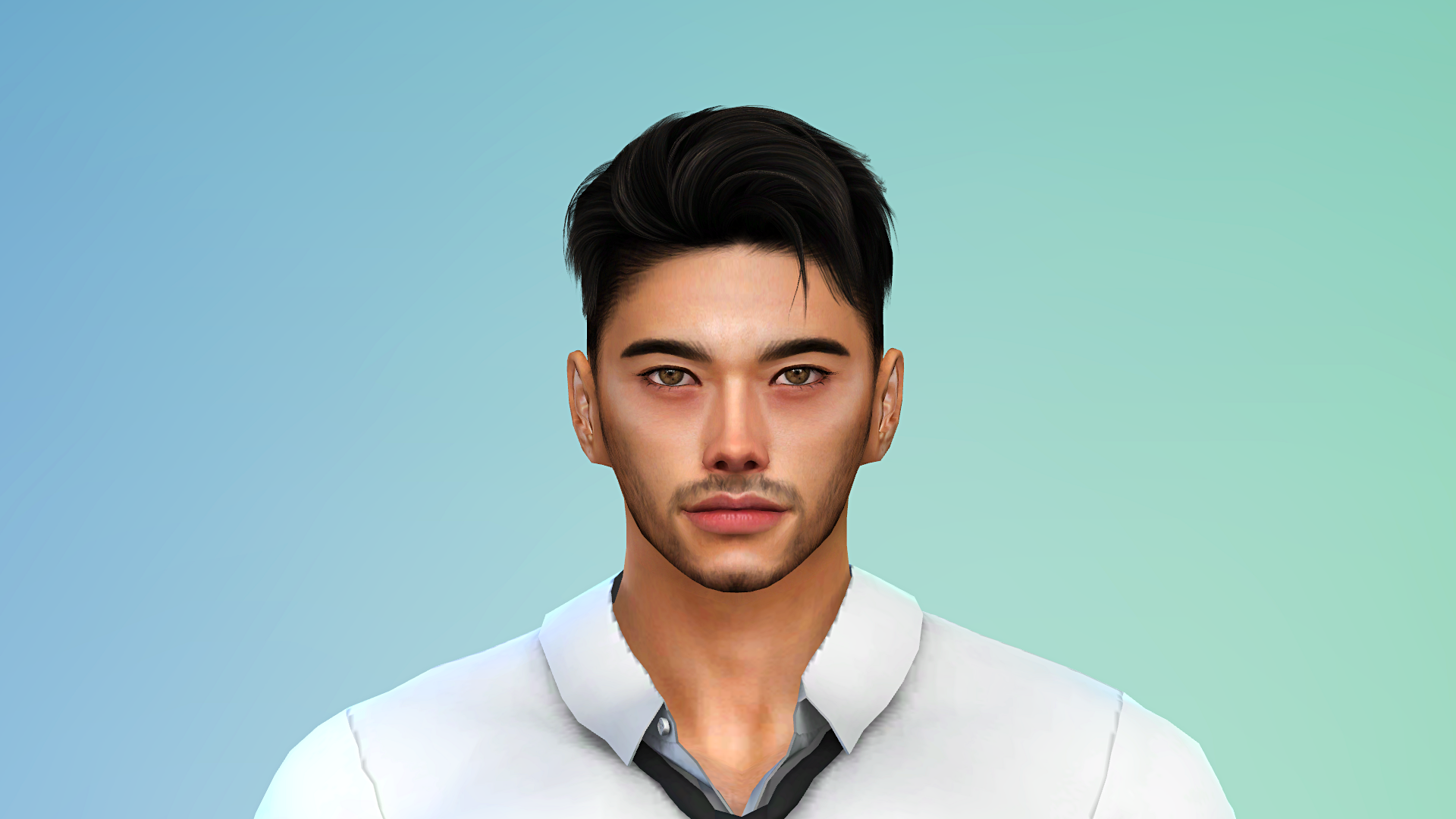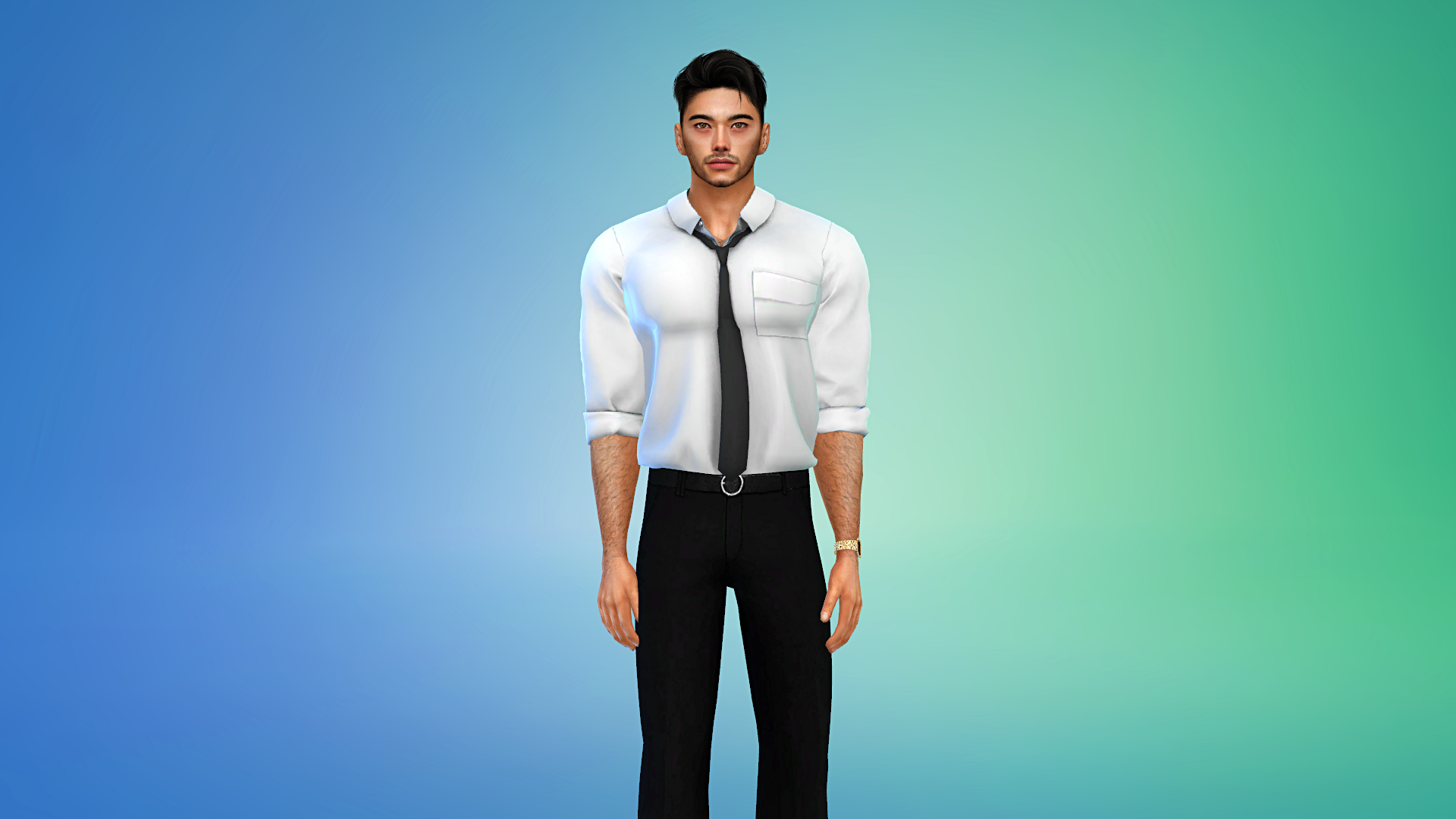 Mistress Elise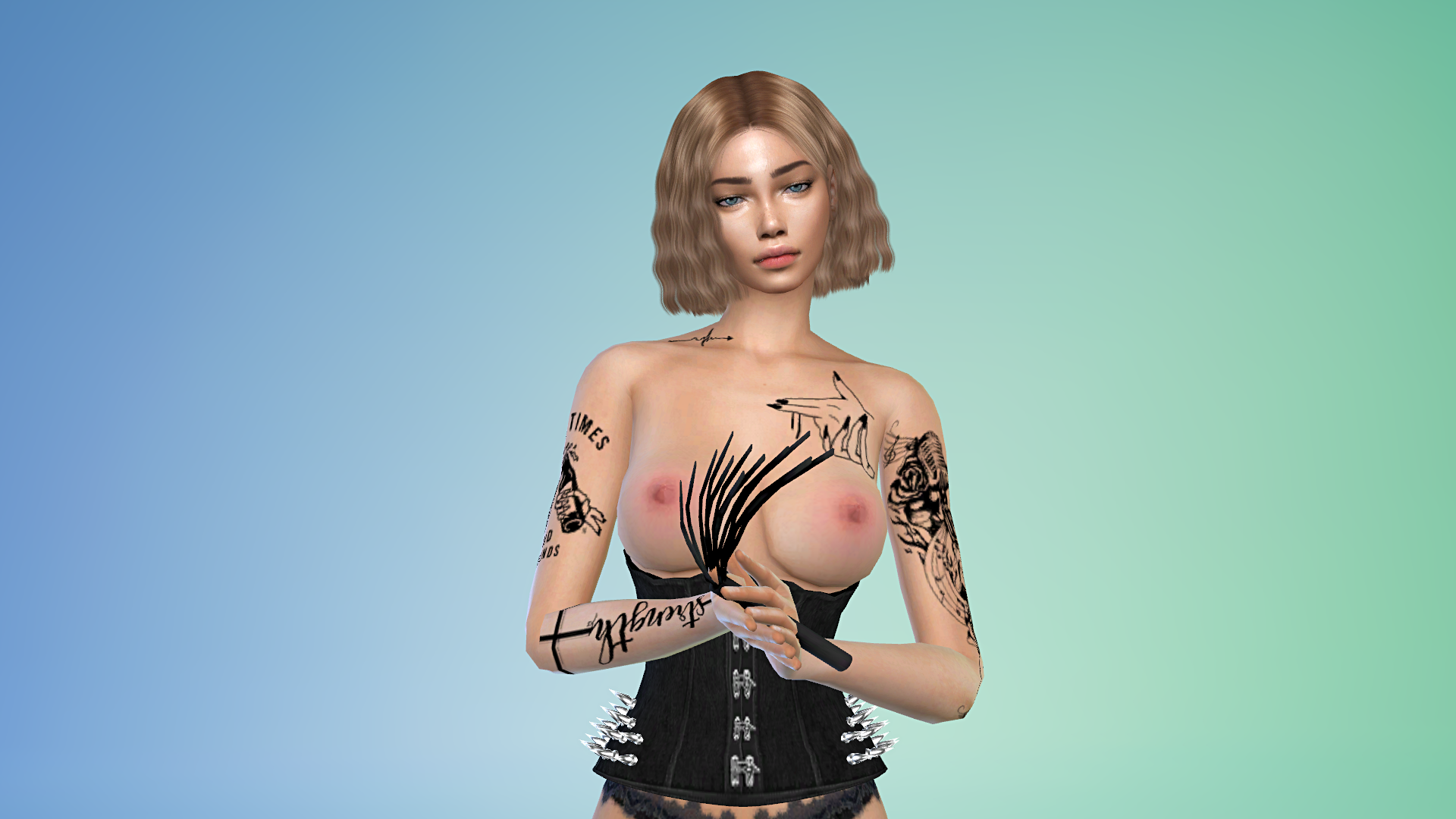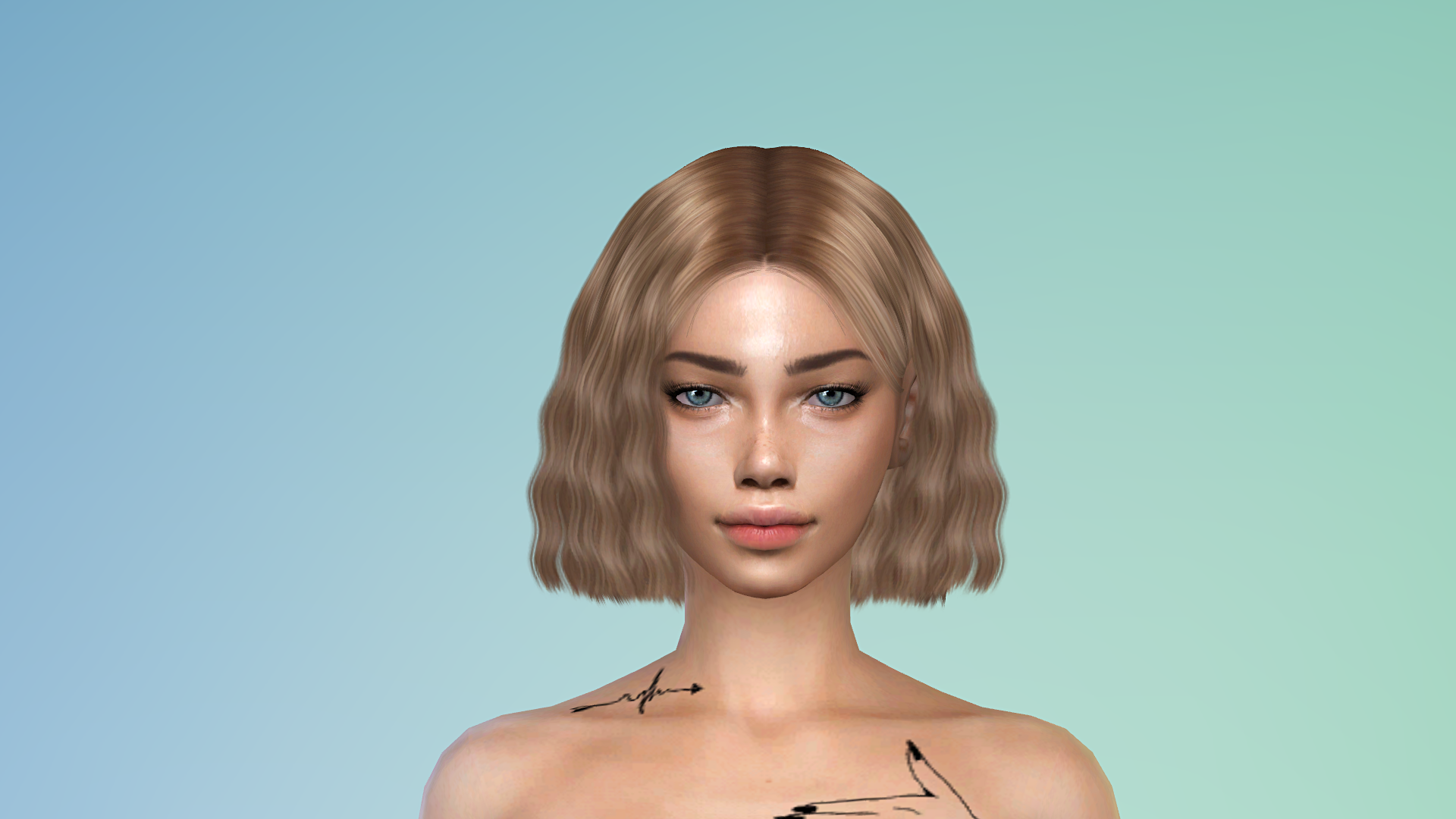 Tyler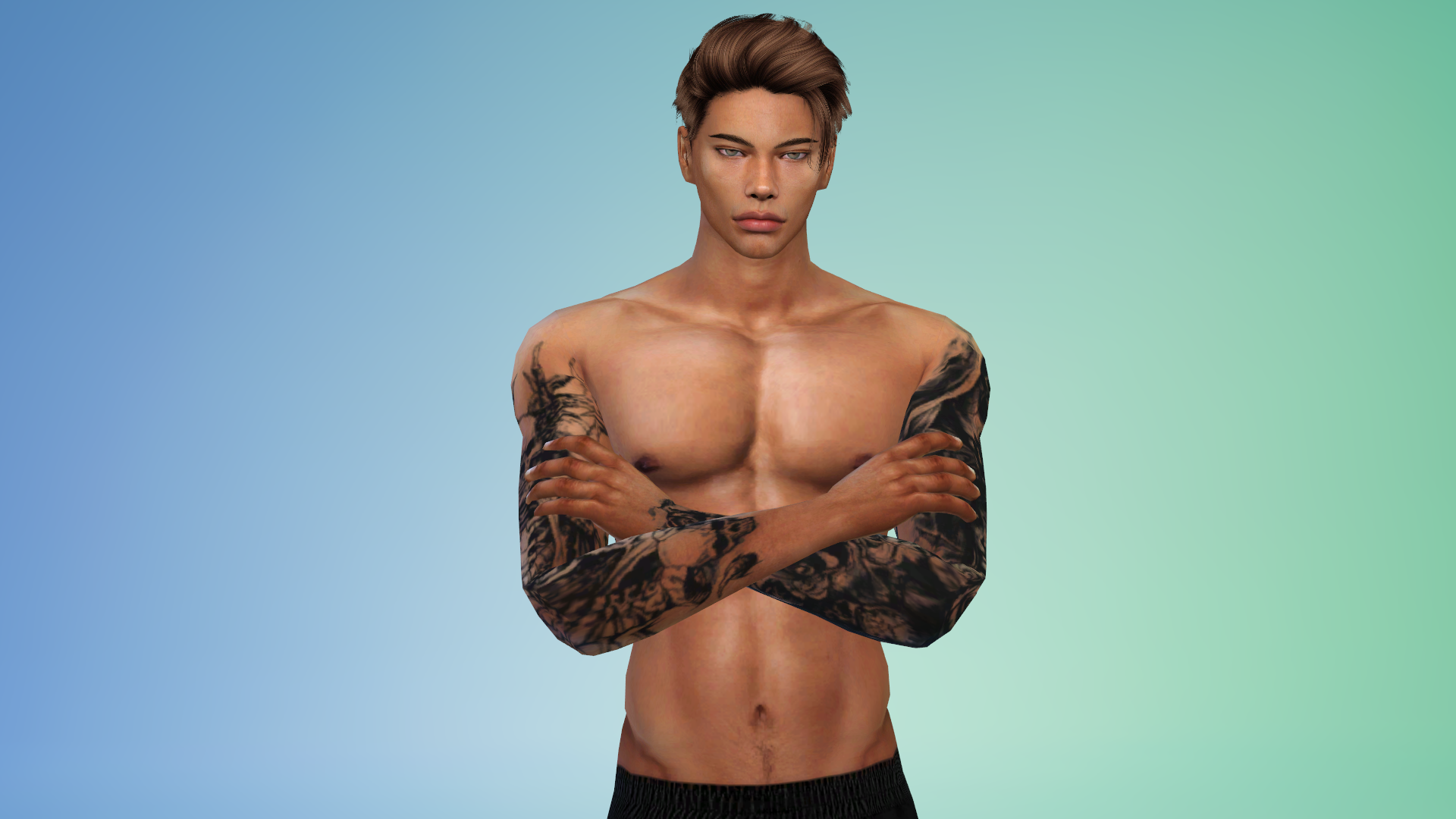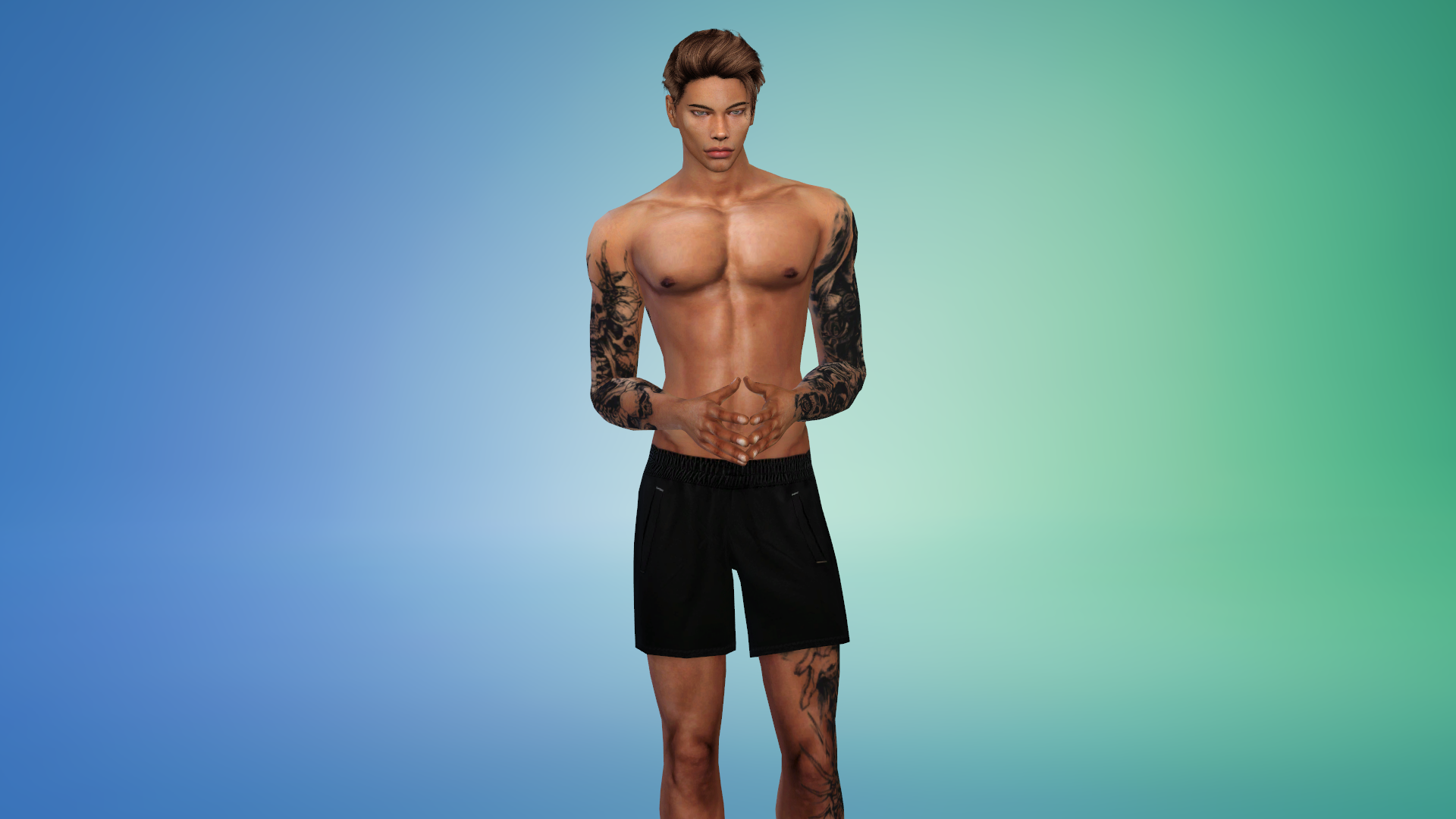 Kya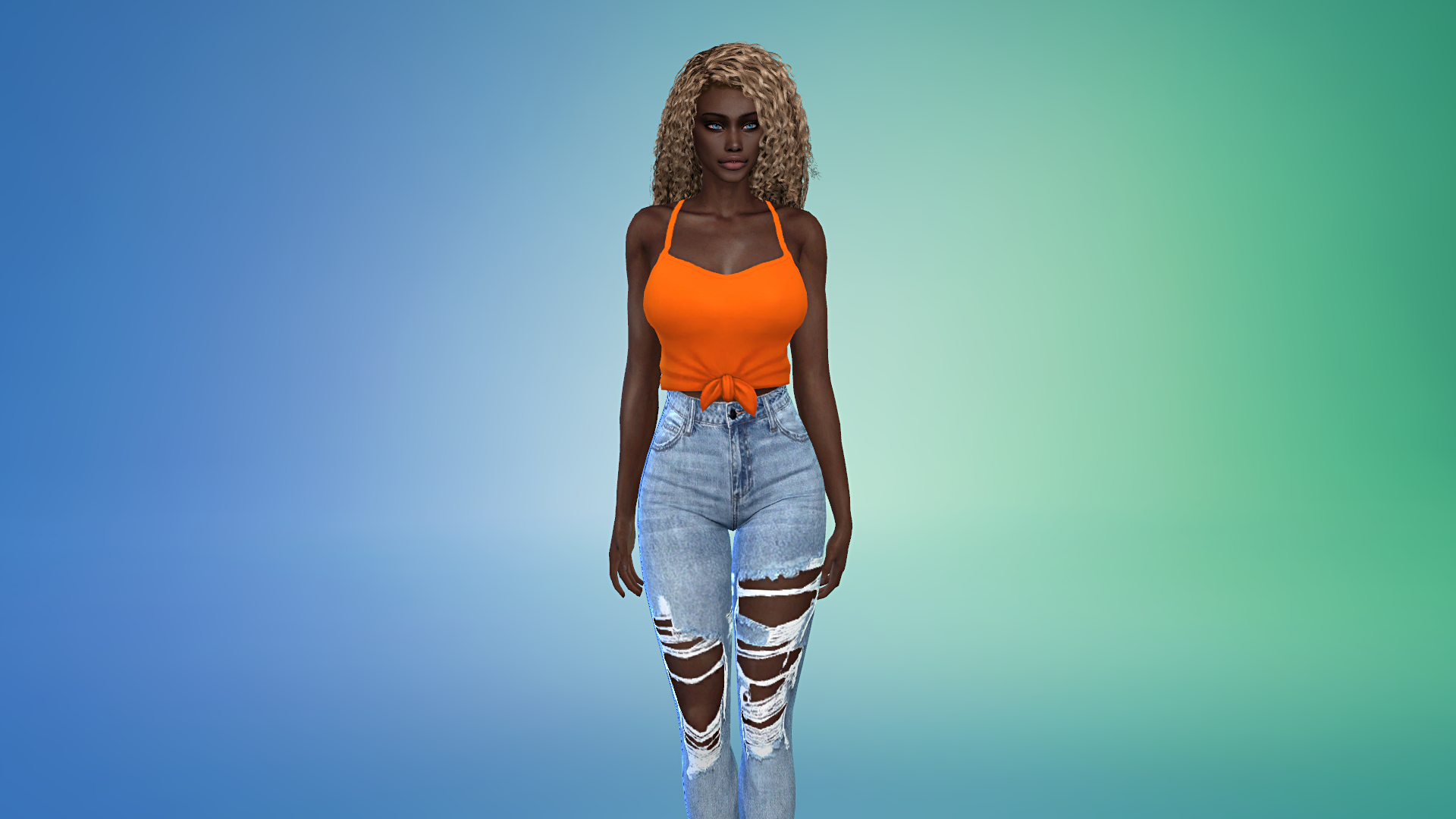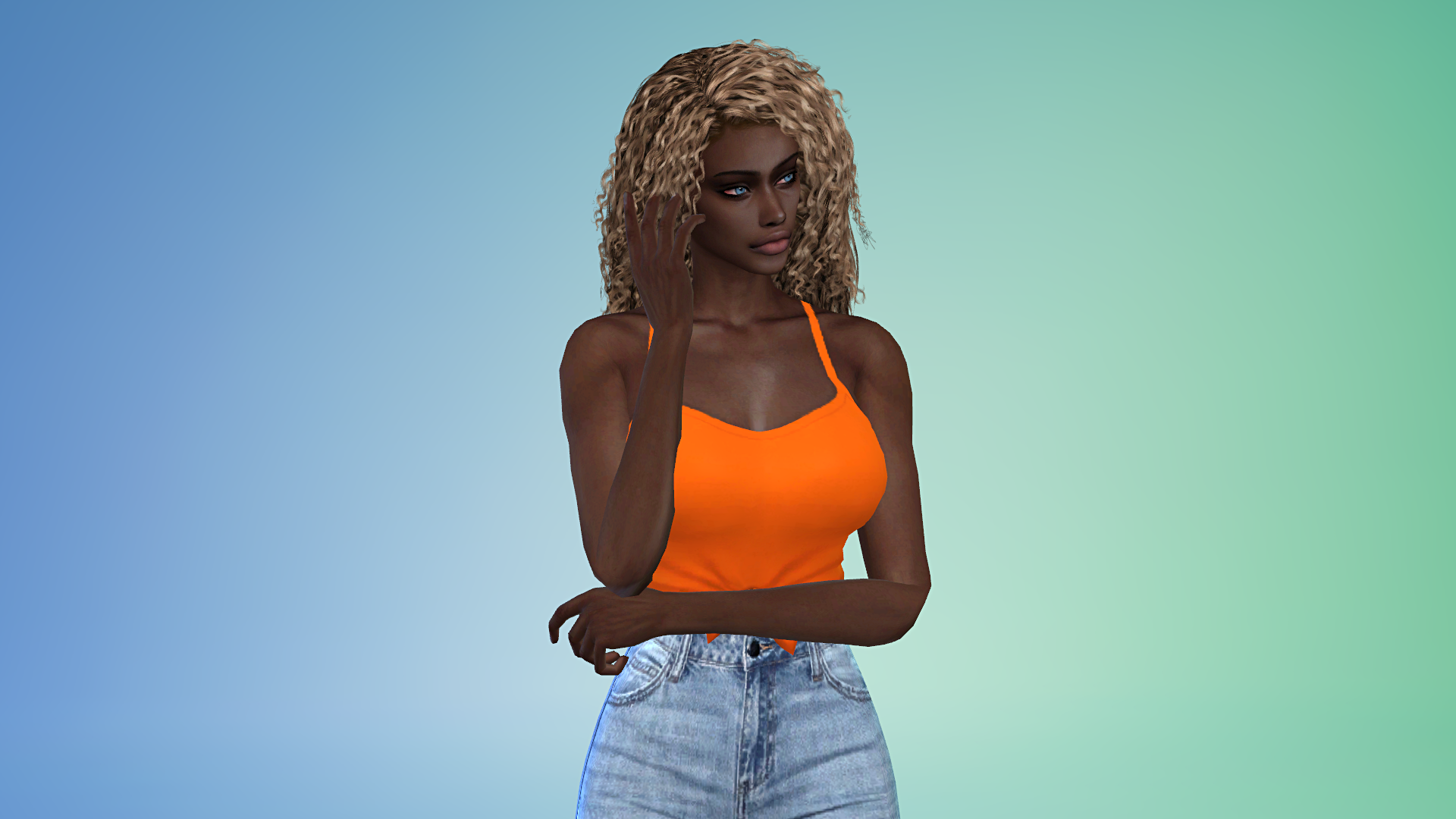 Ashton
Ashe
Alijah
Trevor
Carla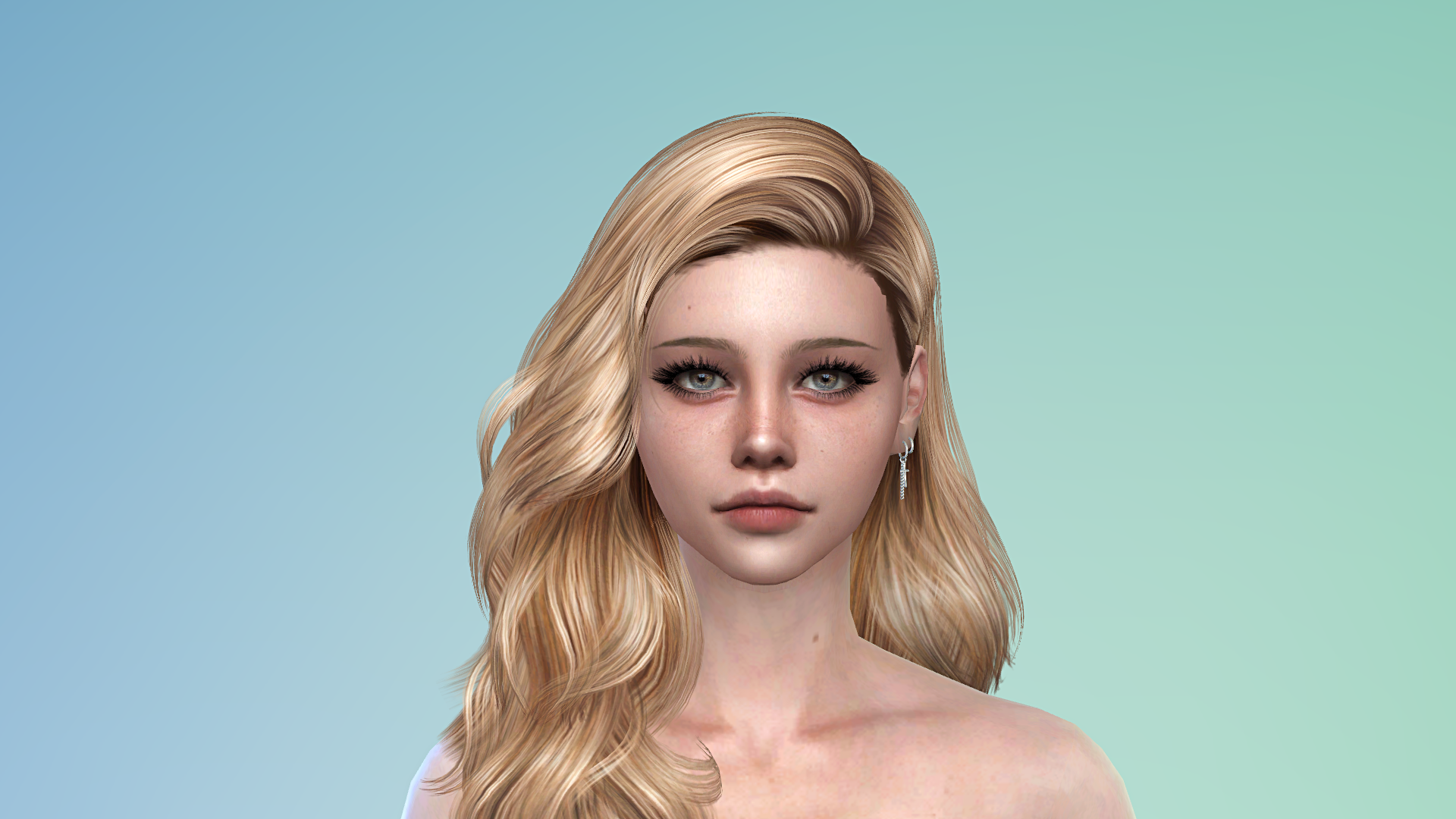 Jasmin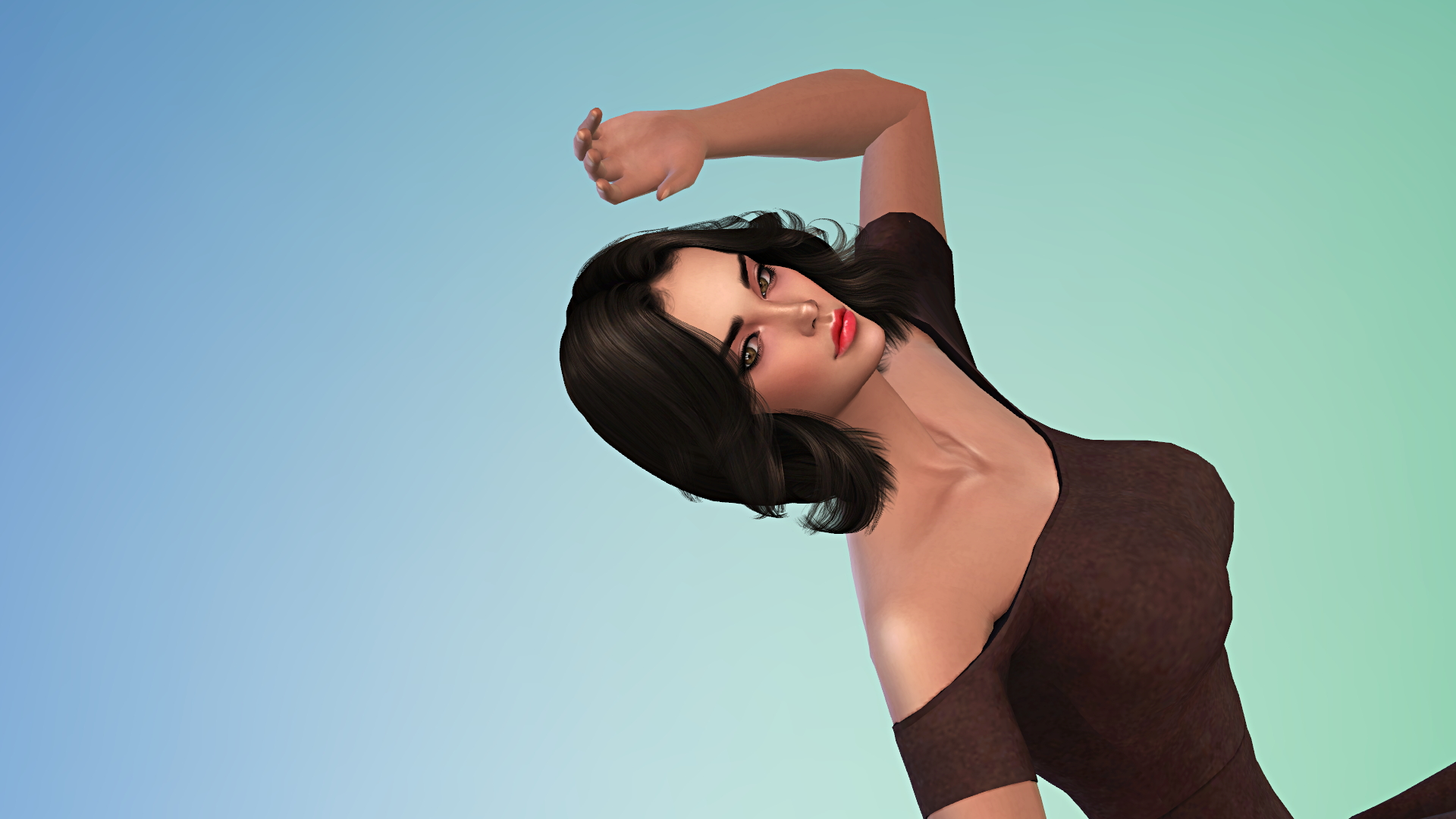 Axel
Nate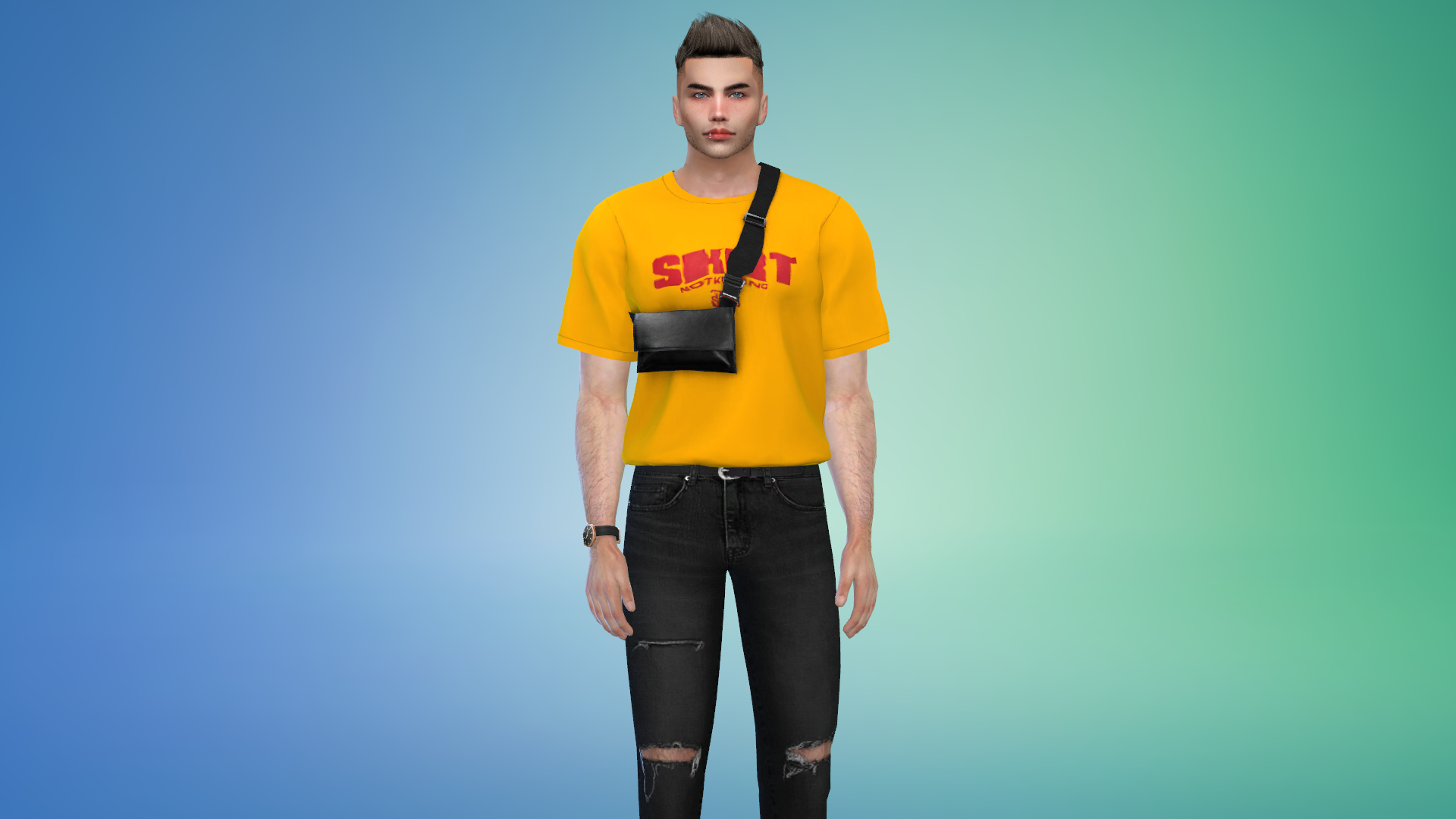 Tessa
Oliver
.
Edited by 7cupsbobatae
---