About This File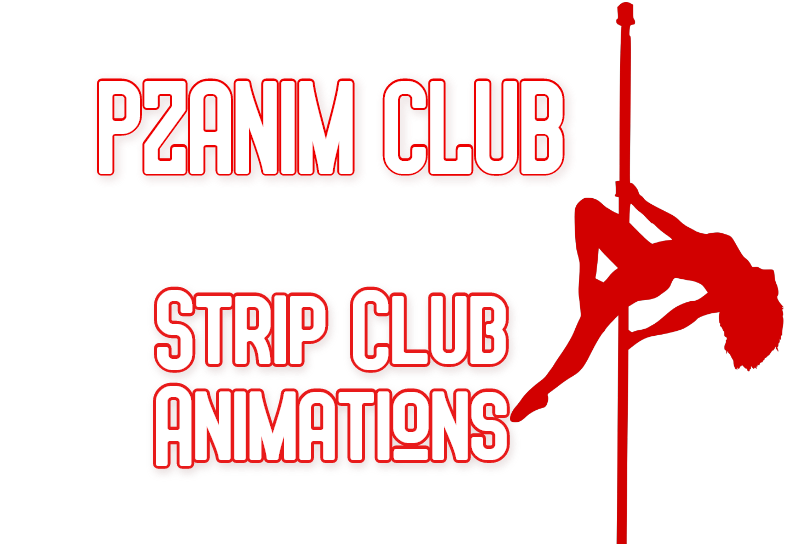 Hi! So, at first - i have a little break but im back. I felt so bored with sex animations (mostly foot fetish) but then i get strip club with new Wicked Whims update. ;>
I'm creating animations for Wicked Whims (u can find my other 2 pack of animations in my signature), right now im gonna make only this pack for strip club. If u have some ideas about animations, animations title or just about this pack - let me know at comment section. Feel free to post here screenshots with my animations, it gonna make me feel so happy.


    This pack requires new Wicked Whims update to work. Ofc, u can send me mods that could be usefull or just interesting for strip club and i'll create section "optional mods".
And one more info.
I want invite all of you to new club in loverslab. U can send there your screenshots, creations, sims and CC/Animations/Lots that u created or found - for Strip Clubs ofc. 
Feel free to join and participate. We could together create a great place for everyone who really loves Strip Clubs in Sims 4. Btw, thanks TurboDriver. ❤️ Great work!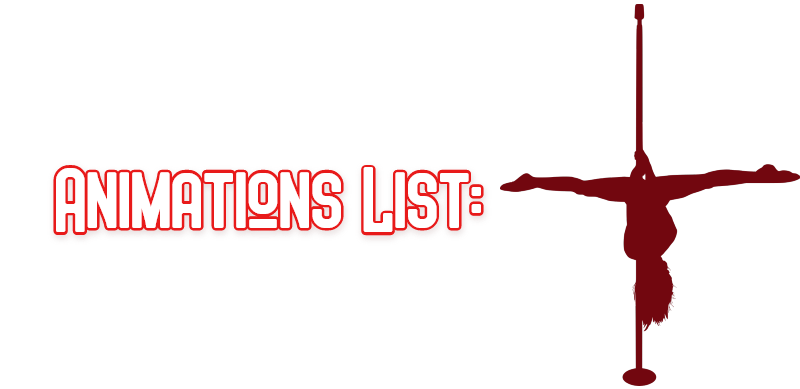 〖1. Sensual Dance - Lap Dance with Female Dancer, Sofa/Loveseat/Armchair. 1 Stage of "Sensual Dance" animations〗

〖2. Sensual Dance 2 - Lap Dance with Female Dancer, Sofa/Loveseat/Armchair. 2 Stage of "Sensual Dance" animations〗

〖3. Sensual Dance 3 - Lap Dance with Female Dancer, Sofa/Loveseat/Armchair. 3 Stage of "Sensual Dance" animations〗

〖4. Sensual Dance 4 - Lap Dance with Female Dancer, Sofa/Loveseat/Armchair. 4 Stage of "Sensual Dance" animations〗

〖5. Show Time - Spot Dance with Female Dancer. 1 Stage of "Show Time" animations〗

〖6. Show Time 2 - Spot Dance with Female Dancer. 2 Stage of "Show Time" animations〗

〖7. Show Time 3 - Spot Dance with Female Dancer. 3 Stage of "Show Time" animations〗

〖8. Dance of Desire - Lap Dance with Female Dancer, Sofa/Loveseat/Armchair. 1 Stage of "Dance of Desire" animations〗

〖9. Dance of Desire 2 - Lap Dance with Female Dancer, Sofa/Loveseat/Armchair. 2 Stage of "Dance of Desire" animations〗

〖8. Dance of Desire 3 - Lap Dance with Female Dancer, Sofa/Loveseat/Armchair. 3 Stage of "Dance of Desire" animations〗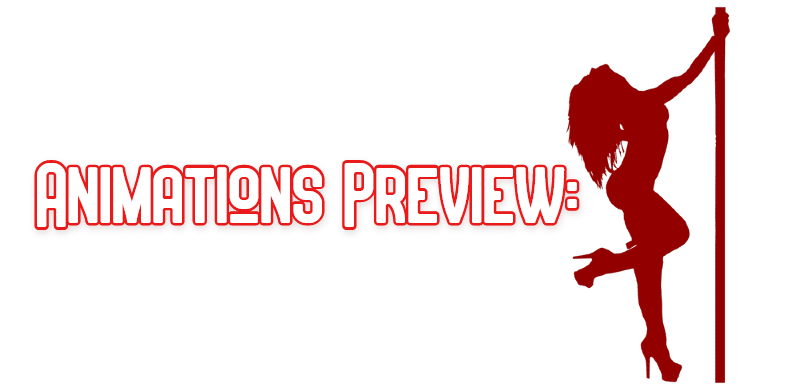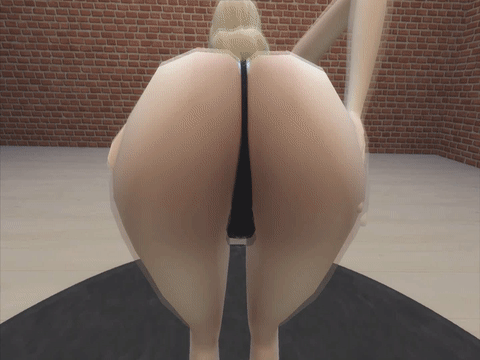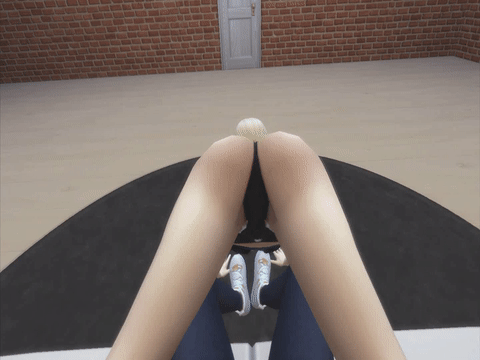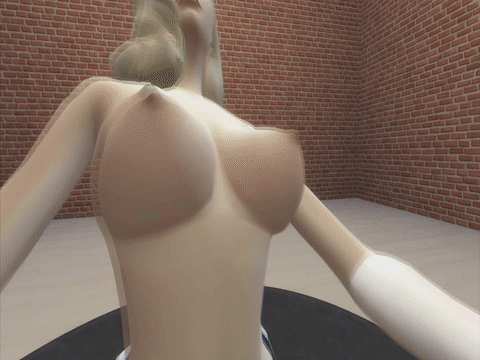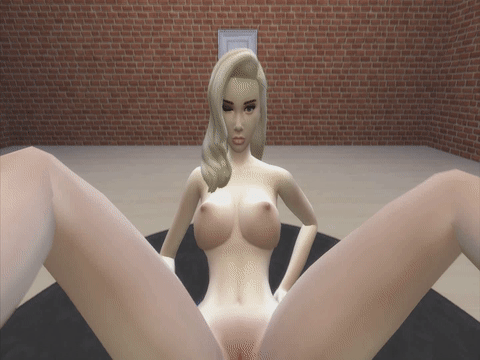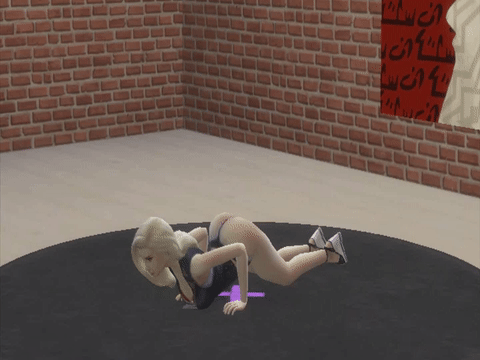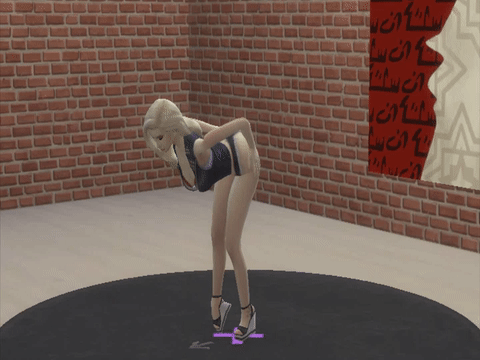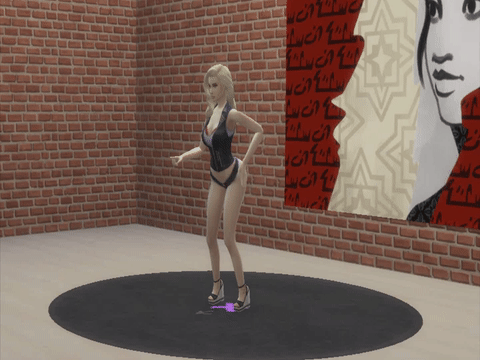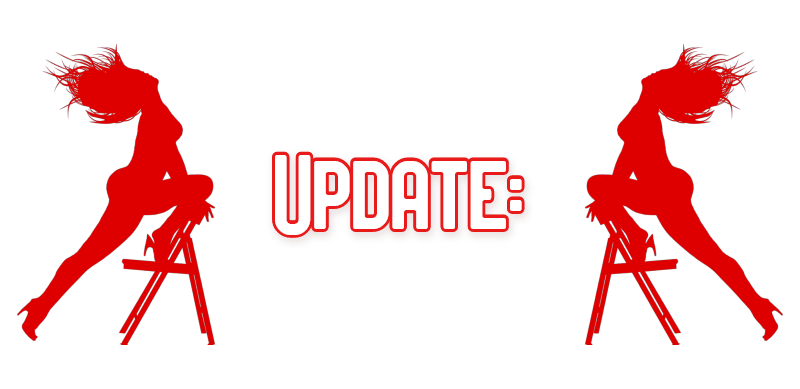 〖8. Dance of Desire - Lap Dance with Female Dancer, Sofa/Loveseat/Armchair. 1 Stage of "Dance of Desire" animations〗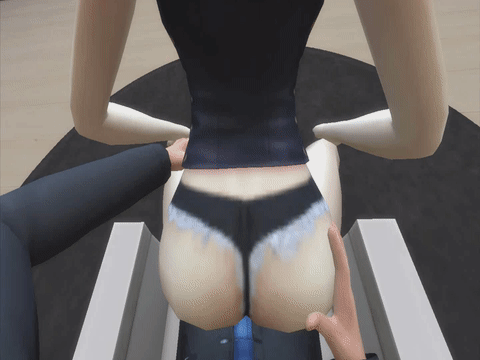 〖9. Dance of Desire 2 - Lap Dance with Female Dancer, Sofa/Loveseat/Armchair. 2 Stage of "Dance of Desire" animations〗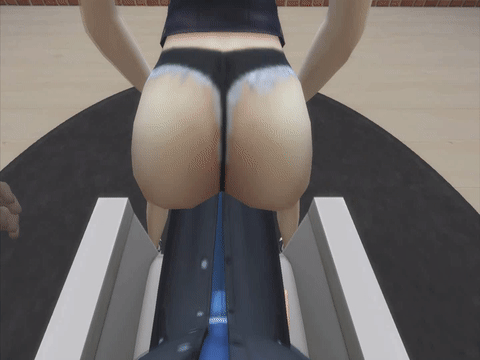 〖8. Dance of Desire 3 - Lap Dance with Female Dancer, Sofa/Loveseat/Armchair. 3 Stage of "Dance of Desire" animations〗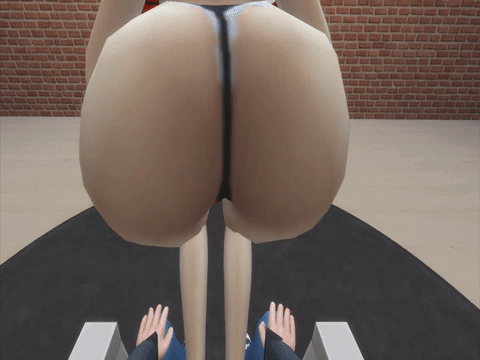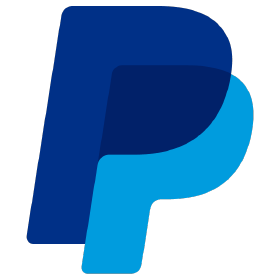 If u want, u could support me or just buy me coffe
If u wanna do that, just send me a little tip via Paypal.
My PayPal email adress: pzanimpatreon@gmail.com



---
What's New in Version
1.0.3
See changelog
Released
New Animations:
- Dance of Desire - Lap Dance with Female Dancer, 1 Stage of "Dance of Desire" animations
- Dance of Desire 2 - Lap Dance with Female Dancer, 2 Stage of "Dance of Desire" animations
- Dance of Desire 3 - Lap Dance with Female Dancer, 3 Stage of "Dance of Desire" animations