About This File



Adds 14 variants of the South Korean pro gamer's attire. 
7 Open suits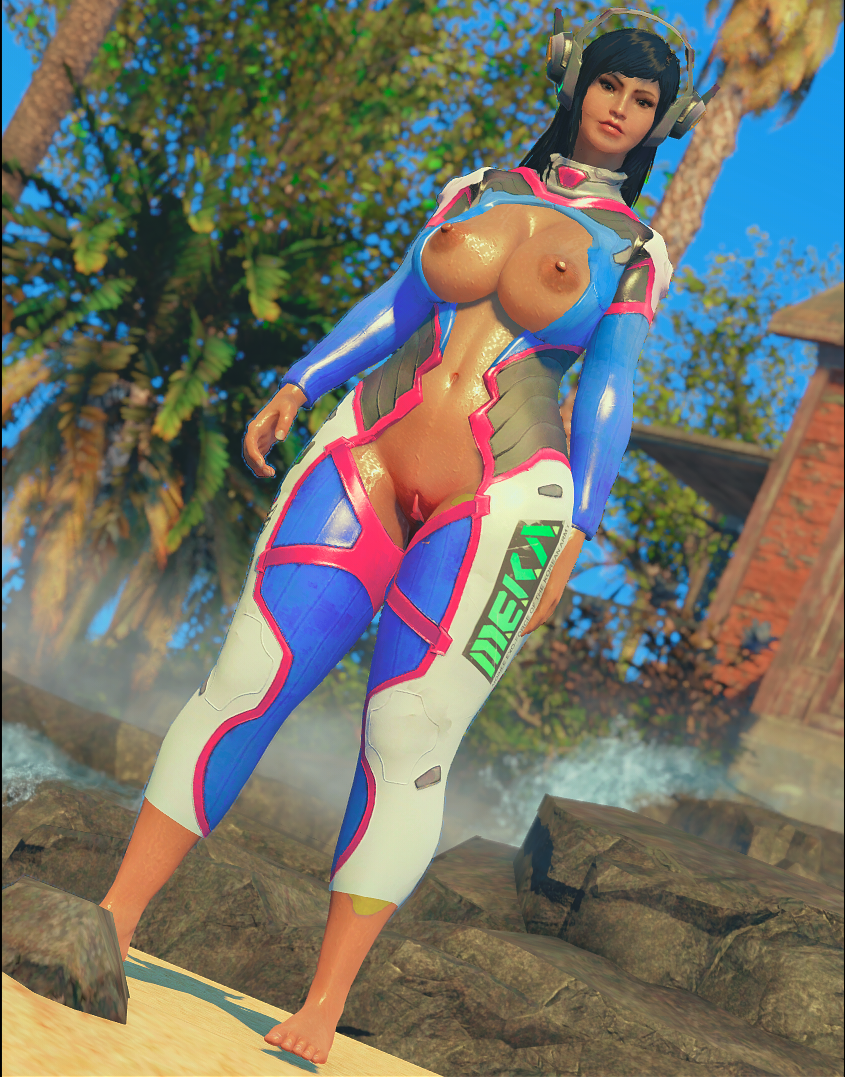 7 Classic suits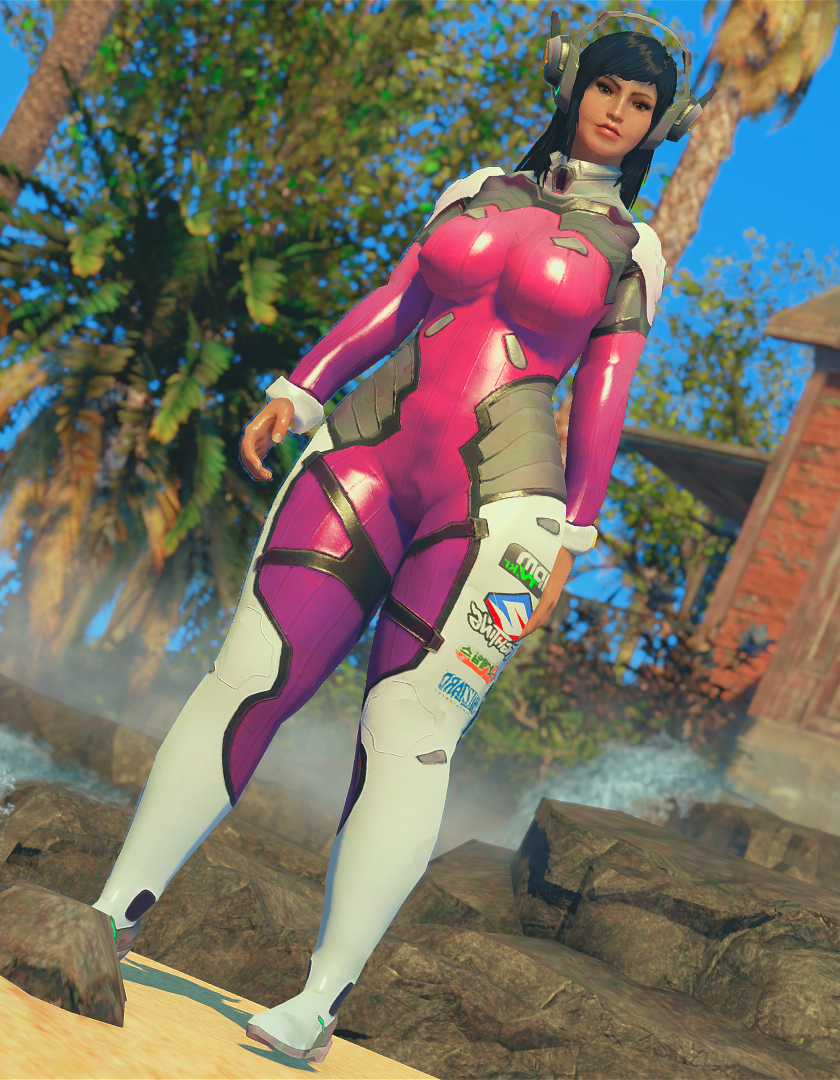 Installation is simple. 
>Drop files into the data folder.
>Build in Outfitstudio
>Enable the mod in manager of choice.
>Craft at any chemistry station > D.va Outfits
Don't be afraid to contact me.
https://twitter.com/Konata_inoue
   
https://www.nexusmods.com/users/35988850
https://www.deviantart.com/konatainoue
          
  Discord: 
https://discord.gg/a4ZzMy7
Credits:
SunJeong for originally converting these meshes to Fallout 4.
I just added the TWB options, extra skins and made some tweaks to the material and mesh shape, as some of the spots were a bit dodgy. 

Oooh, I also added glowmaps!