Previous part: https://www.loverslab.com/blogs/entry/9896-the-purge-of-riften5/
The Purge of Riften(6/)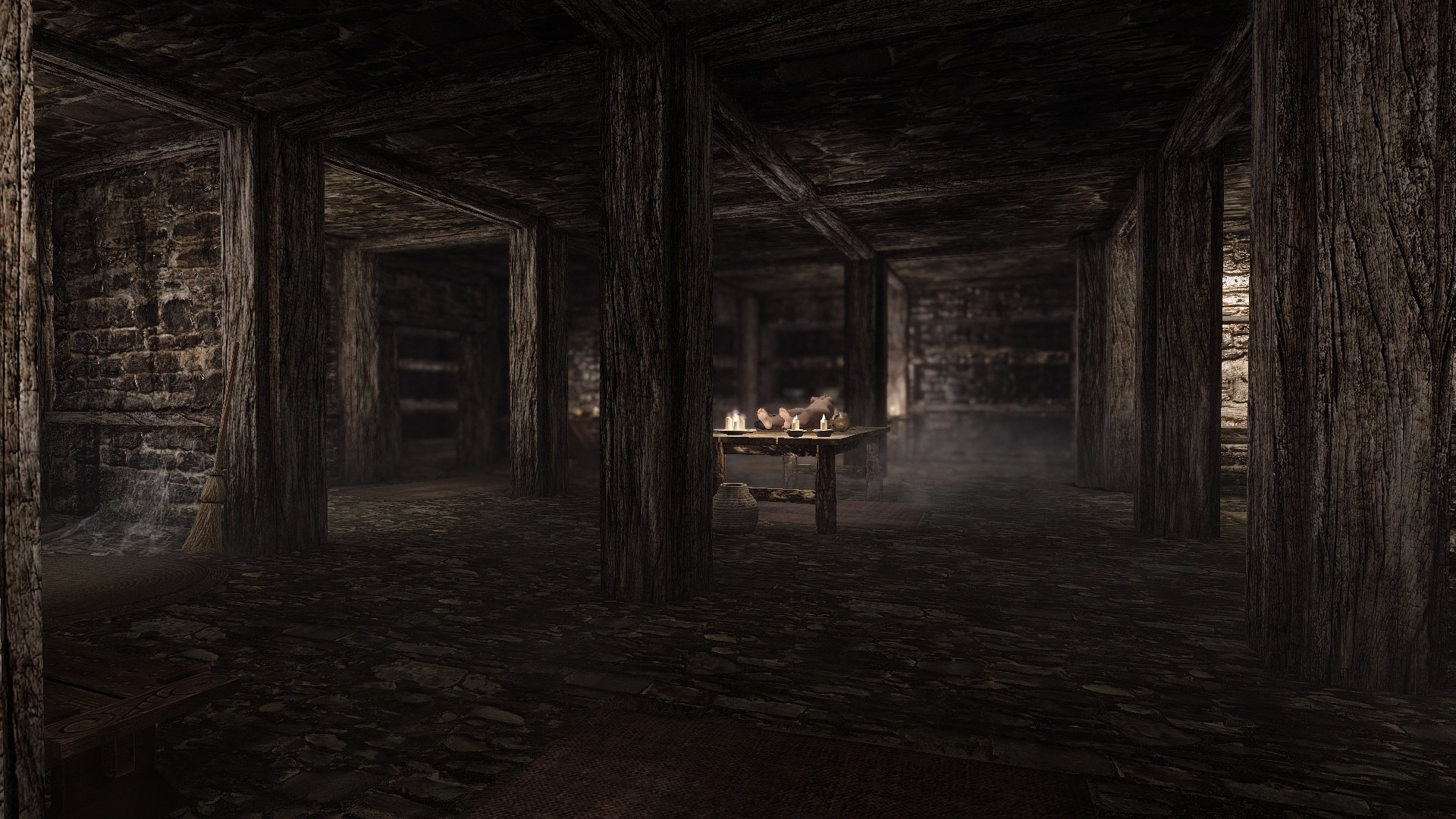 Just as I suspected, even the Halls of Dead are rotten and descreated.  Situation is worser then I expected, if the Halls of Arkay is corrupted, nothing keeps the undead at bay.. City could be overrun with the walking dead or worse.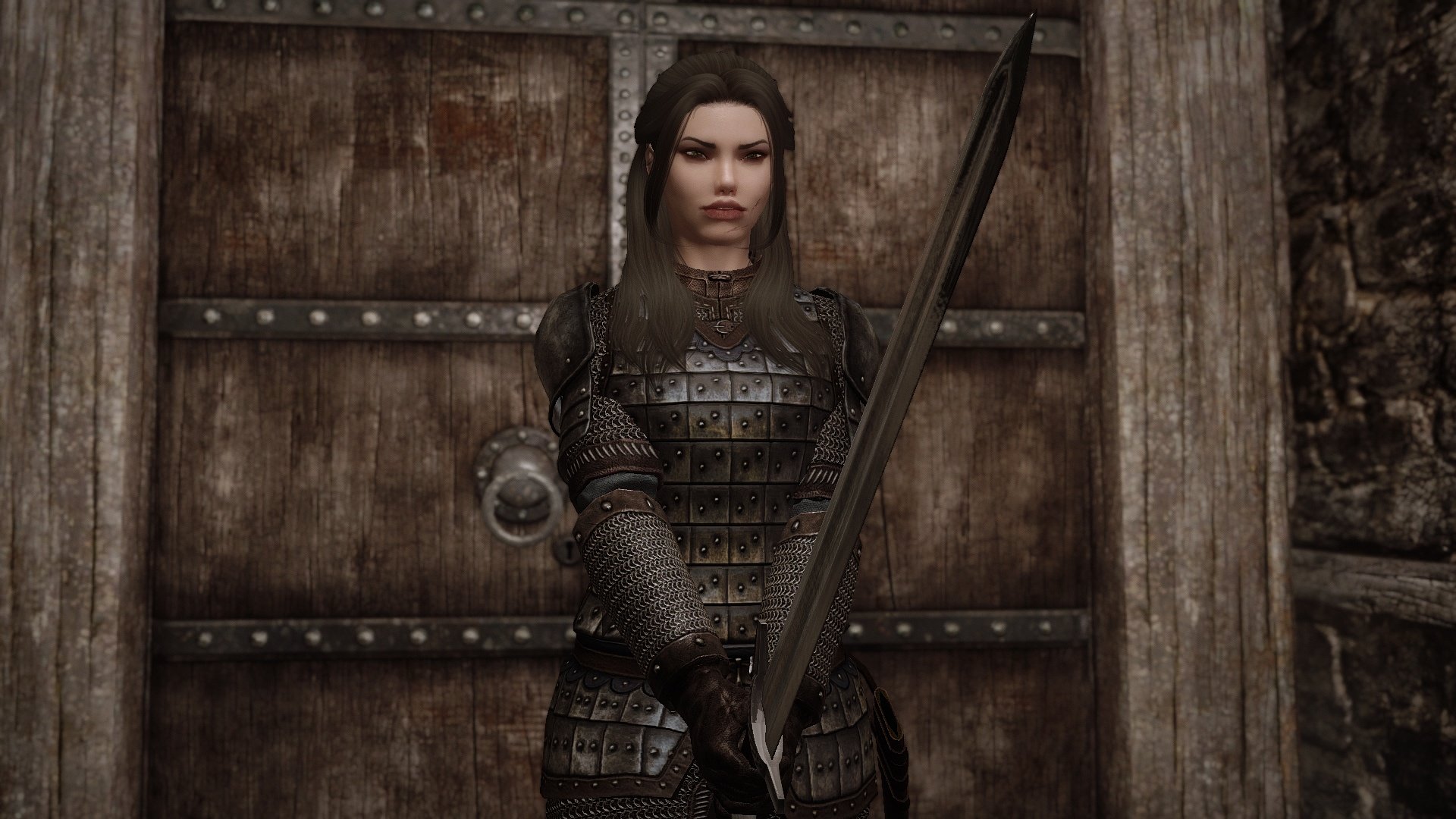 I should be on guard and prepare the worst, not enough to deal this abomination what killed the temple, even might undeads as well.. Lack of my blessings is really limiting my ability to fight them..
Lets move on..
The Halls of Dead or one call it the Temple of Arkay serve one important purpose, keep the dead as dead. Arkay of Divine of Death, his priest make sure all corpses not turn into abominations or walk again, as well make sure the spirits go to the Aetherius.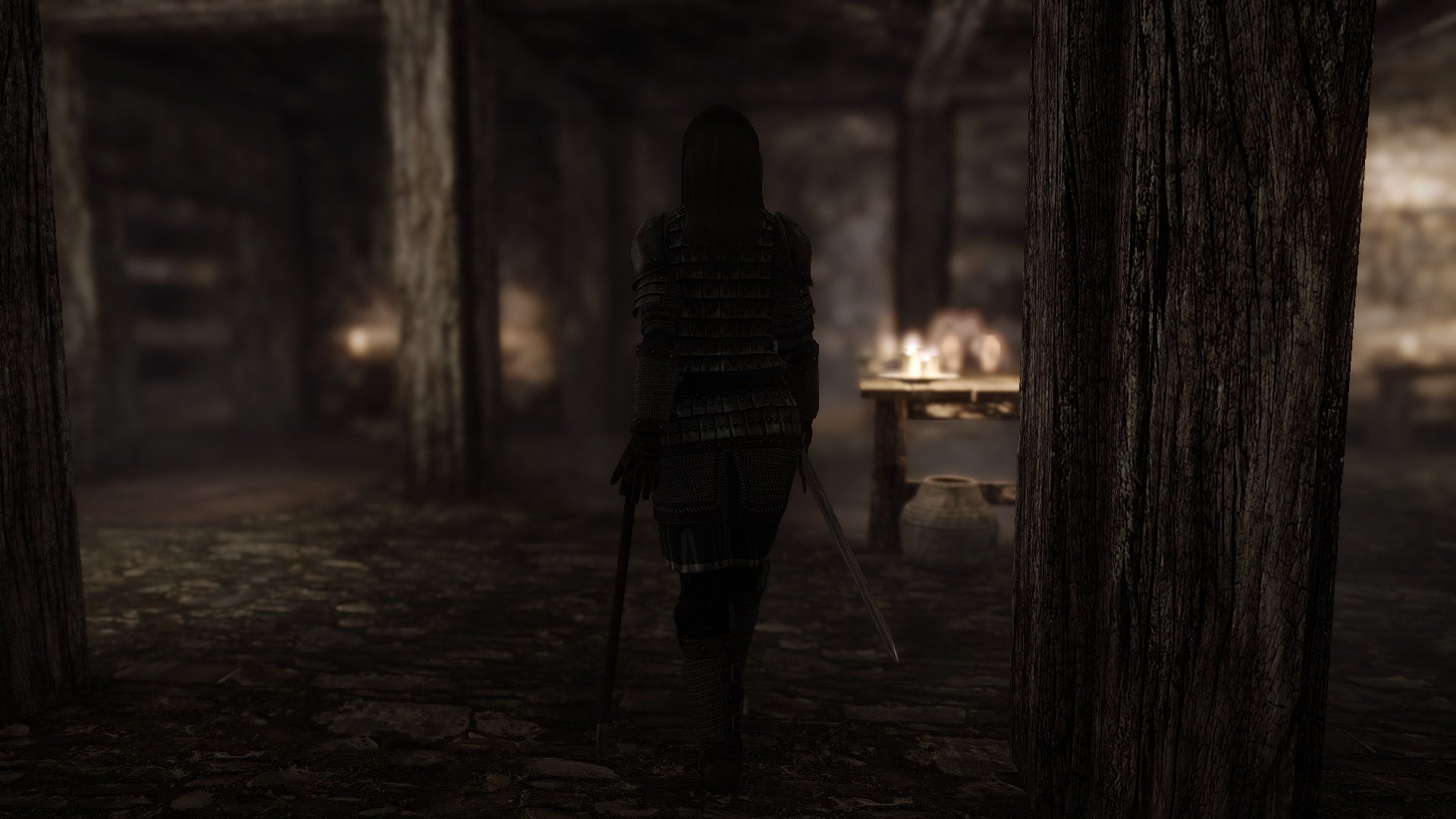 There are no town and city in Skyrim without one, fact the temple of Arkay is fallen as well is terrible. There are no Divine pressence who protect the City, nor priest aside of myself.. No wonder Riften is this horrible..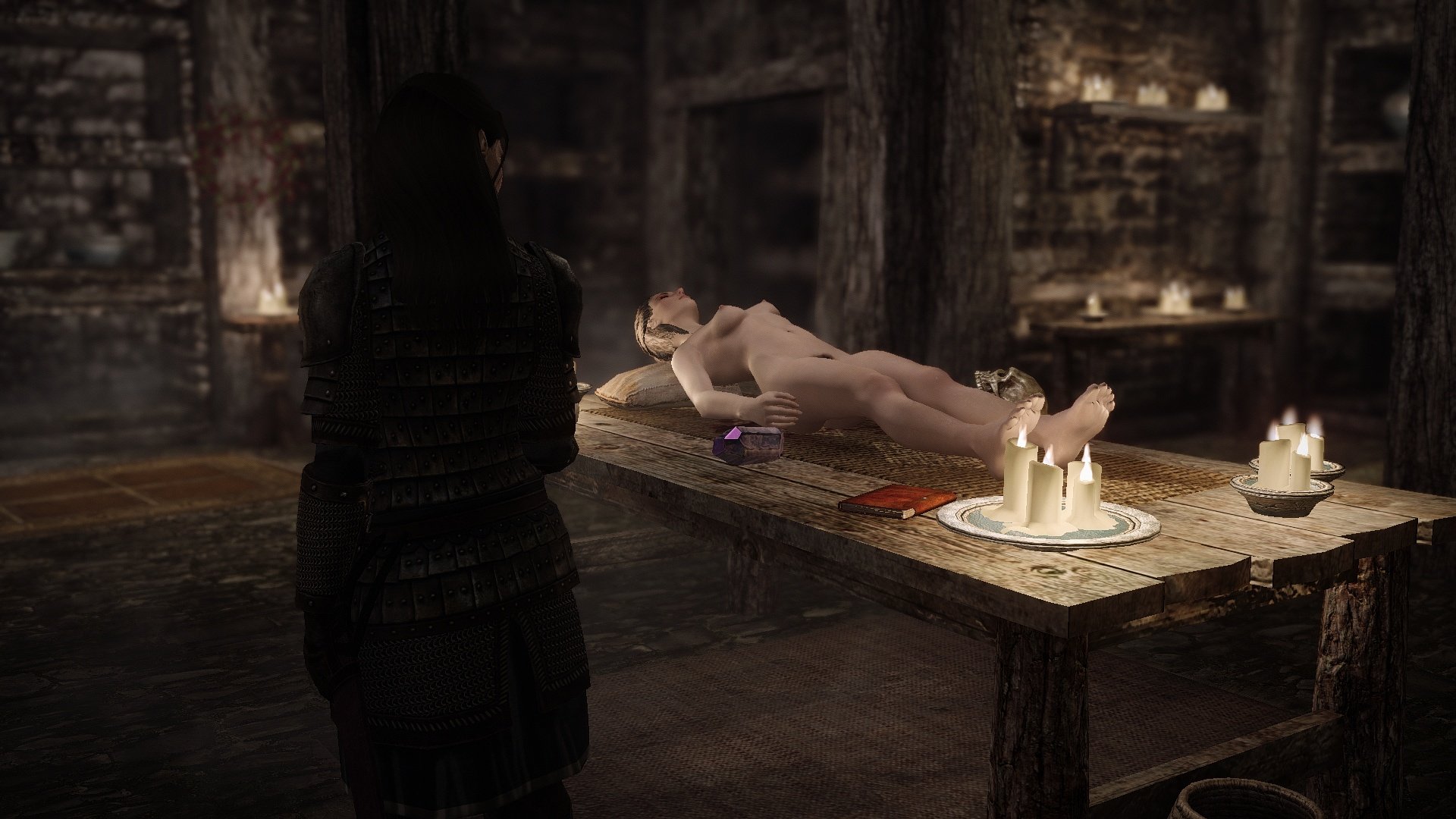 Gwynolda: Huh?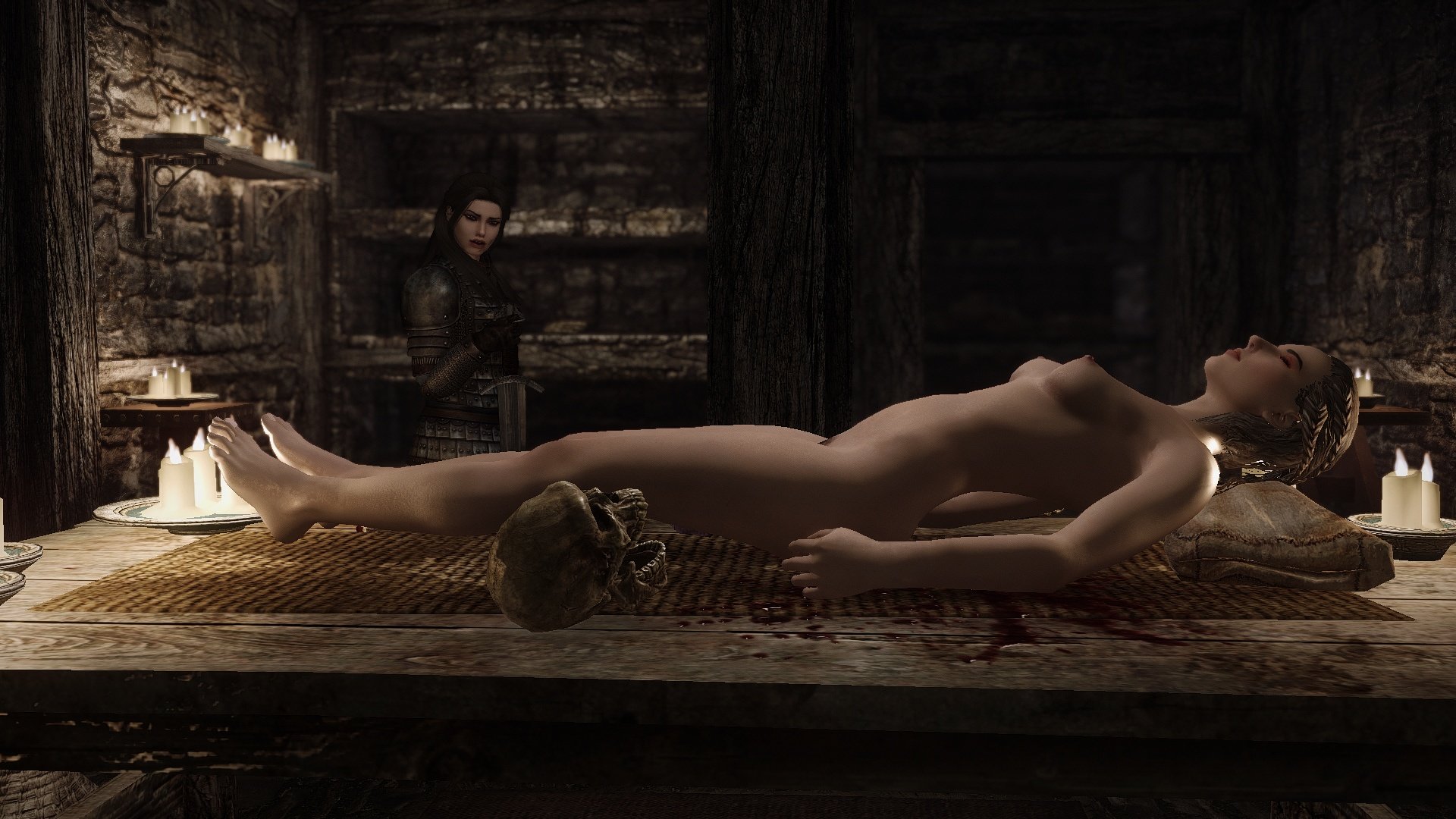 Gwynolda: By The Eight!!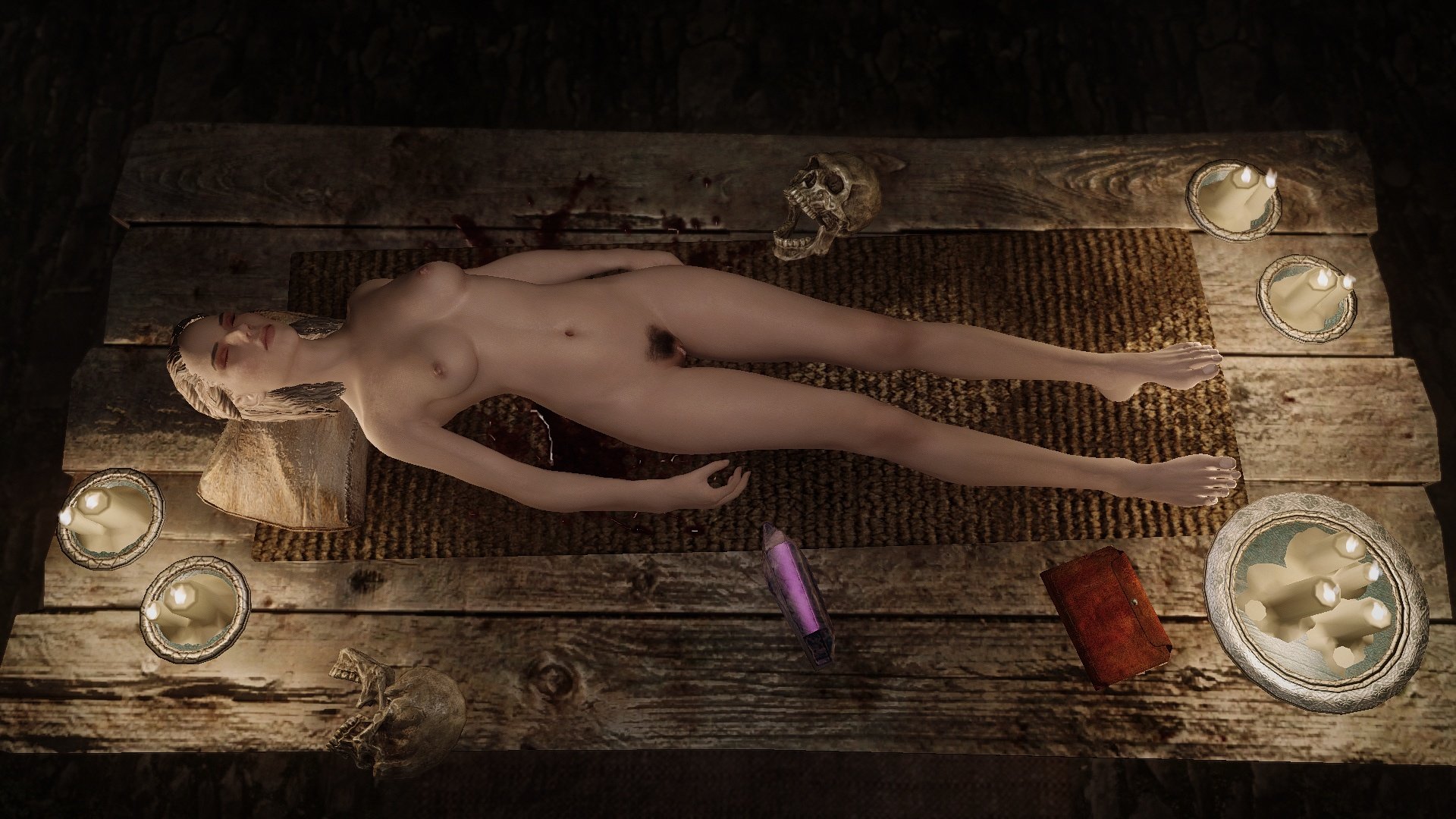 Priestess of Arkay, murdered and sexually desecrated by heretical ritual..
Two skulls..
One Black soulgem..
Blood...
She was killed after the soultrap and trapped into the soulgem, probably to sacrifice her to something.. maybe for summon that "Thing".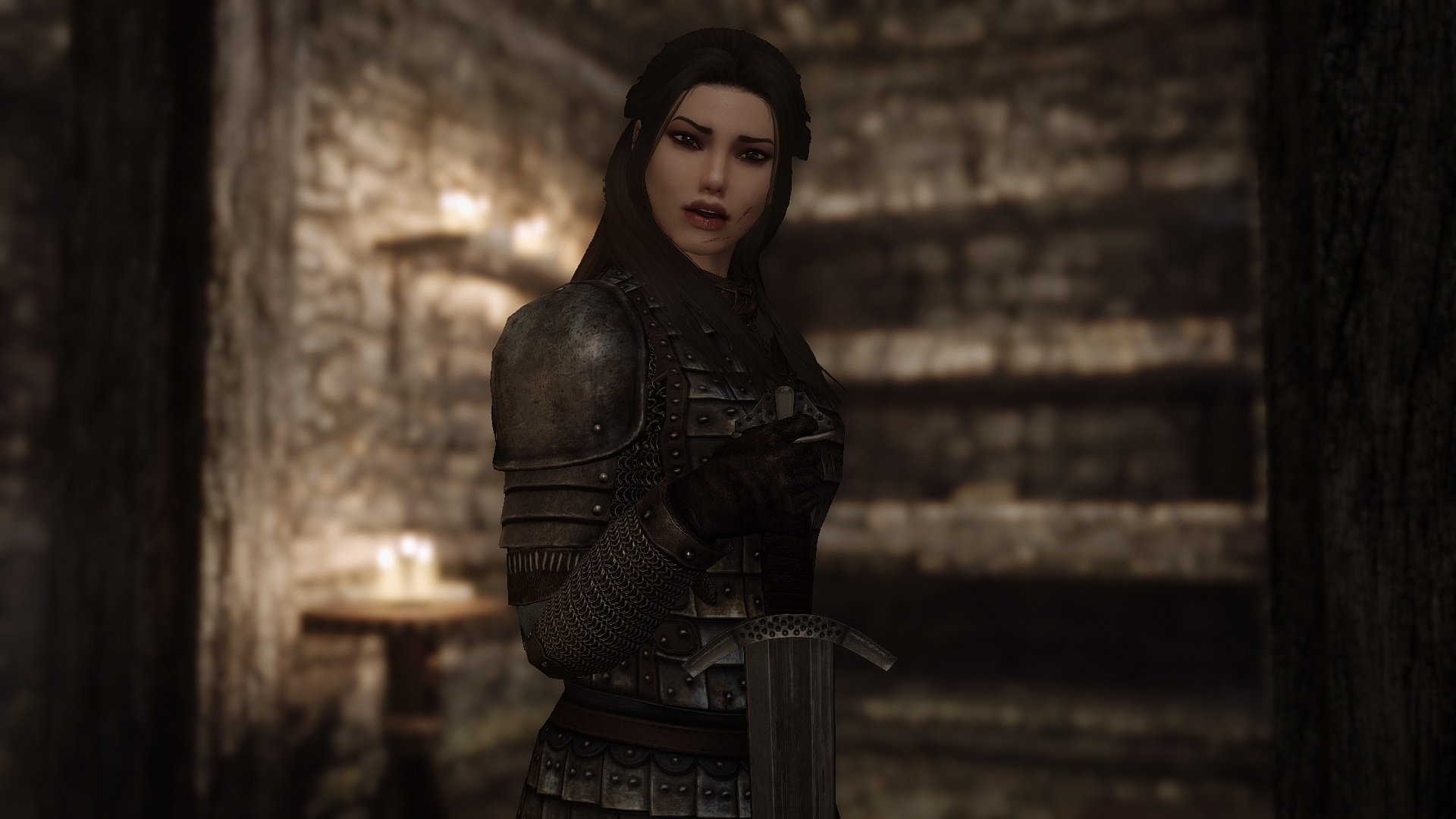 Gwynolda: There is a journal there...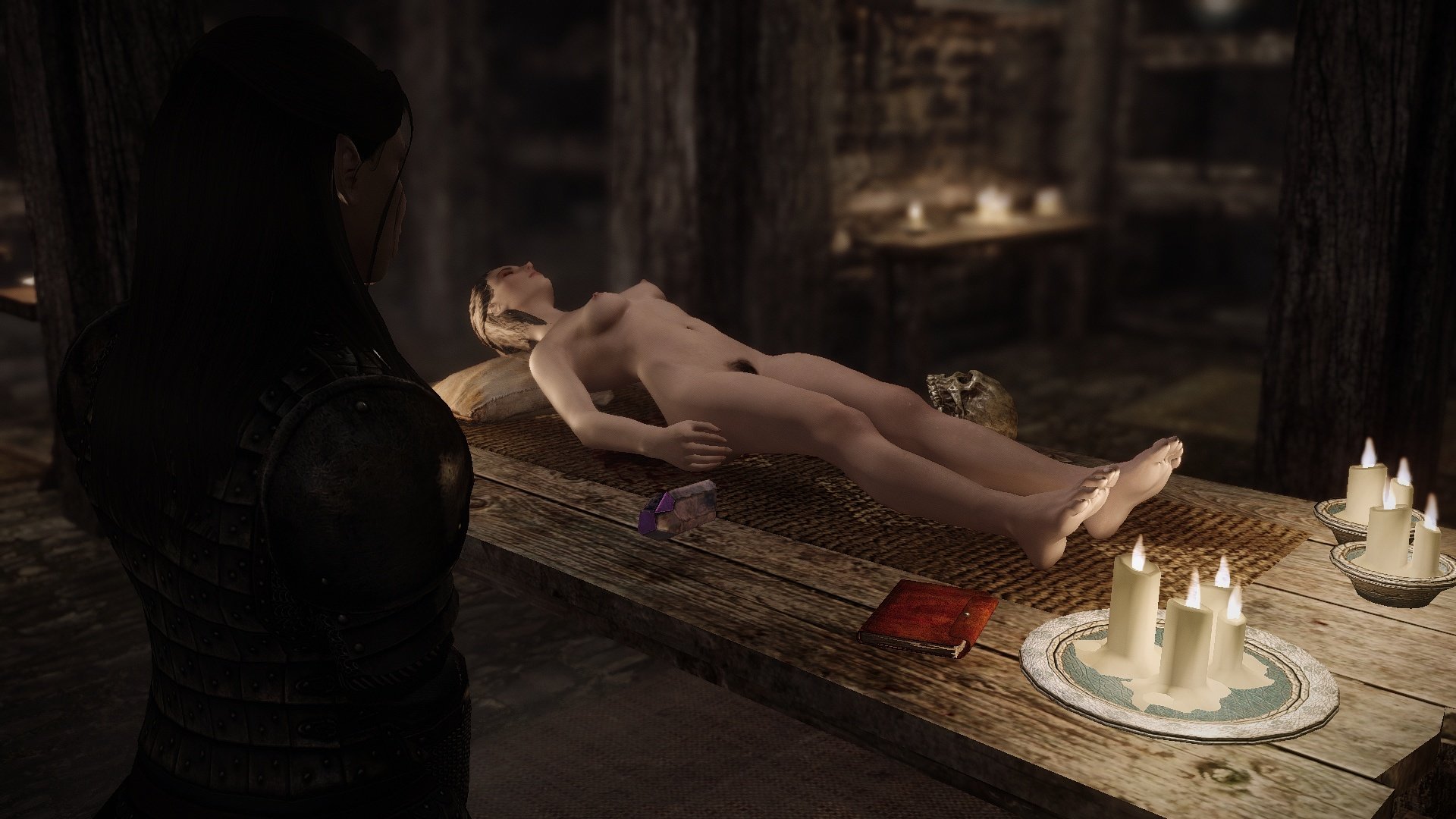 Journal was nothing more then just madness.. barely any useful.. filthy heretical writings.. aside of these few sectences
"Soon the City will fall to the Chaos, we summoned the strongest here...."
"His death shall tremble the Empire.."
"We bound them to the Shrine of Mara, all of them are at his throat, expect one to watch"
"As She Command"
Even is there was almost nothing, it seems we have cult here, planning to murder someone strong? The question is who's the strongest? The Imperator Magus? Probably, if Gauis dies Empire will have a big problem.. But who is She? Daedric Prince? Or something else?
Gwynolda.....
Gwynolda: You again? Seems you followed me here! Fine them I found you vermin!
Come closer...Sybil of Dibella..face your doubts..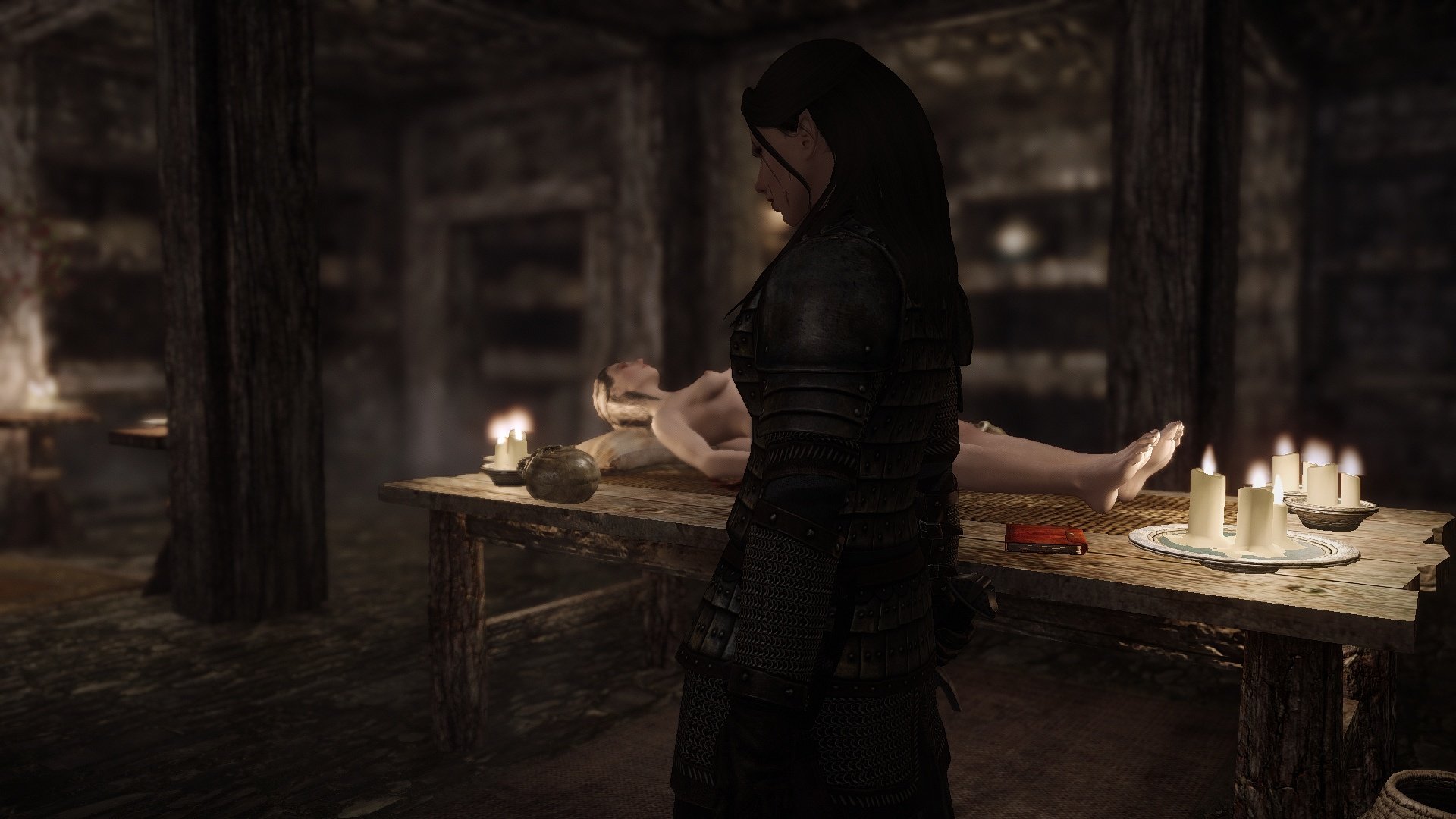 Whatever is this thing it just one, city probably have more and all of them targeting Gauis Magnus, I should kill this one.. it seems the deaths at the Temple of Mara was side effect of this thing, and they needed get rid Arkay of the City.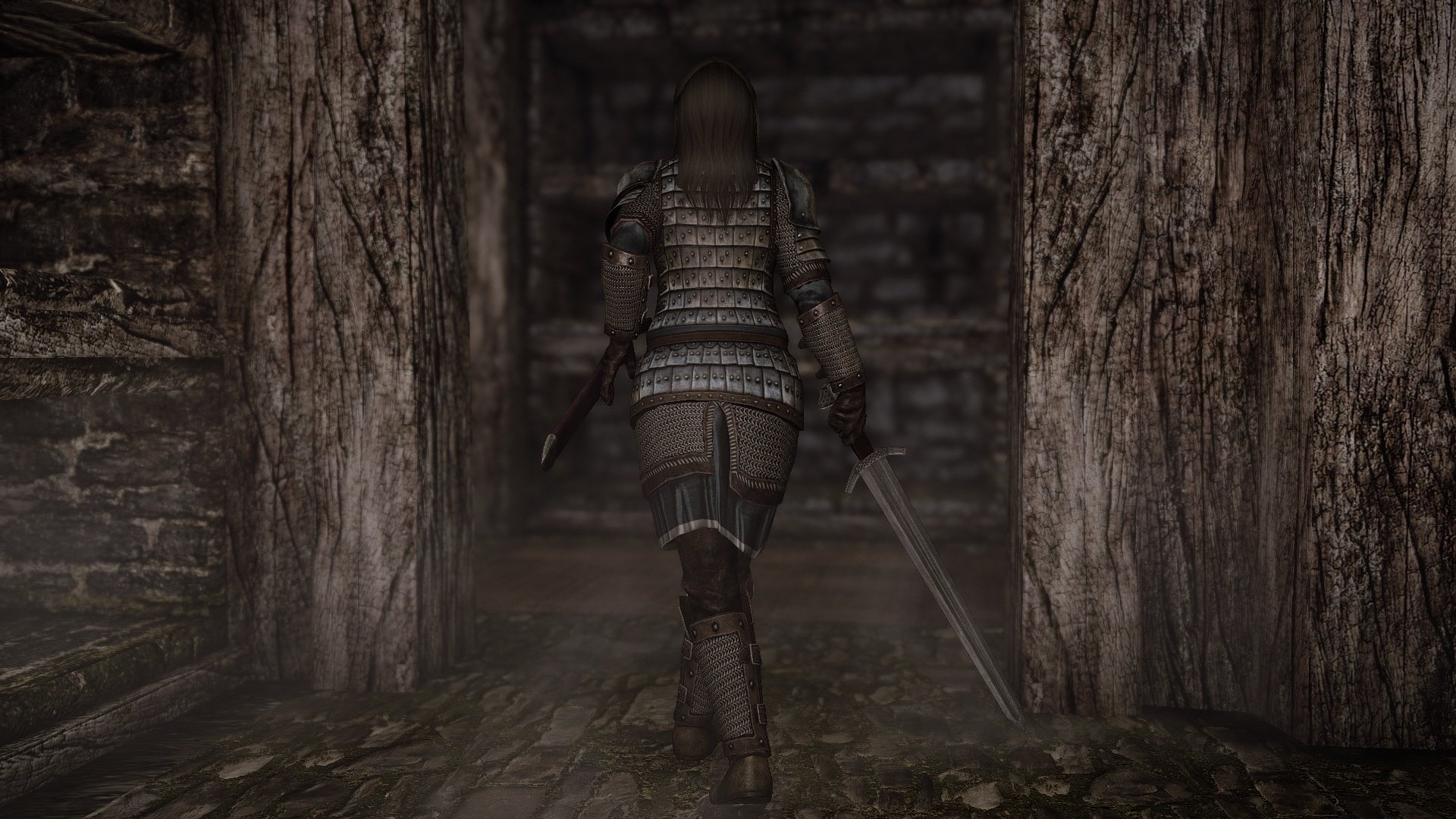 Voices are stronger in this part of the Halls, "that" is hiding somewhere close..
Your destiny holds nothing for you....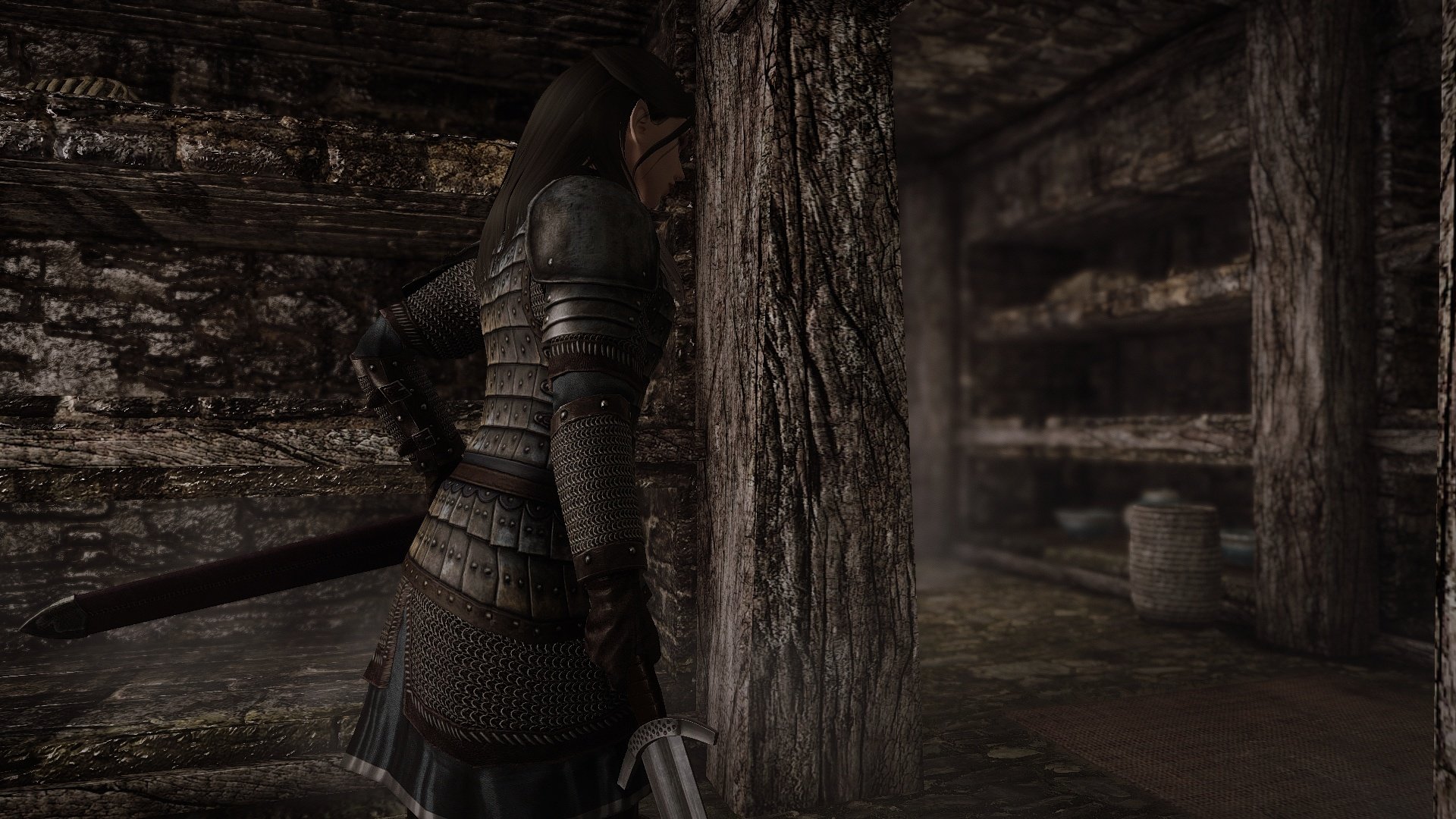 Aside of Suffer and Death...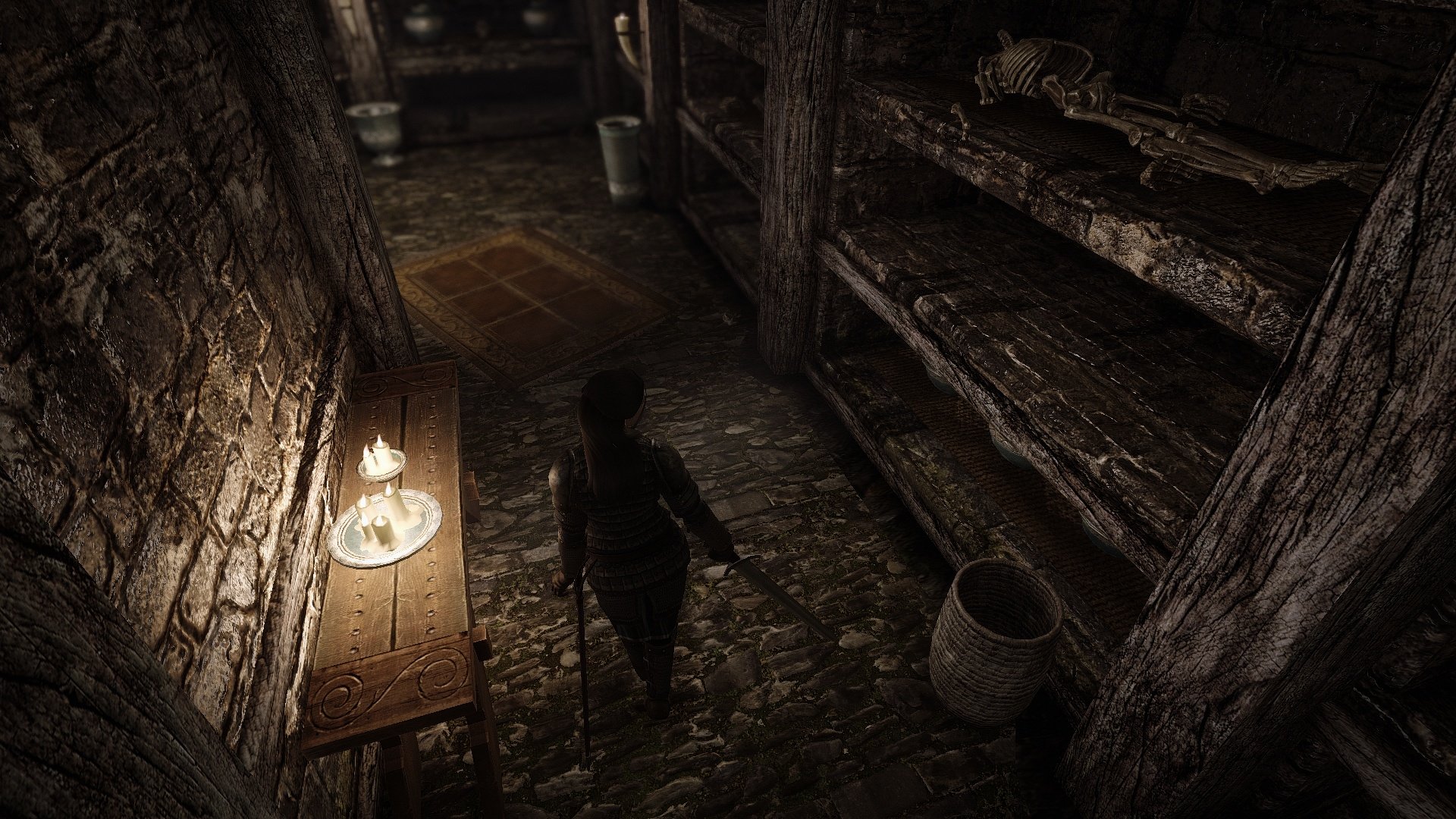 The whispers getting louder.. I was right...getting close..
Soon you join the others, and all divine aspect is dead...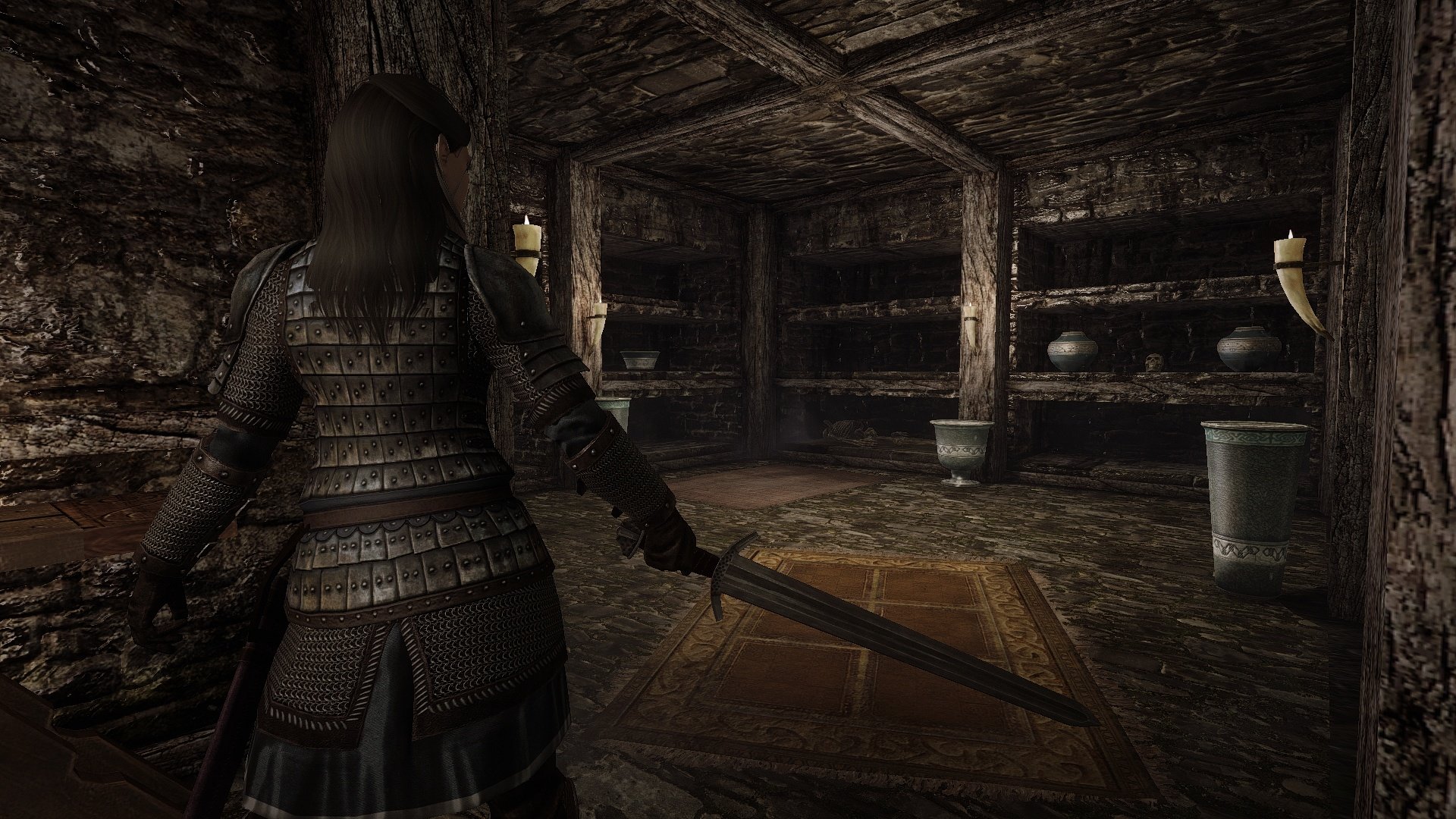 An empty room? Hiding in the shadows? I startin think that is not an daedric being..
Come closer...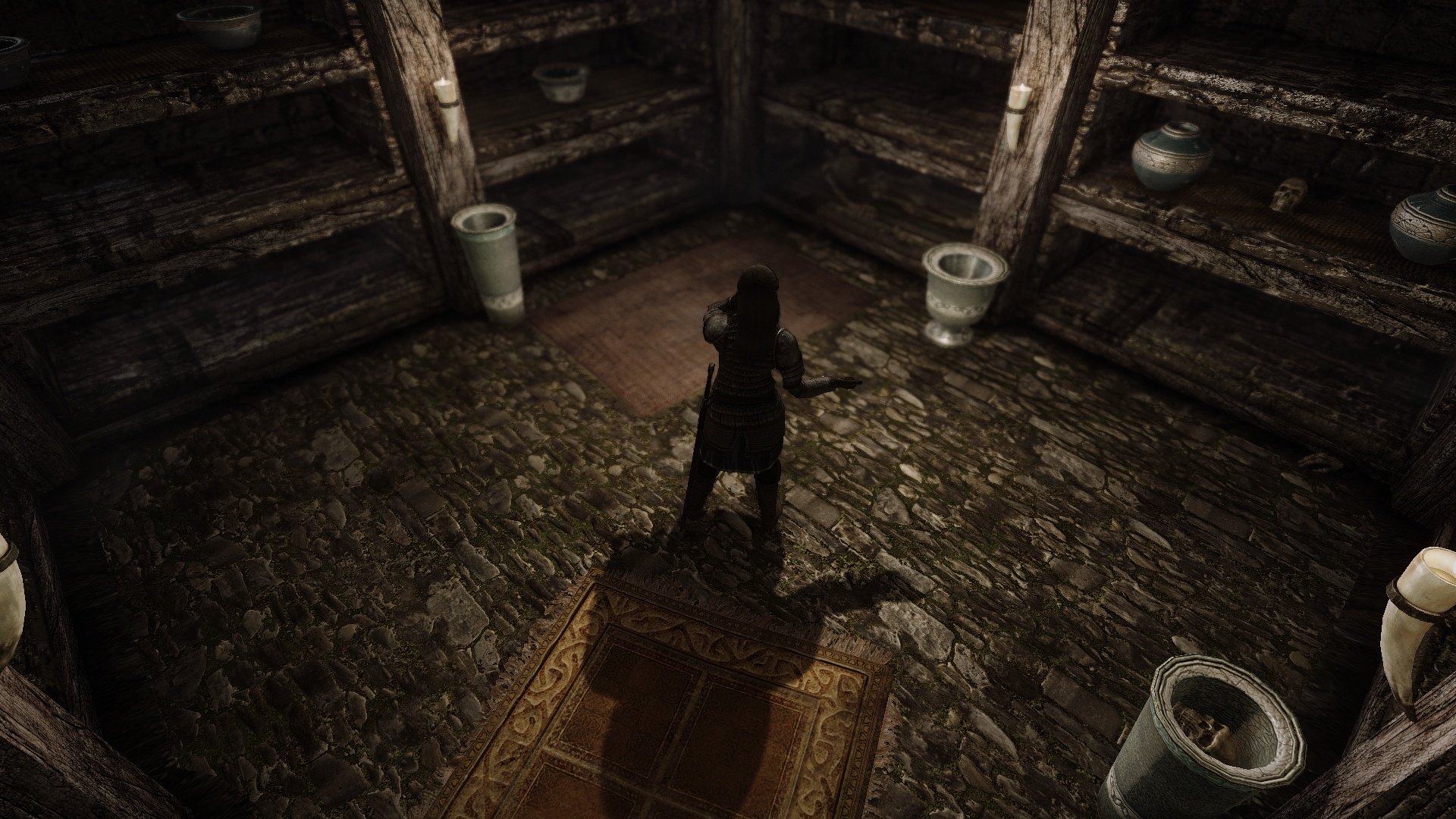 Gwynolda: There is nothing here? Whats this a dead end? Which bone? Which shadow you hiding?!
Your faith is weak.. fallen cleric..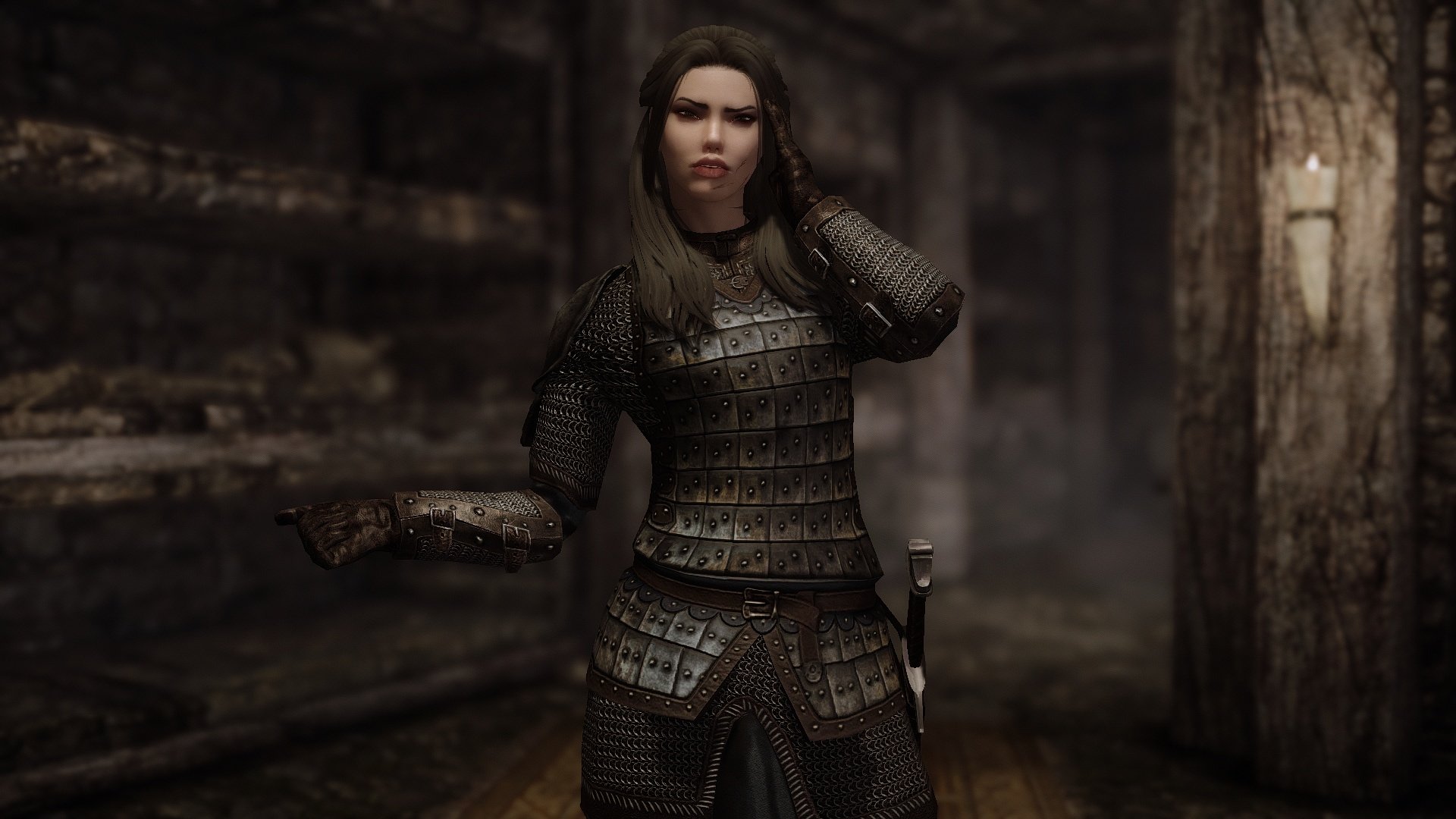 Gwynolda: I getting tired of these whispers and mind games...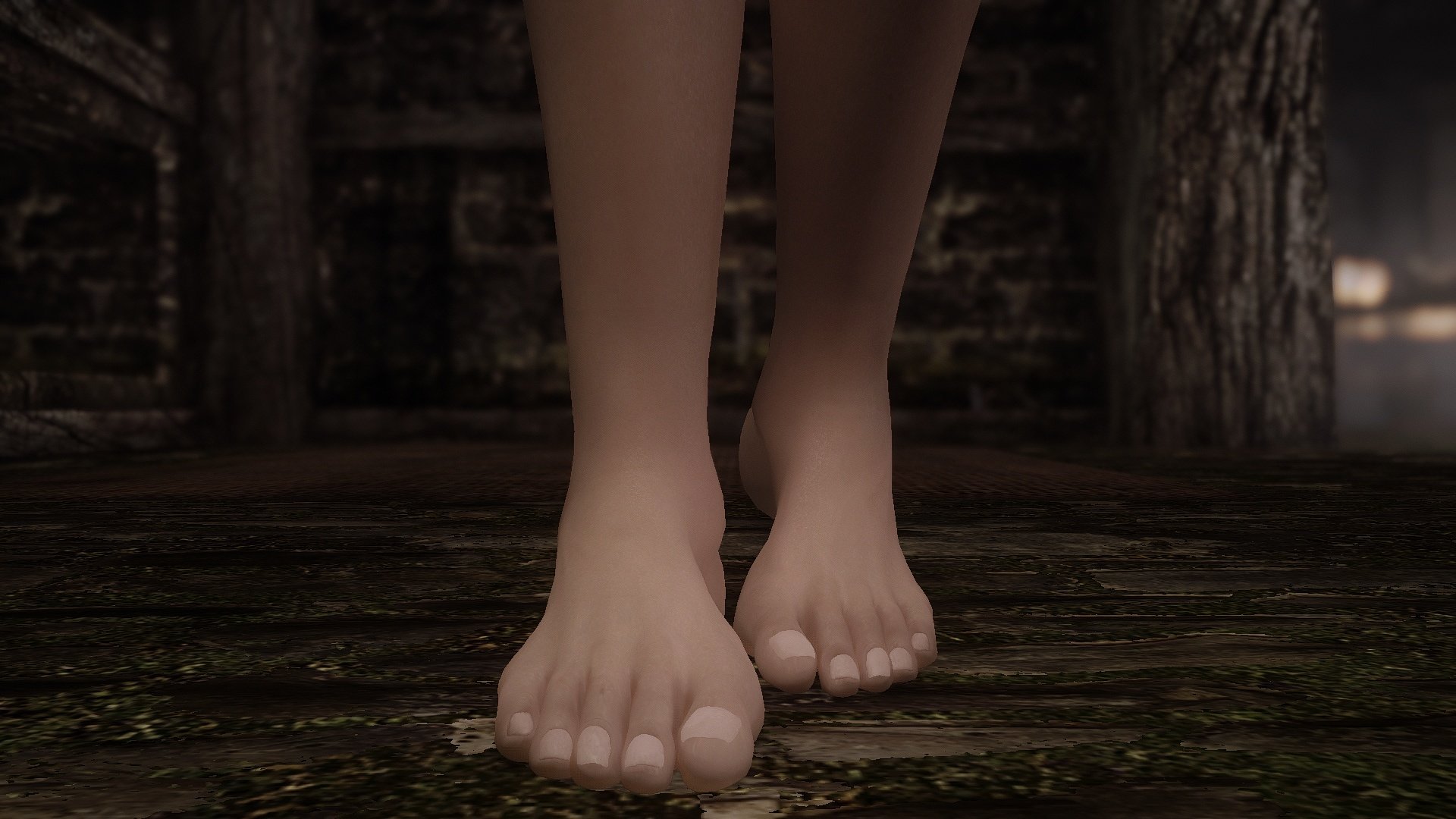 Face your own darkness..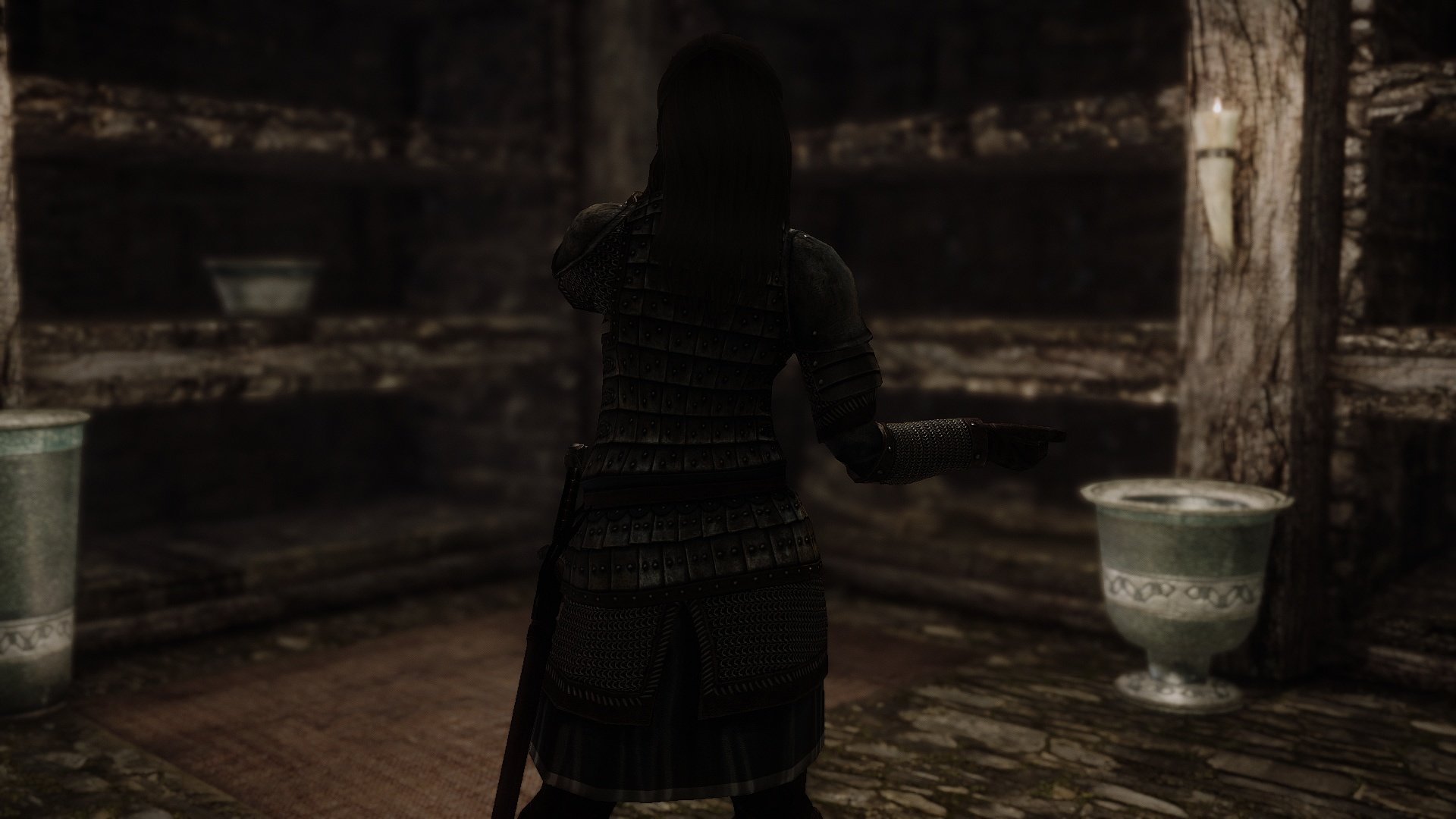 Gwynolda, been quite a while since I seen you.. You really grown up do you..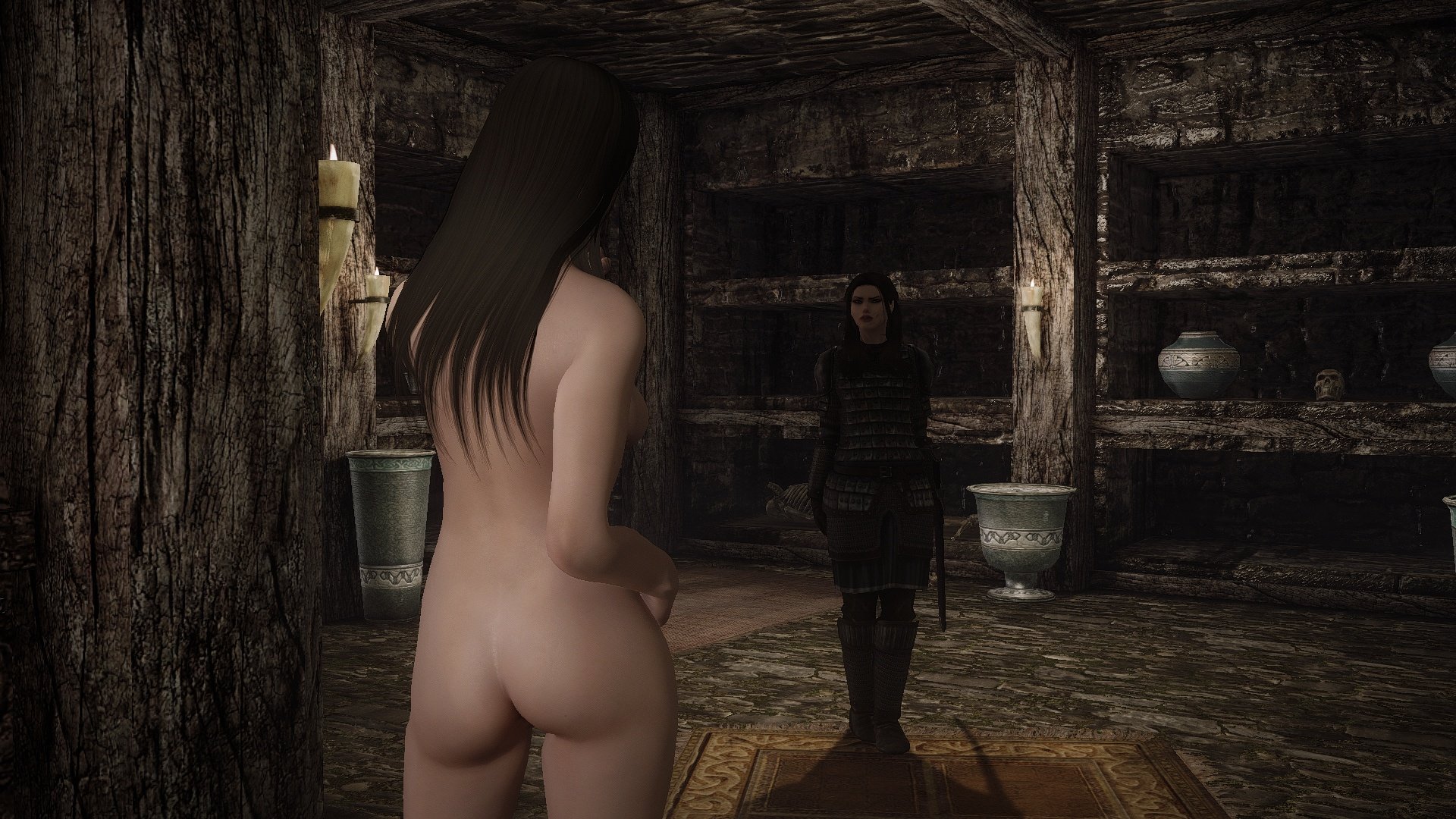 Gwynolda: You?!
Her: Like my own face, you truly beautiful Gwynolda..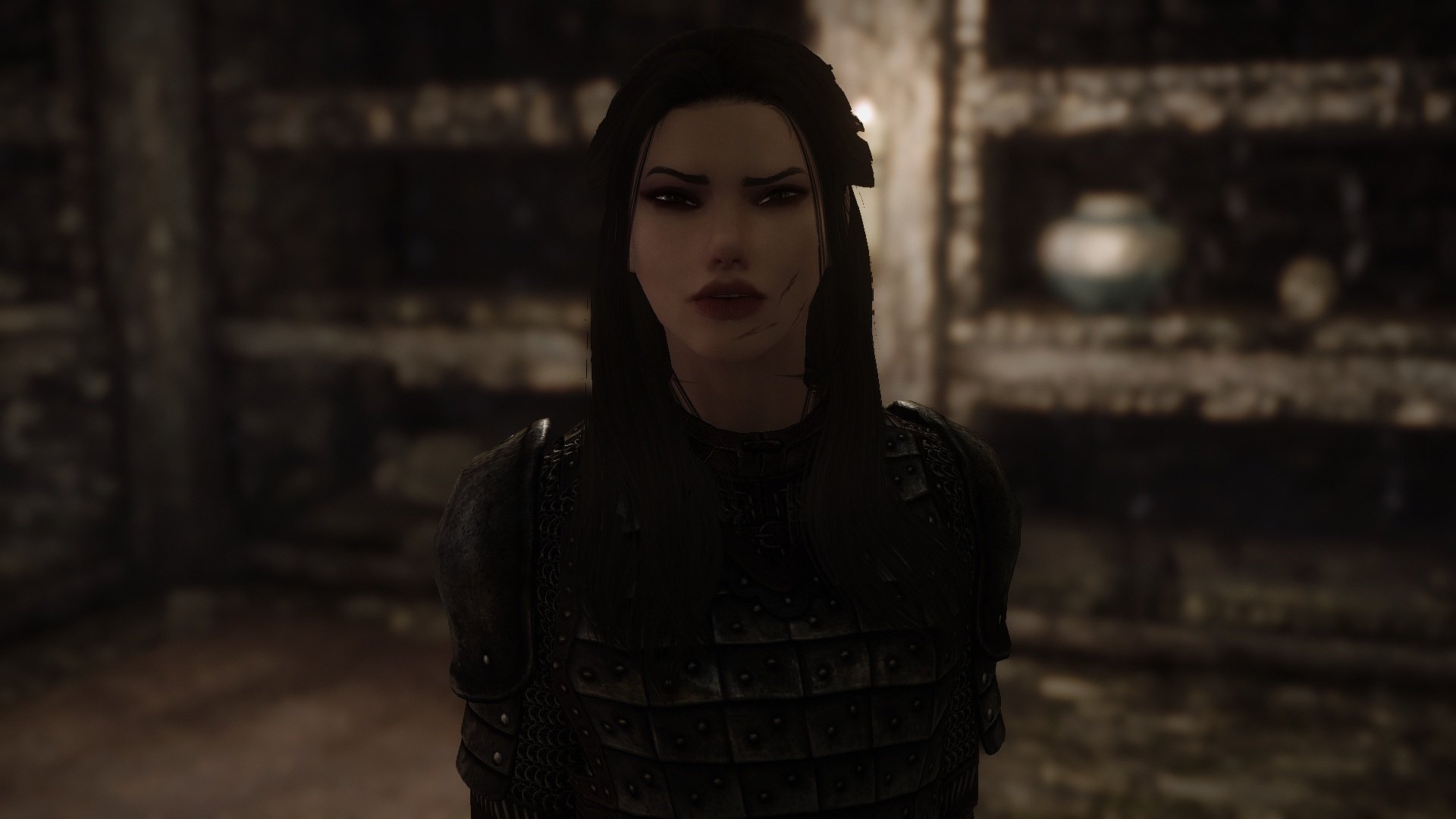 Gwynolda: Whats heresy is this? Do you read my mind? Or you plan to use this to trick me?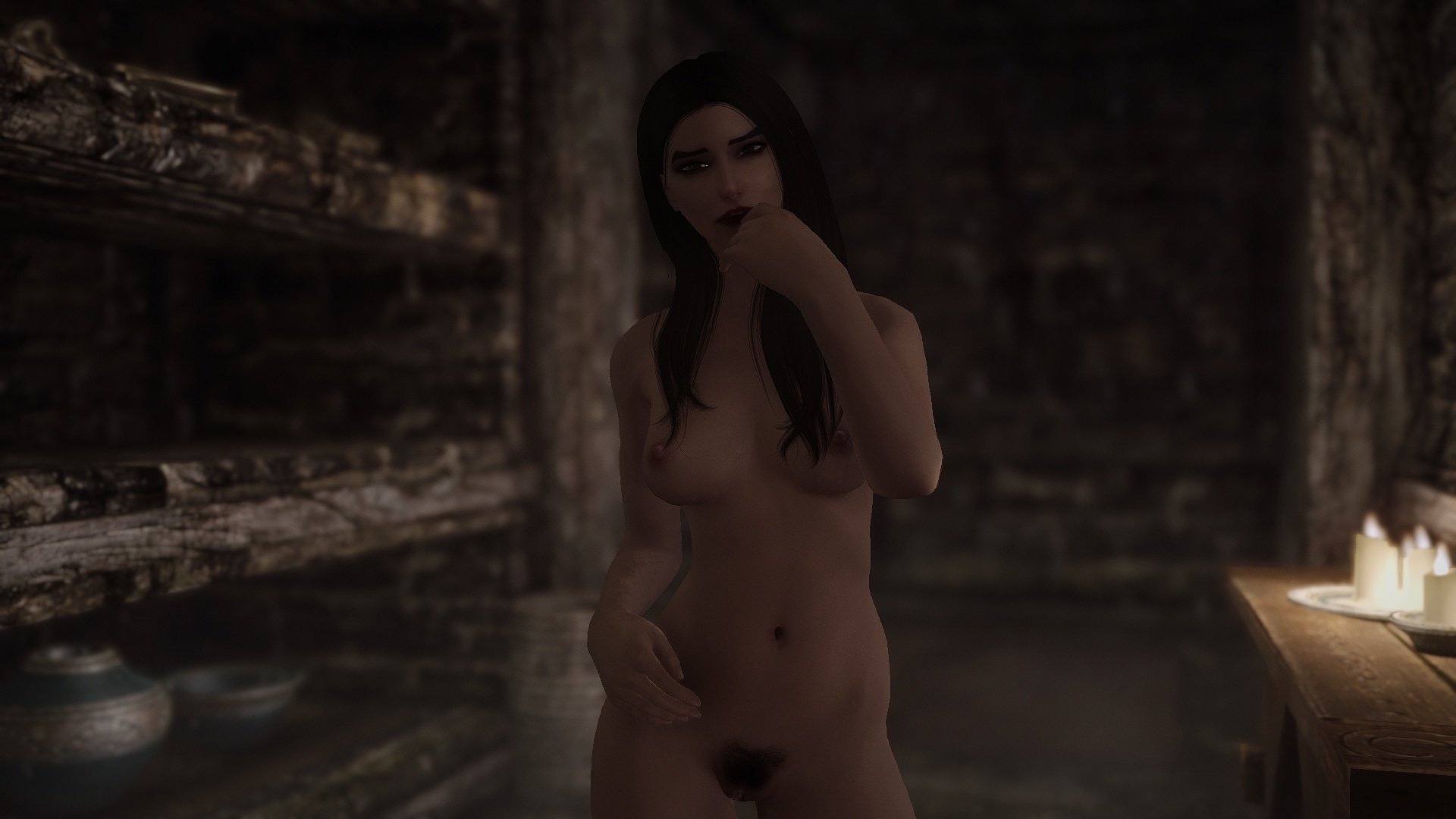 Eliza: There are no tricks here my dear Gwynolda, its just me and you
Gwynolda: Why are you naked?
Eliza: My dear you are Dibellan sister, nudity is natural way to greet you.. Are you scared me my body?
Gwynolda: Stay away from me "Mother"...
Eliza: Don't be like that let me see you closer..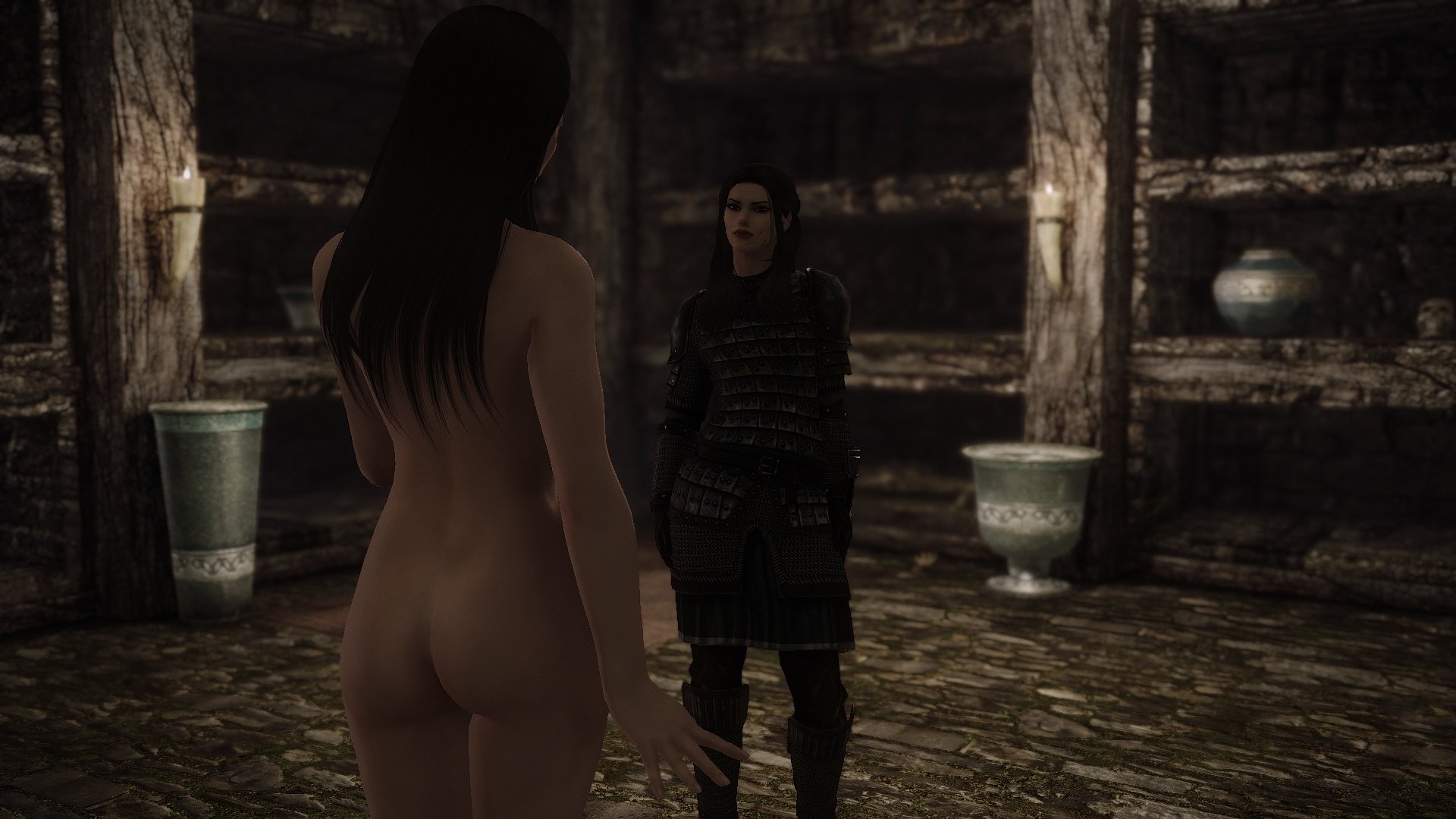 Gwynolda: How insulting from you, is the best trick you can come off? My mother? You not really good reading my mind do you..
Eliza:....What do you mean my sweety? I am your mother my dear Gwynolda, your loving mother...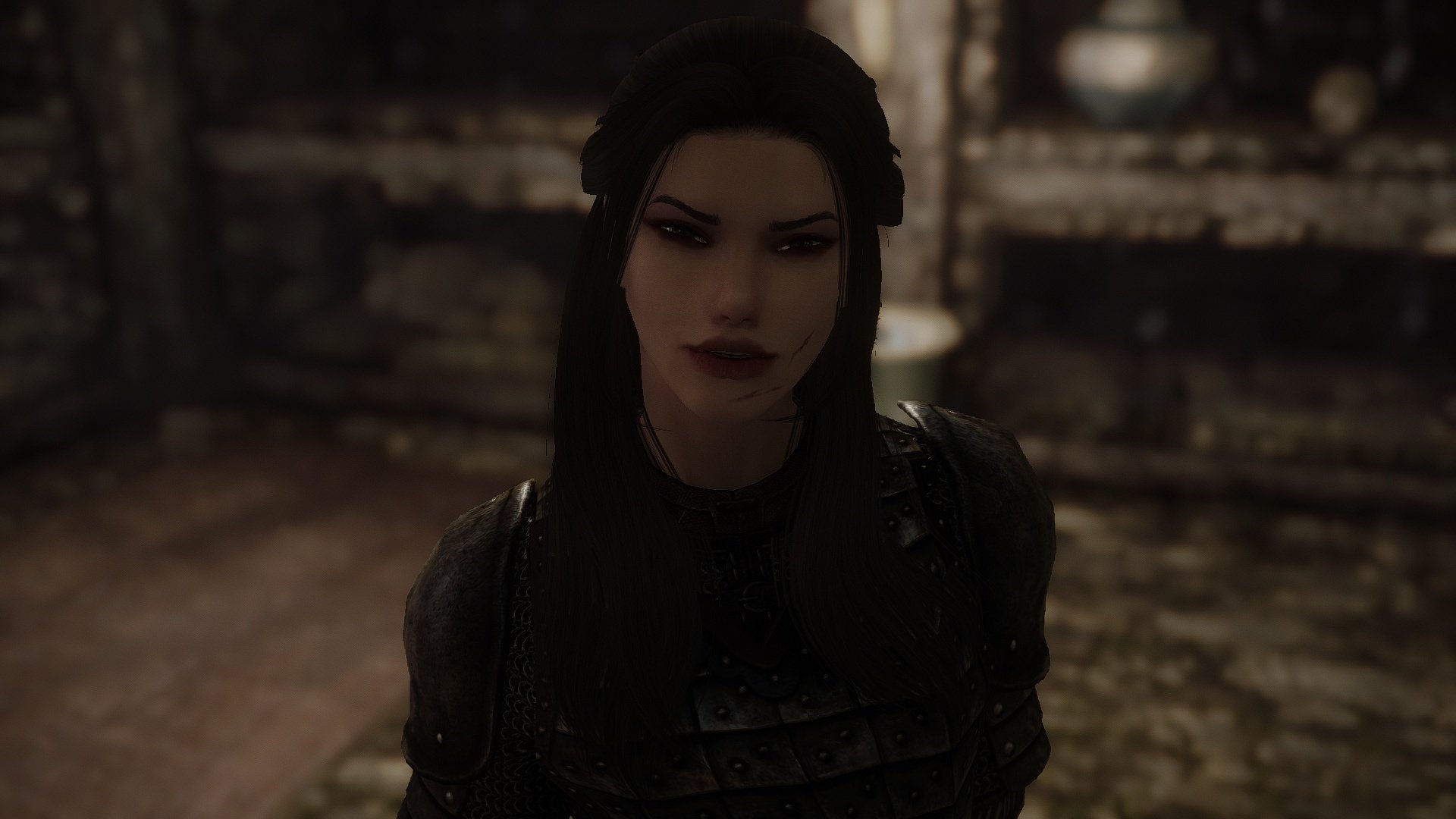 Gwynolda: You know my mother never called me anything else then "Daughter" or was ever loving to me.. rather a terrible illusion from you Abomination..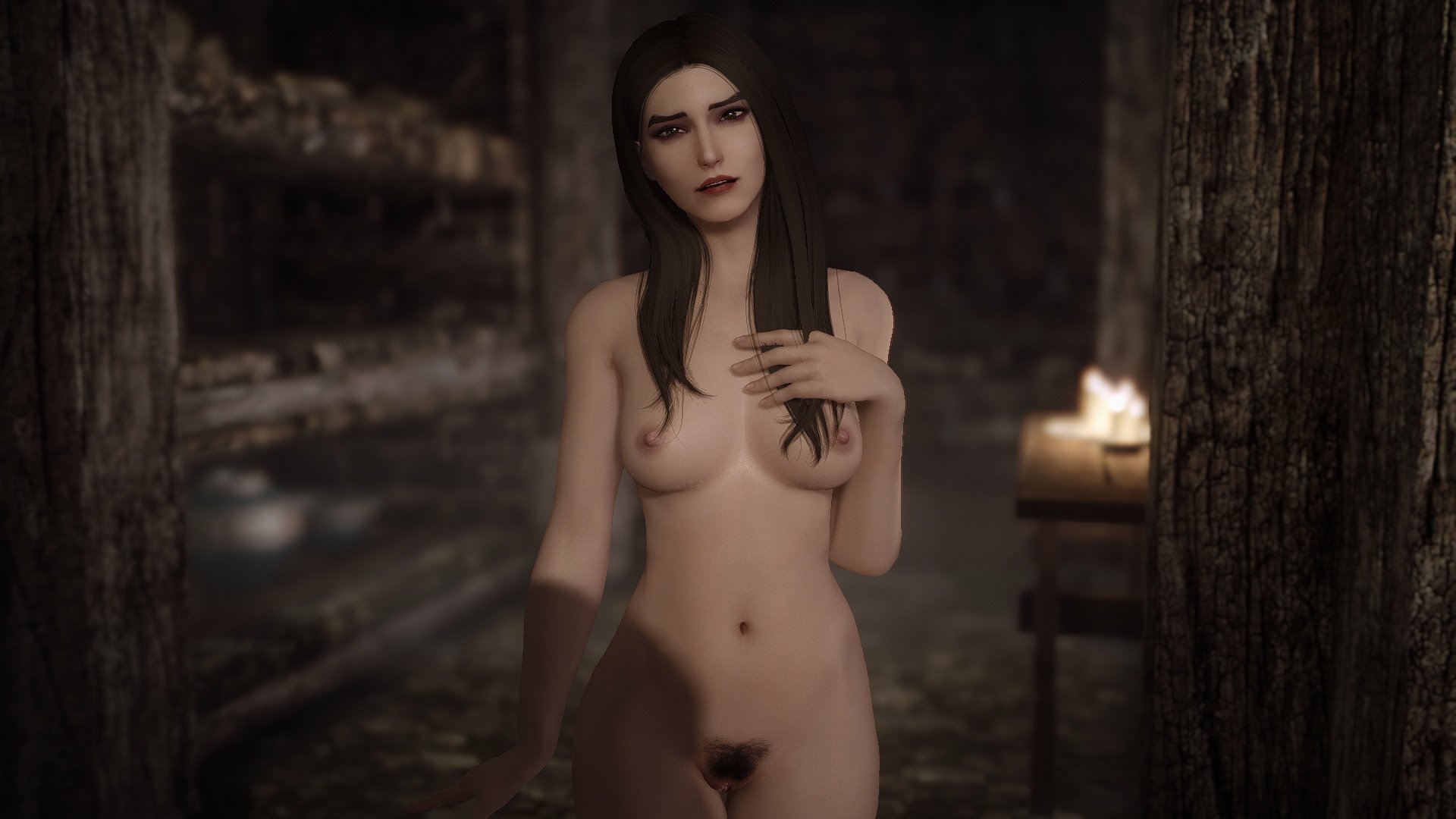 Eliza: But my sweet Gwynolda, don't you desire me that much? My love? Isn't that what you crave the most? A loving mother and her affection, a kiss or cuddle or just a hug?
Isn't this why you always look Older Women, to replace your own sweet Mother?
Who is your Mommy now sweety? Lady Dibella? Evelynn? Sister Jeanne? Uthgerd?
All of them left you...
Who gonna replace me next?
Gwynolda: ....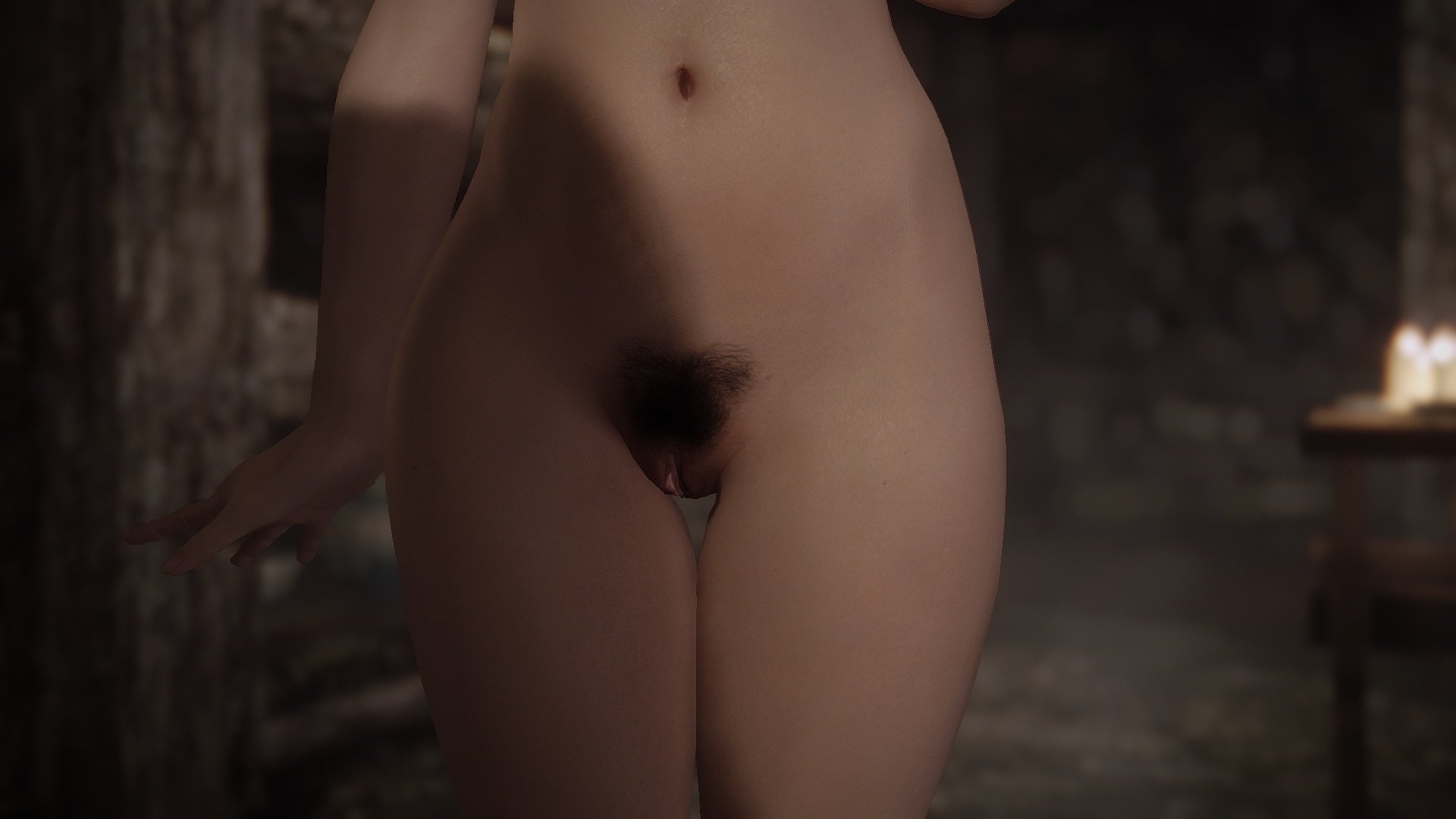 Eliza: Why not come closer Gwynolda and give a kiss to your birthplace? Thats what you truly desire.. Don't be shy..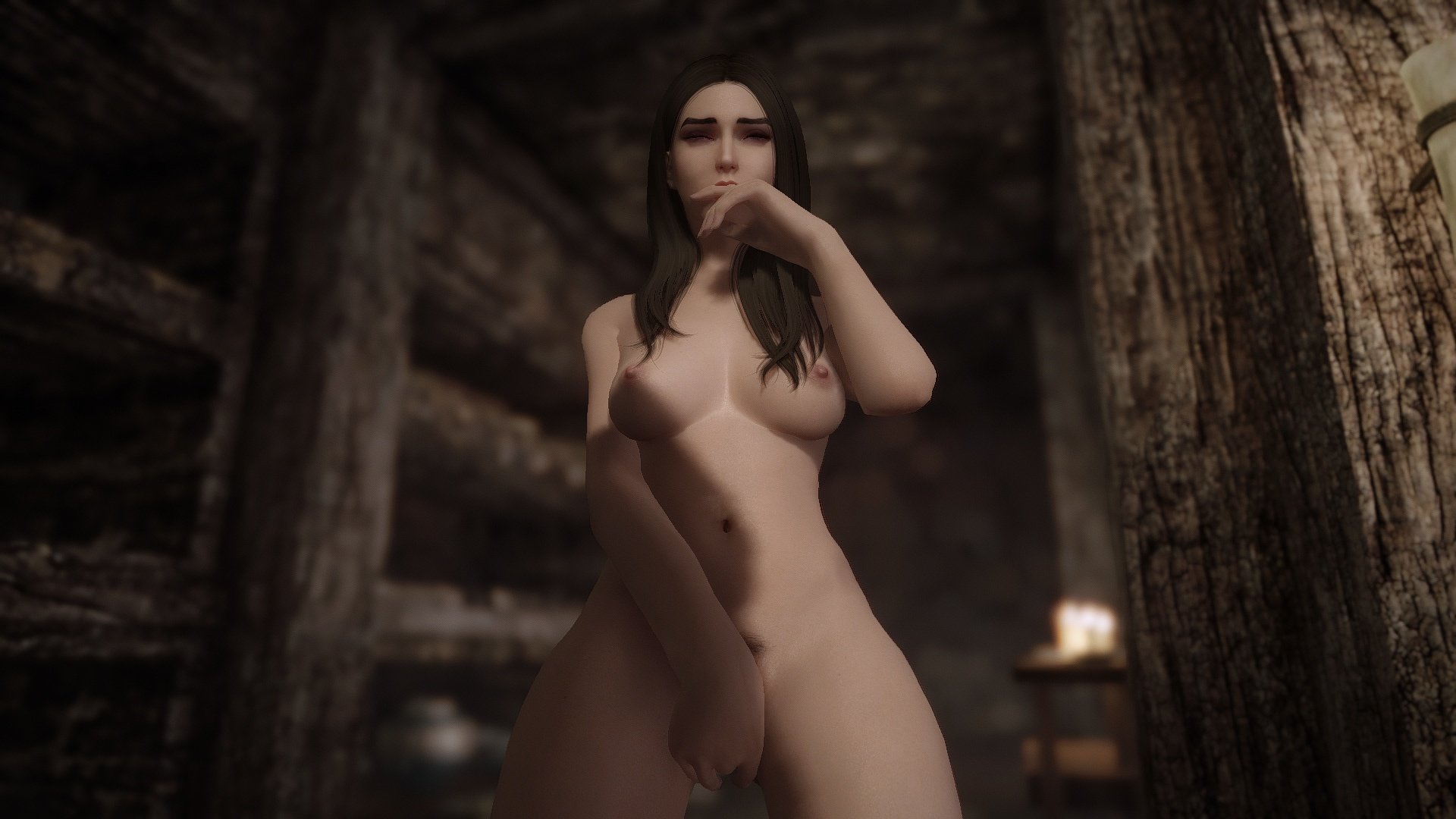 Eliza: Come show me the Teachings of Dibella my dear Gwynolda, show me how much you want my love... make me yours...
Eliza: There are no shame, desiring your Mother's body, isn't this you imagined with all of those women, when you did with them? They were just replacements nothing more, come Gwynolda...
Gwynolda: Enough of you!!!..And this illusions!!...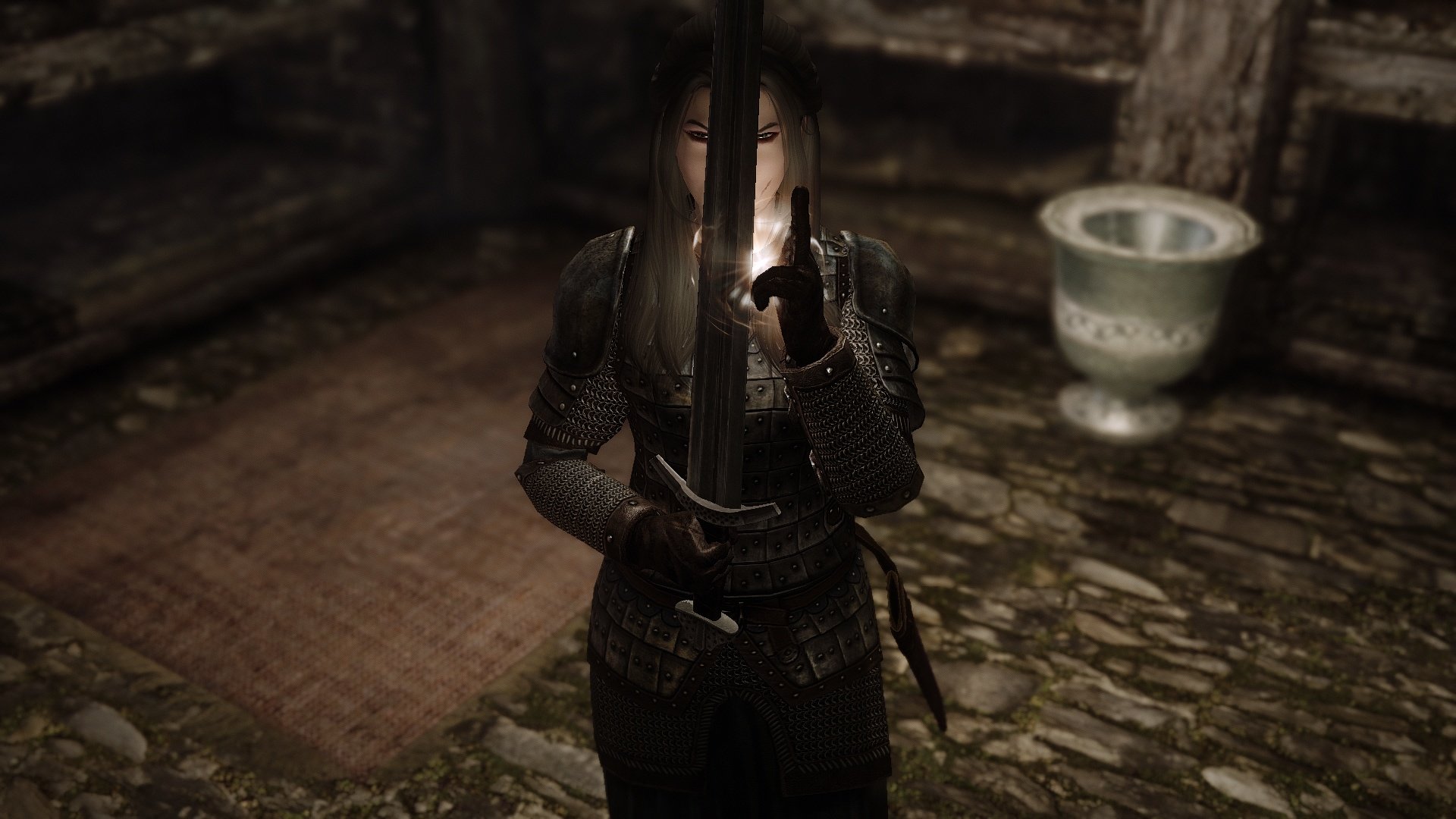 Gwynolda: I may lost my blessings and talent for Restoration Magic, but I still have magicka and knowledge to cast them..
Lady Dibella Grant me Strenght and Resolve...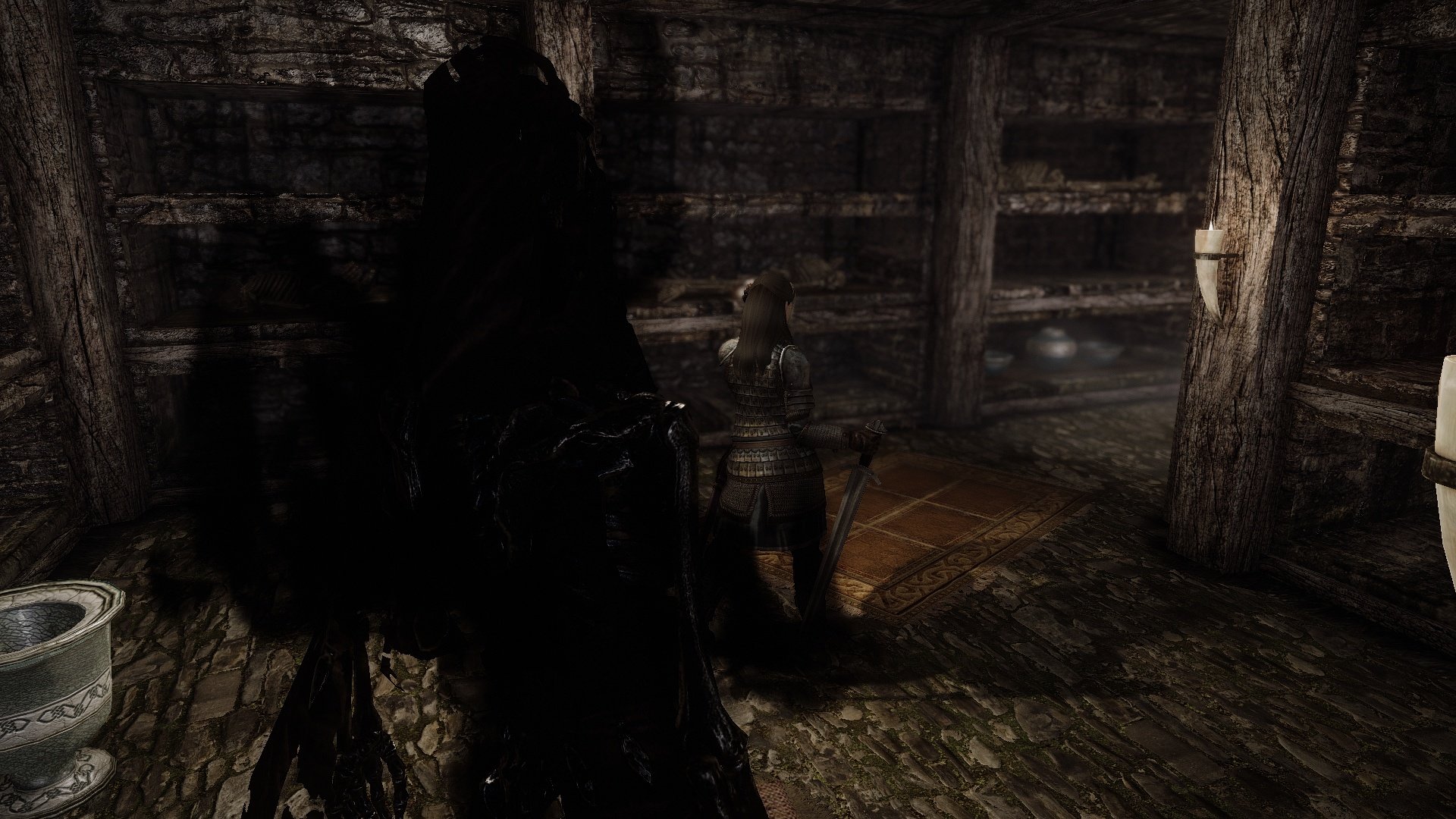 Time to end this Sybil...
Led my path to the Light of your Divine Beauty.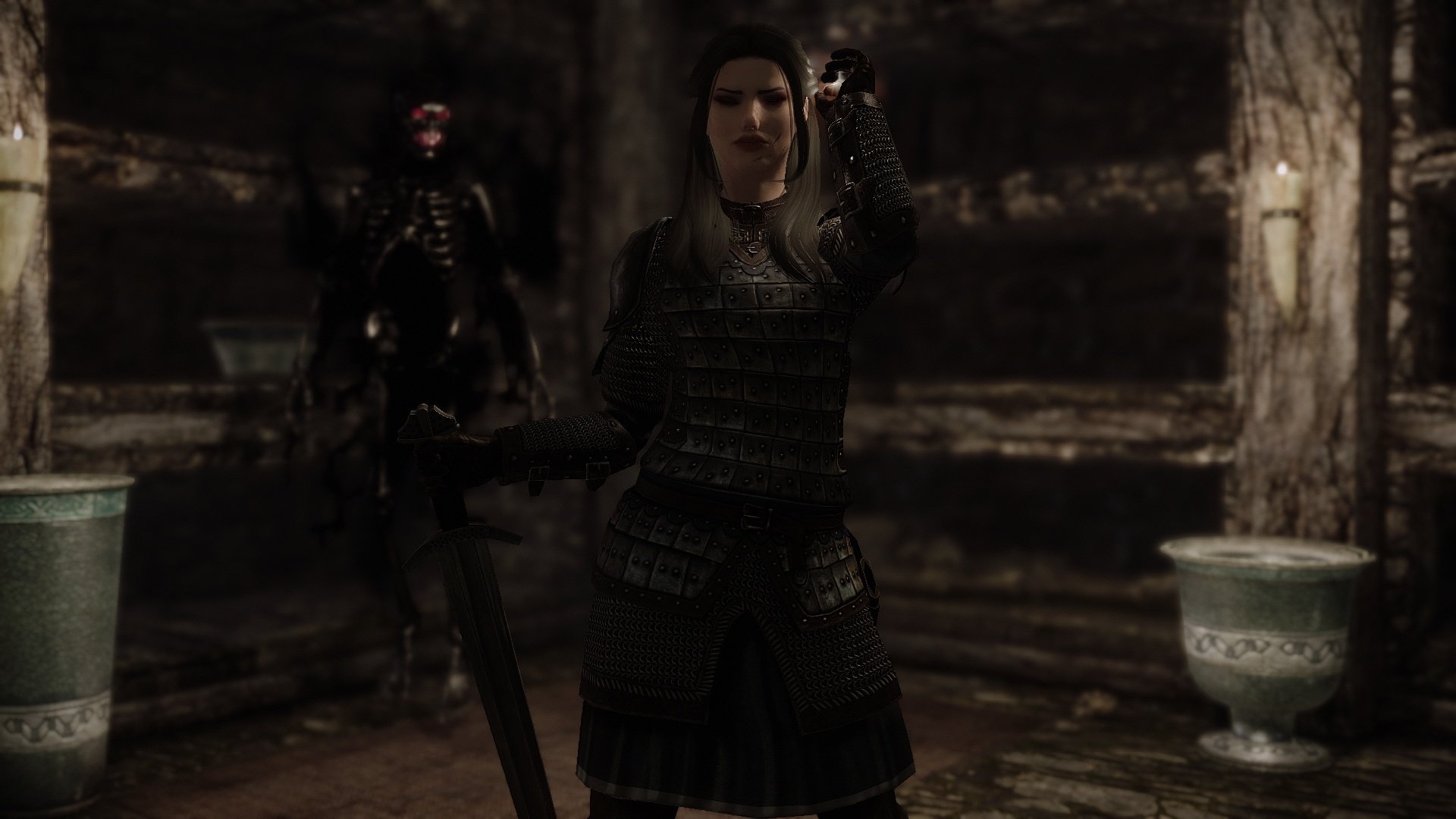 Show me the the truth behind the shadows and let me strike your enemies...
Its futile Sybil, your goddess abandoned you like everyone else.. you die alone and your death will end all Divine influence in Riften..
And She will succeed.
What?!!! Impossible..
Enemy is hide Behind me..
Gwynolda:There you are!!..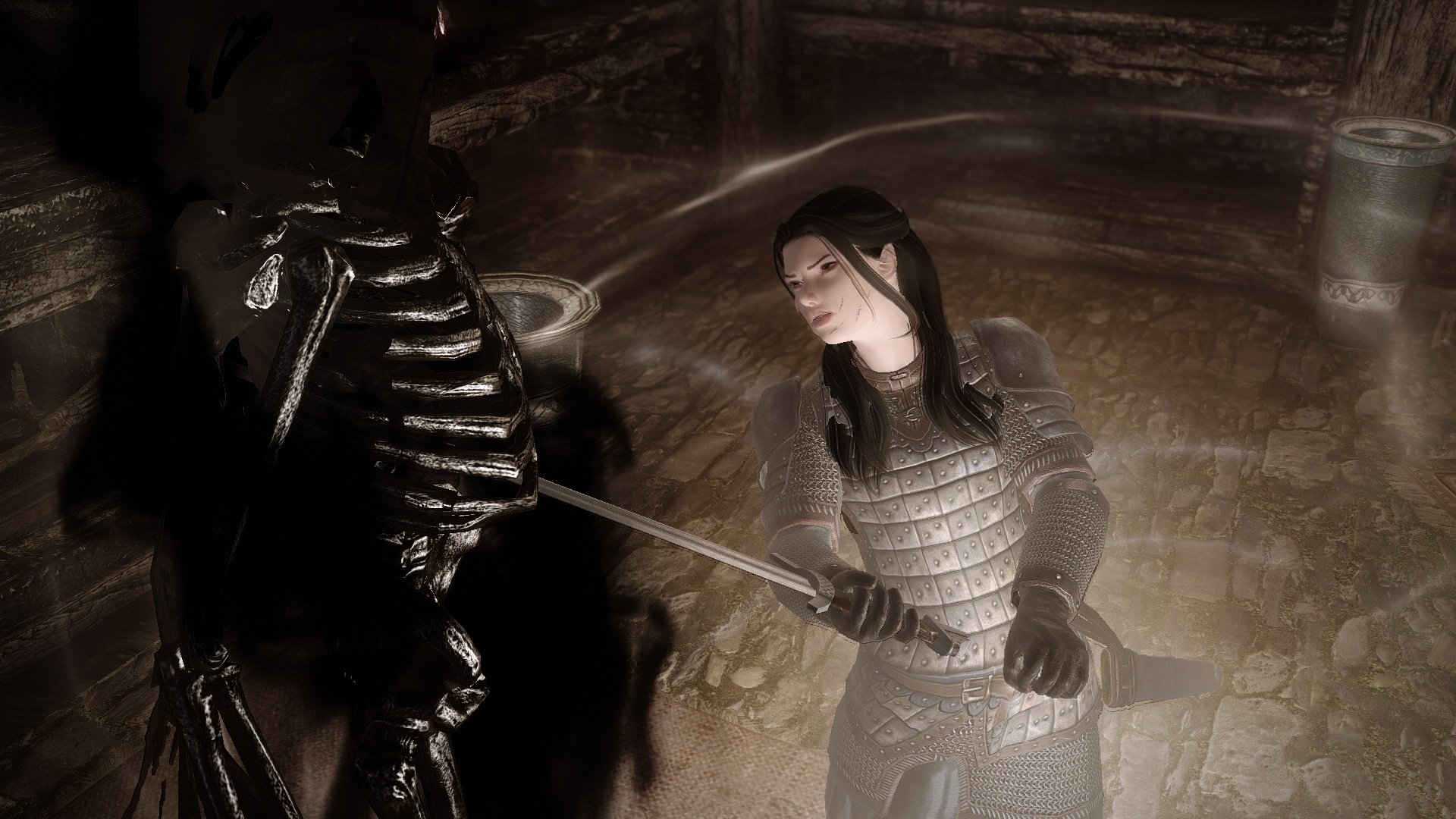 Gwynolda: In the name of Lady Dibella be purged abomination!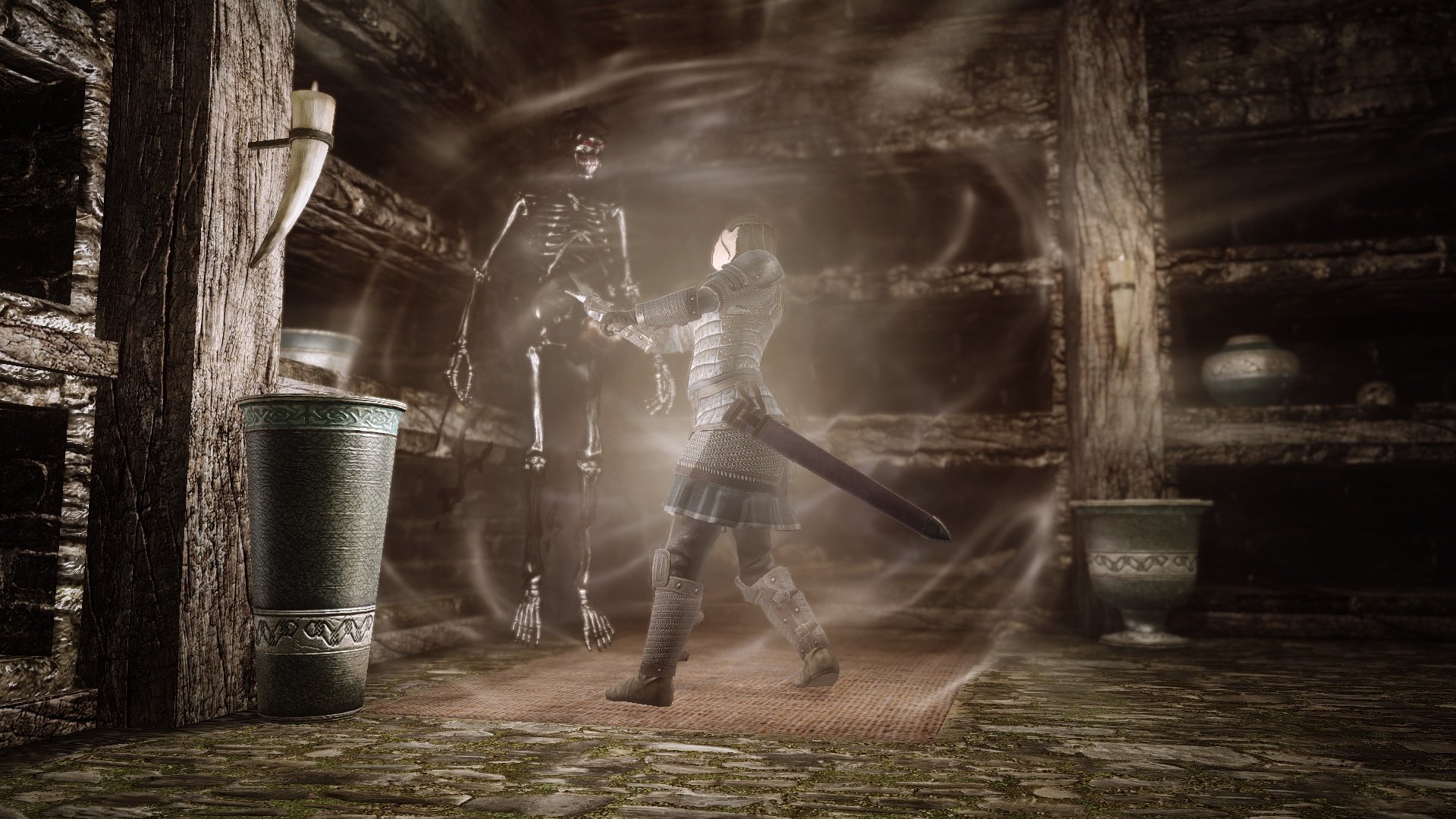 Gwynolda: And crawl back to the void where you belong!!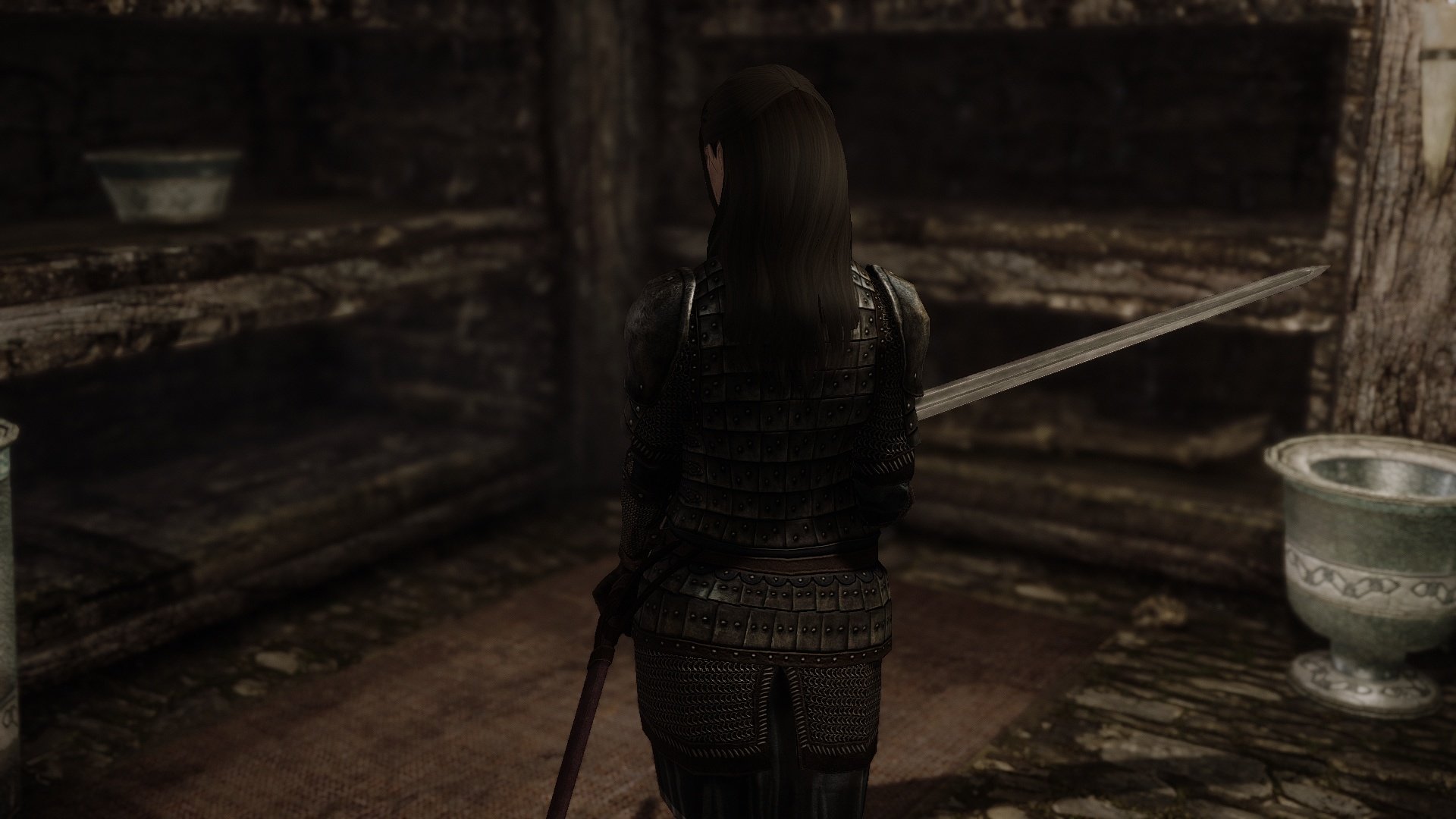 Done, I destroyed it.. whatever it was, its gone.. and the temple of Arkay and Mara is cleansed..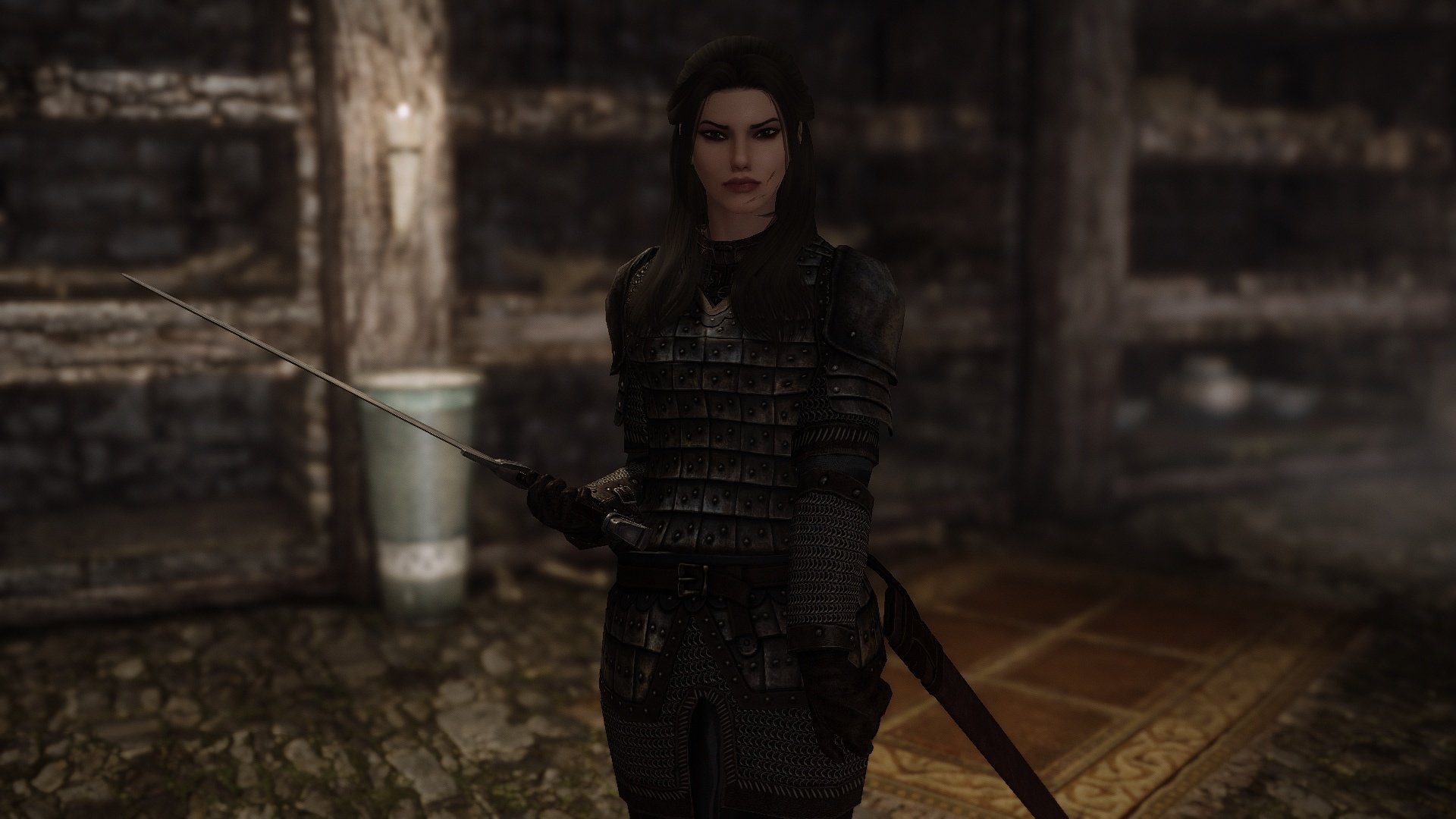 This took a lot of magicka out my body, without the blessings and talent, these are are just tire me out and took all energy..
Uhhhh... I gonna pass out..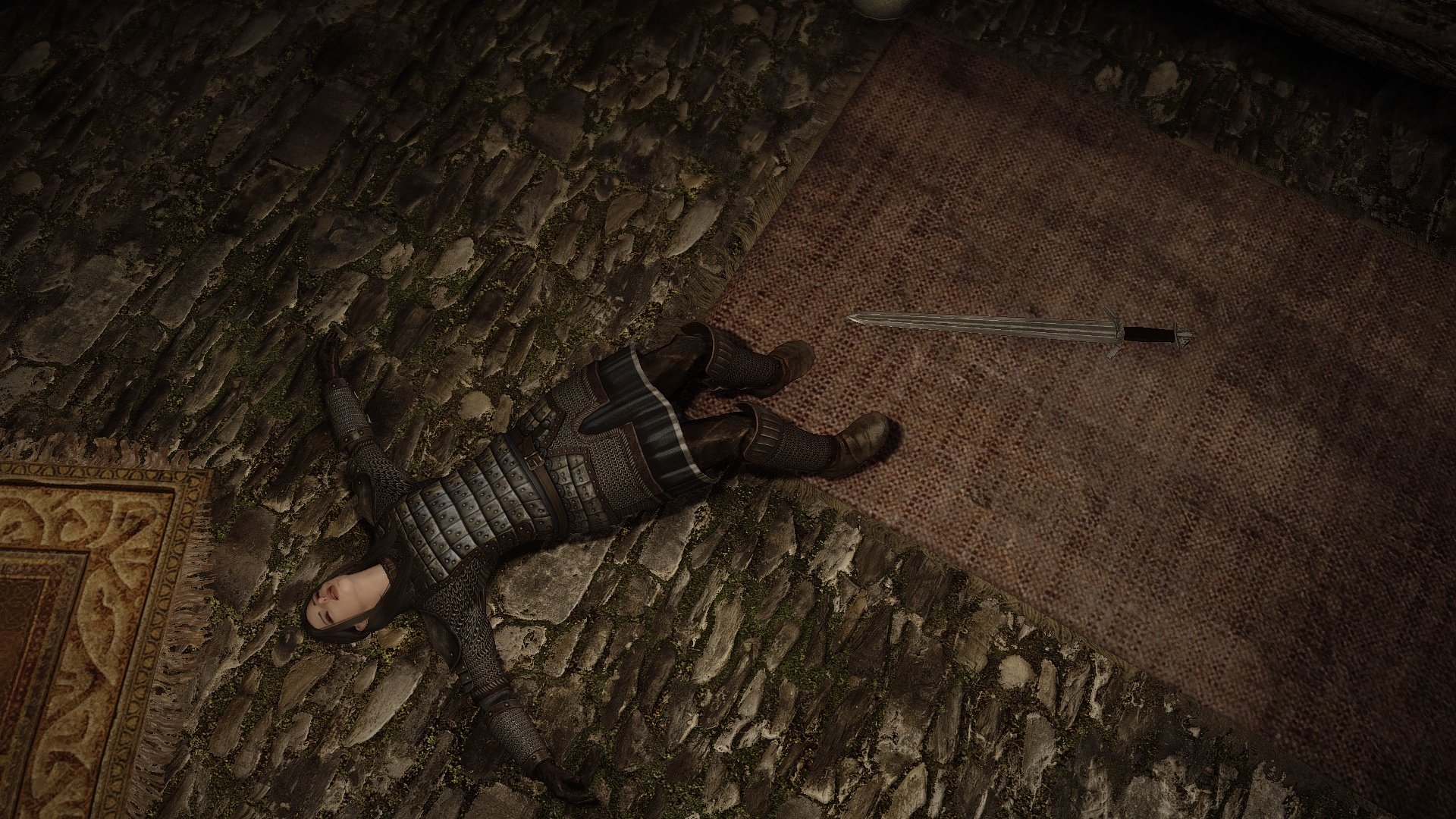 End