Arilith in Windhelm(1/)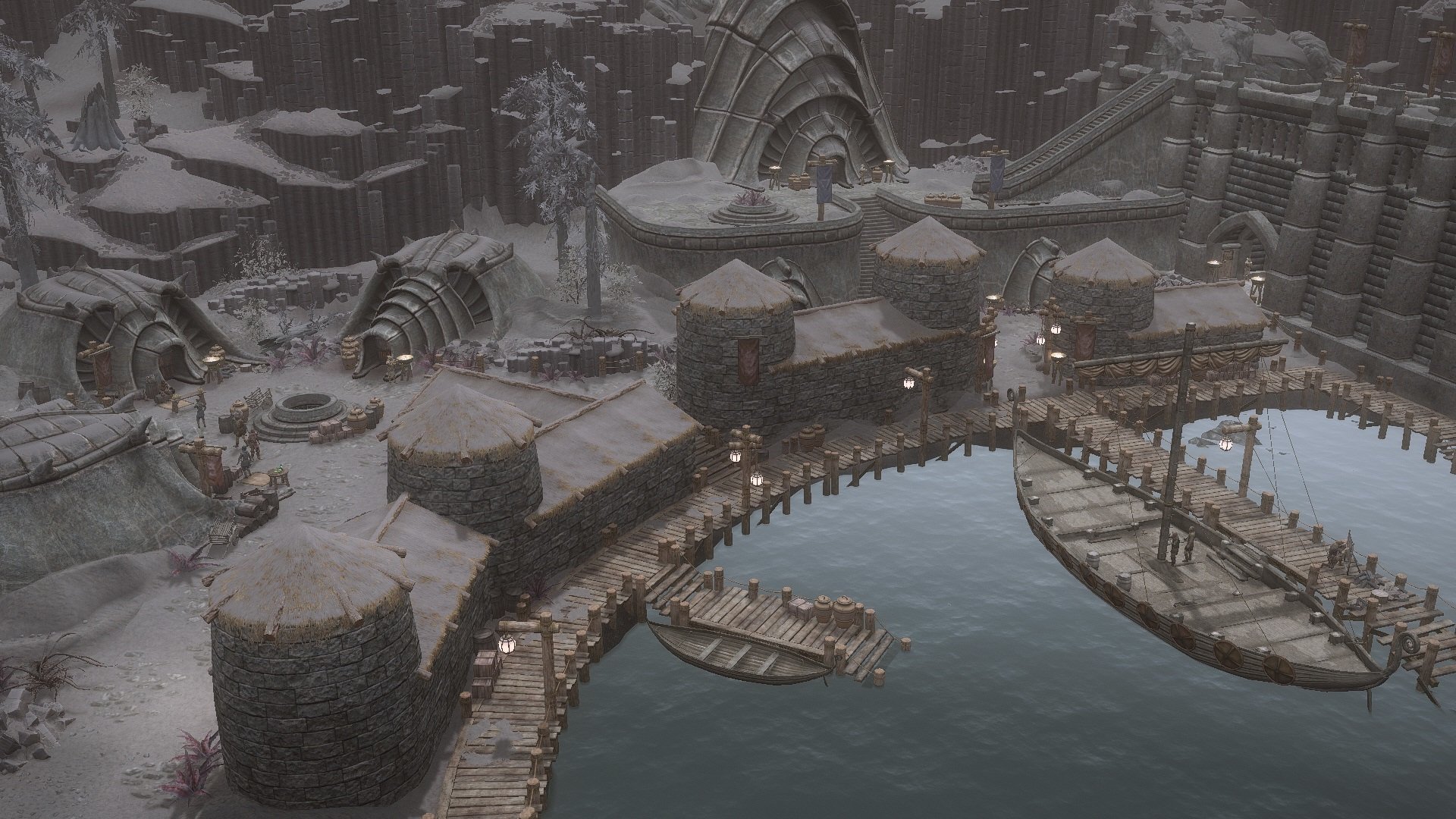 At the 4th Era Morrowind reached its lowest, Red mountain erruption was almost an apocaliptic event for the nation of the proud dunmer, the ashlands turned into an barely habitable wasteland resulting mass starvation, in the earliest years of the Era king of Skyrim offered the Isle of Solstheim.The town Ravenrock is one of the few places in Morrowind wich offers some life, but even that is barely enough to consider liveable, many dunmer fled to Skyrim and other places of the Empire in desperate attempt find a better life.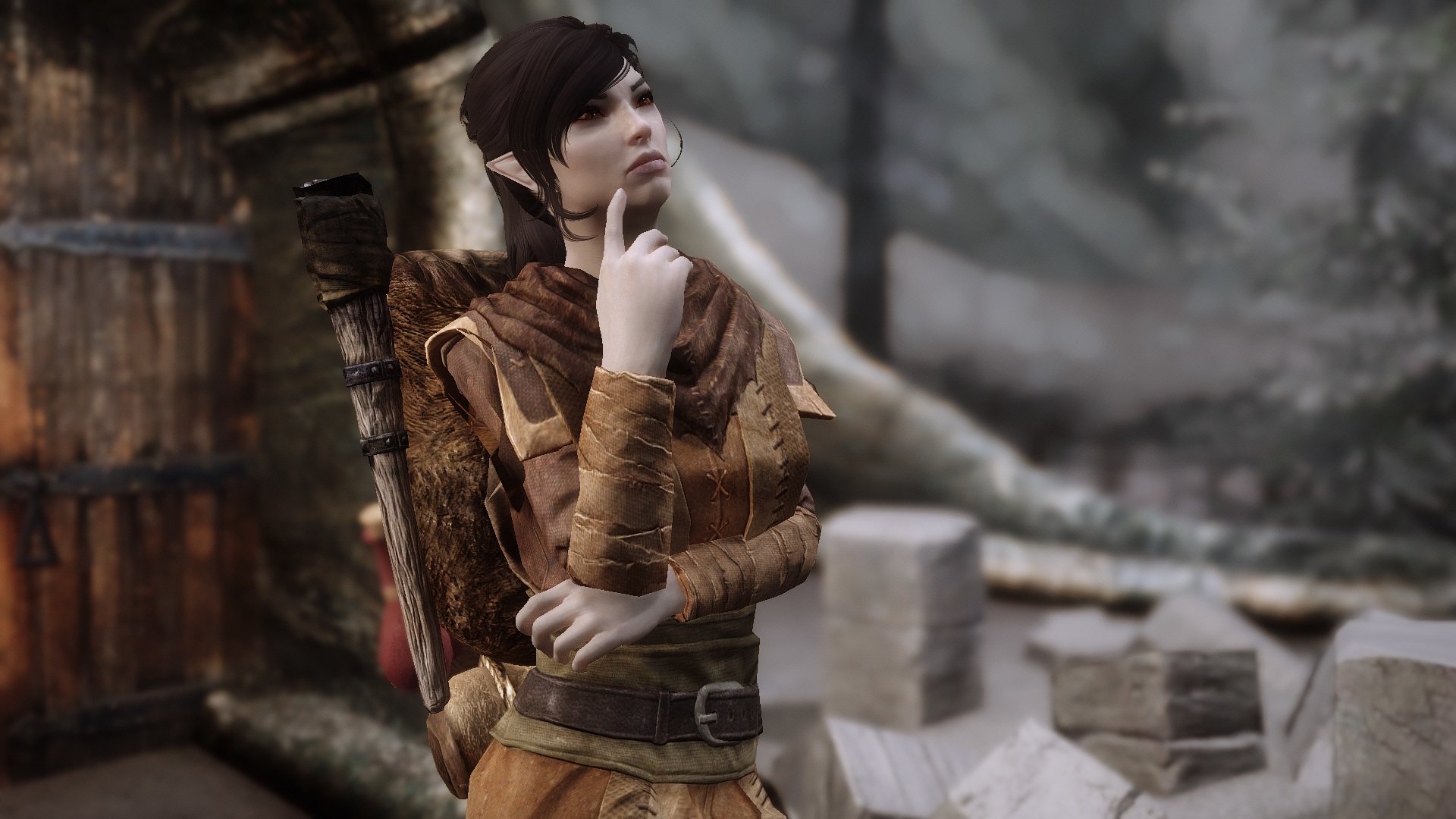 Like many dunmer before Arilith decided to leave the isle of Solstheim in attempt to live a better life in the Imperial province Skyrim, she is youngest daughter of the old dunmer house wich got forgotten to the past, her family always lived in Solstheim after the great erruption, but as Morrowind crumbled so does the wealth, power and fame of her family, not barely even more than a beggars in a old house, even their youngest member decided to forget it and start a new in different place..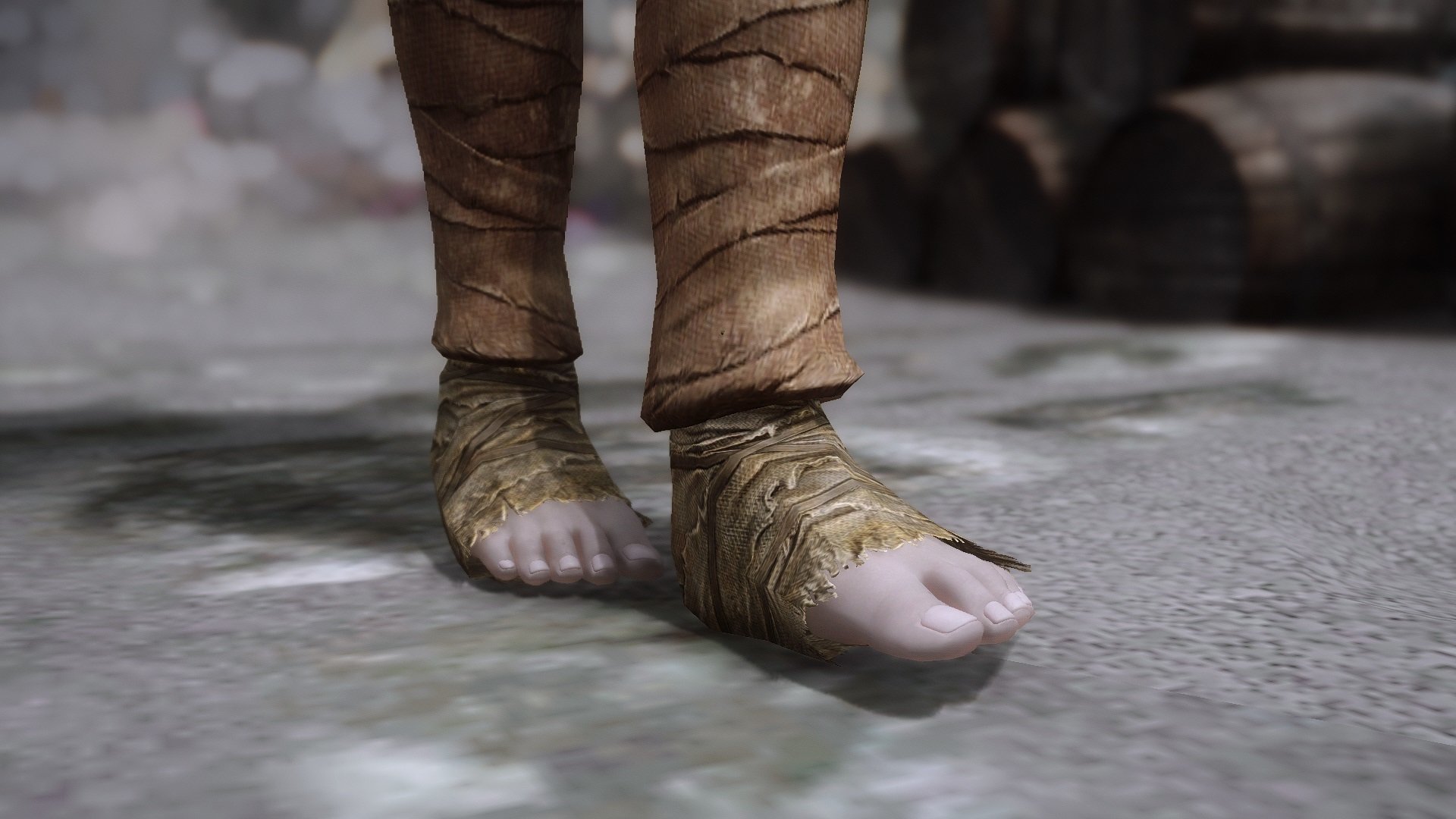 Sadness and sorrow made its way on Arilith as she walked in the lands of Solstheim, going forward to the docks of Ravenrock..
Arilith: My feet feels the warm and the cold of the ashland, sorrowful it is I need to left it forever, for my own sake..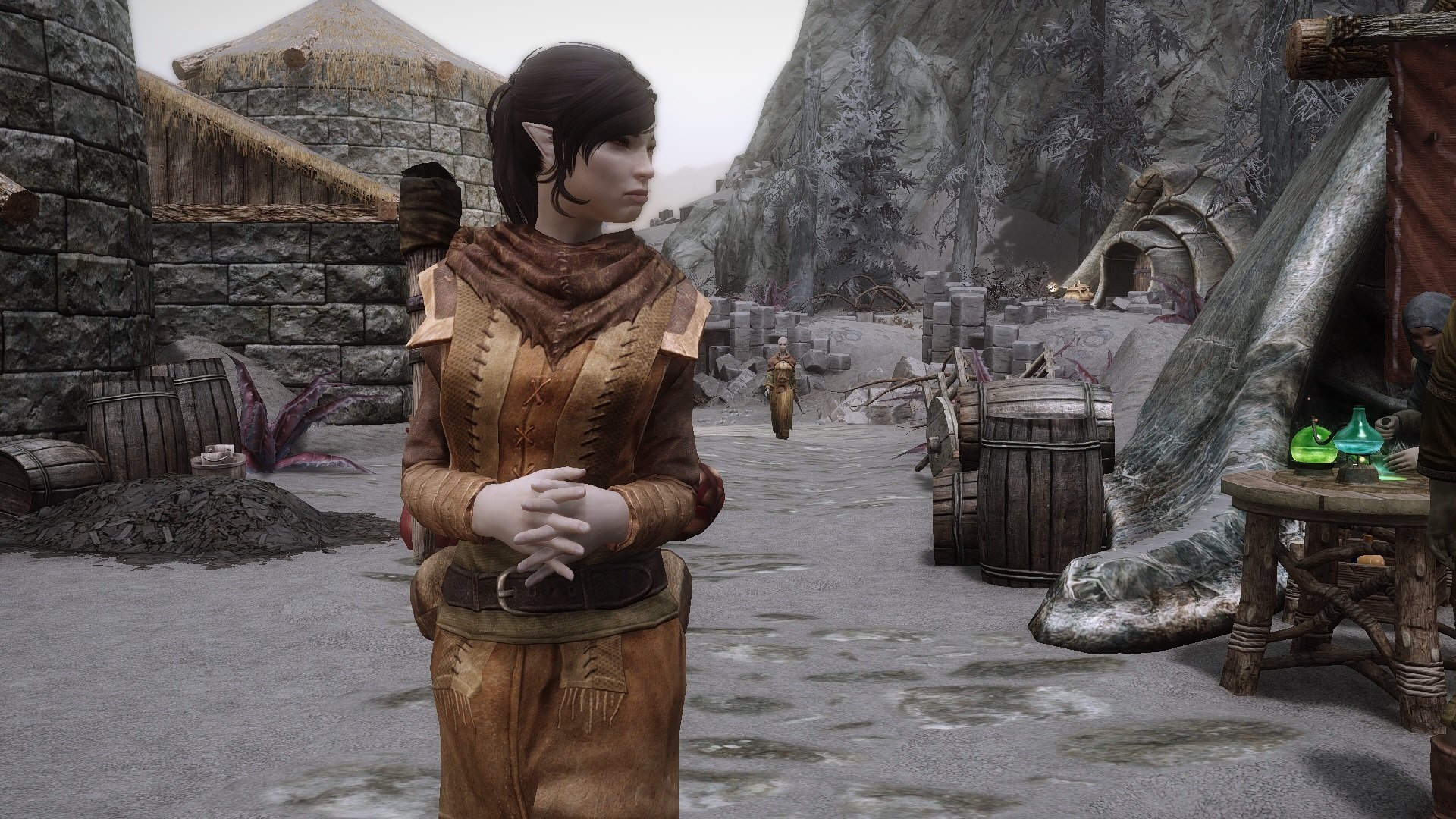 The town itself was barely more than a ghost town, other refugees from Morrowind, Skooma addicts, thugs and the poor and old timers remained here, even Arilith herself barely could afford to leave, took the entire money what her family had, she packed everything what she could find, food, old silver sword and some rags..
Arilith: I never saw Morrowind its prime, I born late to witness it, but born in the right time to see how its crumbling and falling apart, sad sight to see the proud dunmers home in this state..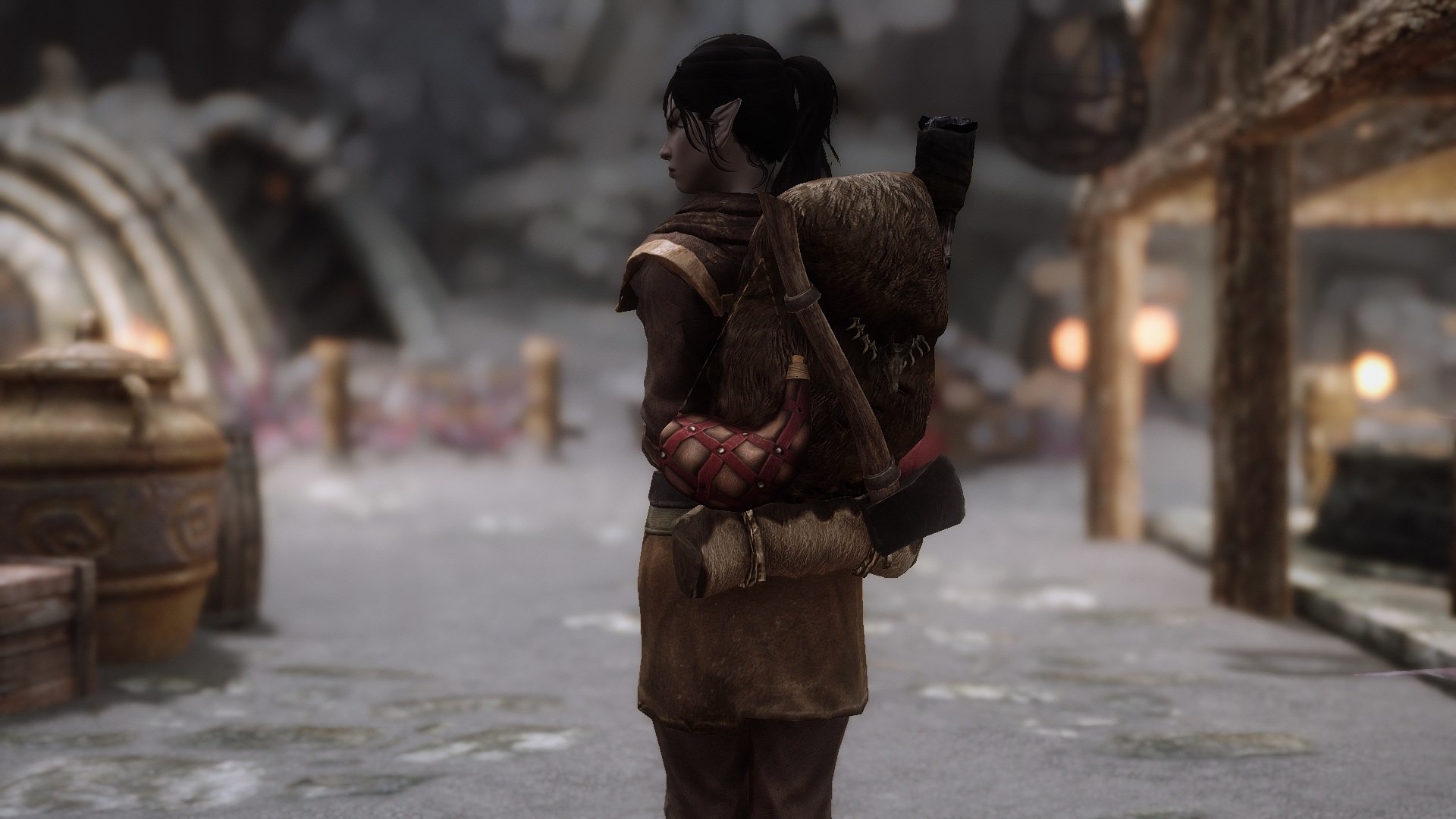 Some doubts went into her mind, after all she intended to leave her home for a new strange place called Skyrim, leaving everything behind, her people, her history and family..
Arilith: No time for doubts, my decision is final, everything gonna be just worser here..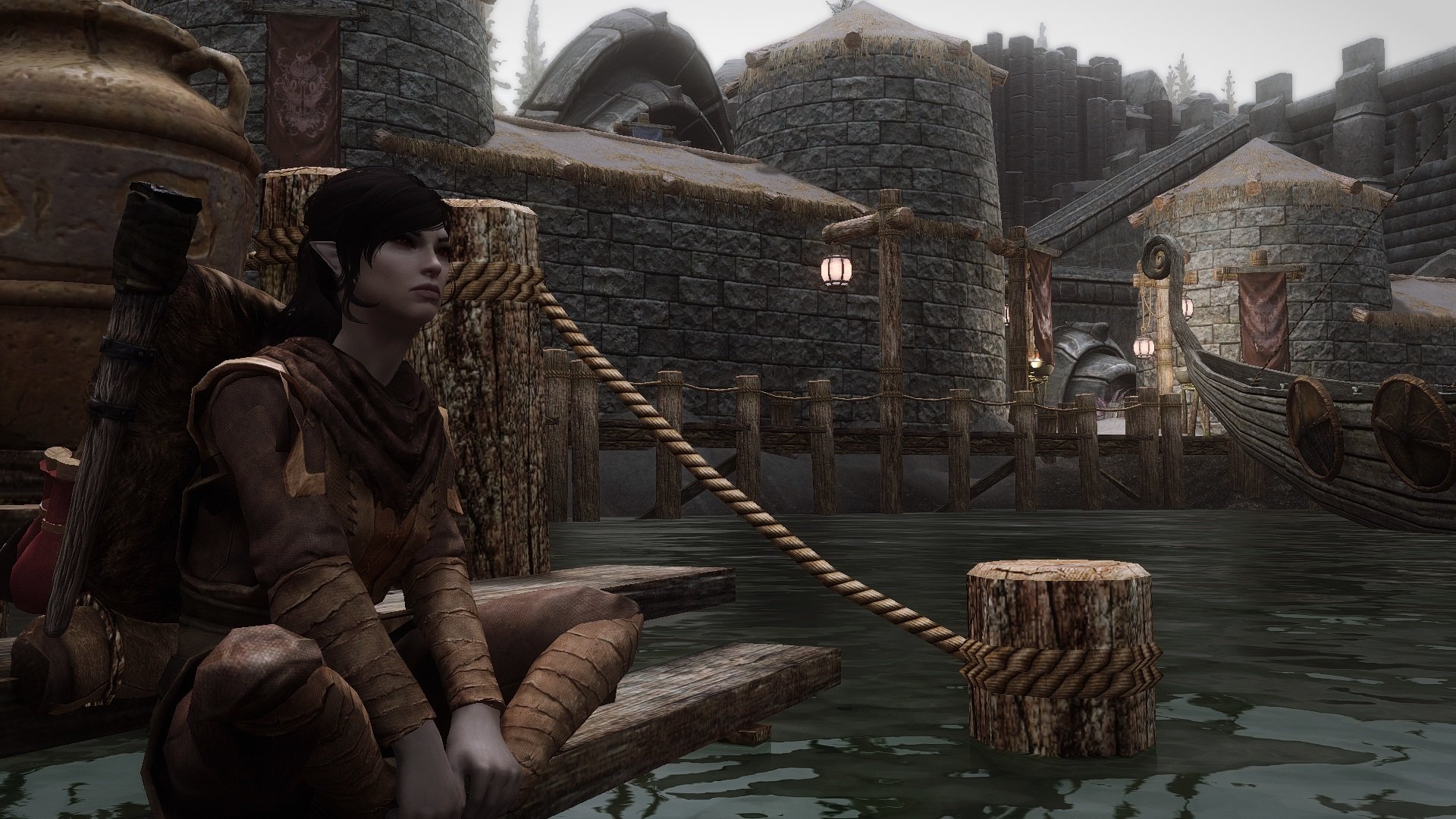 She sat down at the docks and simply waited for the ships wich costed everything she could amass, spending her last moments on Solstheim and Morrowind, reaching the final goodbye once and for all.. she just sat silently waiting for the ship wich brings her to Solitude the center of the Imperial power and one of the most wealthiest place in skyrim..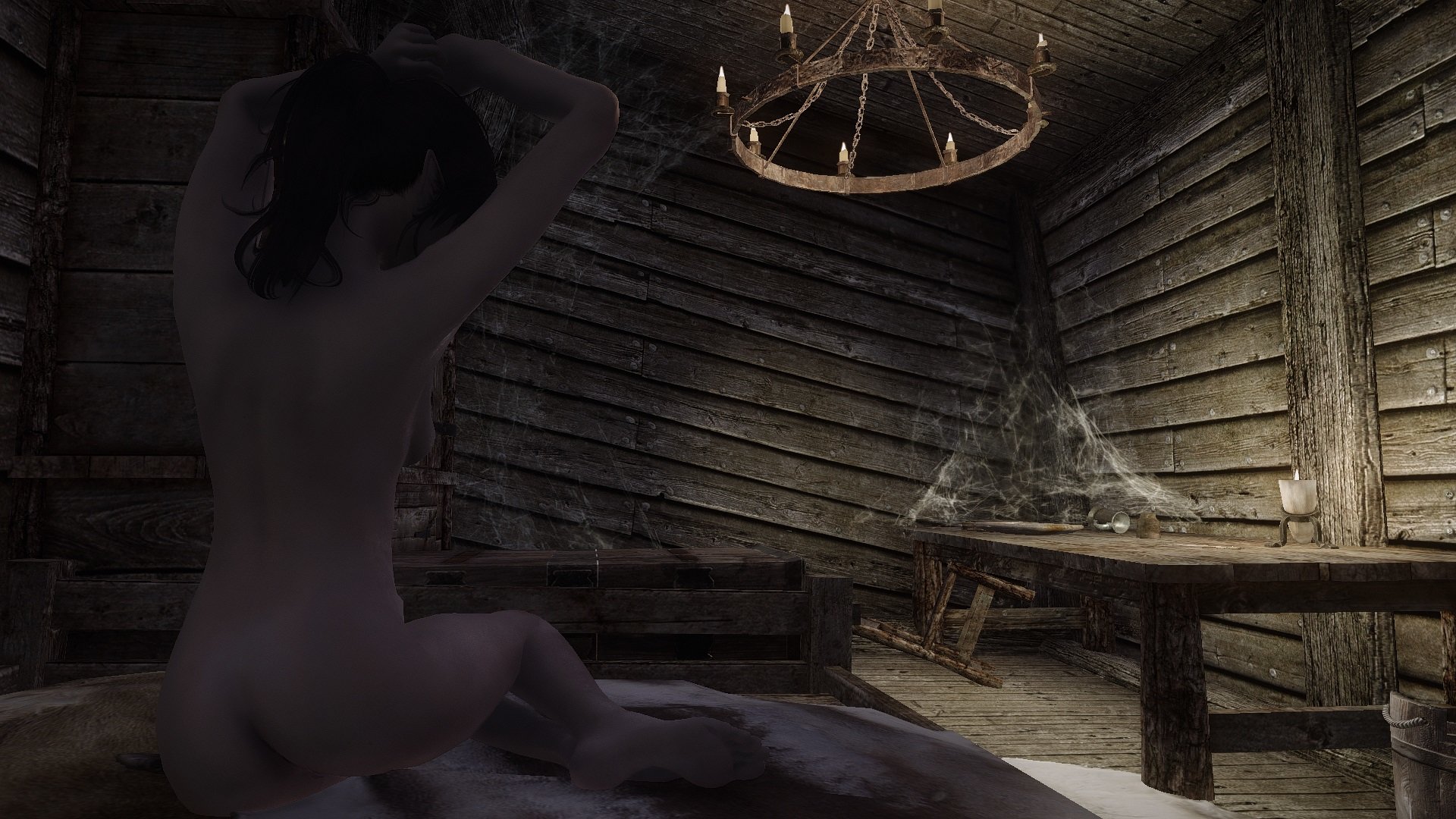 She ship do arrived, however Arilith wasn't pleased what she got, an barely even room cabin for all money she had, even ship itself was crumbling let alone the sahdy crew of it, but like many other dunmer she went to the ship, she took her chance to leave, even if she need spend her time on the cold ship like this..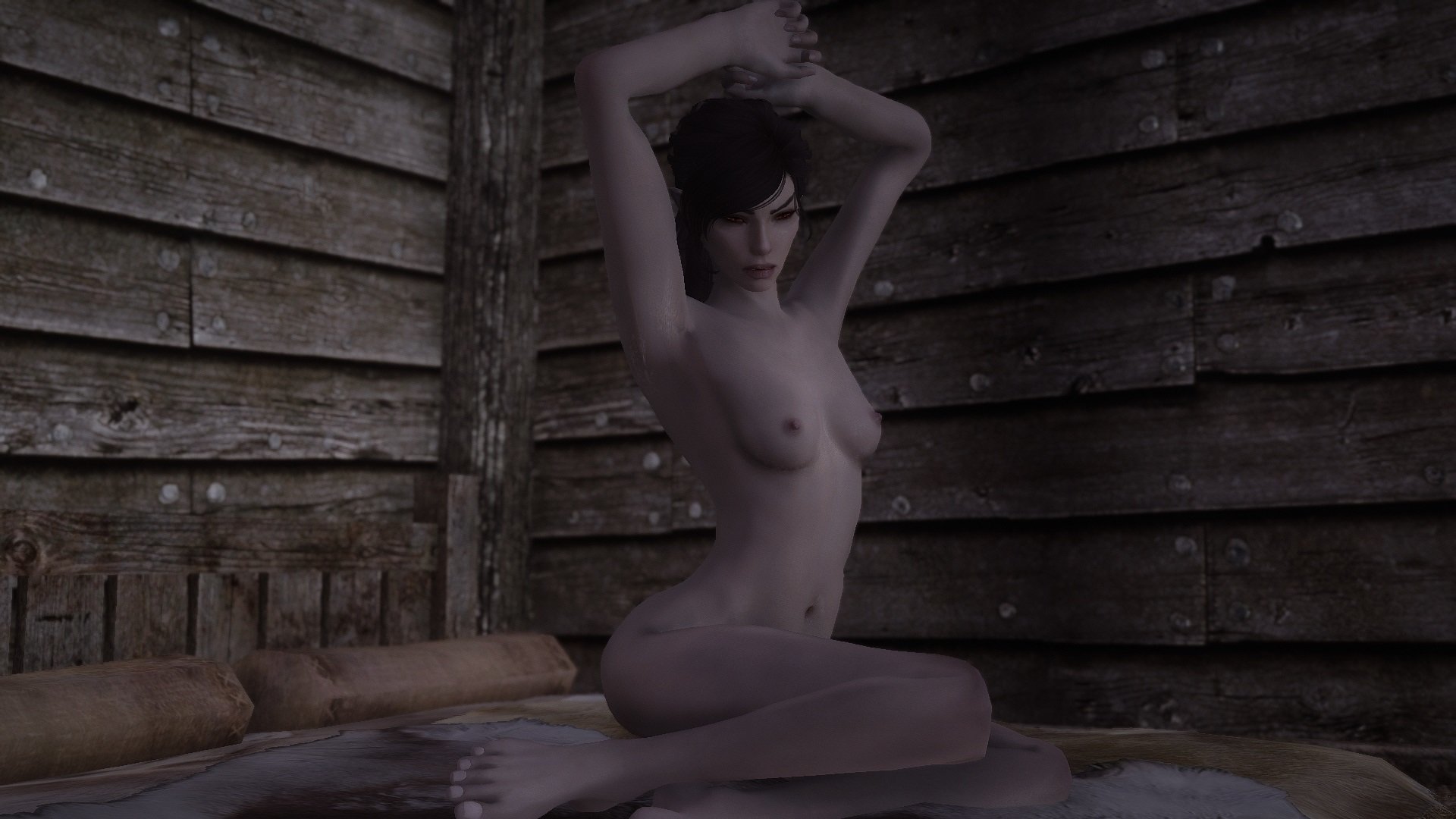 Arilith: 5 000 gold for this, what a scam, but I had no choice, barely even any ship came to Solstheim let alone bring people to somewhere else, money from Morrowind barely even worth anything, even my body is barely count as a good there, I guess they use this situation for their own advantage..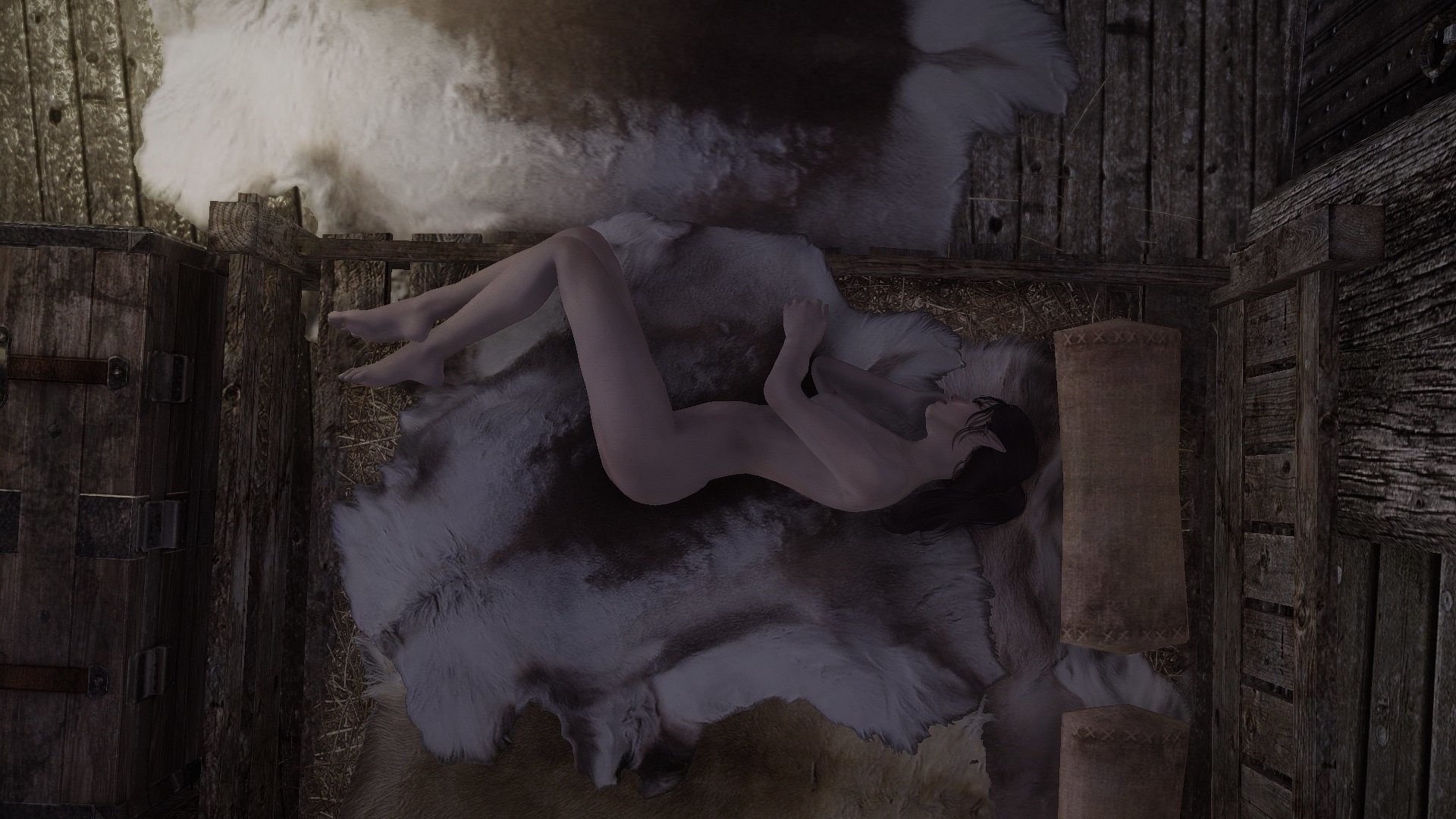 She simply fallen sleep, the entire travel was that horrendus Arilith merely just wanted to sleep over the entire thing and wake up when she is there...however..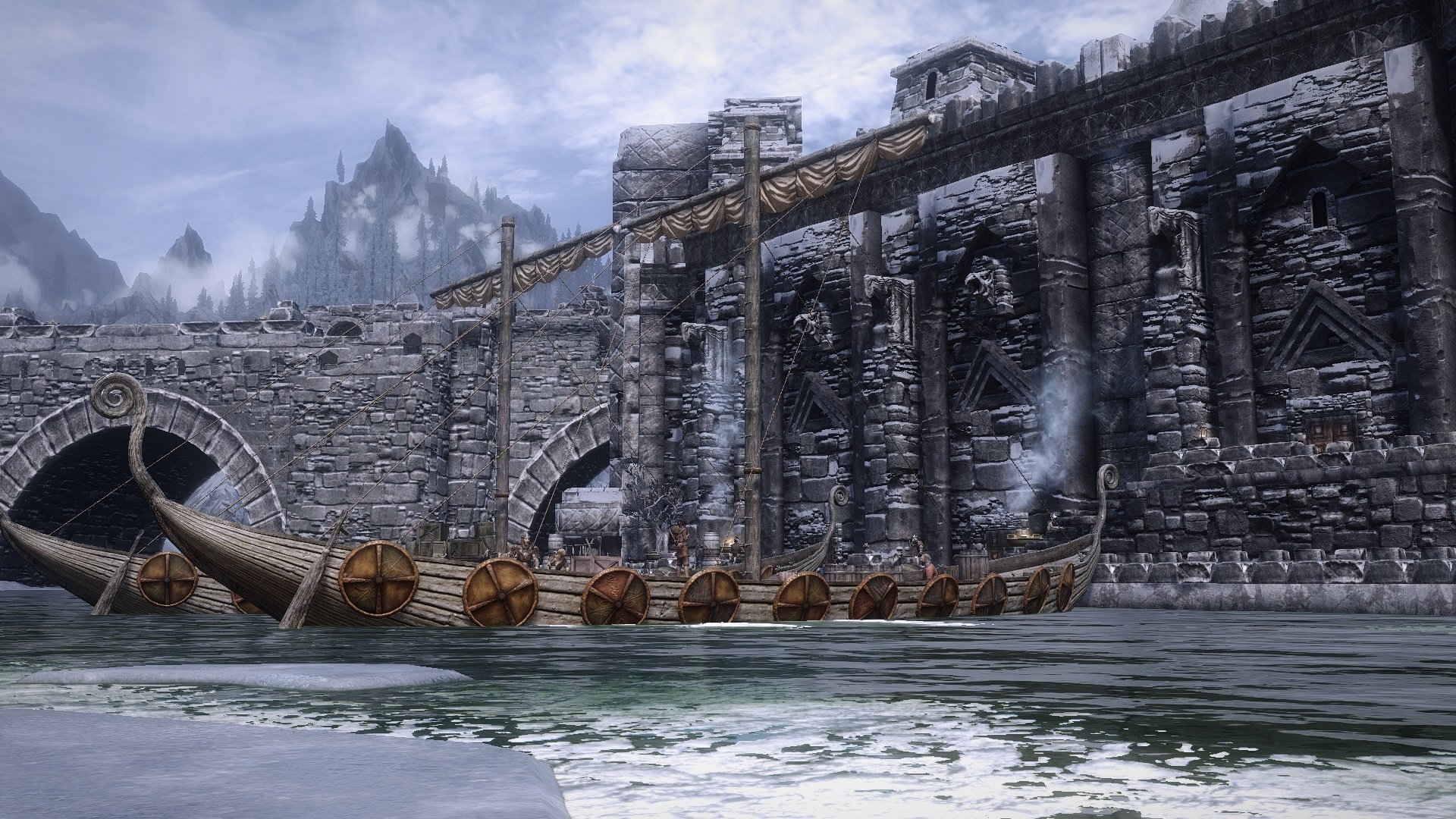 She arrived a complety different city, it was not Solitude, it was the old hold Windhelm, capital city of Eastmarch, city of the infamous Ulfric Stormcloak.. Arilith was deceived, so does many other dunmer before her, instead of the citiy she desired they brought her here..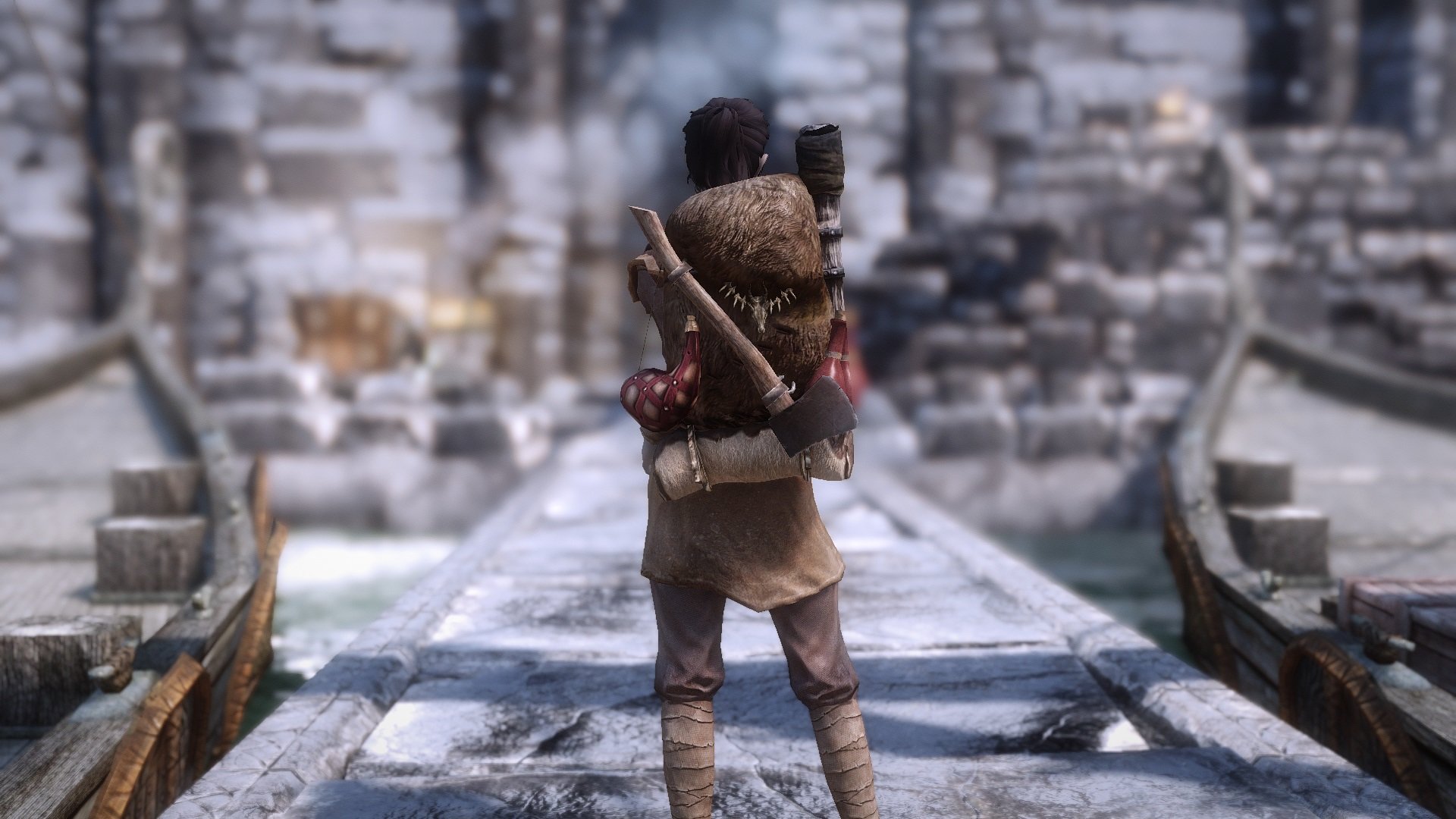 She just stood there silently, at first she didn't realised the scam she got..
Arilith: Is this Solitude? No that not make any sense...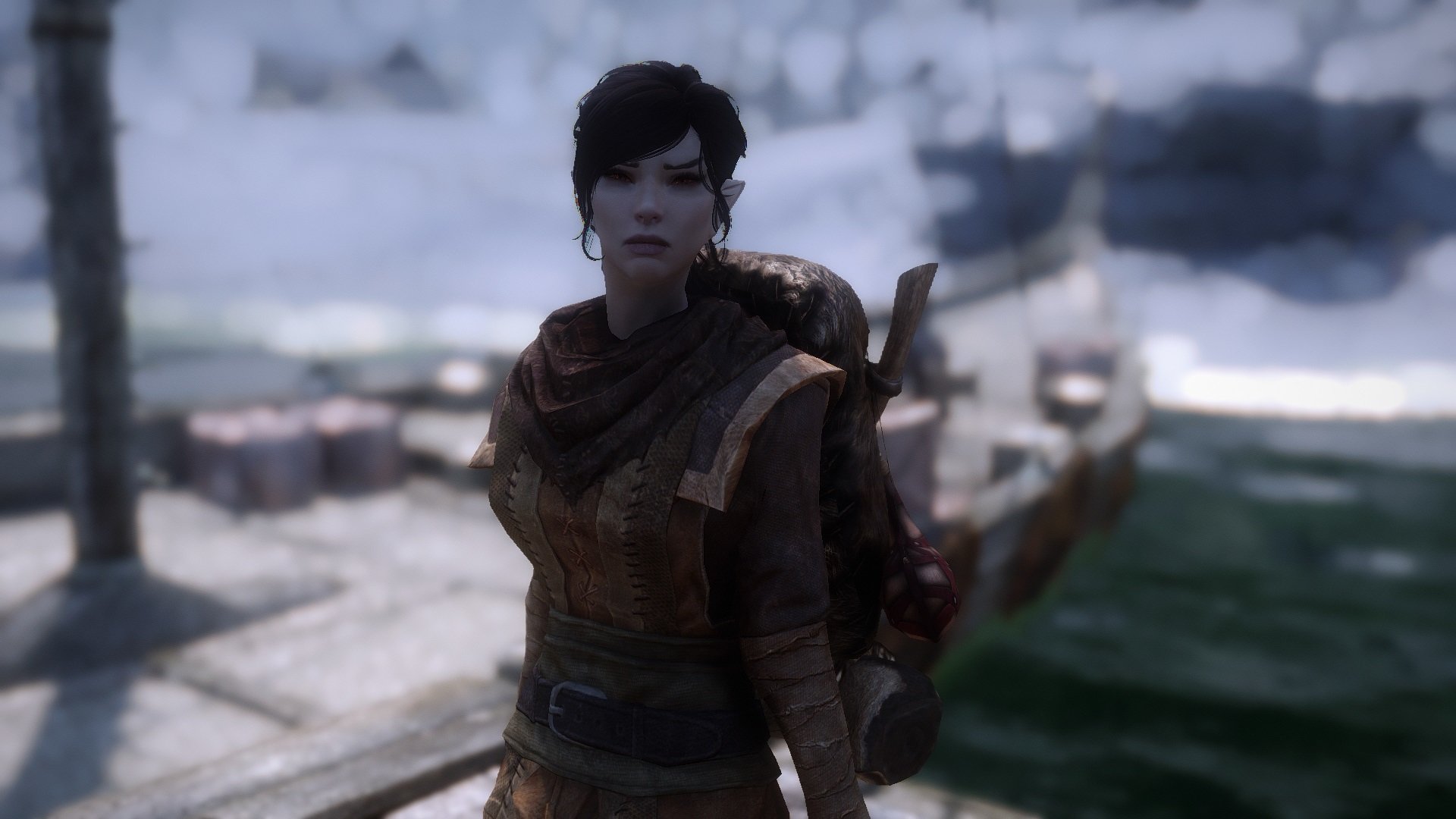 Eventually she realised where is she actually and she been scammed, her face was full of despair, she couldn't even feel anything else at that moment..
Arilith: This is Windhelm...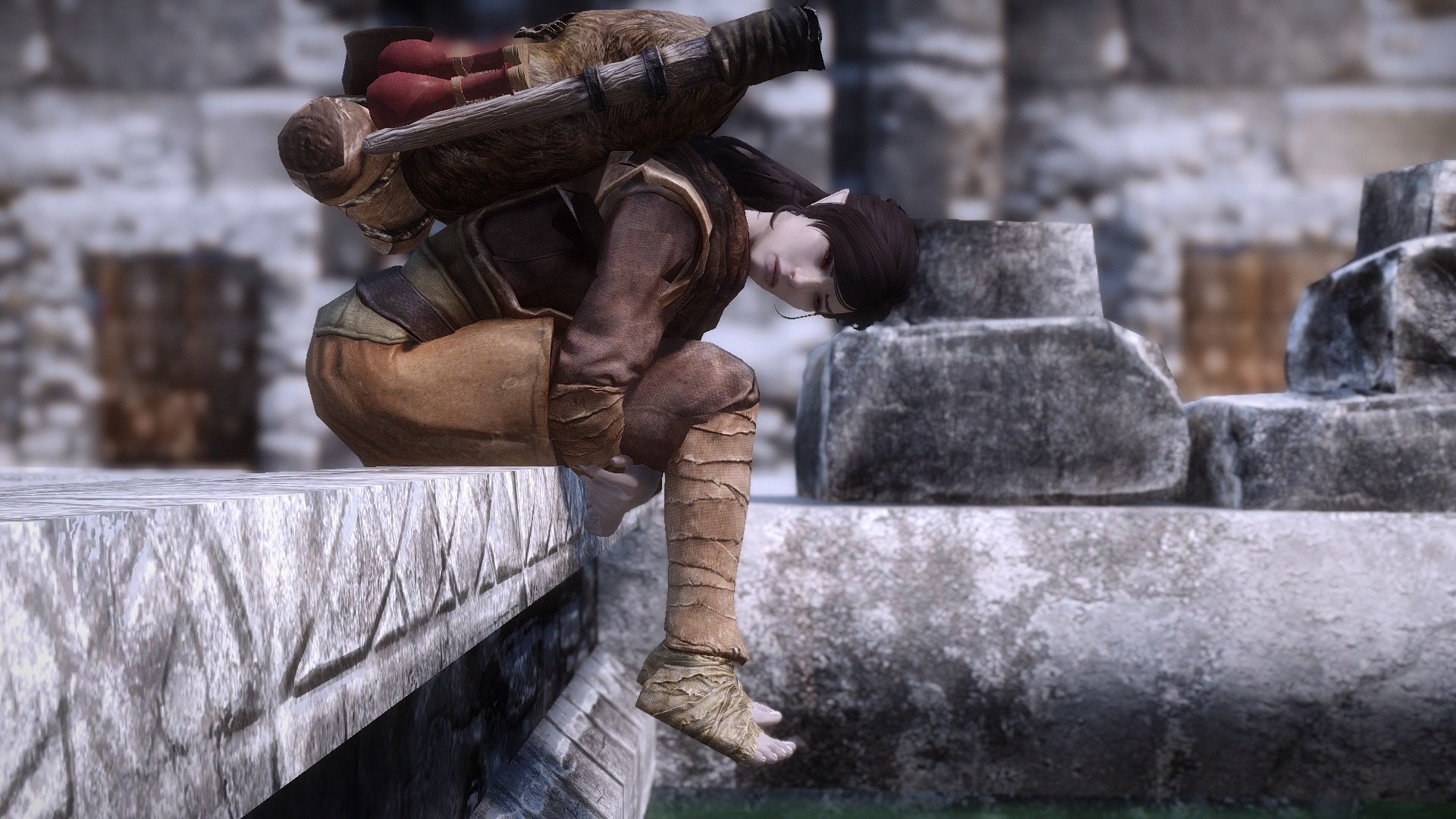 After realising the truth, Arilith just sat on the cold stone docks of the city, she did nothing just sat there silently and sad, eventually one of the guards approached her..
You there Gray-skin!!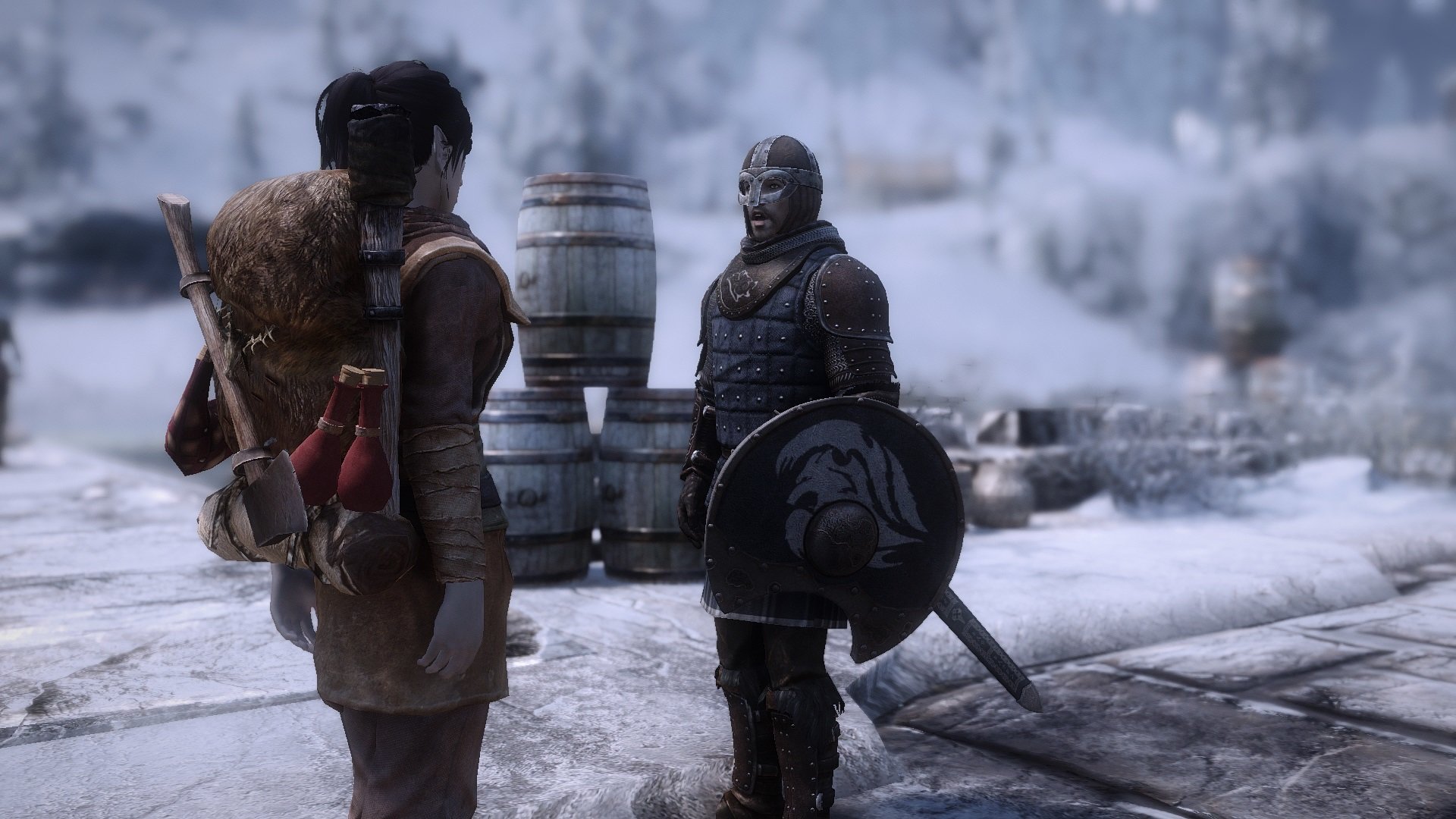 The guard called her to him..
Guard: Wonderful another dark elf, just what we needed again..
Arilith: I...
Guard: I can't even decide you are young or just a granny looks young, anyway there is a procedure for all refugee like you on the dock office, I advise to go there and wait for my captain, he gonna ask few question you, then you can go there were all of your kind is...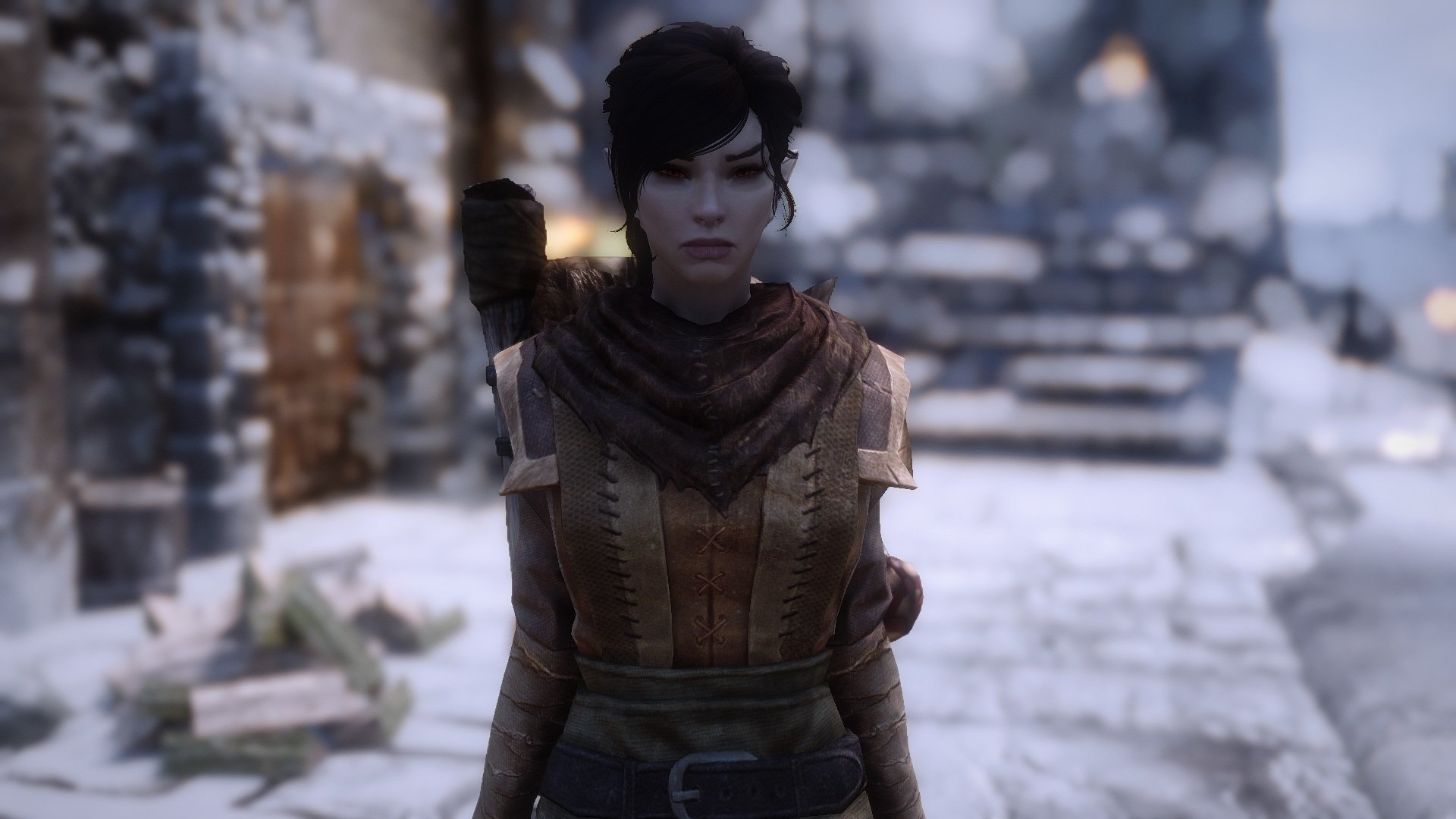 Arilith simply was still in shock of the recent realisations, she didn't even understand in that state what the guard said or how he insulted her, she just stood there having sad facial expression and quiet..
Guard: You are actually a pretty one even for a dark elf, I'm sure you can be at least useful compared the others of your kind in the streets, they barely get me off, nevermind  now then go to the dock office...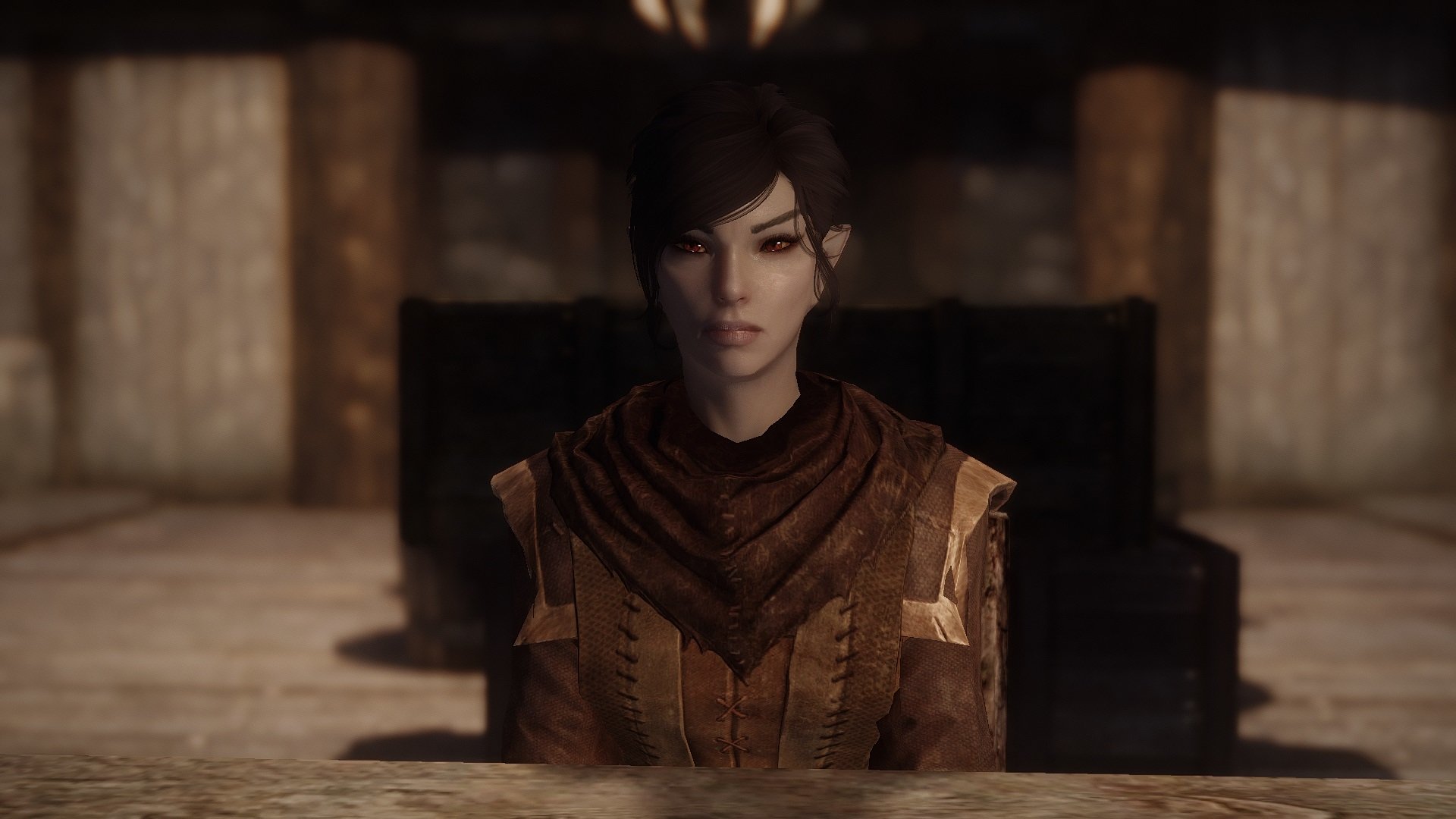 Arilith went to the office and started wait for the captain, after a while she kind of got back to her senses and realised she sit in a dark storage room in the big Windhelm docks, she know she can't expect too much good for the future..
End
Author notes:
This is my official remake of the early Arilith stories of my blog, it will be reworked and rewritten, most of the old events gonna be similar yet no, I plan to expand the story with themes and subject the old didn't had and try use all missed oppurtinity.
Yeah title is not really good, I try figure out something else..
Why I am started remake this? Well I always planned to do this and try use Windhelm as a story, also new Arilith is too hot to not use for her.
She is my first and oldest skyrim char, she do deserve some work.