Previous part: https://www.loverslab.com/blogs/entry/7691-blade-of-the-old-gods/
Confusion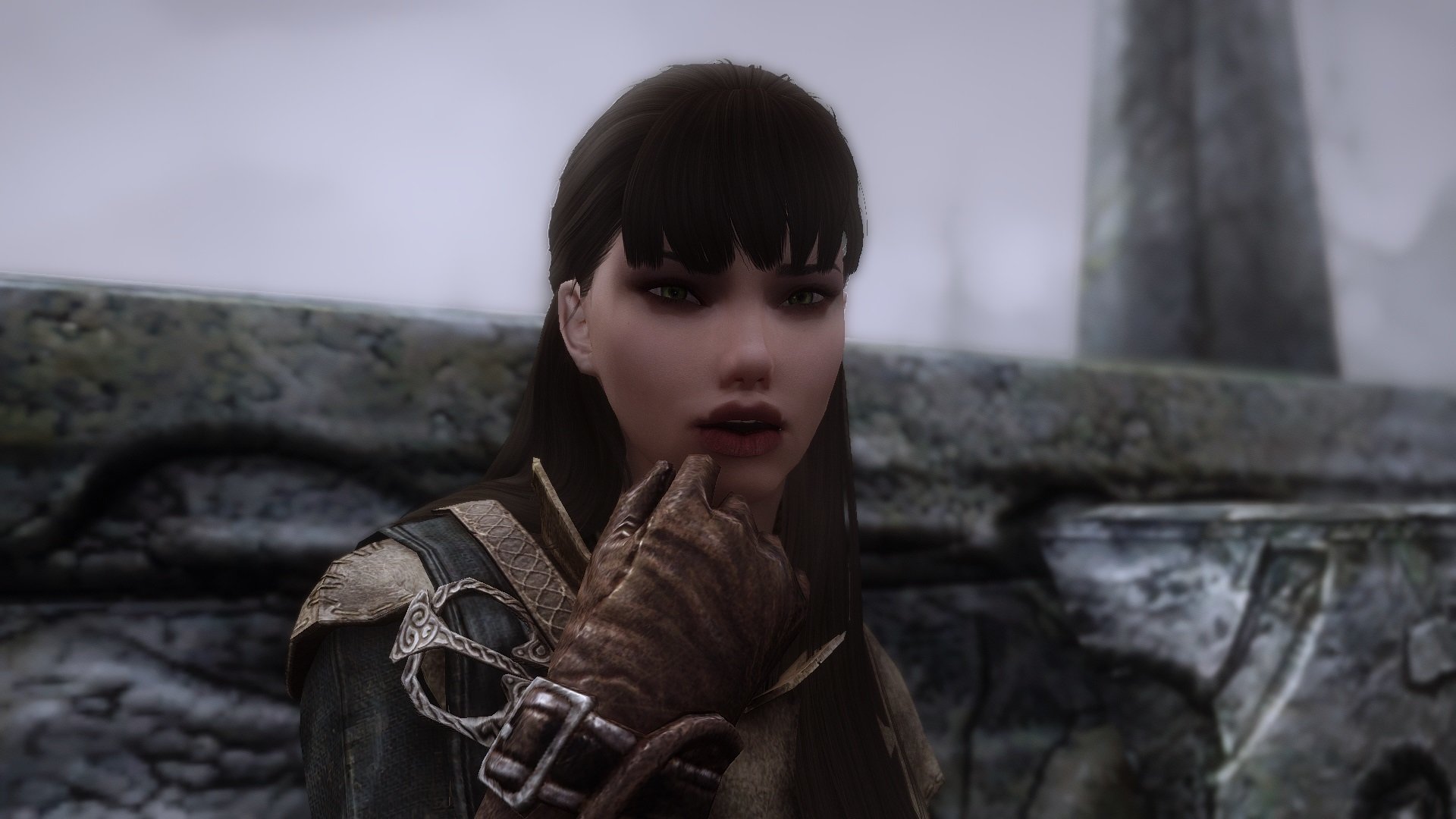 I was woke up in an old dwemer ruin, near the very end of the Reach, but how I got this... have no idea...
Gwynolda: Where I am?
I started think, what was my last memory, After I escaped the mine..I wanted kill Hamal went to the Shrine...
Gwynolda: I don't remember how I get this place, last time I was in an Inn, waiting for Hamal...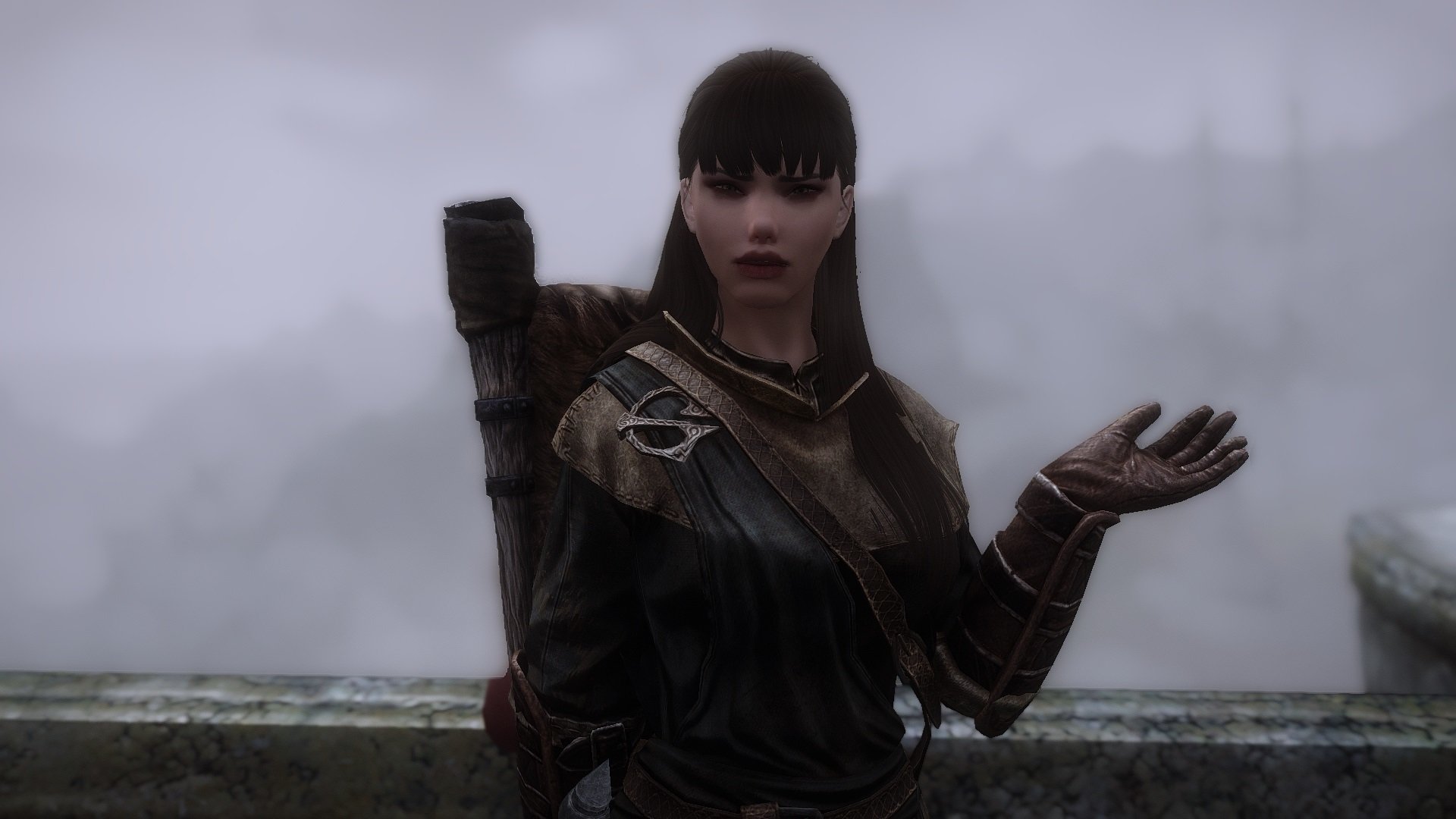 Something was off, but I couldn't know what was, everything was dizzy...
Gwynolda: Why am I in this gear anyway? Vigilant..uhhh...
I noticed a journal, I pick it off..
Gwynolda: Ohh whats this? Its looks like my journal...
I read my journal it had few notes on that day...
"At the Inn, I found out Mother Hamal died and meet a few Vigilants of Stendarr, I took the chance and joined them in order to escape the Reach, I managed to scratch a safe way out the Reach., Whiterun is my temporaly goal to arrive..."
Gwynolda: These robes are so uncomfortable..
Be gone from the Reach, you are exiled.. never ever dare to return..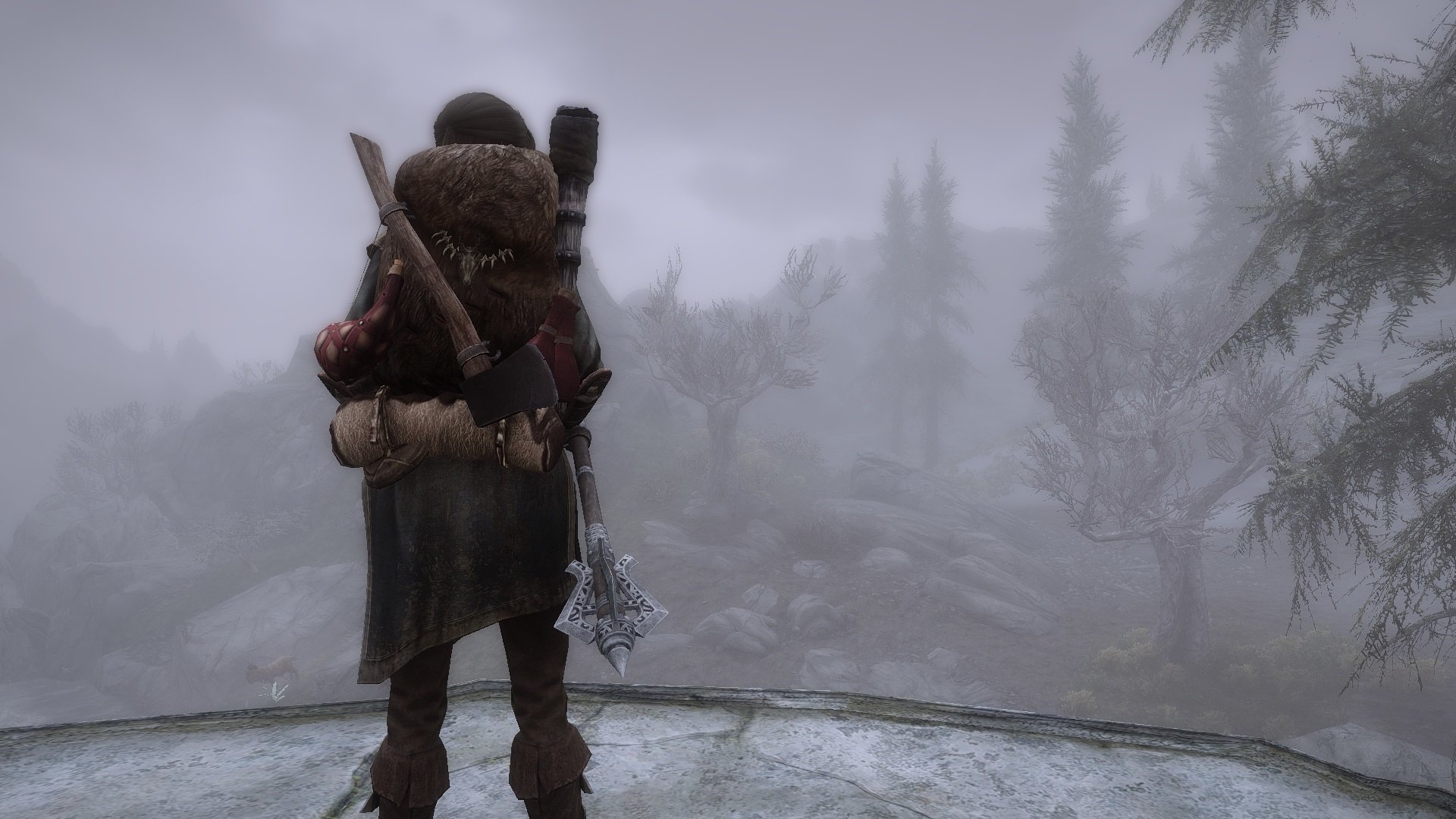 I was suprisingly well equipped for a journal, having more than 700 gold, weapon, food for 2 weeks, bedroll everything...
Gwynolda: I guess time to follow the map then...

Do my bidding...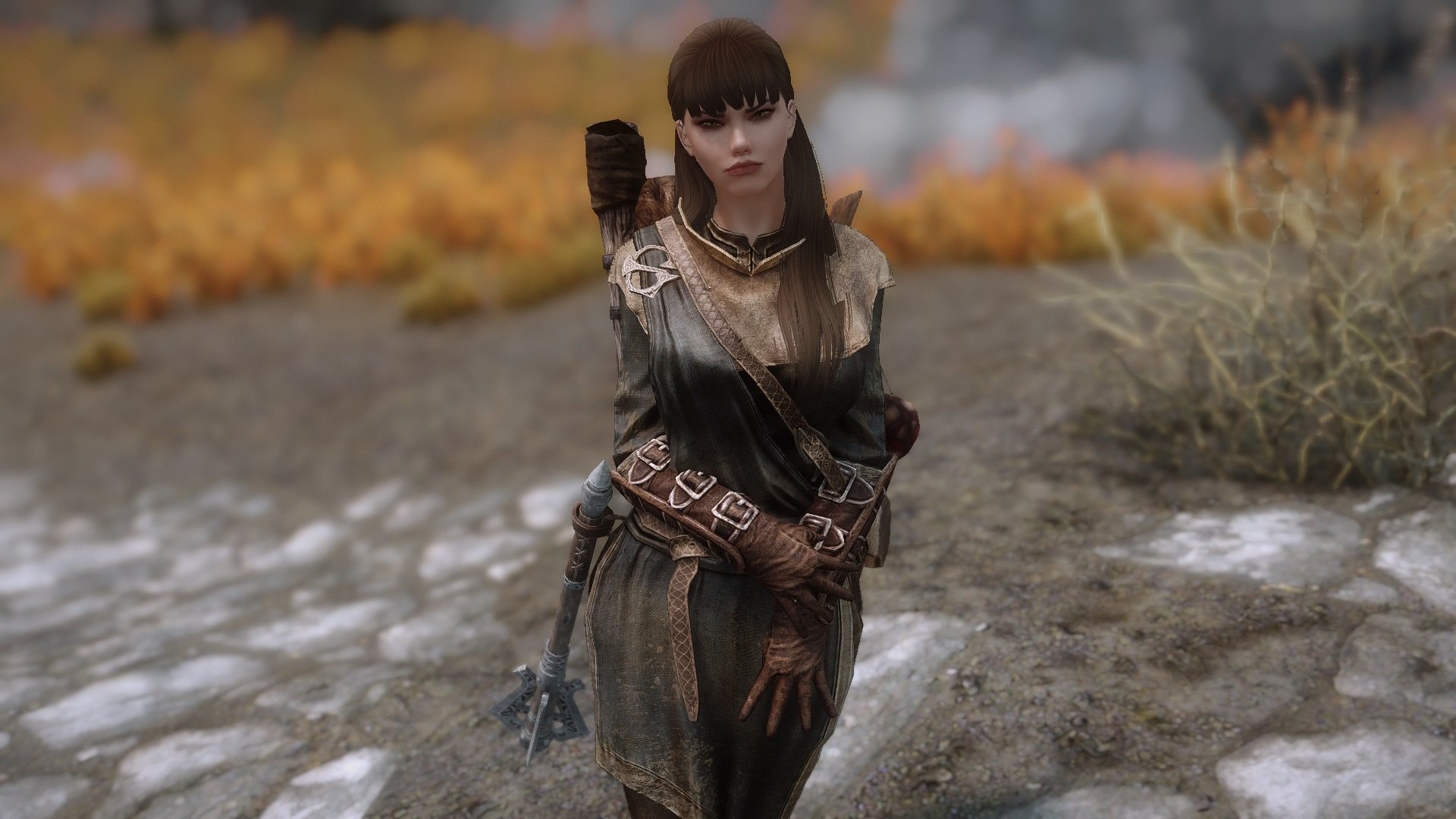 Hours later, I found the border, the map I got was very specific, its like I don't know, definetly not from Vigilants, I managed avoid all deadly encounters too easily...
Gwynolda: hmmm...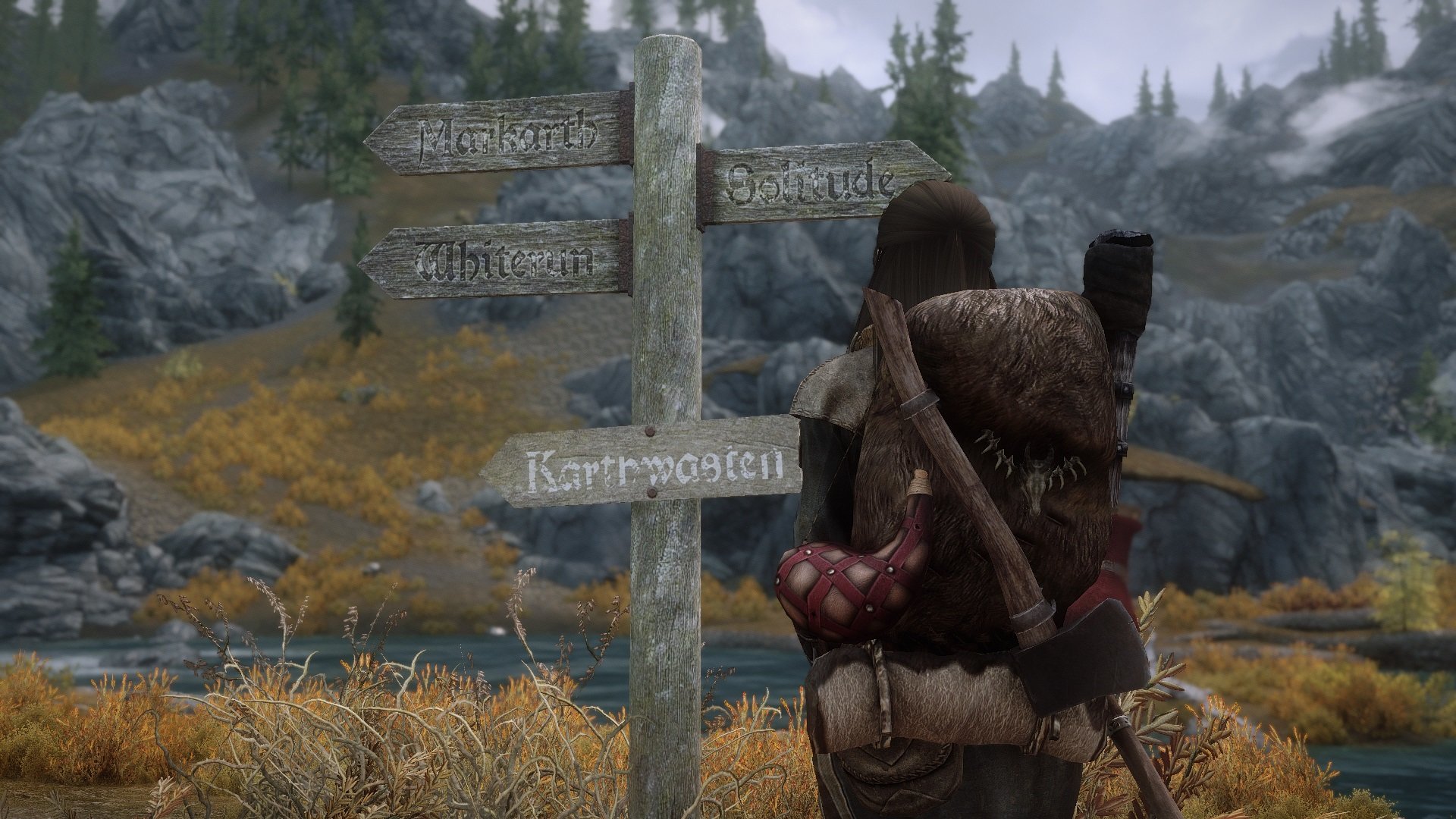 Gwynolda: This signs are confusing...
End
author notes
Let me clear, the green colored font was Driada, so she exiled Gwynolda, how and why will be on Gwynn's natural spell resistance and flashbacks.