My new Fallout visuals
As some of you may know, I spend a load of time searching any lightning, weather visual mod to make my Fallout resemble much more the previous games mood and I can say Happily I found it. Now my game general atmosphere is much more different and for me ton better, Commonwealth feels truly now a wasteland as it should according the game. Brutal how much it can be changed by a mere mod.
Now Boston common feals threatful, sometimes feel like the divide or the capital wasteland, some palces are much more darker and well bit more dreadful.
So a bunch of screenshot from my testing

mod is here, if you interested by this atmosphere: https://www.nexusmods.com/fallout4/mods/33774
Also some ost from the older games, for a good mood

So what do you think of it?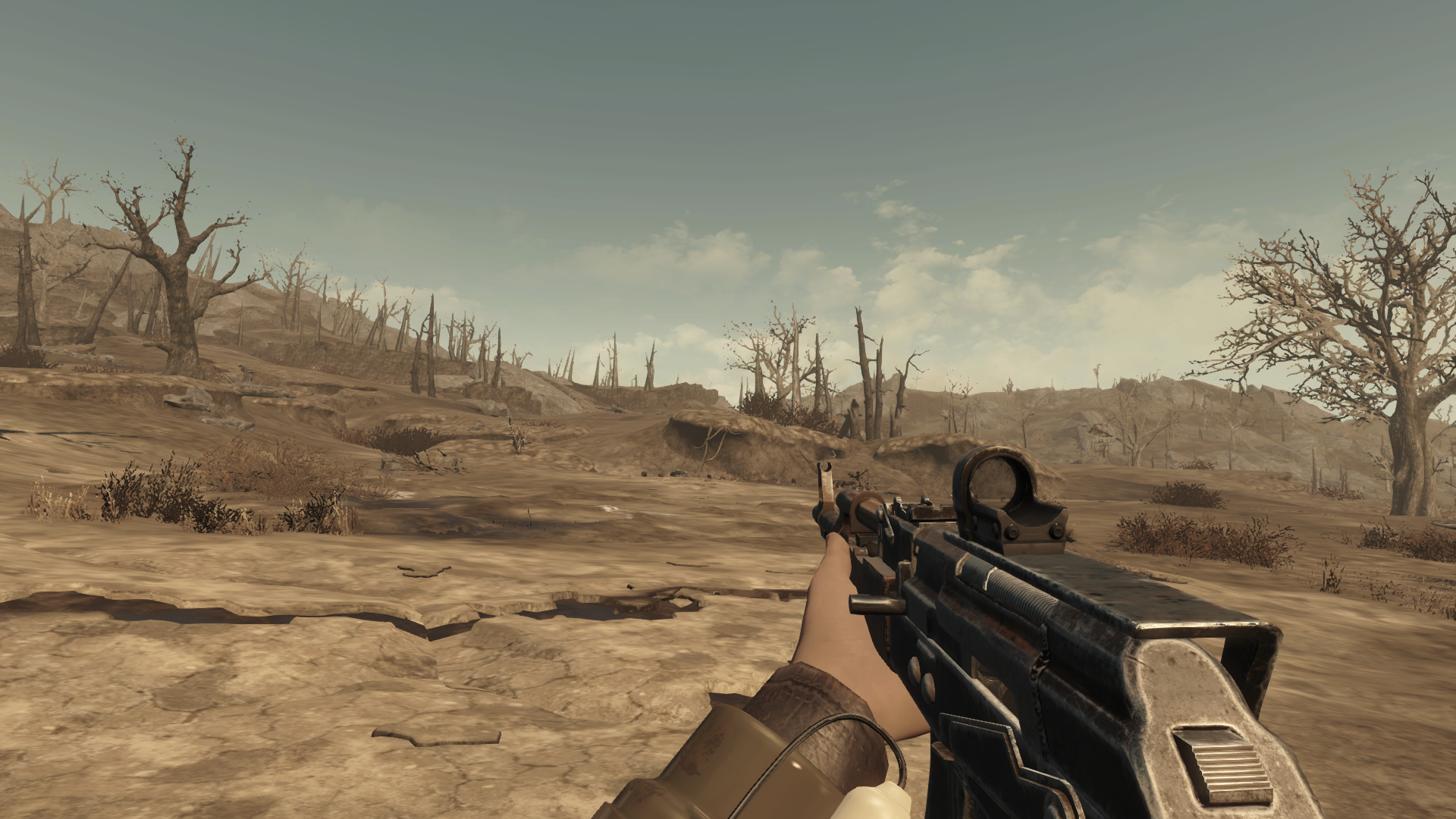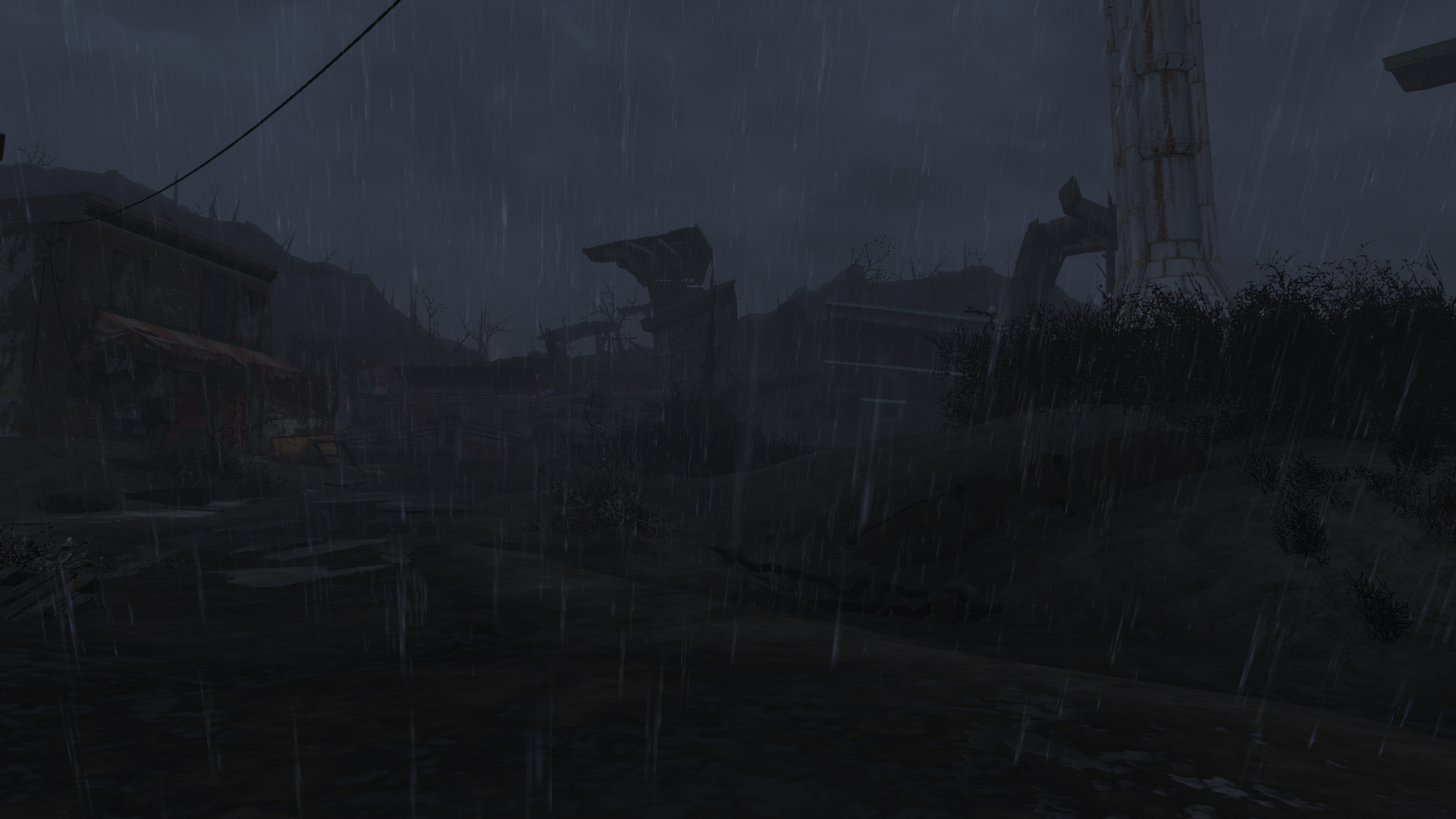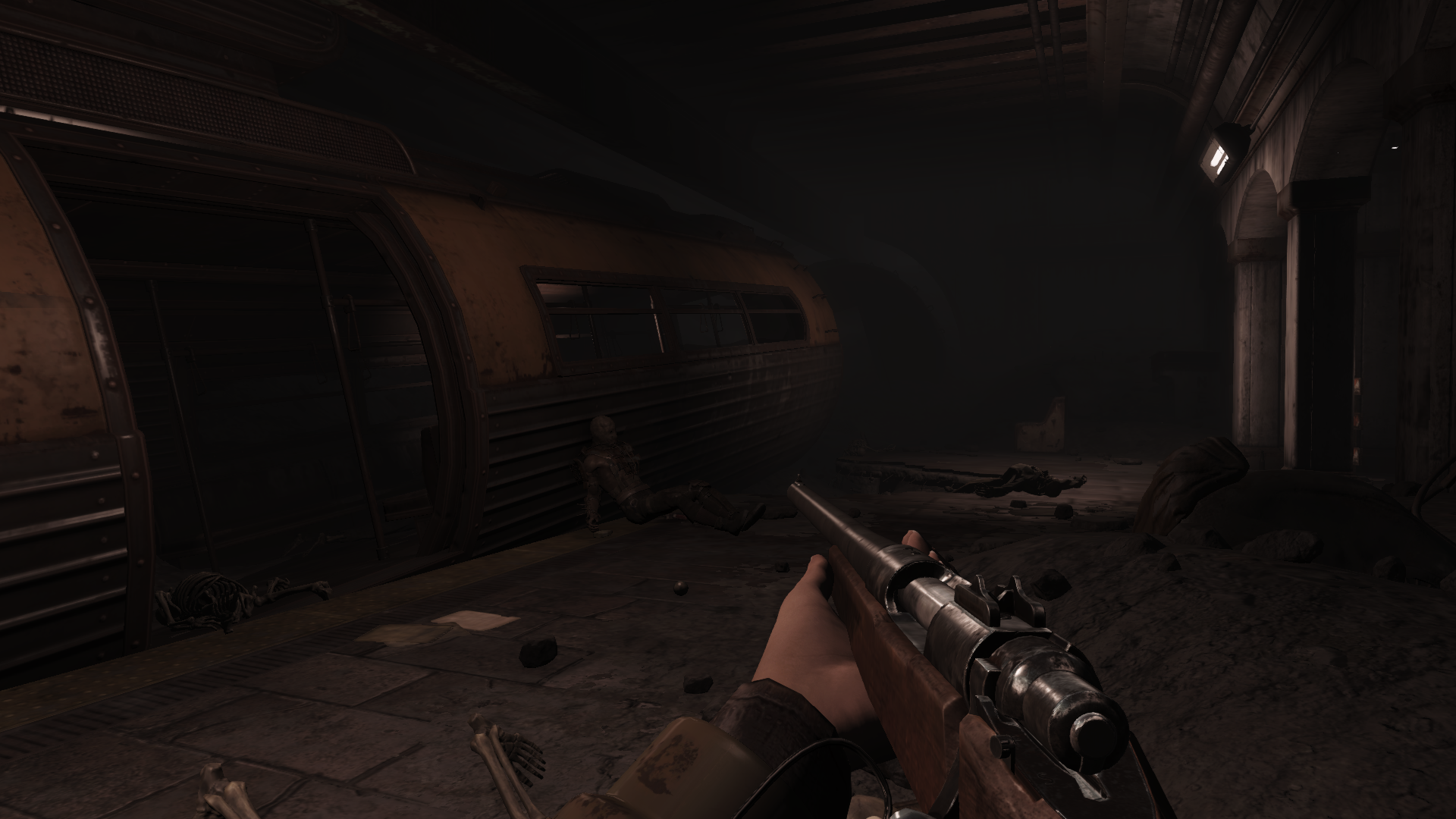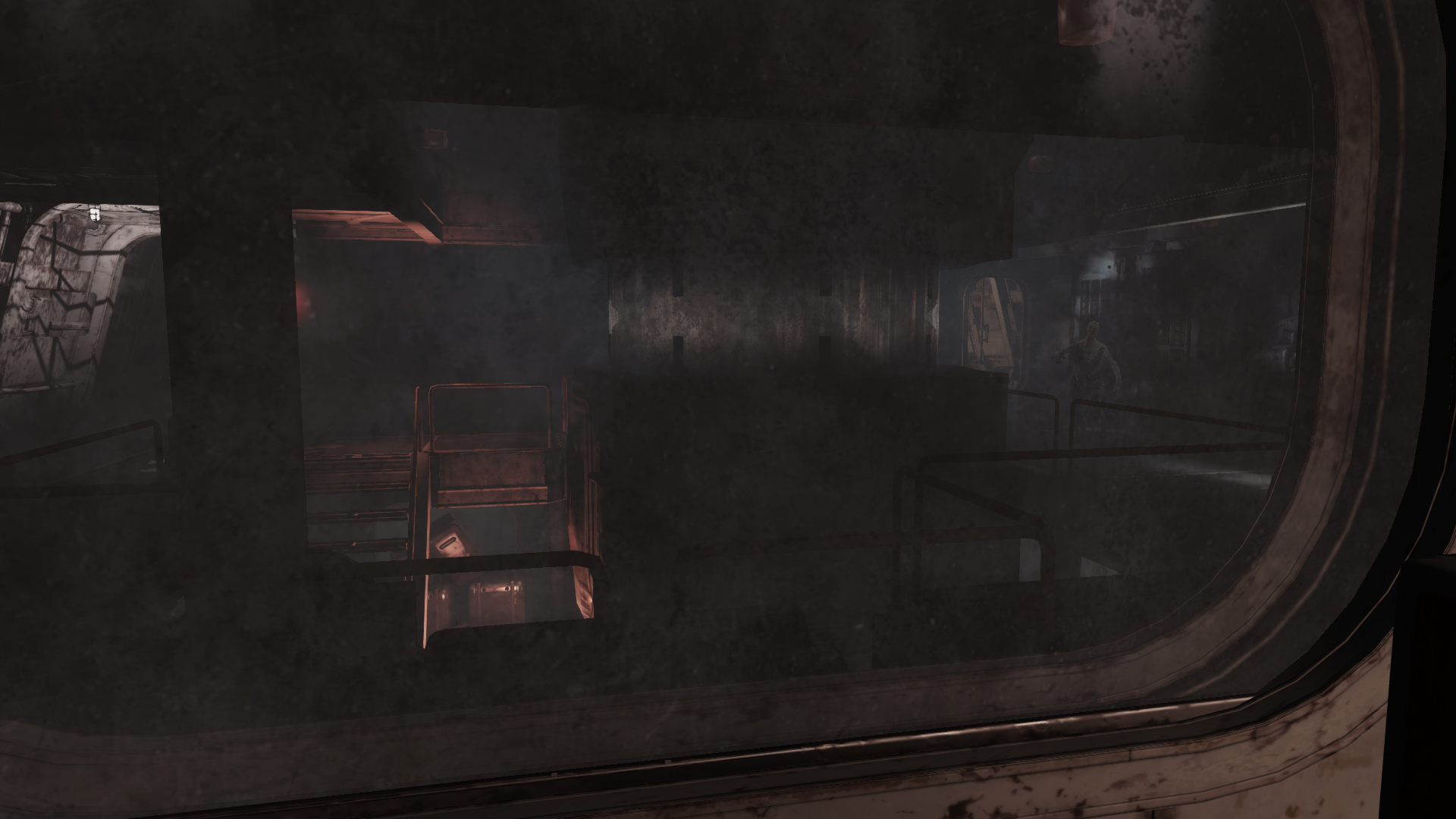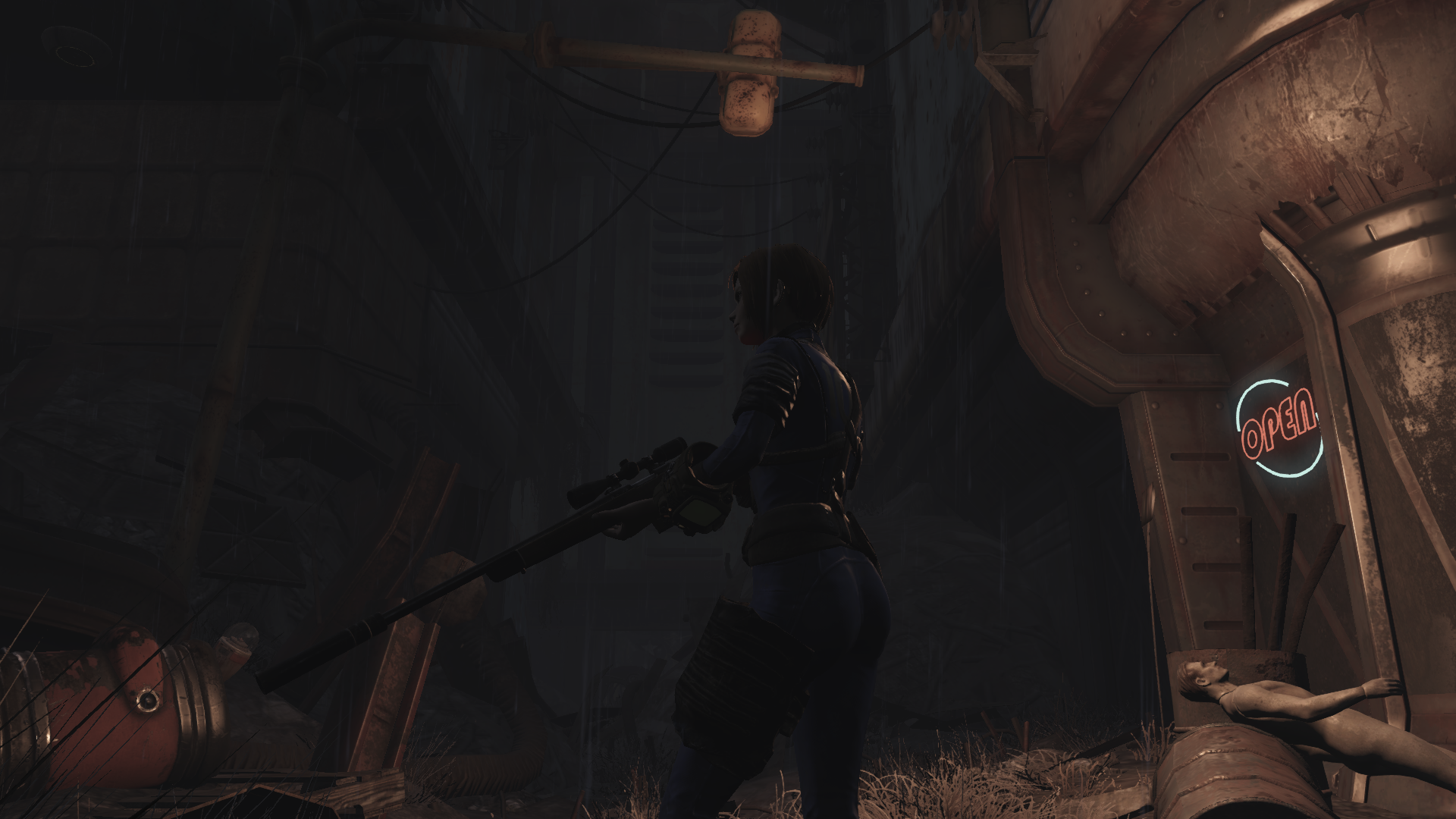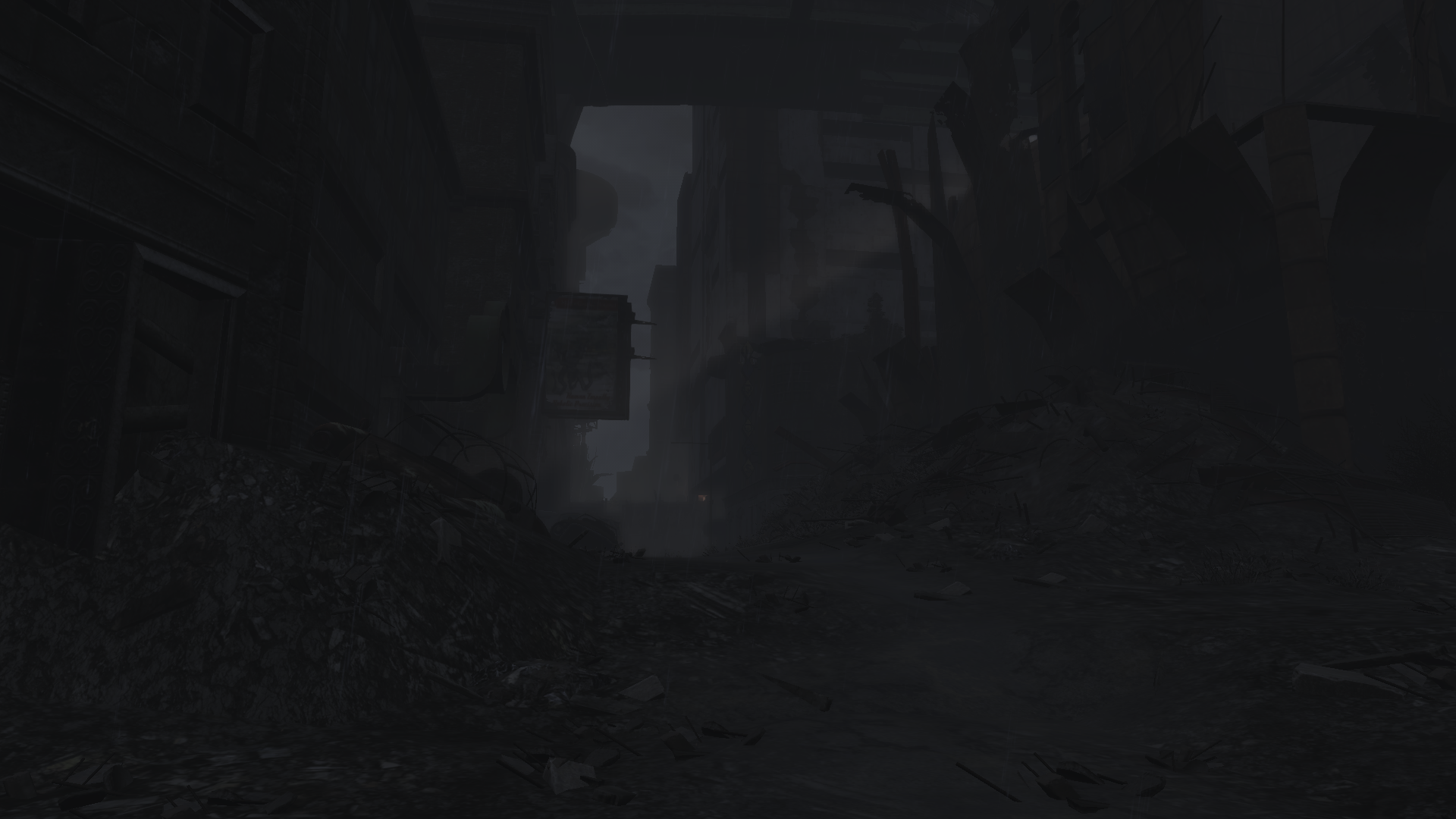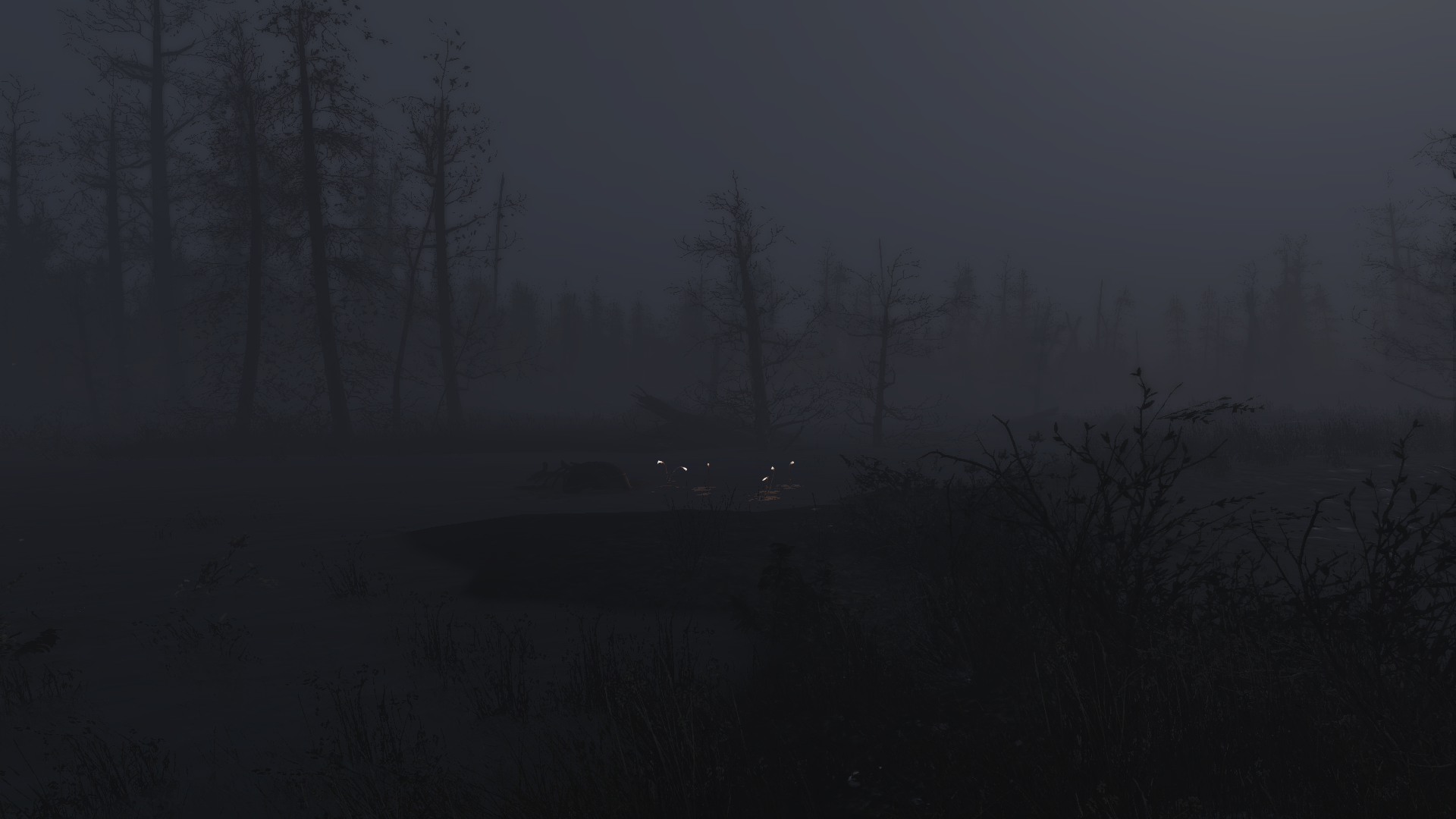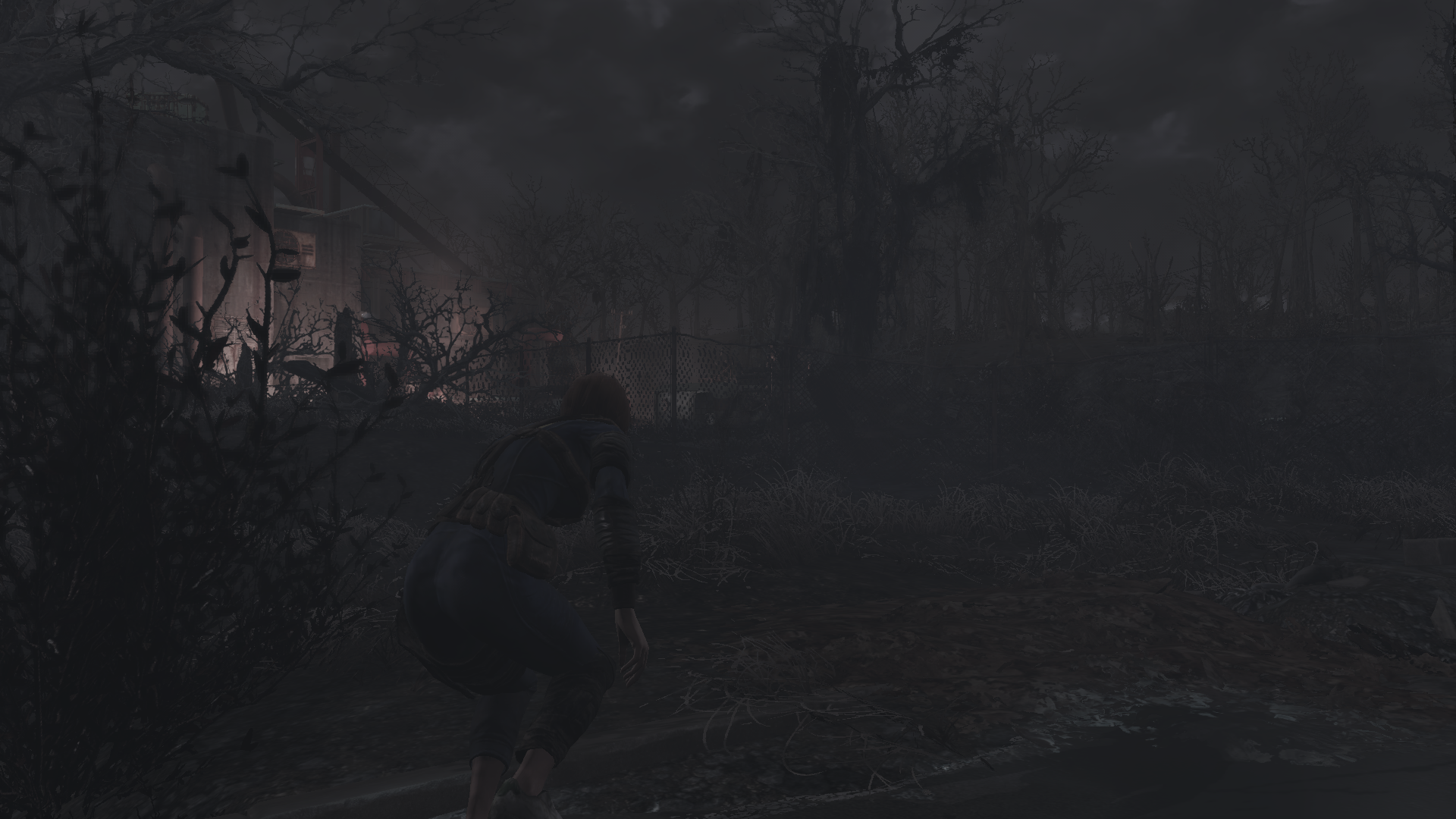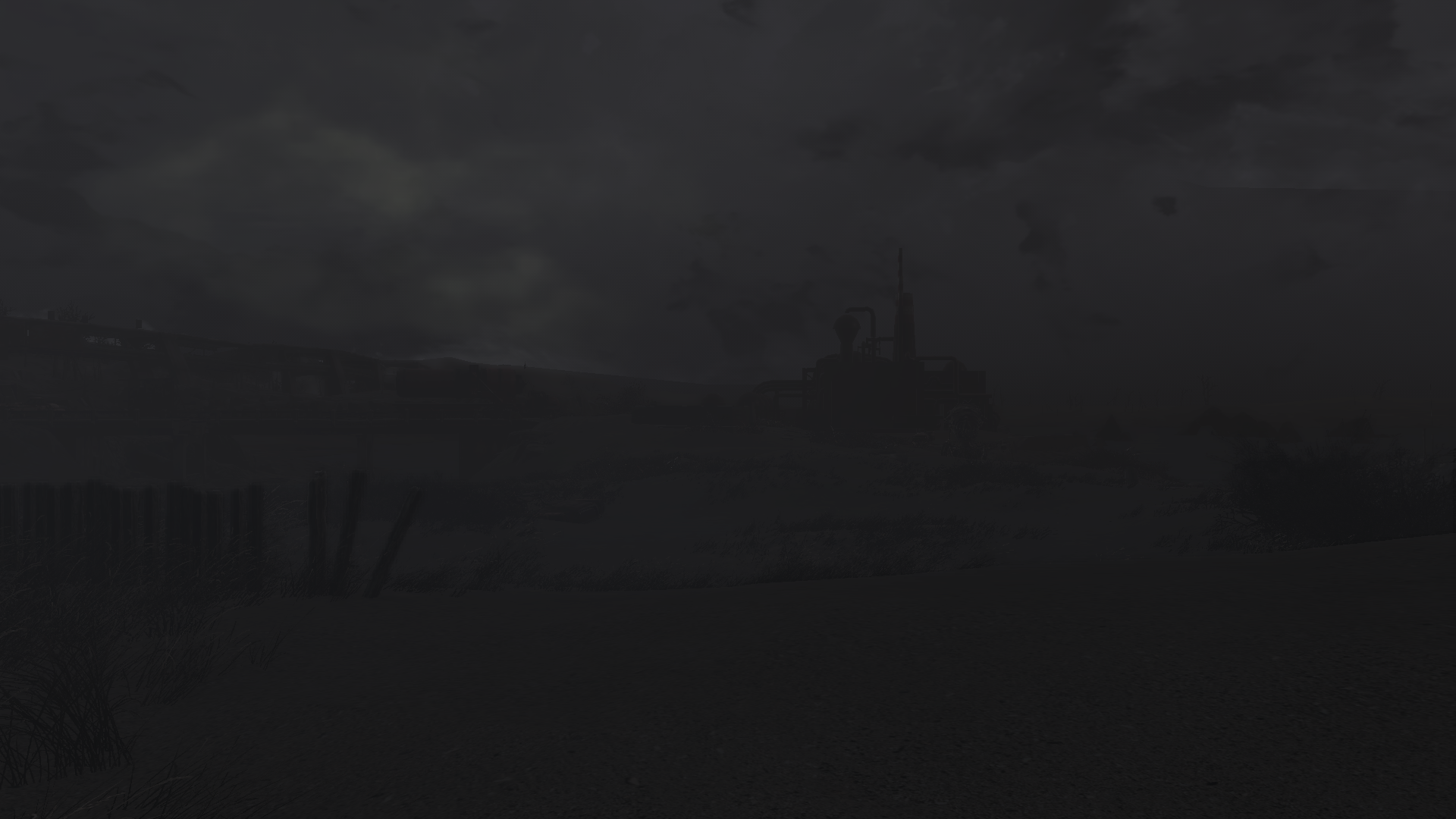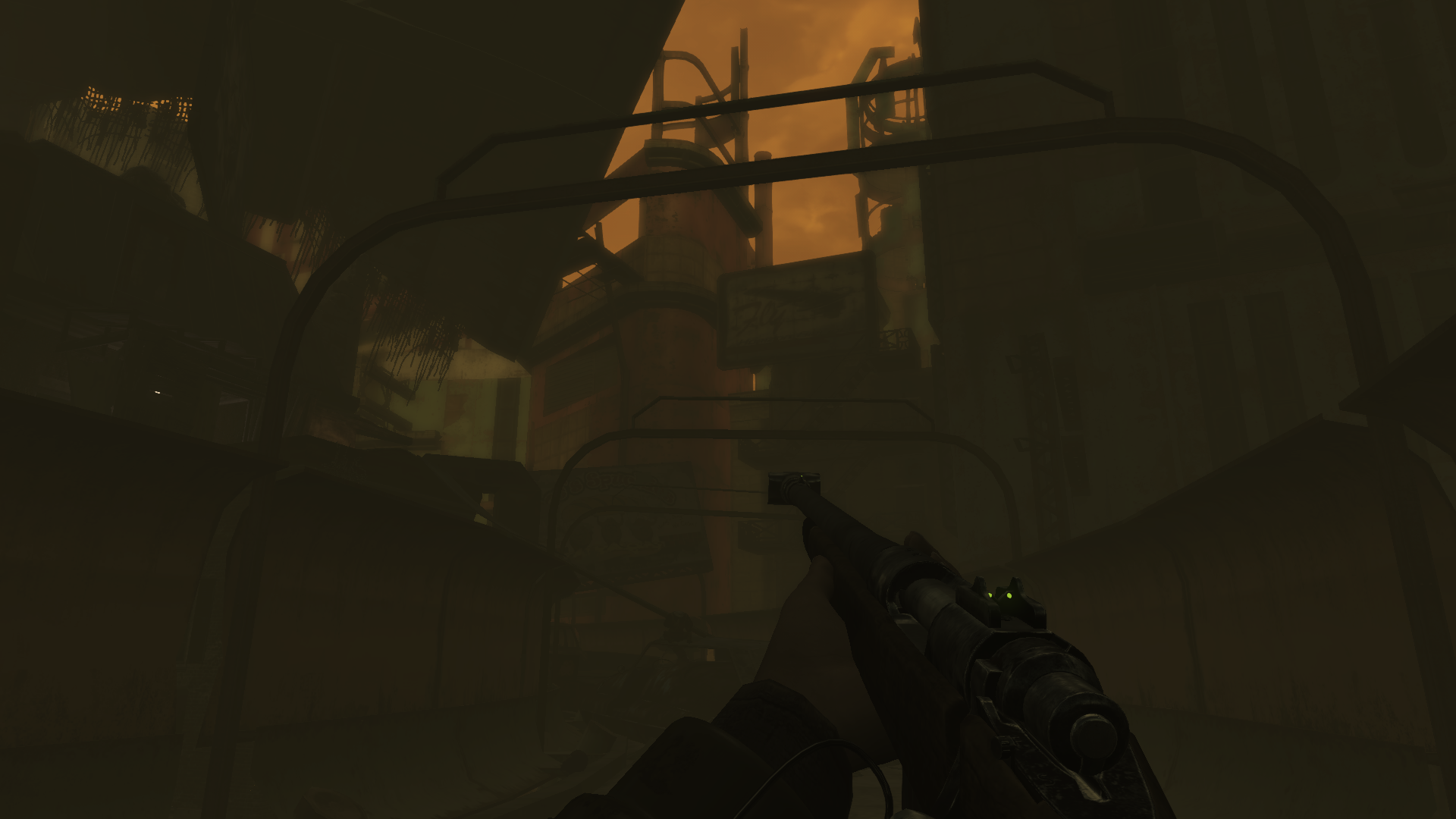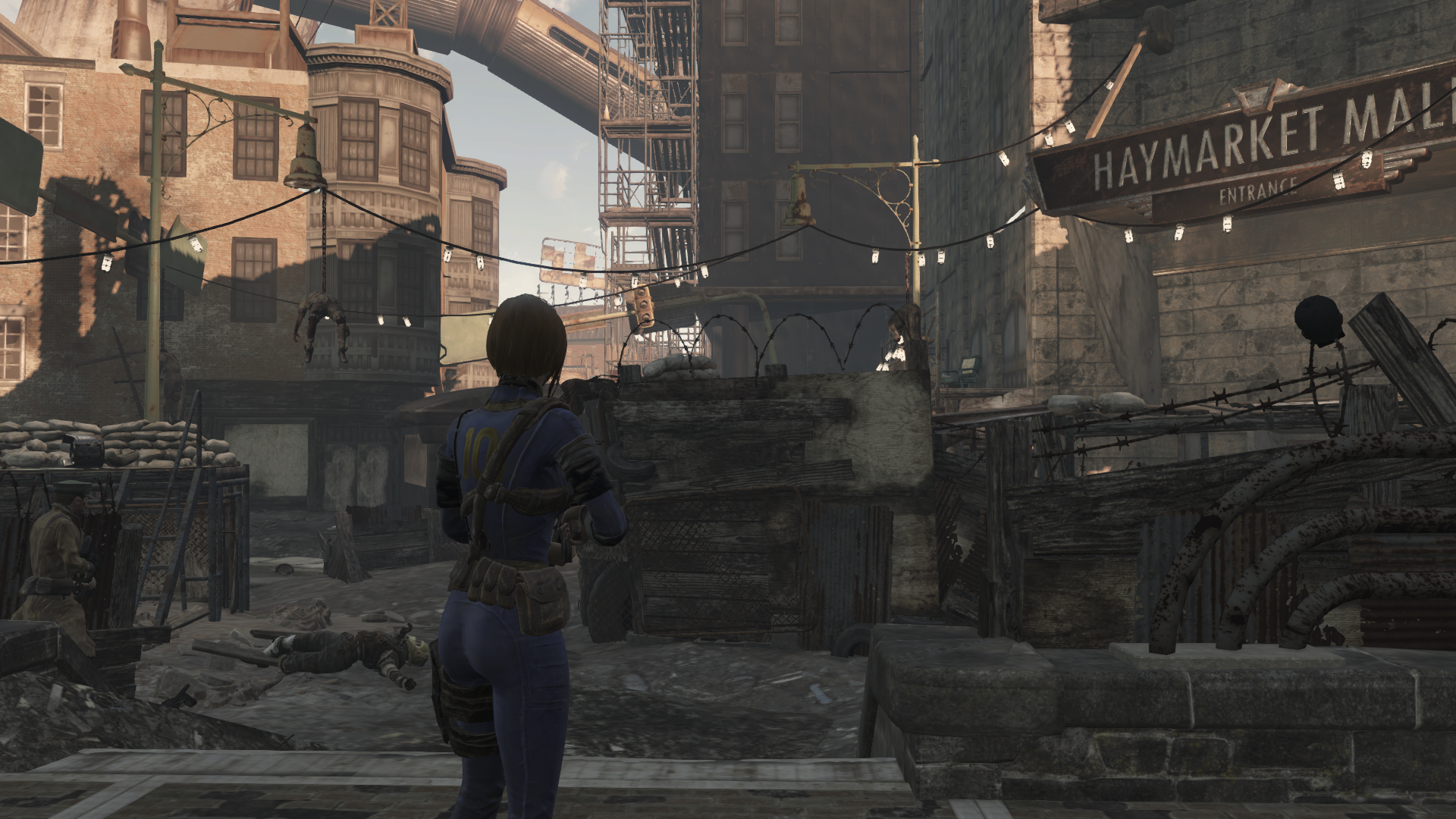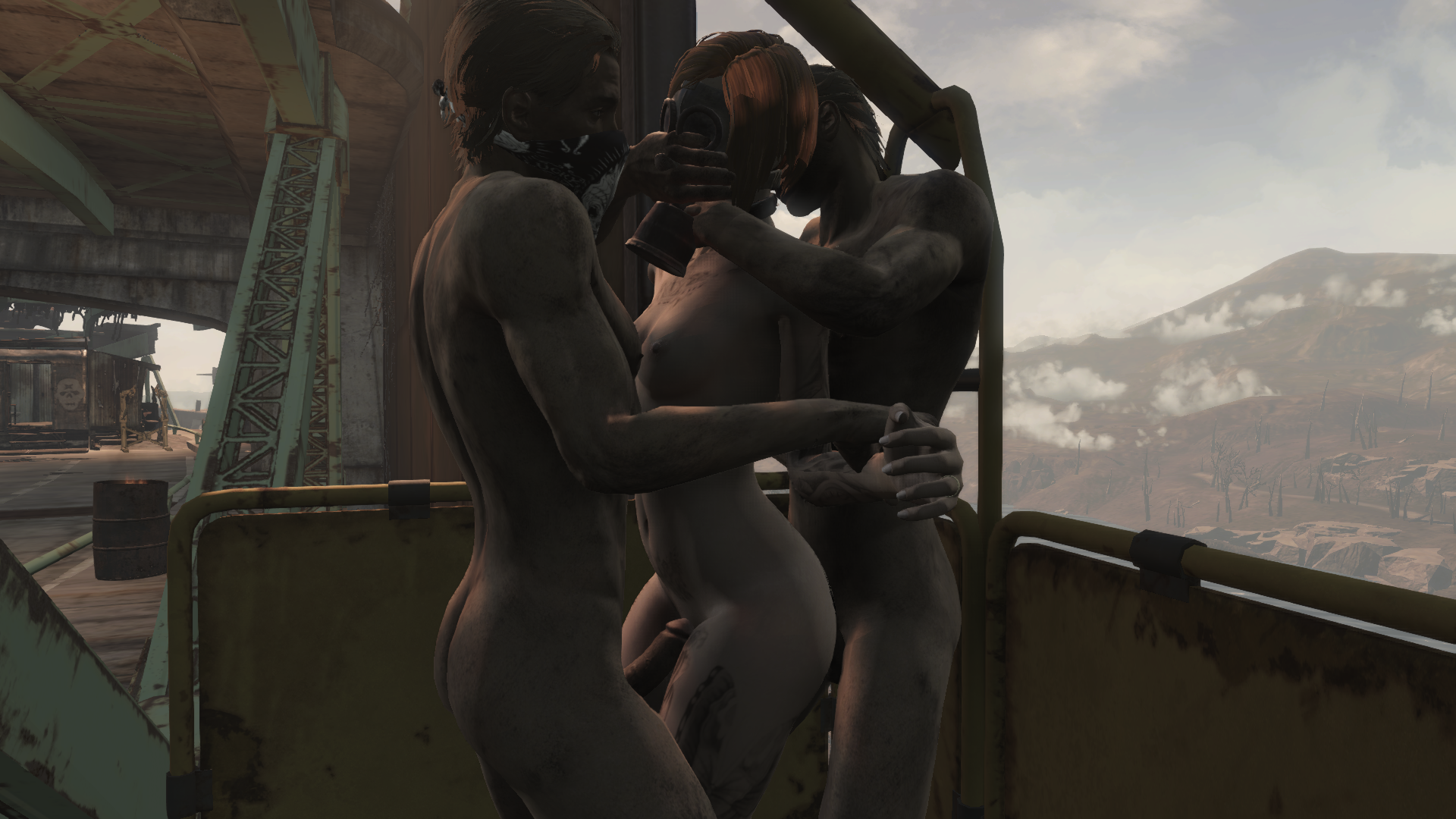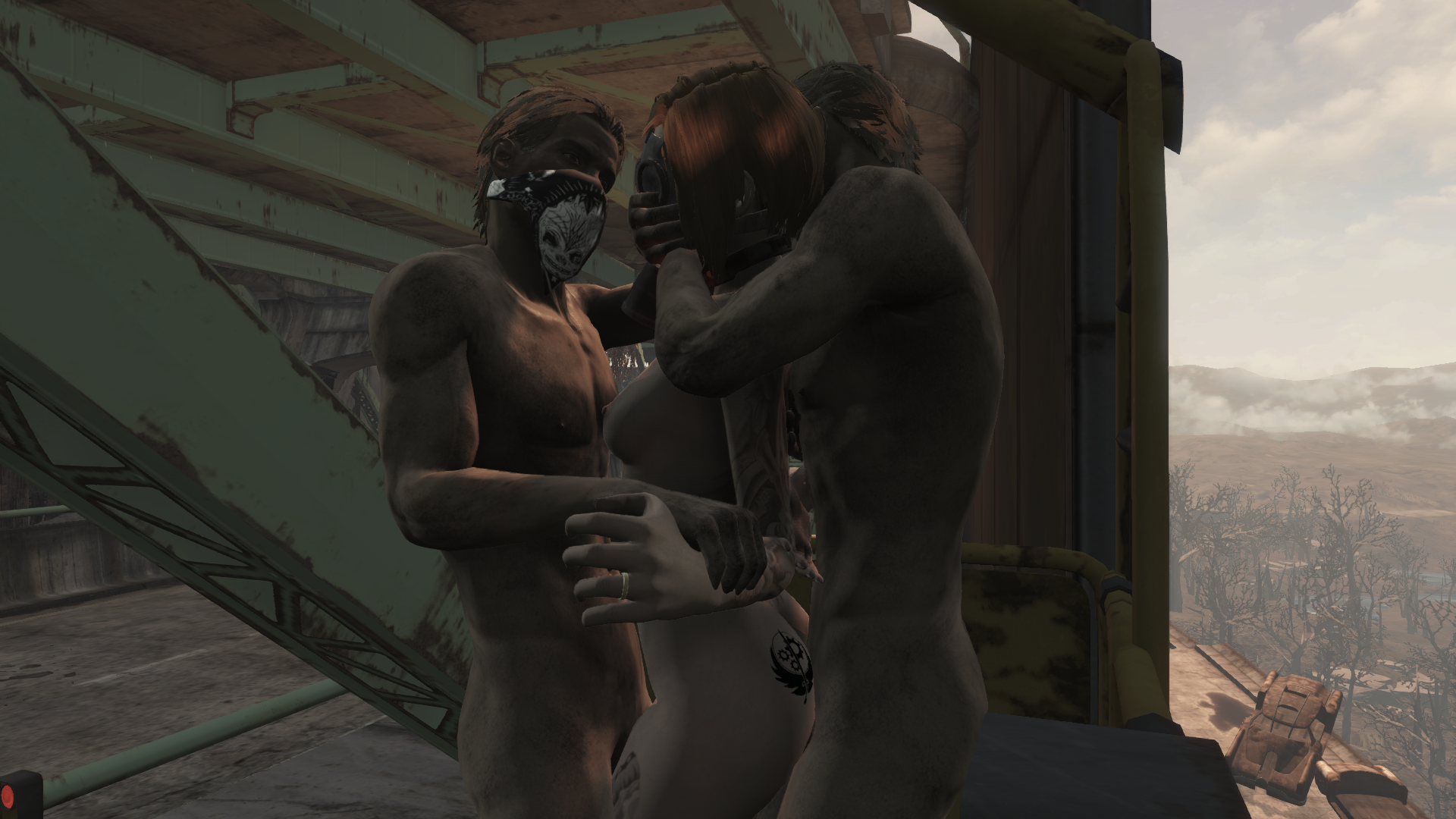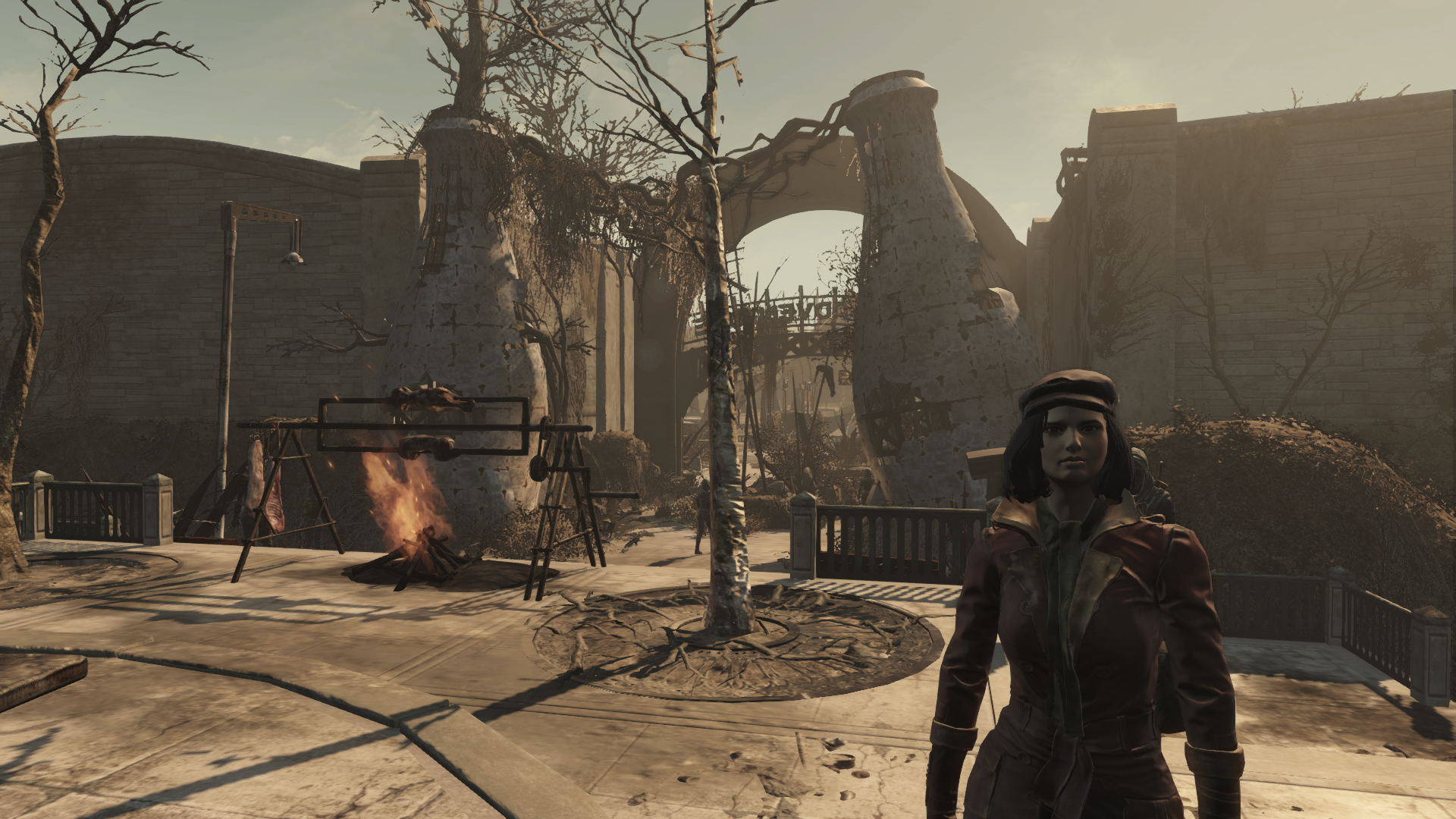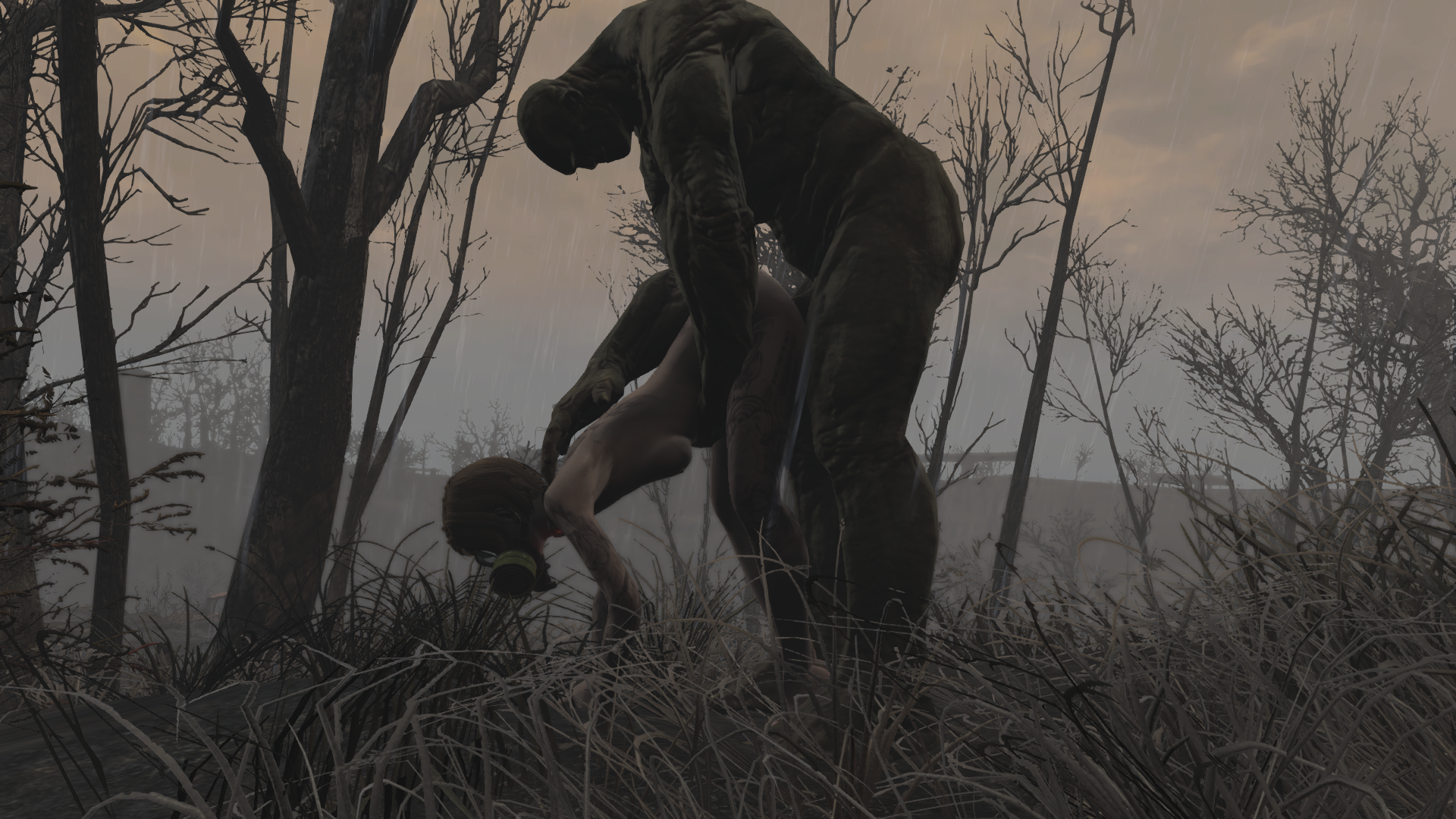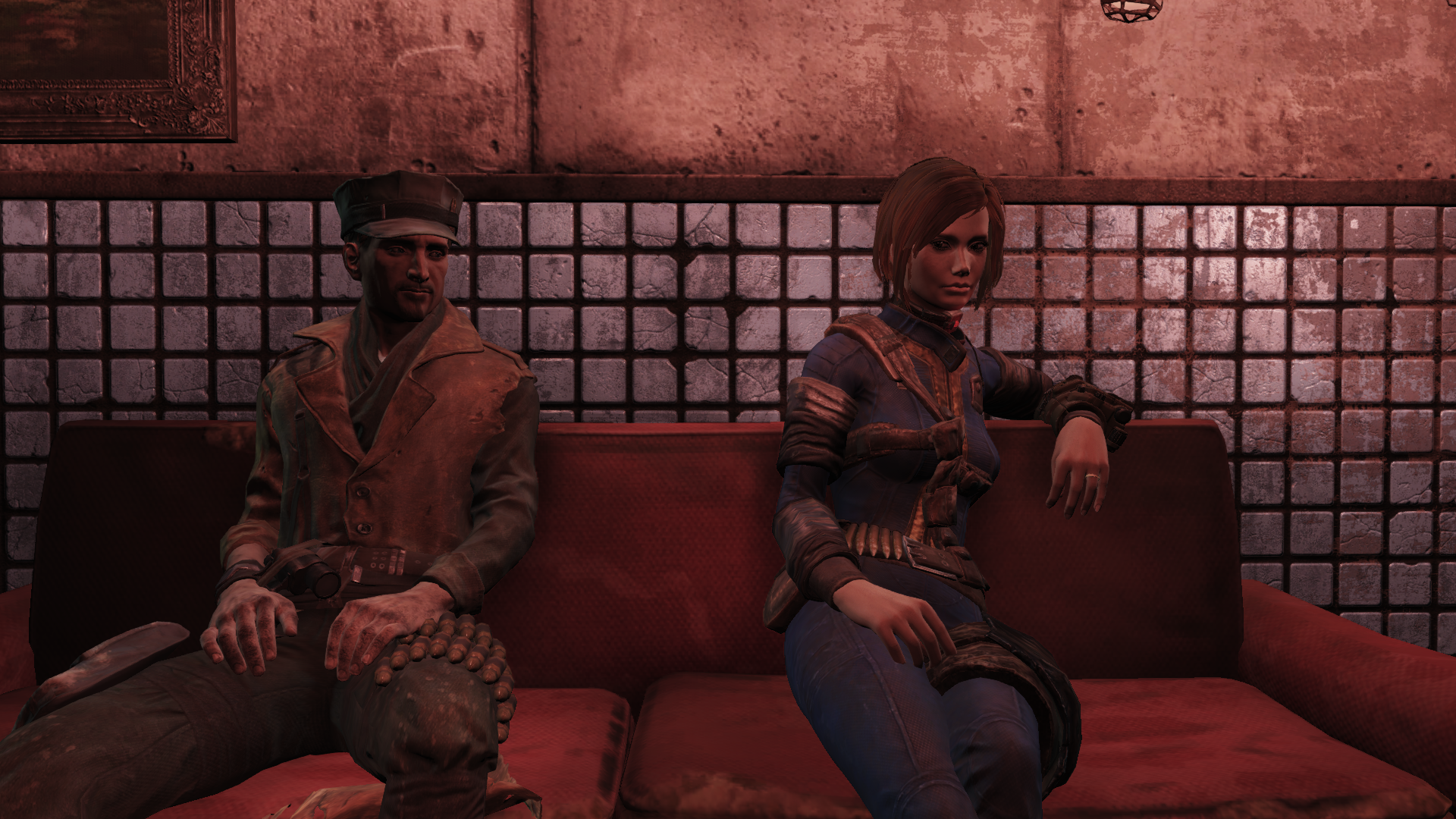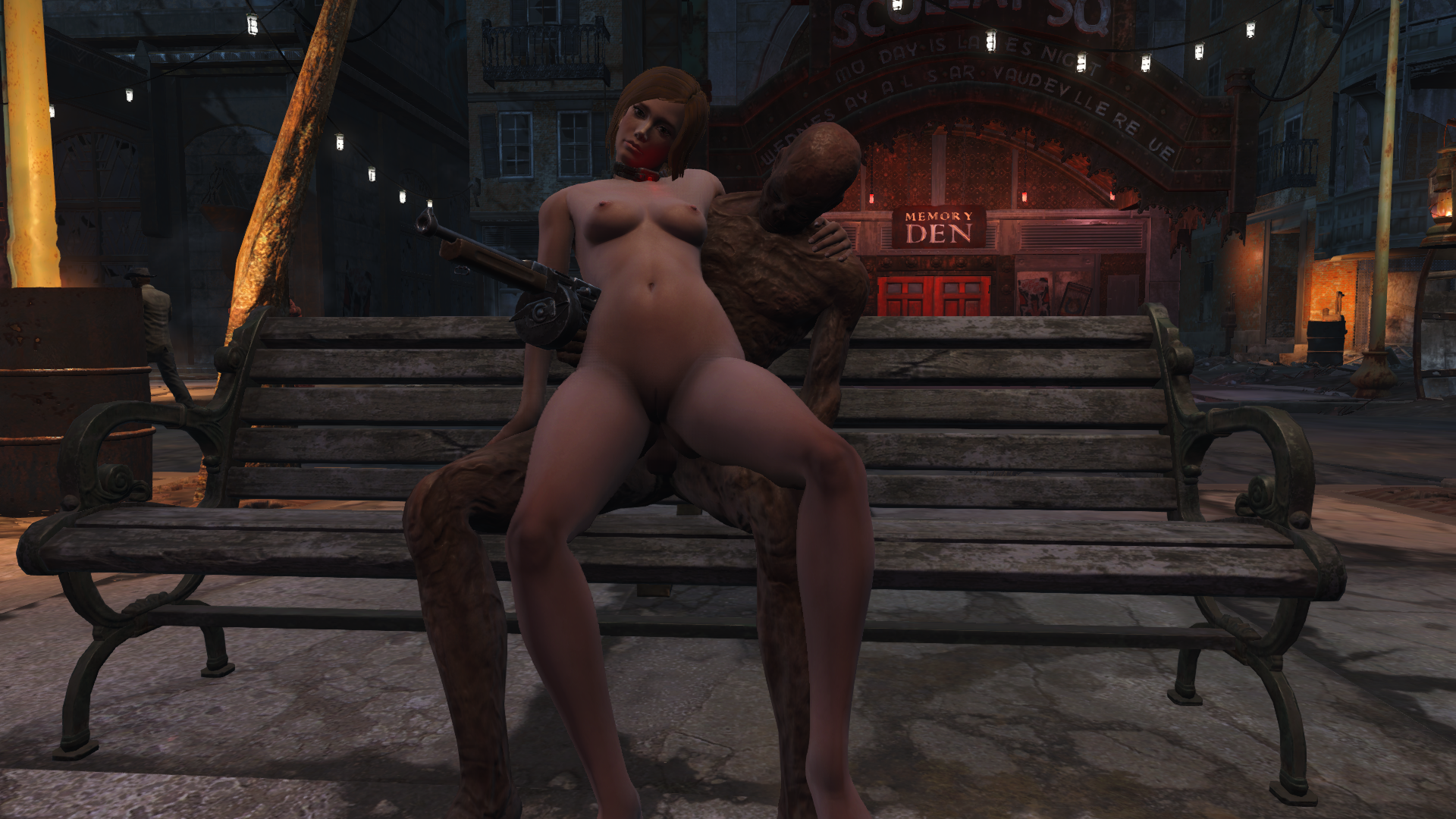 End