So I play Fallout 4
So I as you probably noticed I started play a modded fallout 4 setup, after it started run normally and playeable, I decided to play it and I have lot of fun with it. My setup is right now barebone, but with a few mod game can be lot more fun. I spent a past few days to make my char look nice and more or less success, she is now at the intended age.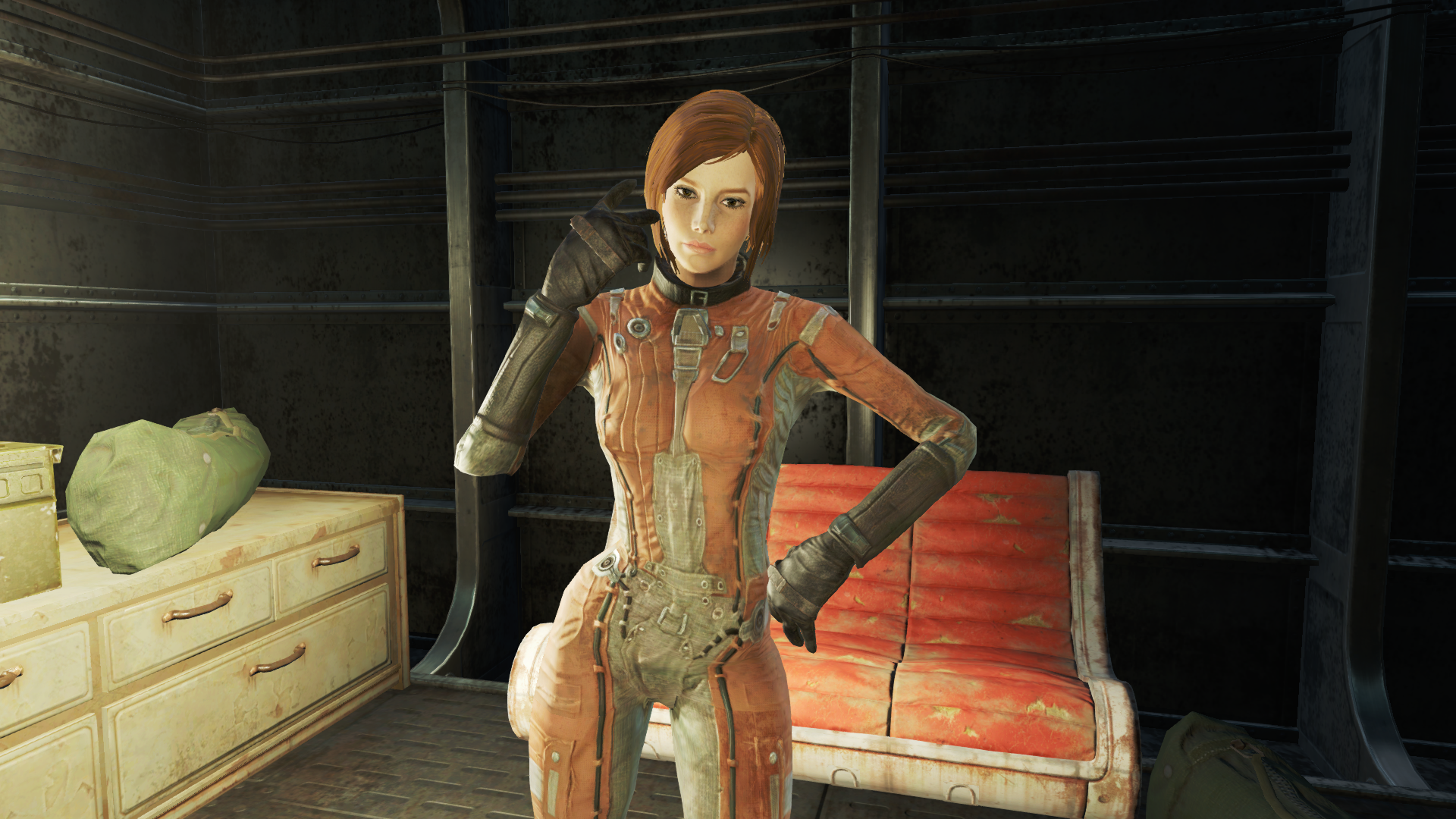 So this is Claire my player character and we have a twist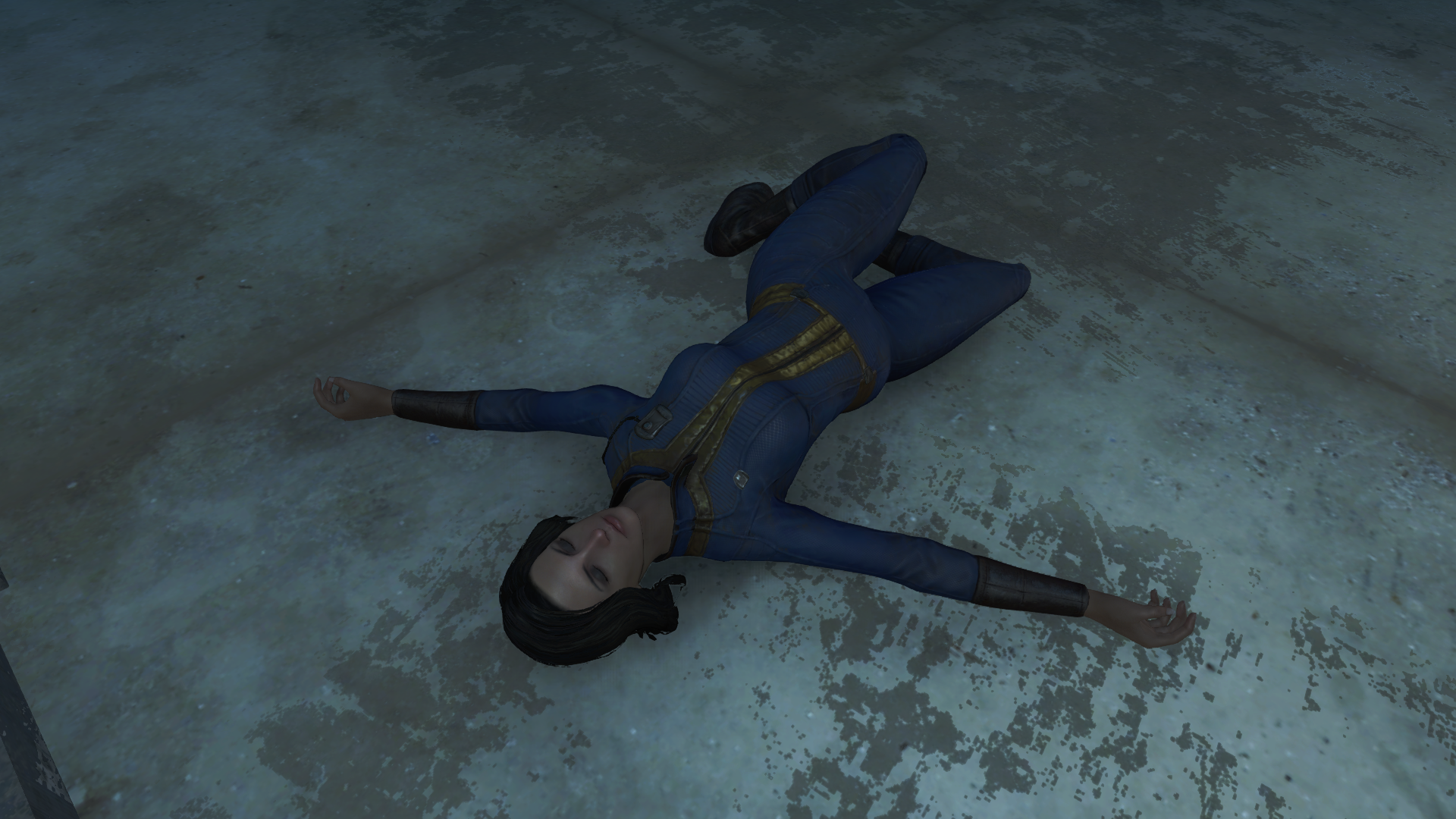 Nora is dead, so my char with help of mods, she is totally stanger, Shaun mommy got eated by radroches.
Some very minor bio infos.
Name: Claire
Gender: Female
Race: Human
Born: Unkown
Age: 29-30
Karma: Neutral
Living place: Commonwealth, formerly Capital Wasteland, Prydwen.
Occupation:  Scavver, Survialist, Brotherhood of Steel Recon.
Romantic Interest: Danse, Piper, Curie, Maccready
Sexuality: Bisexual, mainly prefers males.
I generally thought why not she is from one of the brotherhood recons what sent during 7 years in the commonwealth, with her from the capital wasteland allows more fun writing with the returning chars and have knowledge about the place, her being related with the brotherhood might led interesting writing scenarios with the Maxson's one. Althought this might change.
Yeah I like the Brotherhood of Steel in the game, and Minuteman in some extent, other factions not much make sense for this char.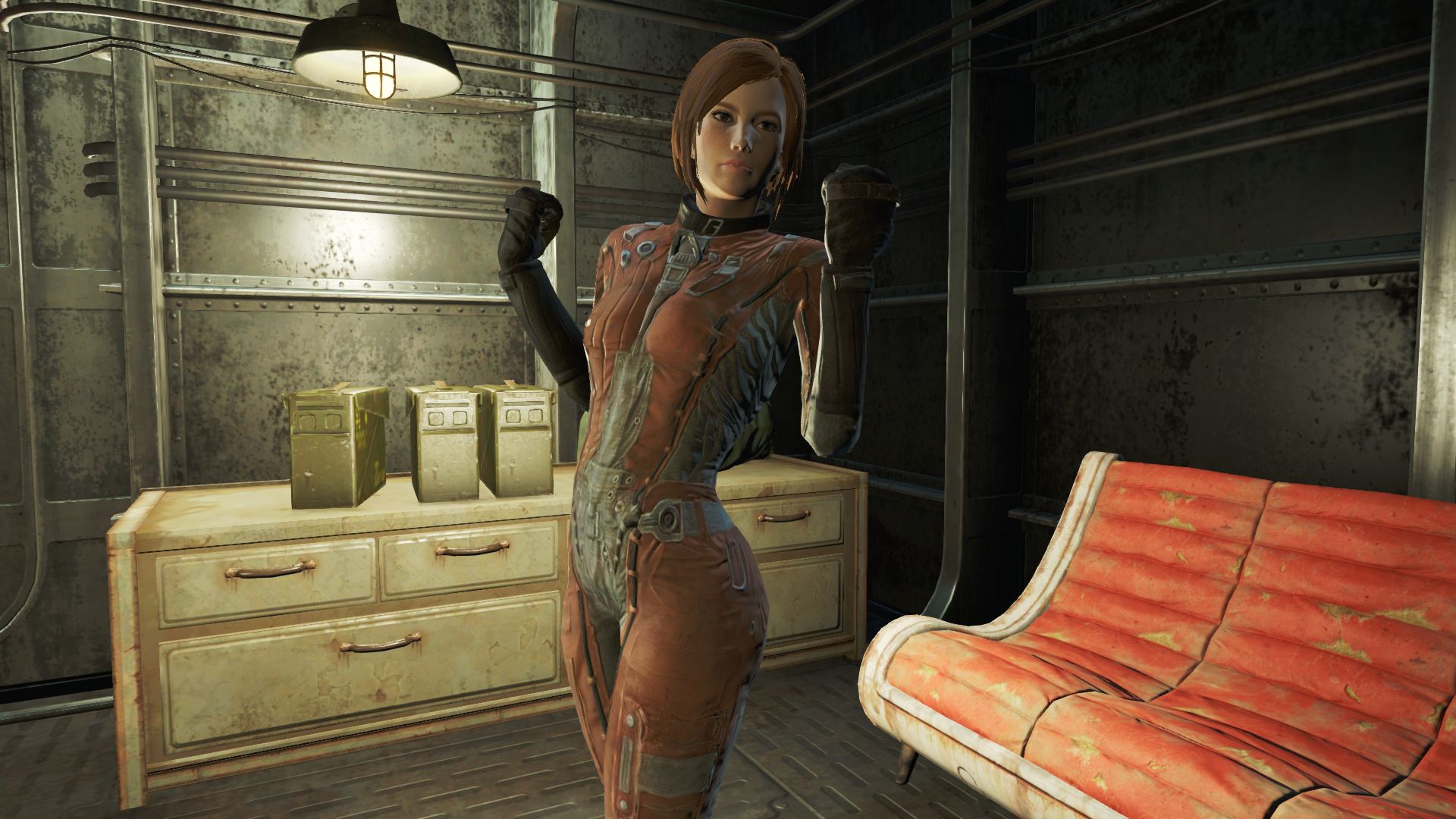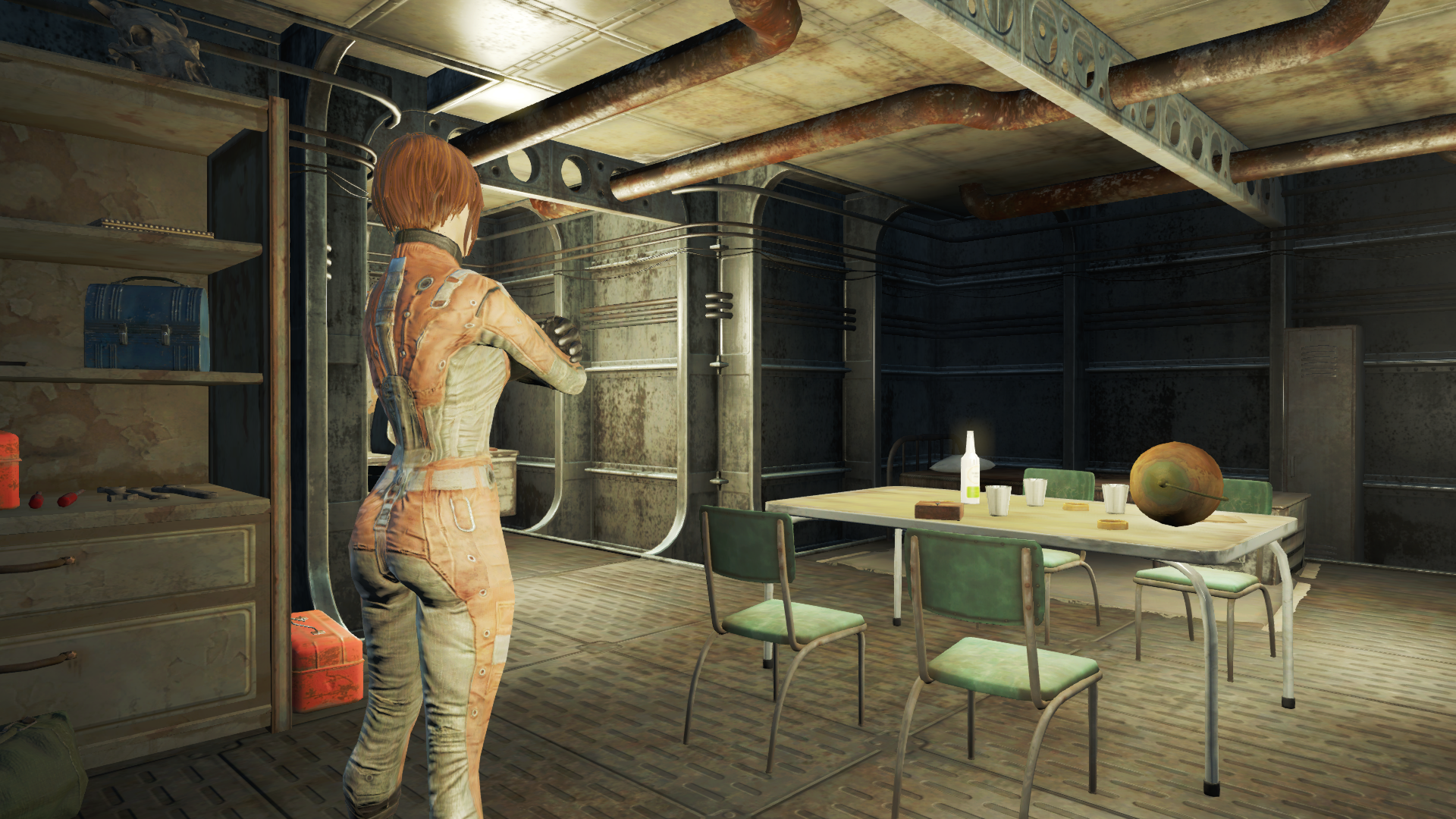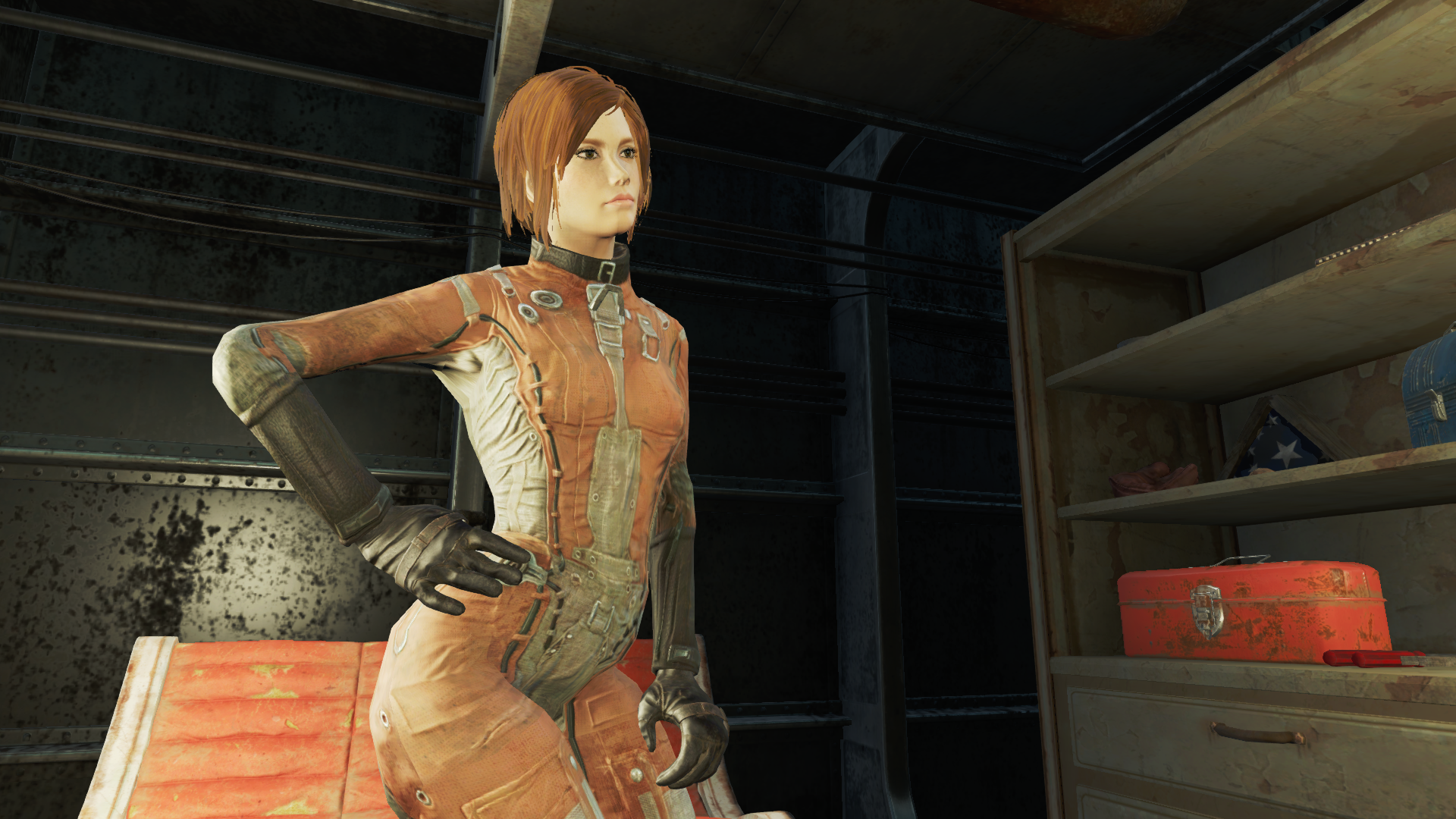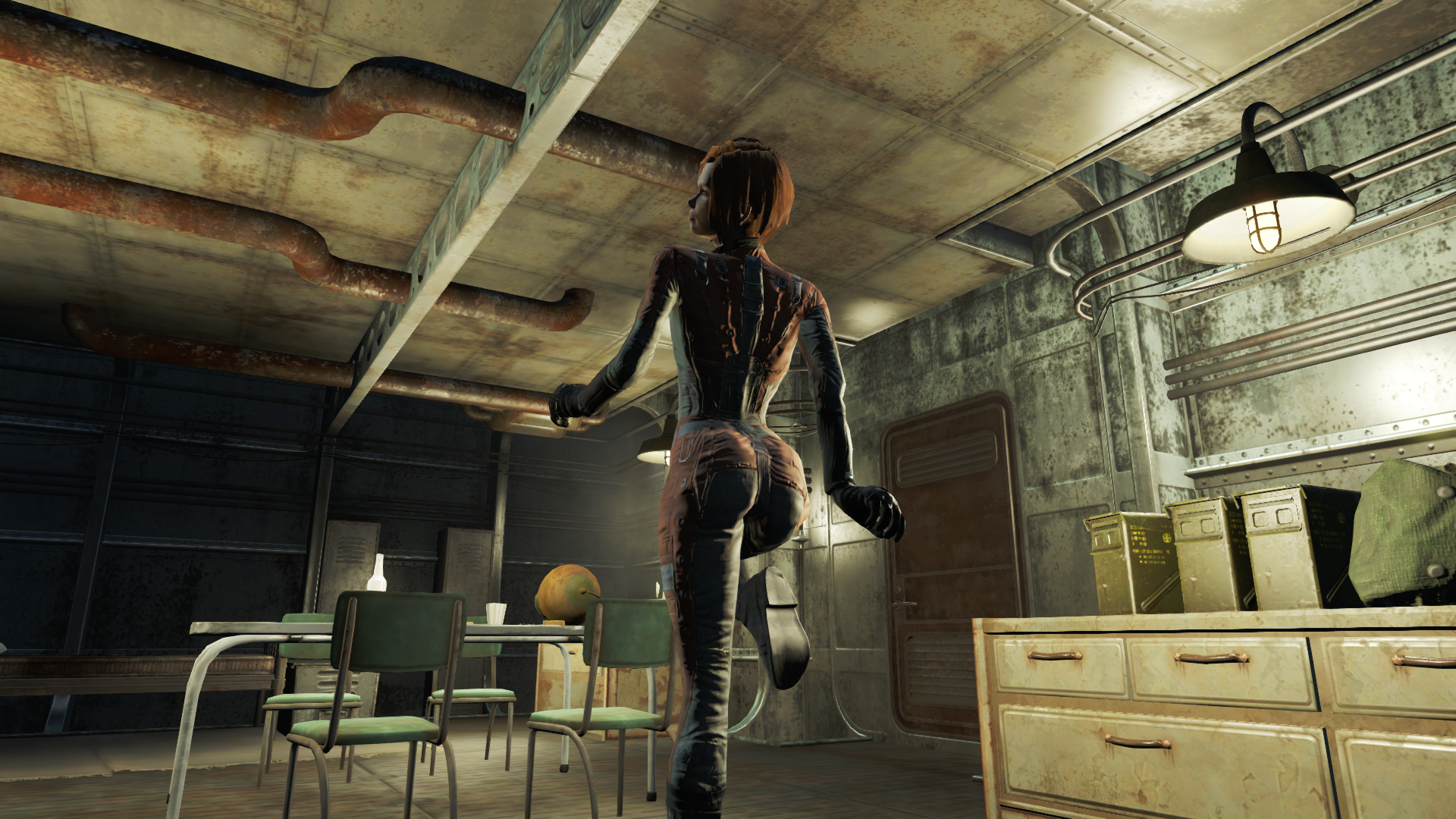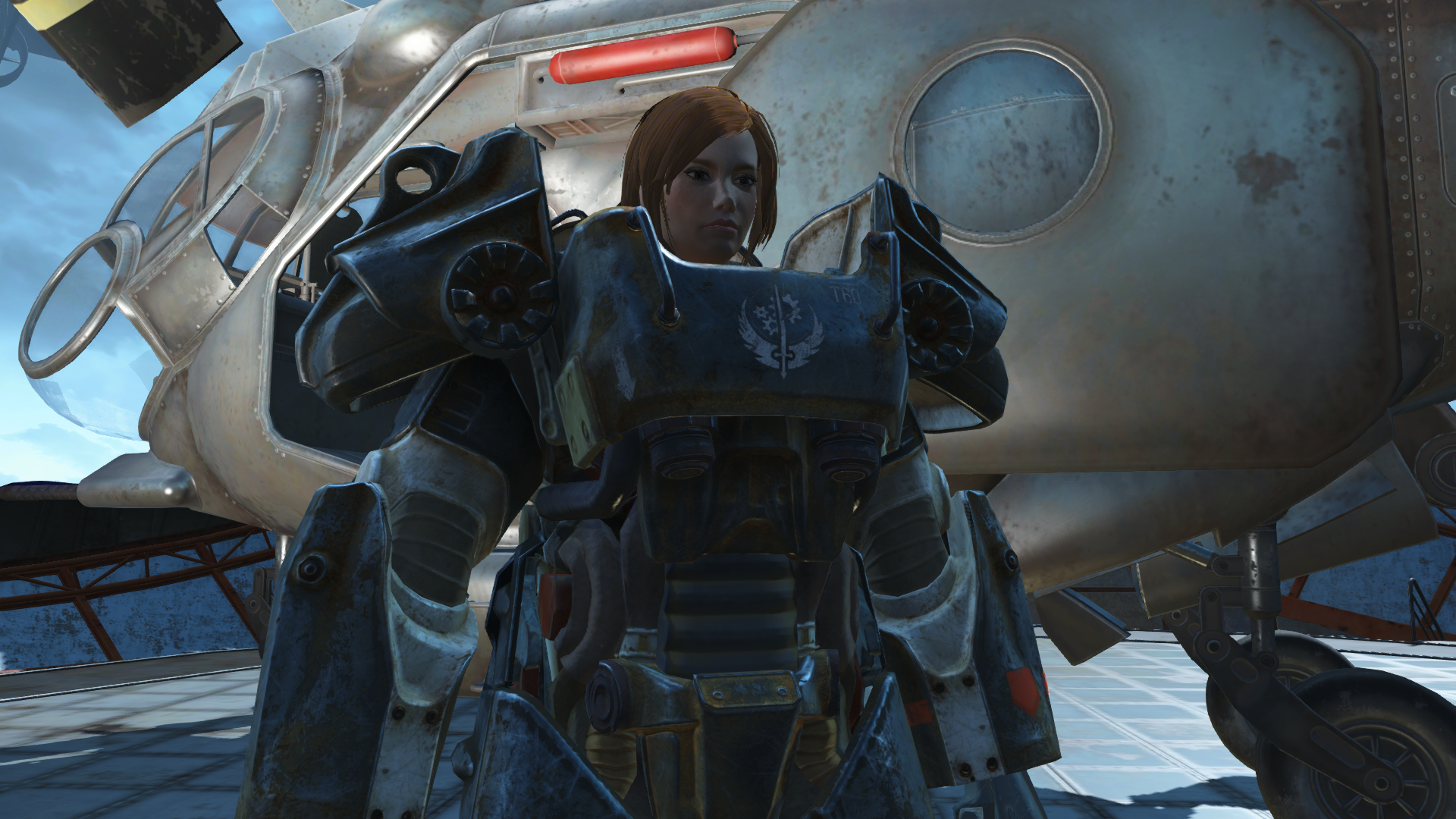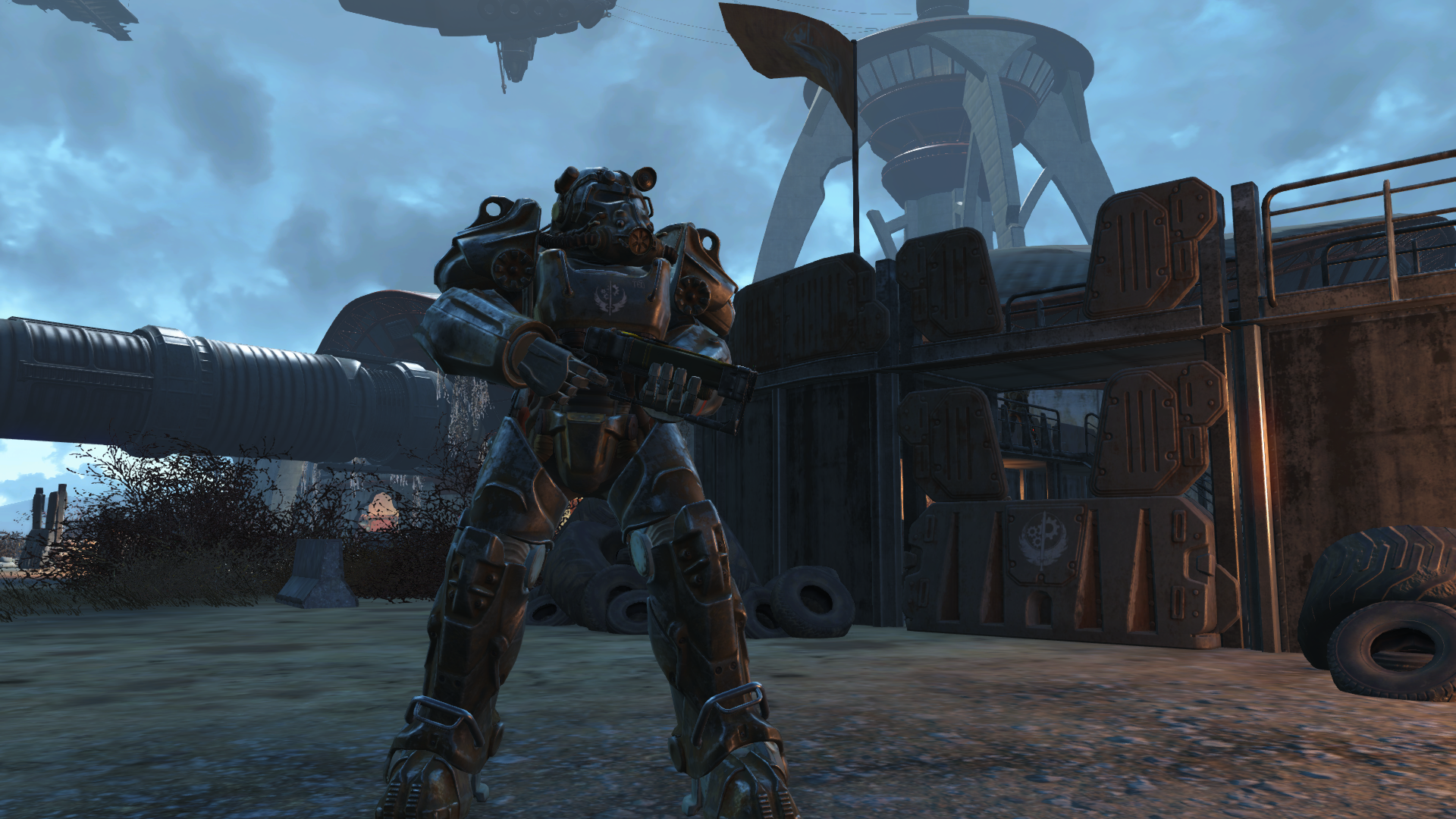 Bonus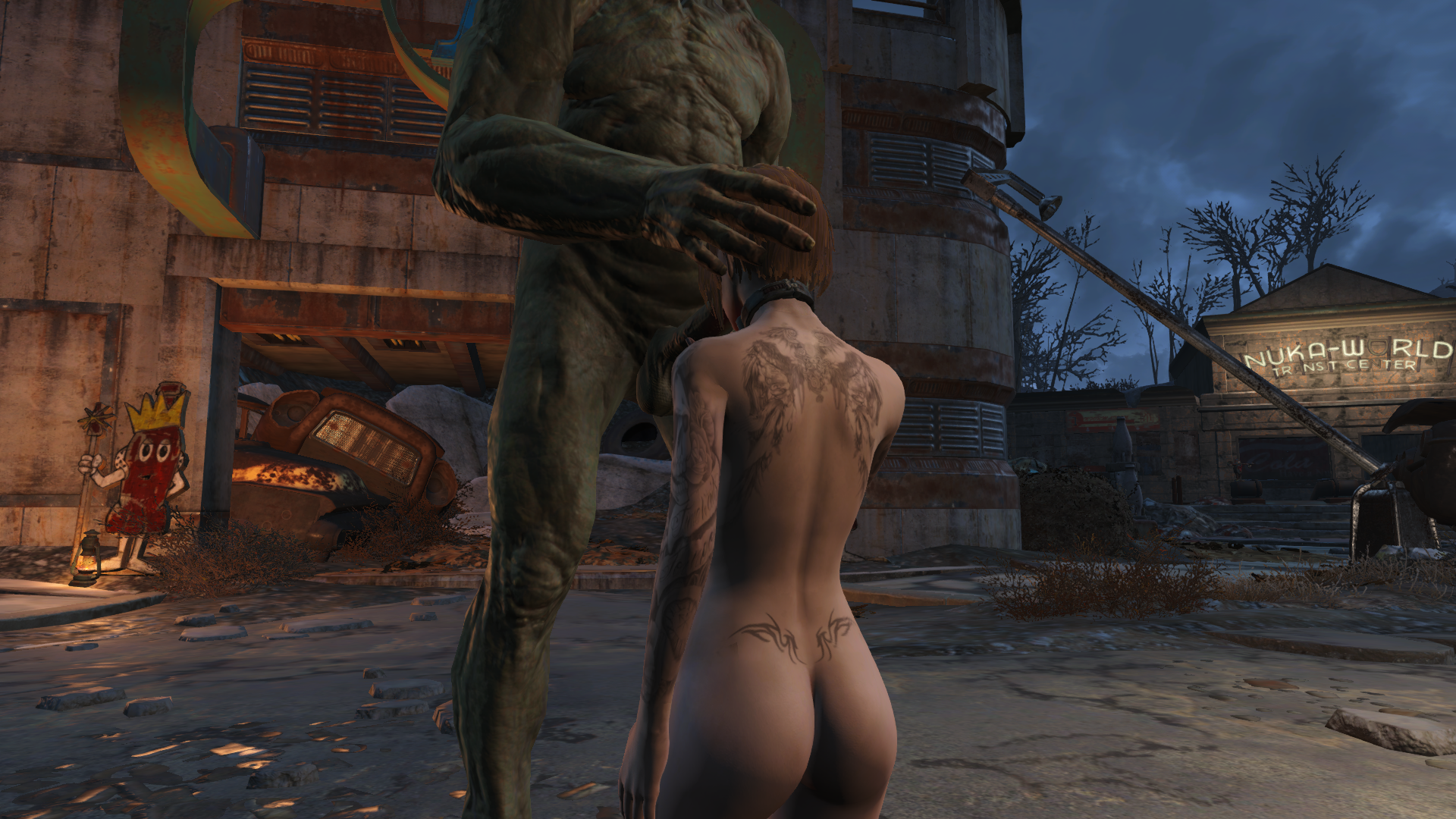 End