Finally managed actually run TTW
 I thought why not try it, but this is ain't new thing, now I actually get managed this "shit" run, still it need a ton of stuff, but if anything goes well it will be fun.
So generally whats the plan with that?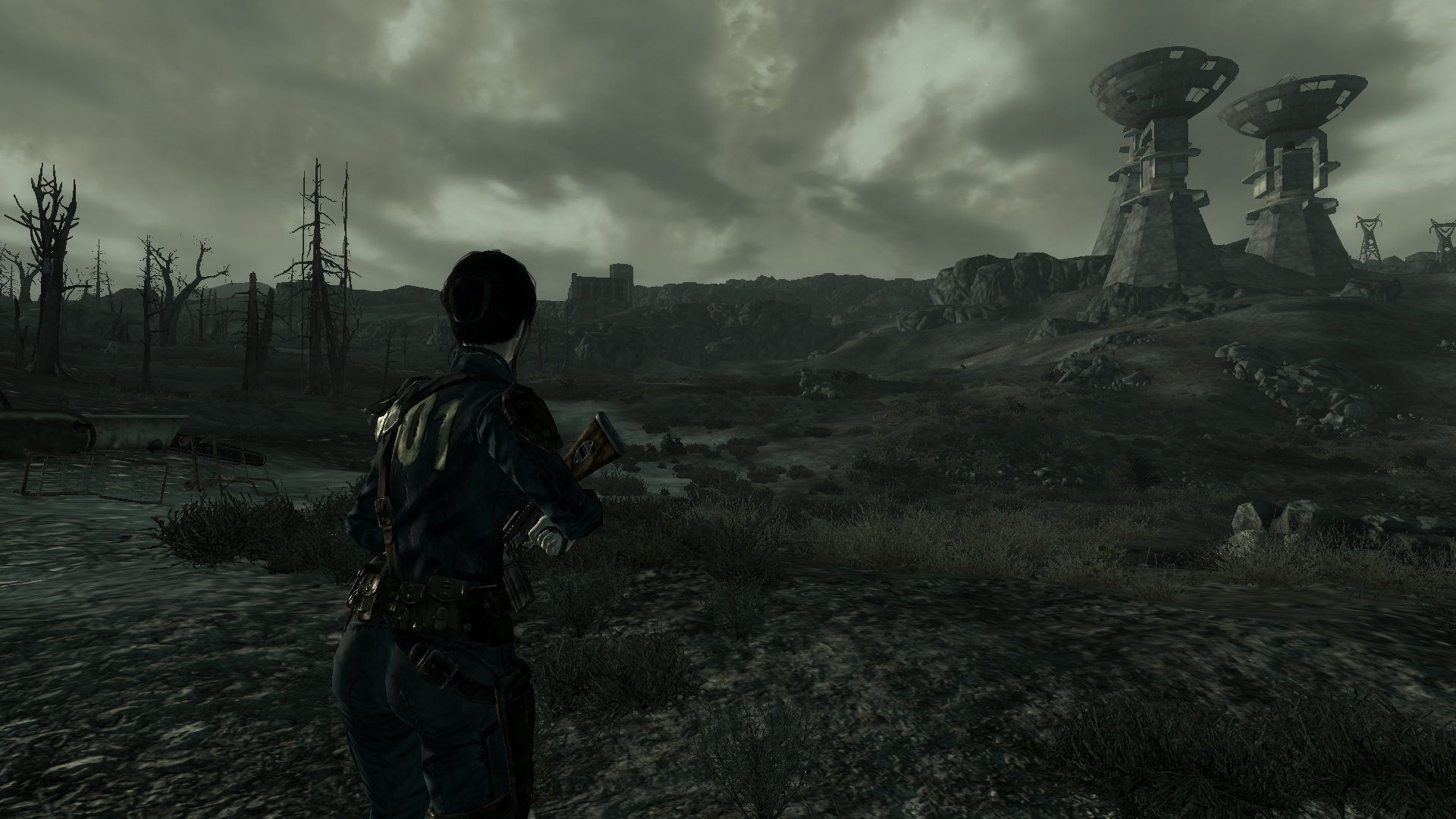 Well for now fully modded survial playthought with a very fragile char with shit combat skills more stealth strategy, putting up LL sex mods there wich make things always fun, never tried pregnancy mods with that but Capital Wasteland is harsh place so getting knocked up by super mutants, raiders, slavers etc and putting up std mods for making more hardcore along with new vegas stuff there.
Its been a while when I was the Capital Wasteland, atmosphere and horror feel is still good, lightning is bit odd sometimes its pretty meh sometimes its dope.
Pitt also good place for stories.
I will generally will make entries/stories from my adventures from the playthought.
Also Mojave pulls strong, pretty strongly sometimes got a urge to go back

So now I starting get setup my stuff.