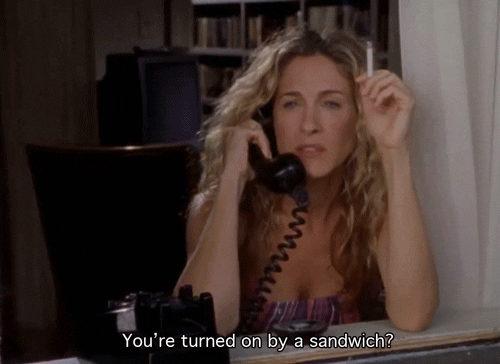 > We really love to spice up our sex and the three of us have different sex fantasies that we put in the practice quite often.
> My Prince's fetish and sex fantasy is having sex with nurses. It turns him on very much. So, my Ivy and i dress up in light blue, very short nurse outfits, we wear while stocking and white high heels shoes. Than we have very kinky sex.

> My Ivy loves to be submissive. She likes rough sex and us to be her sex Master and Mistress. No, I am not talking about BDSM sex, but very soft submissive sex with handcuffs use.
> I like incestuous sex game in which he plays the role of my brother and my Ivy is my sister. Oh my, it always provides me multiple orgasms.
> We see nothing wrong in practicing those fantasies since they doesn't hurt any of us and makes our sex more interesting and enjoyable.

> If you like, you can post your sex fantasy that you practice and which makes you incredibly horny