OLM: Zilphia's place of refuge
---
Zilphia: "Oh, welcome. You find my little Sanctuary. Well, I'm ... uhm... just a little bit busy." *giggles*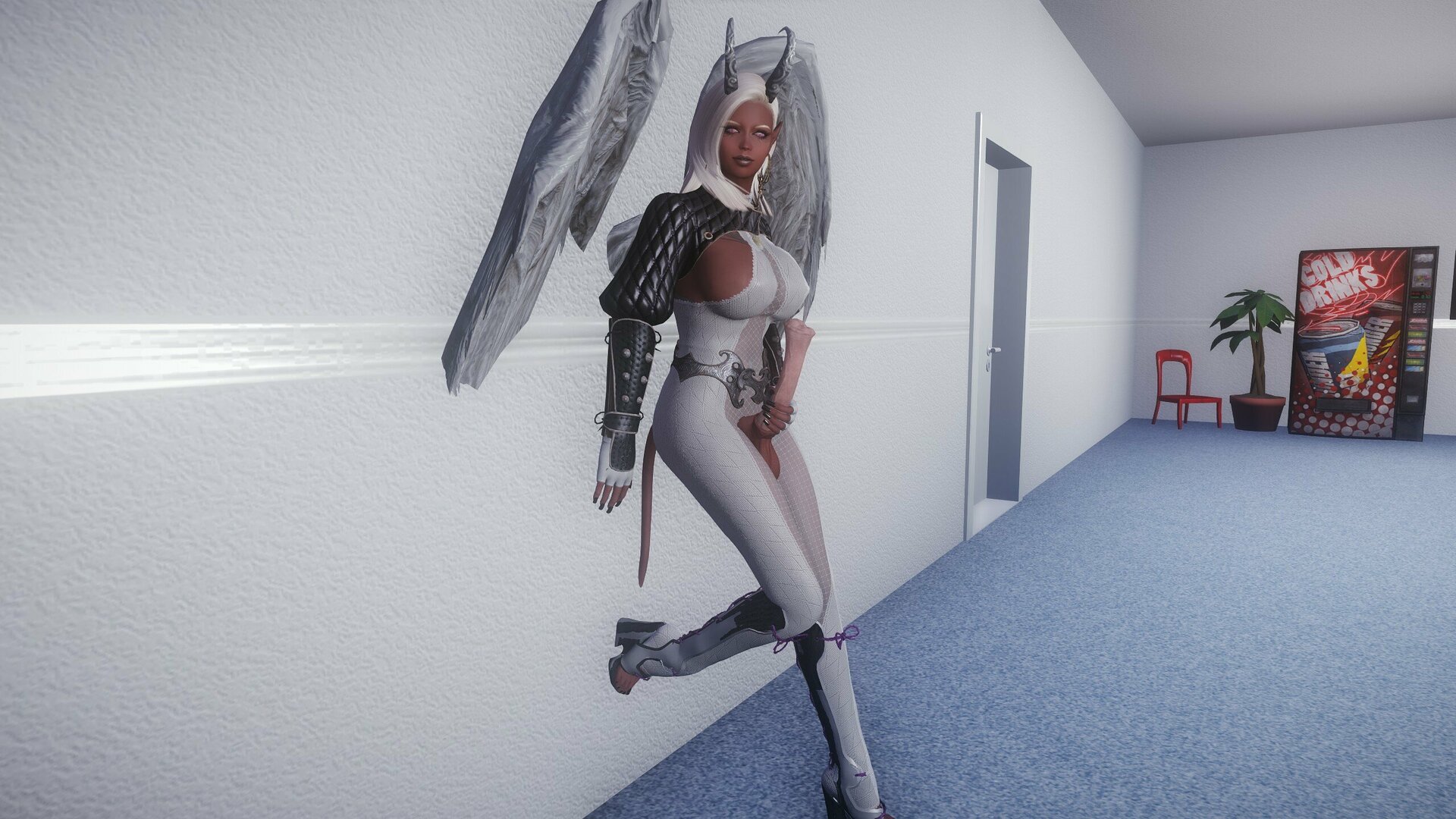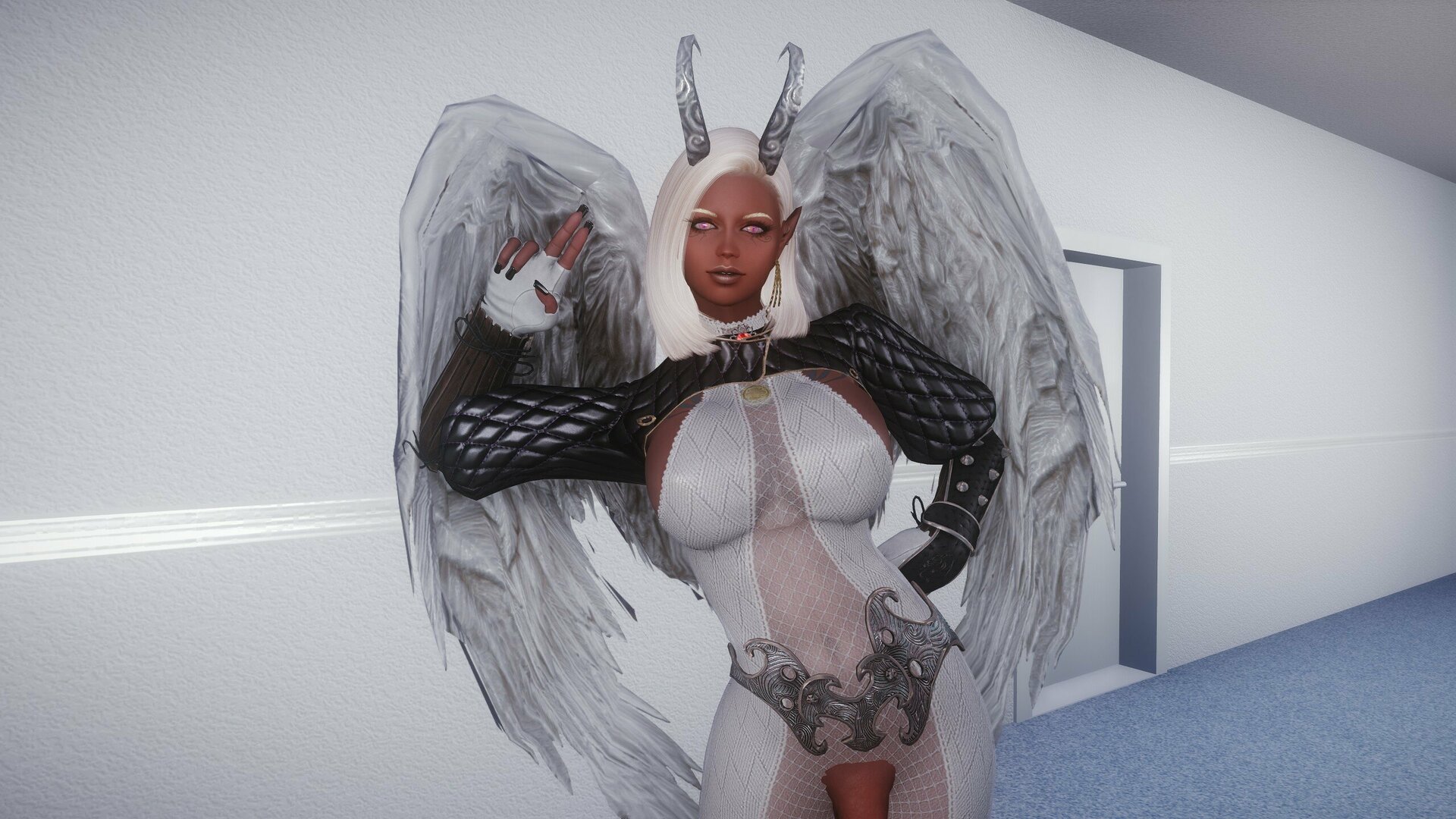 Zilphia: "Oh no! I Swear, I do only legal Things here."
Zilphia: "So, i will show you my favorite Place here. Please, follow me."
Zilphia: "I see it in your eyes. you like this place too."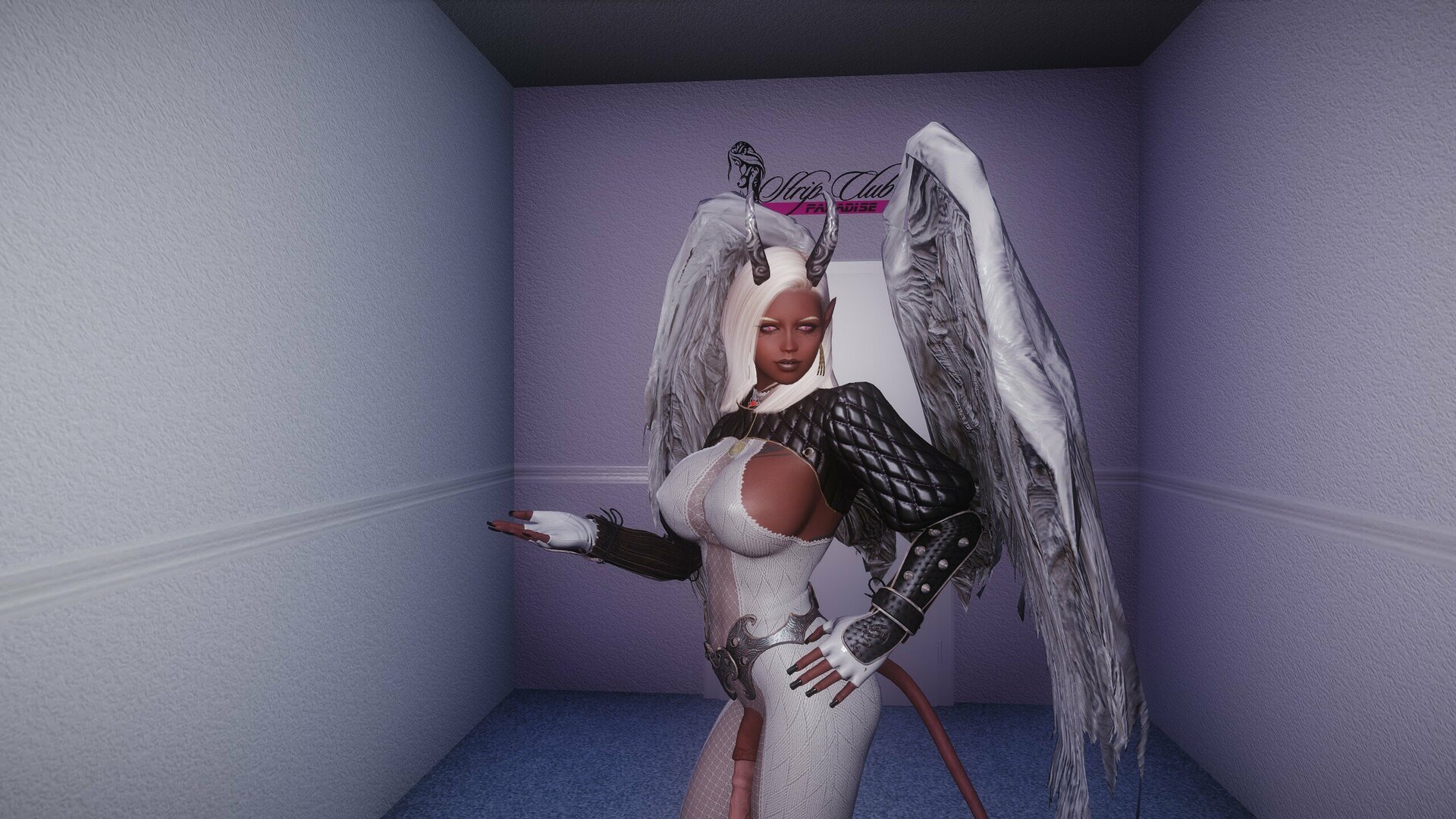 Zilphia: "We arrived. Let's enter this place."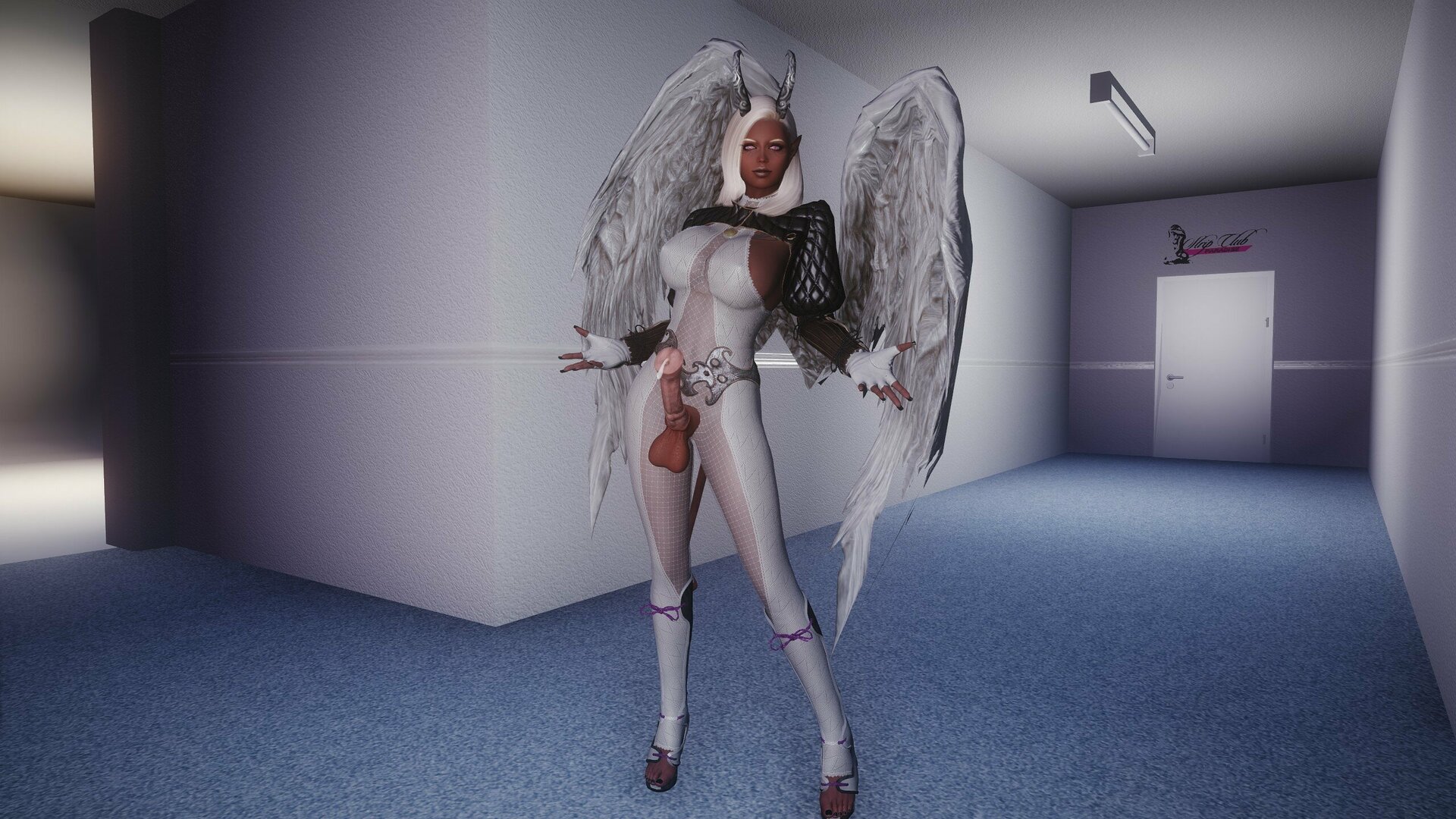 Zilphia: "What do you expect? I'm a Succubus with a Strip Club. Oops, that Sounds weird, so weird that I cum' without jerking. Yay!"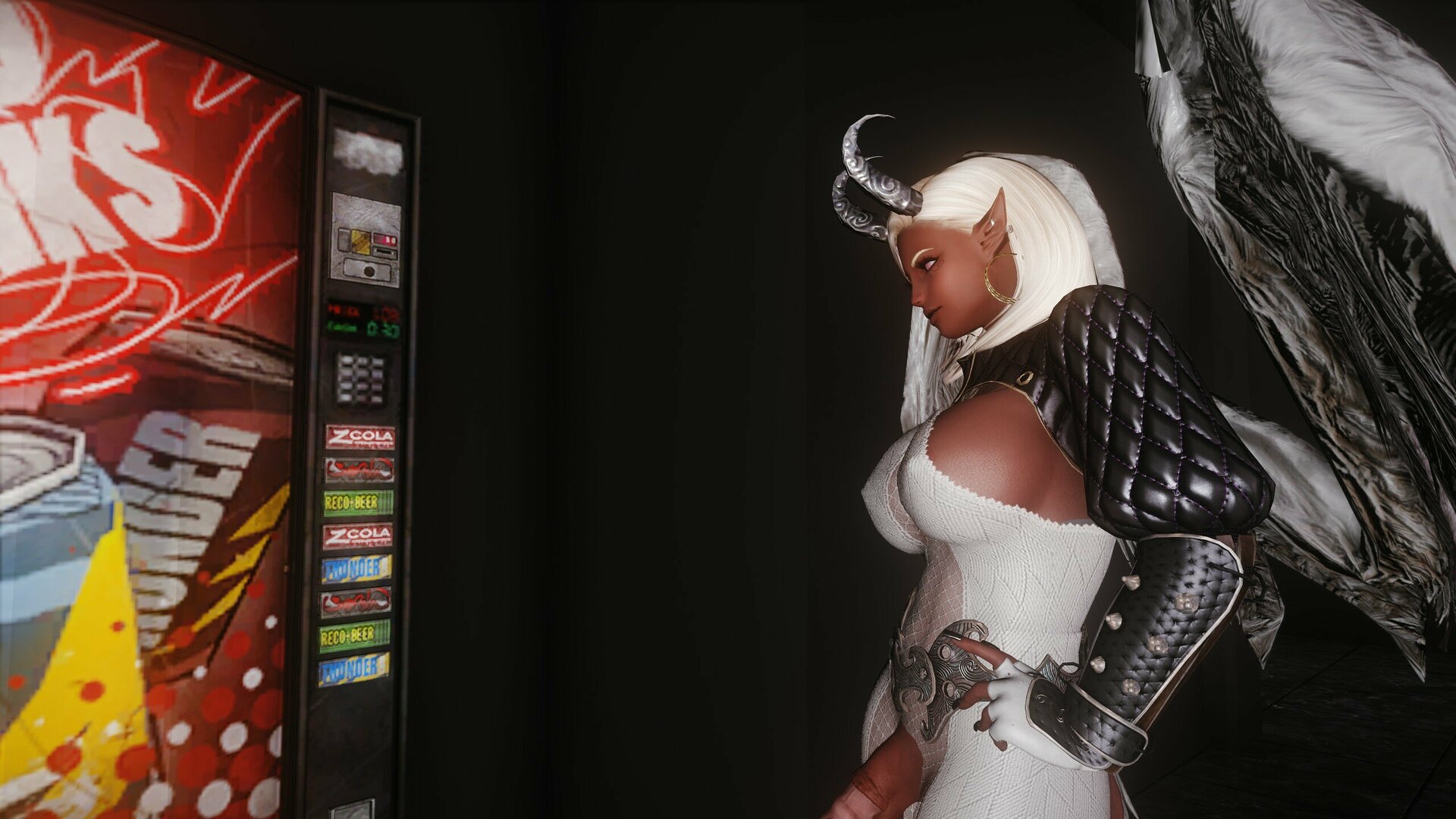 Zilphia: "uhm sorry, this one makes silly noises. I will take a look later, what's the trouble with it. Okay, let's go to the Relax area"
Zilphia: "I hope you're sitting well. Aaaaw, i Love this place, i'm always getting horny, when I'm here."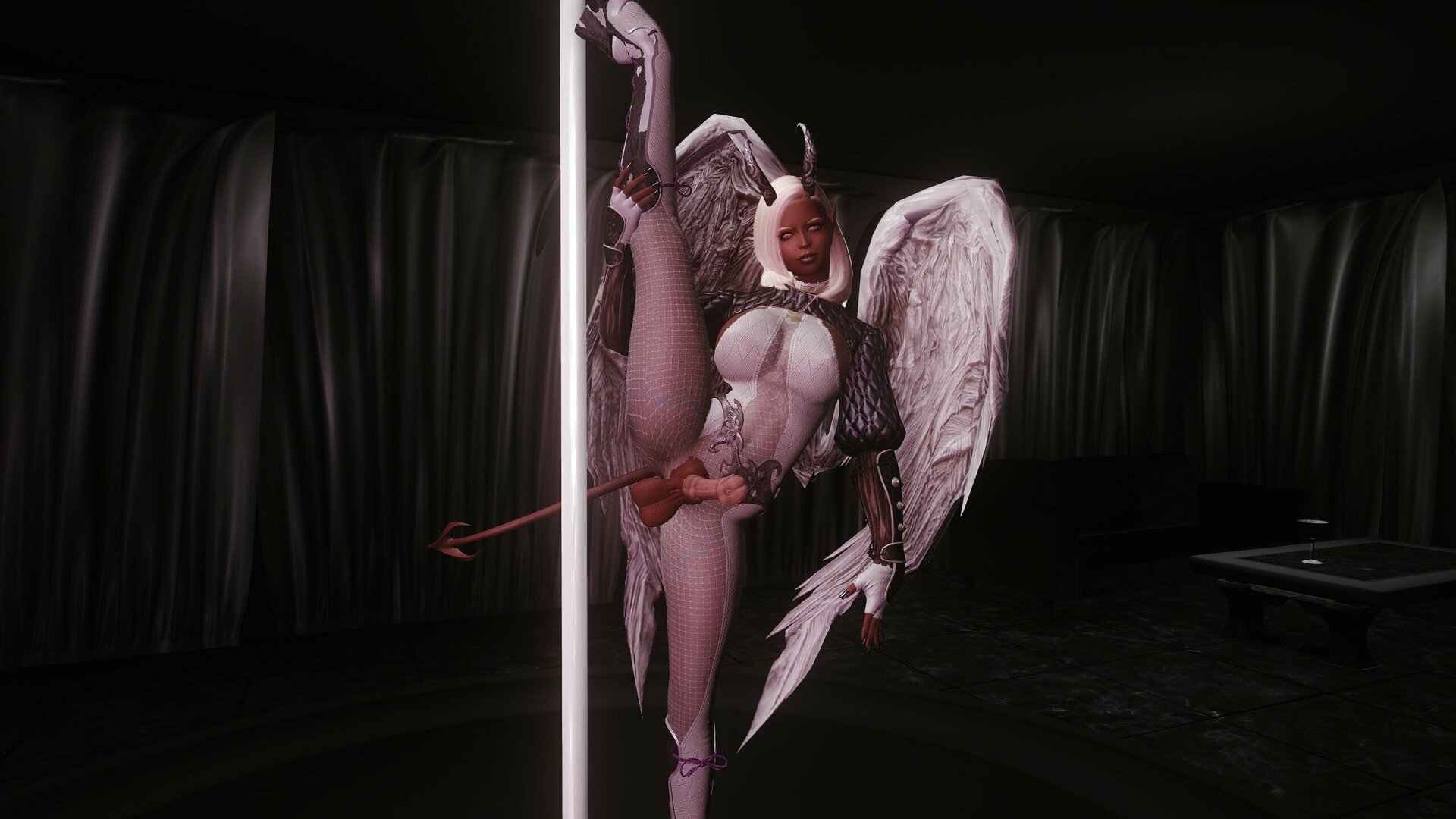 Zilphia: "Sometimes i dance at the Pole too, but only, when I'm alone. I must more practice on it, but for youi'll do an exception." *does a wink*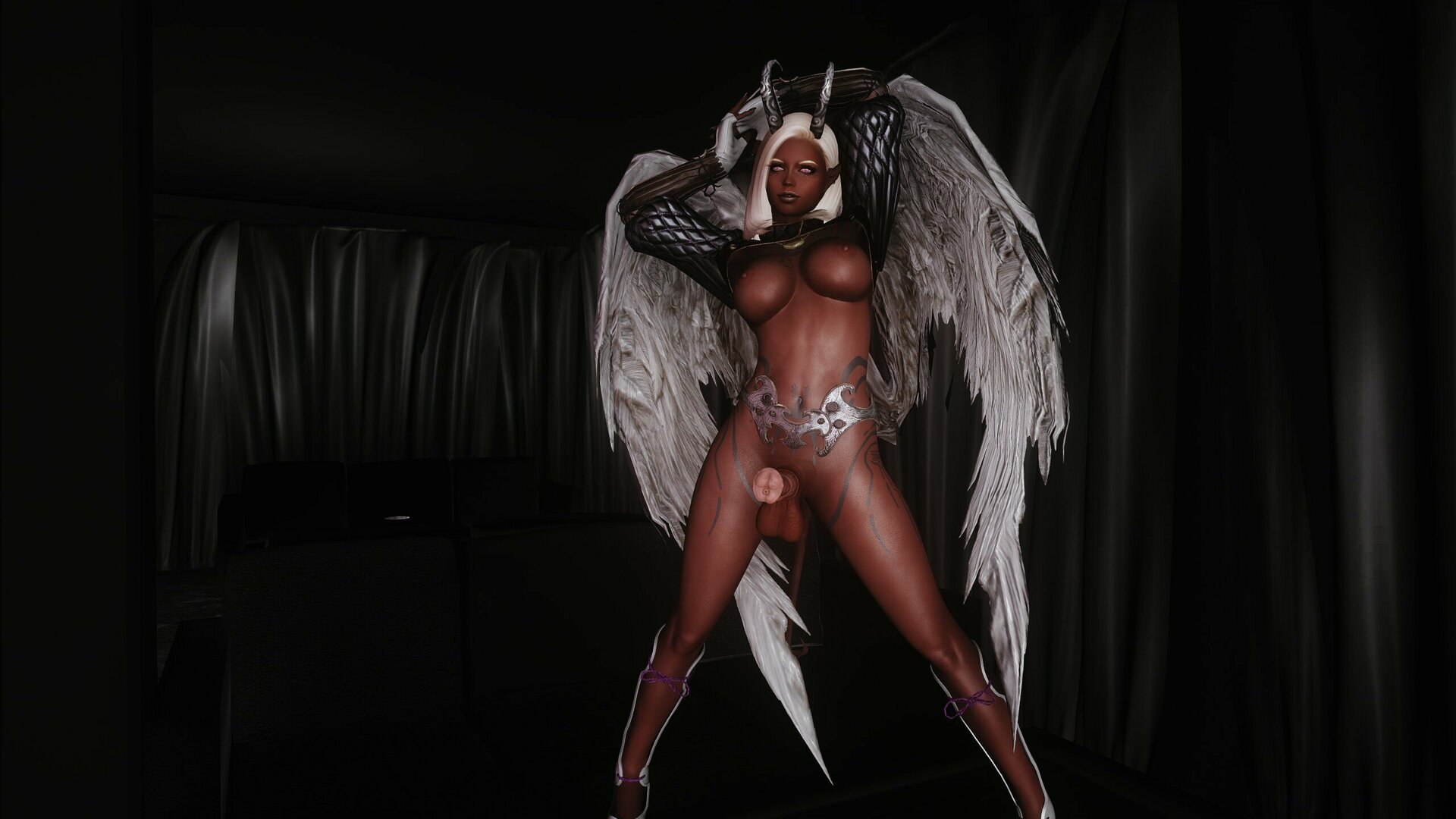 Zilphia: "Or when you like to undress yourself, you can do this. The girls like it, to dance with you together."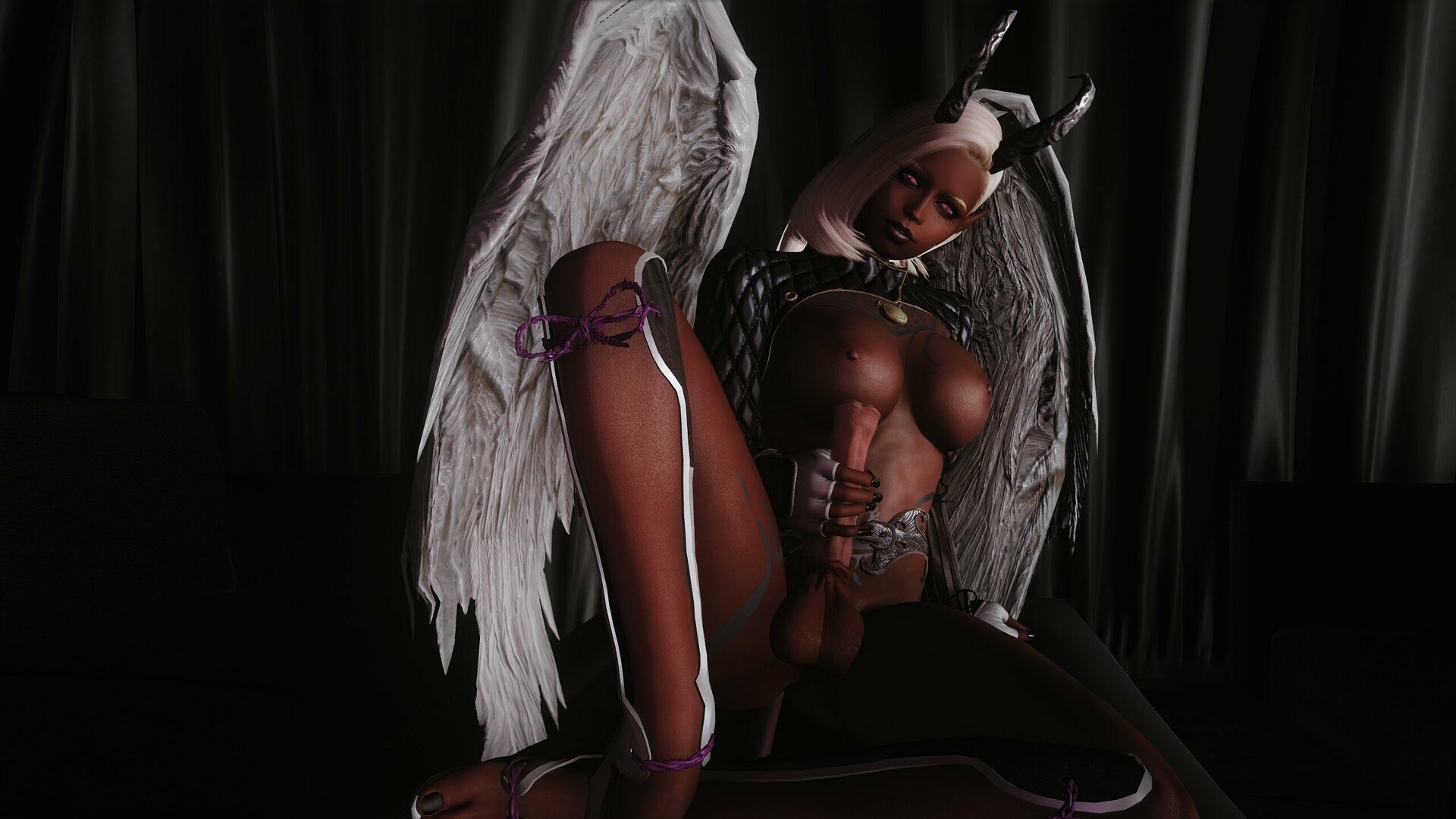 Zilphia: "Of course you can only sit here and play with yourself or having fun with the other Girls."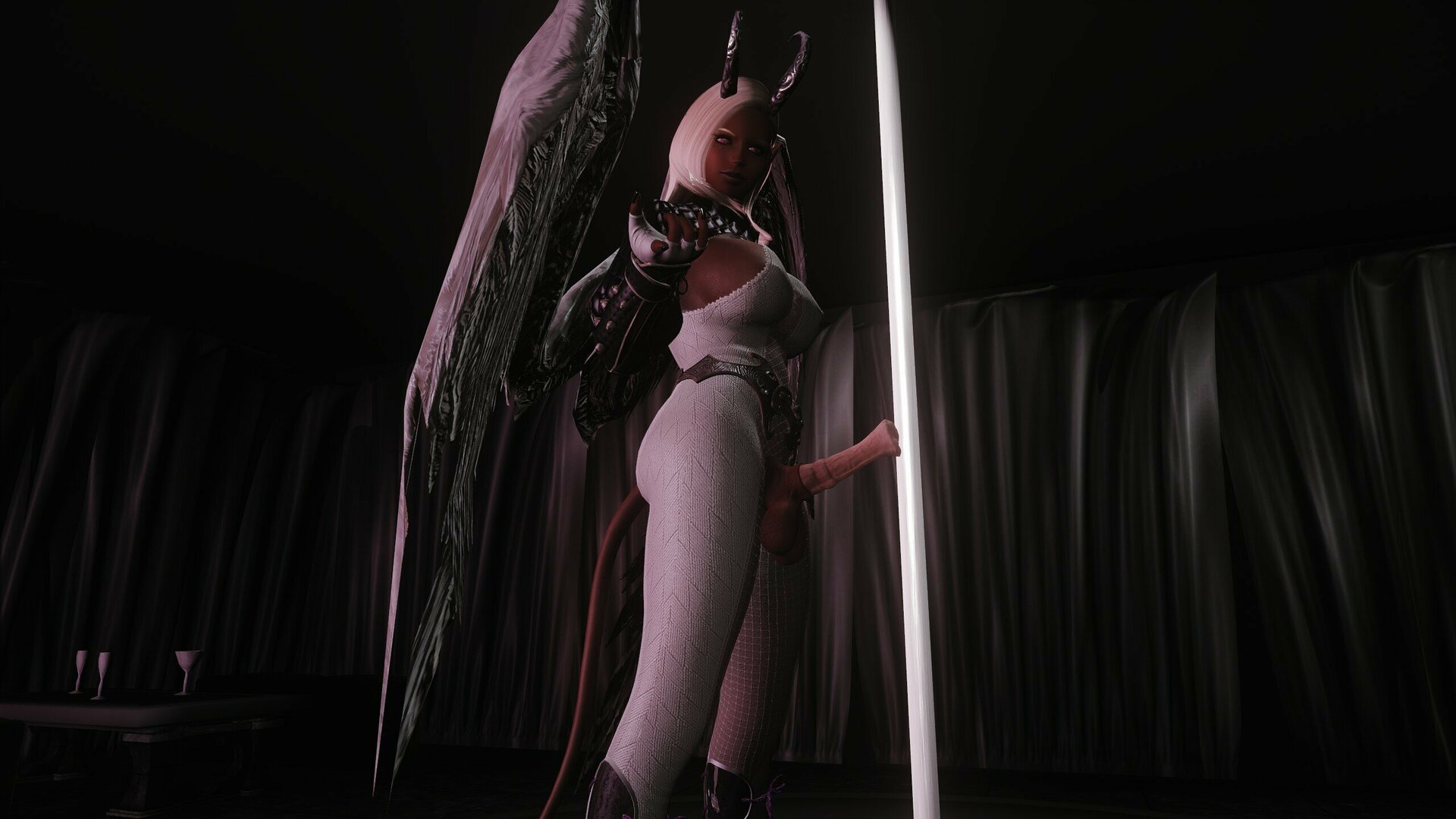 Zilphia: "Hehe, i see. You'll visit this place again. That's fine. Come on, let's go again, before I starting to seduce you, sweety!"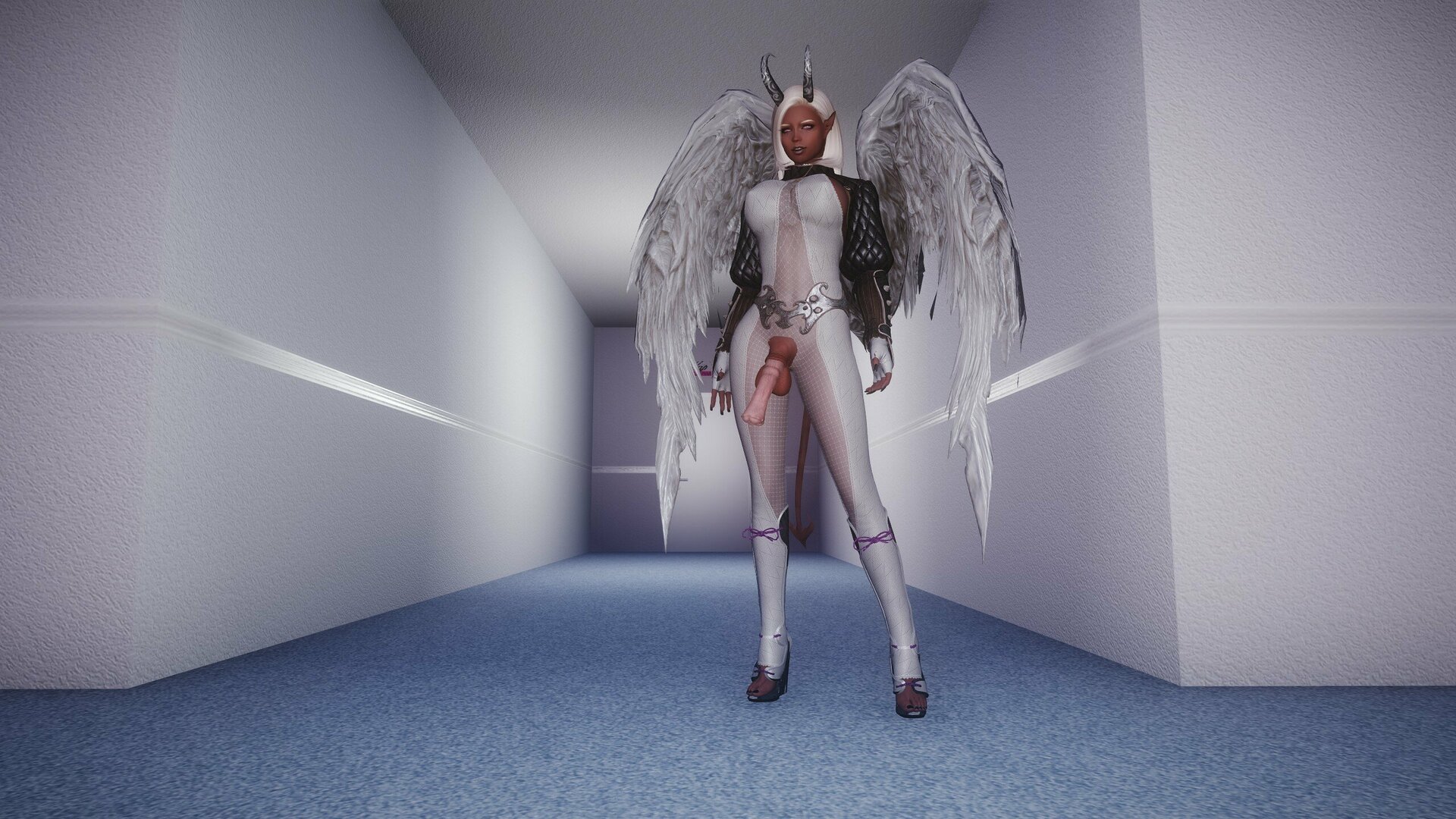 Zilphia: "So, that was the first room, If you like to see the other rooms, than follow me. - Uhm, what?!"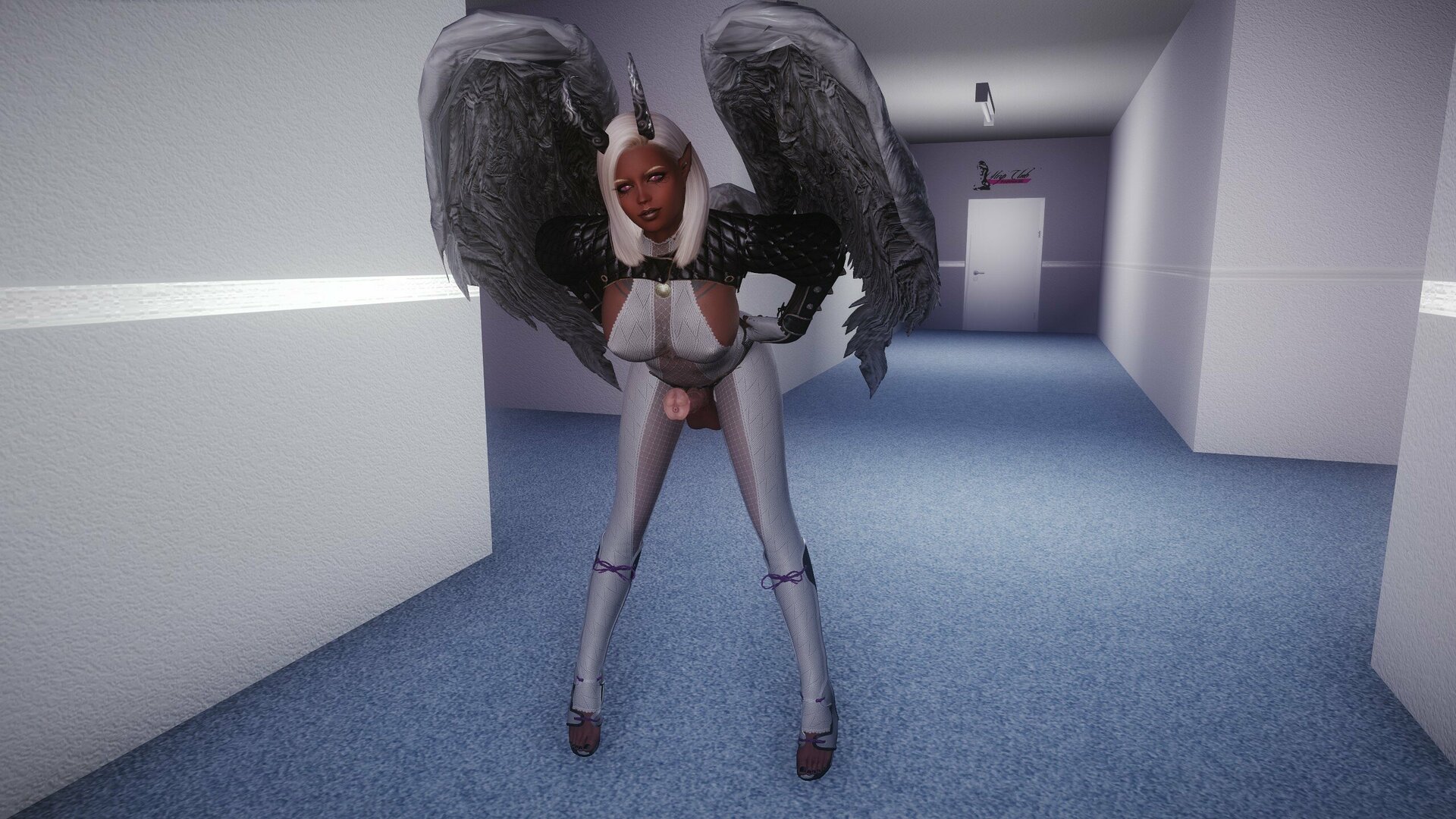 Zilphia: "But I understand you, maybe the next time. There are so many other rooms and your Time is precious. Okay, okay! But thank you, that you shared your Time with me."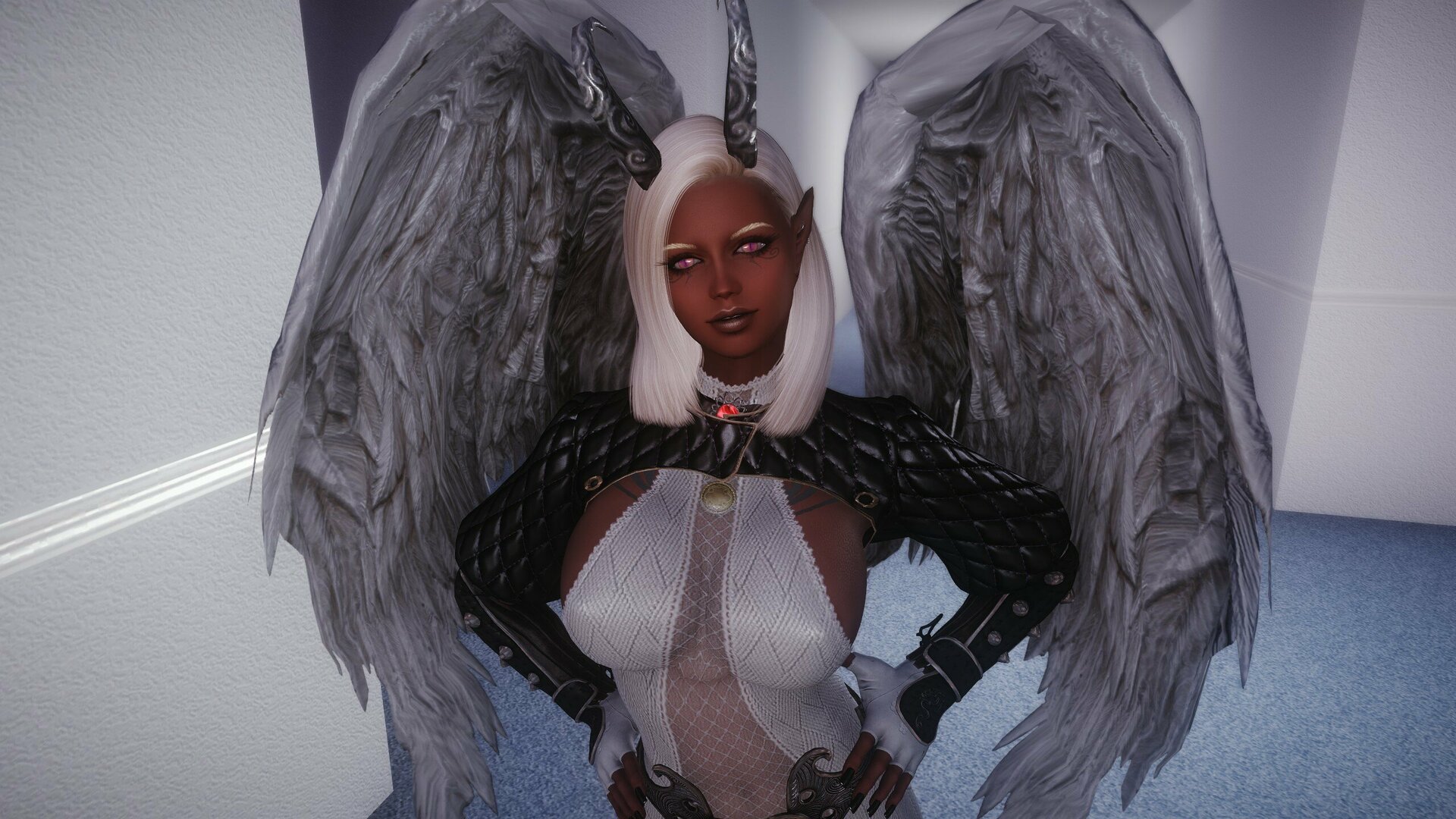 Zilphia: "You're always welcome! See you in the Future. Stay healthy and bye! Have a nice day!"