College Days (Memoirs of a Sex Demon - Part 1)
---
Having so many characters it's hard to give attention to all, and especially when some of them live in completely separate universes. While some of my content is wholesome and family friendly, some of it, is not. The best thing about modding is that it provides a near unlimited supply of opportunities and playstyles, and being in an adult community, provides an especially unique opportunity to play as a succubus.
If you're here, you probably know that a succubus is literally a sex demon, and as such, no tales about one should ever be SFW. So here it is, the first entry on Enisse's origin tale.
___________________________________________________________________________________________________________________________________________________________________________________________________________
Enisse "Wildwing" Ashheart wasn't always the confident adventuring succubus girl that she is today. She was once just a normal girl with very normal problems trying to make it in a tough world.
But if she had to talk about the moment that changed her life for good, she'd go back to her college days, to the time where she entered as a young apprentice to the college of Winterhold.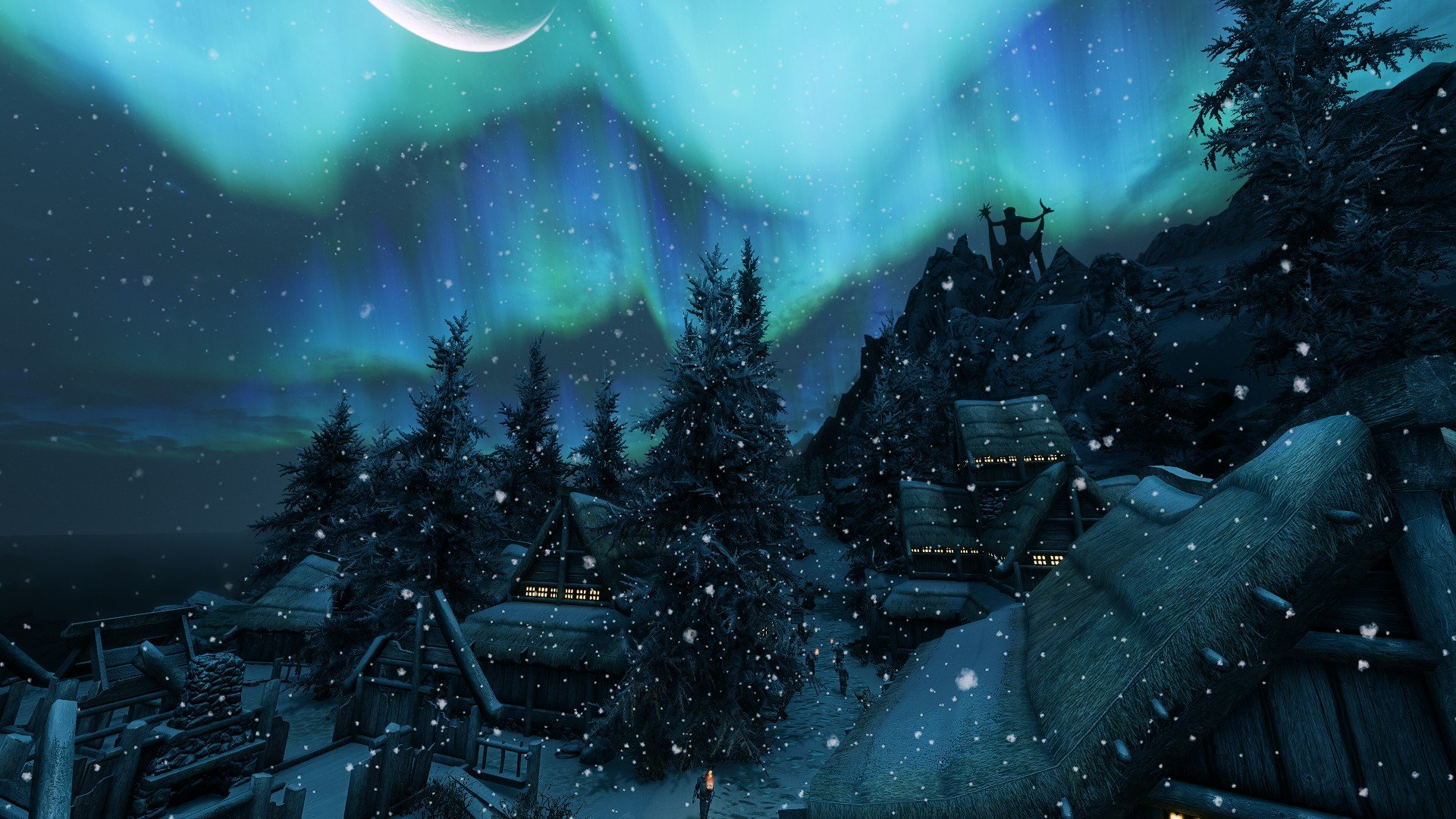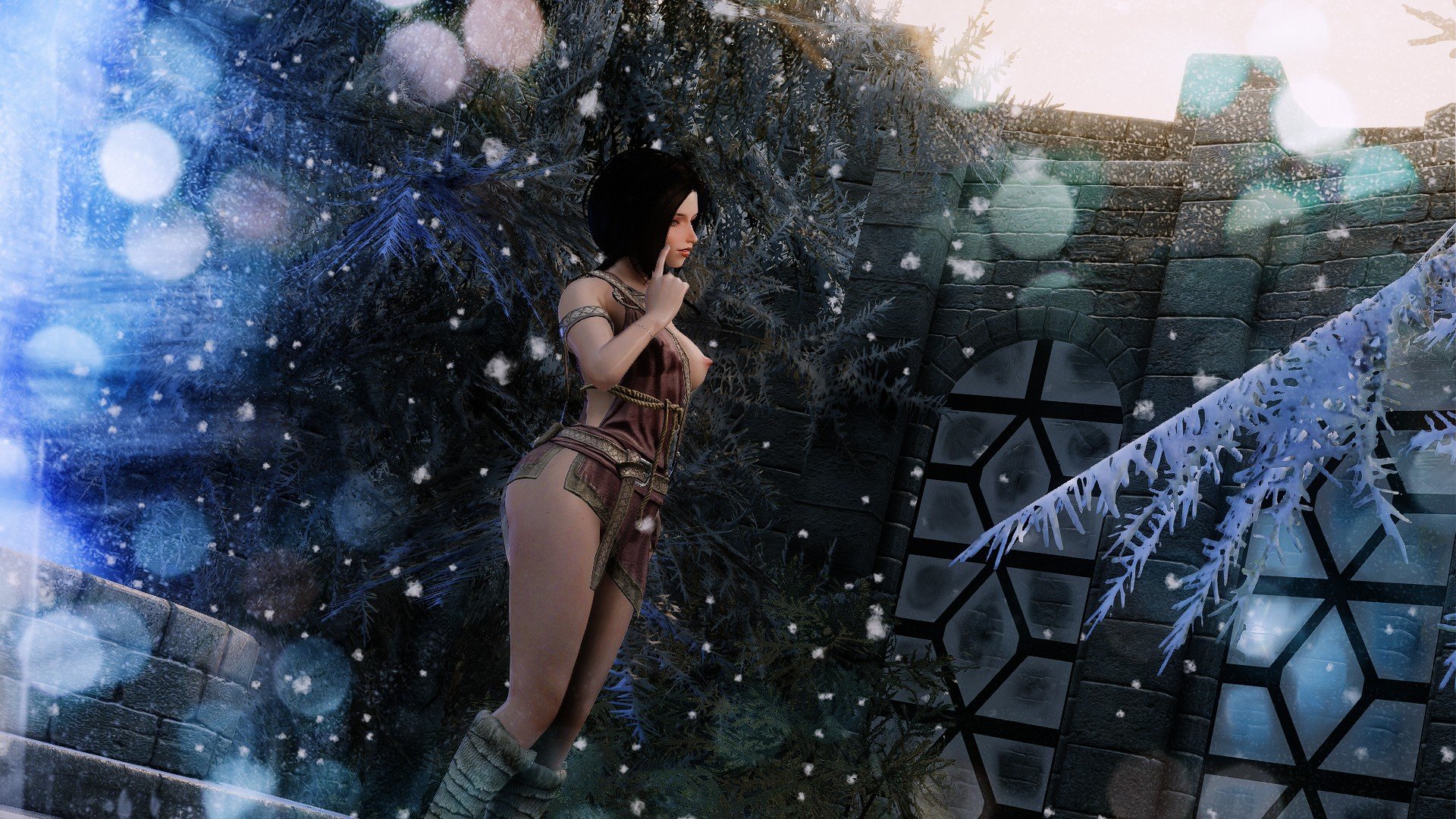 Paying for her scholarship, was expensive, and her mother, the only family she ever knew wasn't exactly rich, though she did always encourage her to seek knowledge, and she also taught her, that it was not enough to be pretty, but she had to use her wits too.
So Enisse did the smart thing, and secured a job as a waittress at a local tavern in order to pay for her education.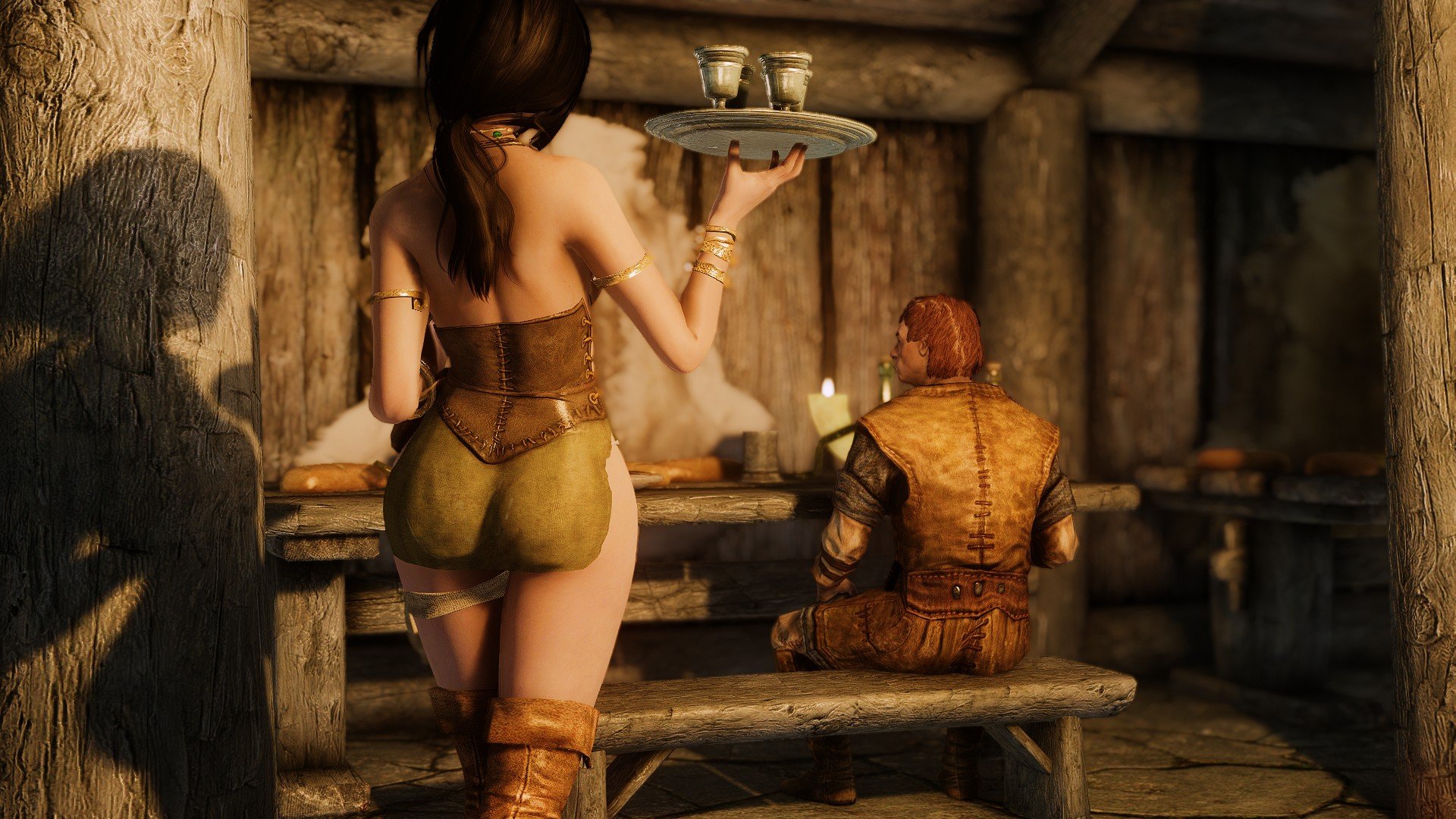 However, despite all her mother's advices, Enisse was always a wild girl at heart.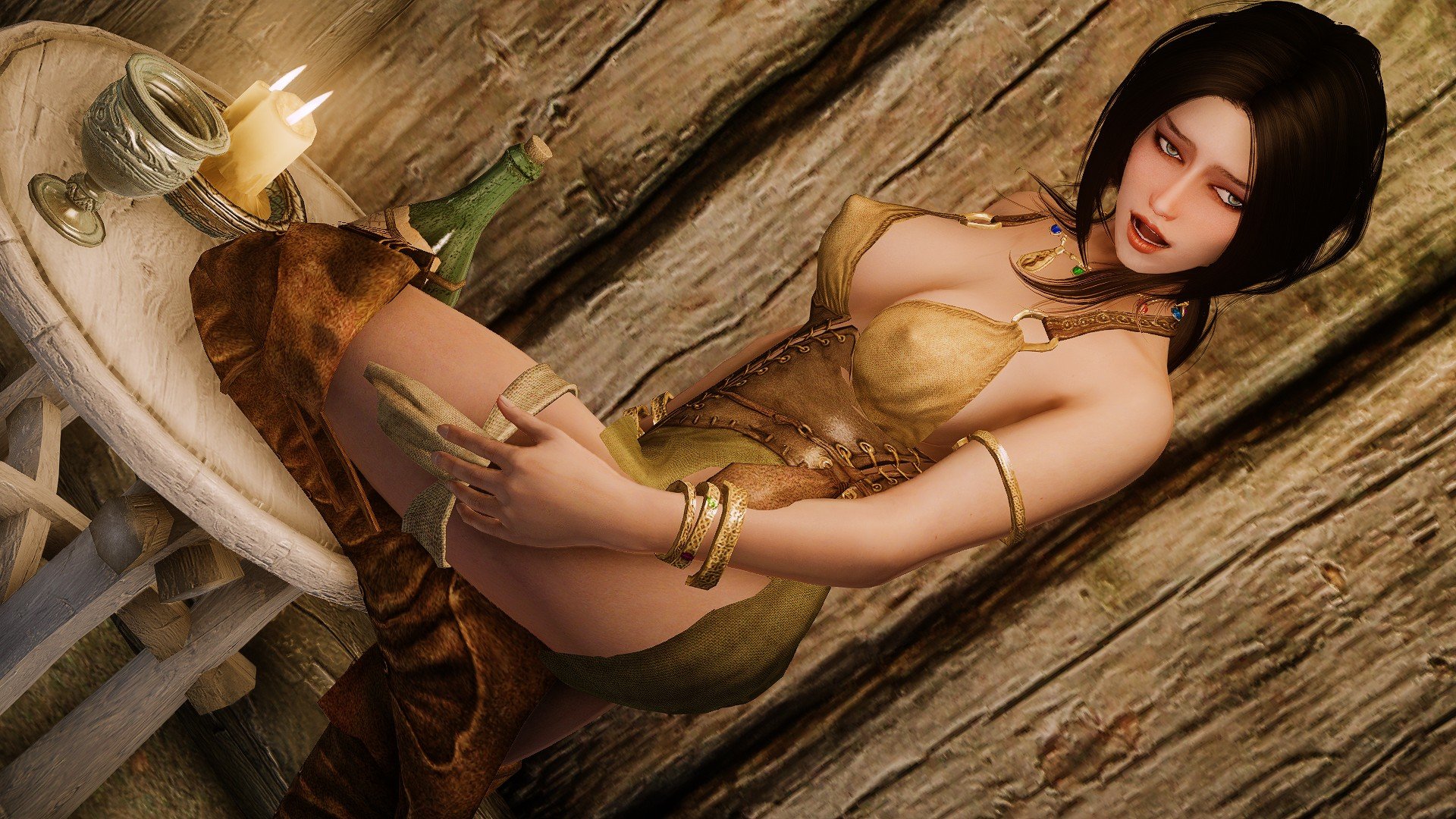 She had been told, that she should always enjoy work and that when you love working, it's not really working at all.
So she followed her mother's advice to the letter, and decided she wanted to earn money by doing what she loved, and there was nothing in the world she loved more, than having sex.
She wasn't doing it because her looks were all she had or bacause she couldn't do anything else, she was doing it because she genuinely liked it.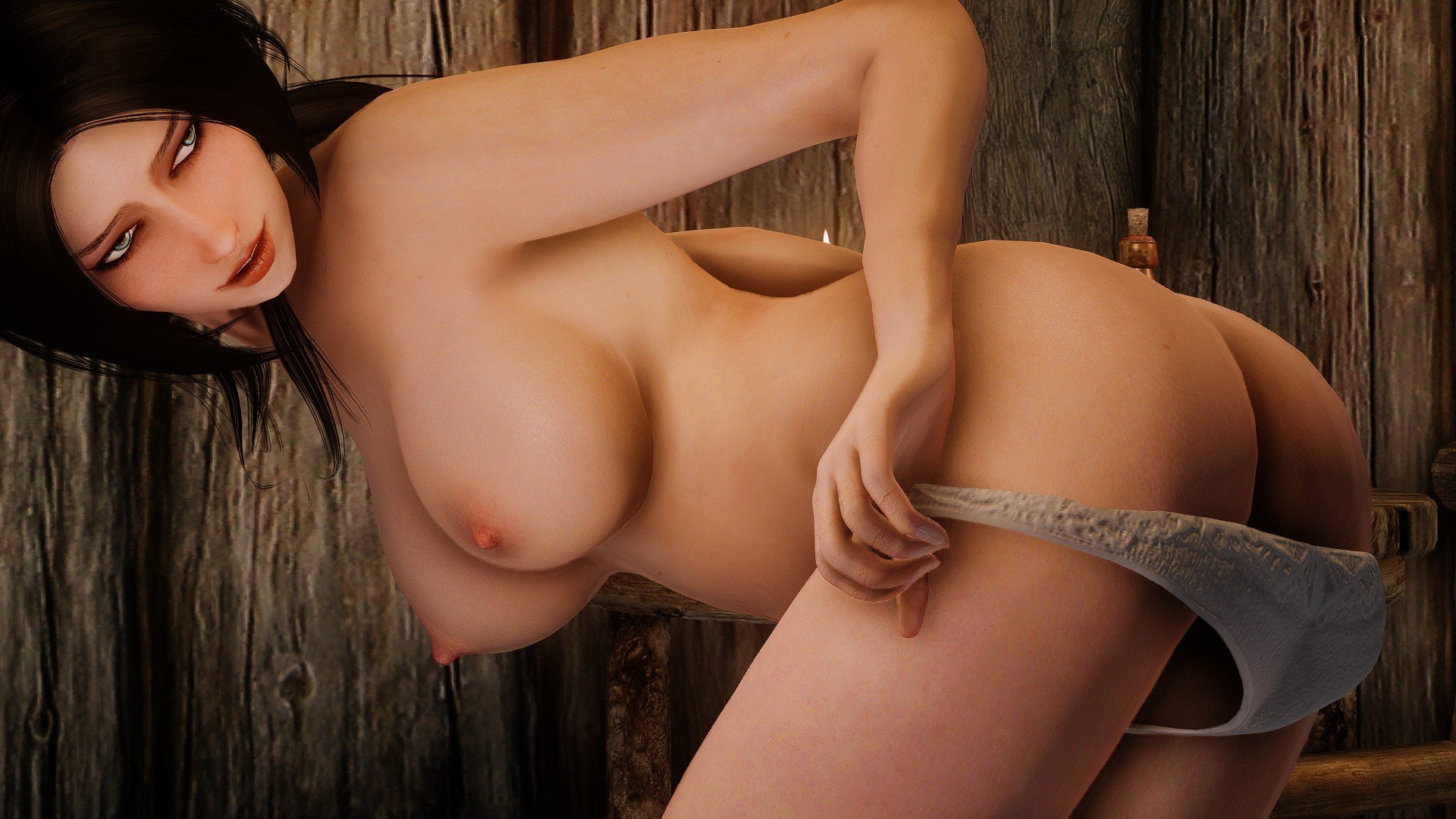 She liked the rush that flooded her senses every time someone came in her, she liked giving herself to the pleasure and she enjoyed the tingling sensation she felt in her gut after the deed was done.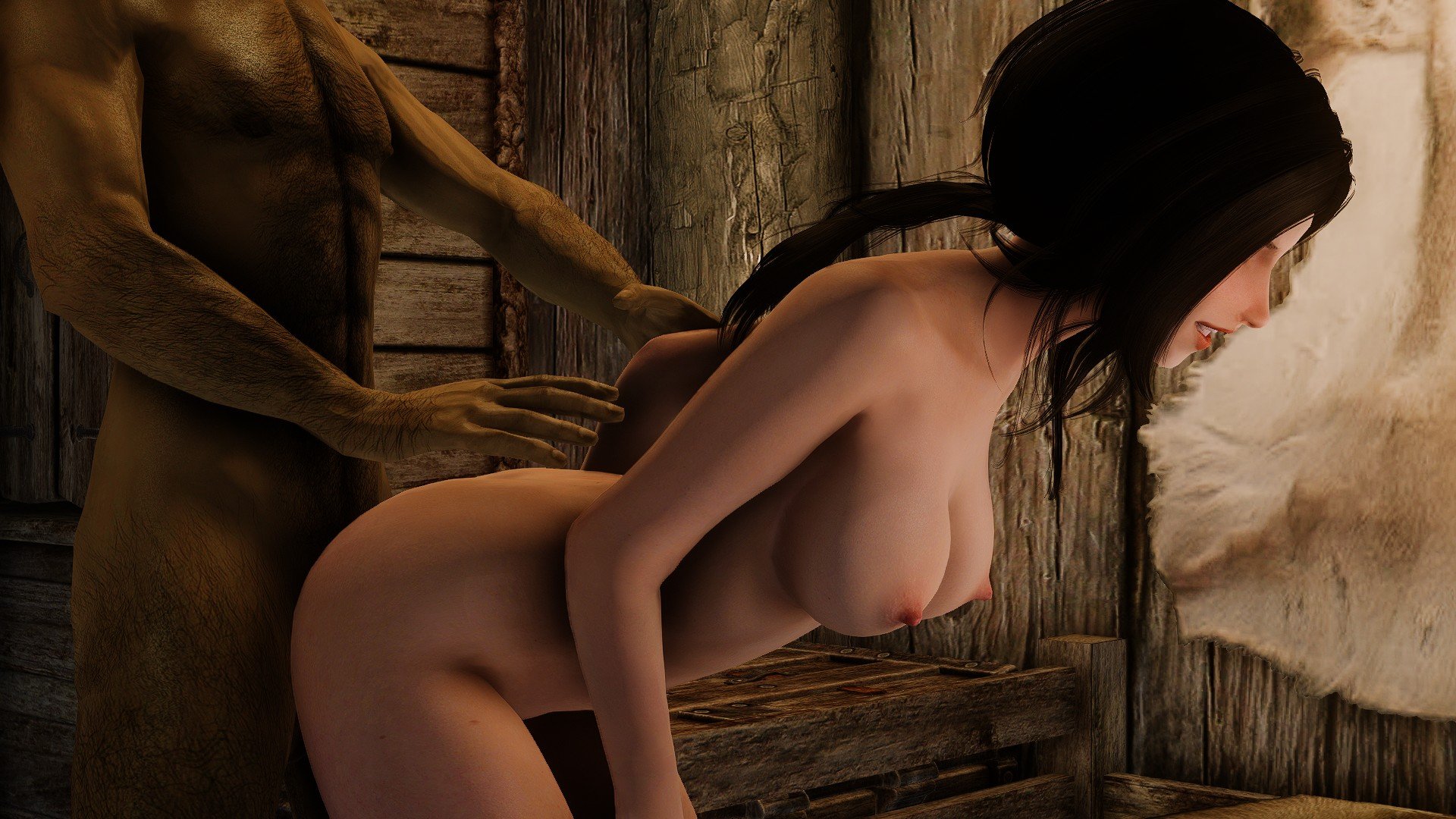 So did her days passed, between her working shifts and the times she had for herself, to enjoy some time alone with just her books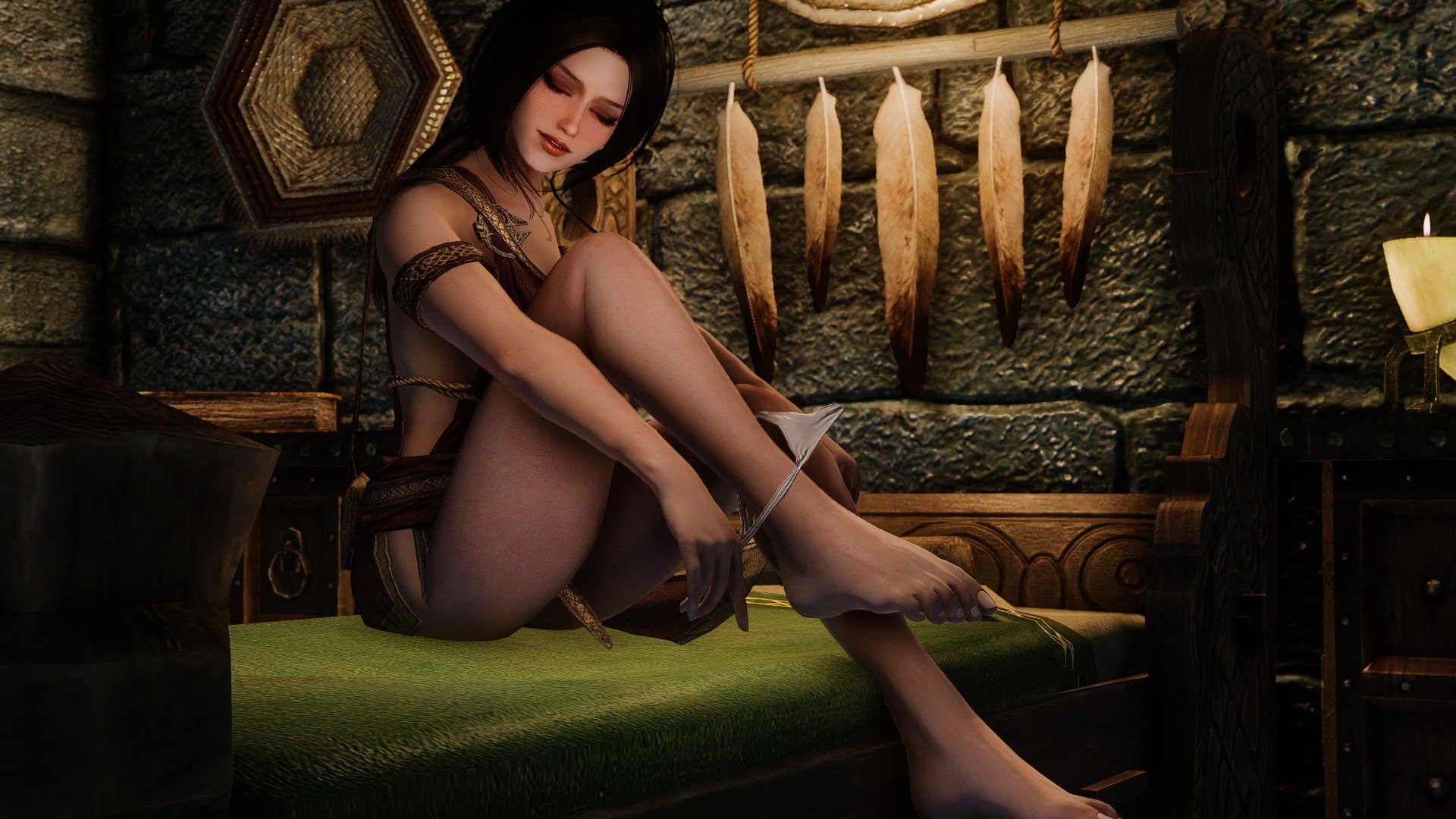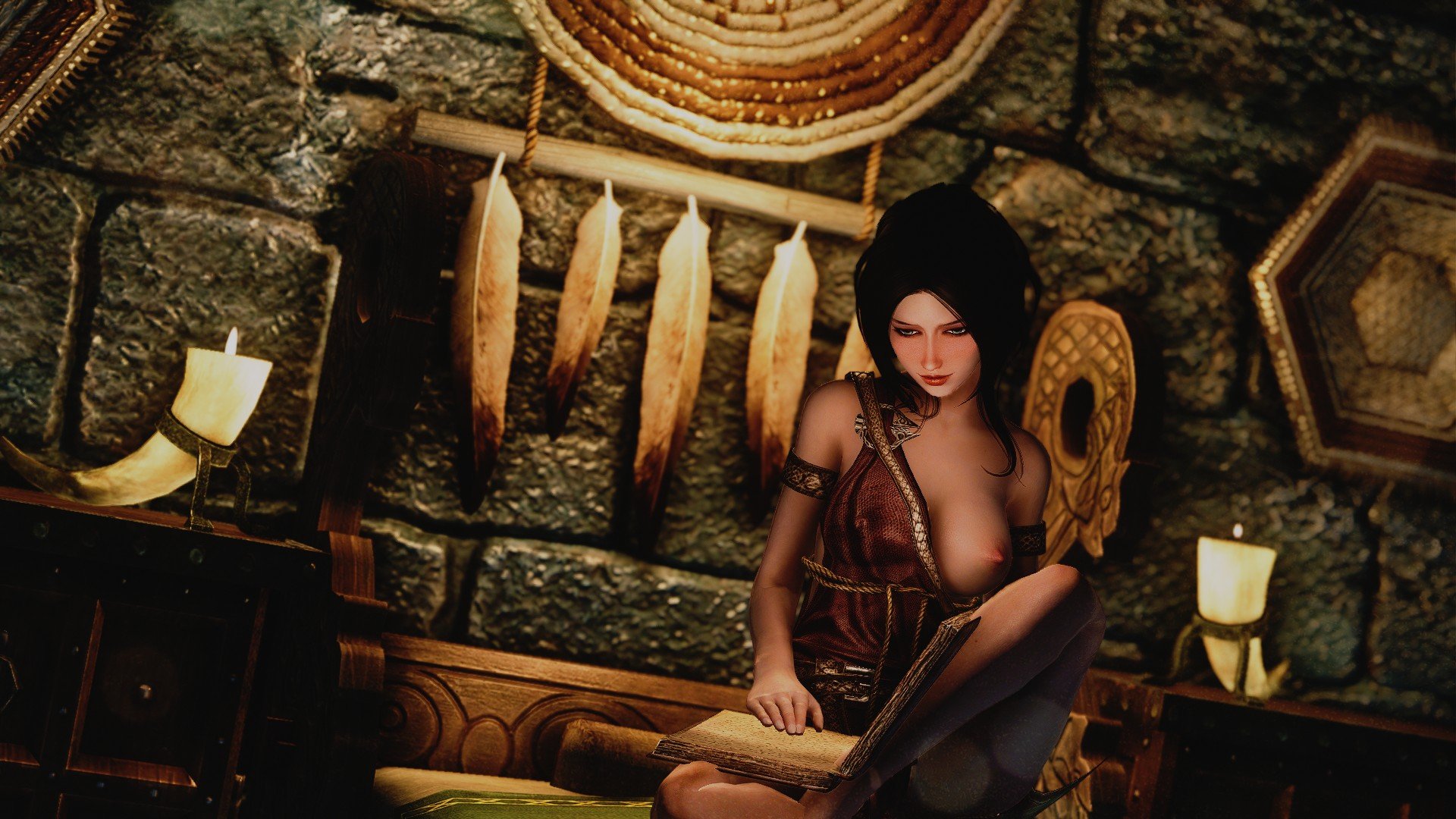 The mage apprentice, probably serviced every man in town and every traveller in the region by that time. Being on her knees became as easy as breathing for her.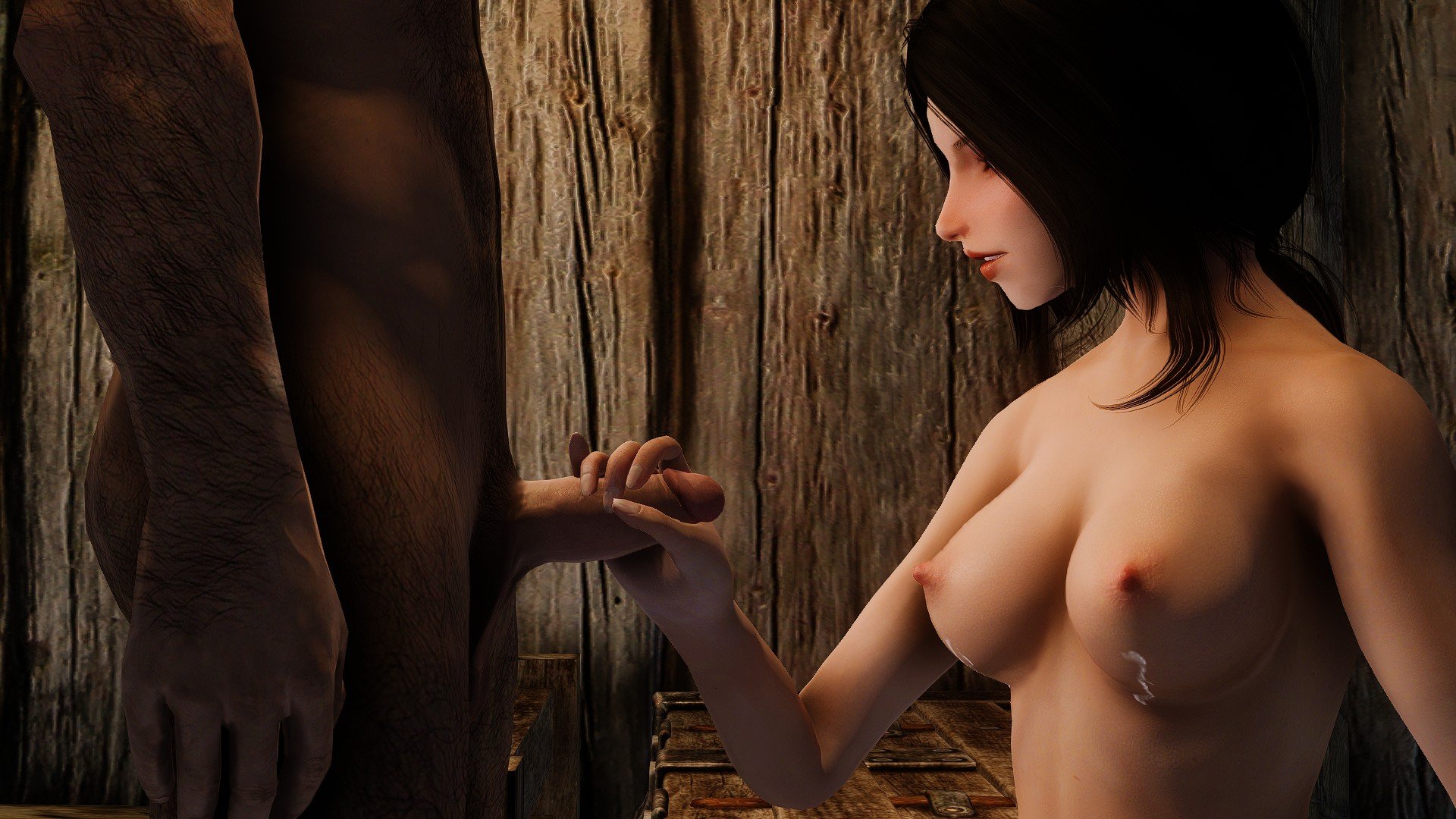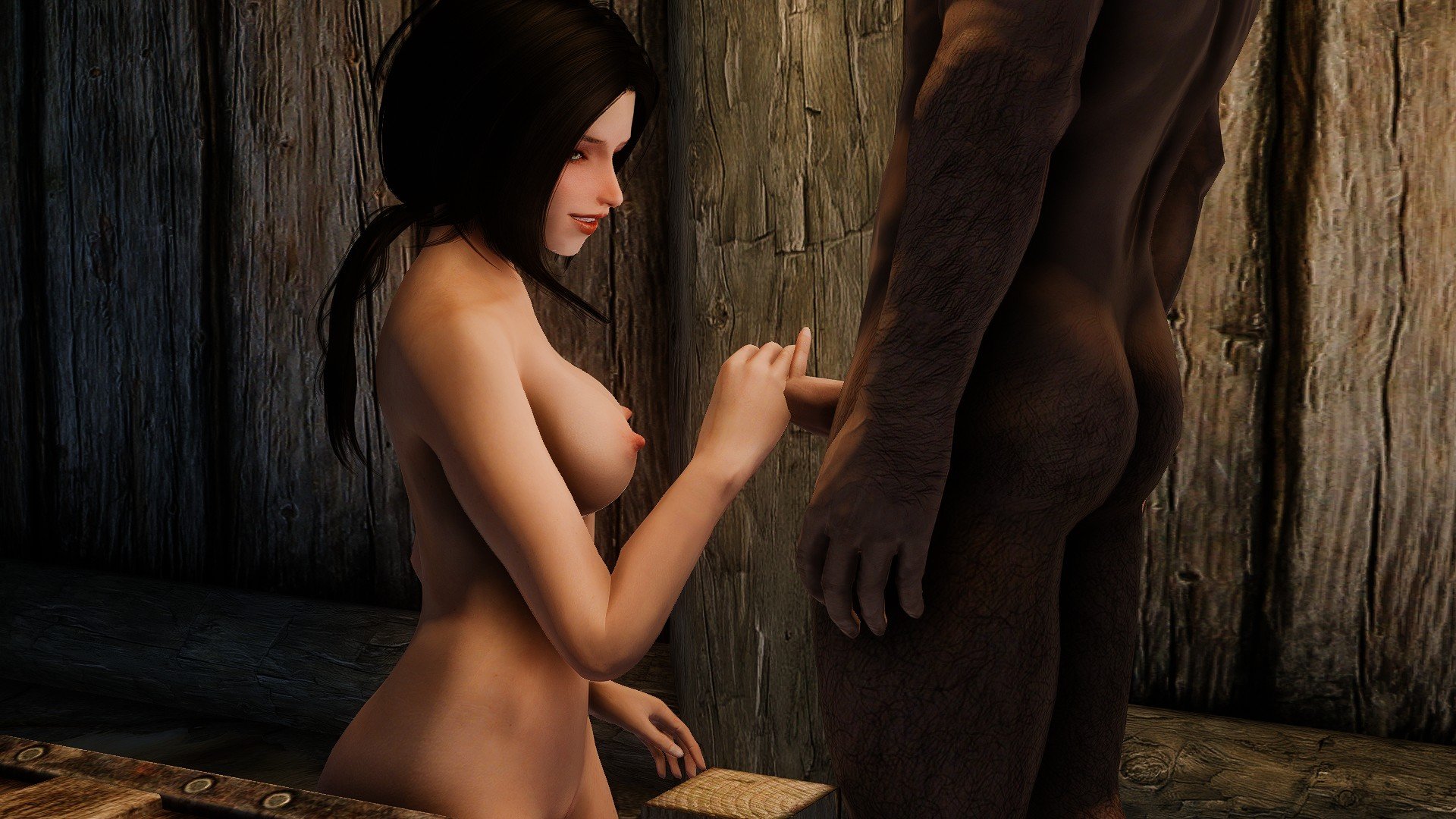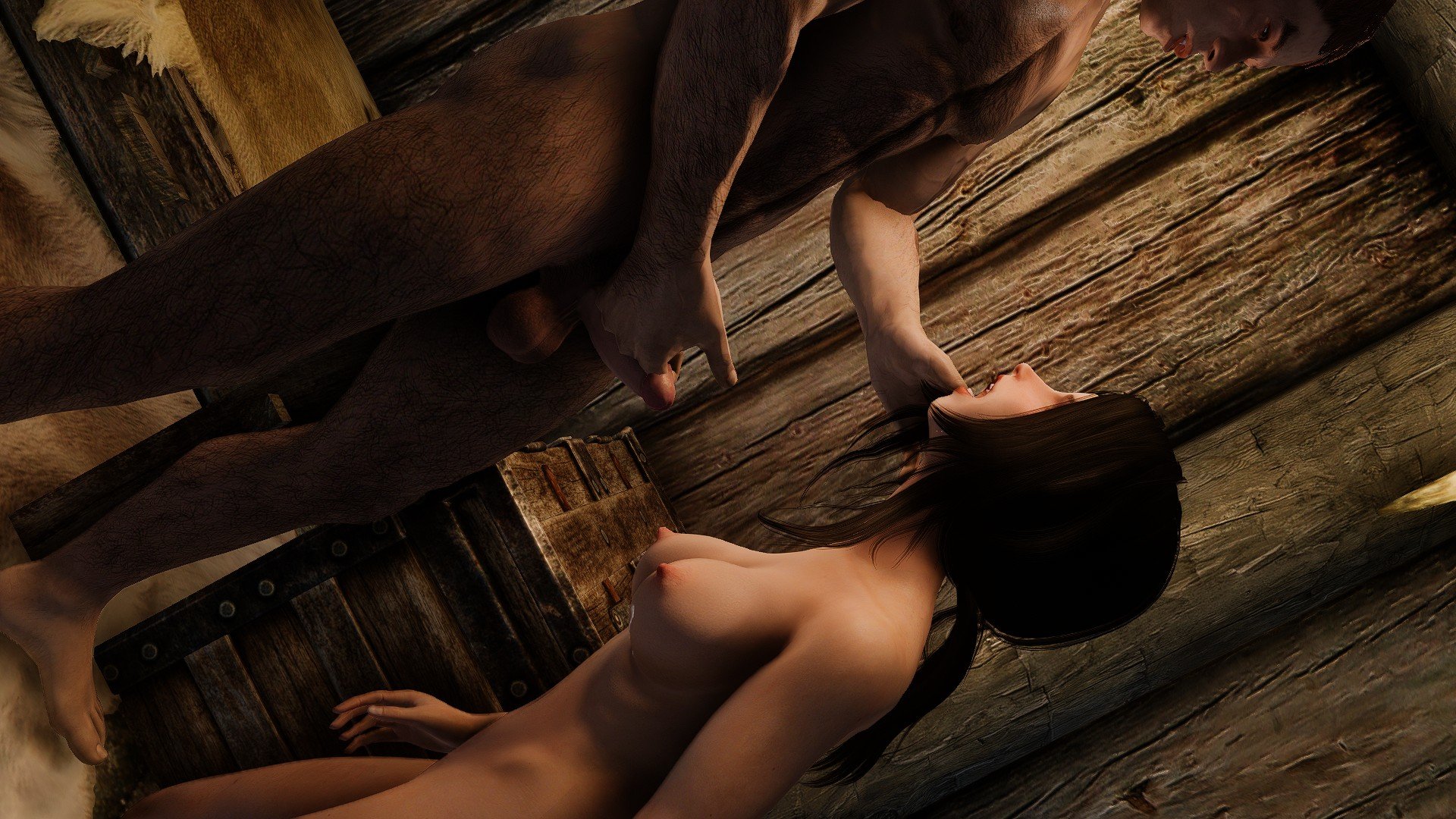 Having sex always made her feel invigorated and alive, to the point she thought she was drinking some divine elixir every time she sucked her clients dry.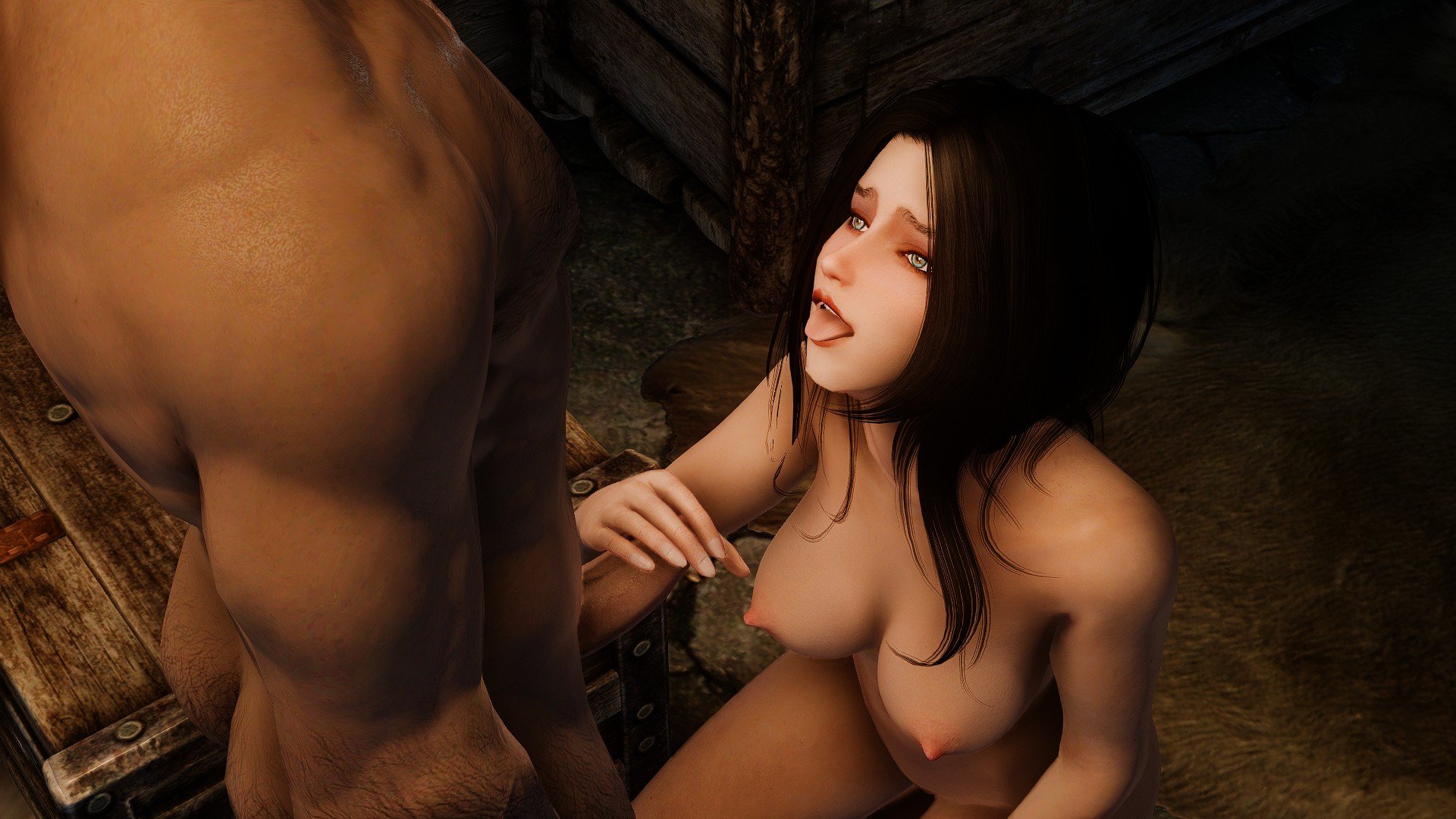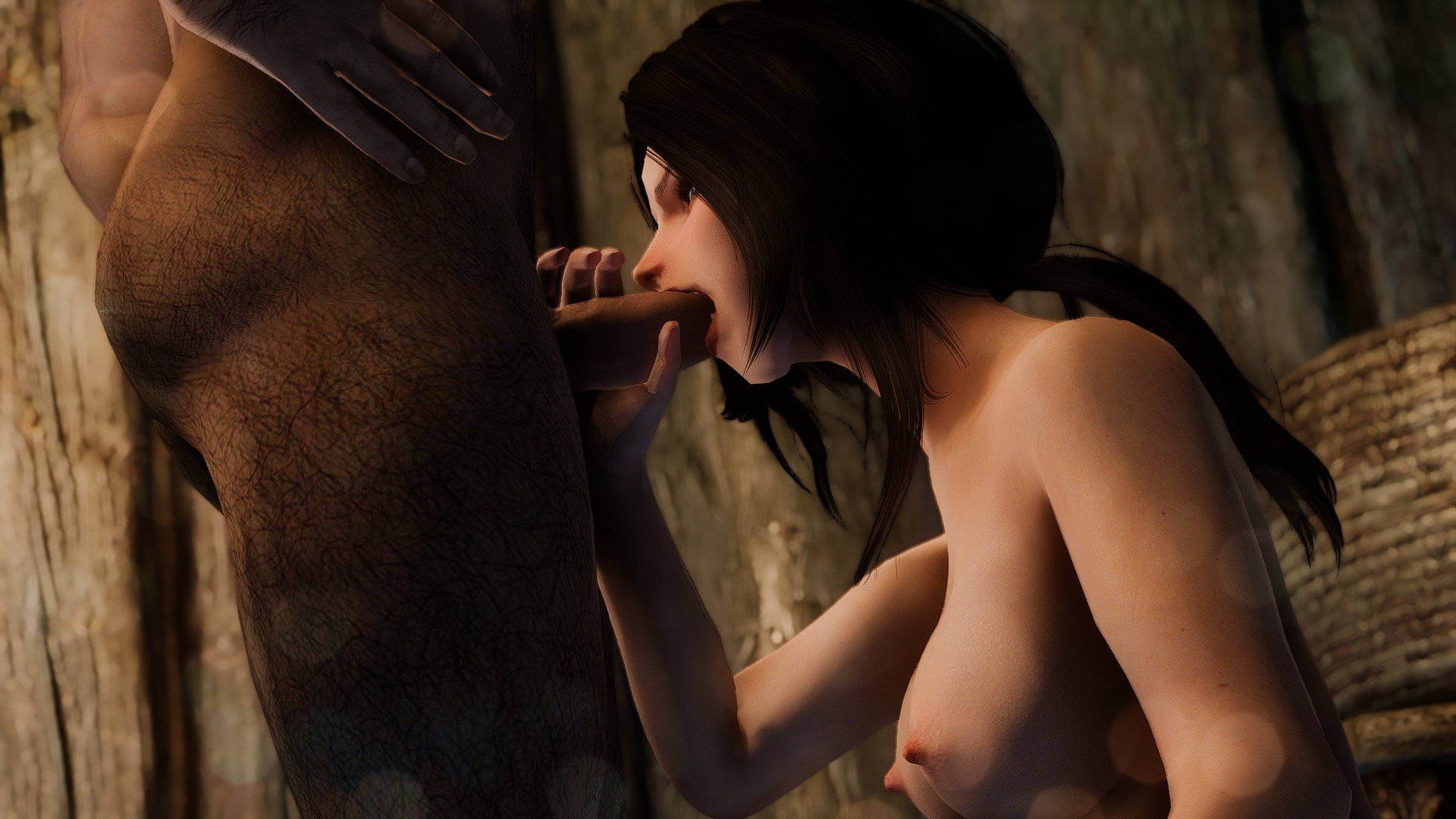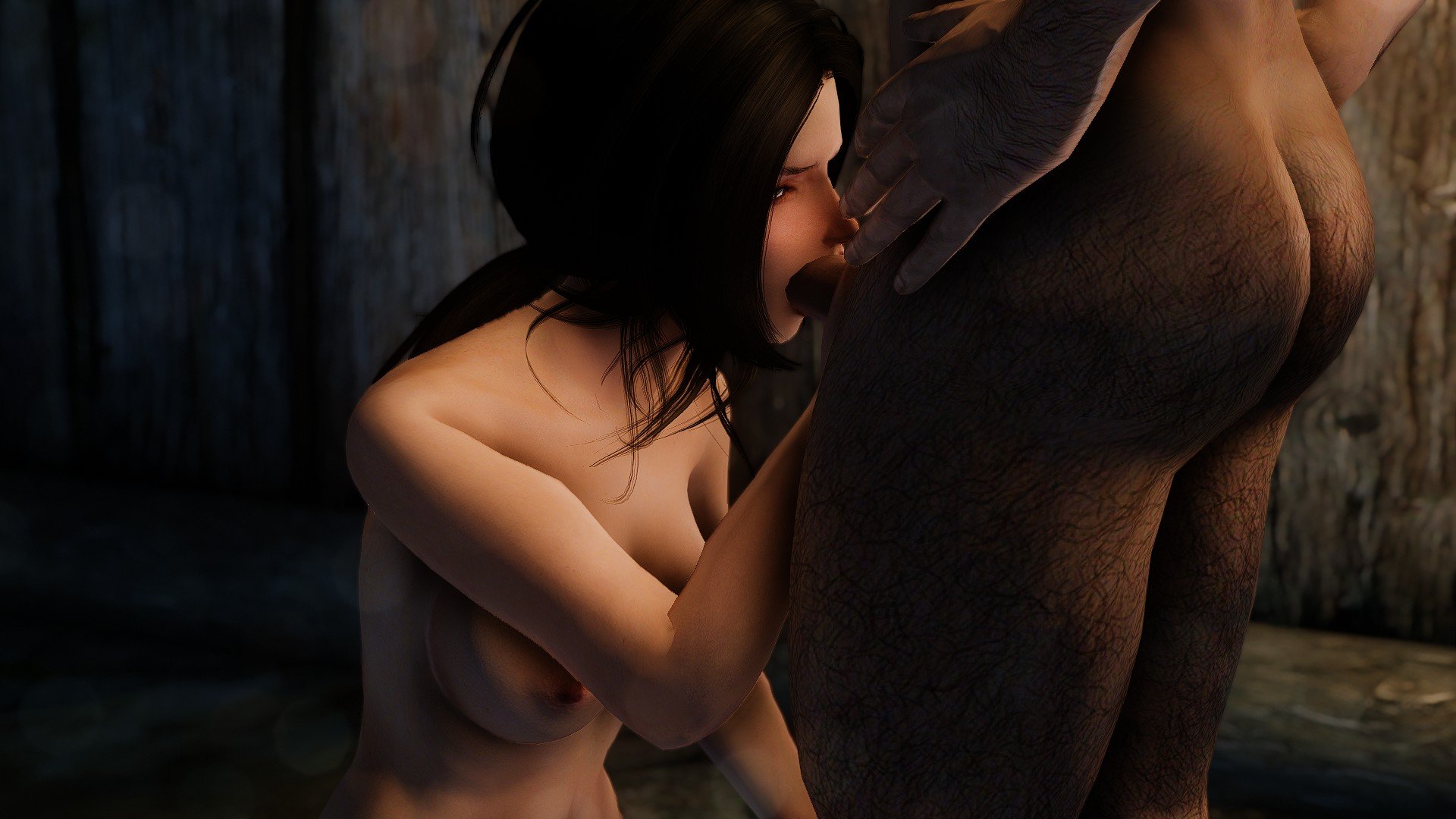 She even did some research on the properties of bodily fluids and their magical applications, hoping to perhaps discover something new in magic.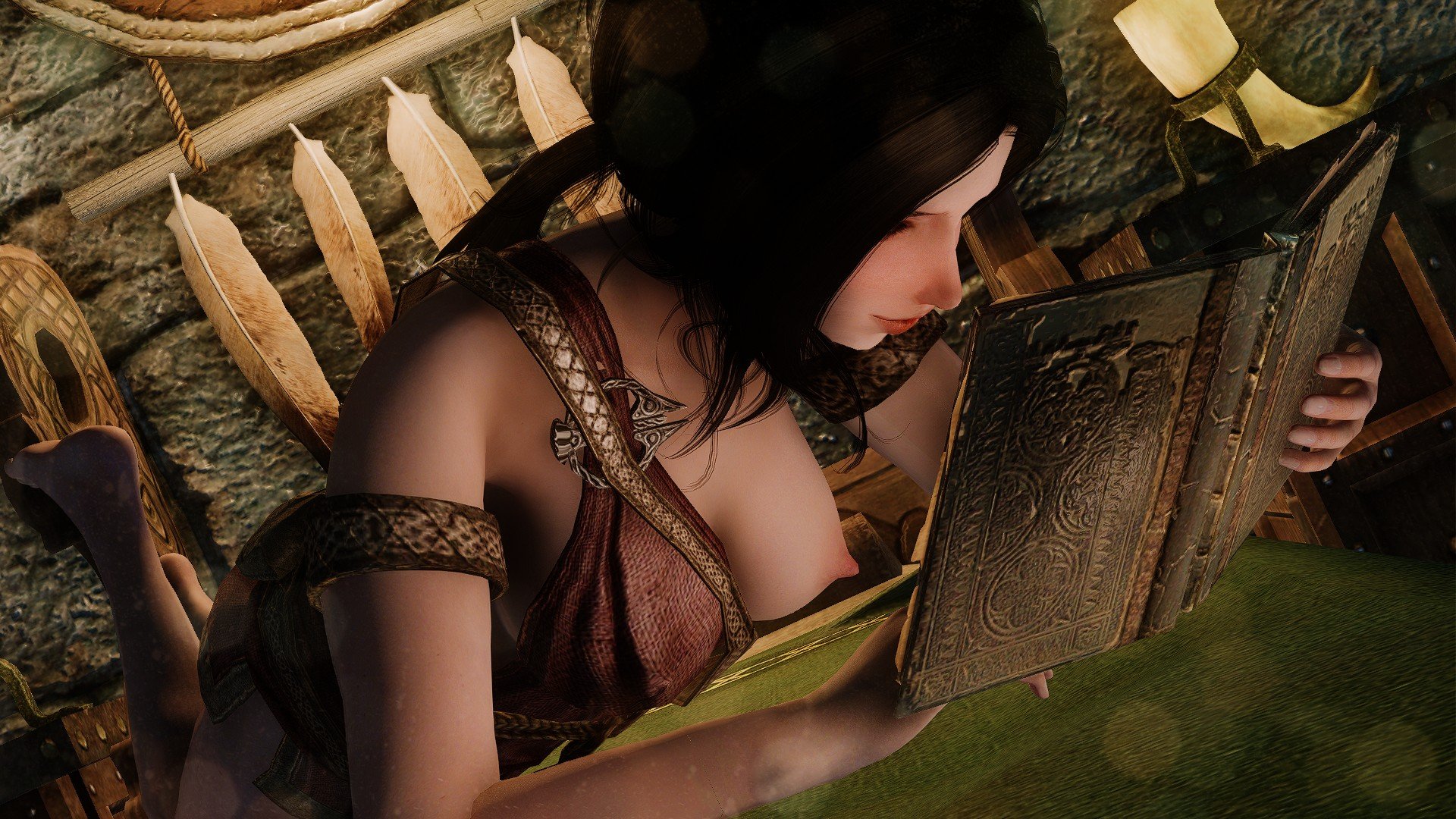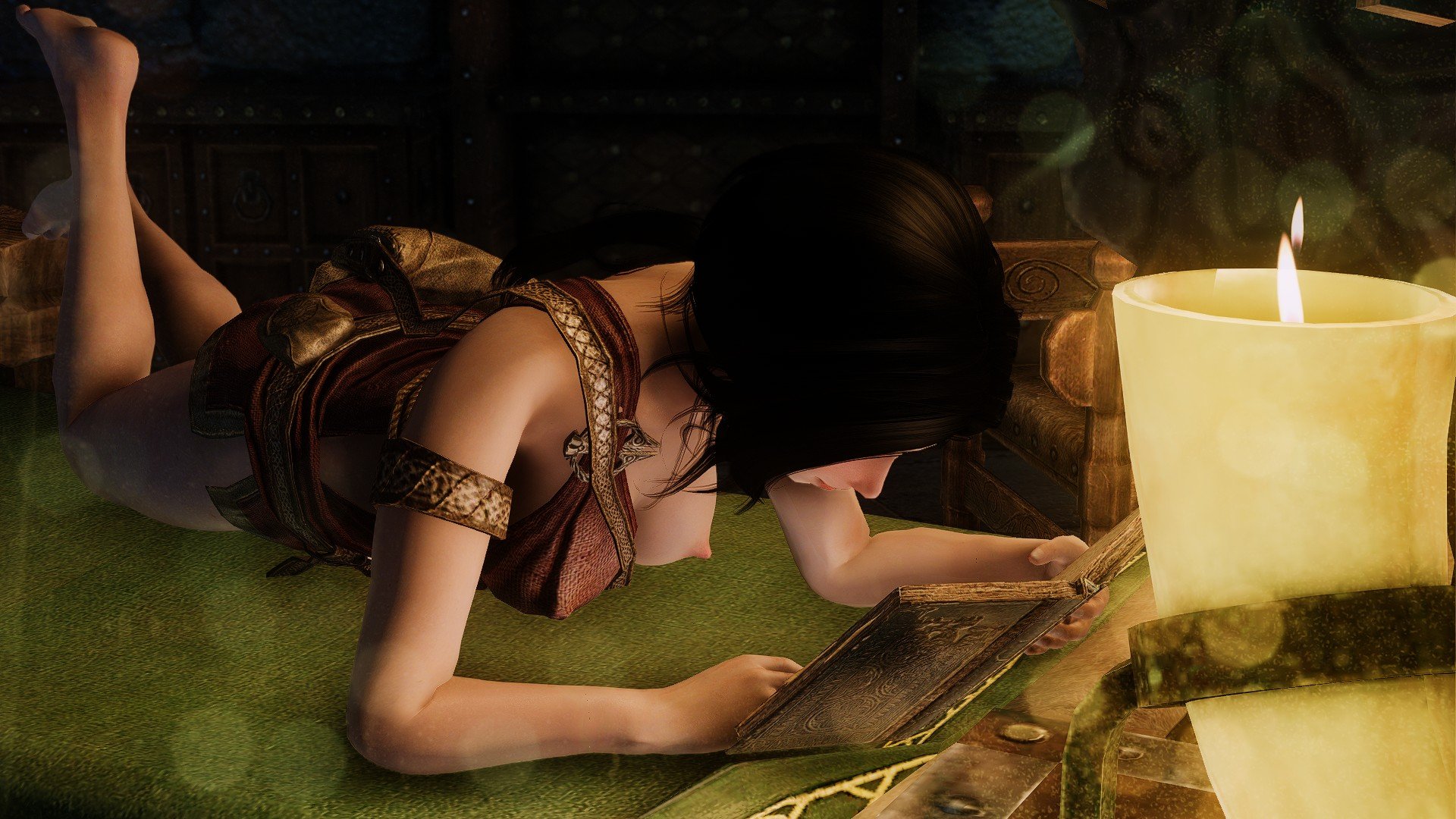 Didn't really find anything, but she never gave up, her dream was to one day, patent her discoveries and become the world's most renowned "sex mage".
Those were some of the happiest days of her life, where everything was new and undiscovered, they were simpler times.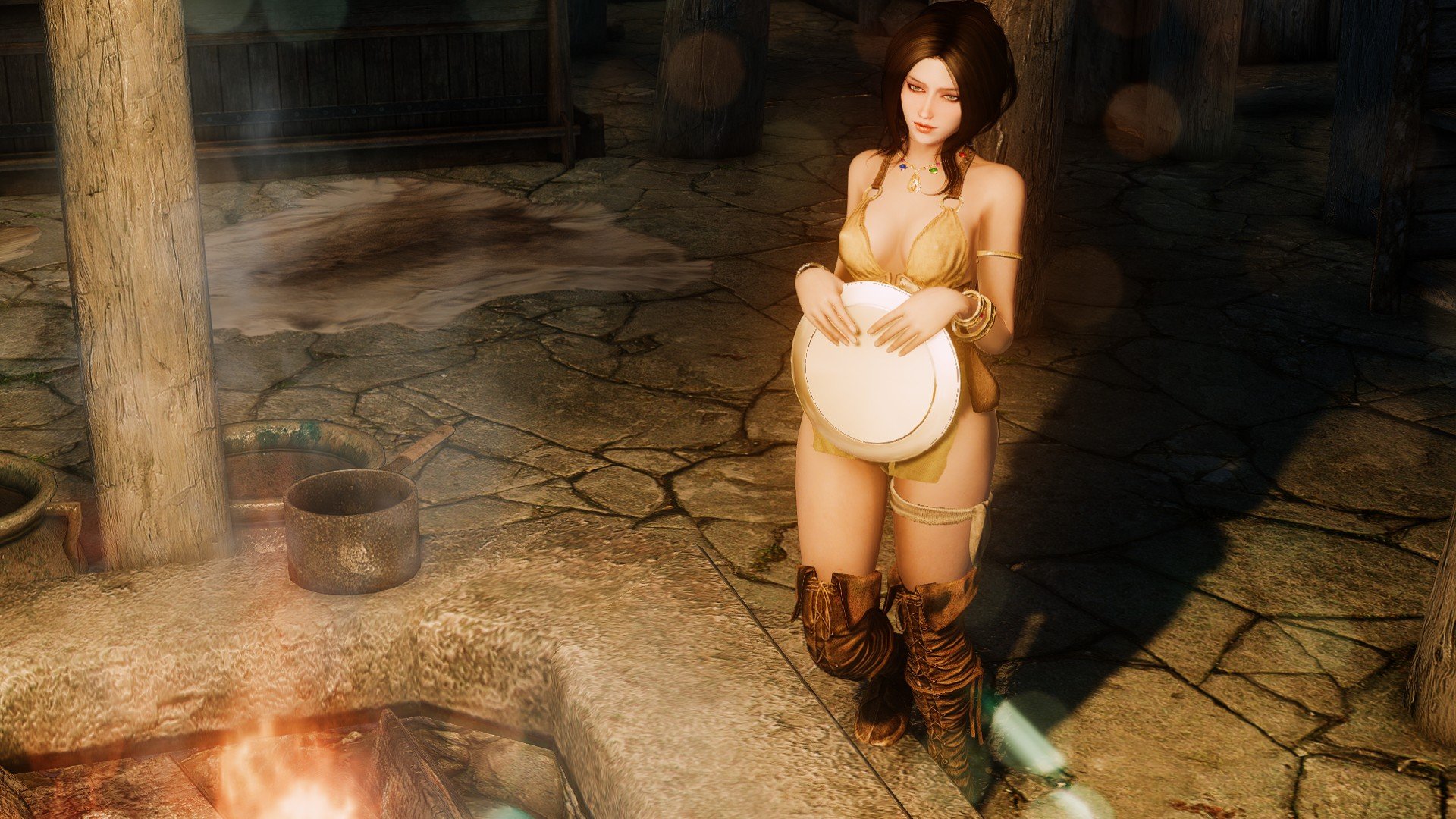 While her studies progressed, so did her skills both in magic and sex, and the two weren't even mutually exclusive...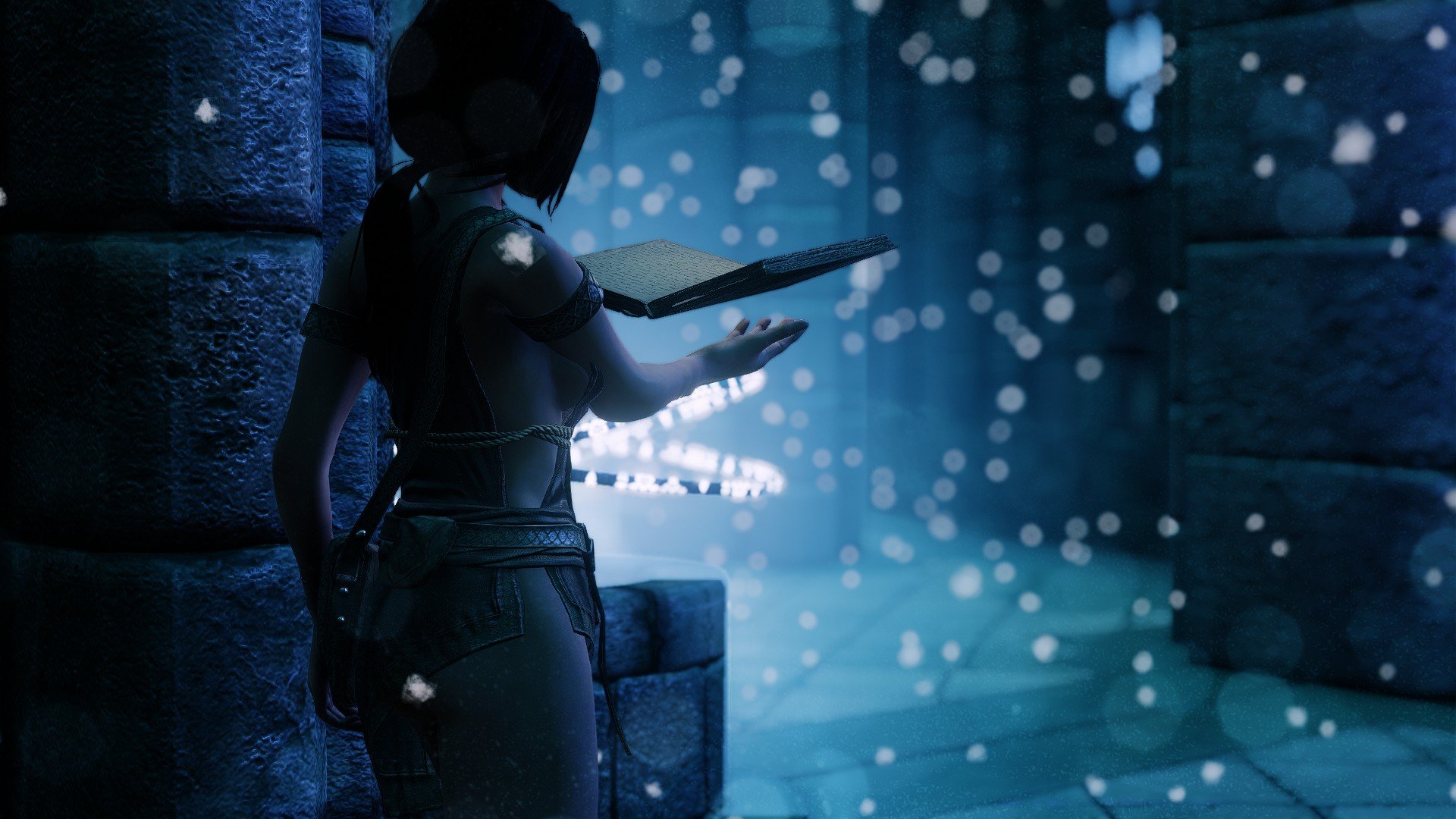 Between stidies, Enisse could still find the time to  convince her fellow apprentices to spend some quality time with her...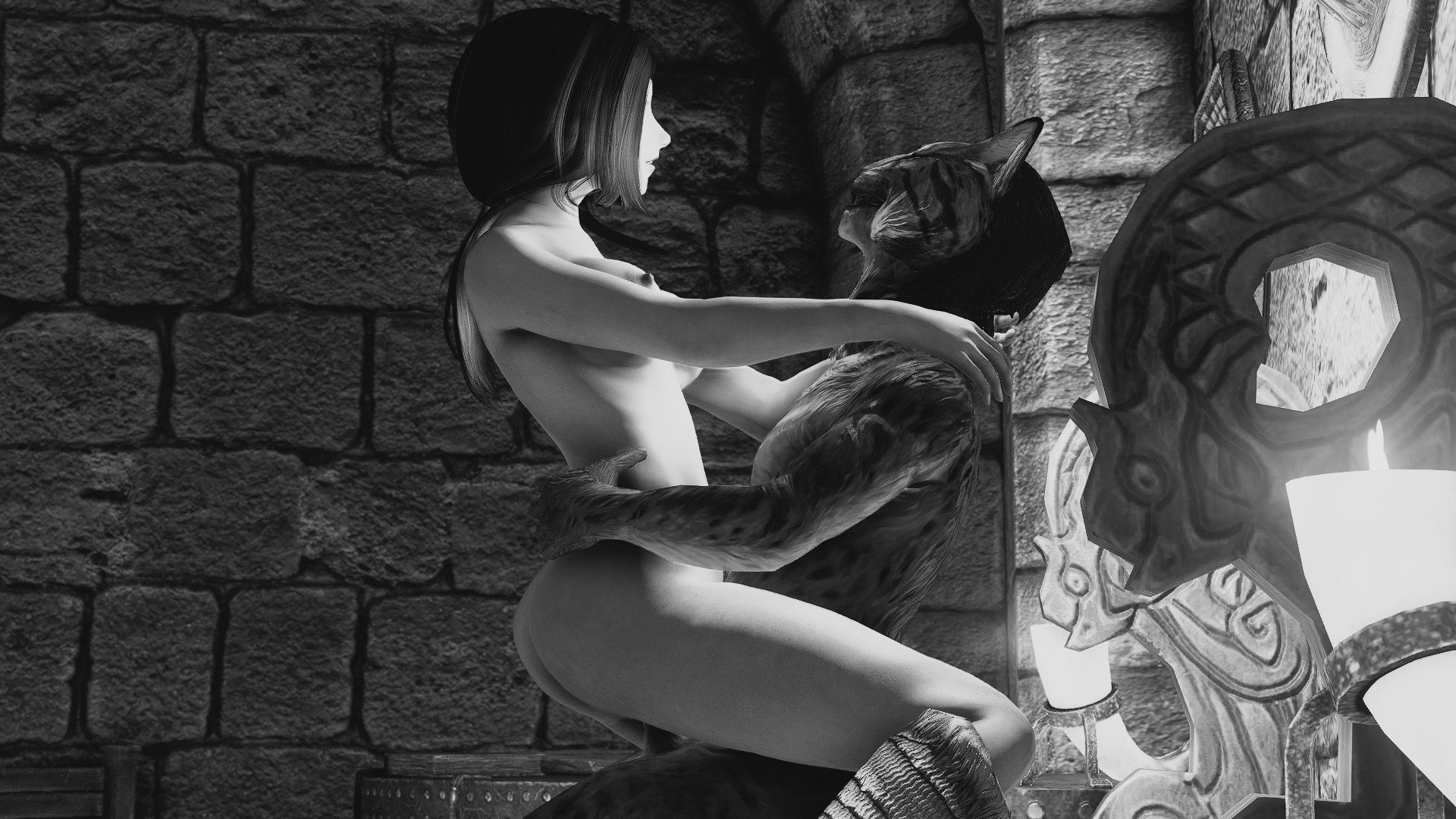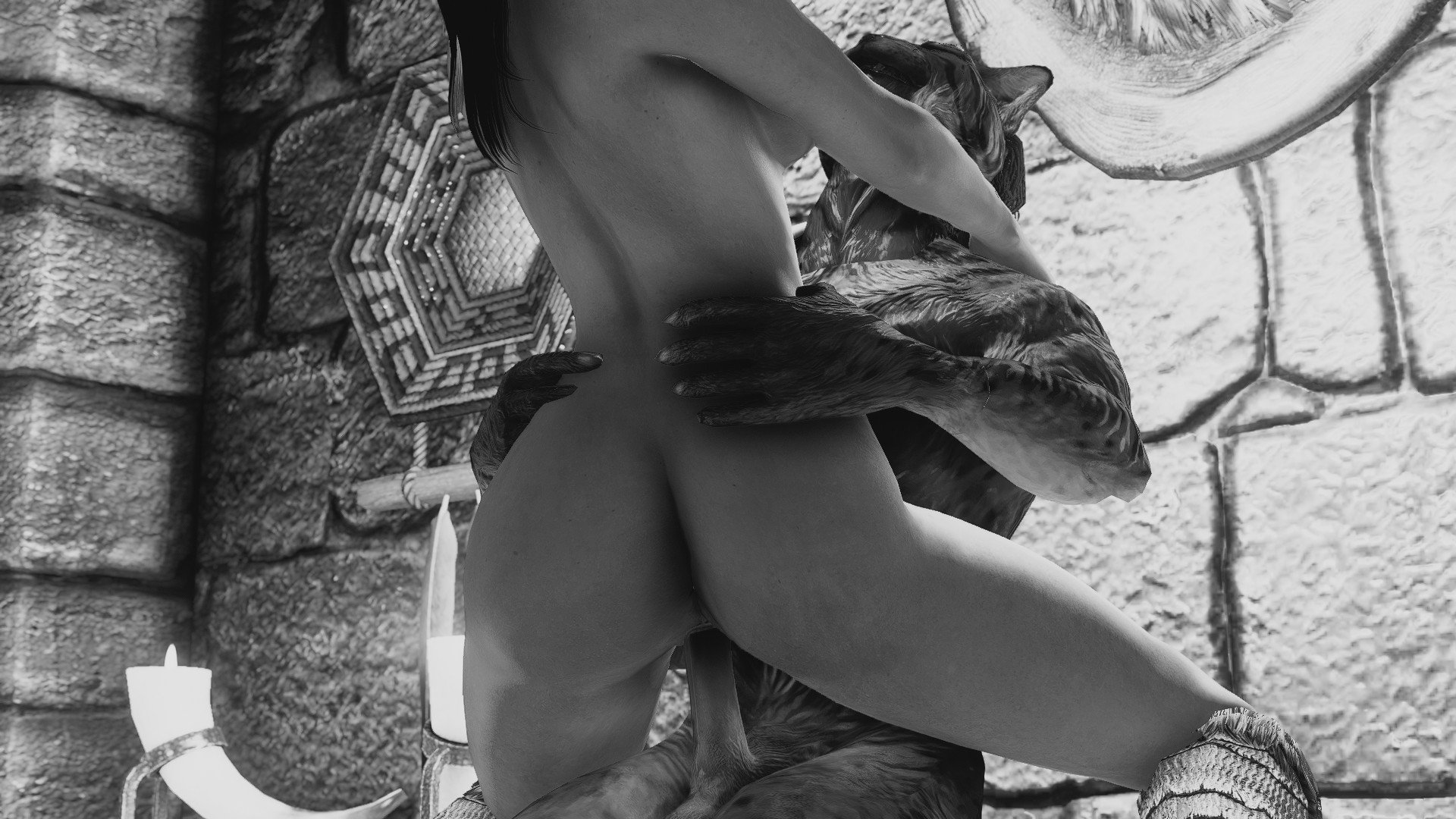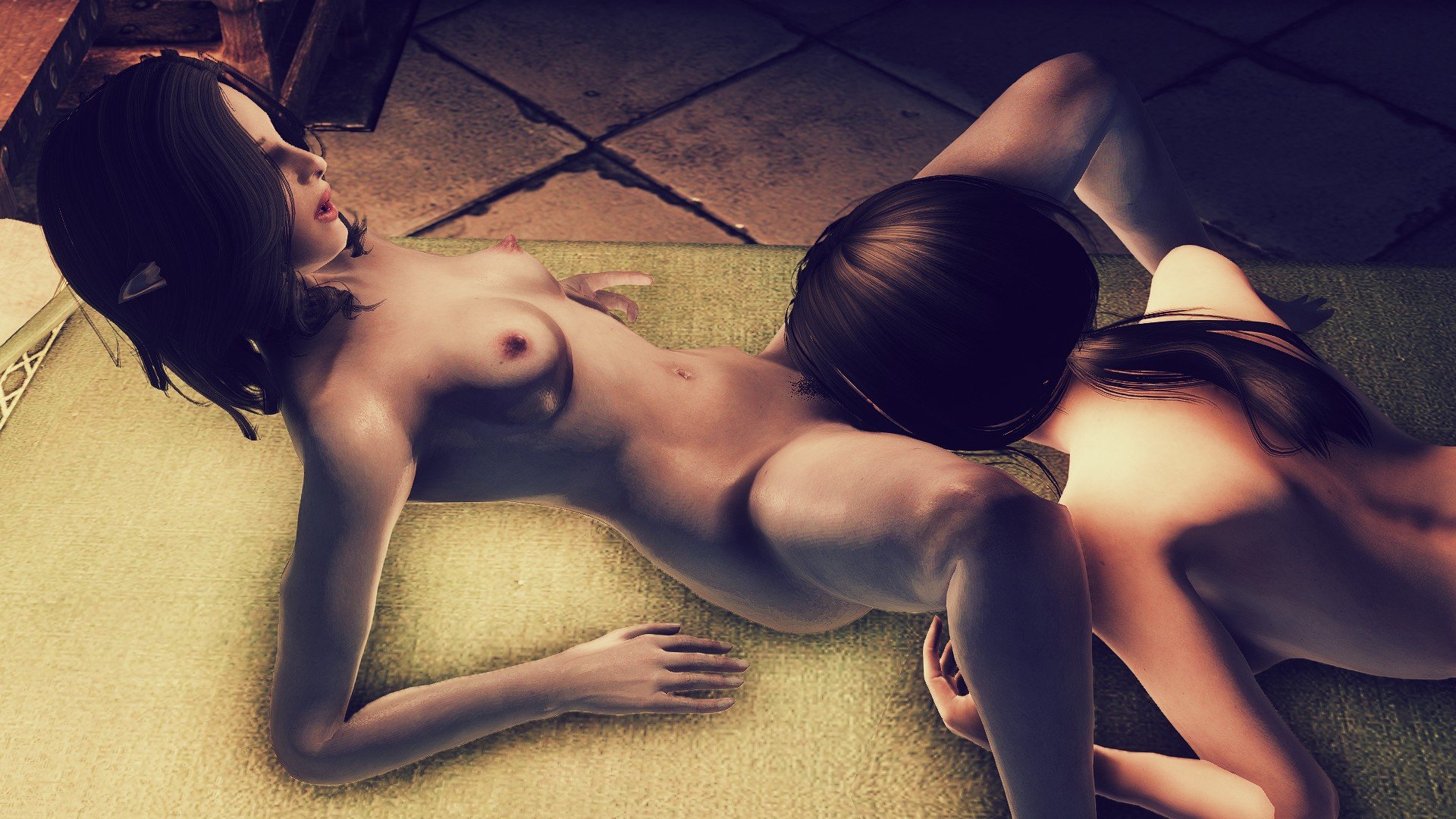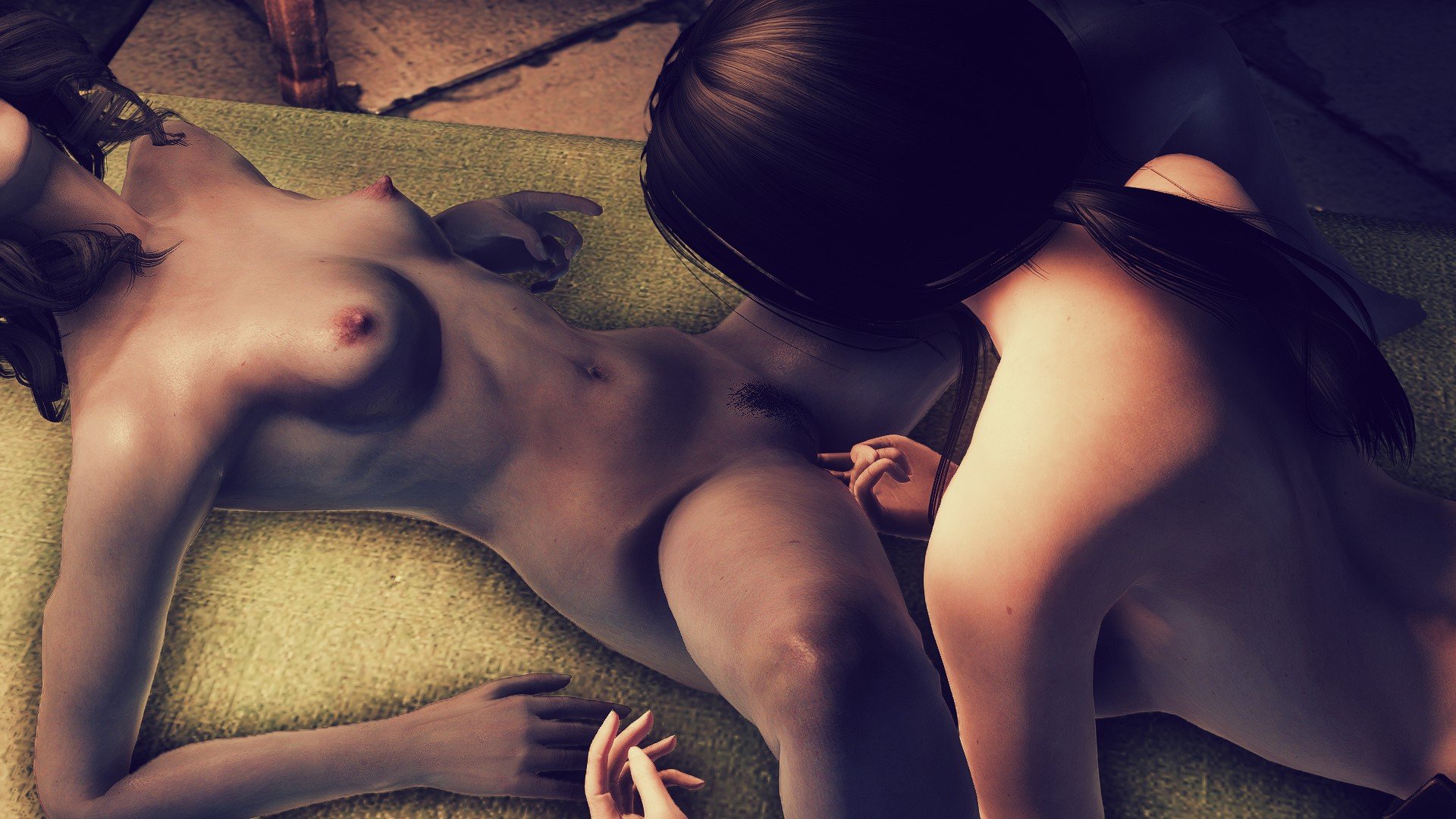 She even had her way with the teachers. Though they were especially harder to convince since they were very serious people. But in the end, they ended up giving up to her advances, and she couldn't have been more happy since all of them made her very horny.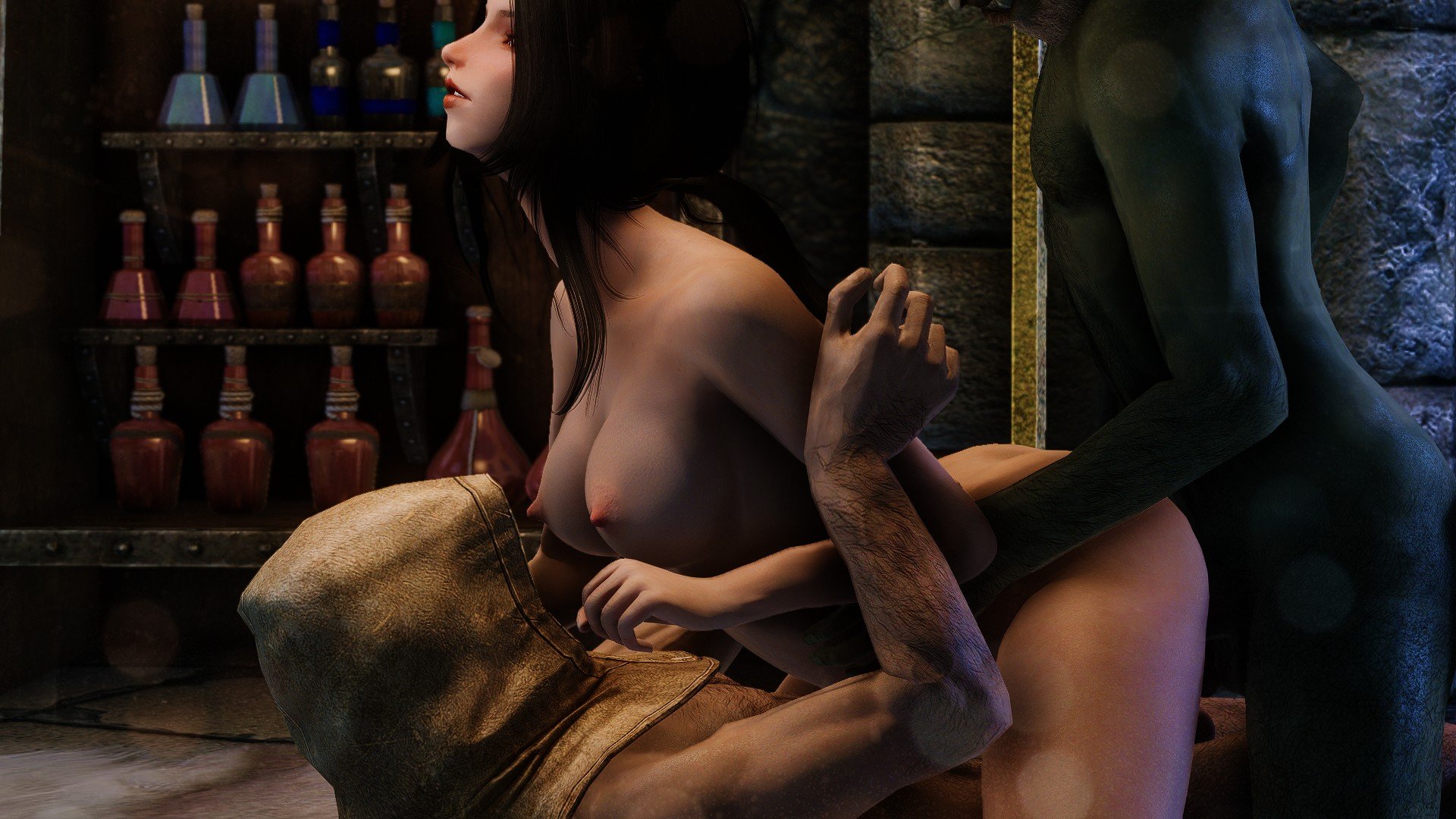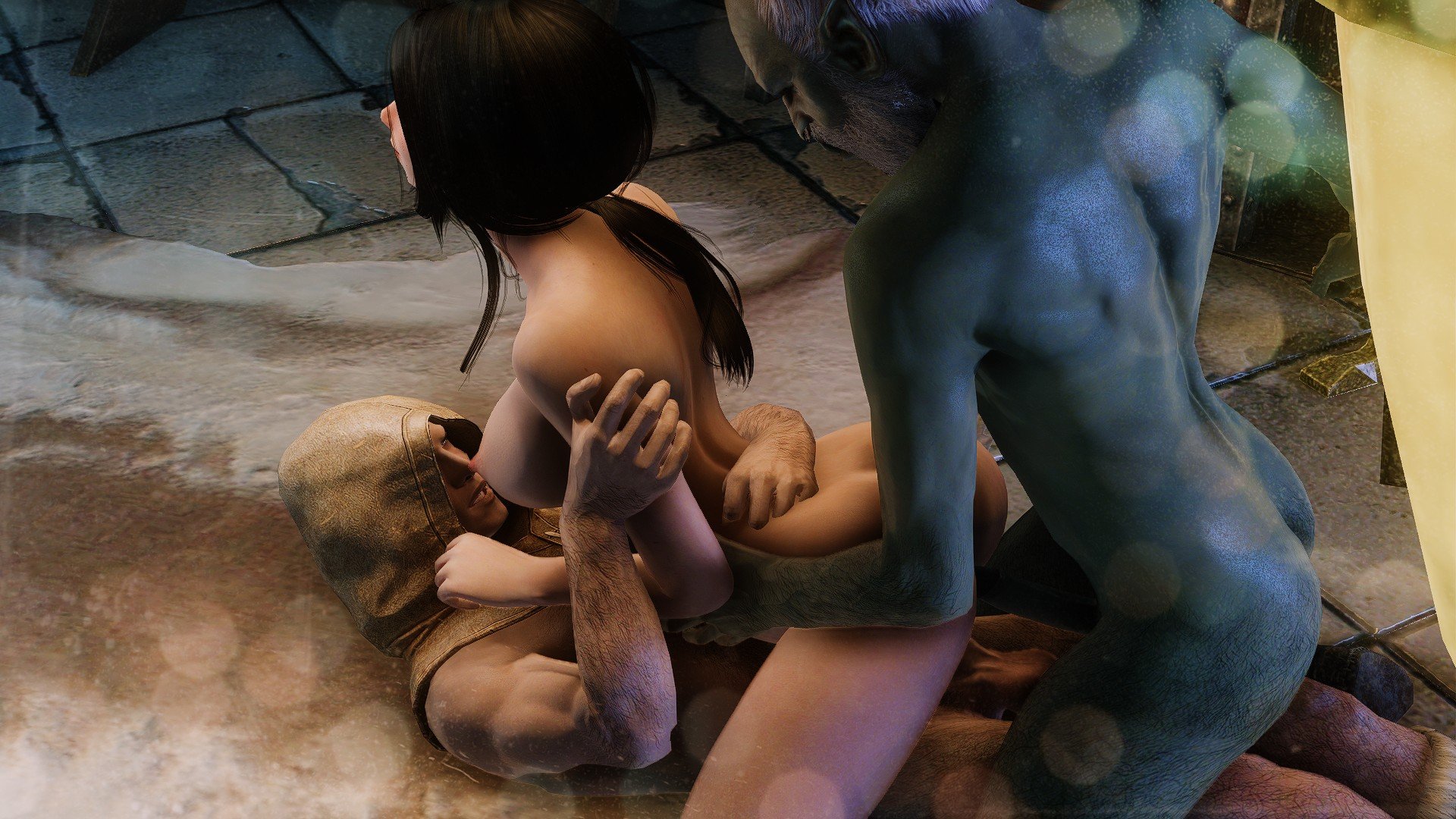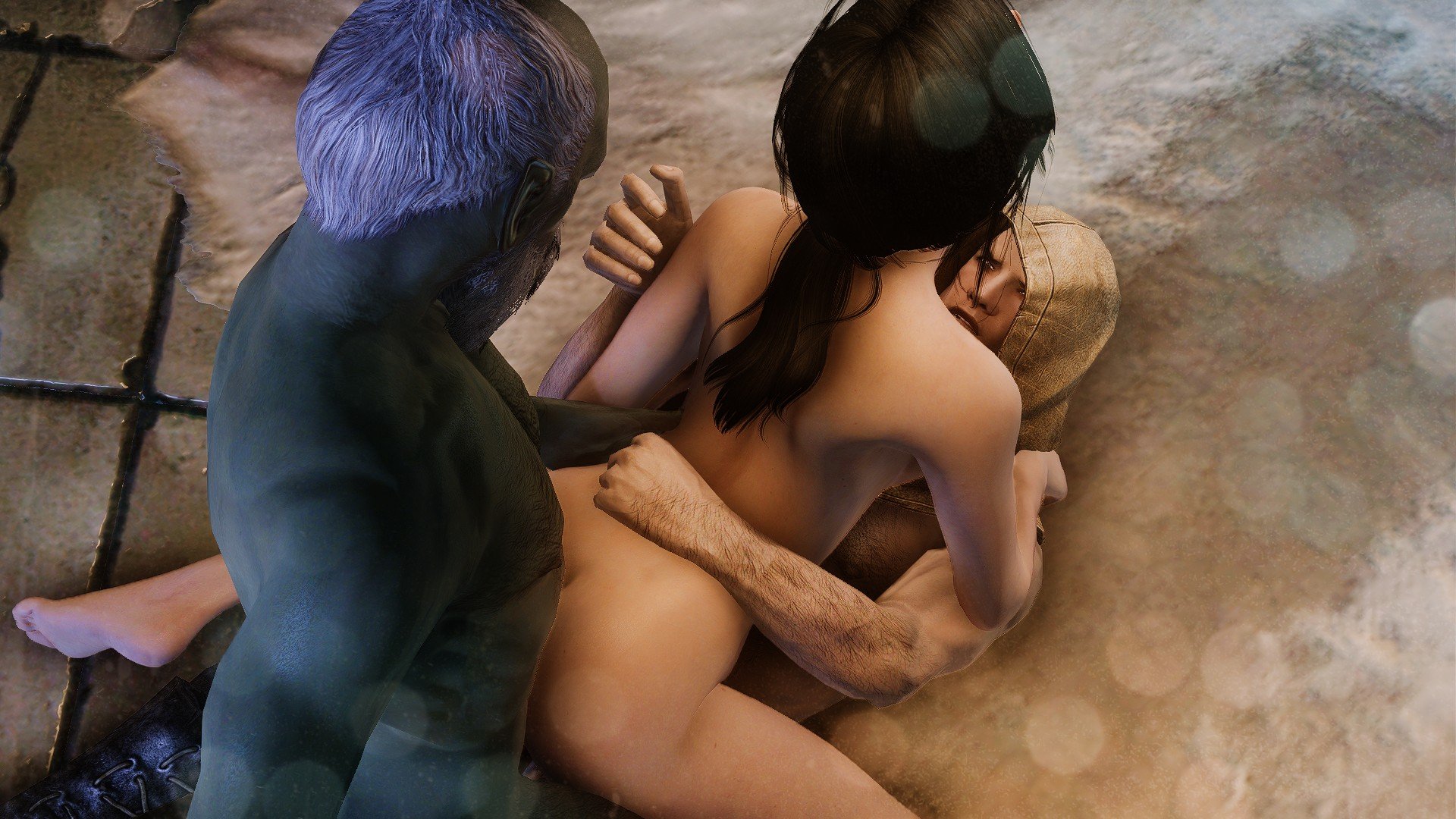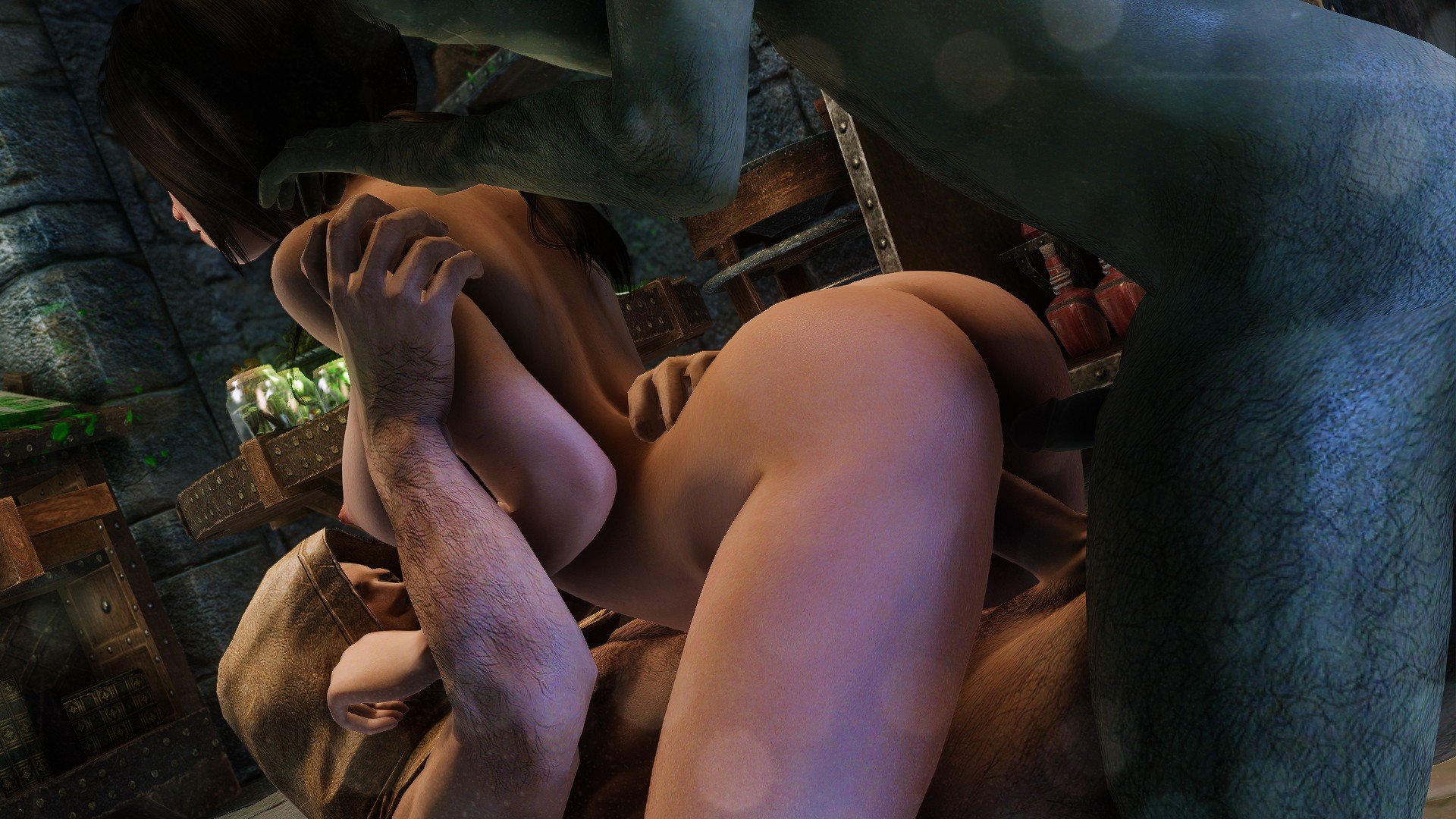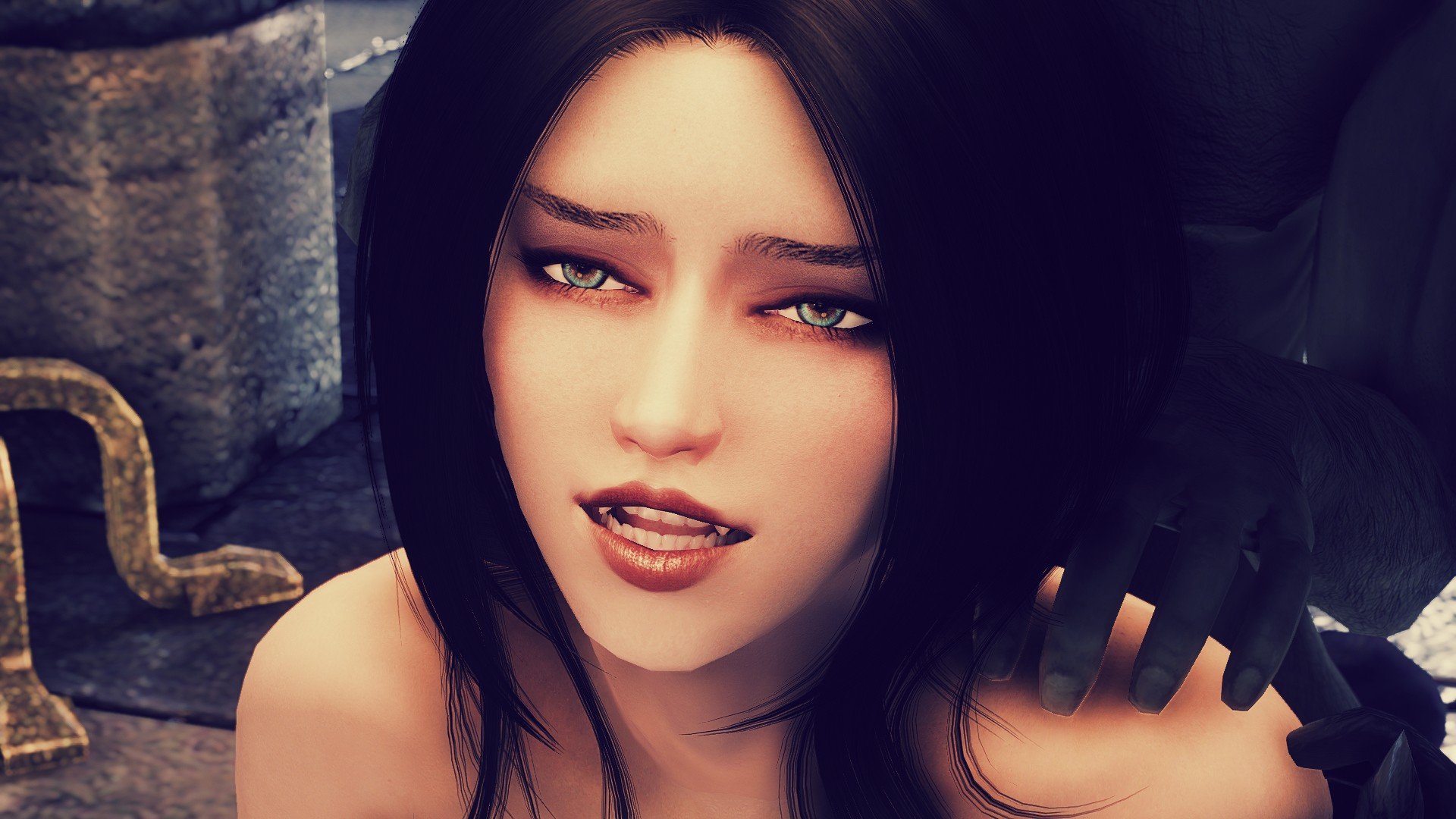 Those were Enisse's college days, between sex and magic. Days of pleasure and study.
Unfortunately, the fun couldn't last forever, and darker days would come, where the yound apprentice would be tested and faced with a part of her that she completely ignored.
It all starts with a single seed of evil. A passing stranger, from a darker life who had taken a particular interest in her extracurricular activities.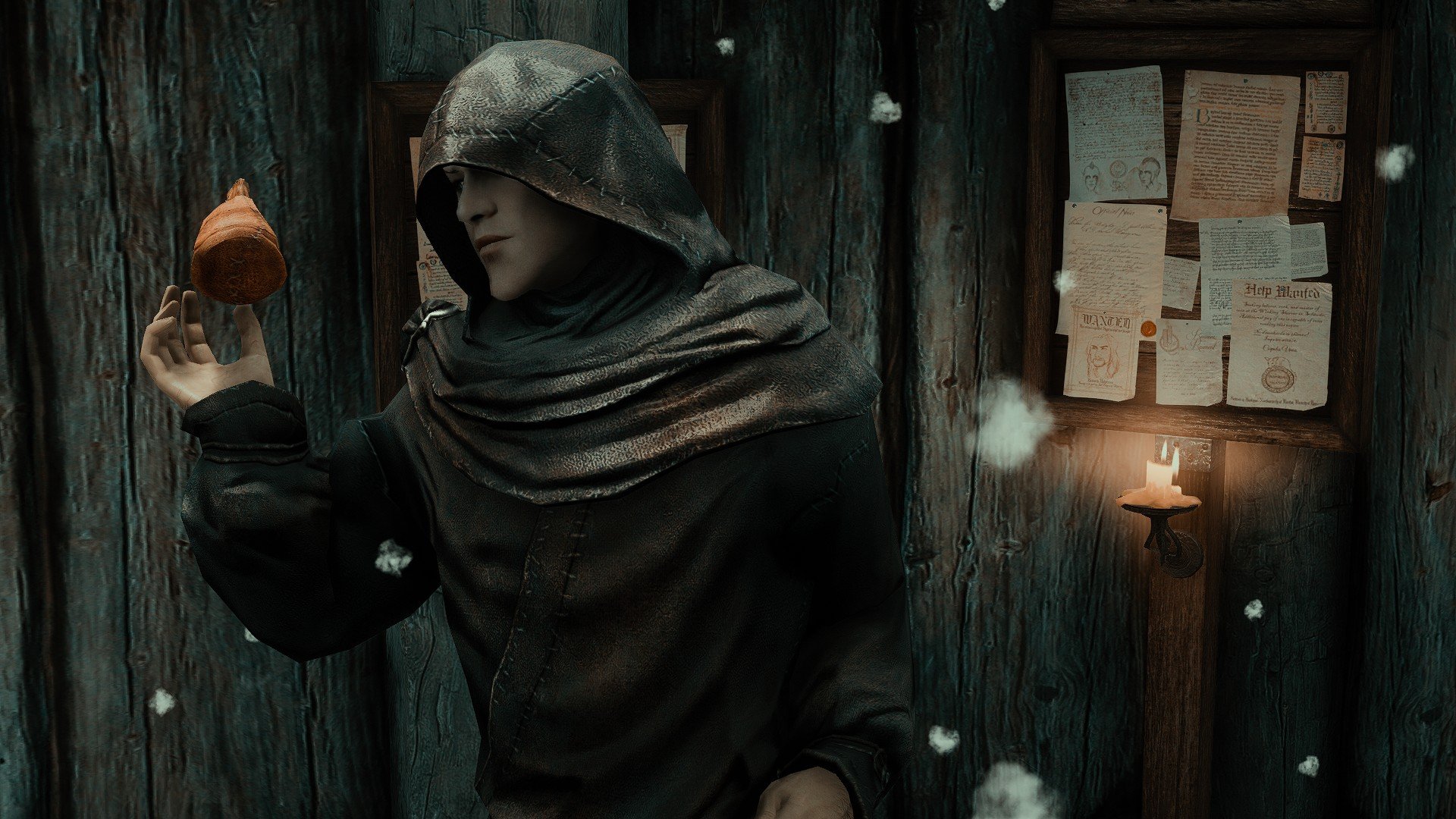 Thank you for scrolling/reading
As usual I'm trying to build something that seems coherent here, I think I will need to go so a few dark places before the story is over, but personally, I'm not much of a fan of "edgy". I'll do what's necessary, but I still prefer to be a bit less dark. We'll see how this turns...
If you even remotely give a shit and have something interesting to say, I'd appreciate some feedback.
Edited by Myst42