Season 1 - Episode ⅠⅤ : Bragging time
---
Matt's not a virgin anymore: a good news to announce to his twisted mother (who pretends to discover it).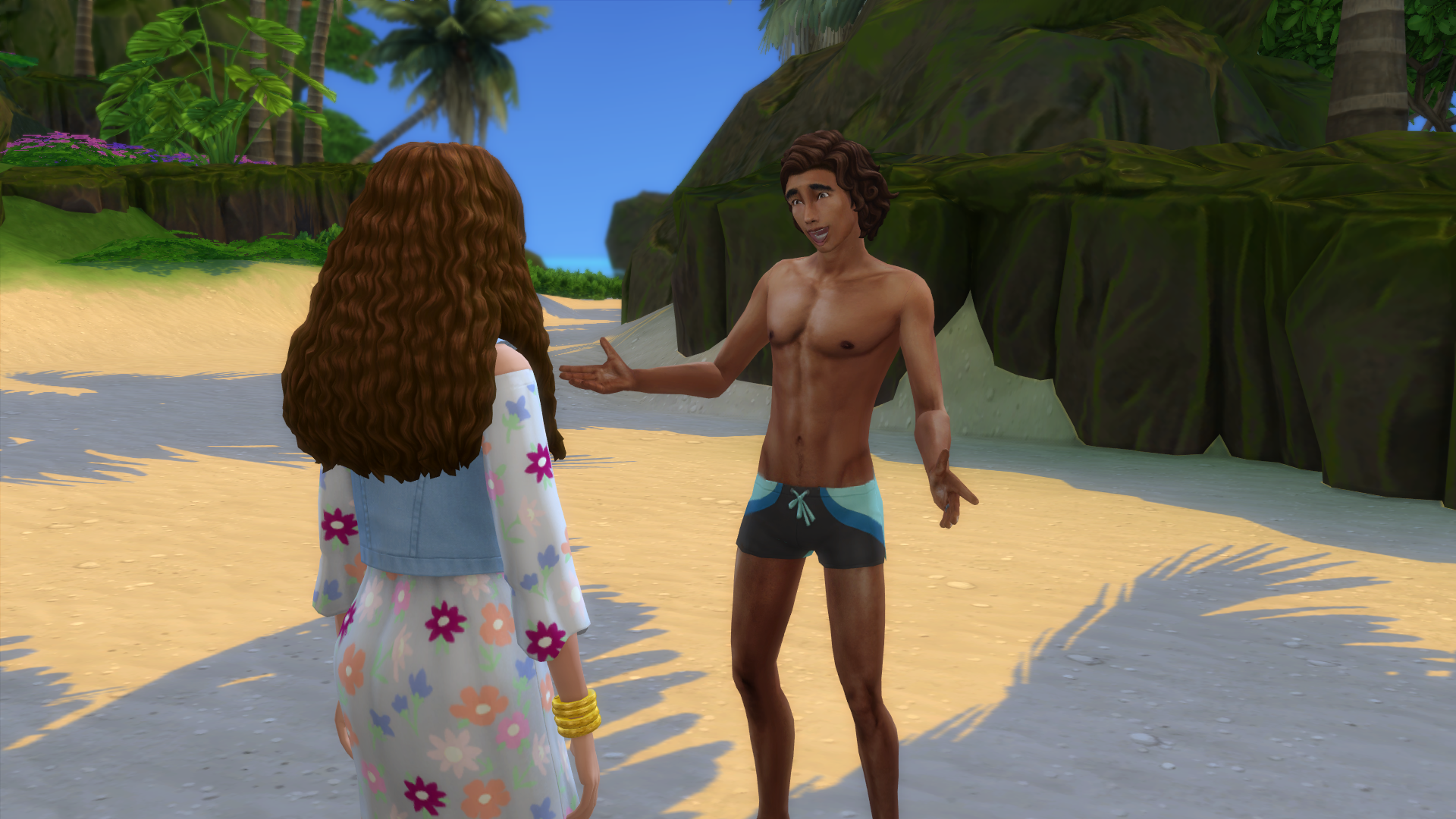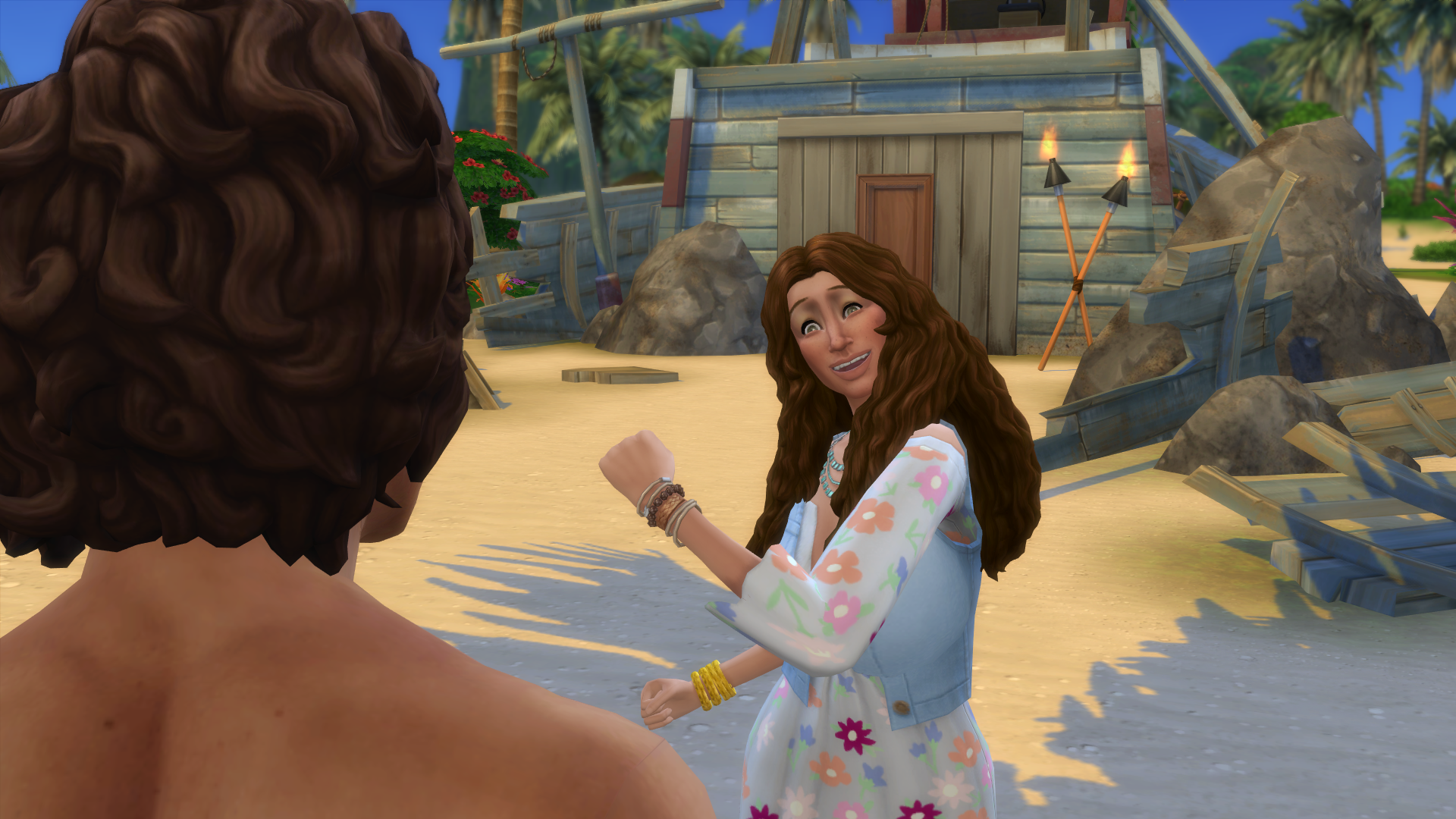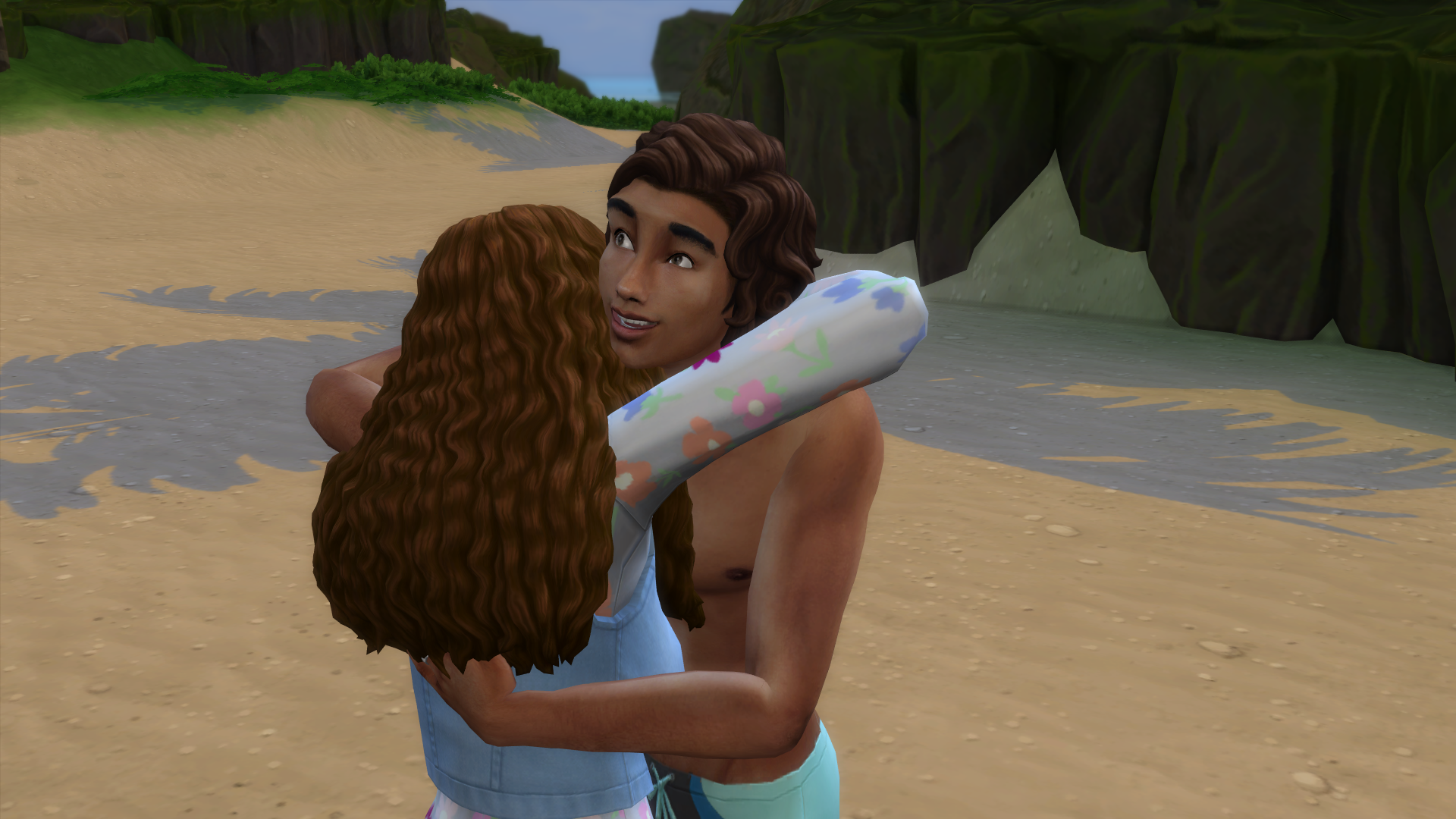 Matt feels full of confidence and has never been happier. He has sex whenever he wants with Rose (who didn't expect to be asking for more).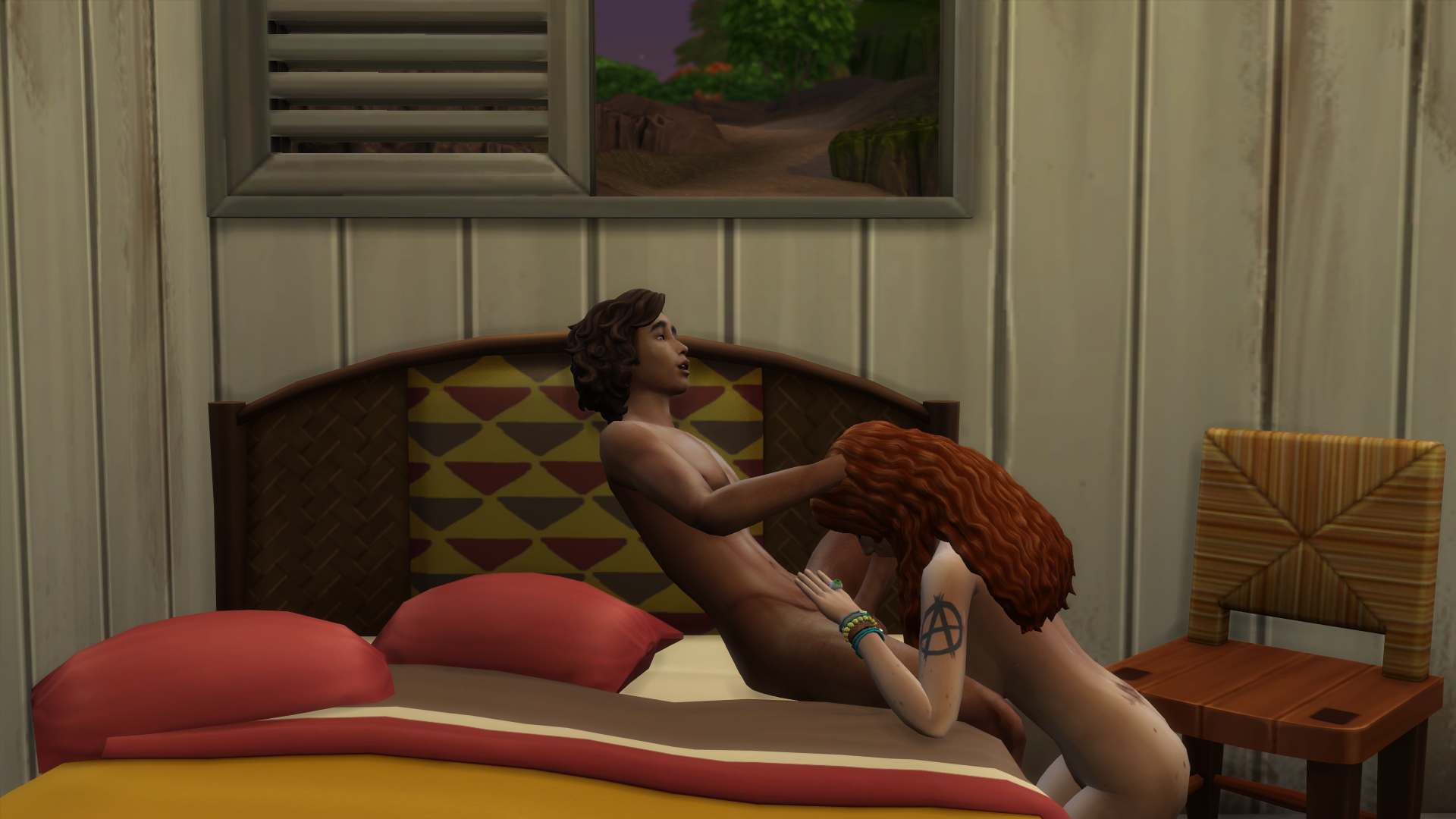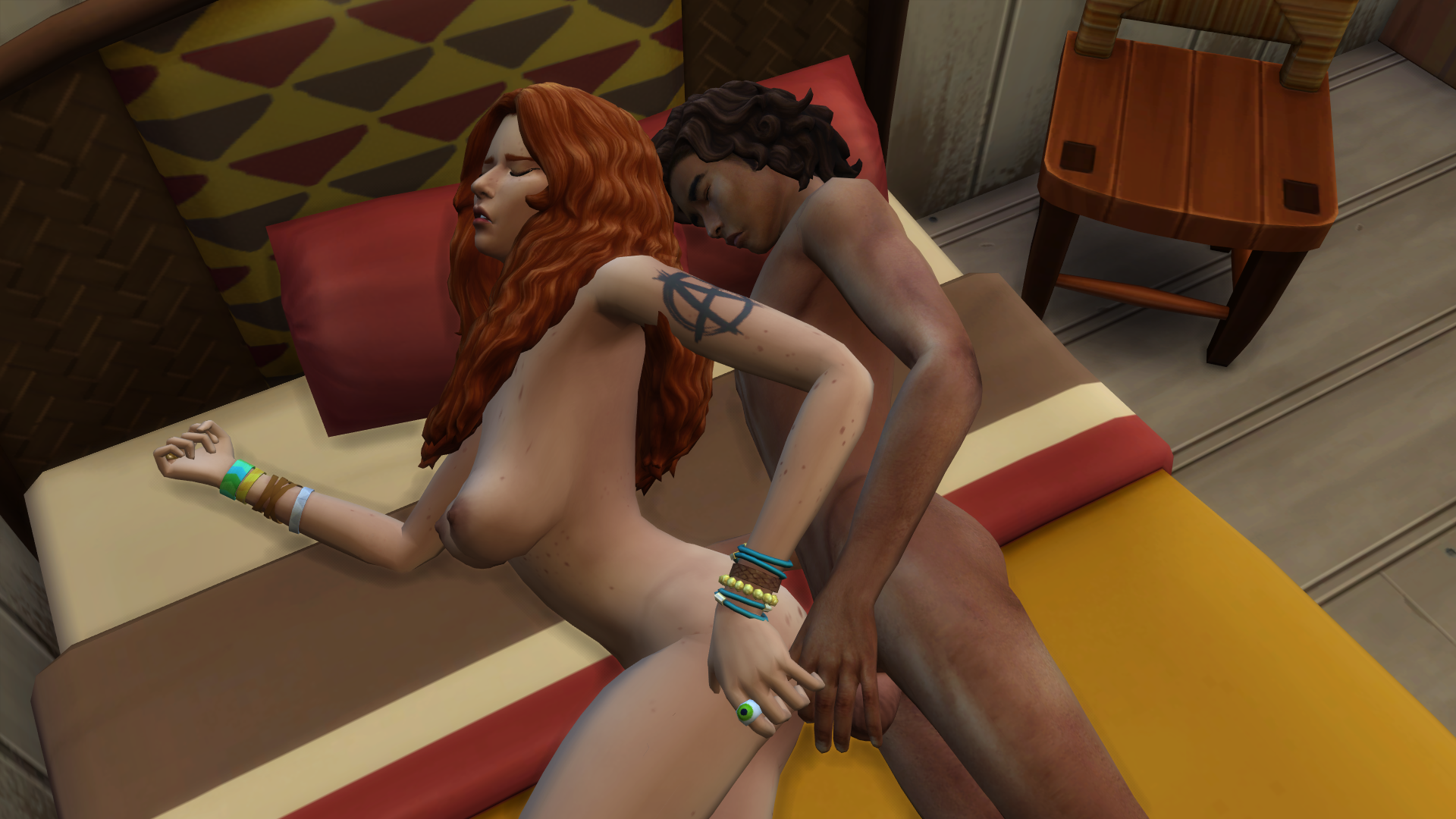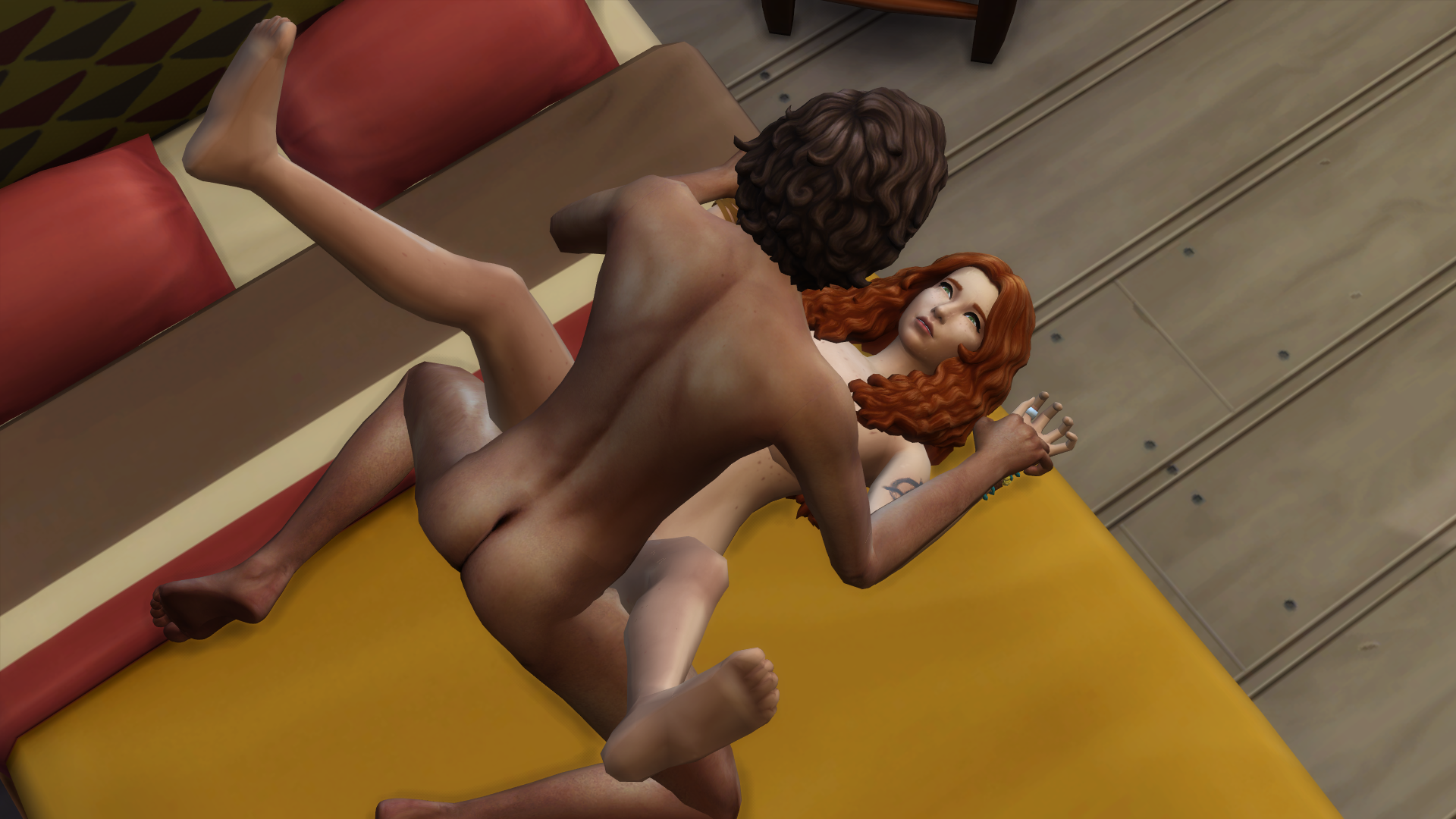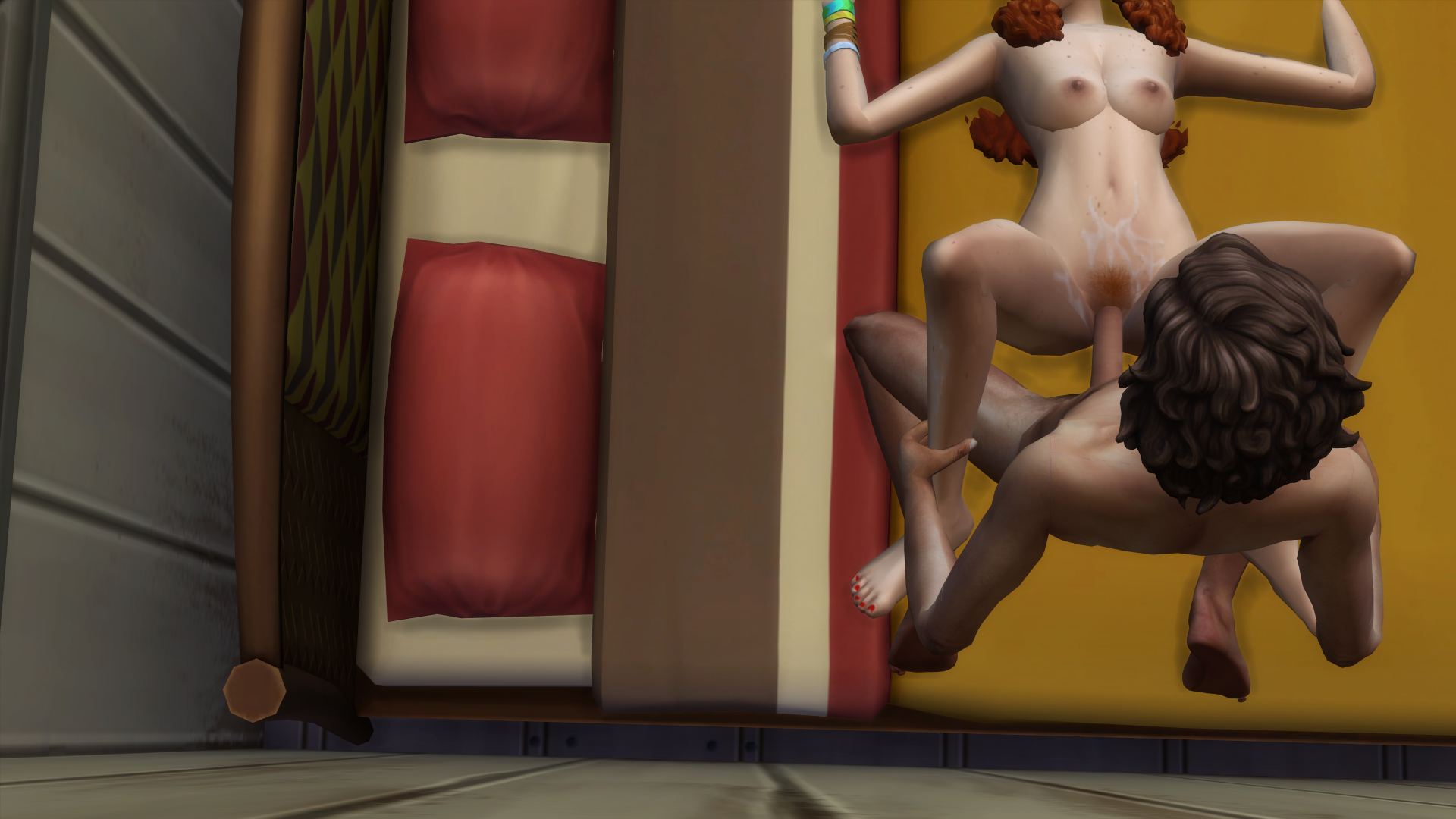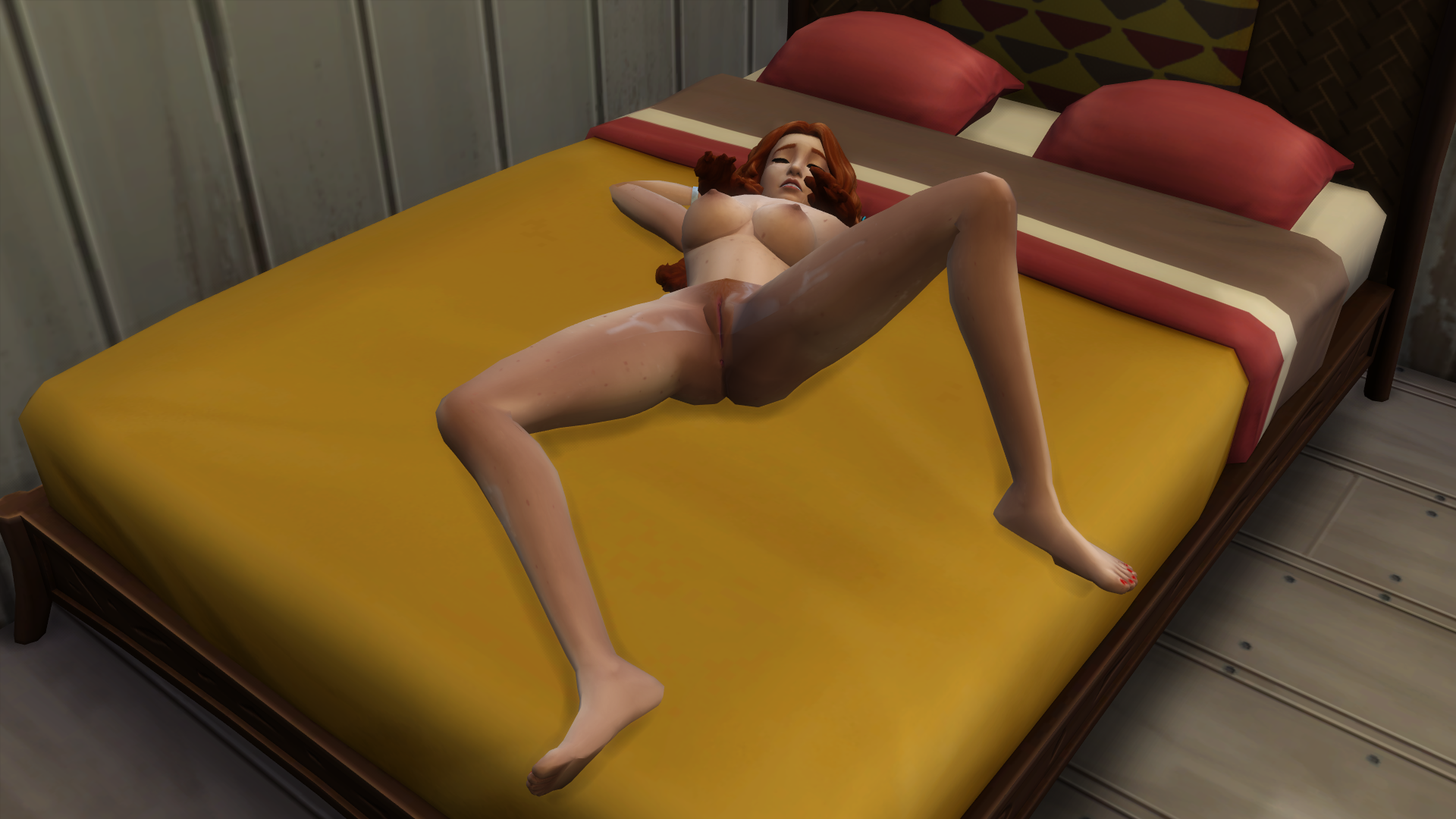 Matt gains sex experiment and never leaves Rose house without letting her fulfilled in cum.
One day, as Matt chills around the beach, Ashley notices him and asks him why they don't see each other anymore.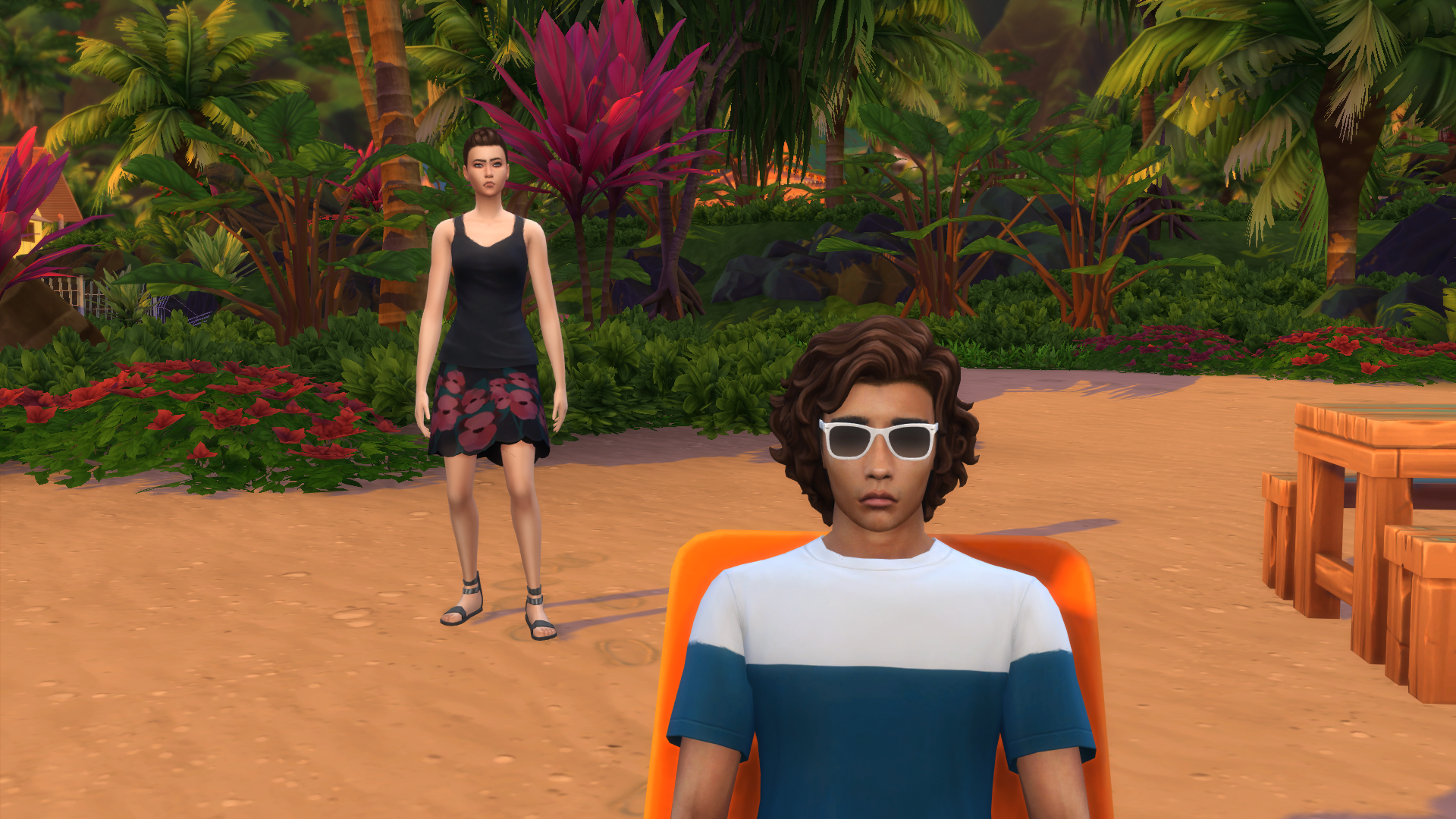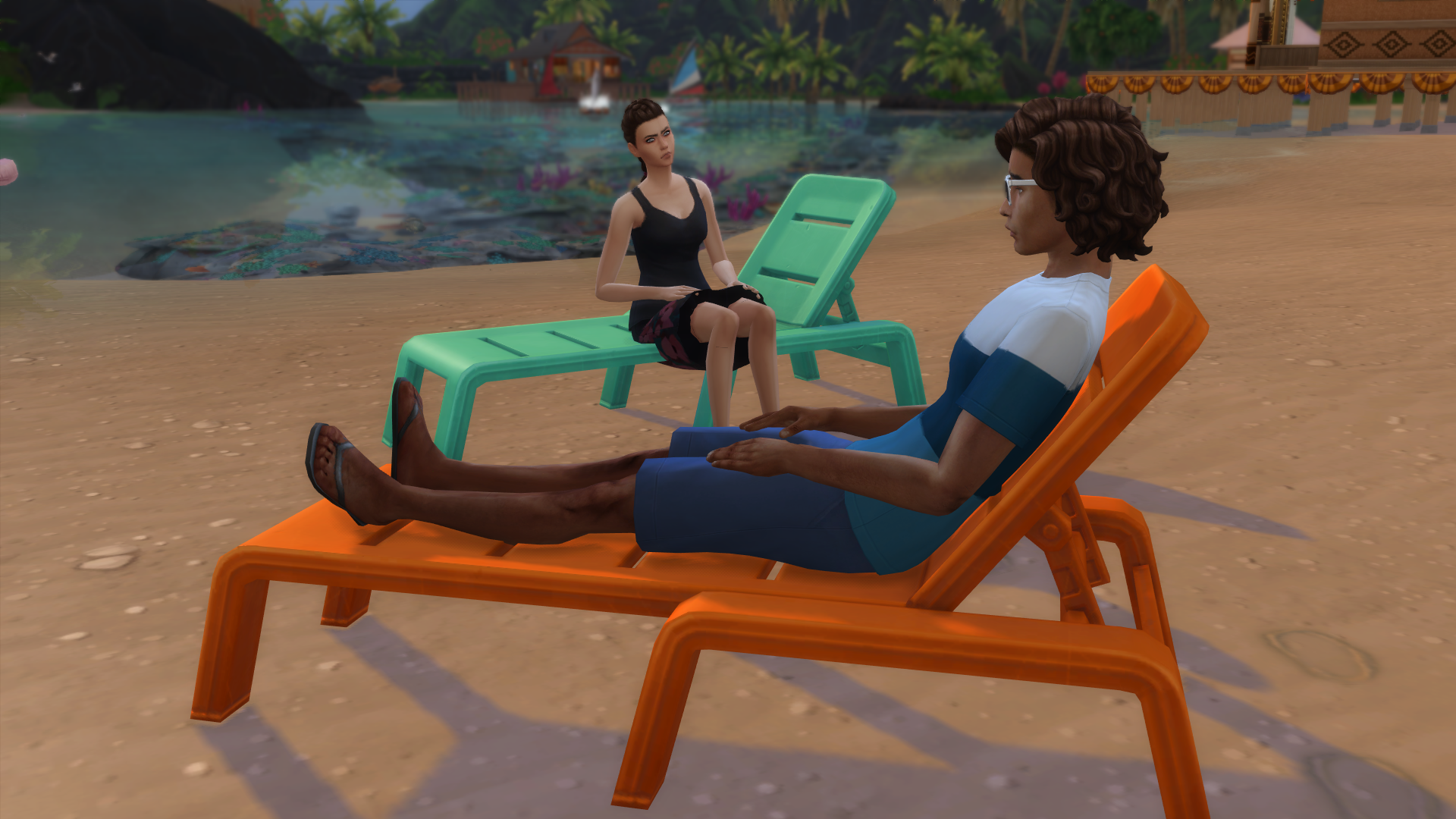 Matt, phlegmatic, answers that he's too busy with his girlfriend. Ashley is surprised, and is not sure if she believes Matt.
Then Matt tells her that he has to go but he may see her casually at the beach.
Ashley is intrigued with Matt's attitude.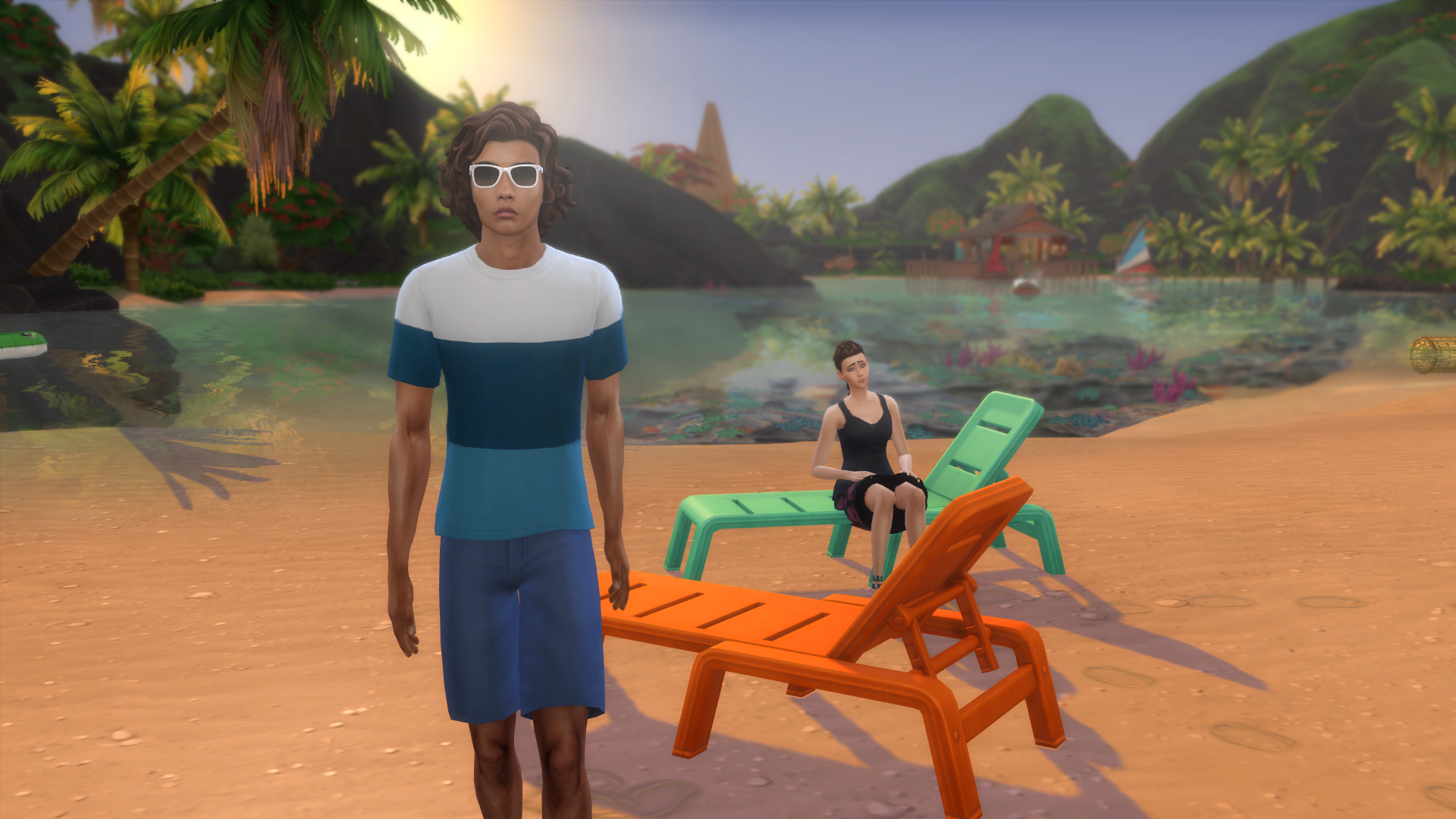 One week later, as Matt came by Caldera Camp to see Rose, they decide to swim nearby, at the waterfall. A quite romantic place to have sex, even if some passers-by could surprise them.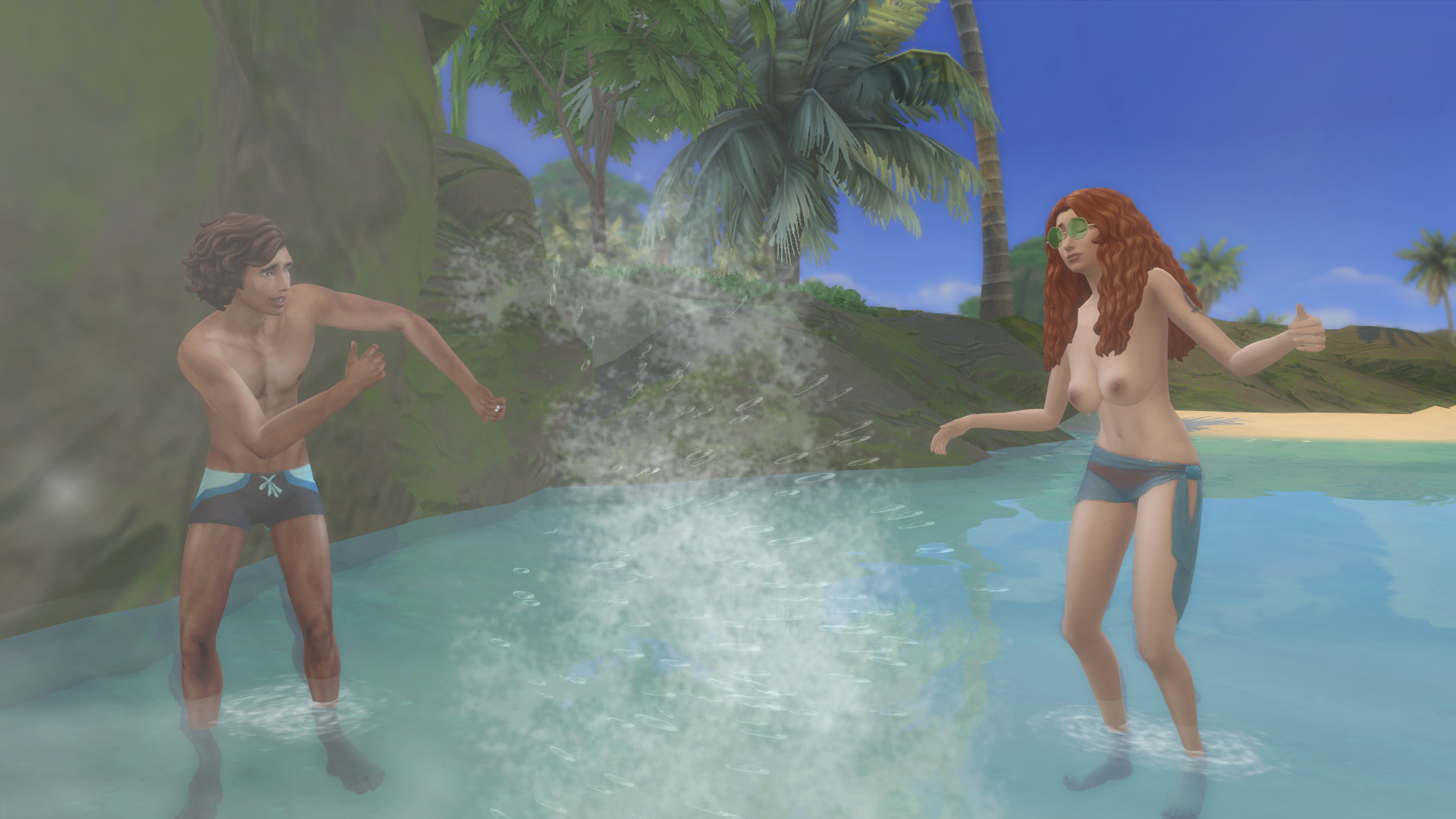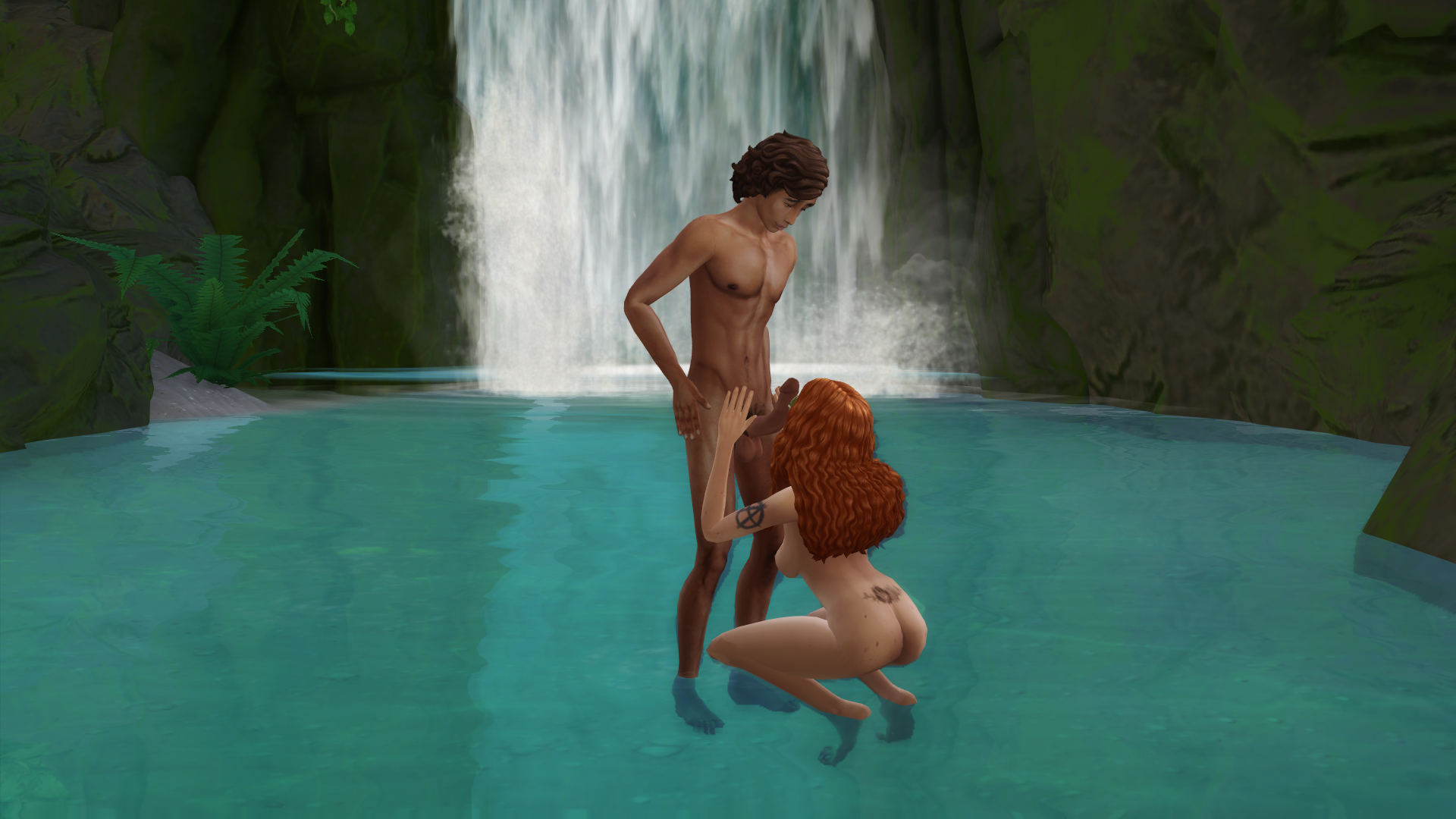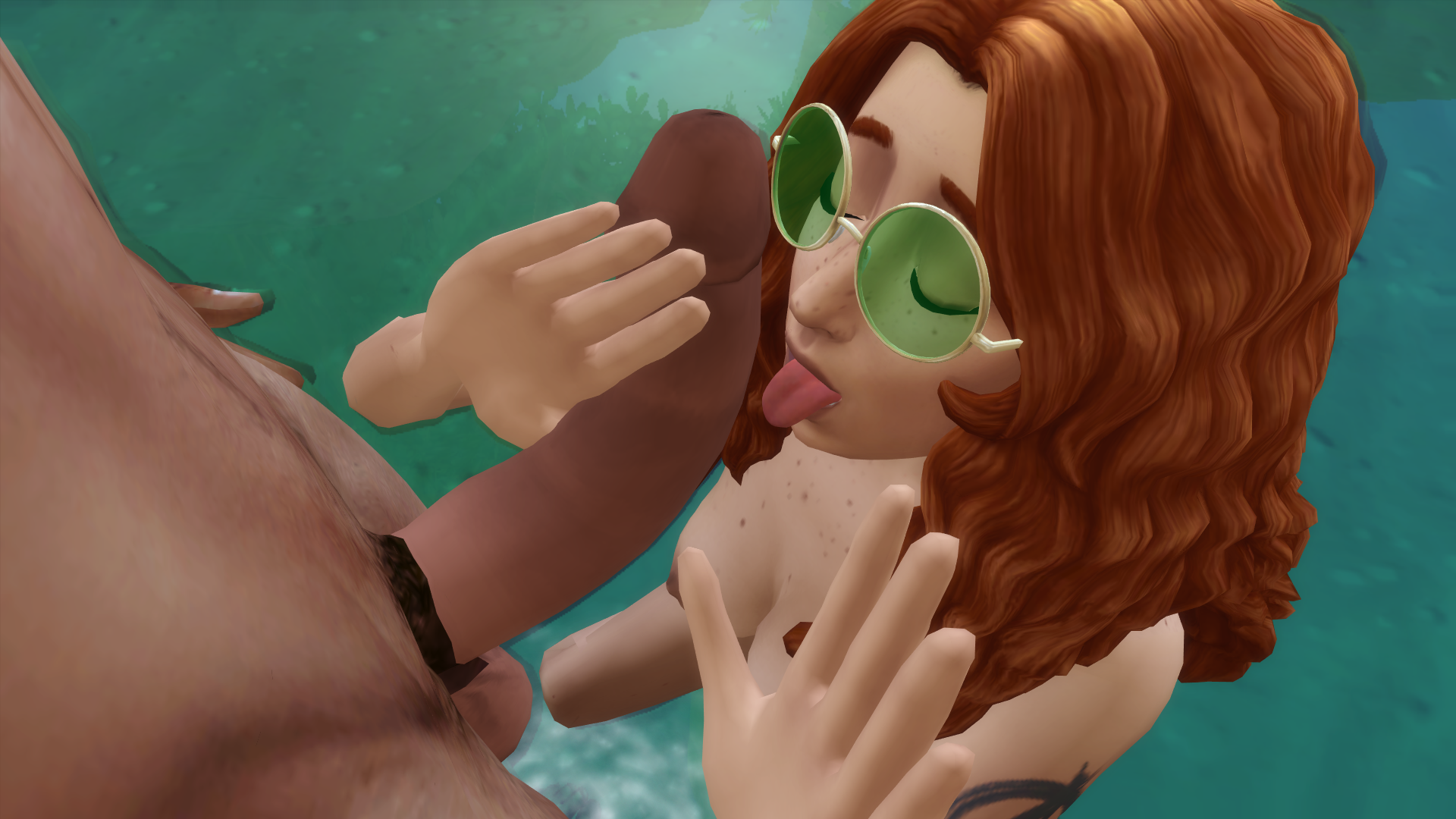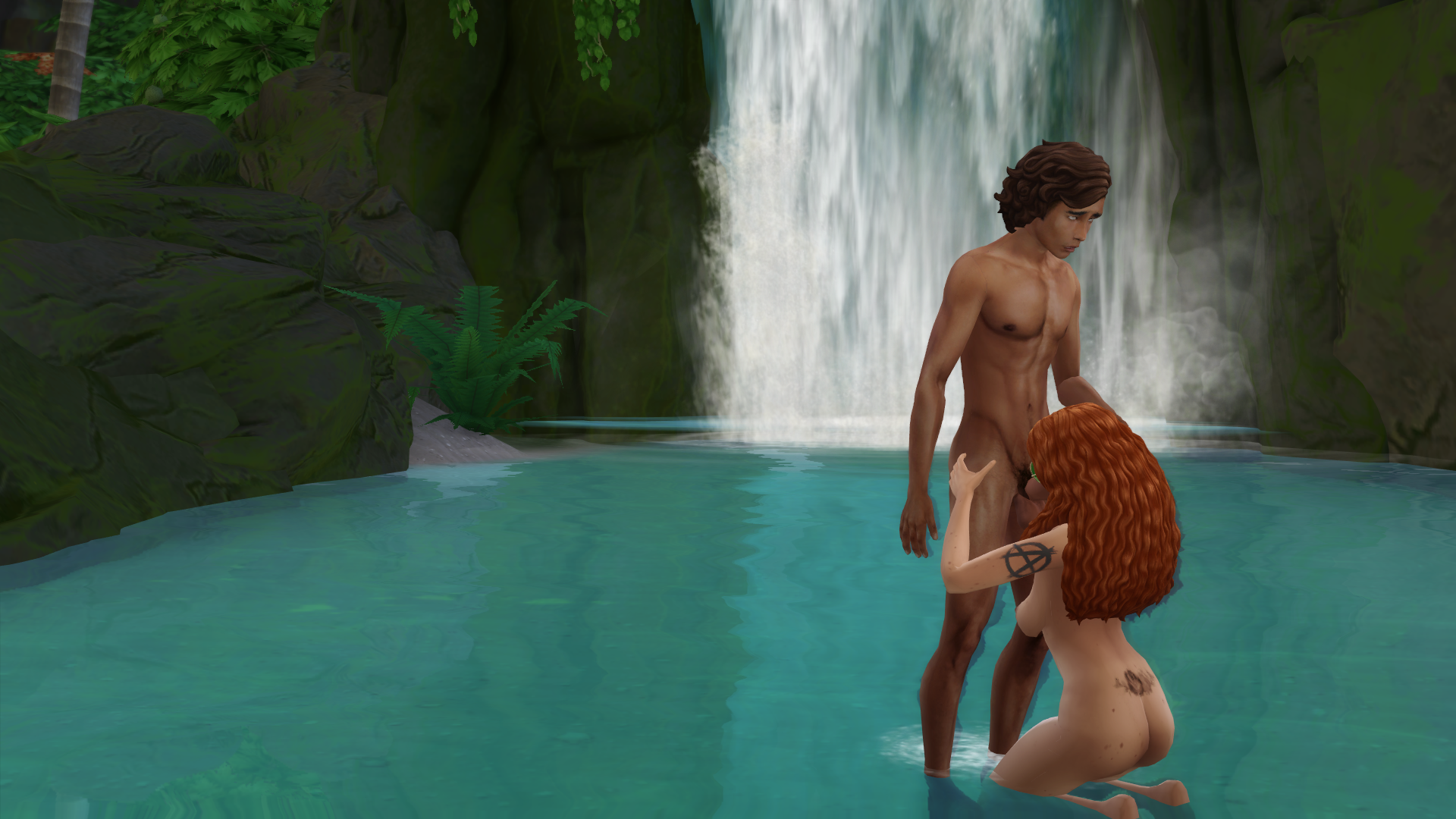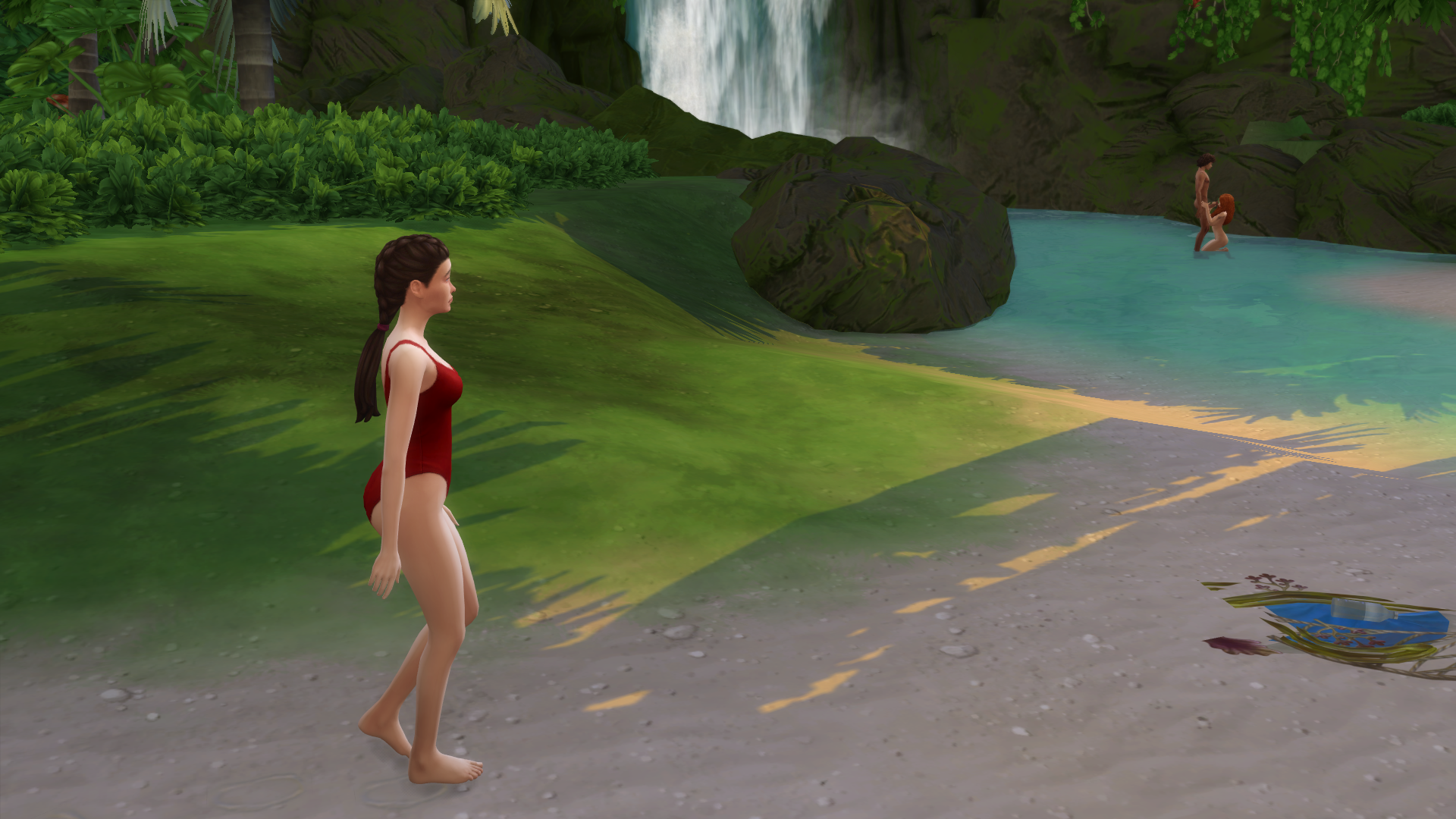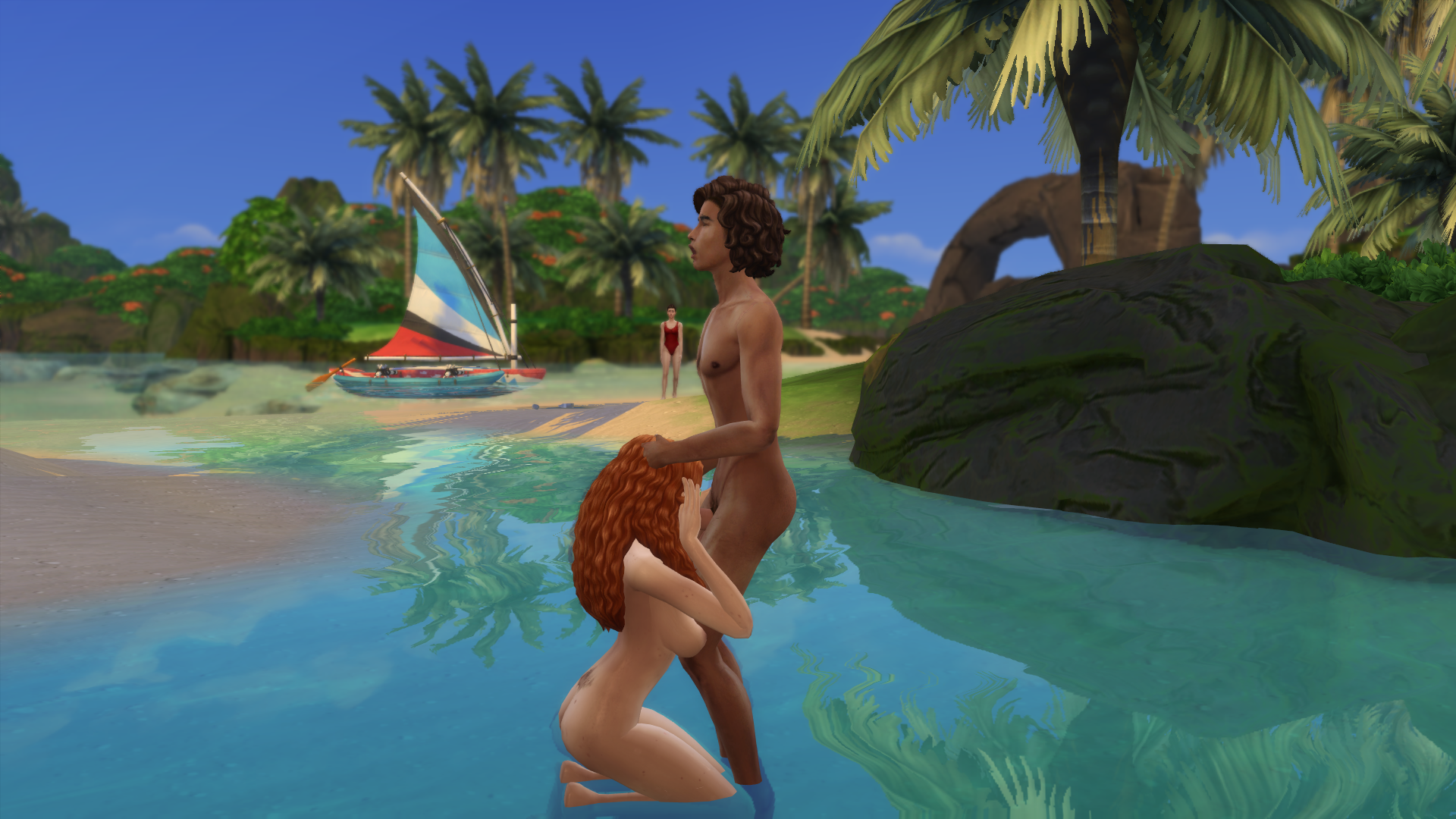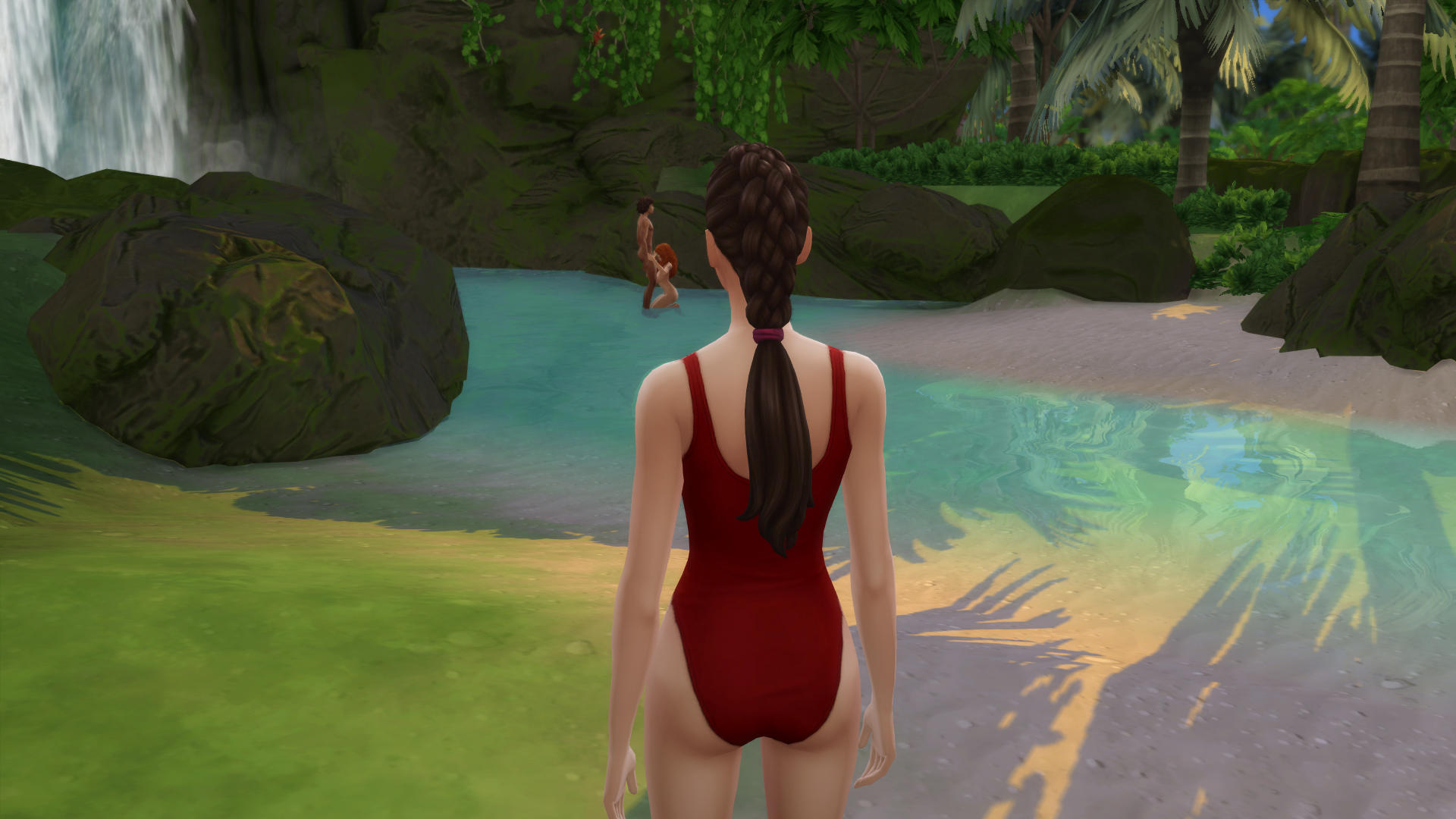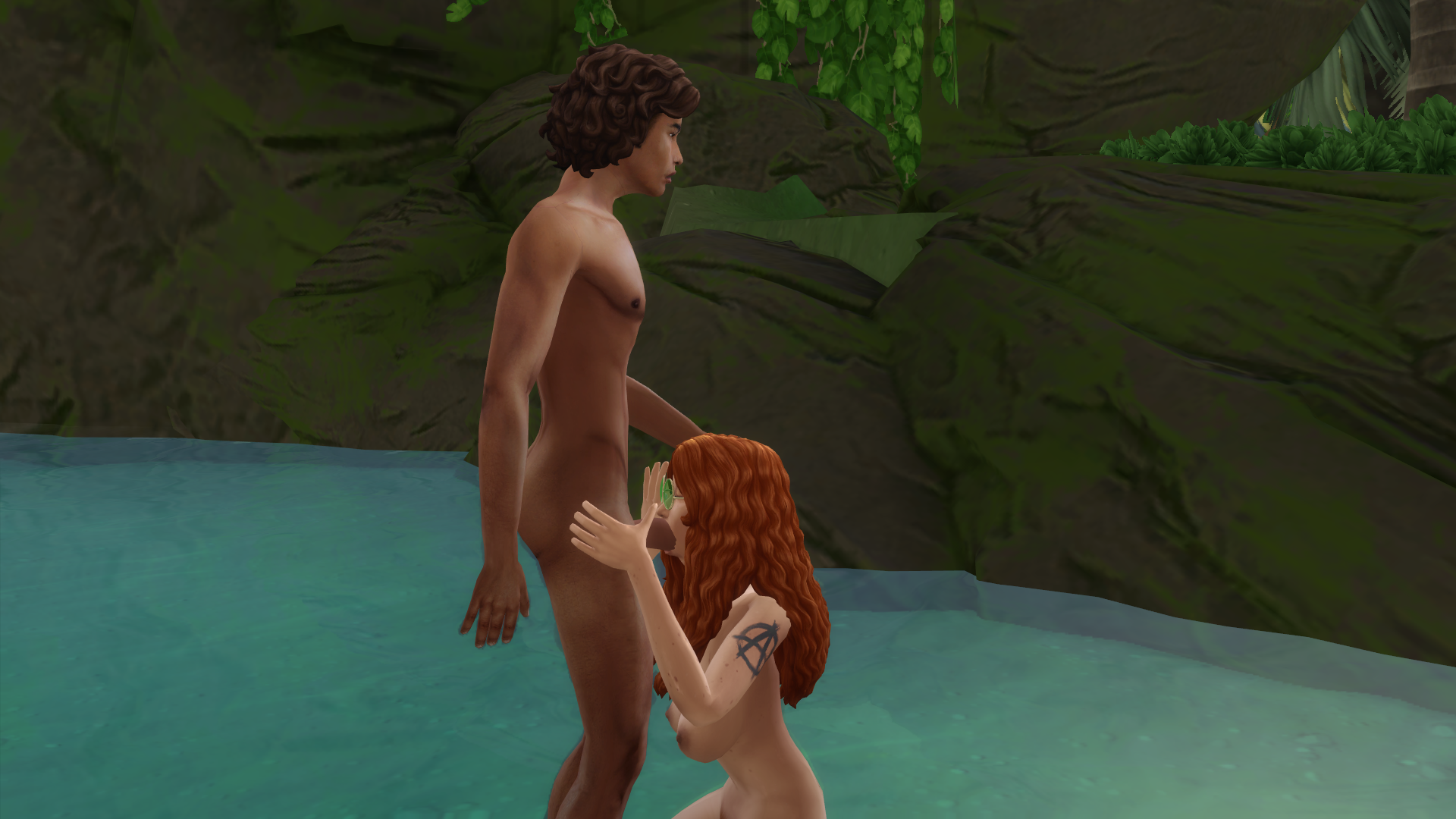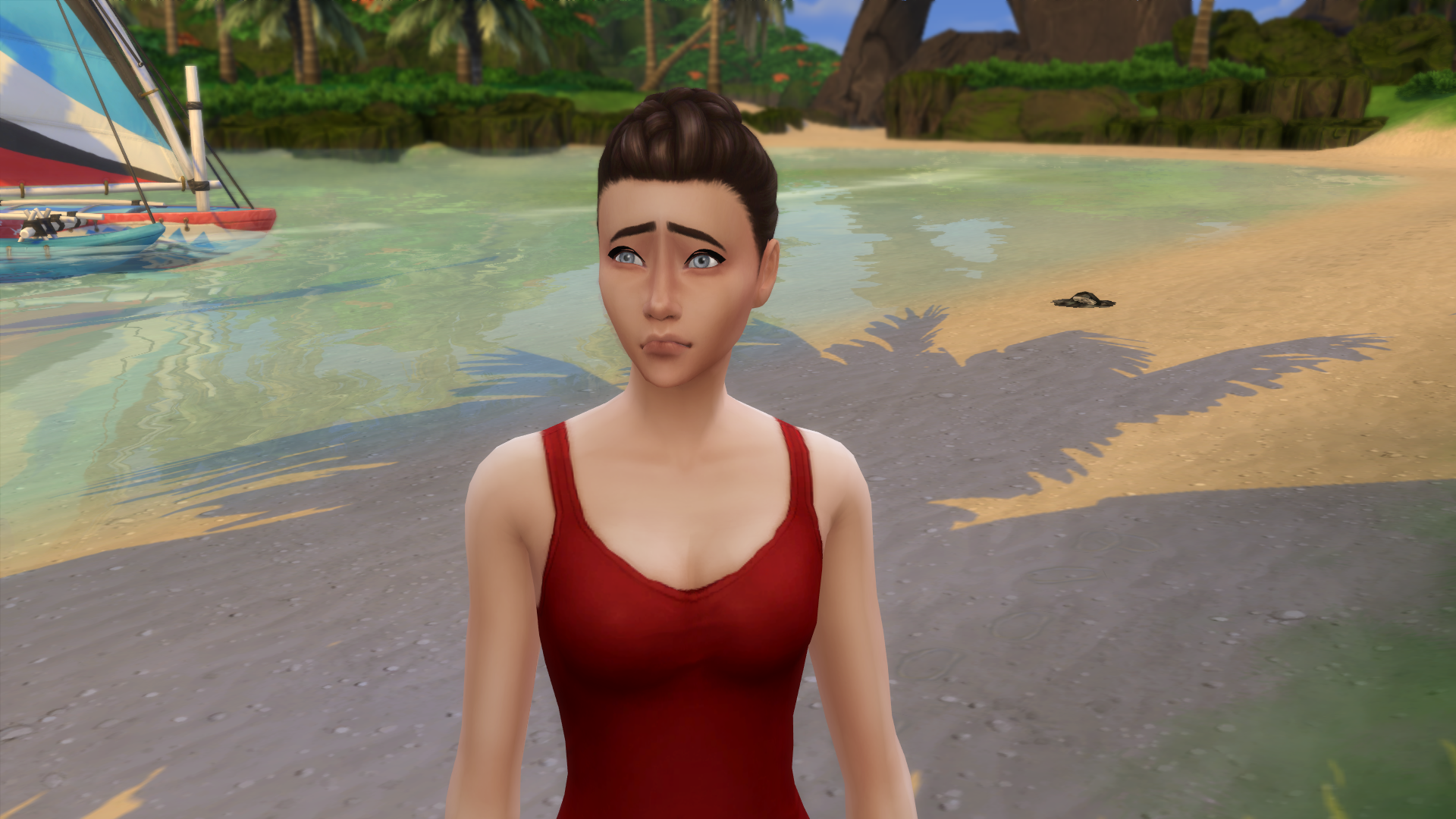 So that's Ashley's turn to discover Matt 'in action'. And yes, he was not lying. What is more, the girl he's having sex with is over 30 y.o.
She can't help but watching a little moment Matt's enormous dick being blown in Rose's throat, before leaving discreetly as they could notice her.