Season 1 - Episode ⅠⅠⅠ : Matt gets nailed
---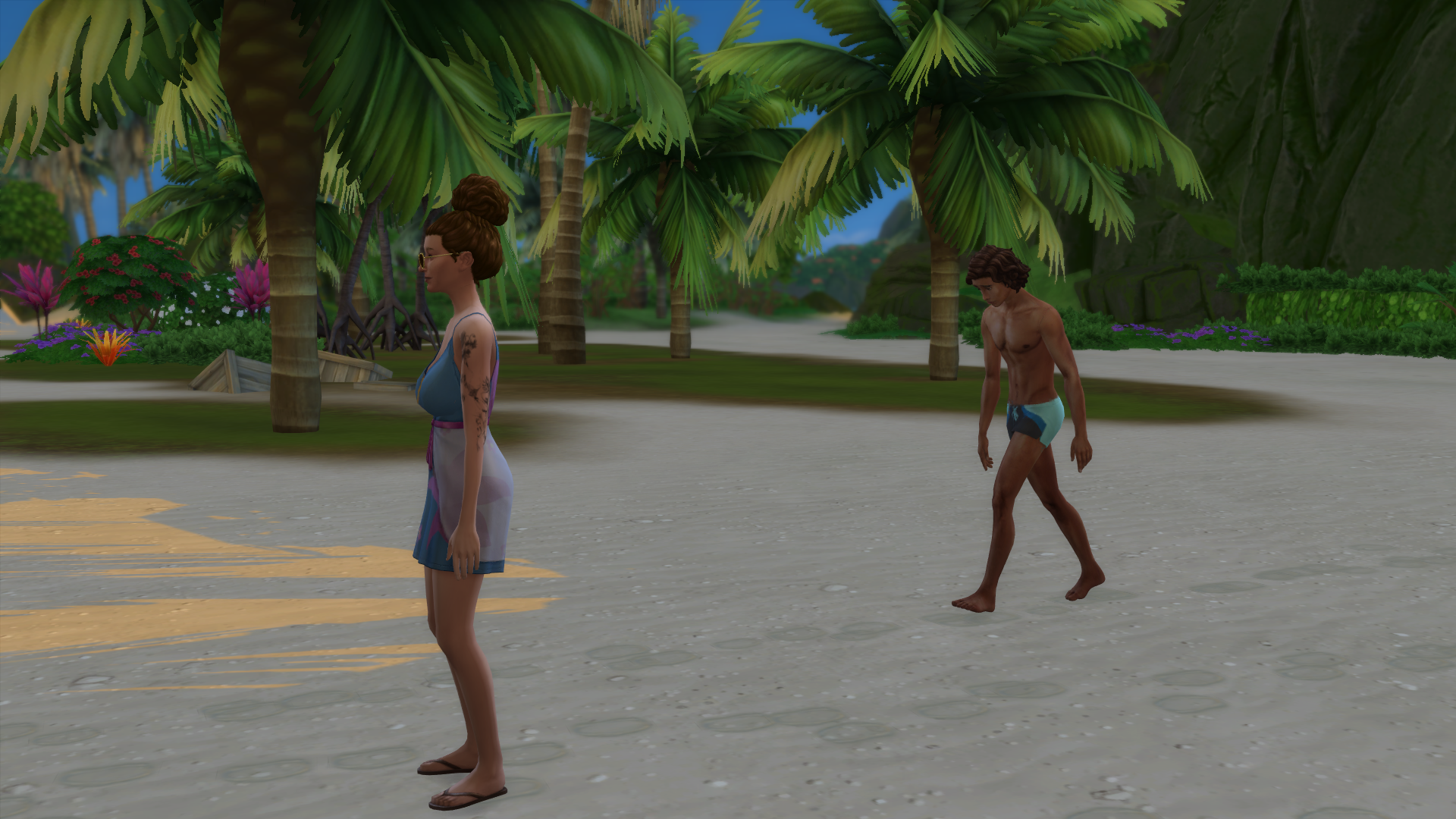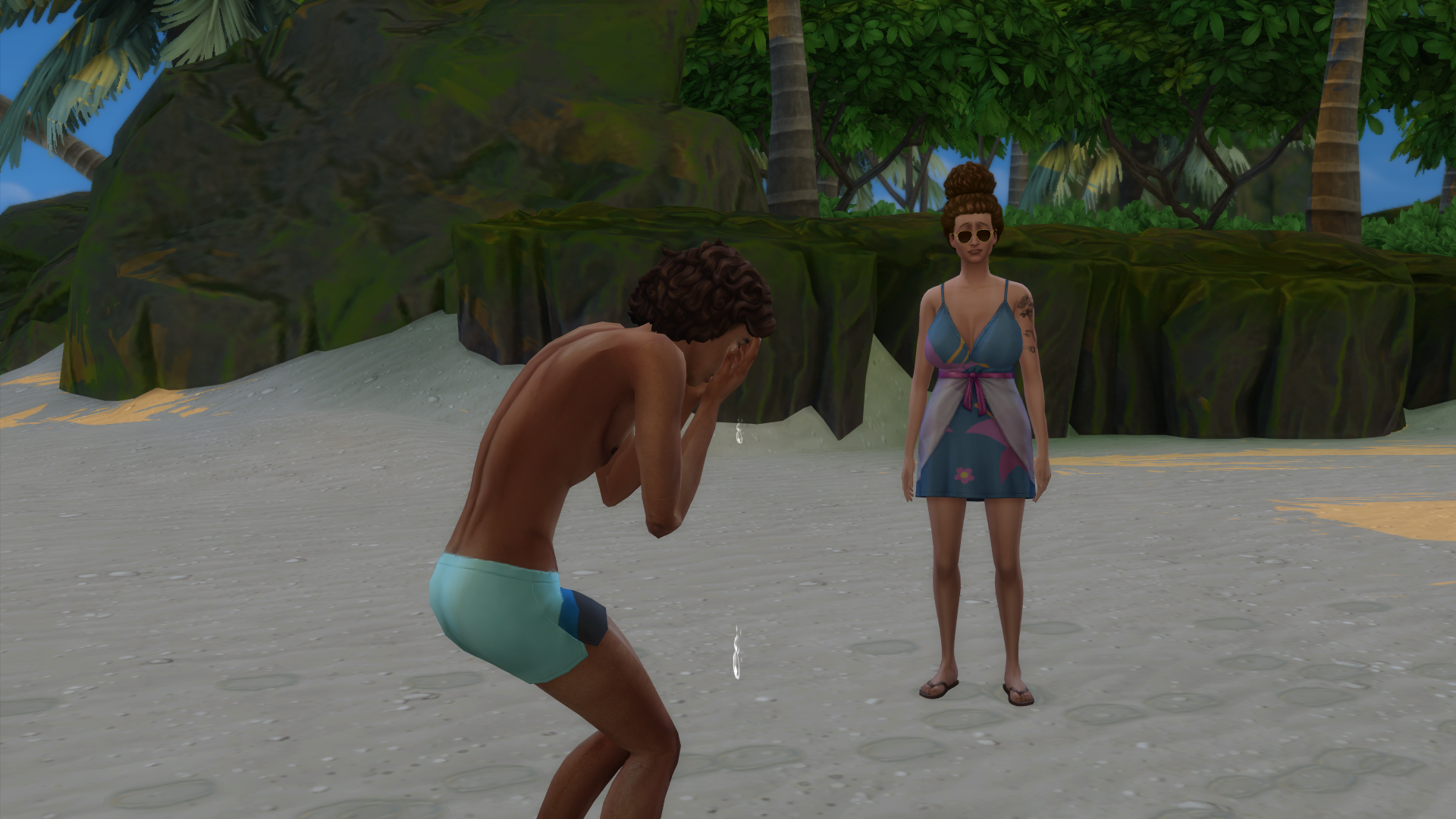 Matt lets himself go in front of his mother after his unpleasant discover.
With Leonel's discretion, she has an idea to 'help' Matt with his sexual frustration.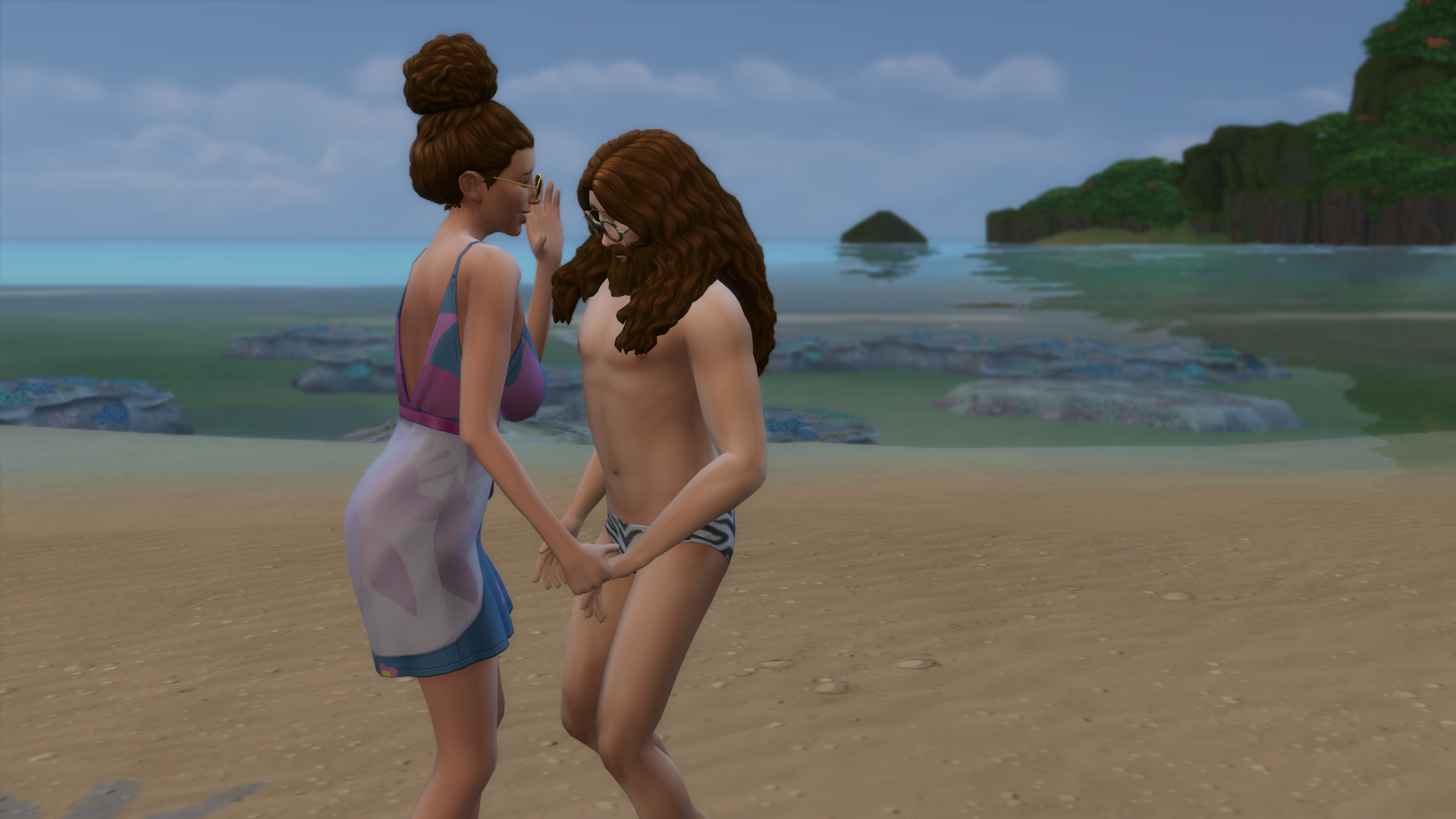 The idea is to call her recent friend Rose.
Rose in a 33 y.o. anarchist and also a weed addict. She lives in Caldera Camp and has a lot of interests in common with Weissman couple, such as sexual freedom...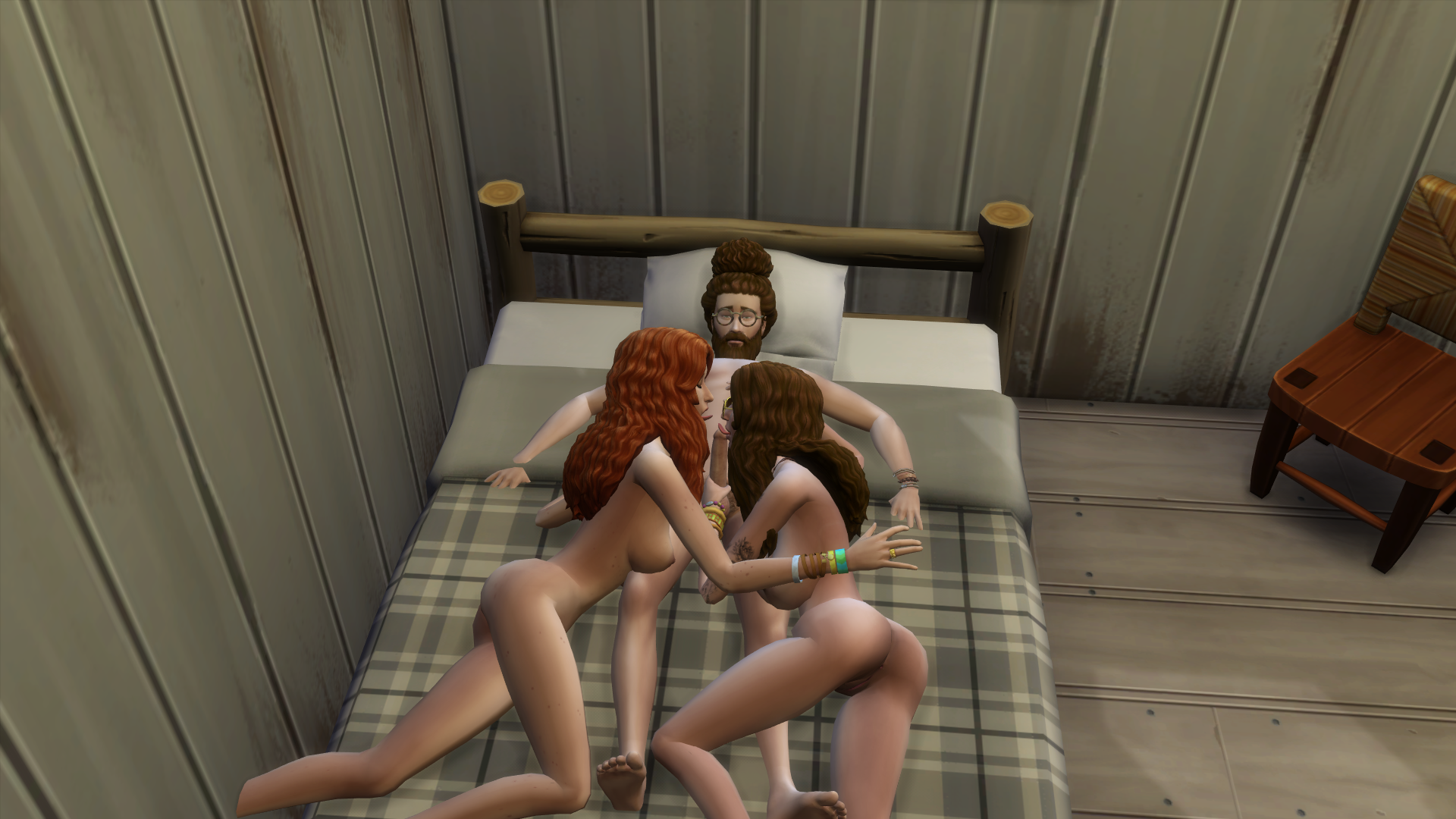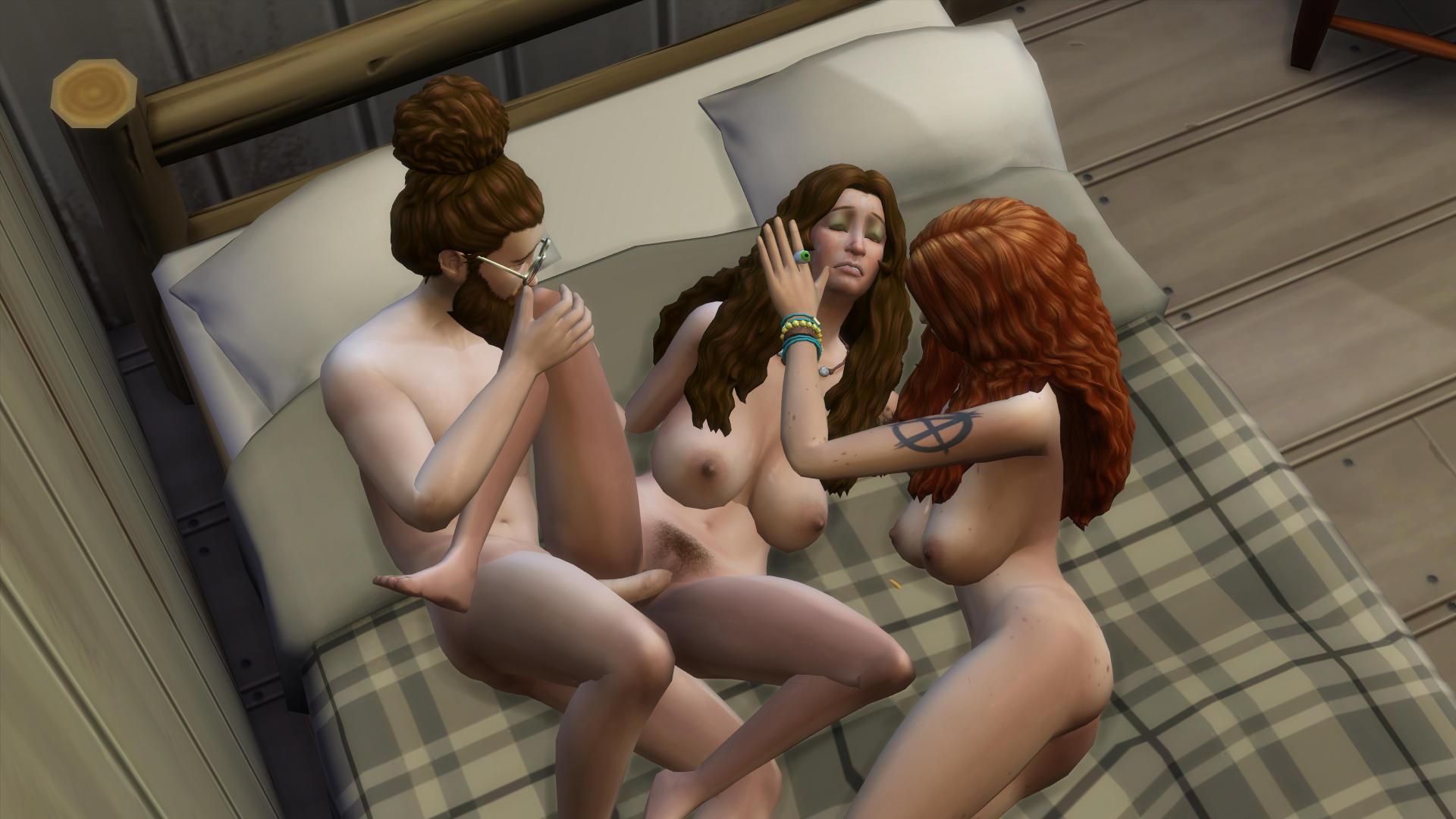 So this day, as Matt regain joy with fishing, Rose shows up.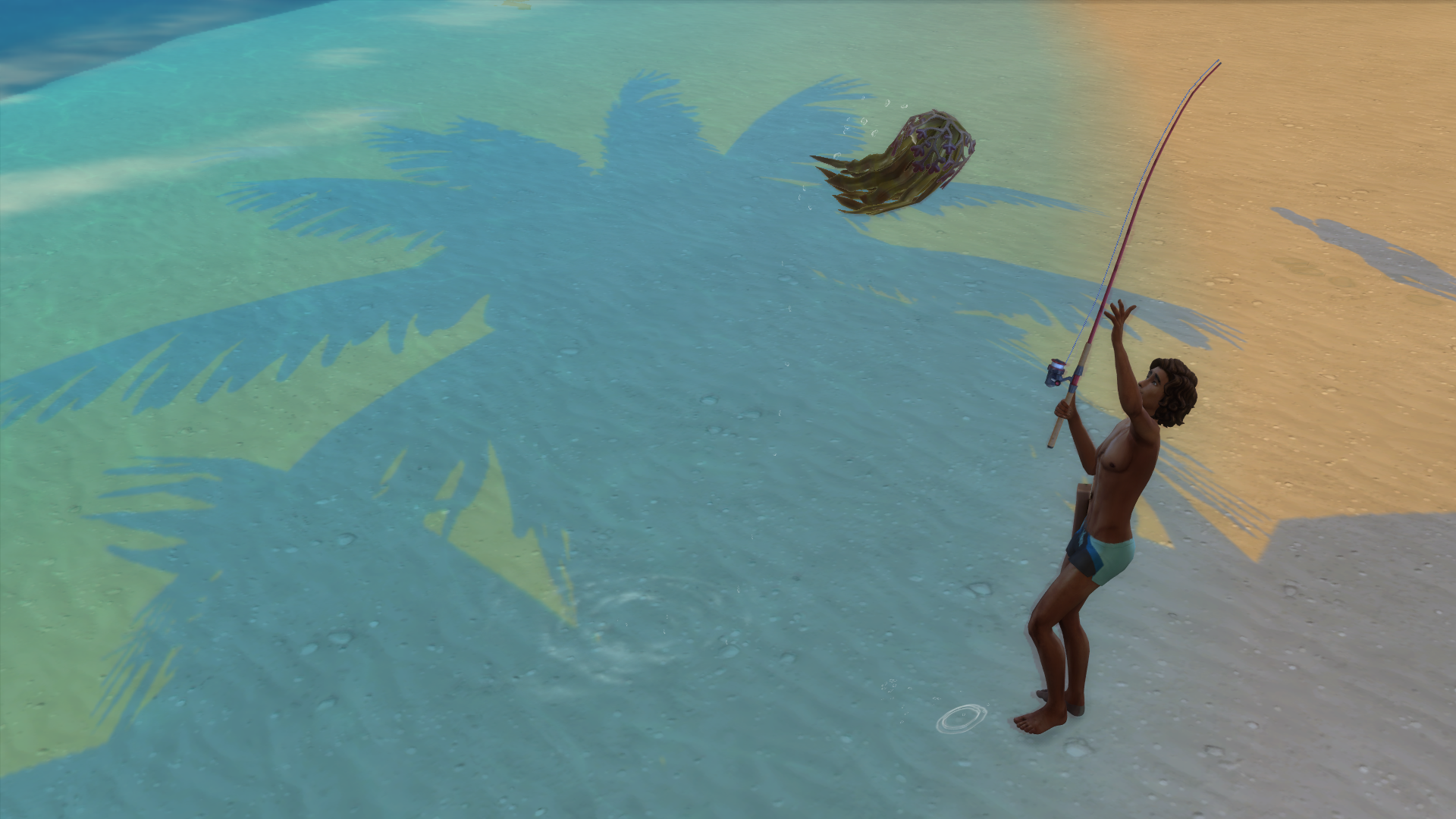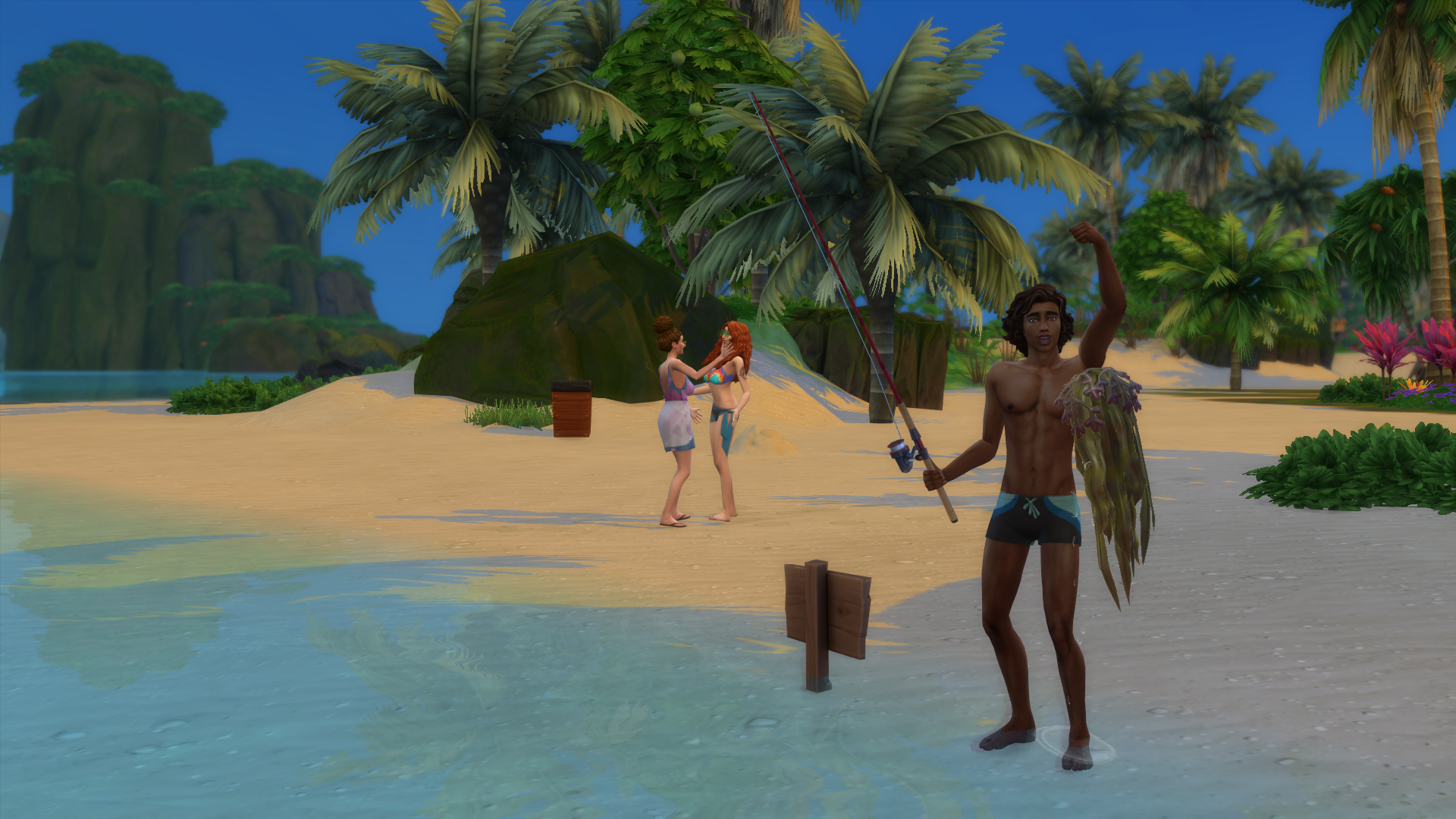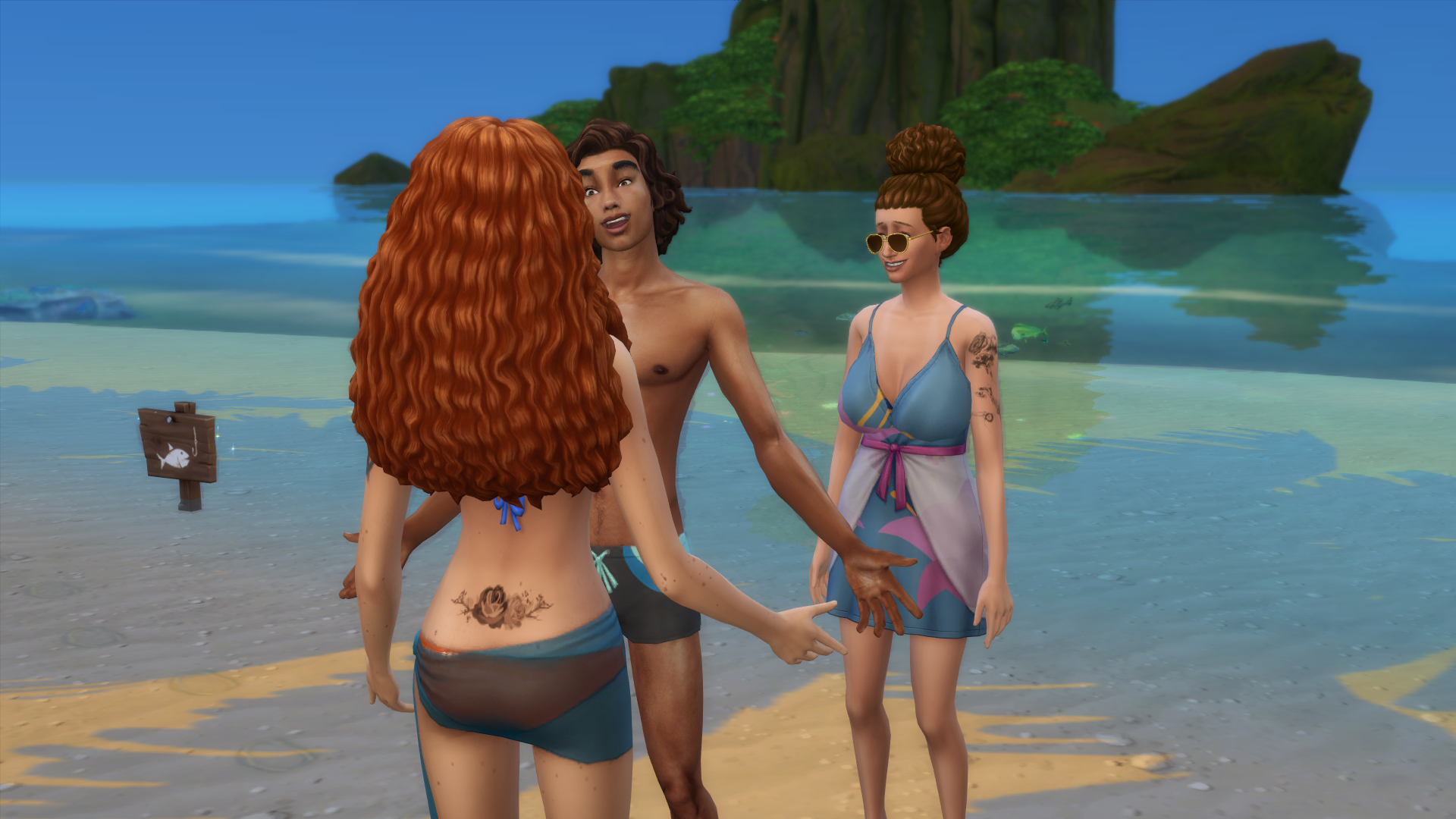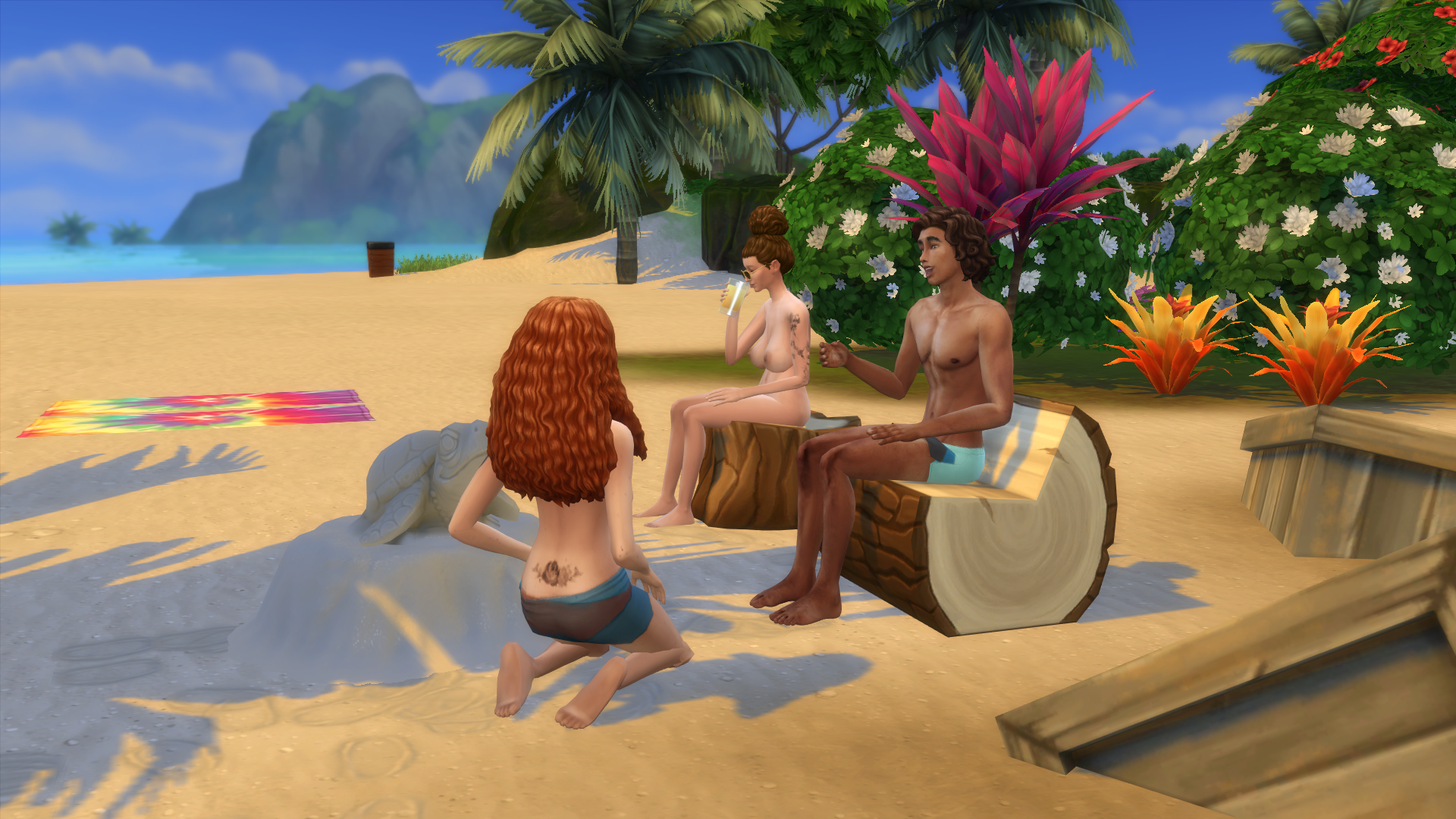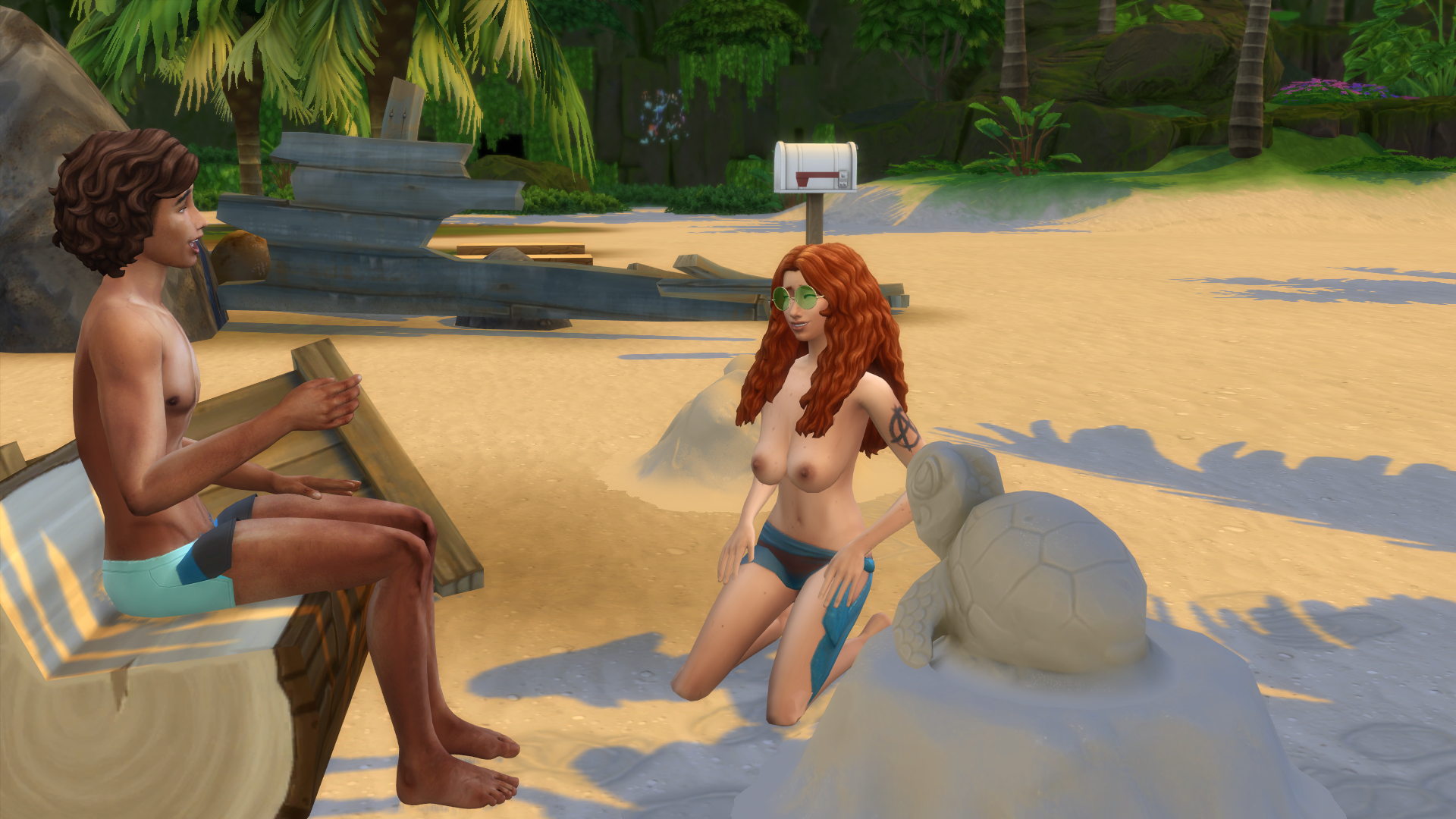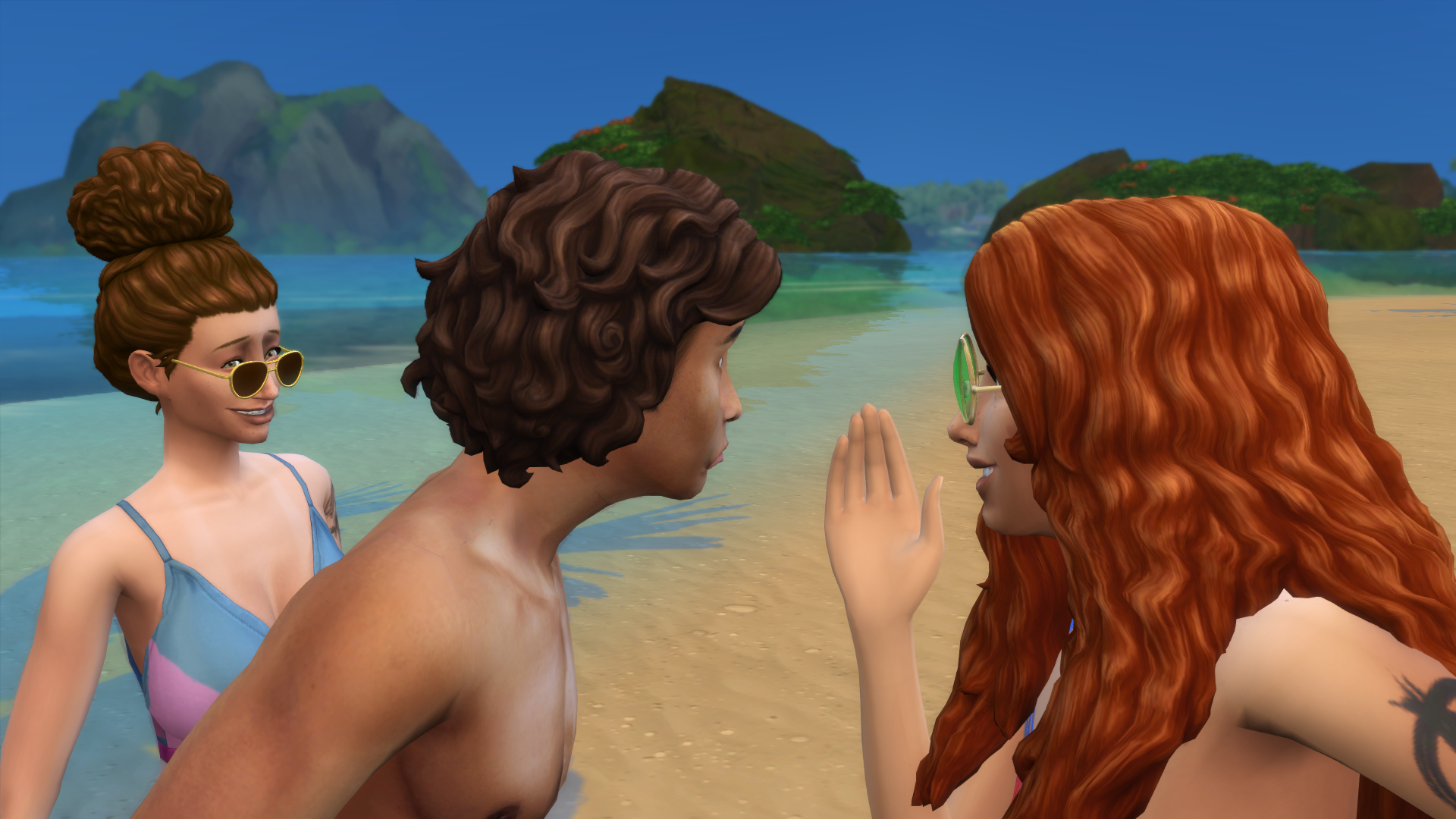 Talking a lot with Matt and ostensibly showing her boobs, Rose gets to know him and actually consider to fuck with him.
At the end of her stay, she invites Matt to dine with her.
So this is the night: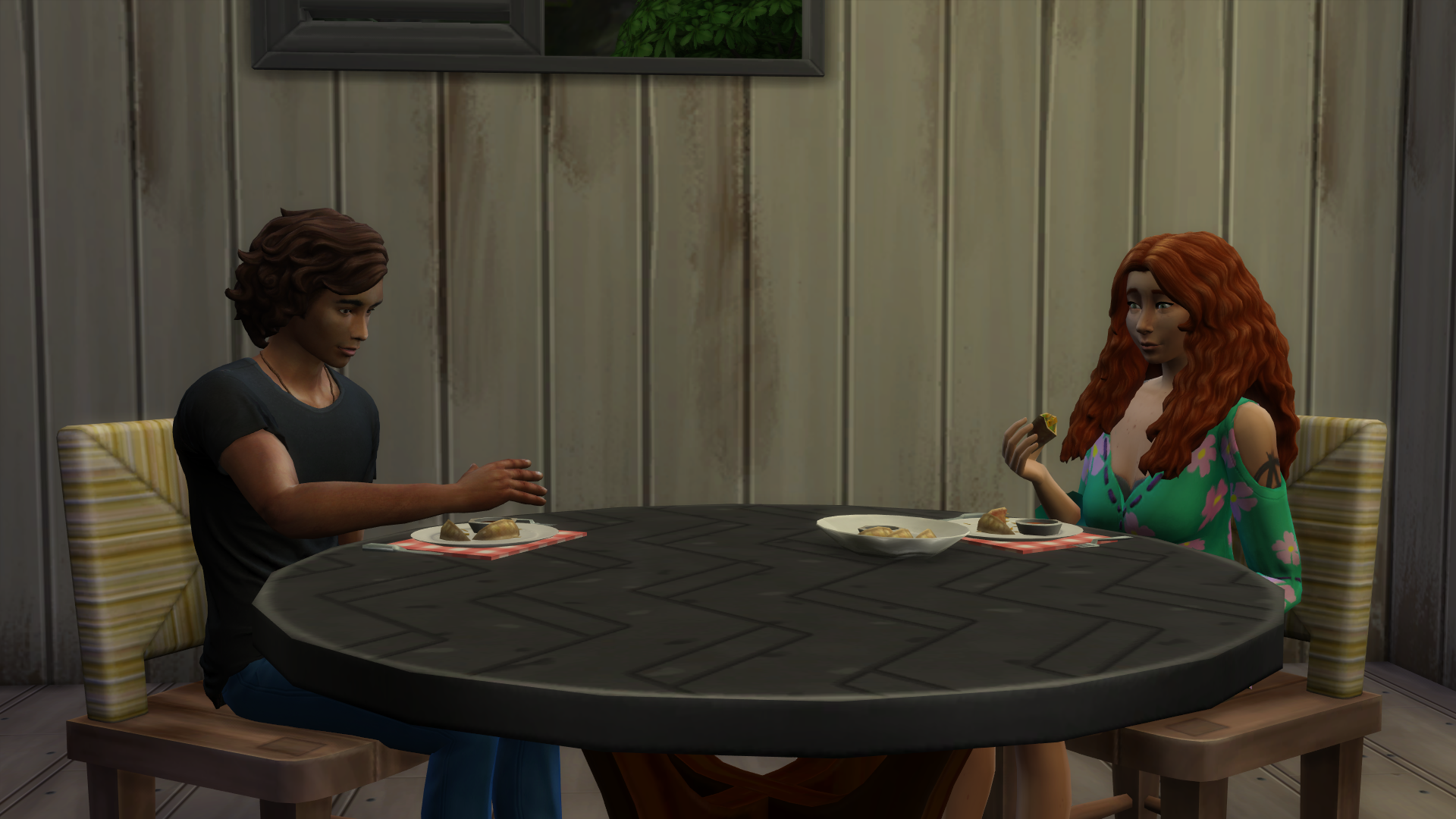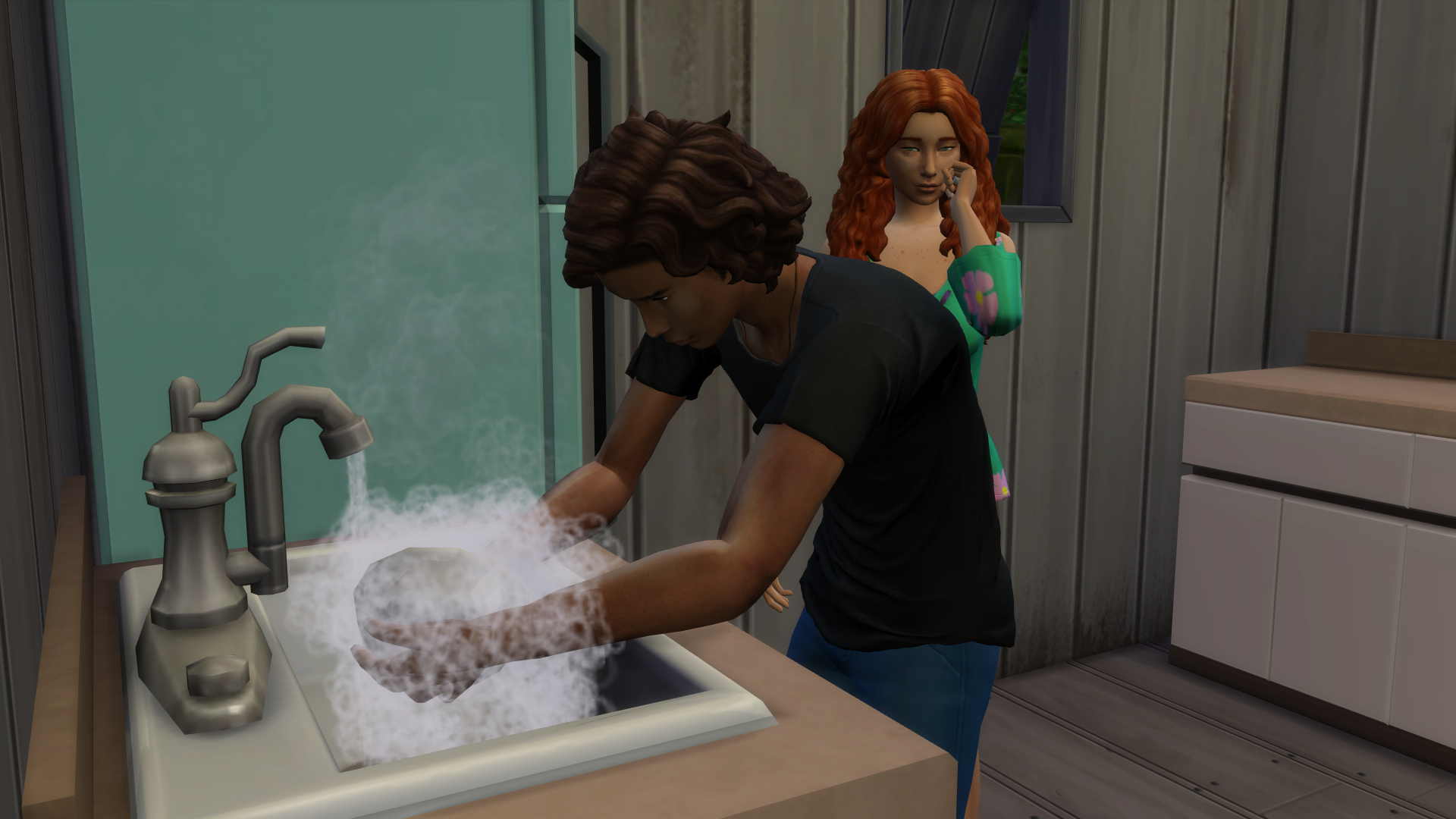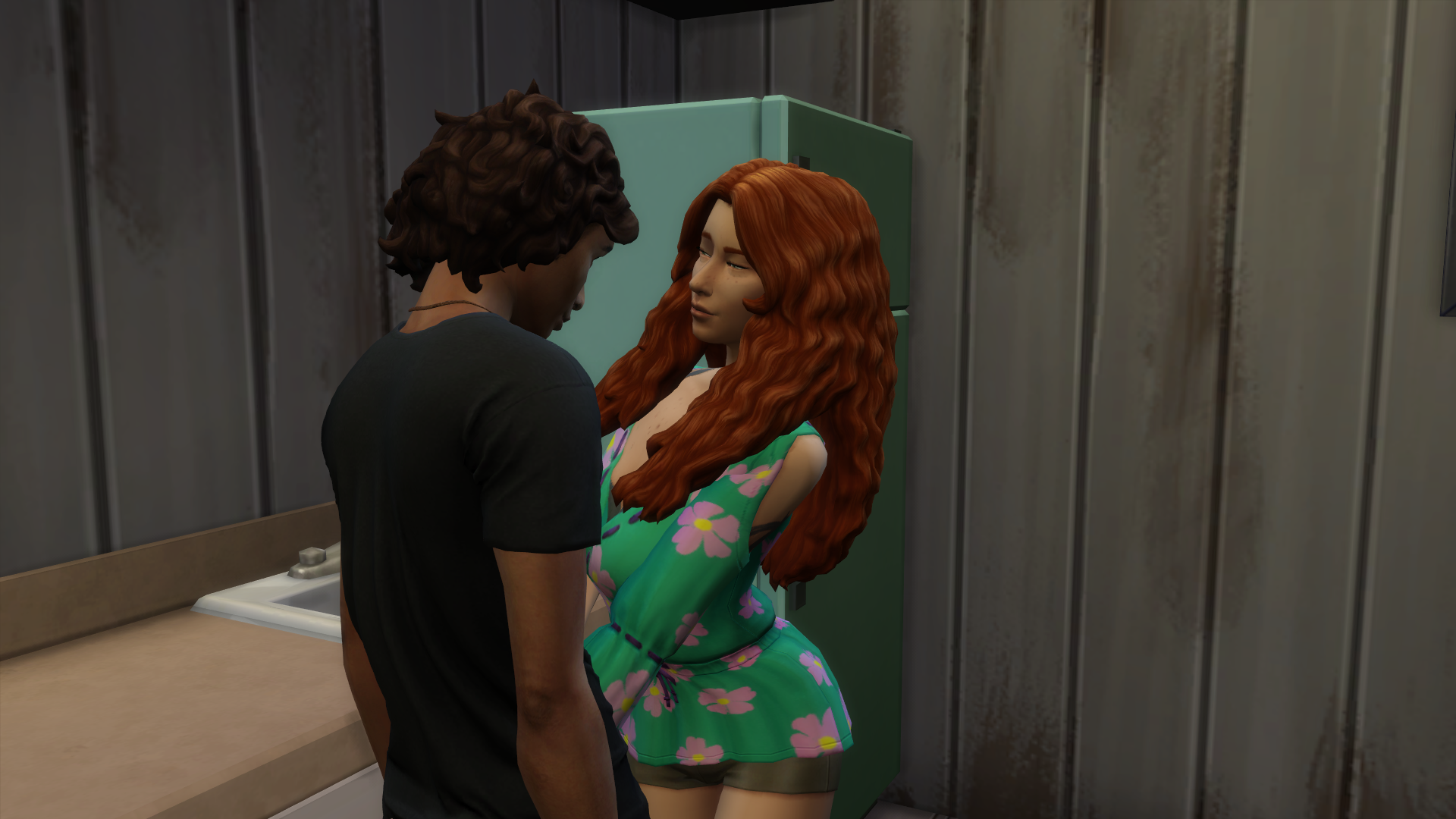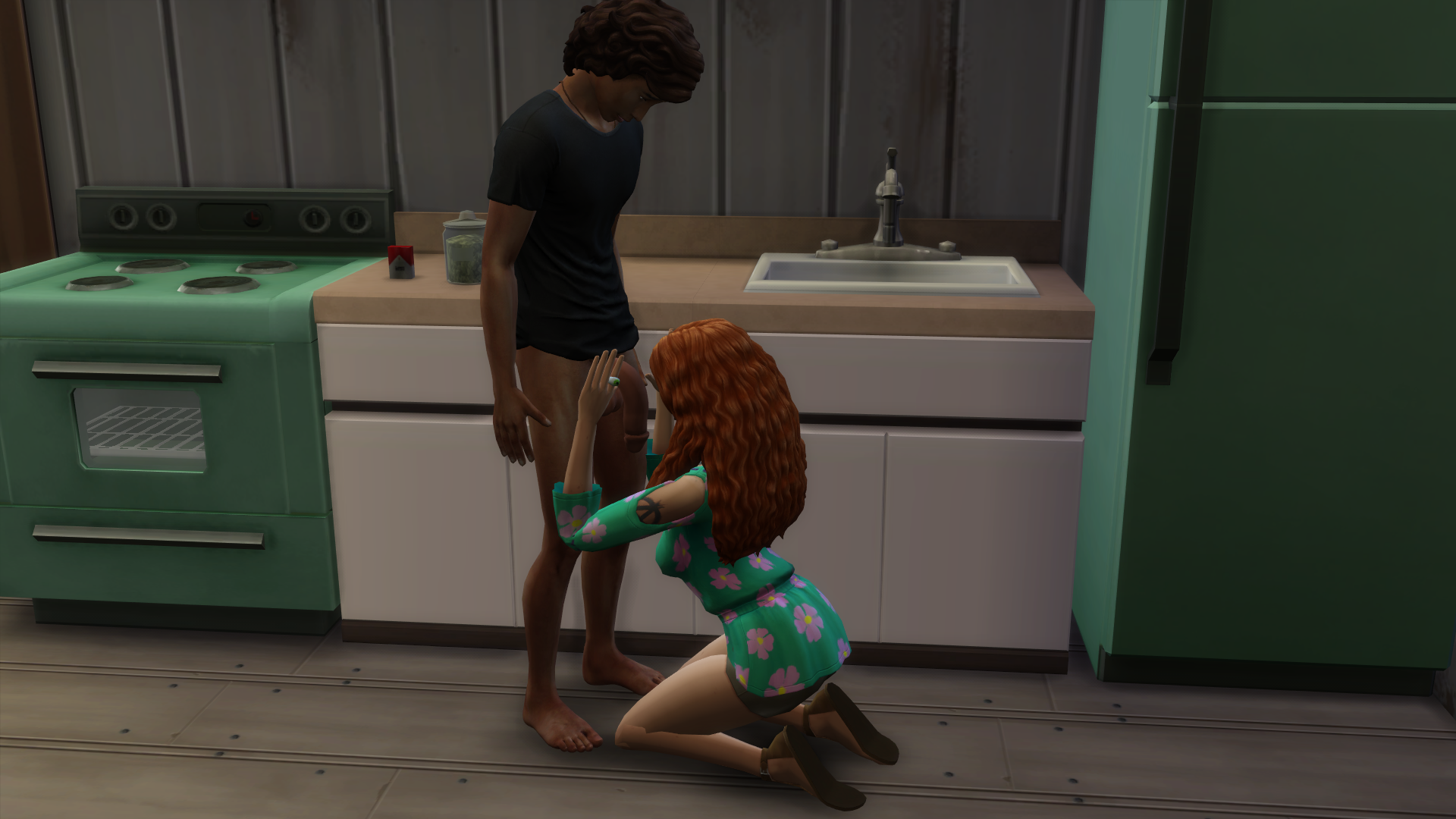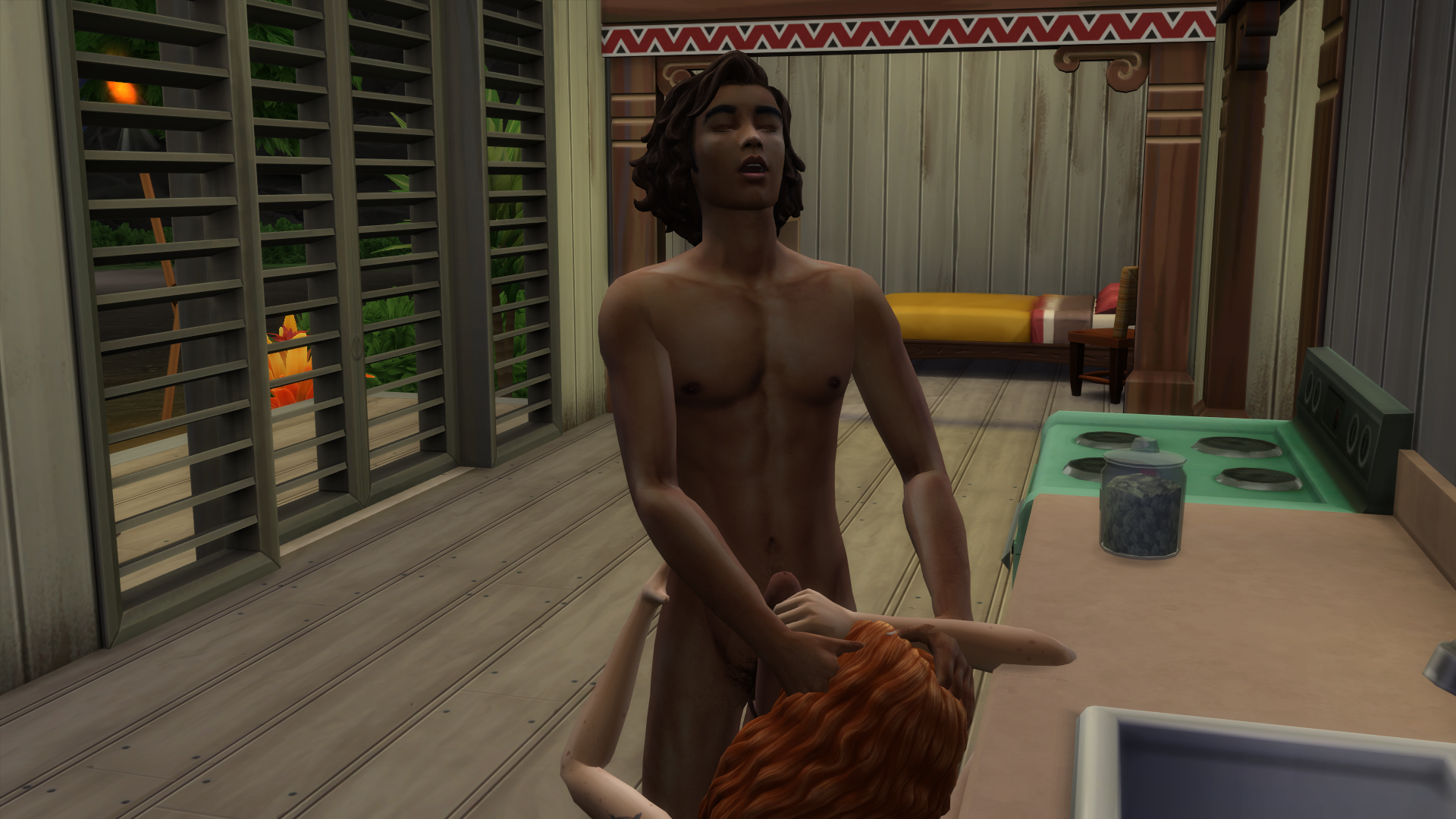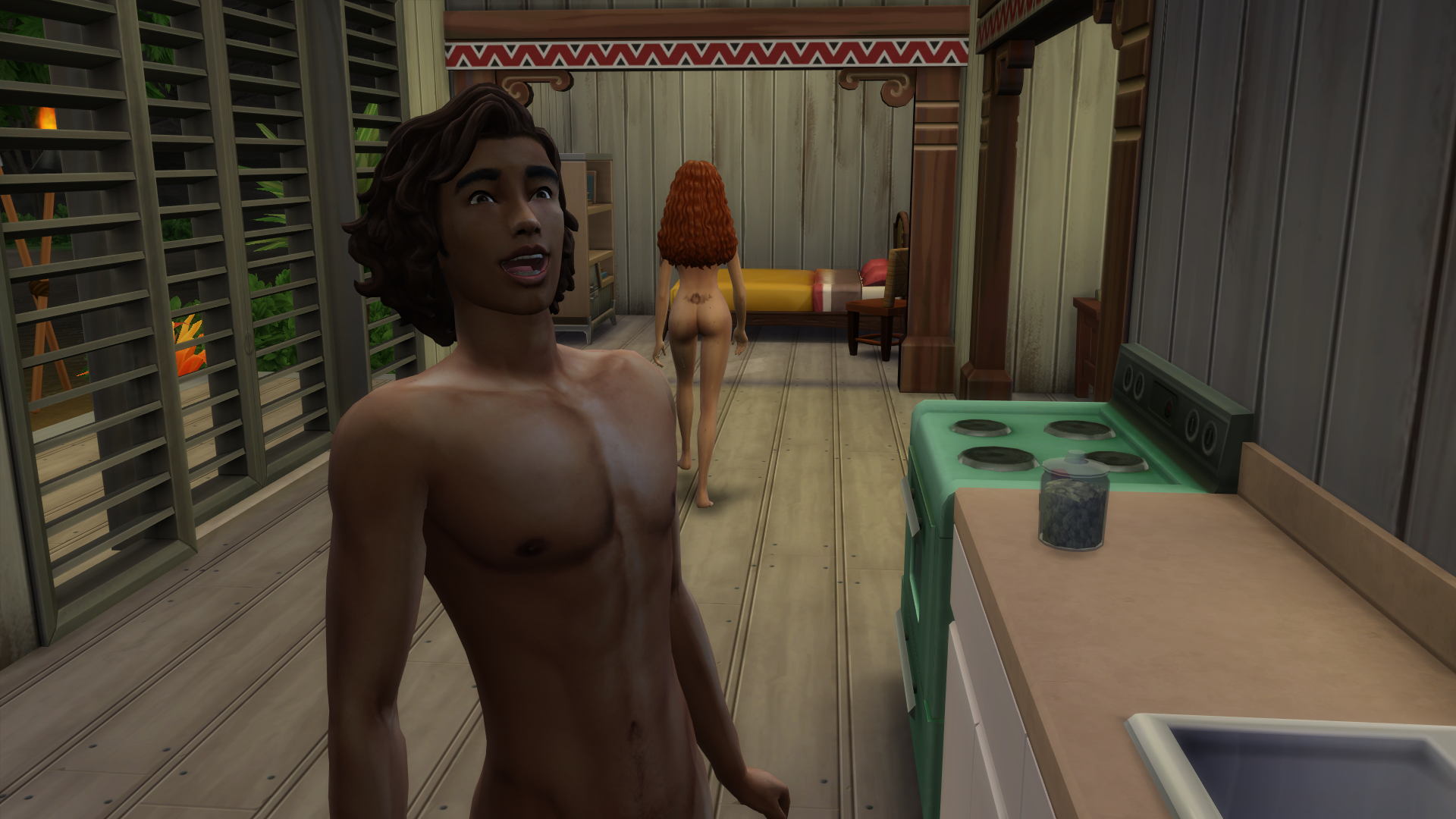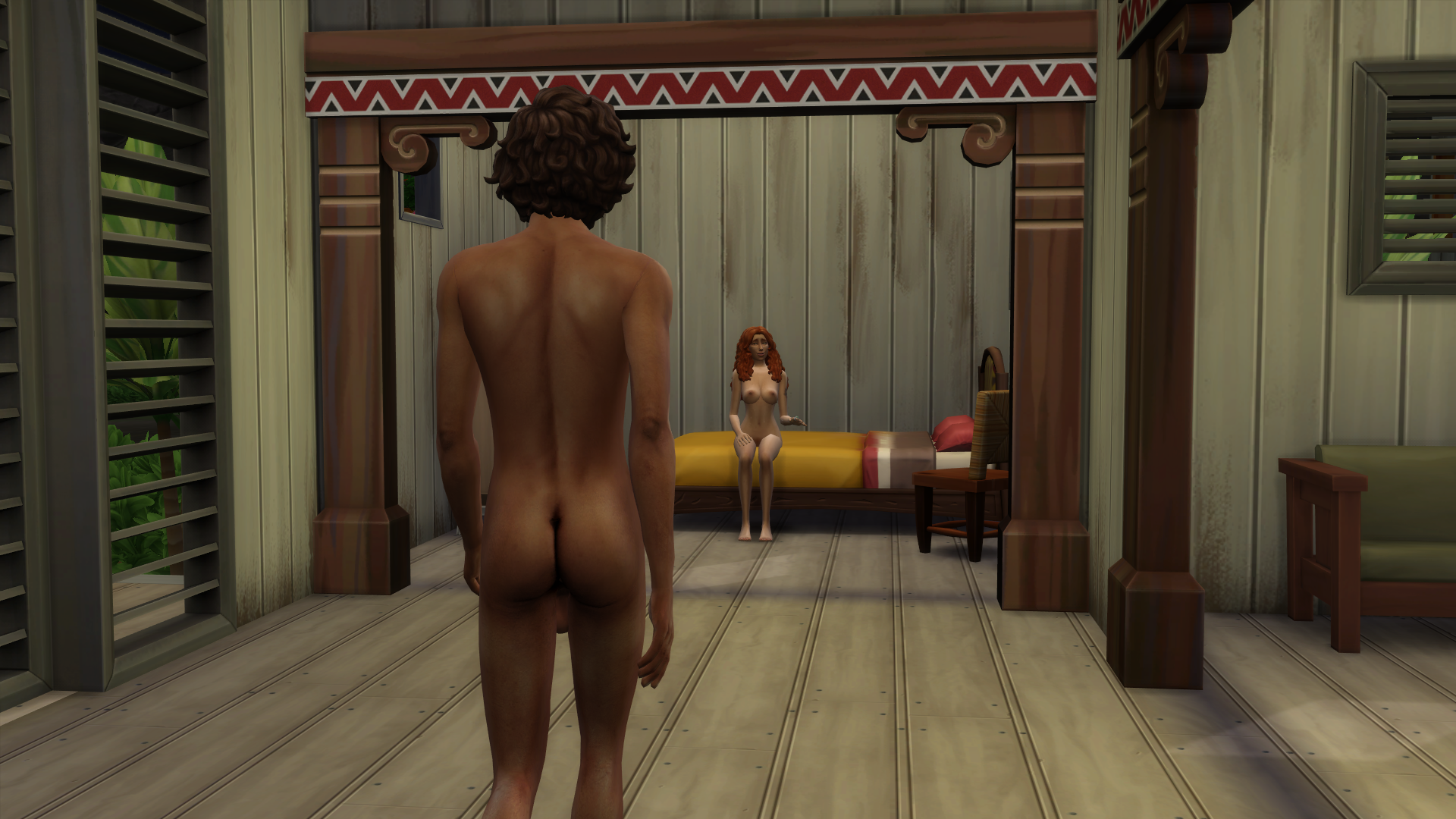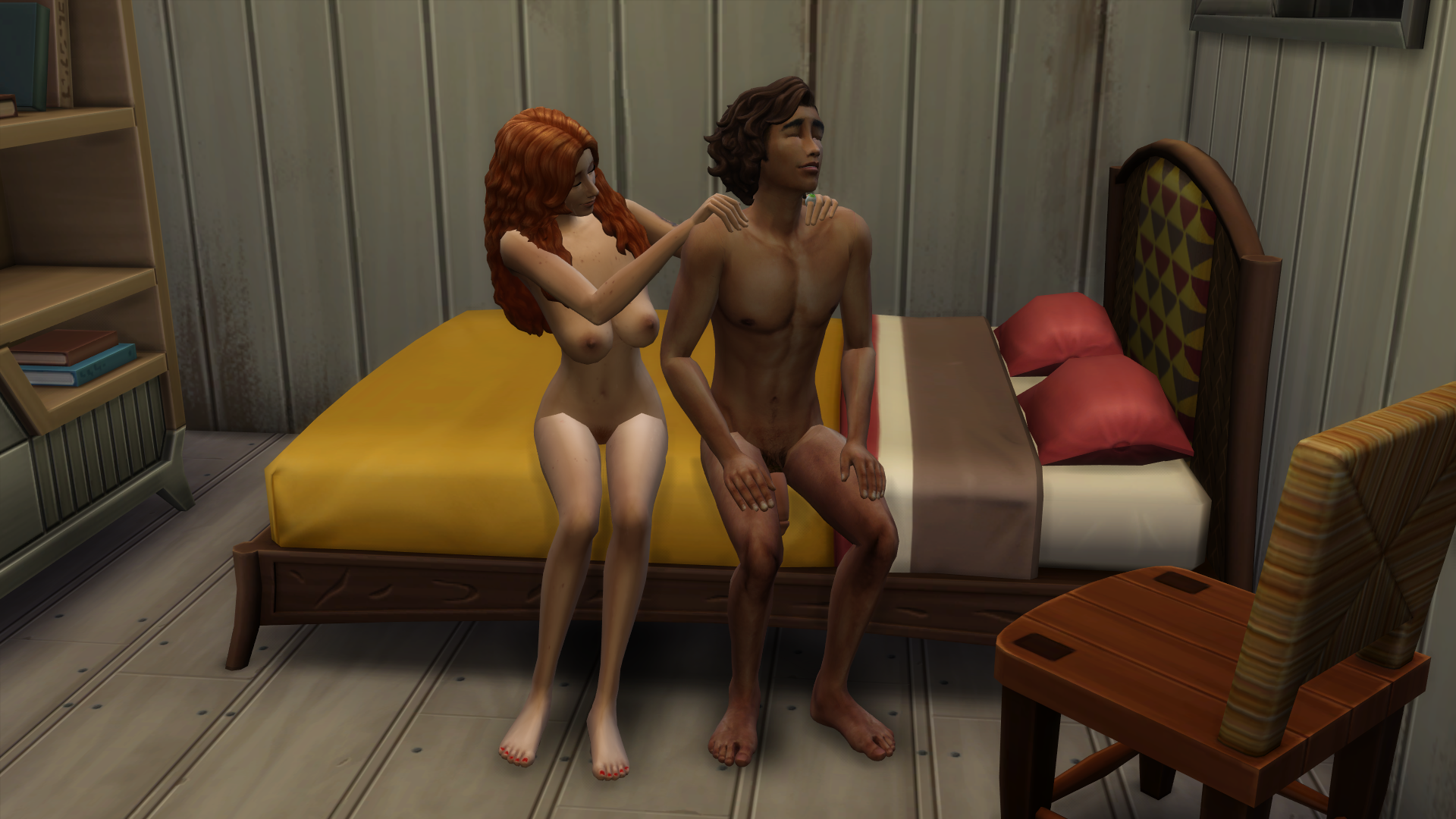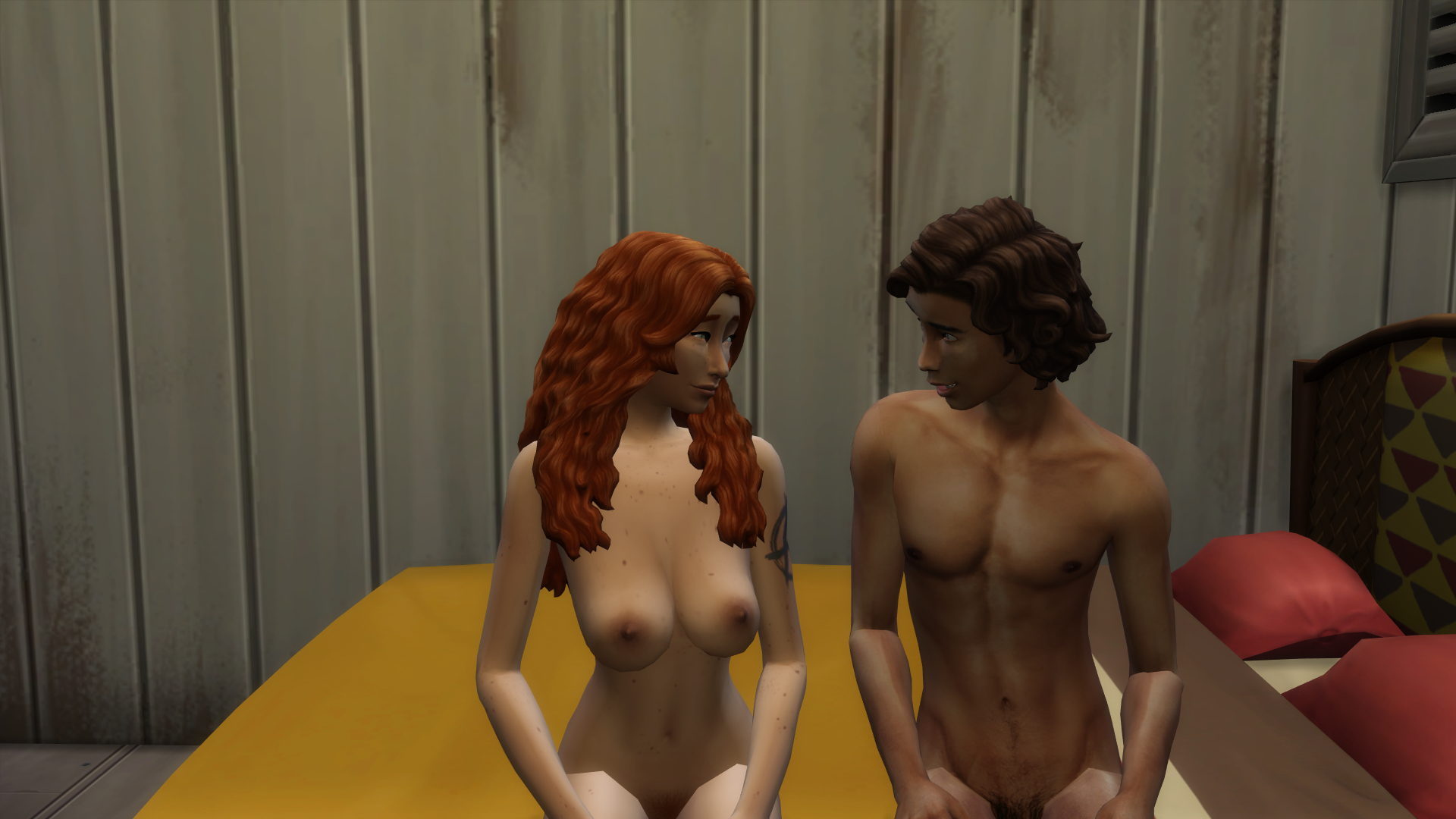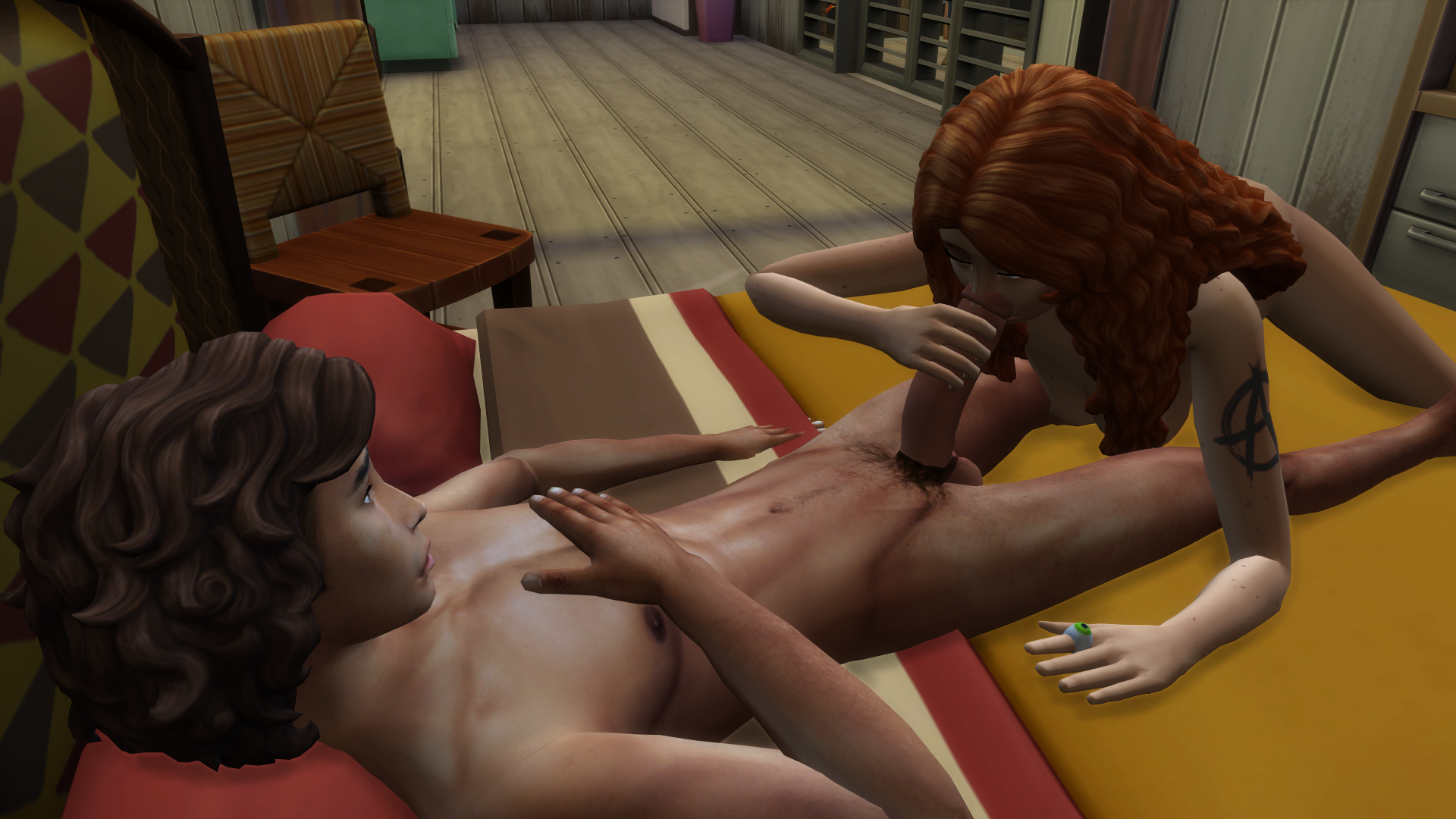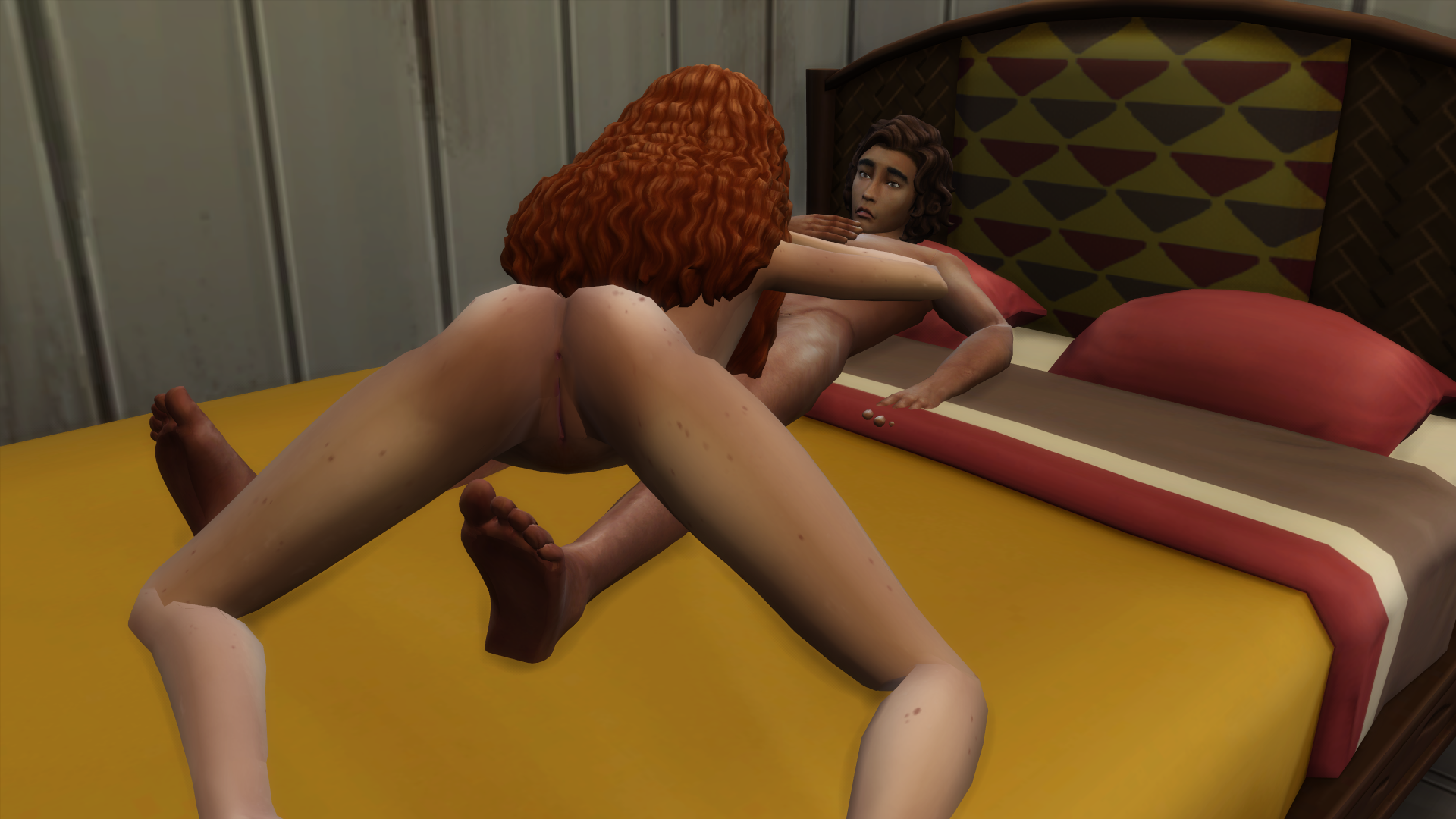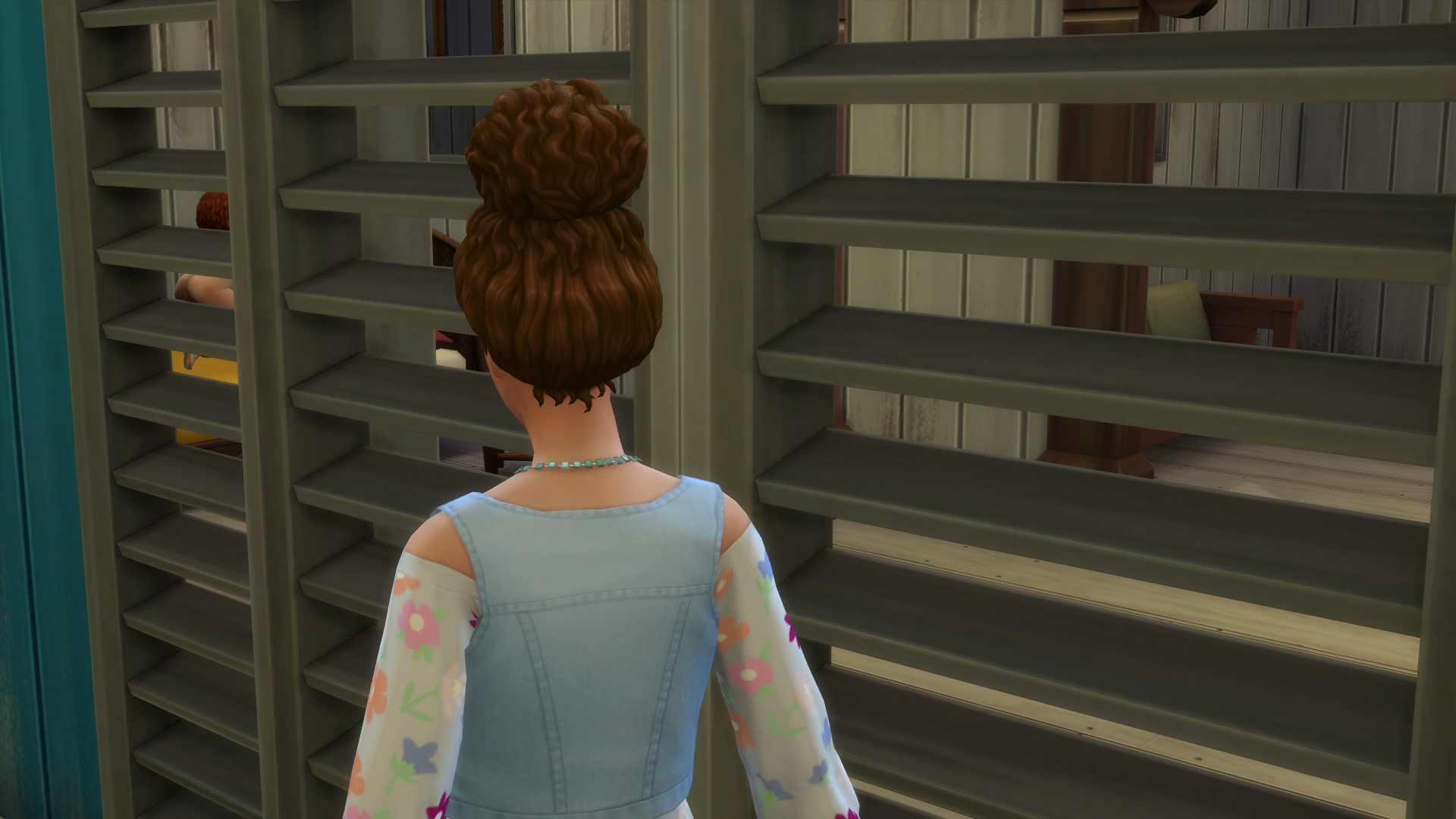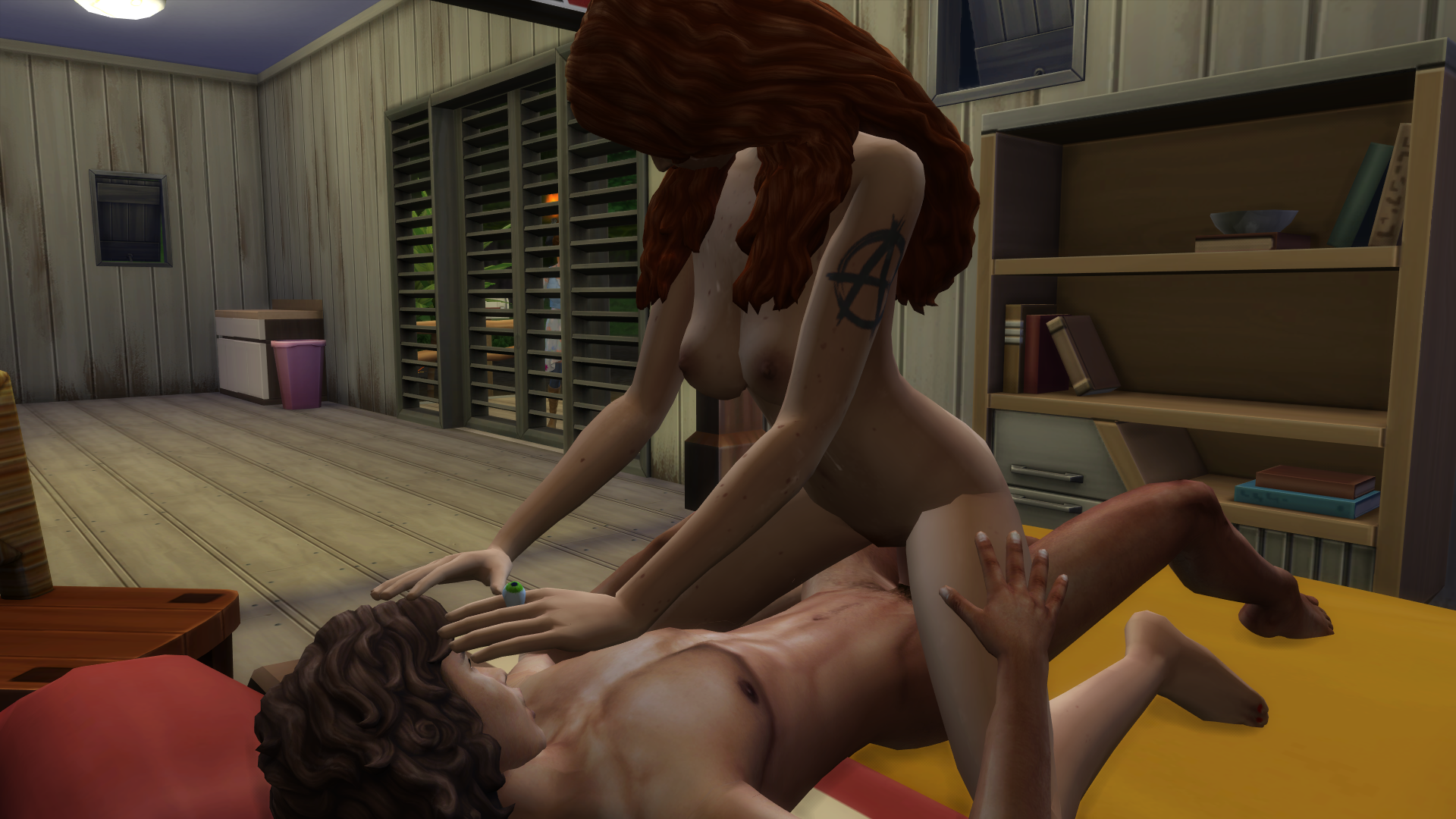 St