Season 1 - Episode ⅠⅠ : How MC CoKane Divorced
---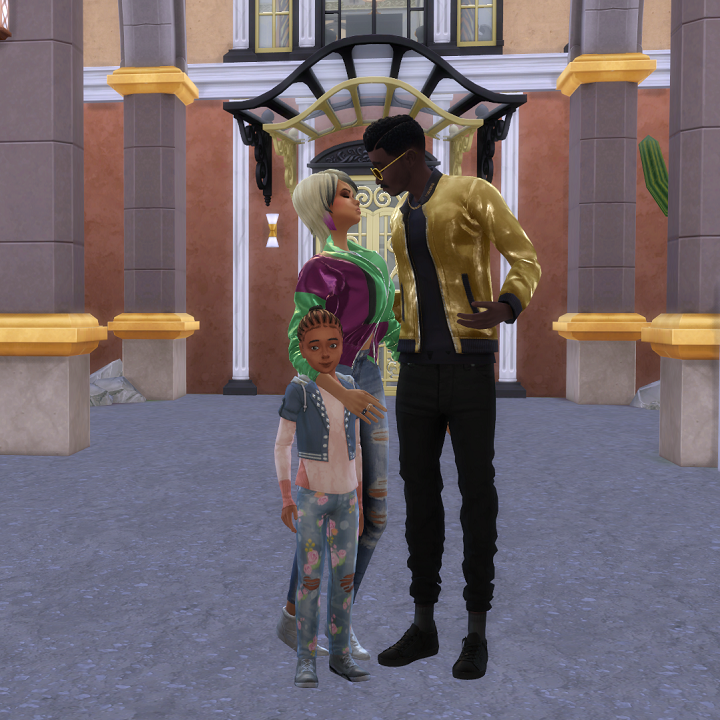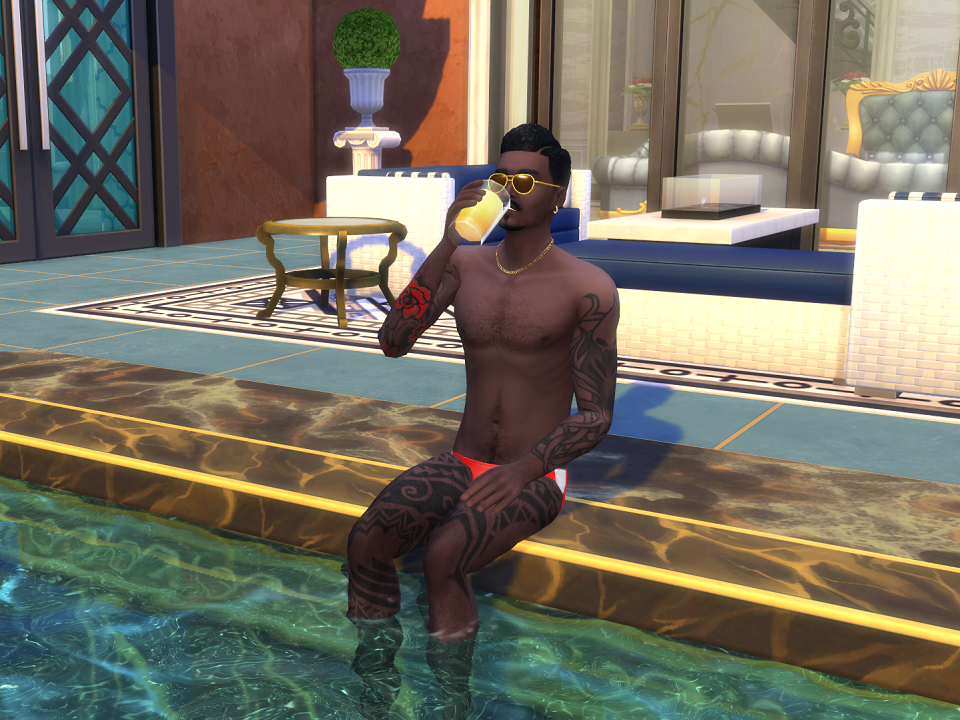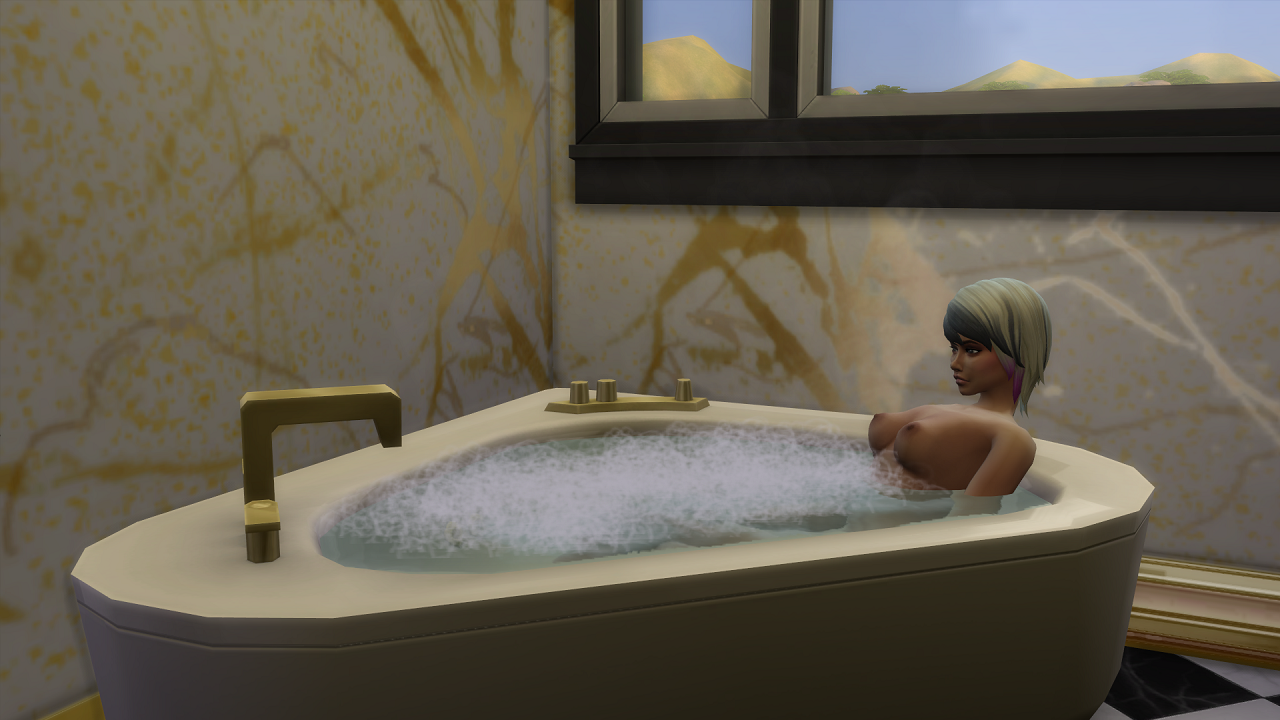 MC CoKane lives with his family in a great mansion since his second album inexplicably made an incredible buzz and pushed him at the top of the rap game, winning two Simmy Awards.
However, CoKane indeed got this nickname after his drugs addiction; cocaine, amphetamine, weed... He seemed to behave better after his daughter birth but he felt down into it again, some years after. And this eager for sex and drugs would increase after his divorce.
Well, why did he divorce?
It implies an affair with his best friend's wife: Sugar Bijou. And would imply a very violent feud with Tom Wordy, the cuckold rapper who used to be on the same label.