Season 1 - Episode Ⅰ : Matt's First Love
---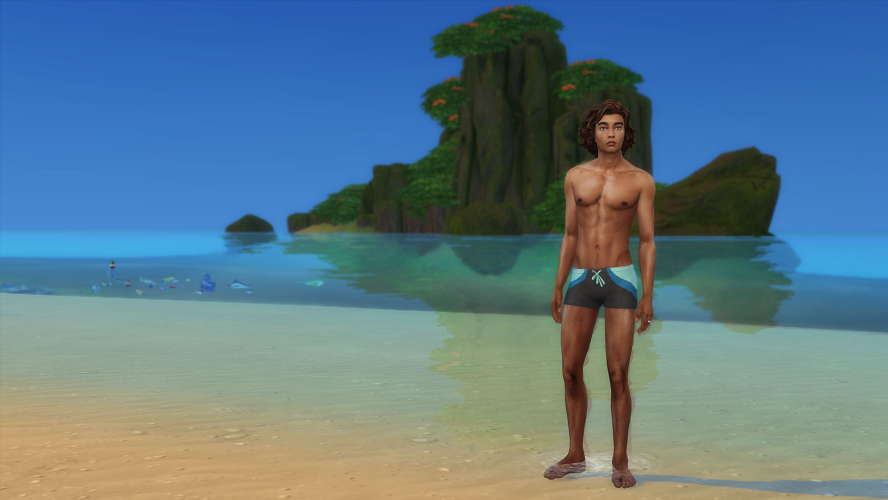 We're in Sulani, Matt is 17. He lives with his mother Mary-Jane, his stepfather Leonel and his sister Britta.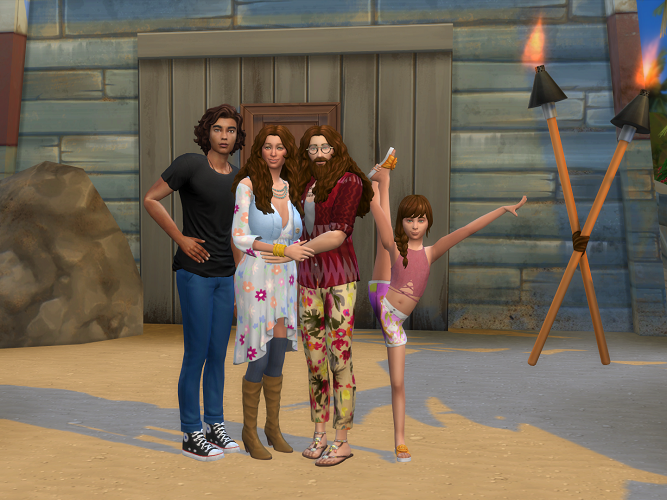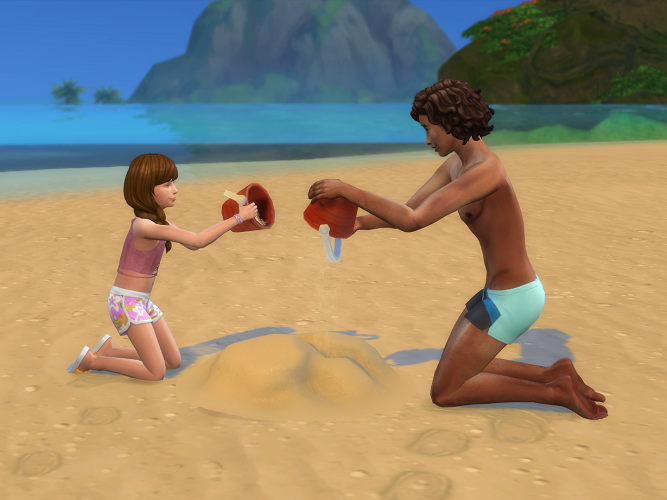 Even if Matt suffers not knowing his father, he has an happy childhood with his loving weird family. He plays a lot with his little sister, has two very good friends, and really nice parents. But honestly, he wish he he hadn't seen his stepfather's dick and his mother's pussy so often in his life.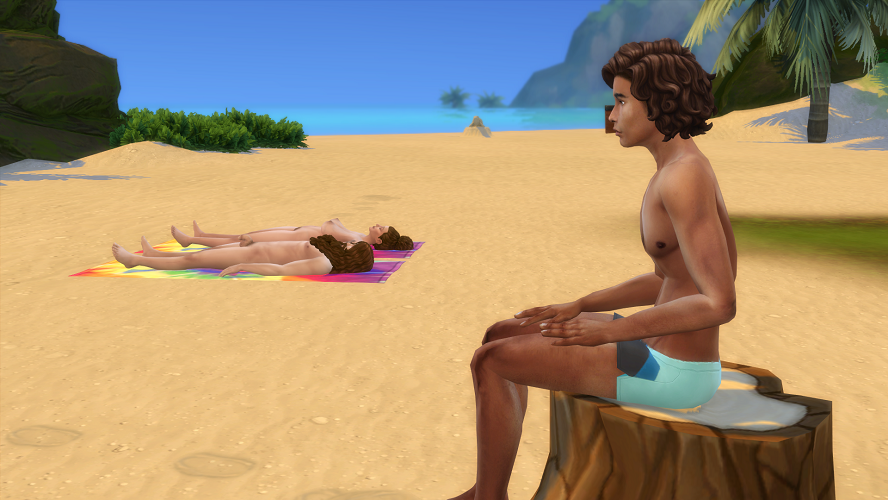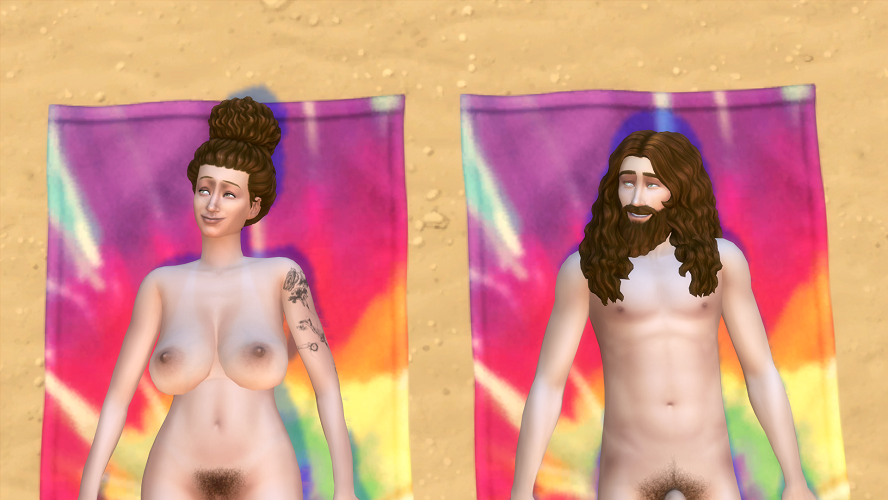 Well, the story is about Matt's love affairs. So let's start with his first love: Ashley.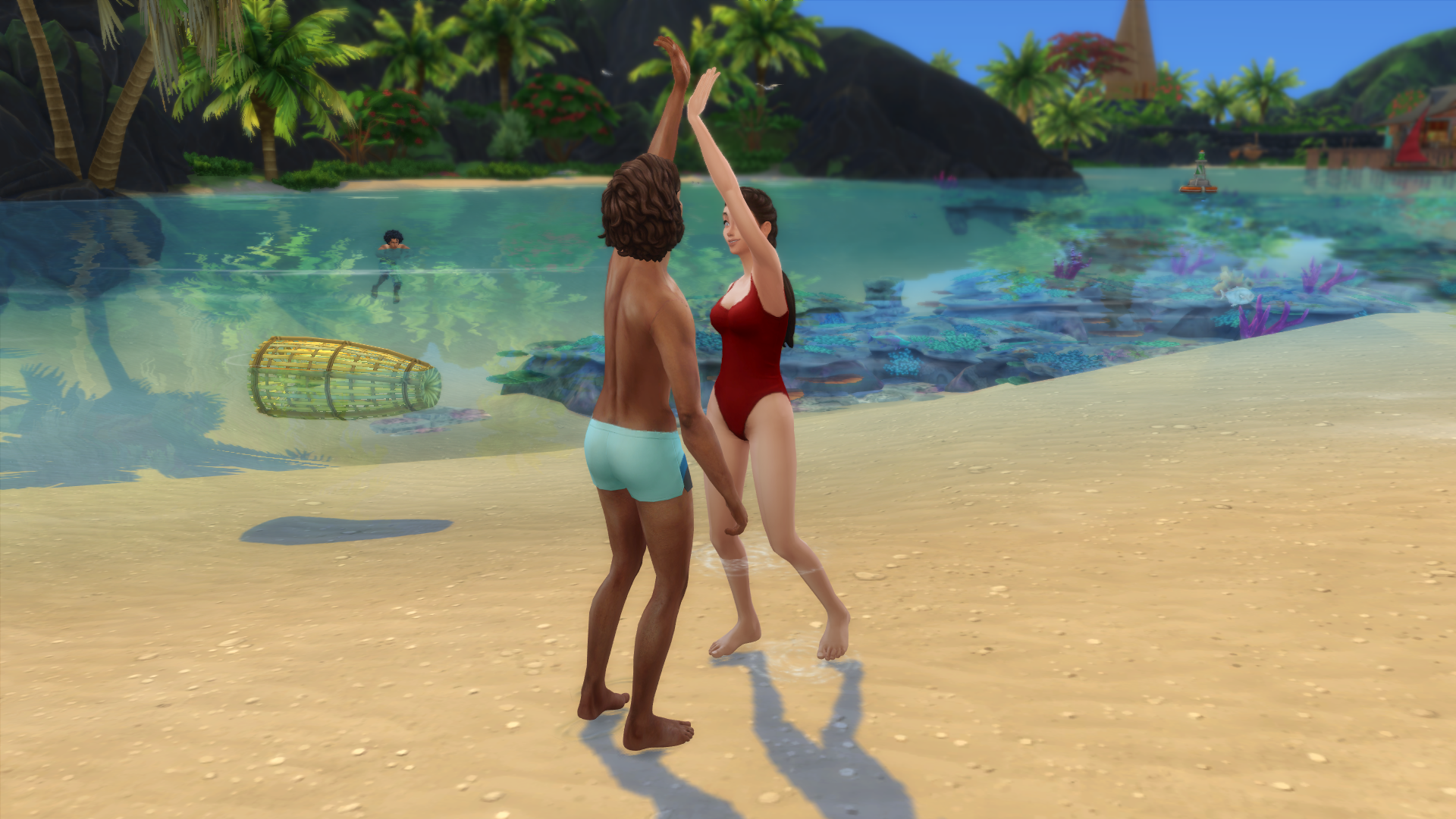 Ashley & Matt know each other since childhood. He's secretly in love with her but never had the guts to tell her. They spend a lot of time together at the beach, often with their friend Roman.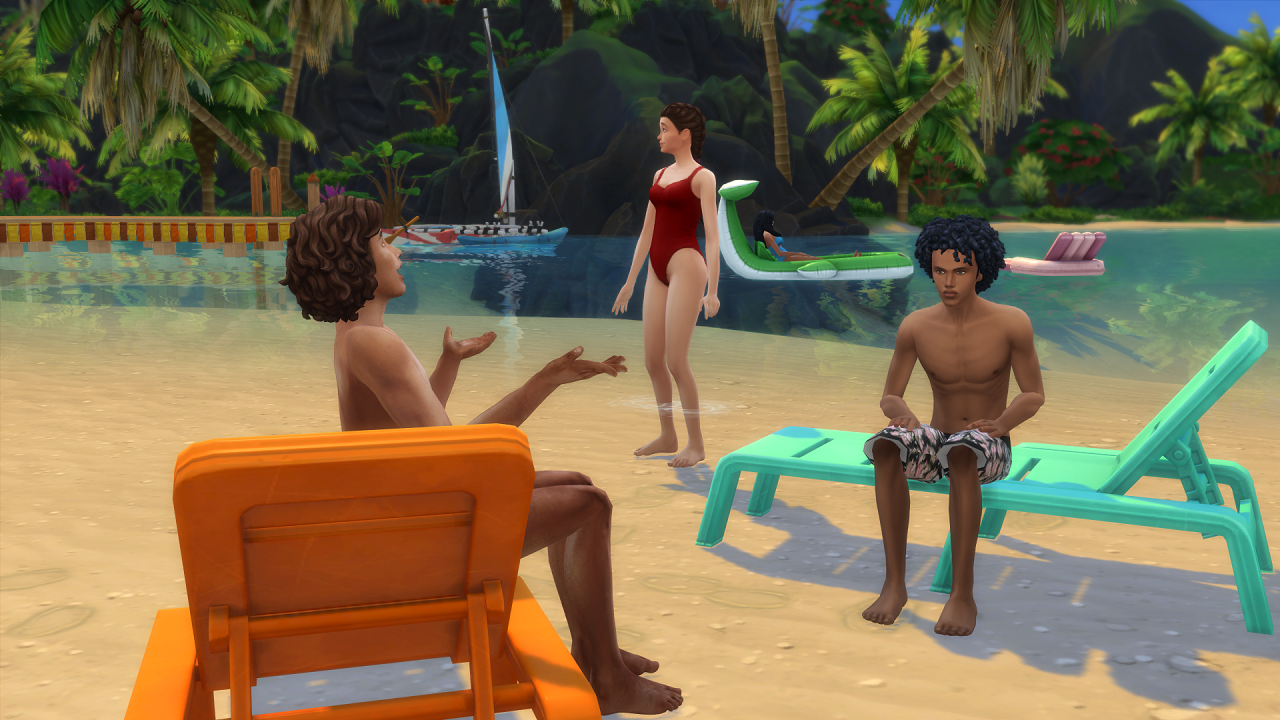 Ashley & Matt have a real connection and Matt spends a lot of time confessing his love to Roman, without actually telling her. Which kind of pisses Roman off.
Obviously you know what's coming. Taking so much time thinking and not acting, Matt will regret it.
One day he decides to rent a boat to spent a good time with his friends. As he doesn't see them, he goes without them and sails to the other side of the beach, and he wasn't ready for this.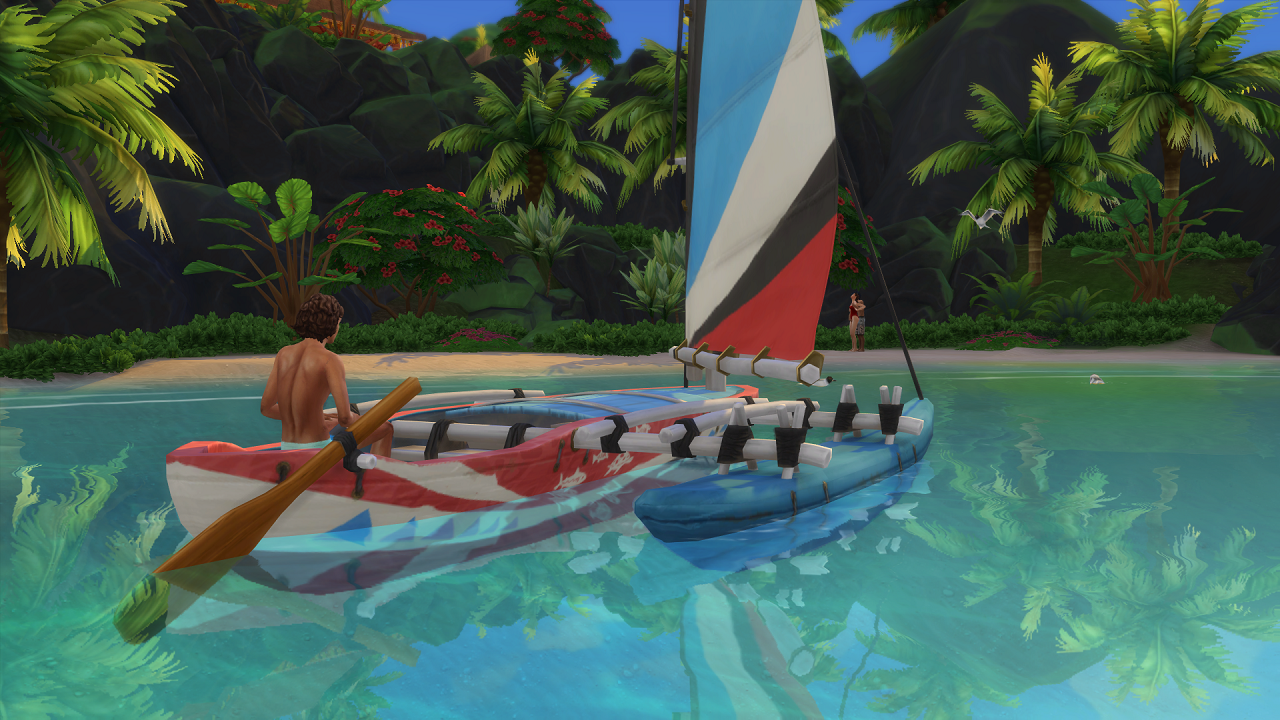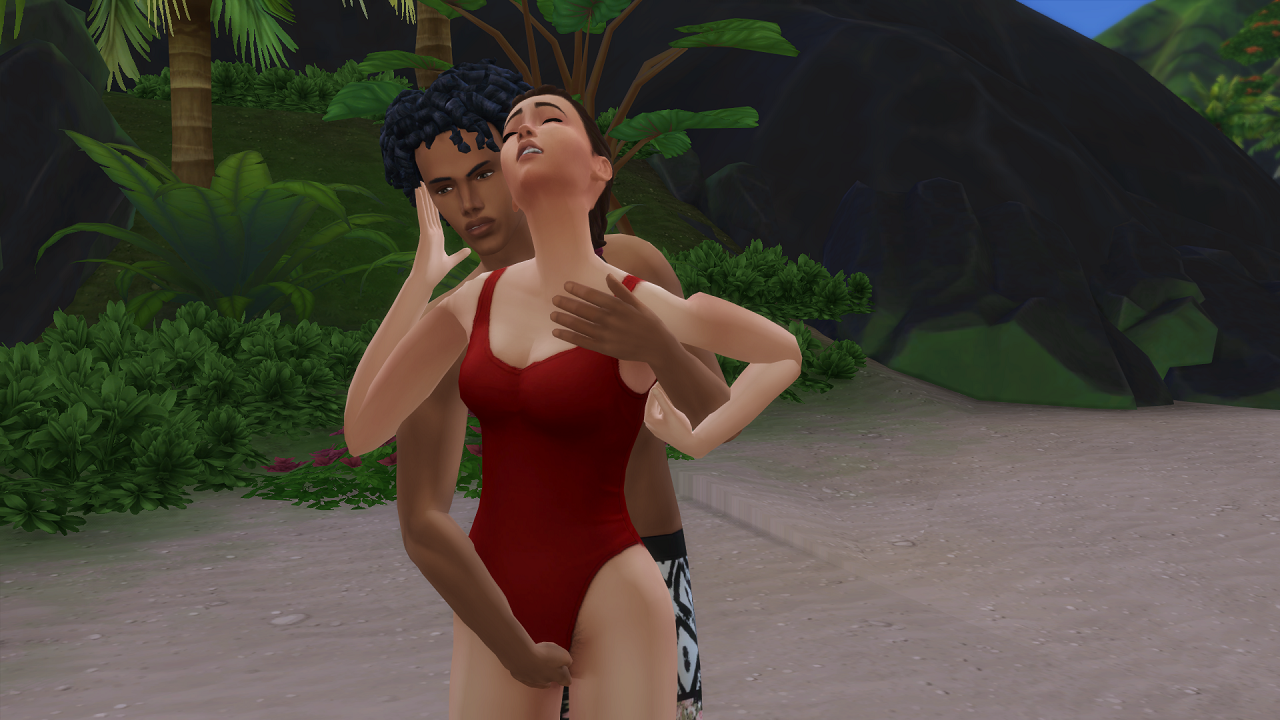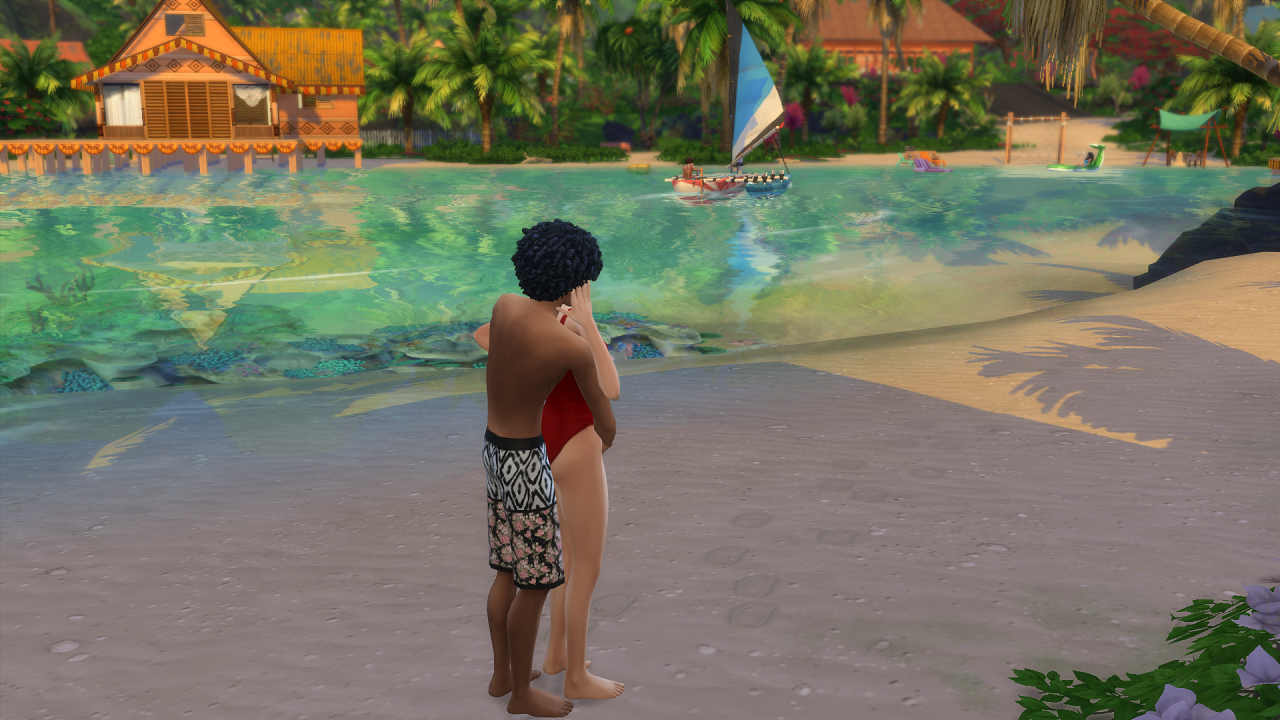 As Ashley and Roman didn't even notice Matt getting closer, he just turned his back to them and went back to the beach. Swearing to never let this happen again.
The two virgin lovers let alone could enjoy their afternoon.