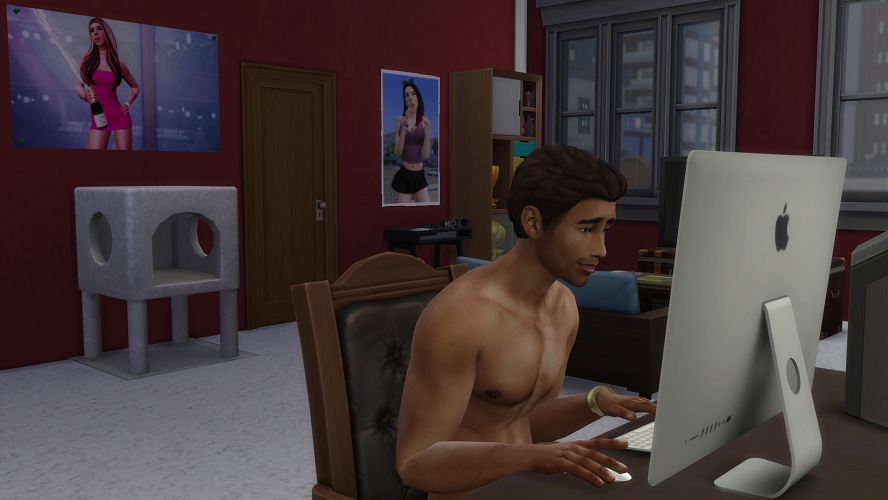 This fucker right here's named Matt. He lives in a good appartment in San Myshuno and has become a mad serial fucker.
What's his secret? You'll get to know.
Now let's introduce main characters around him.
First of all, his hippie mother, Mary-Jane Weissman.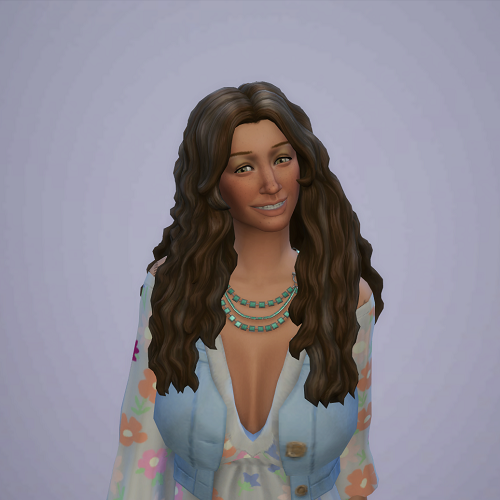 Mary-Jane got pregnant with rapper MC CoKane. They didn't have a lot in common but eager for sex and drugs. They had a passionnate week of love (without condom) together and Mary-Jane only found out she was pregnant way too late so decided to keep the baby. Without having any contact with CoKane.
She's now married with Leonel Weissman.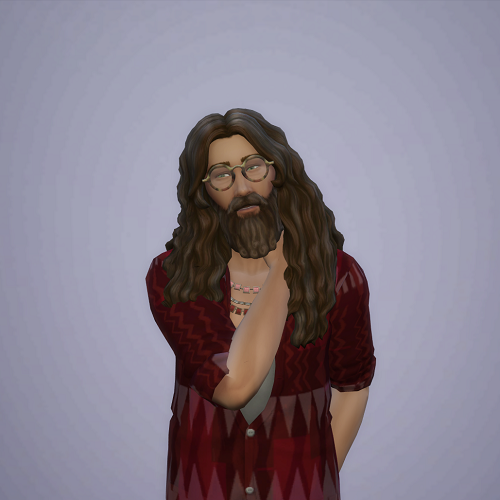 Leonel is a funny and charismatic weed addict who married Mary-Jane when Matt was 9. The couple lives in Sulani, where Matt grew up. They are nudist and open-minded, which obviously means they're lazy fuckers living in the beach and raising their children with deceased grand-parents' money and unemployment benefits. They live in Admiral's Wreckage with their daughter, Britta.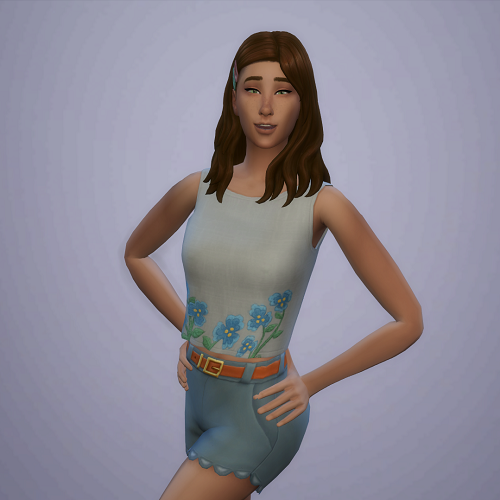 Britta is 15 y.o. and always lived at the beach, in a private family circle so doesn't have many friends. Nevertheless she's outgoing and cheerful. She never cause any problem and she loves her family.
MC CoKane is a famous 50 y.o. rapper living in Del Sol Valley with his new 22 y.o wife, Camila Flores. He has no idea he had a child with Mary-Jane. He used to be married with Glamms, an R'n'B singer he discovered, signed on his label, before getting engaged with her.
They had Matt's lil' sister, Kendall.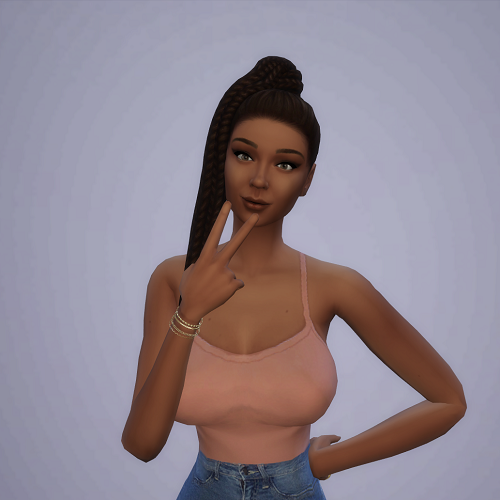 Kendall is 19 y.o. and grew up in music universe. However she does want to be an actress. She could take advantage of her connections but she doesn't really want to because of her pride and the fact she wants to live a quite anonymous university experience in Britechester. She is not in good terms with her father she hasn't seen much since her parents divorced and since MC CoKane is often in cover of scandal people magazines because of abusive drugs use, prostitutes, sex parties, and violent feuds with other rappers.