Hard Dick's Nights
by Smerinka
Smerinka is a 3D artist who makes long animations of original characters, principally well-endowed futanaris producing staggering ejaculations.
Since everyone was asking where the Gifs were from on my Mod here:
 I decided to post the Video so that you can watch it ..
Now you can see the Gif images are not from my Skyrim game LOL
And has a kind of a Gift I leave you this small game from the same creator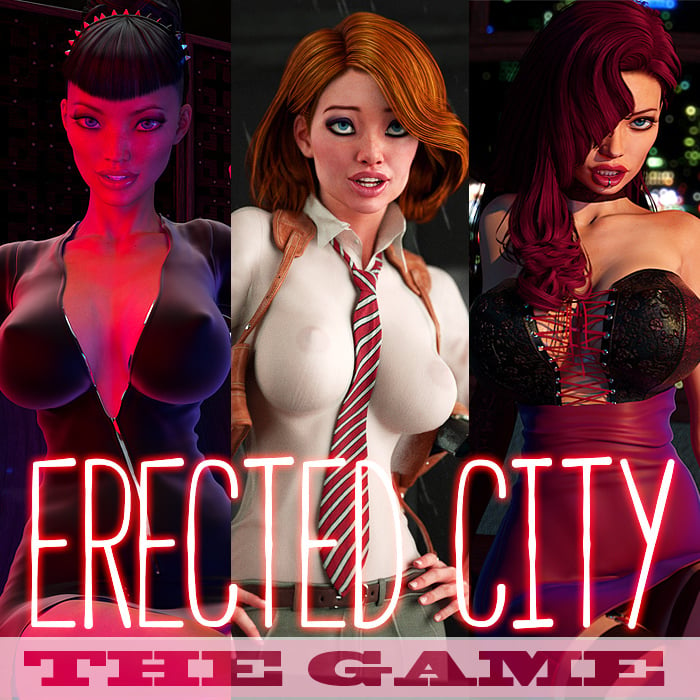 Overview:
Private investigator Mia Kowalski has some special mental trait. Sometimes she sees and feels a huge penis appears between her legs. It also making her uncontrollable horny. And since Detective Kowalski likes adventure, sex and alcohol more than anything in the world, hallucinations happen more often. It is affecting her detective work in a bad way.

After the last "incident" Kowalski has lost her private investigator license. Now Mia needs to pass the interview with a beautiful psychiatrist and convince her to issue an opinion about Kowalski's complete mental health. This is the only way for Detective to come back to the the vortex of dangerous and mysterious investigations, intriguing events and wild sex.
Installation:
Extract  anywhere and run the exe to play it 
Game file Download

Have Fun