Blog Overview
Short Summary of the previous entries
As a quick reminder, it's been a year since we last saw Hannah, she's a young vampire turned by Nora's Thrallmaster and now living in the Manor.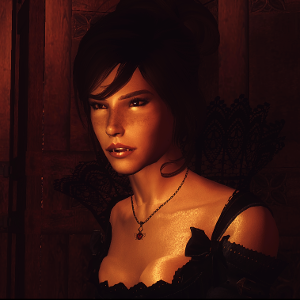 Also Thomas is Nora's boyfriend working for the vampire queen Isabella, doing handpicked important tasks for her.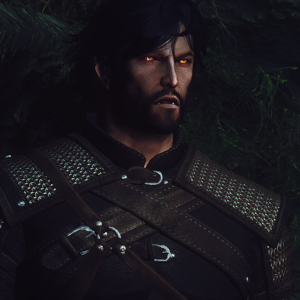 We learned in the previous entry, that Nora wants Hannah to accompany Thomas on a standard task, killing a bunch of ferals. Little did she know that Thomas never planned to kill any ferals and had another task to take care of...

My blog overview page provides summaries of previous chapters, backgrounds and characters summaries.
Chapter 9 Section 12 - Vengeance


 

Thanks for reading!

This marks the end of chapter 9. Hope you guys enjoyed it. The last three entries were a bit loose on the story side, but there was just a bunch of stuff I needed to set up before starting with chapter 10, which will indeed continue the "main plot" of red haired Nora.