Into the Gambler's Den Part 1
---
This one's more NSFW than the last couple, I promise 😲
In a lot of ways this two parter is a direct continuation of the last story but I thought it stood on its own enough to warrant its own title. It will likely make more sense and be more fun if you have read the last few chapters though.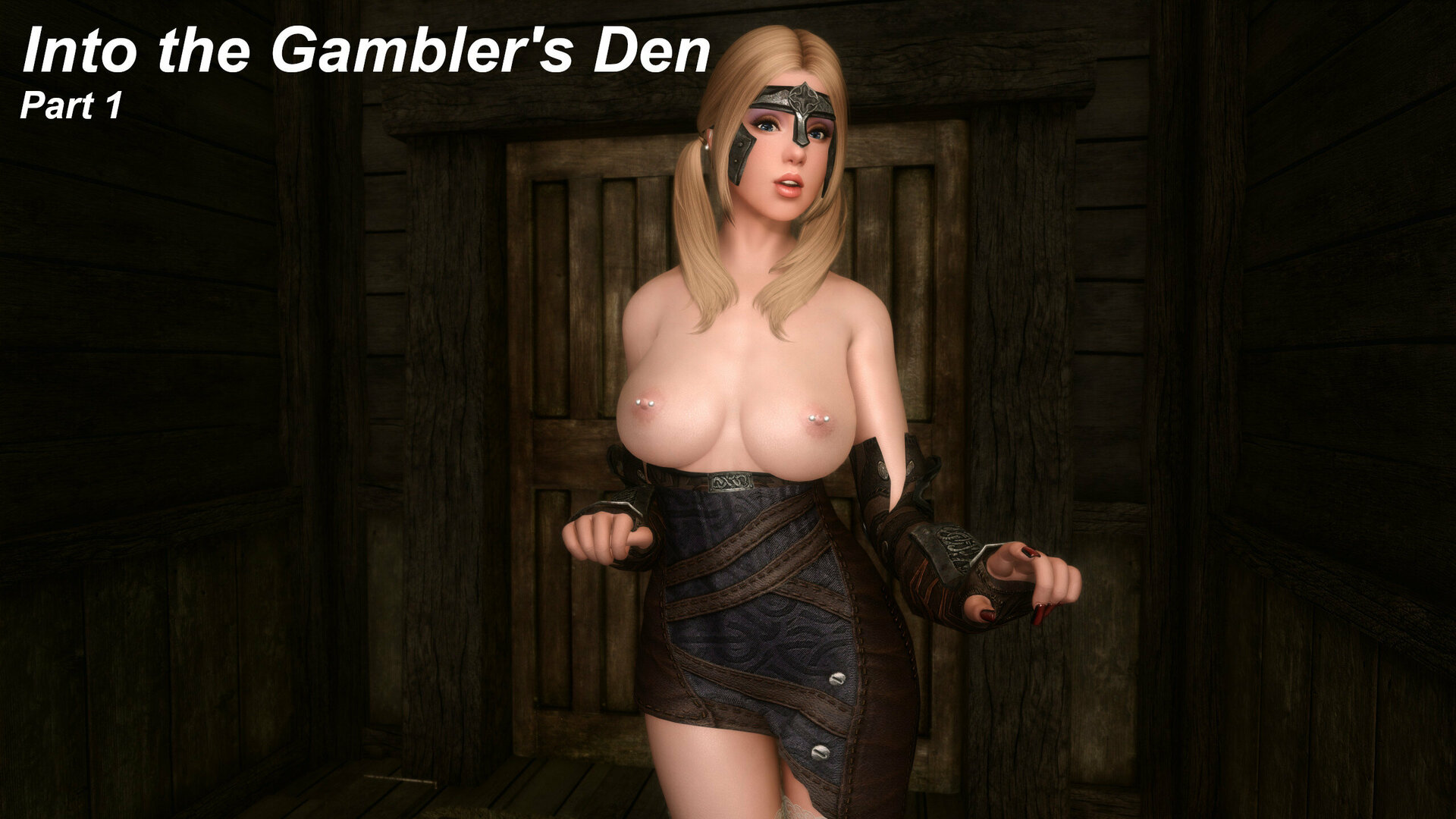 So there you have it, half of the first standalone little adventure! As the two or three people who have read my stories from the start might recognize I'm updating and expanding on a few of my favorite ideas and bits from the first run but changing them up and modernizing them a bit. This part had aspects of two old stories/ scenes and when I go back and compare this to the stories it was based on I can't believe how bad I used to be
(Not that I'm good now mind you, I just used to be worse).
How are the alerts working today? I did not prepare this entry ahead of time so if alerts work that was 100% the issue.