Dark Ascension, Horizon: Chapter 8
Jenna willingly gives herself to the perverse desires of the gang of rapists she once defeated. Jenna can feel her body being groped by the vengeful and leering eyes of the bandits as they circle around her - ready to defile every inch of her naked and vulnerable body.
Will Jenna loose herself to the most heinous acts of sexual perversion done to her? Or can she stop herself before falling into the never-returning hole of sexual debauchery?

*I was writing Chapter 8 and 9 at the same time so be on the lookout for a SPECIAL "Part 1 of Chapter 9" coming out later this week!
Part 1
Part 2
Part 3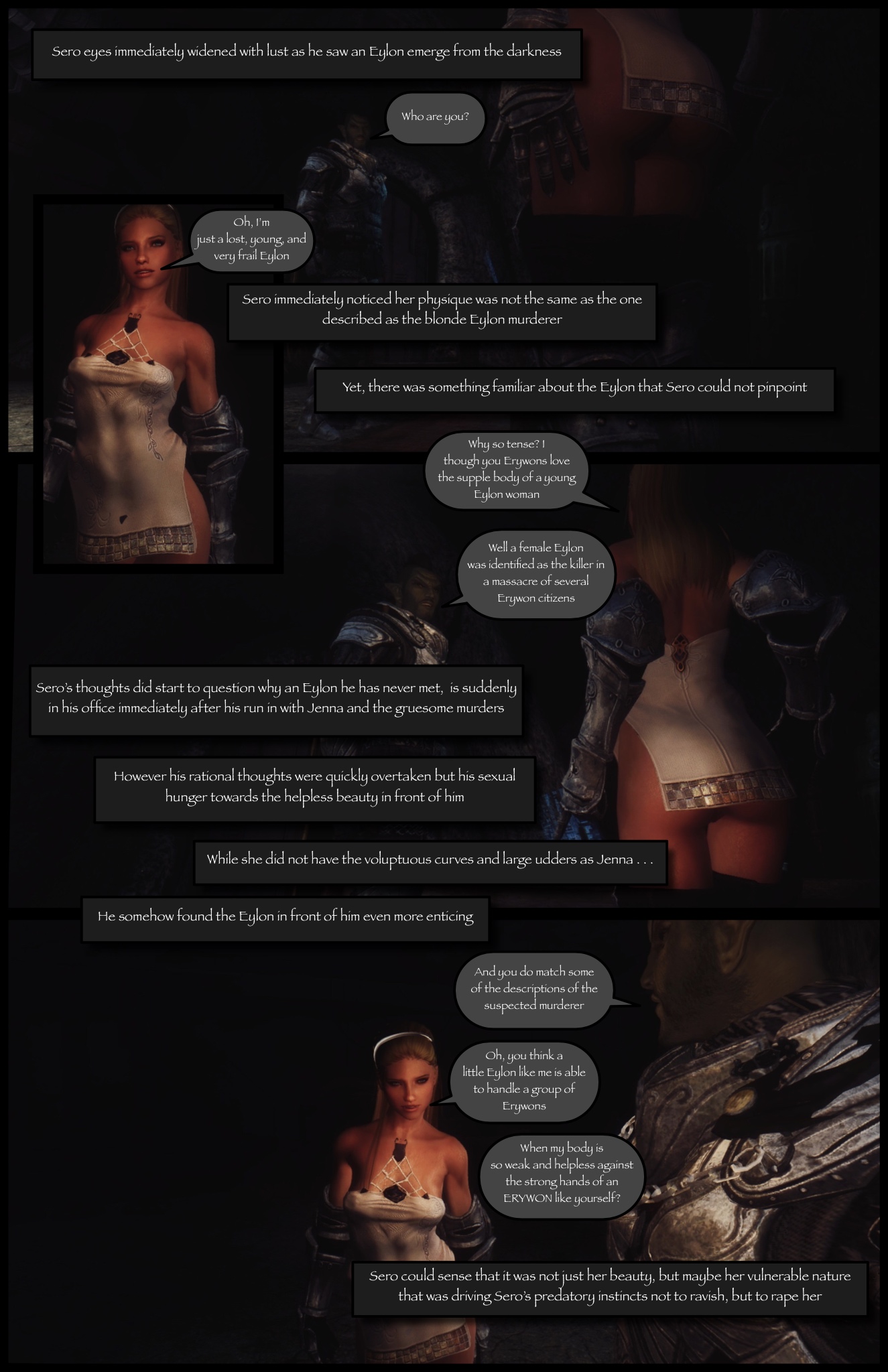 Dark Ascension: Horizon, Book 2
Dark Ascension, Book 1
Chapter 1: Fortune's Bedfellows
Chapter 3: Journey's Shadowed Path
Chapter 5:Secrets Under the Stairs
Chapter 7: Veracity's Twilight
Chapter 8: Pawns in Portension's Shadow
Chapter 9: Hath Thee in Thrall
Chapter 11: In the Mouth of Chaos and Lust
Chapter 12: The Laconic Pathway
Chapter 14: Lascivious Connections 
Dark Ascension, Initiates' Tales