Cassidey: The Gritty Reboot (Part 1)
---
Yay, we're finally here! This is something I have been working on for a while and wanting to do fore even longer. Starting over. This is a retelling of sorts, a new beginning. This particular chapter starts out as bit of an "HD remaster" of my original prologue from 10,000 years ago and from there starts to branch out in its own direction. Moving forward things will get even more different so leave any preconceived notions or expectations about what happened or will happen to Cass at the door- none of that other stuff happened here, it's all new!
Because this started life a billion years ago (well before the Erik The Slayer finale to the original misadventures) a lot of the characters and outfits are a bit out of date here already (and none of the NPCs had been updated to hi poly head versions yet). That (combined with the fact that there is a distinct lack of nudity here 😯) inspired me to add a little gallery at the bottom with some of the latest changes and some good ol' fashioned dirty pictures so stay tuned after the show for that!
Anyway enough babbling, let's get going and thanks for coming along for this project! I am really excited about this, more than I have been about my stories in a long time!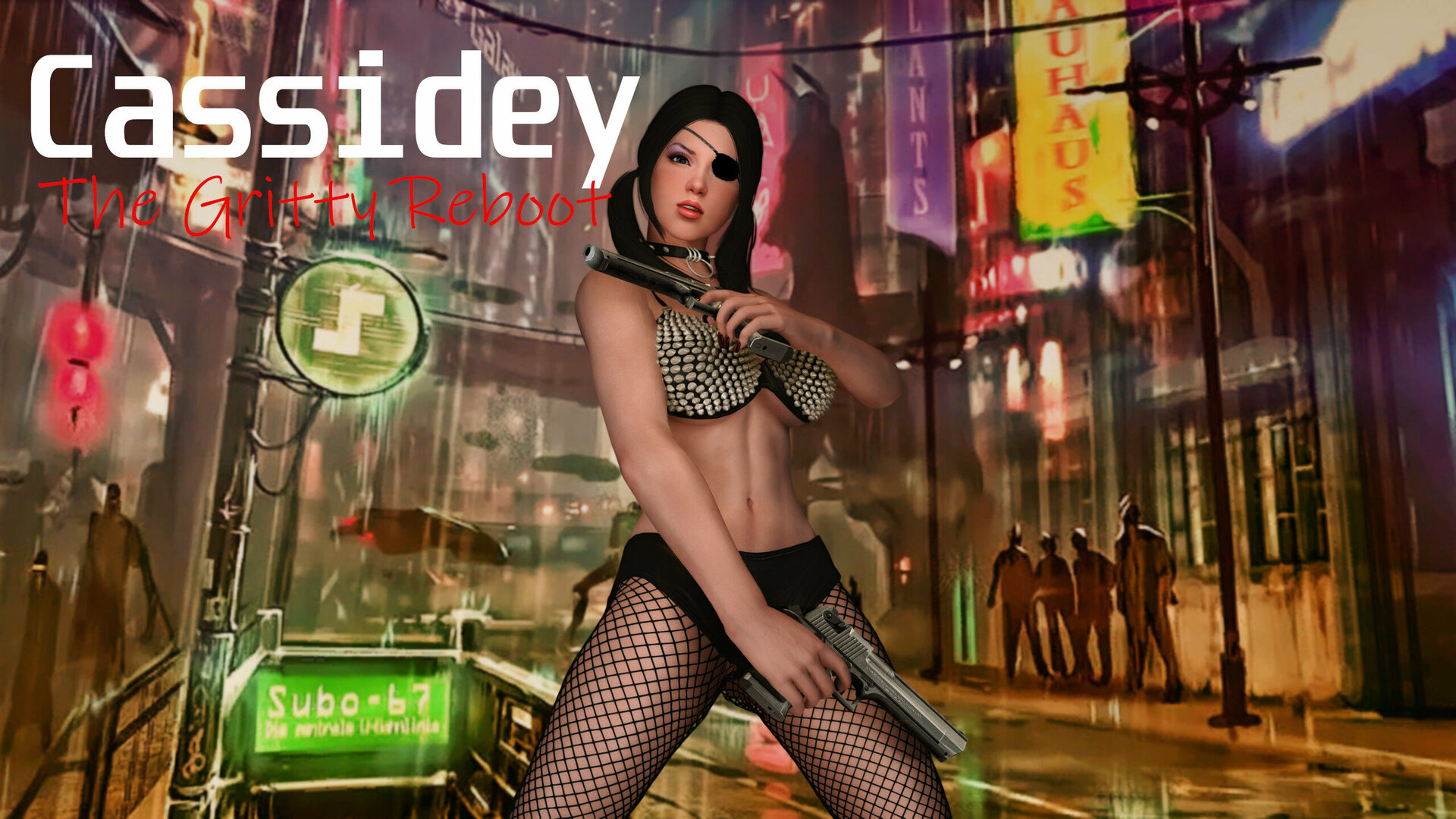 Bonus shots and dirty pictures:
New bodyslide preset, piercings panties (very important stuff!) and helm accoutrements
New armor revisions (though technically these are slightly out of date already too😅)
New goo (also important!)
Beefcake Hi Poly Bran: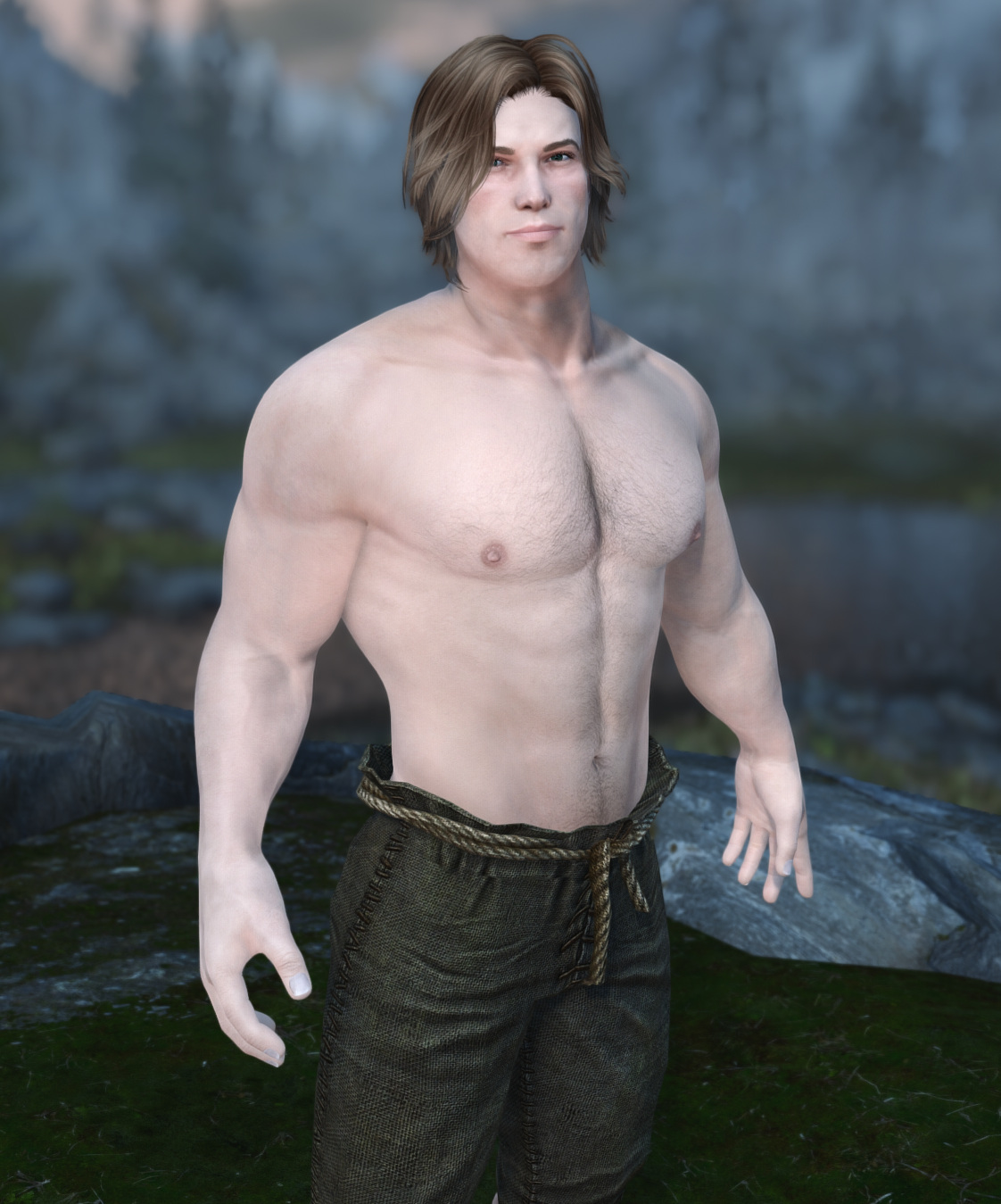 Thanks for reading! Hope you enjoyed despite the lack of gang bangs (so far...). I look forward to taking Cass to new heights with this incarnation!
P.S: Thanks for the warm welcome back everybody! I'm happy to see that people seemed to like this despite the almost total lack of adult content 😅