First follower pack released! After some days of testing it with no problems, this mod will be released. For this one I used RaceMenu instead of ECE as I usually did. ECE has been giving me some headaches when I had to export the head and RaceMenu works better for me in that matter. From now on, I'll be using RaceMenu again for my characters. This means I've remade their faces from the start, but I tried to make both versions as close as I can.
I hope you enjoy this first merged pack.
Thank you for all the support! I hope you're staying safe at home ❤️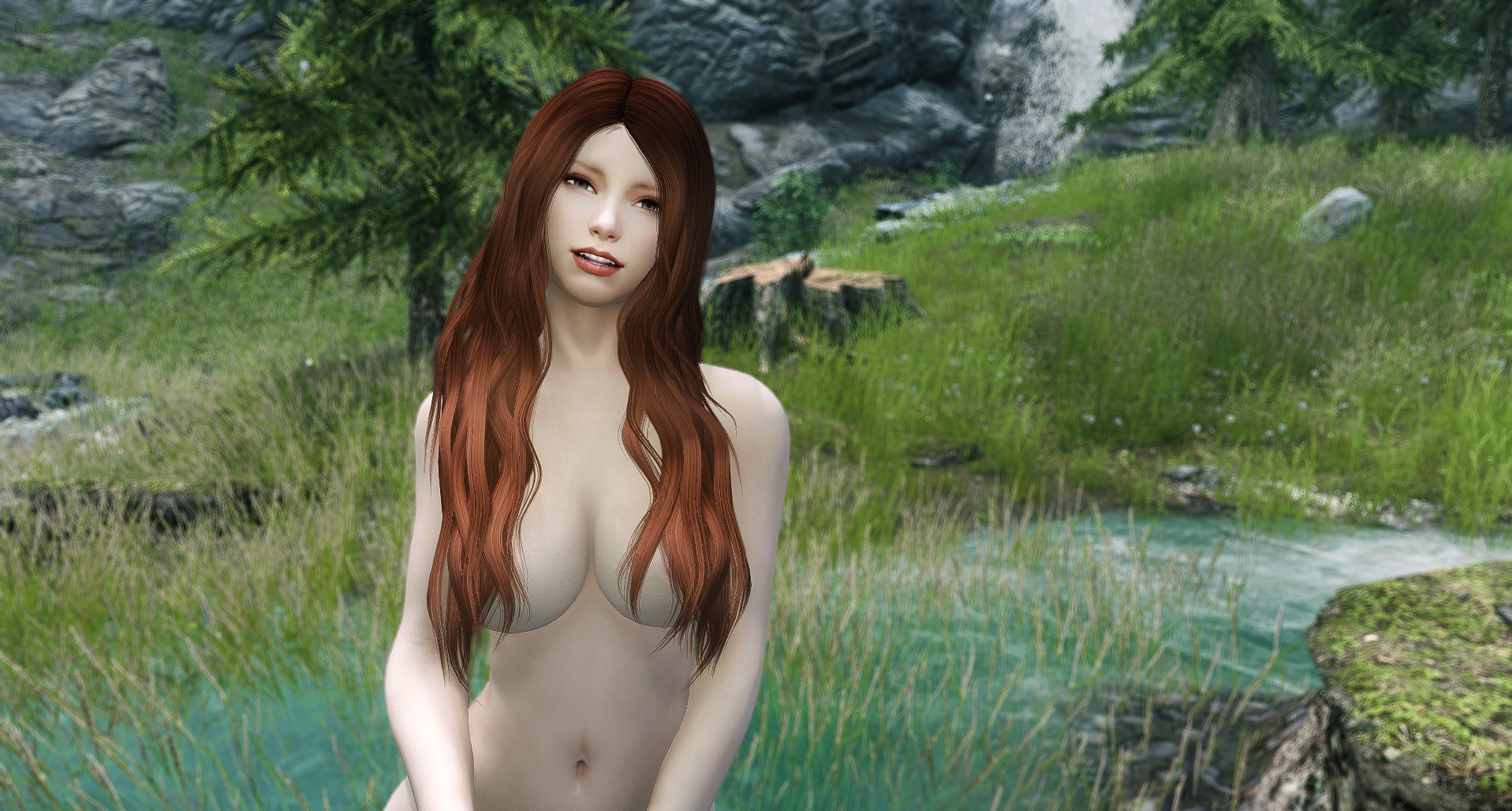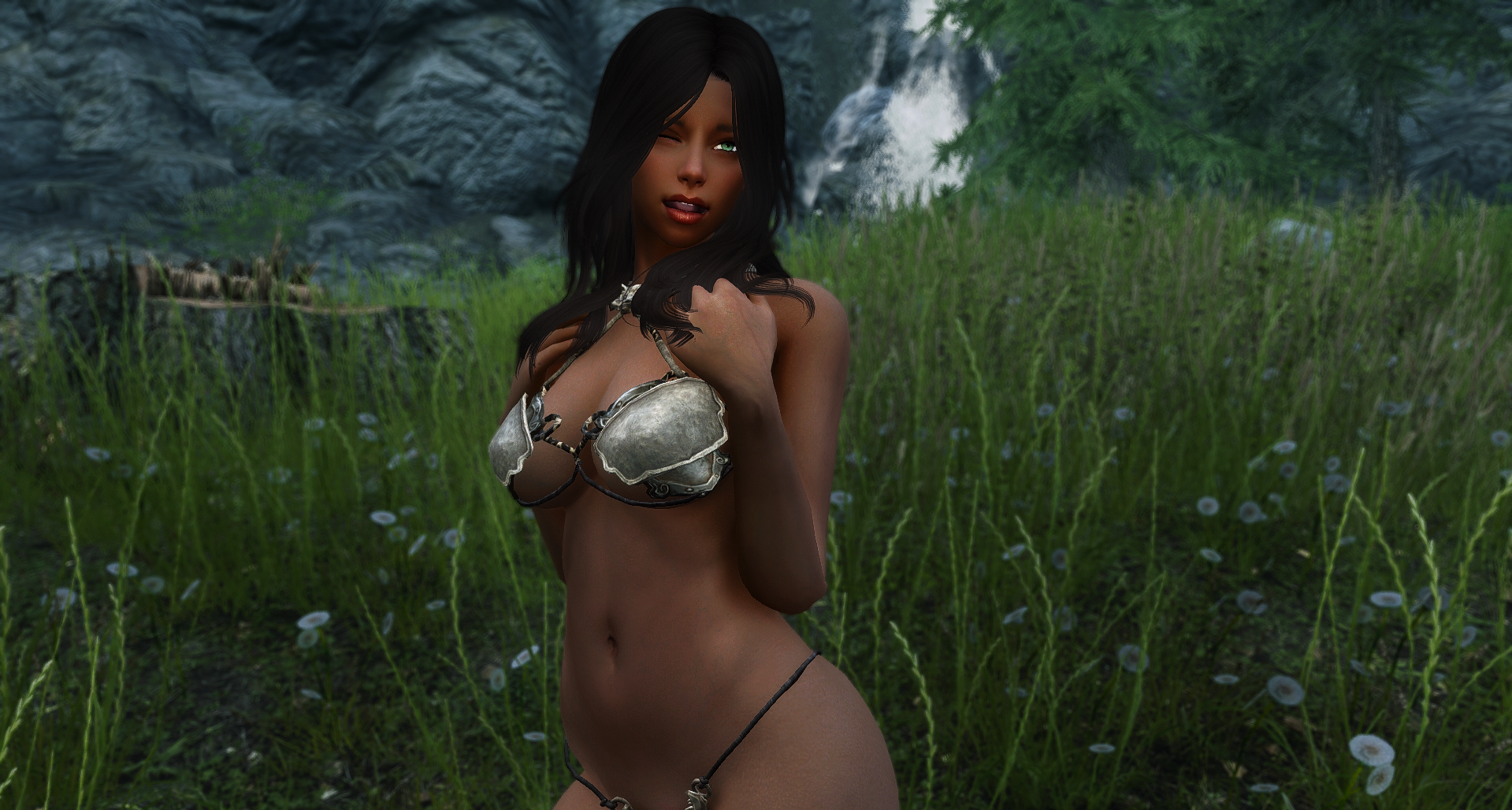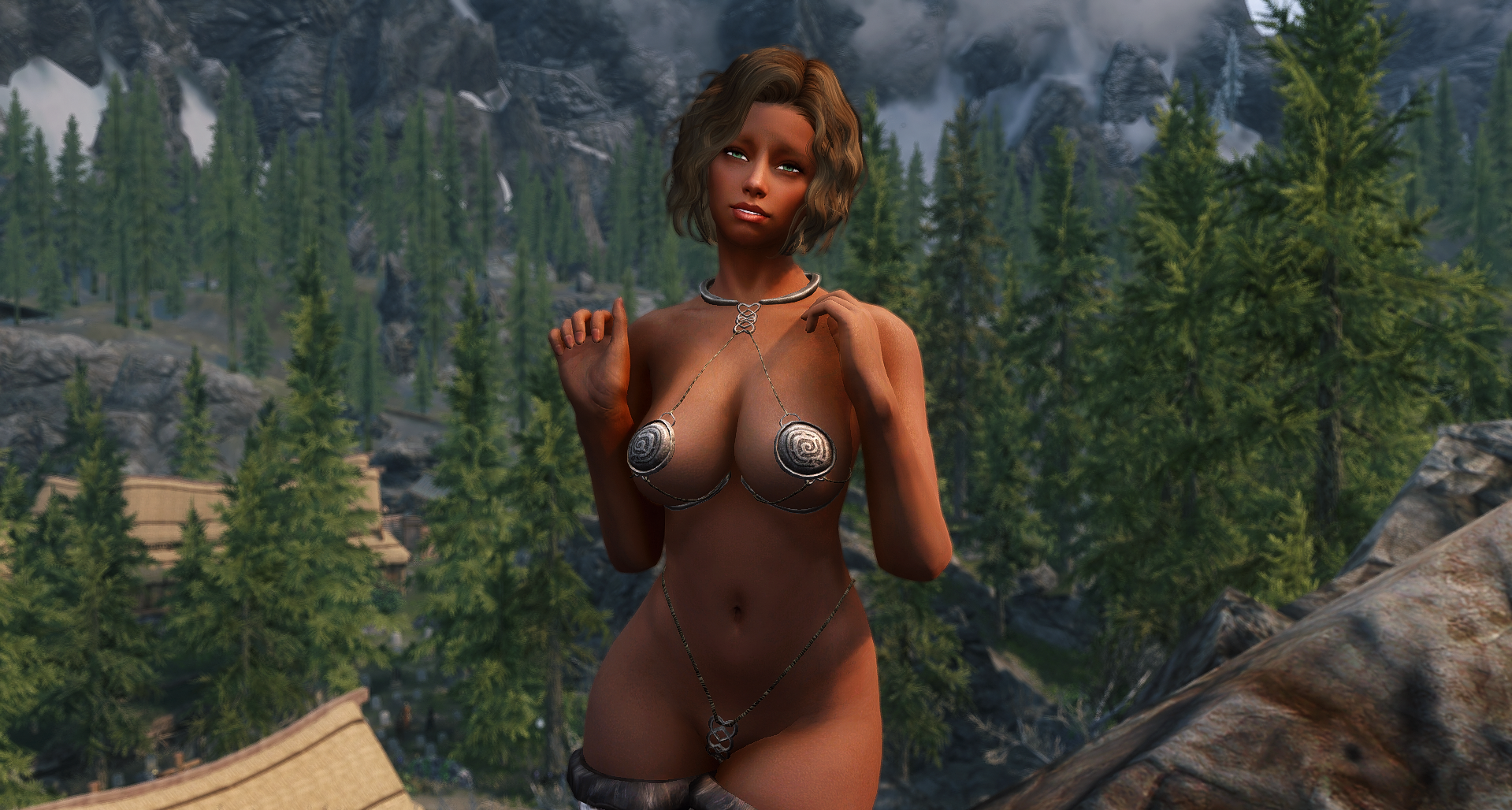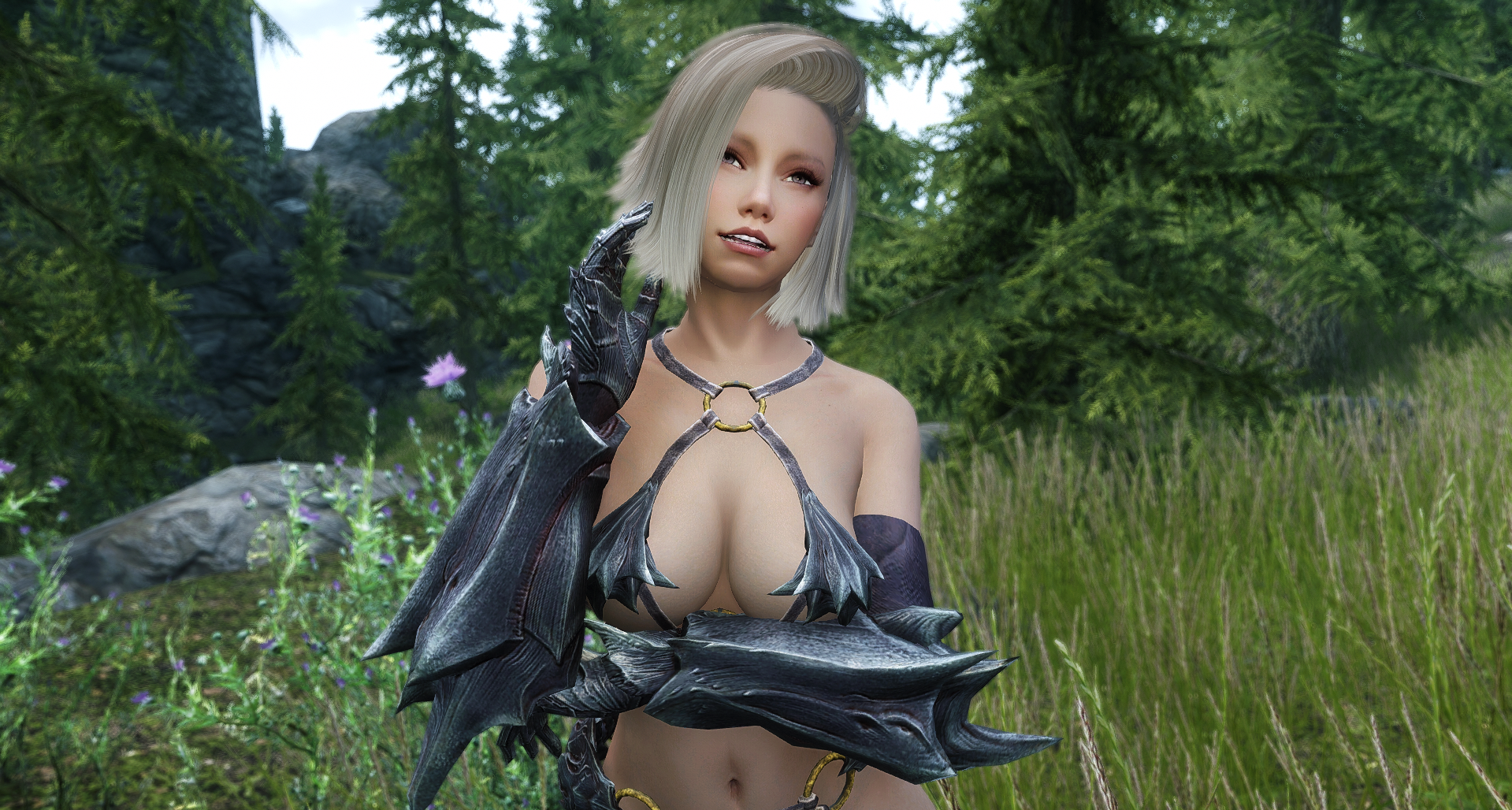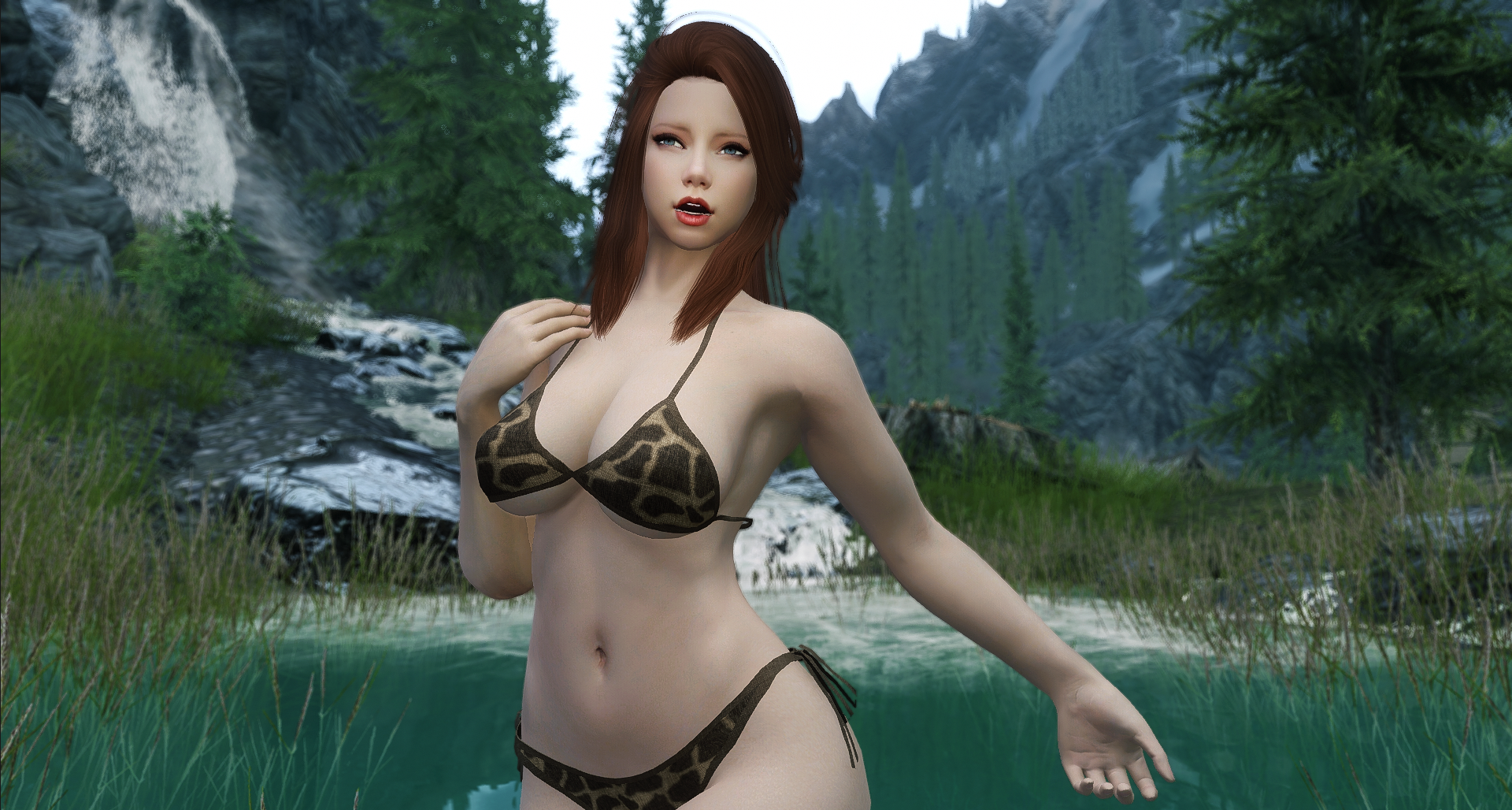 Followers: Alana, Anuketh (now with elf ears on both versions), Luna, Myrina and Yumiko.
Level: 10 and will level up with the player.
Marriageable: Yes.
They all carry a steel dagger except for Myrina, who carries a steel greatsword.

I've personally tested this mod in both LE and SE versions. Both work fine on my end. If you find any problem/bug, please report it to me (screenshots may be of help).
Body - Bodyslide Studio/3BA  - SE / LE
Skin -  Leyenda Skin  - SE / LE
Brows - Enhanced Brows  - SE / LE
Eyes - The Eyes of Beauty - SE / LE
Hair - KS Hairdo's  - SE / LE
ENB - Rudy ENB  - SE / LE