heiress

Isabella, East Trading Company Heiress - Standalone Follower
Isabella, the only daughter of a very important merchant from The East Empire Trading Company, travels to another kingdom for comercial business and she finds trouble.
Isabella will have to face the political corruption to win a new rich business partner for Tamriel's sake.
Thank you for all the support! I hope you're staying safe at home ❤️ 
Read Isabella's story here.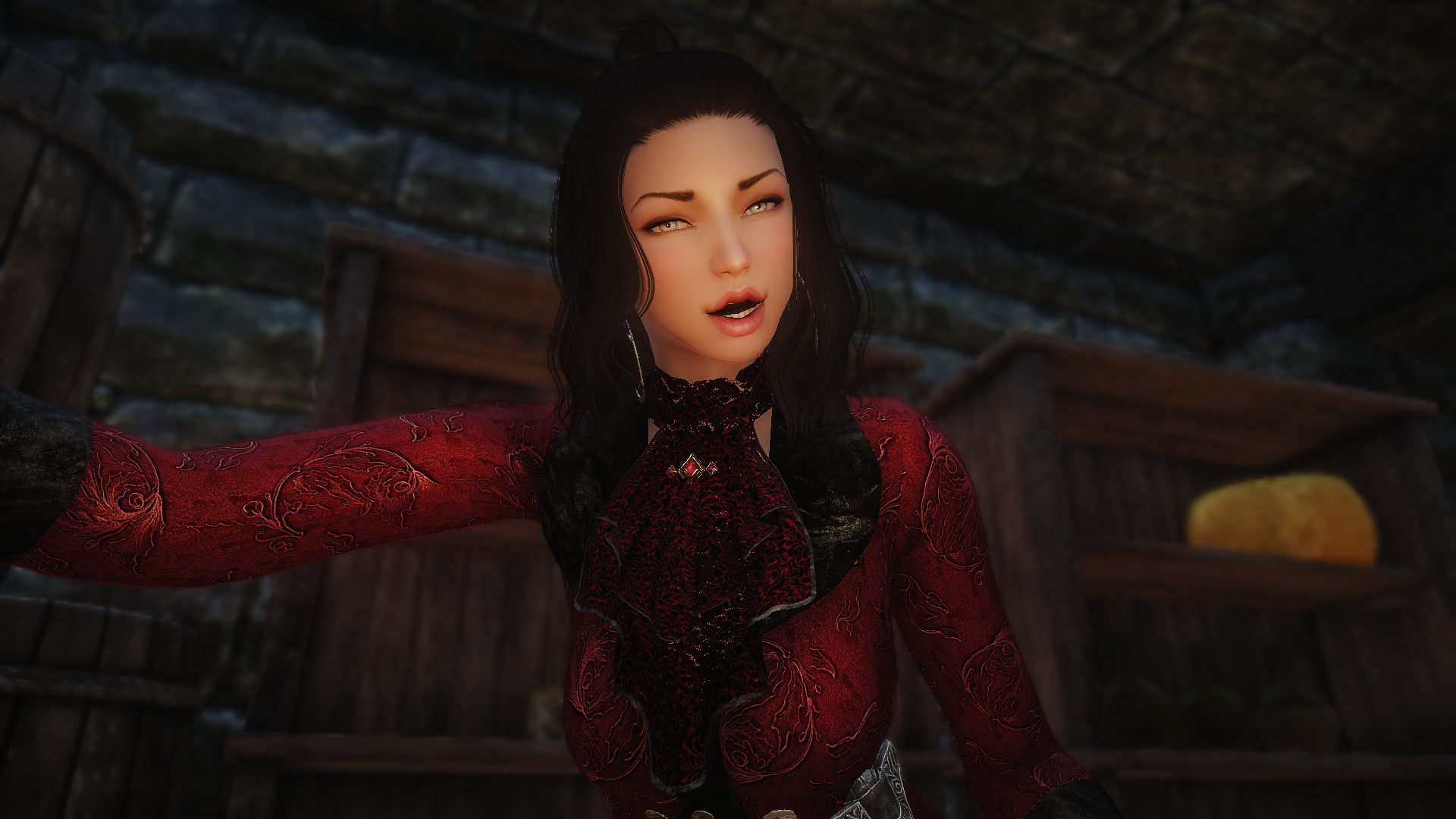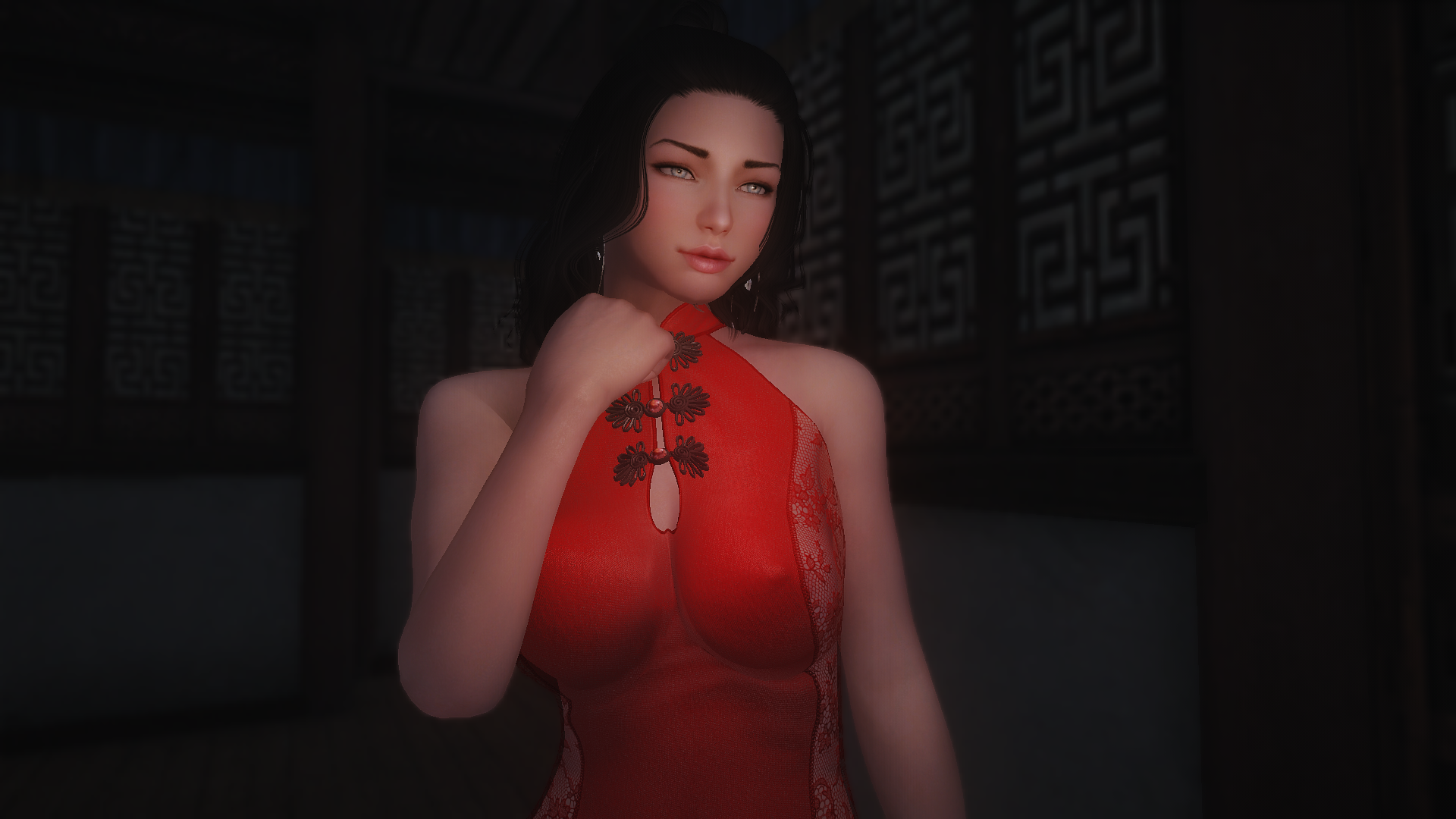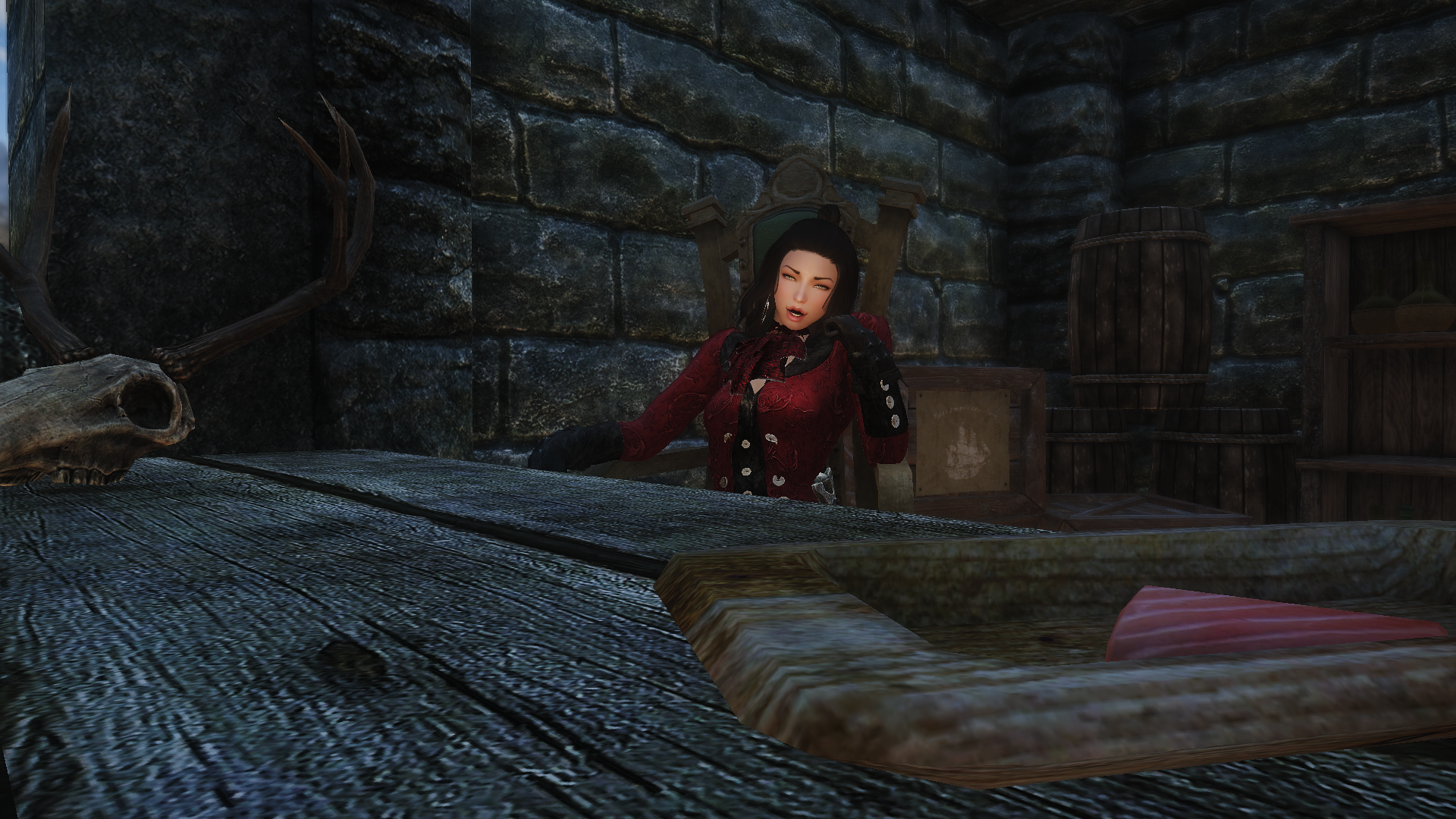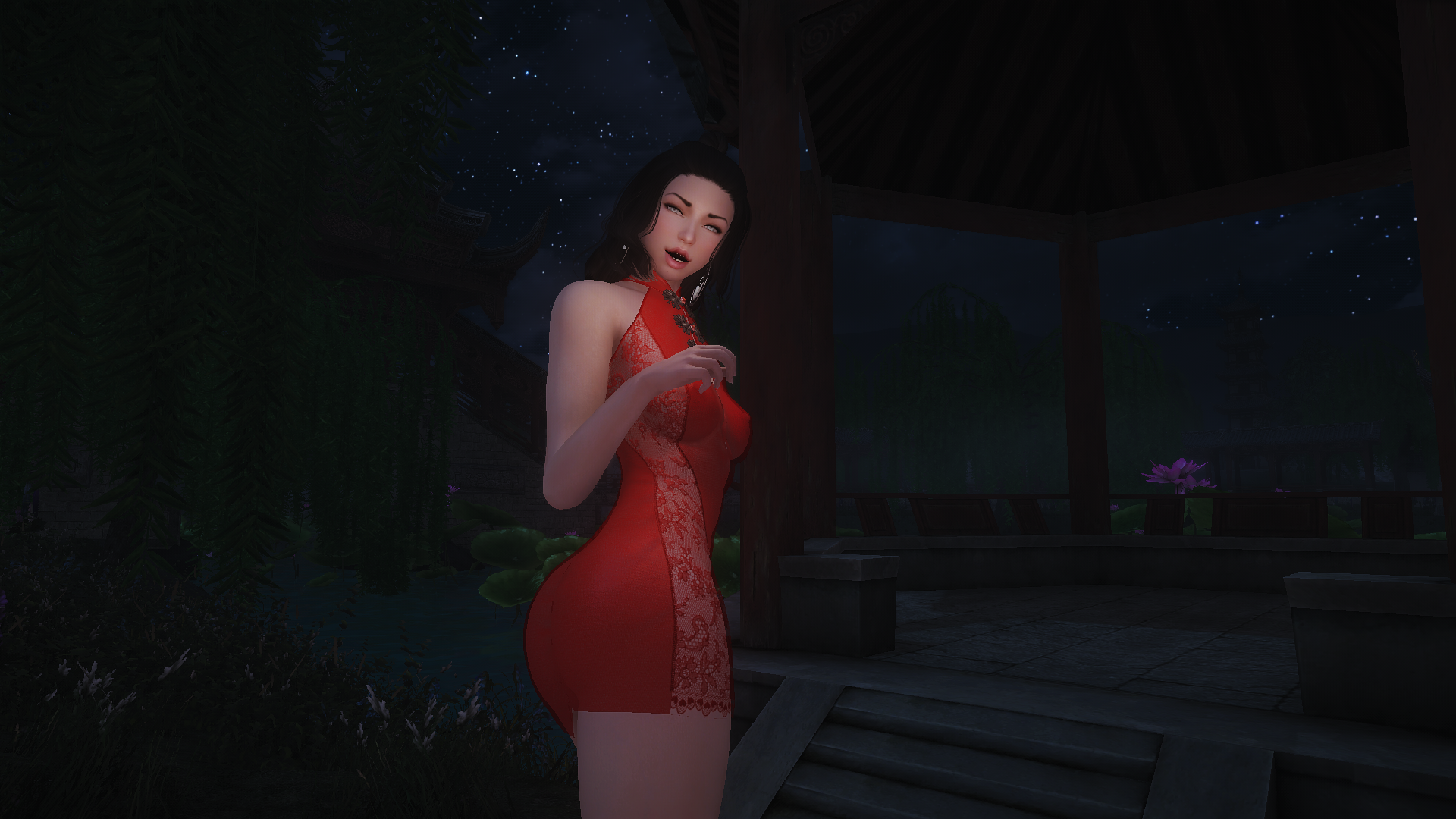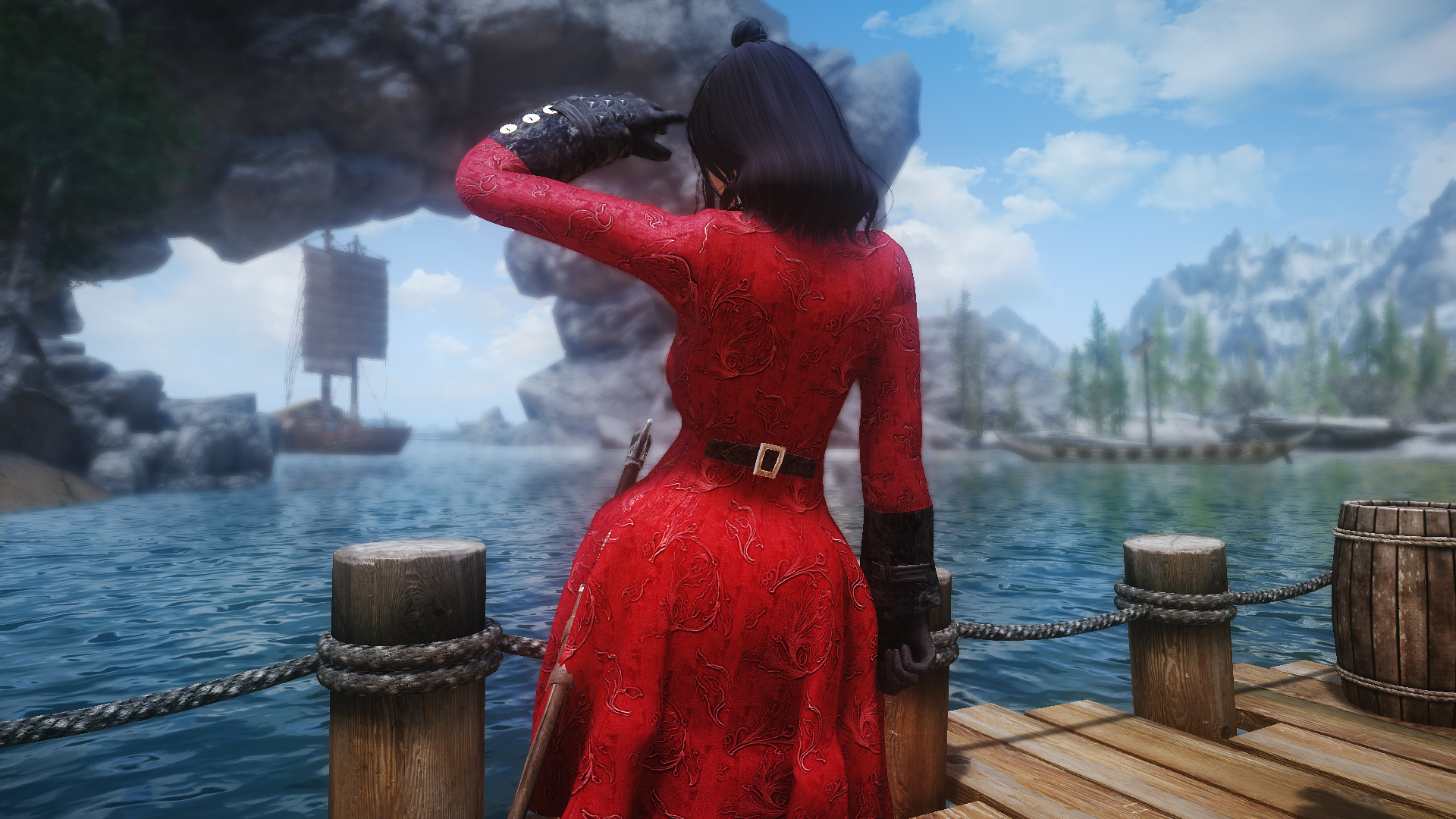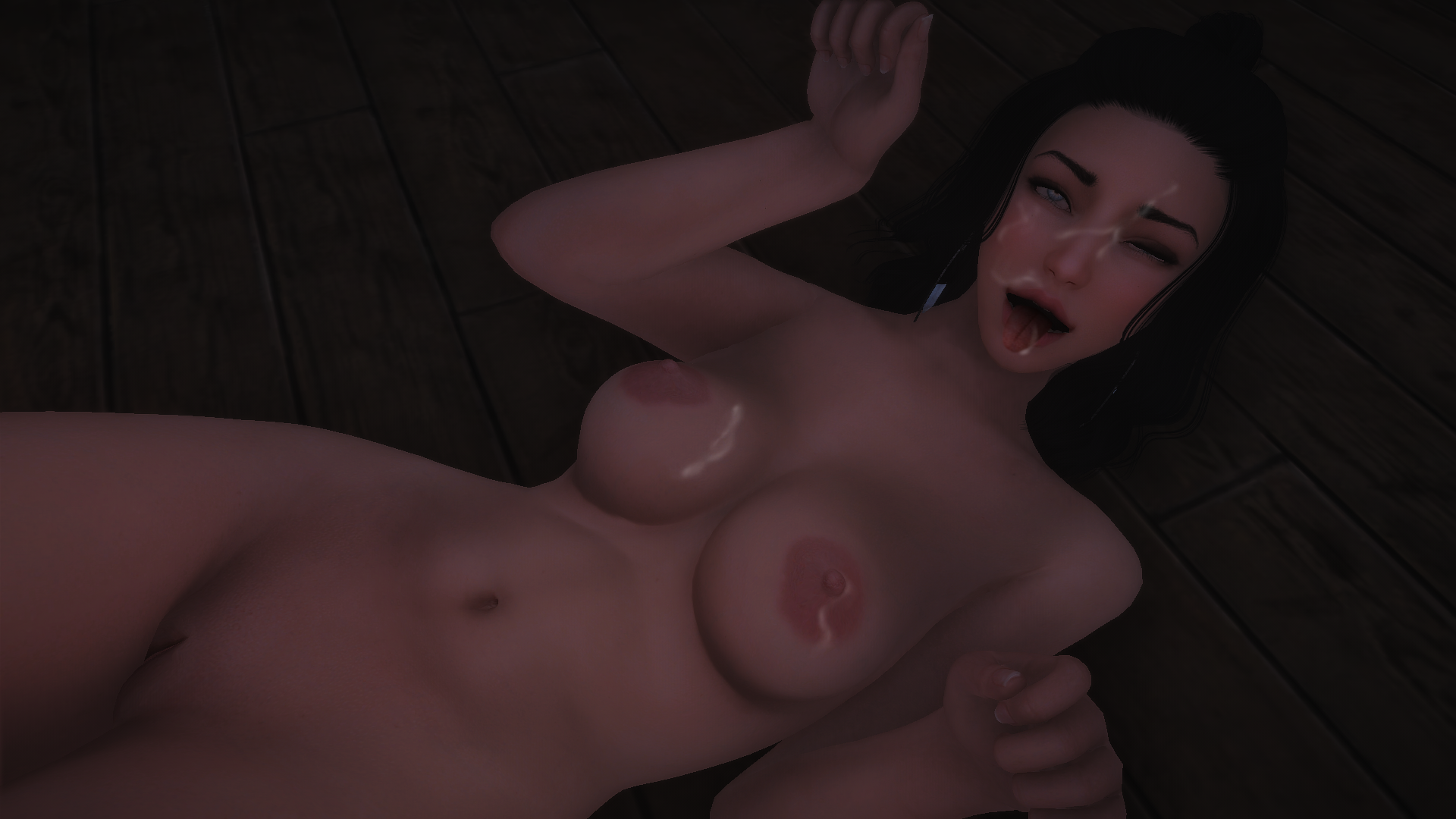 Name: Isabella
Hair: Black.
Level: 10 and will level up with the player.
Marriageable: Yes.
She carries some gold, a scimitar and wears fine clothes.

Isabella has been exclusively made for LE and SE. Without ports of any type. I've personally tested Isabella in both LE and SE versions. Both work fine on my end. If you find any problem/bug, please report it to me (screenshots may be of help).
East Empire Company Docks, Solitude.
Body - Bodyslide Studio  - SE / LE
Skin -  Leyenda Skin  - SE / LE
Brows - Enhanced Brows  - SE / LE
Eyes - Elegant Beauty Stunning Eyes - SE / LE
Hair - KS Hairdo's  - SE / LE
ENB - Rudy ENB  - SE / LE