Chapter 4: A Bard's Performance
---
Here is Chapter 4. Definitely a bit longer than my last Chapter.
Chapters 1 and 2 can be found here respectively:
Chapter 3 can be found here:
This Chapter is definitely a bit darker than the last ones, fair warning. It's also the series' first foray into sexual content. Again, you have been warned.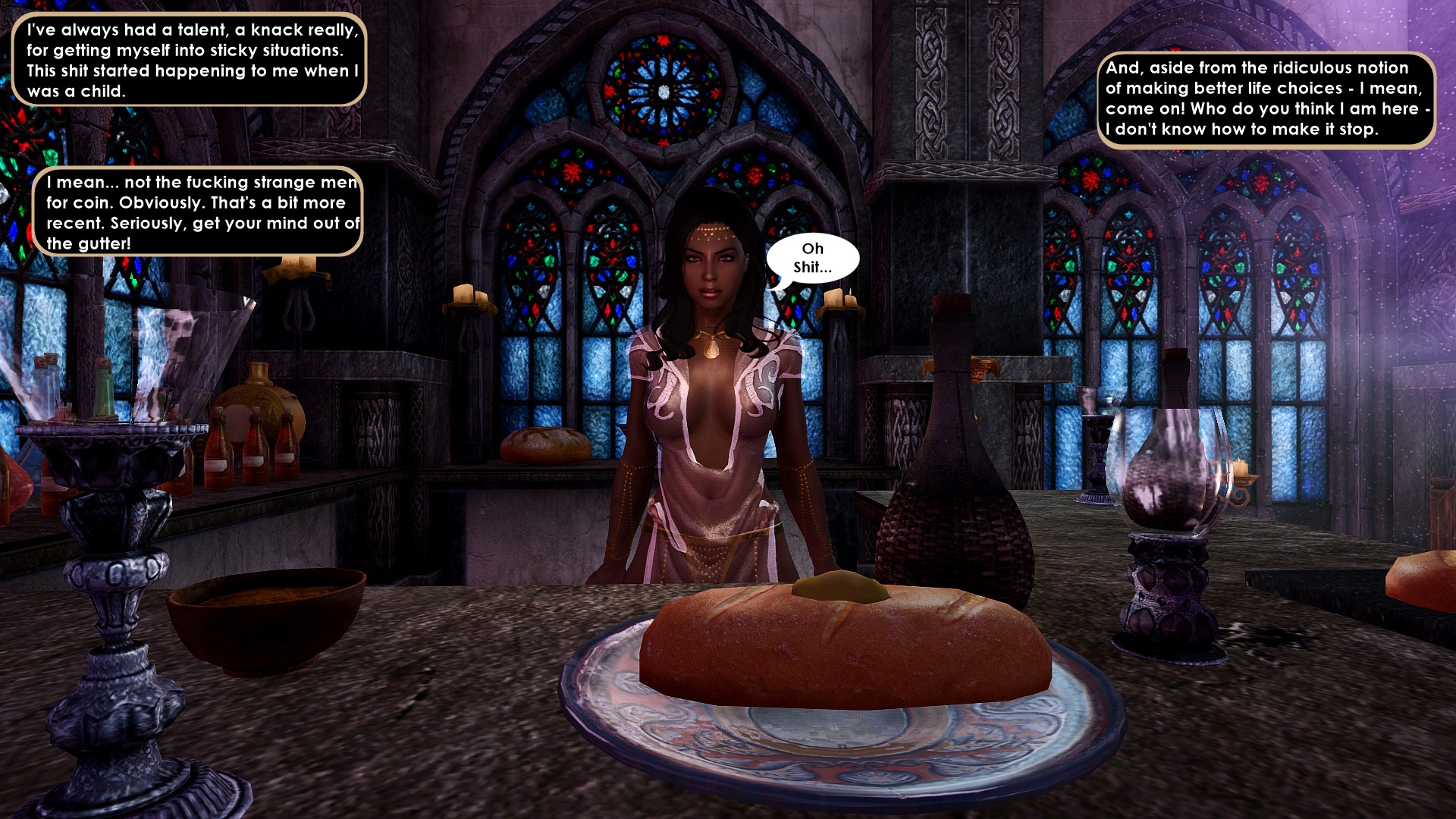 [/img]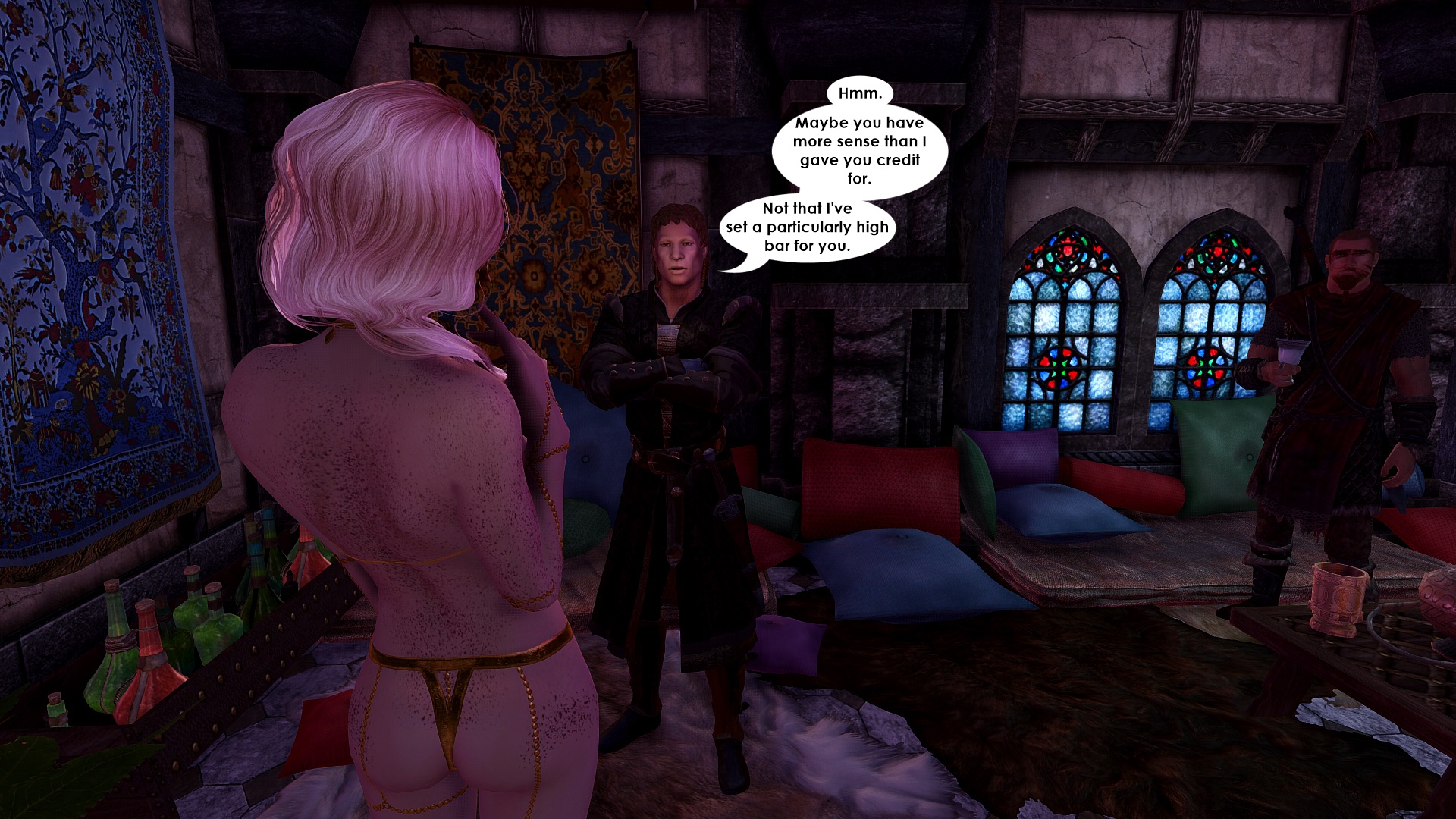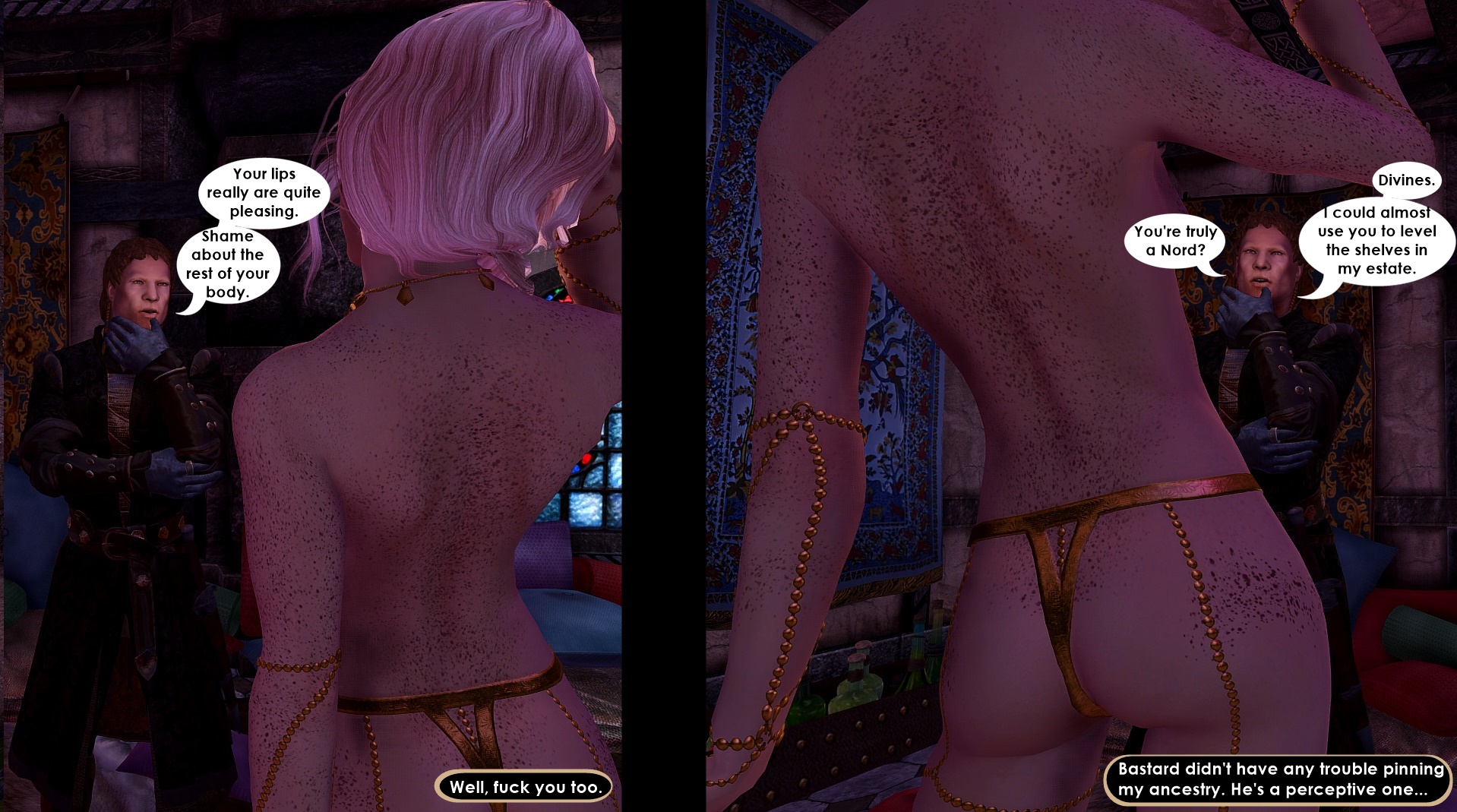 [/img]
[/img]
[/img]
As always, Thanks so much to anybody who took the time to read this!