egypt

Miane from Egypt - Standalone Follower
After escaping from her slave destiny, Miane paid an alchemist to evade getting pregnant. Now she has nothing but some rags to cover herself. She's waiting for someone who can help her making a new life.
She's been released 'cause we reached 130 followers on The Journey. Thank you for all the support!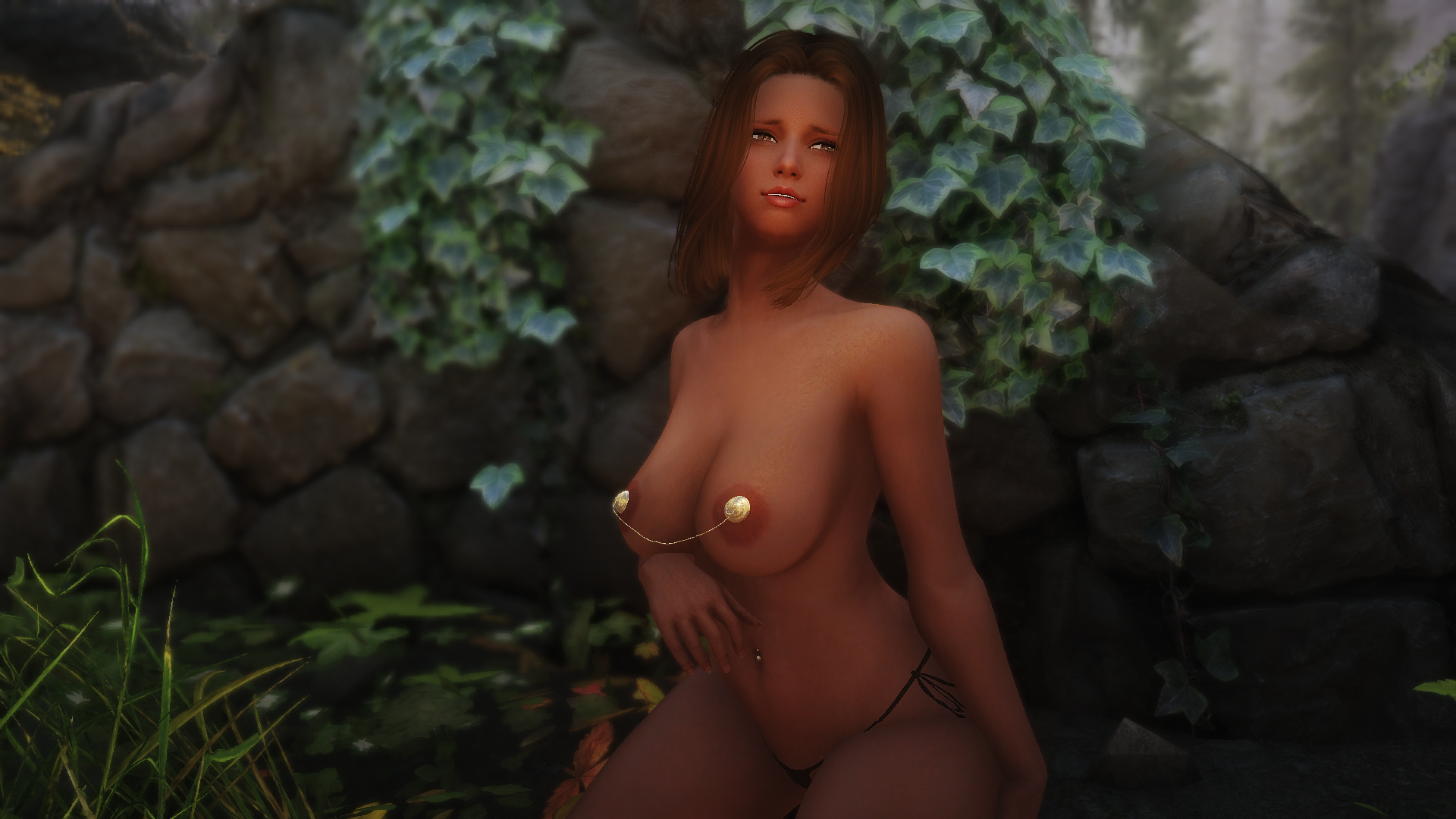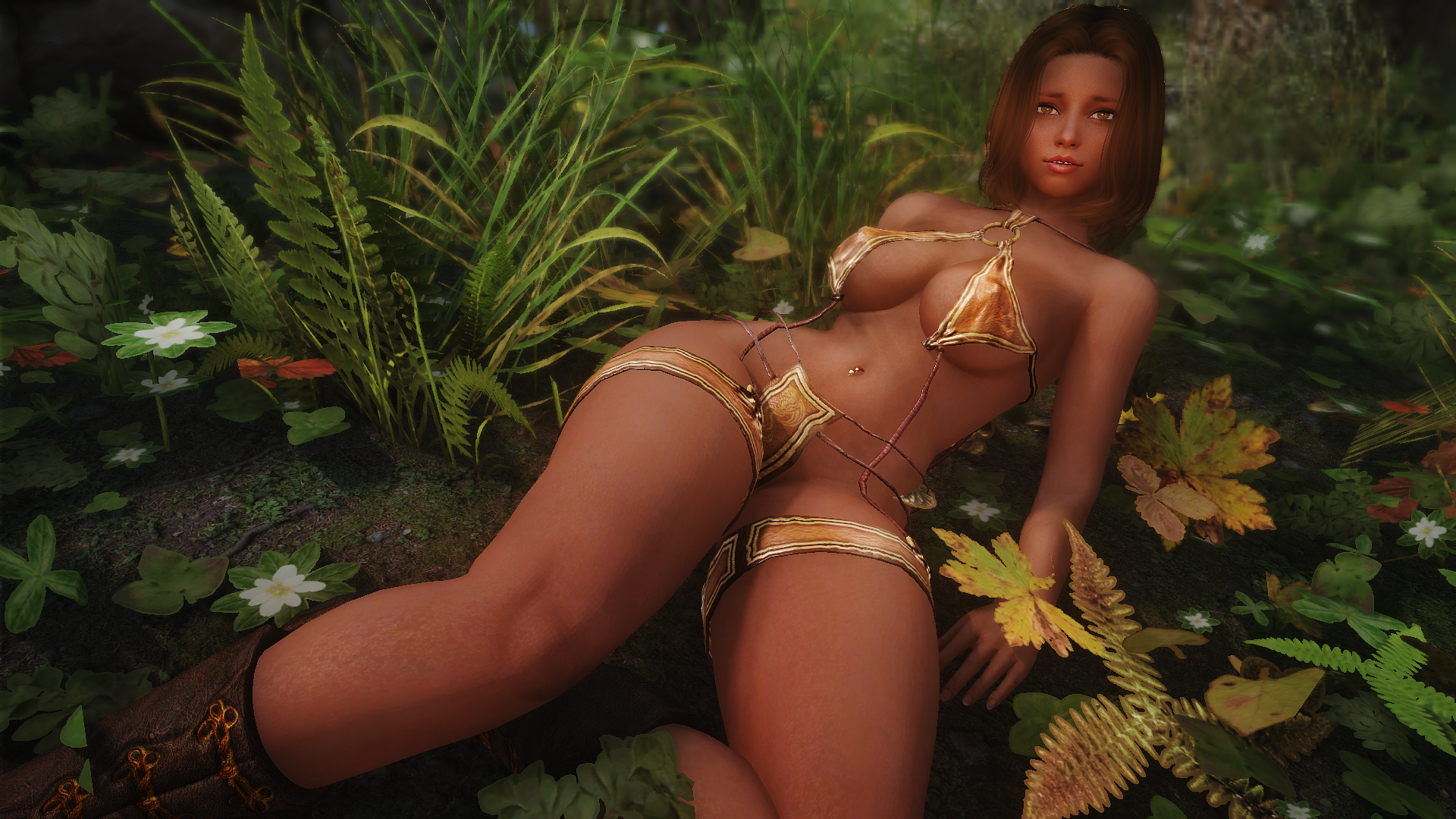 Name: Miane
Hair: Brown.
Level: 10 and will level up with the player.
Marriageable: Yes.
She has an iron dagger and wears a beggar outfit.

Miane has been exclusively made for LE and SE. Without ports of any type. I've personally tested Miane in both LE and SE versions. Both work fine on my end. If you find any problem/bug, please report it to me (screenshots may be of help).
Outfits that match this story:
C5Kev's Woman of the Wild Armor

RM Barbaric Boob Armor

Mai Shiranui Goddess

Newmiller Egypt Skirt

Woodland Priestess

1001 Nights Armor

[DEM] Ritual Outfit

Aphrodite Dress

Dawley Syande

Savage Armor

Charles Rene

BLESS 0002

BLESS 0000

Ananta
Wandering outside Jarl's Longhouse, Falkreath.
Body - Bodyslide Studio  - SE / LE
Skin -  Bijin Skin  - SE / LE
Brows - Enhanced Brows  - SE / LE
Eyes - Elegant Beauty Stunning Eyes - SE / LE
Hair - KS Hairdo's  - SE / LE
ENB - Rudy ENB  - SE / LE