assassin

Iliss The Assassin - Standalone Follower
A member of the Dark Brotherhood who is known for her charms. Recruit her to follow you through your numerous adventures.
She's been released because we've reached 125 followers on The Journey. Thank you for all the support!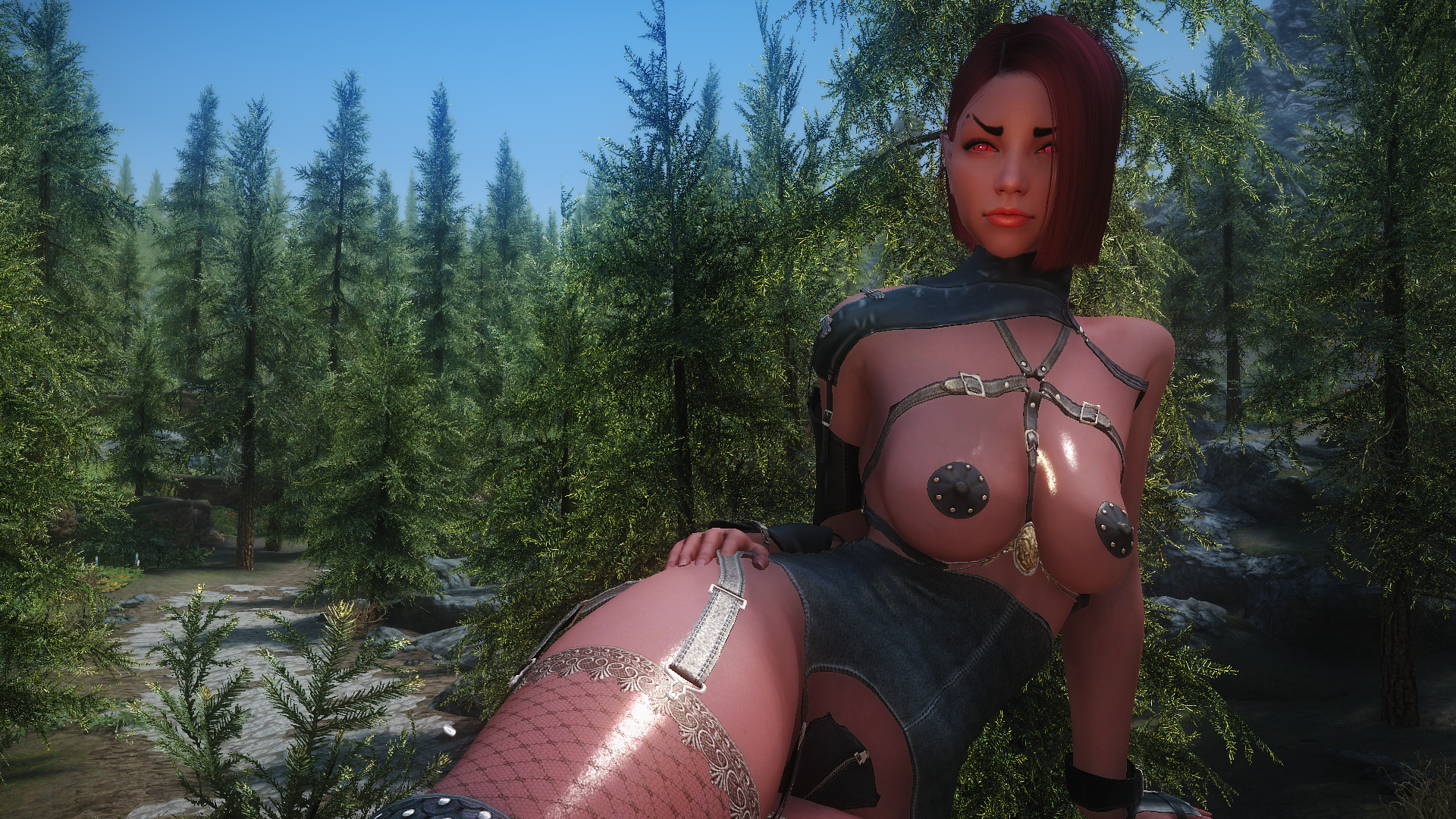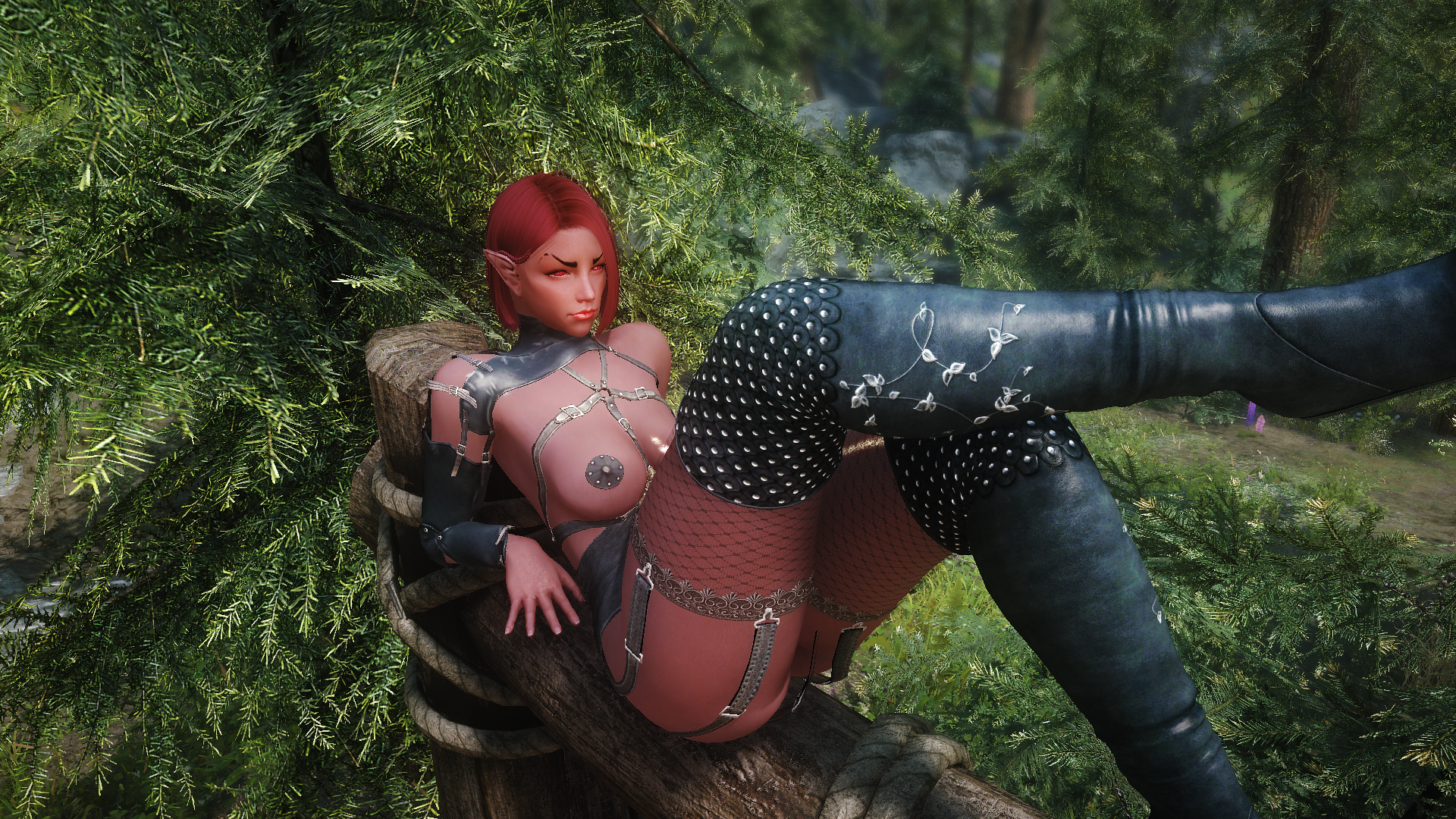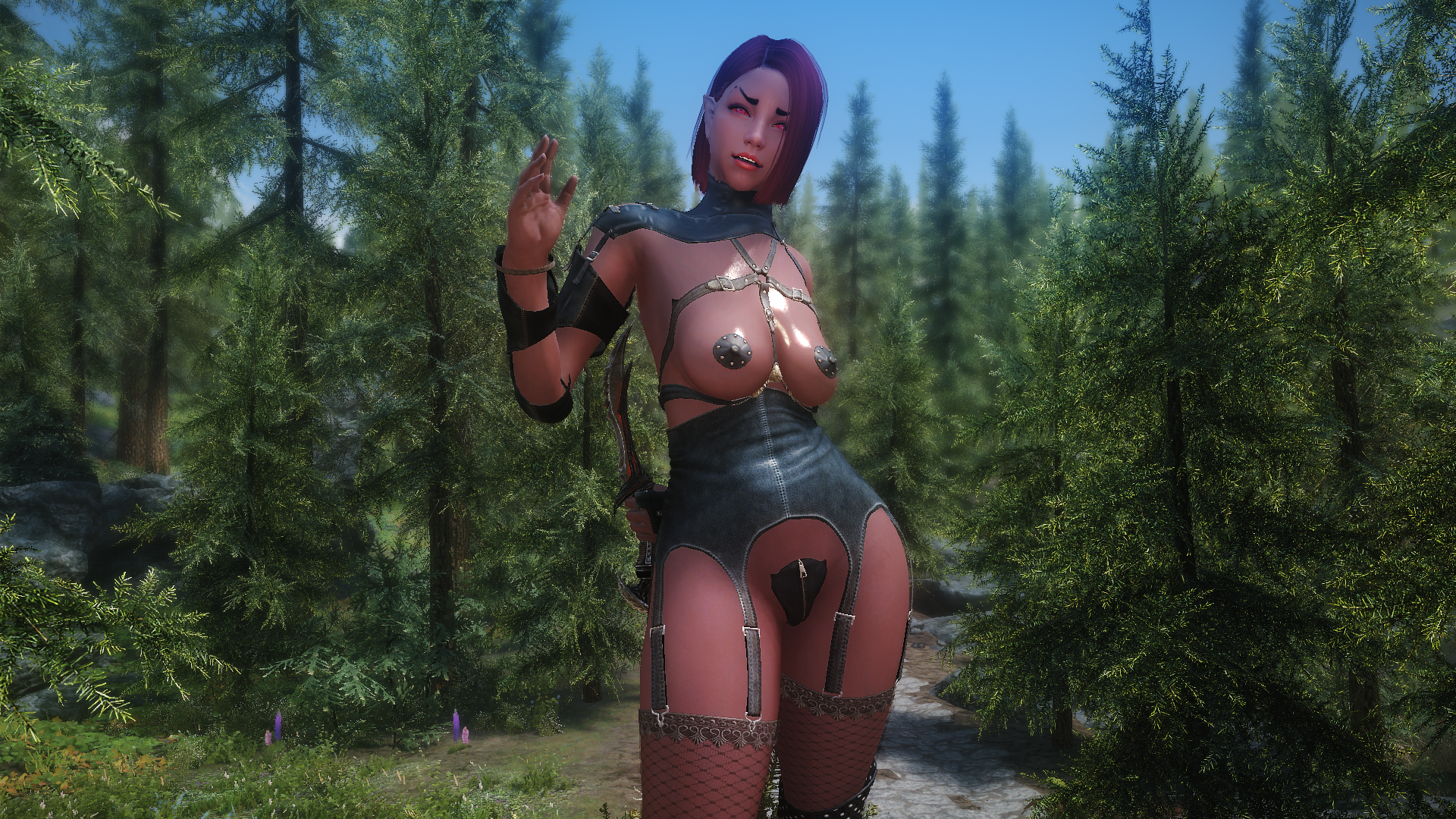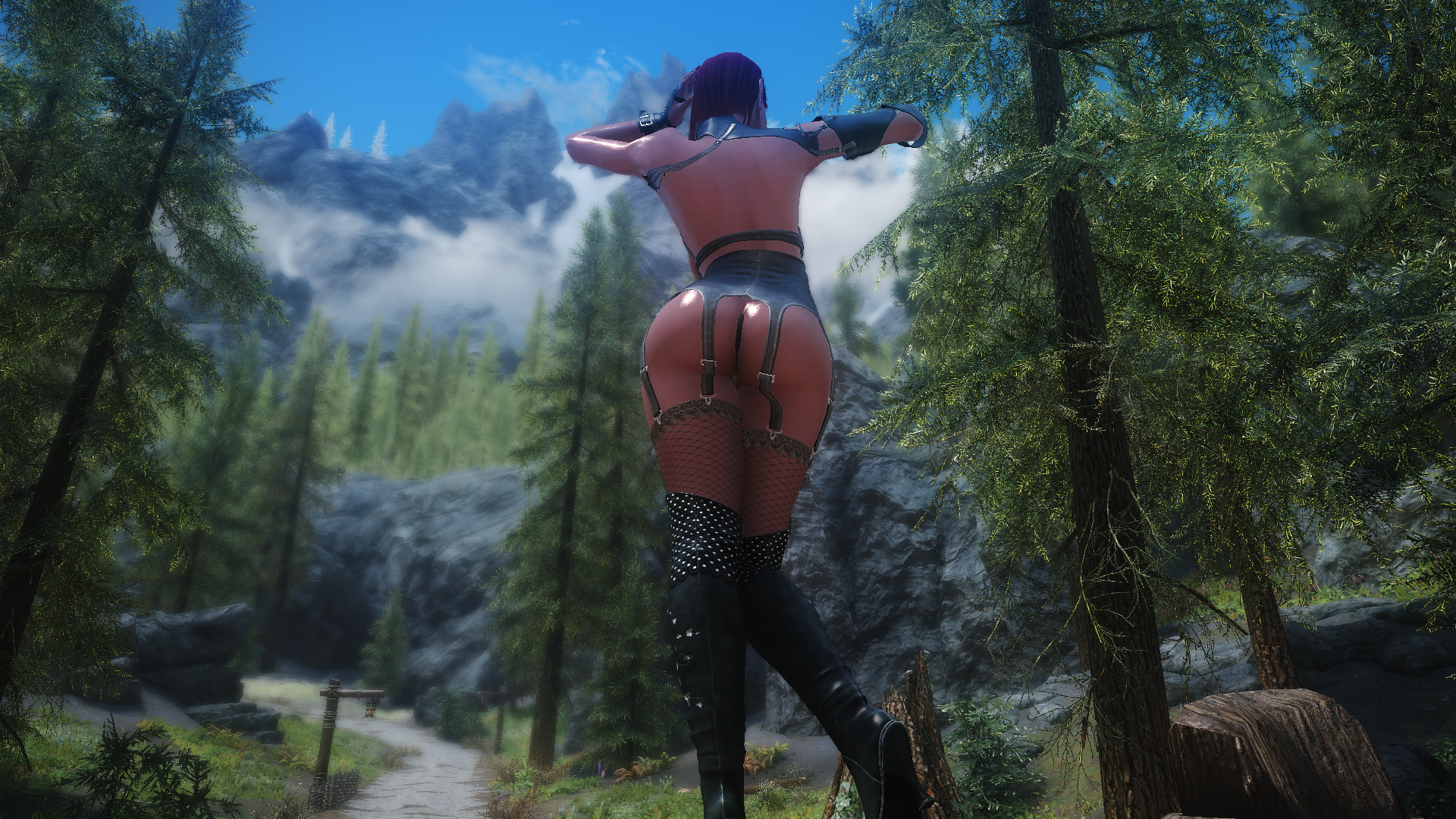 Name: Iliss
Hair: Black.
Level: 10 and will level up with the player.
Marriageable: Yes.
She has two daedric daggers and wears the Dark Brotherhood Armor.

Iliss has been exclusively made for LE and SE. Without ports of any type. I've personally tested Iliss in both LE and SE versions. Both work fine on my end. If you find any problem/bug, please report it to me (screenshots may be of help).
Outfits that match this story:
[DEM] Mistress

[Christine] Deadly Desire

Skimpy Unique Deathbrand Armor

C5Kev's Epic Black Rose Armor

[DEM] Dark Embrace Outfit

Black Leather Thief

Ripped Bodysuit

Succubus

Death Lady

Damaged Feather
Outside the Dark Brotherhood Sanctuary, Falkreath.
Body - Bodyslide Studio  - SE / LE
Skin -  Bijin Skin  - SE / LE
Brows - Enhanced Brows  - SE / LE
Eyes - Elegant Beauty Stunning Eyes - SE / LE
Hair - KS Hairdo's  - SE / LE
ENB - Rudy ENB  - SE / LE