sharon

Sharon - Standalone Follower
Sharon was a common girl until Summer, when she entered a cast for a famous TV show. She was chosen as the main heroine, whose name was "Super Blue". She had to fight the evil people to keep the peace in the world. She has come to Skyrim to learn more about acting at the Bard's College. Recruit Sharon and show her the wonders of Skyrim.
She's been released because we've reached 120 followers on The Journey. Thank you for all the support!
Read Sharon's story here.

Note that Sharon's hair has changed since the hair used for the chapter was part of the Yundao Wigs mod. Thanks for the understanding.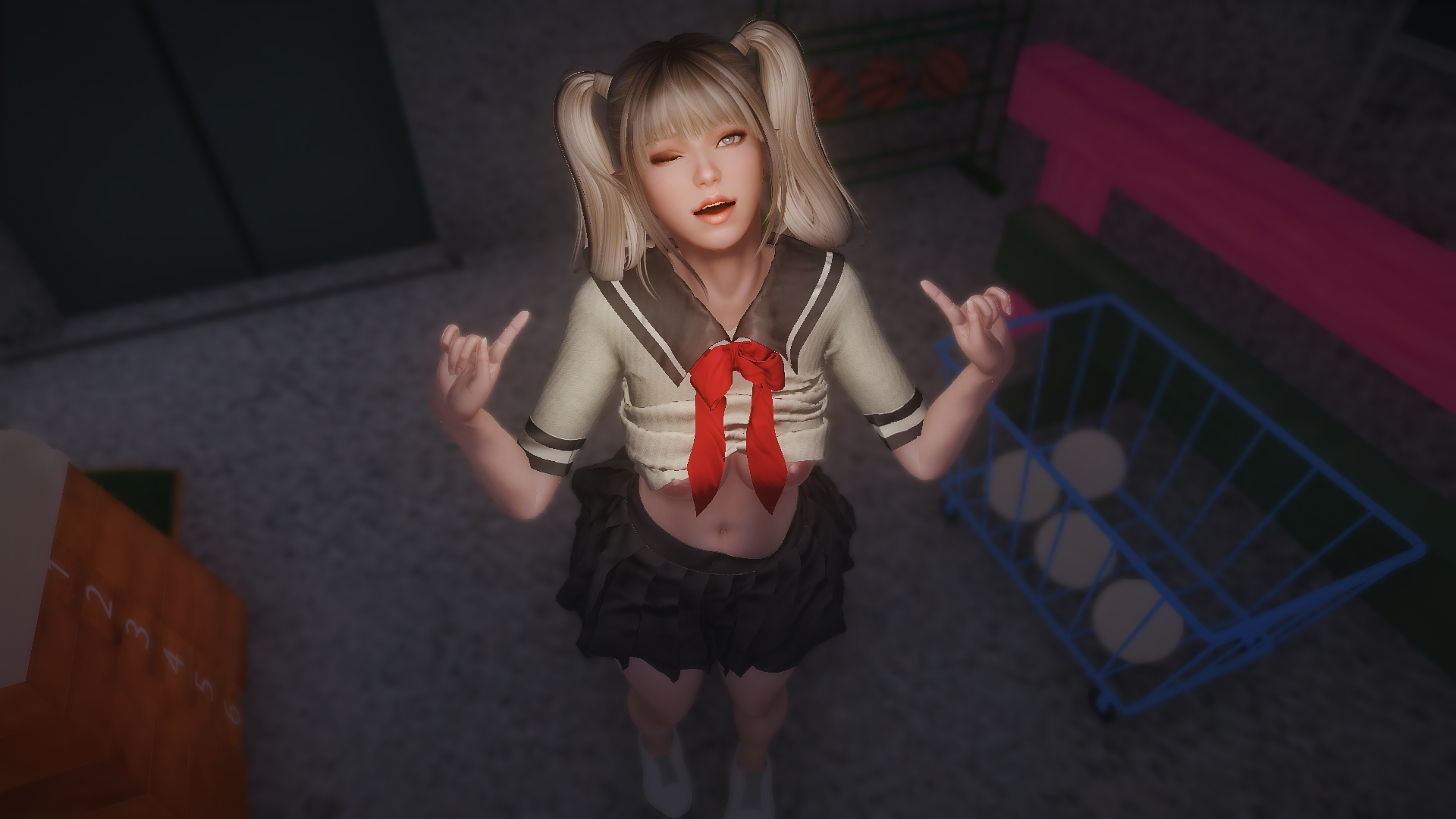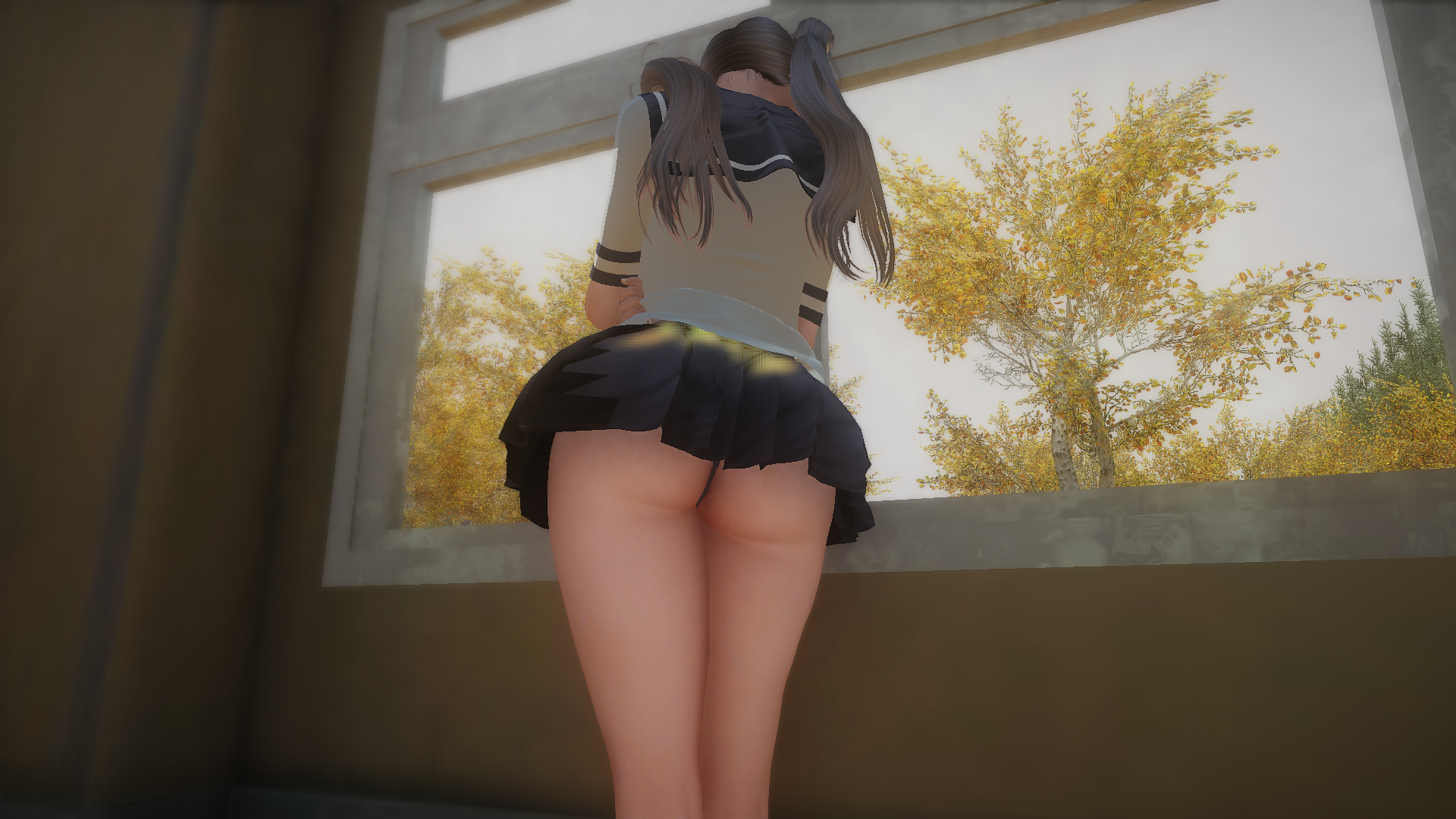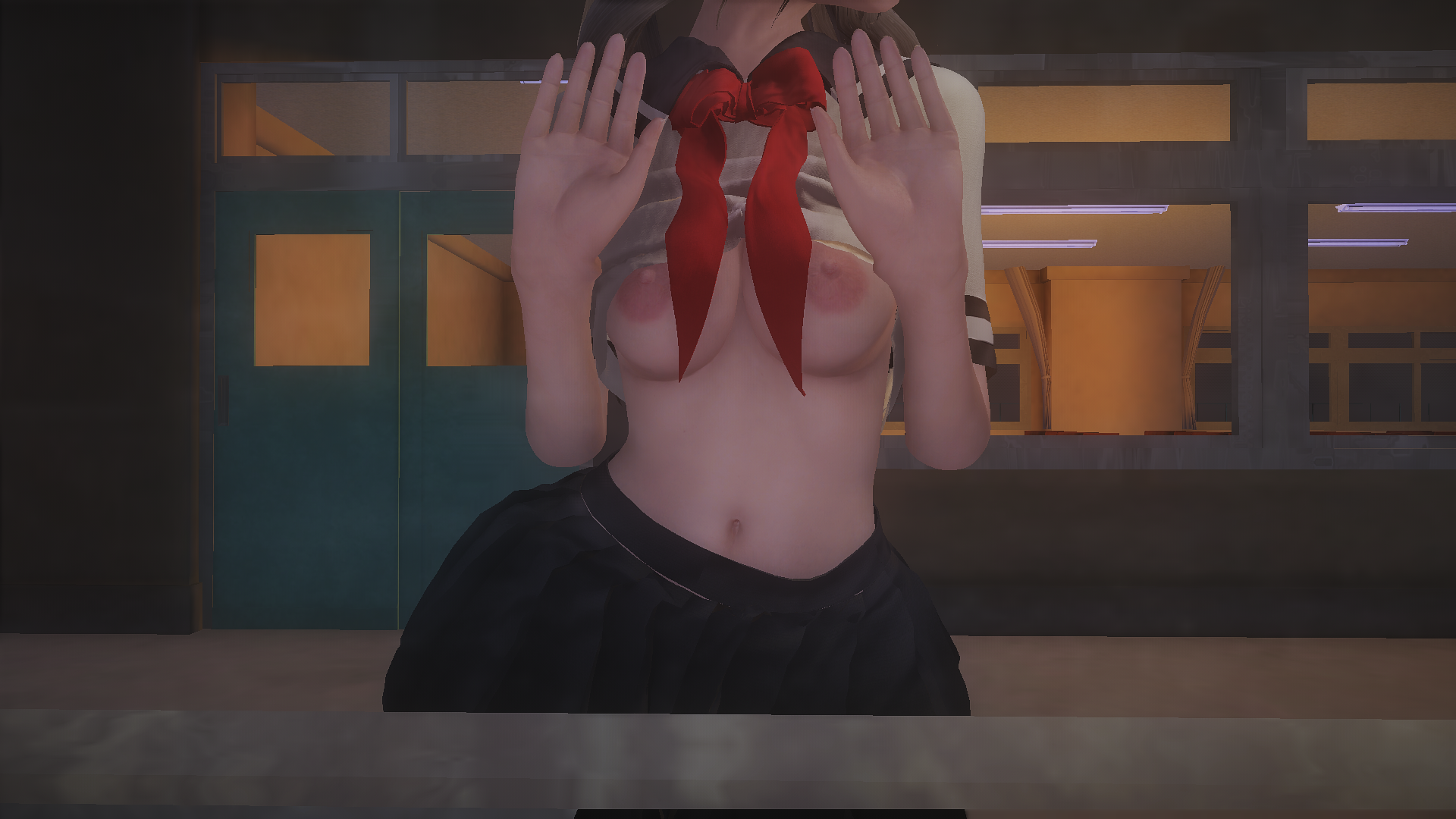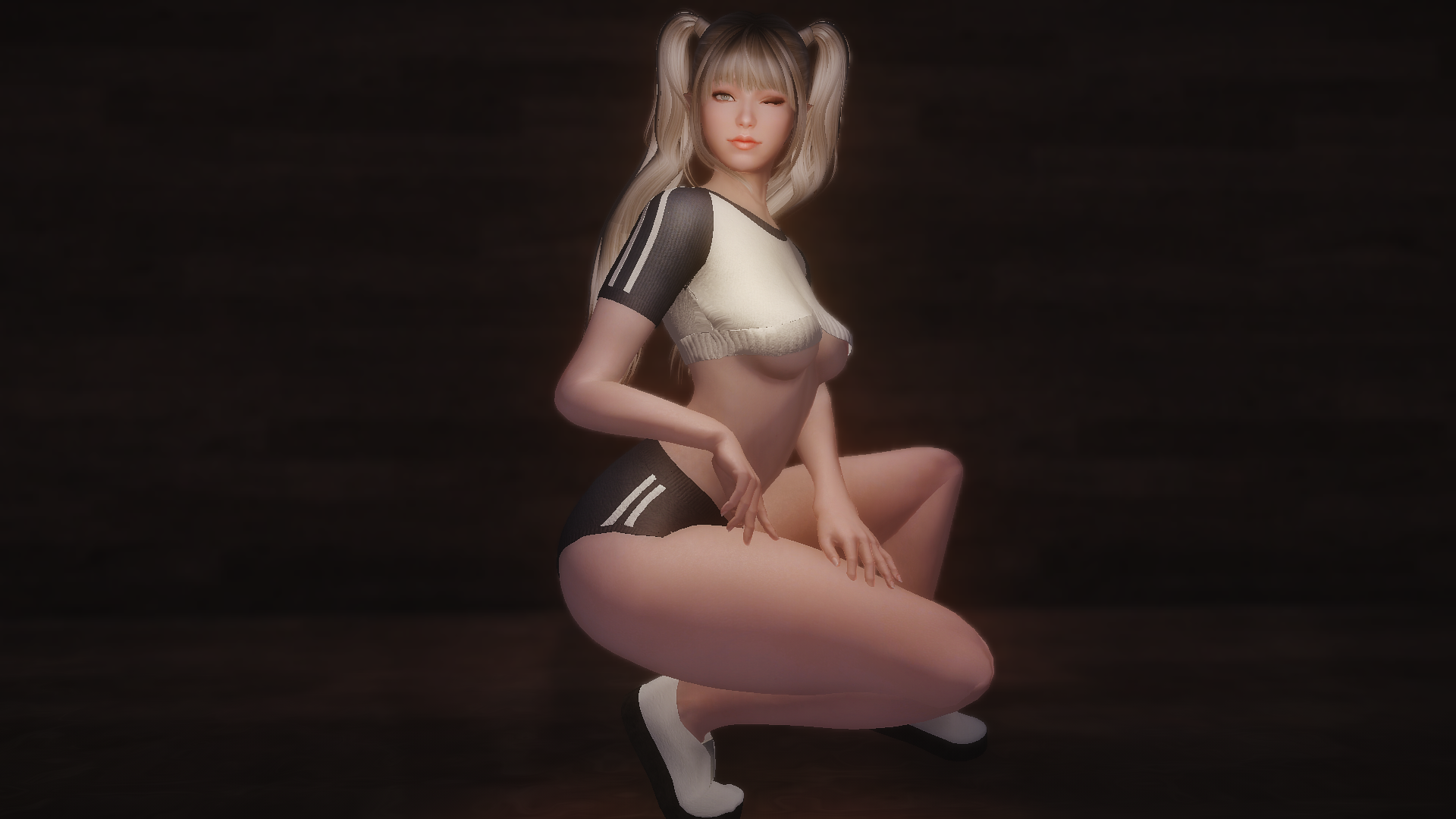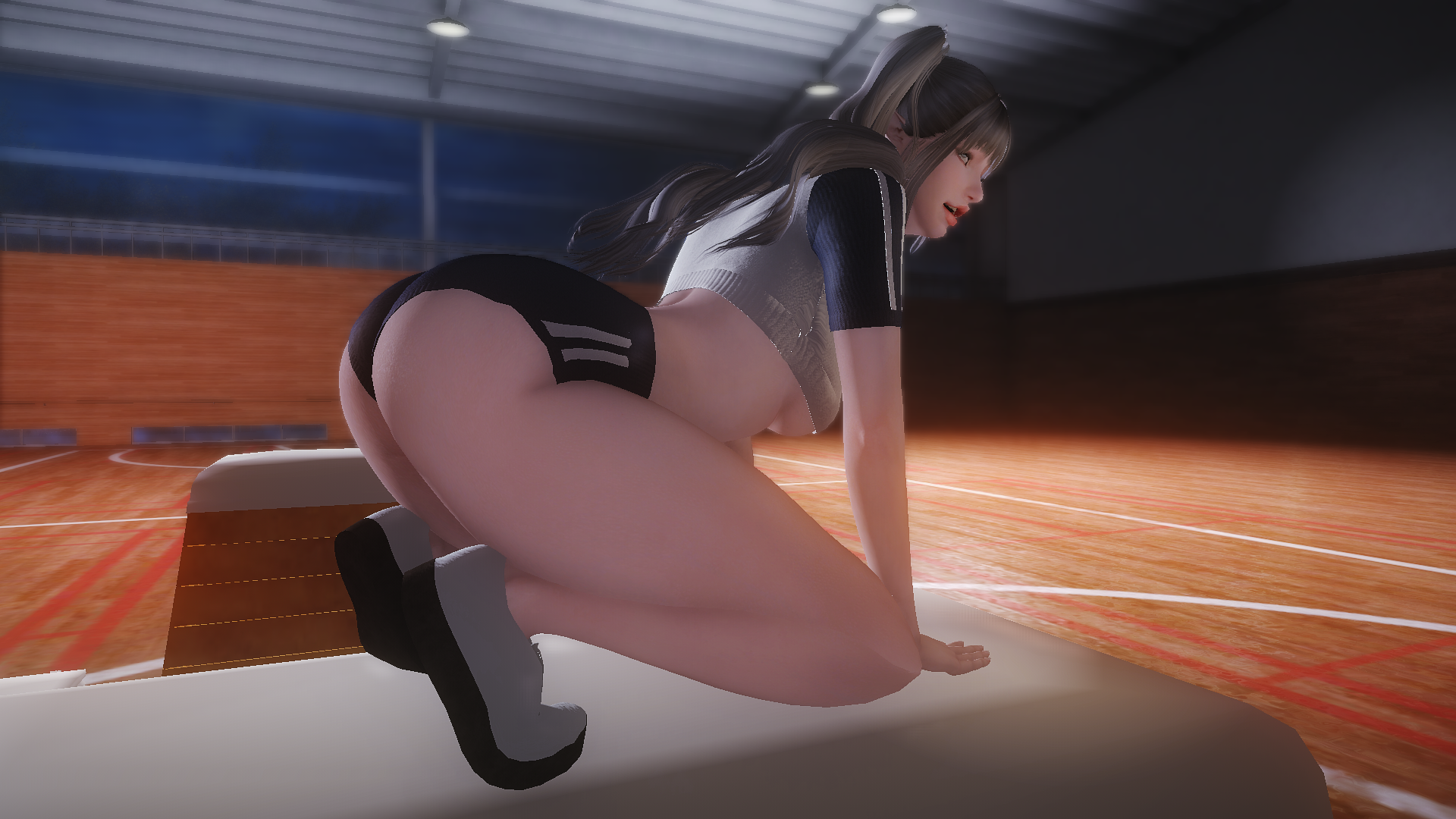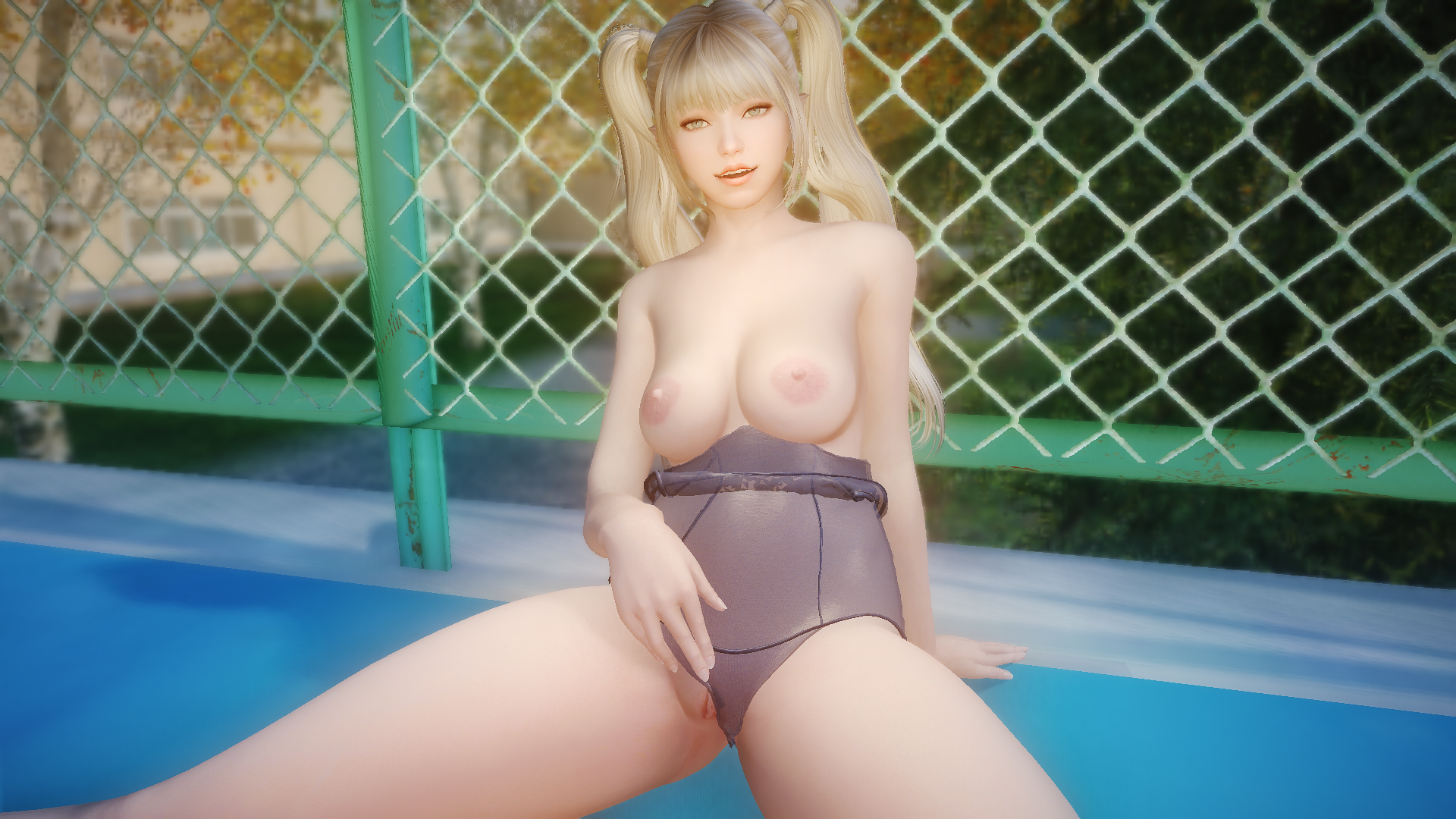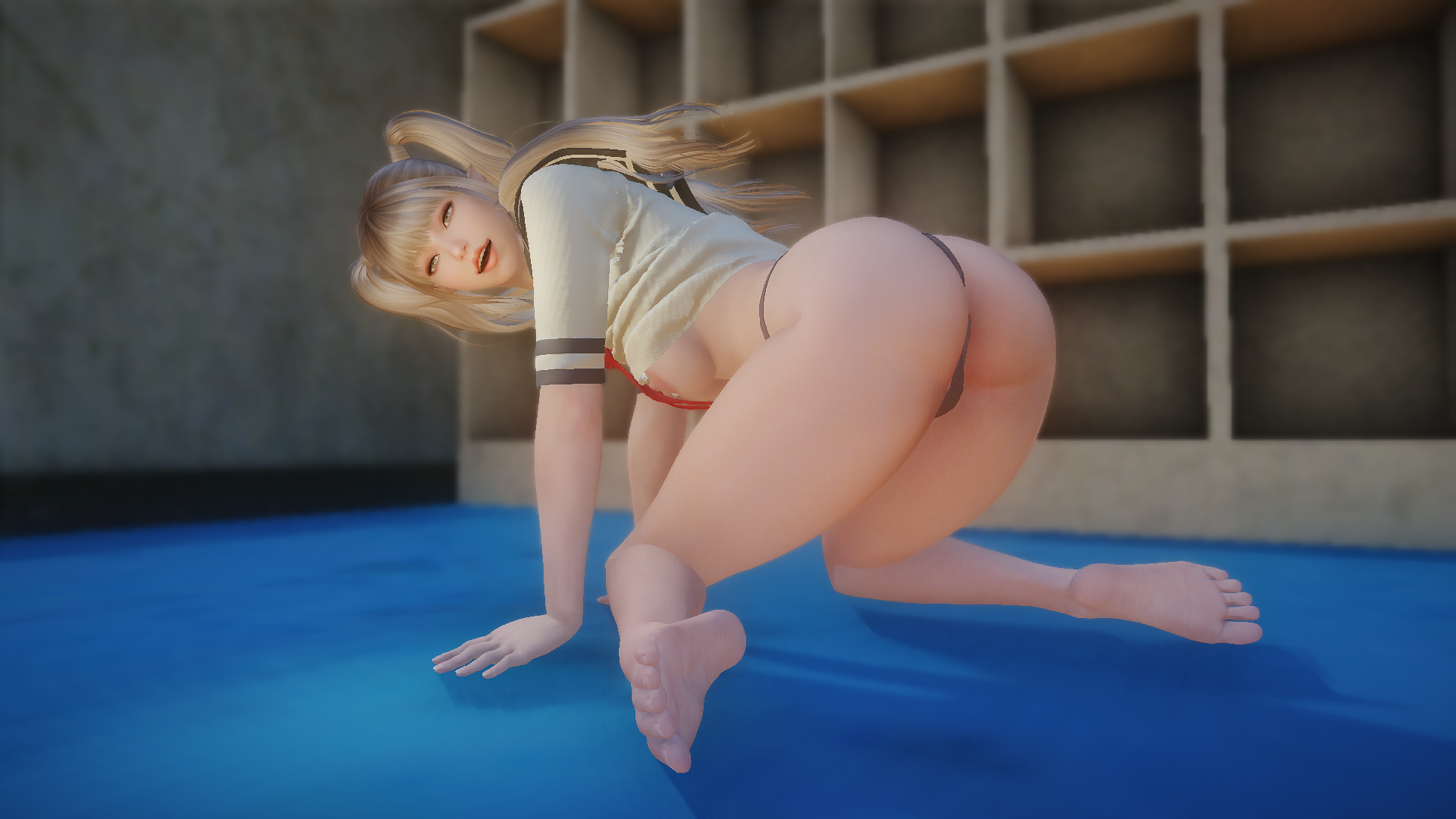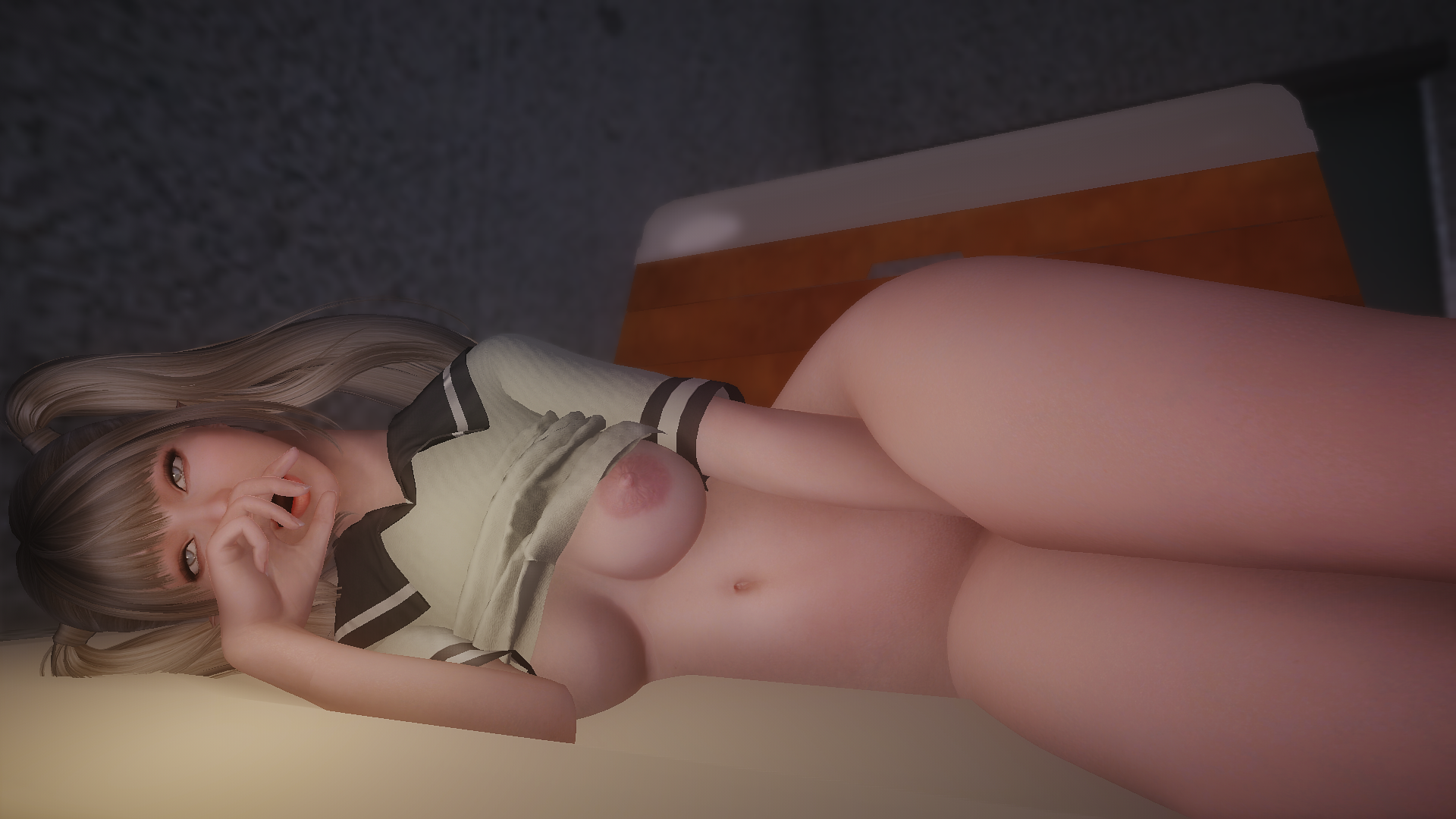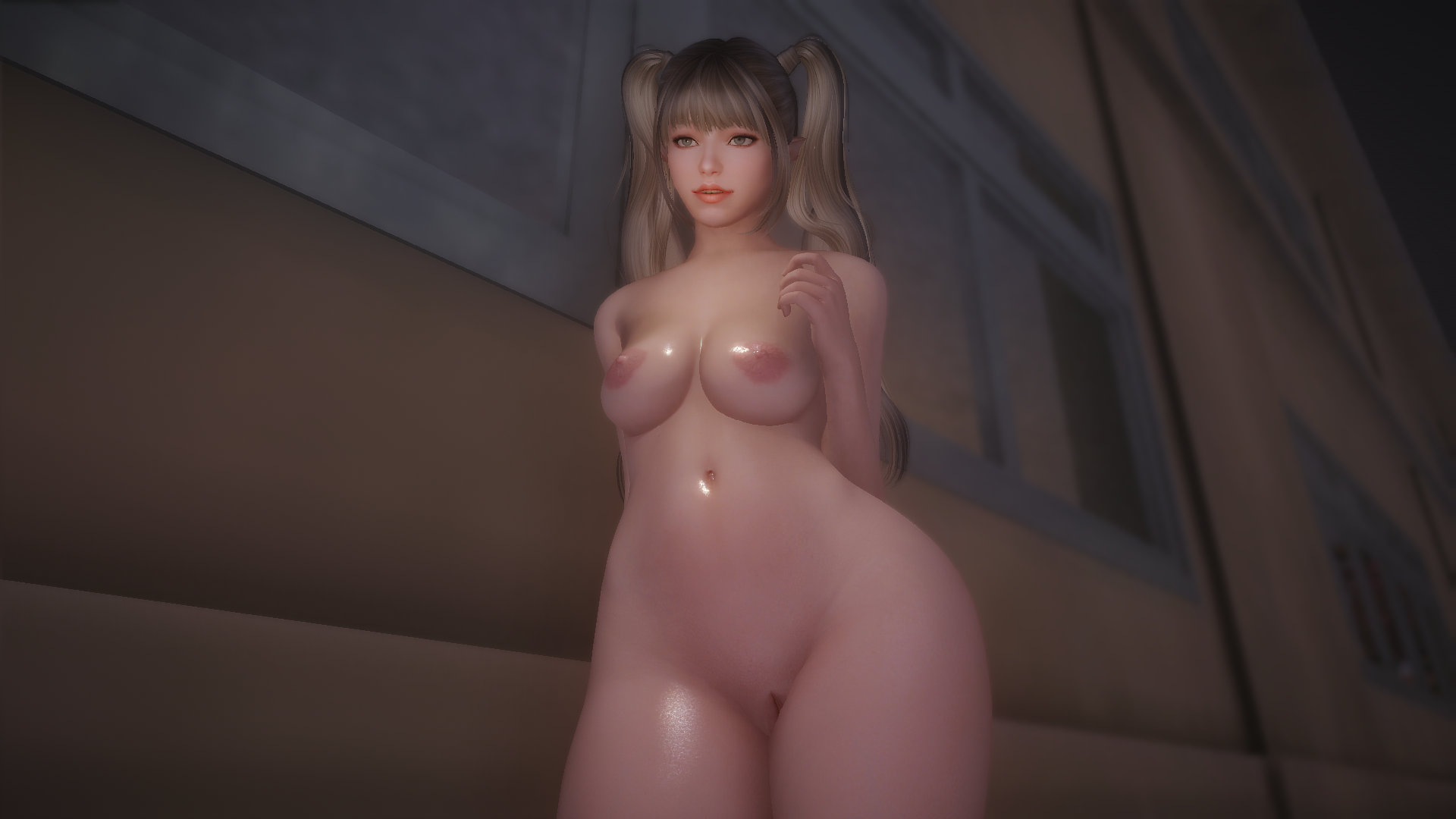 Name: Sharon
Hair: Light Grey.
Level: 10 and will level up with the player.
Marriageable: Yes.
She wears a Farm Dress.

Sharon has been exclusively made for LE and SE. Without ports of any type. I've personally tested Sharon in both LE and SE versions. Both work fine on my end. If you find any problem/bug, please report it to me (screenshots may be of help).
Outfits that match this story:
DDA, DDI & DDX for Blue Latex Suit.

Vindictus Padding Vest

[Christine] Farshadow Ranger

Ada Wong Outfit

[NINI] Little Devil

BnS Wu Li Yongyi

Fizz Candies Lingerie

BLESS EC 0024

[NINI] Blacksmith

Highleg Leotard

QB School Girl

Modern Korean Fashion

BabyDoll Outfit
Body - Bodyslide Studio  - SE / LE
Skin -  Bijin Skin  - SE / LE
Brows - Enhanced Brows  - SE / LE
Eyes - Elegant Beauty Stunning Eyes - SE / LE
Hair - KS Hairdo's  - SE / LE
ENB - Rudy ENB  - SE / LE