vampire

Veris, The Vampire Slave - Standalone Follower
Entry posted by Anuketh ·
4,886 views
Lord Harkon's personal slave got tired of being tortured. Veris ran away from the castle and ended up in Morthal. A woman named Alva rescued her in exchange of favors, but Veris doesn't want to serve her anymore. Has been released because we've reached 100 followers on 

!! Thank you for all the support!
Read Veris' story here.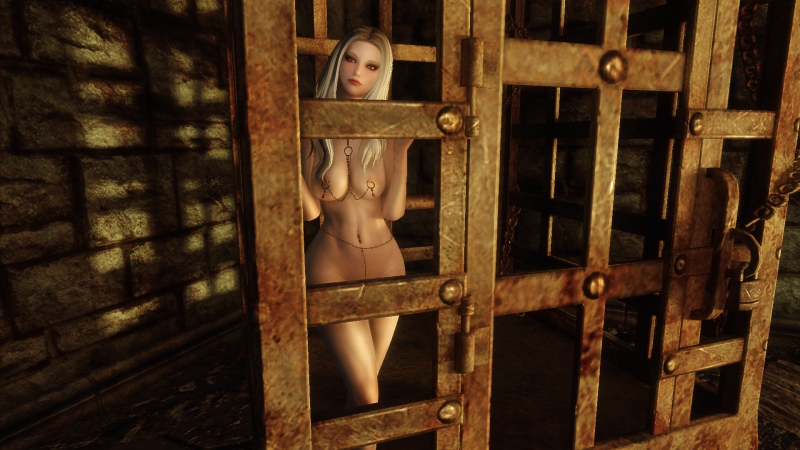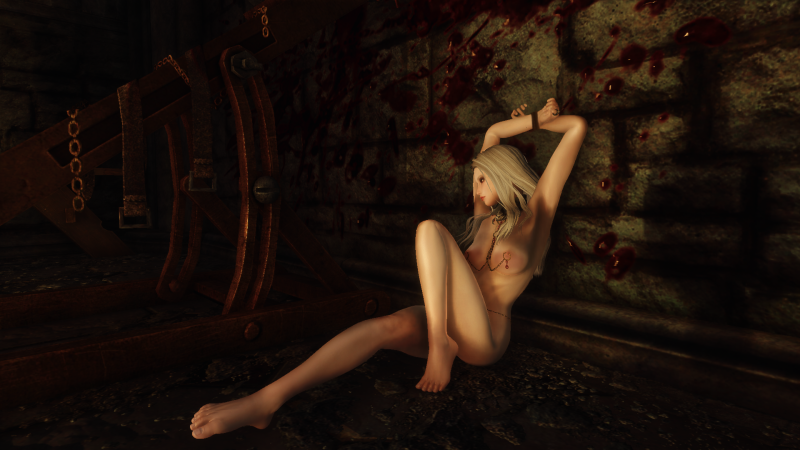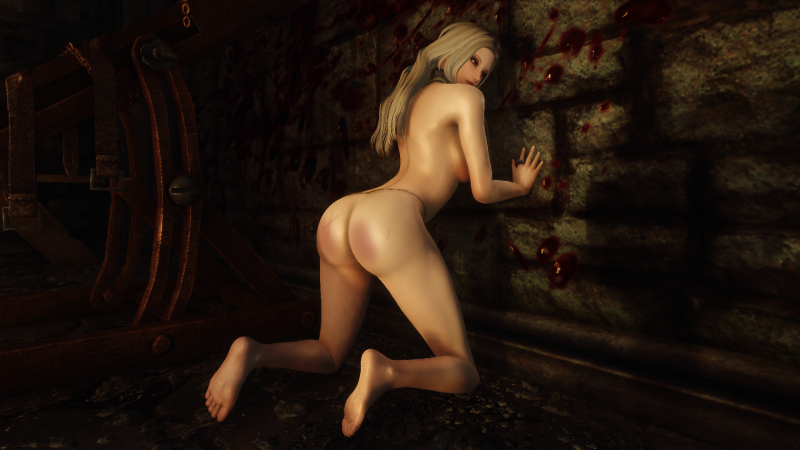 Name: Veris
Hair: White
Level: 5 and will level up with the player.
Marriageable: Yes.
Veris' class is sorcerer. She uses vampire skills.
She carries an elven dagger and wears a vampire outfit.

She doesn't have fangs. Lord Harkon wanted her to be forever-hungry. Poor girl.

Veris has been exclusively made for LE and SE. Without ports of any type. I've personally tested Veris in both LE and SE versions. Both work fine on my end. If you find any problem/bug, please report it to me (screenshots may be of help).
Outfits that match this story (source)  :
Blood Mage

[DEM] Ritual Outfit

Lady Bat Armor by Nausicaa

Op Qinglang Outfit

Mai Shiranui Goddess

C5Kev's Black Bandit Armor

[DEM] Dark Embrace Outfit

Lich King and Queen Armor

Vindictus Succubus Queen
Veris can be found inside Alva's Basement (Morthal), waiting for someone to rescue her.
Body - Bodyslide Studio  - SE / LE
Skin -  Bijin Skin  - SE / LE
Brows - Enhanced Brows  - SE / LE
Eyes - Elegant Beauty Stunning Eyes - SE / LE
Hair - KS Hairdo's  - SE / LE
ENB - Rudy ENB  - SE / LE