Zeila, the sexy foreigner with amnesia rescued by Sabjorn, will be released when we reach 90 followers on 

 (only 5 more).
Read her background story here if you have not already done so.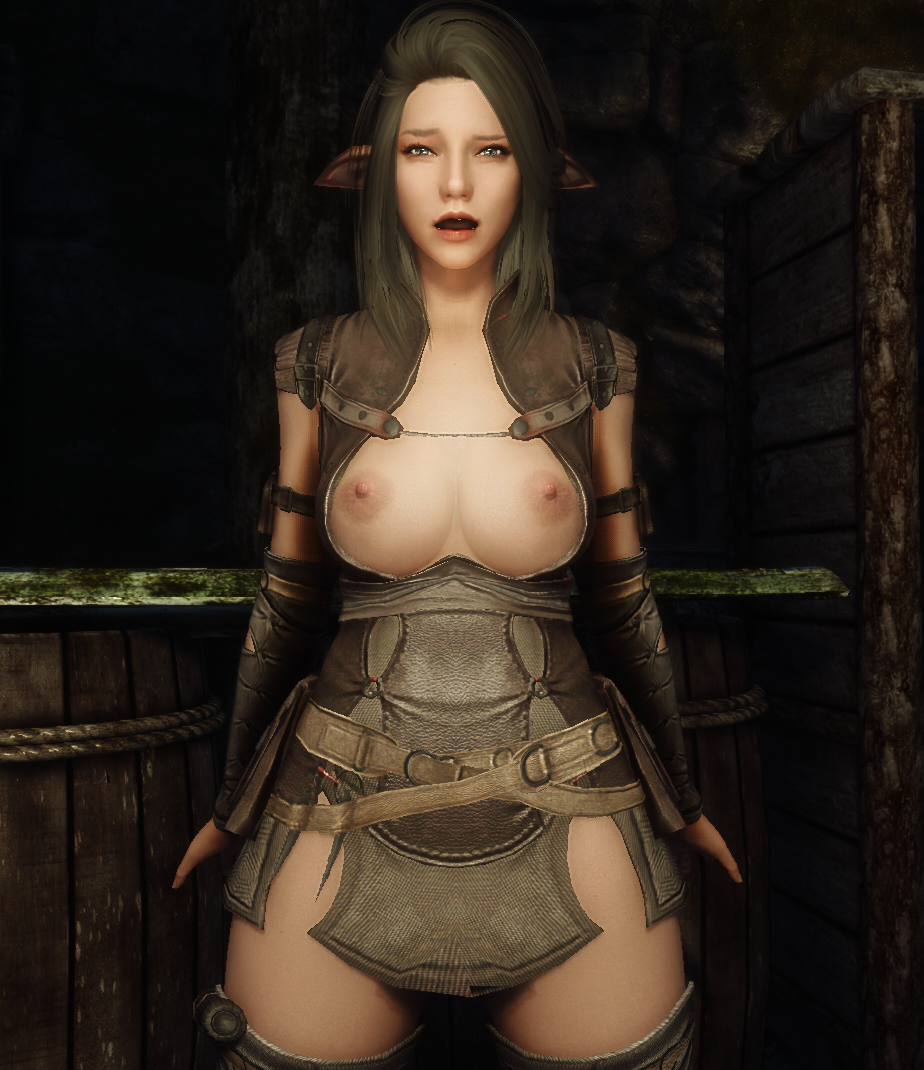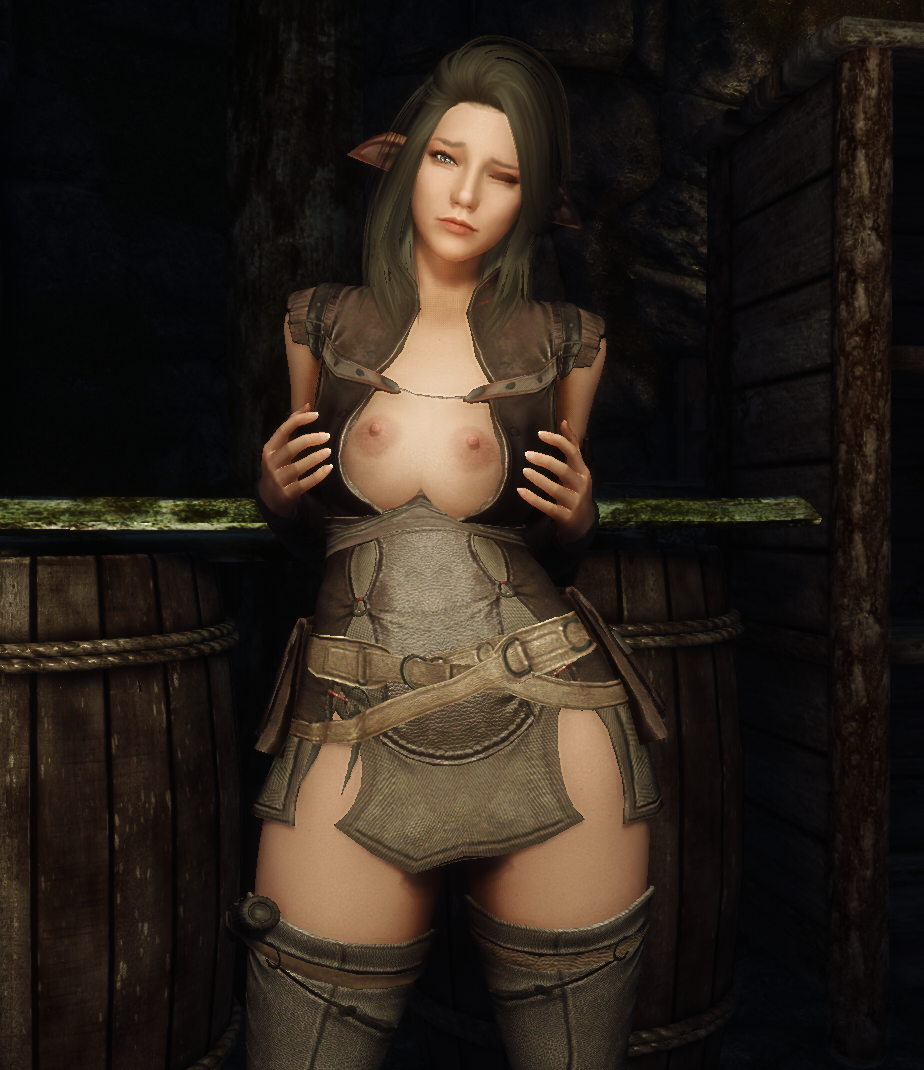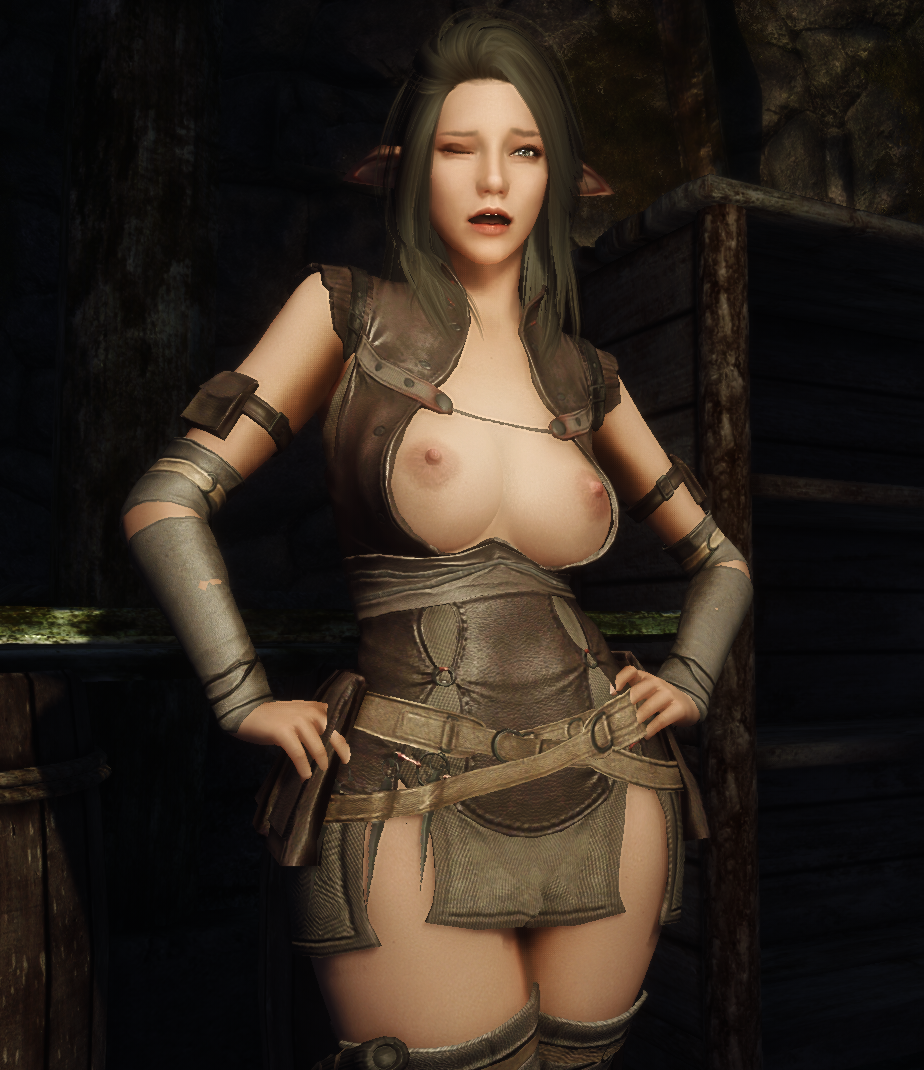 Name: Zeila
Hair: Black
Level: 5 and will level up with the player.
Marriageable: Yes.

Zeila has amnesia, so she doesn't remember what abilities she had before. Take her on your journey to help Zeila to develop her skills.
Honningbrew Meadery, Whiterun.
Body - Bodyslide Studio  - SE / LE
Skin -  Bijin Skin  - SE / LE
Brows - Enhanced Brows  - SE / LE
Eyes - Elegant Beauty Stunning Eyes - SE / LE
Hair - KS Hairdo's  - SE / LE
ENB - Rudy ENB  - SE / LE