Happy Holidays!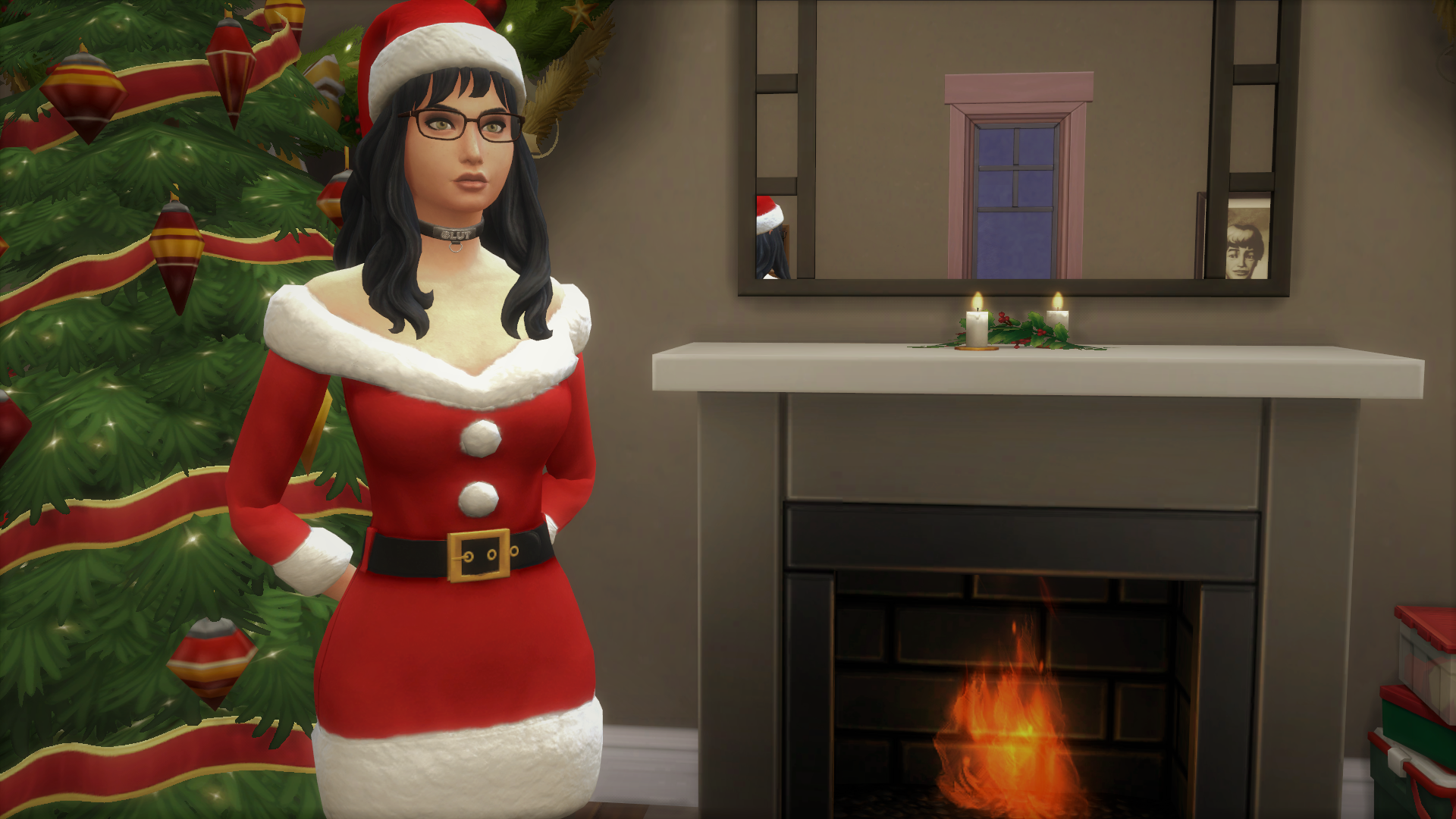 I wish everyone and my readers a wonderful Christmas and New year!
This is my last entry for this year, and next year will welcome my stories and projects back as ususal.
I made some major changes in my plans, merely out of whim.
Whats that means for the future? Nothing else then more minor side projects, I got too focused on them and simply want more stuffs to do or try new things in writing or just shot a few shots ?.
I also plan too focus on my art projects, as well pure text things.