Time has come! Yumiko will be released! She will be available for LE and SE.
As always, you can continue Yumiko's story by recruiting her and taking her on new adventures by your side.
If you didn't read her story, you can start here.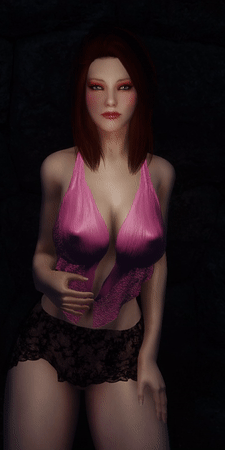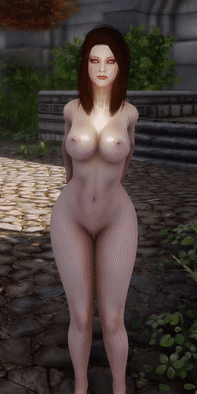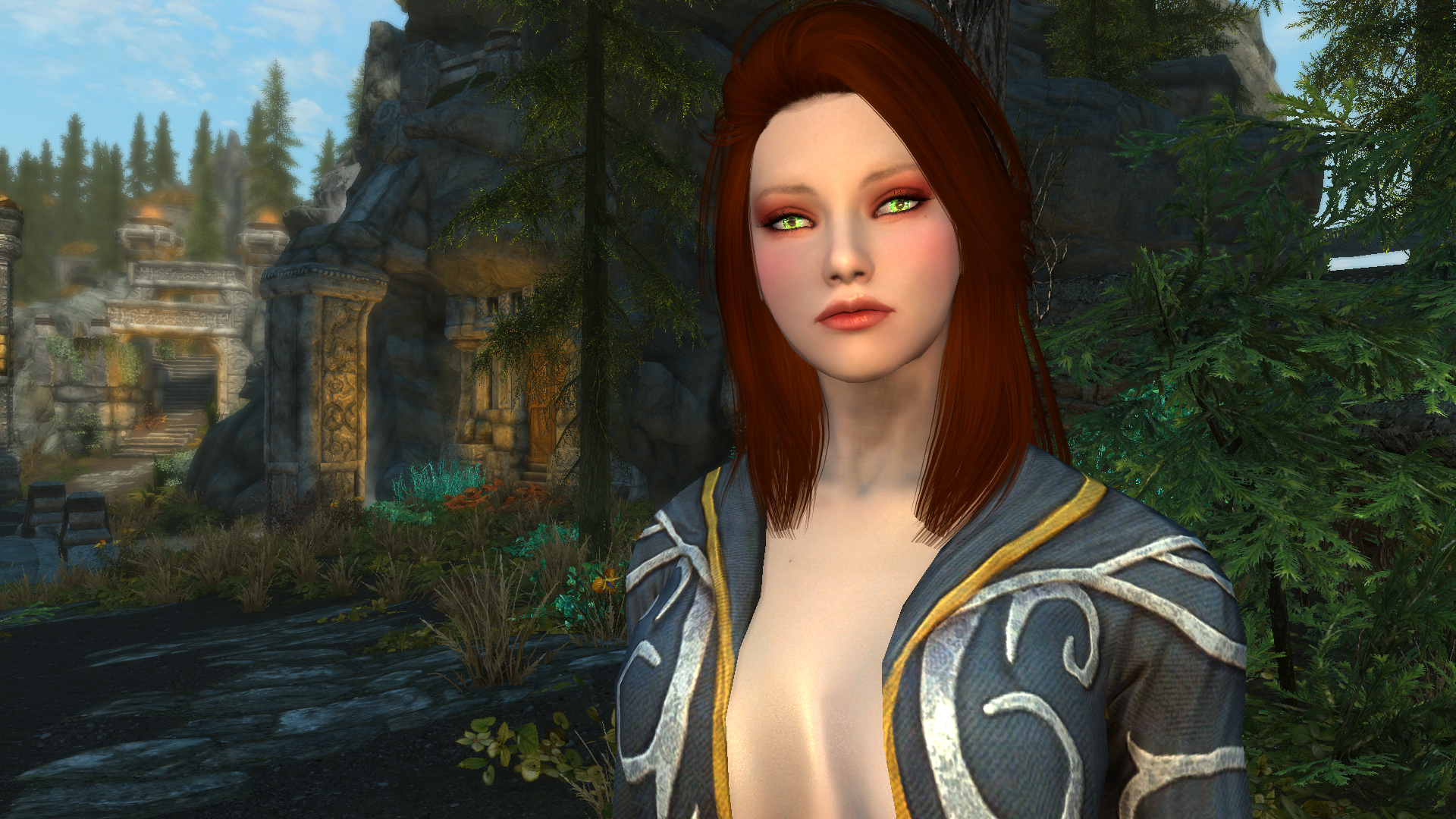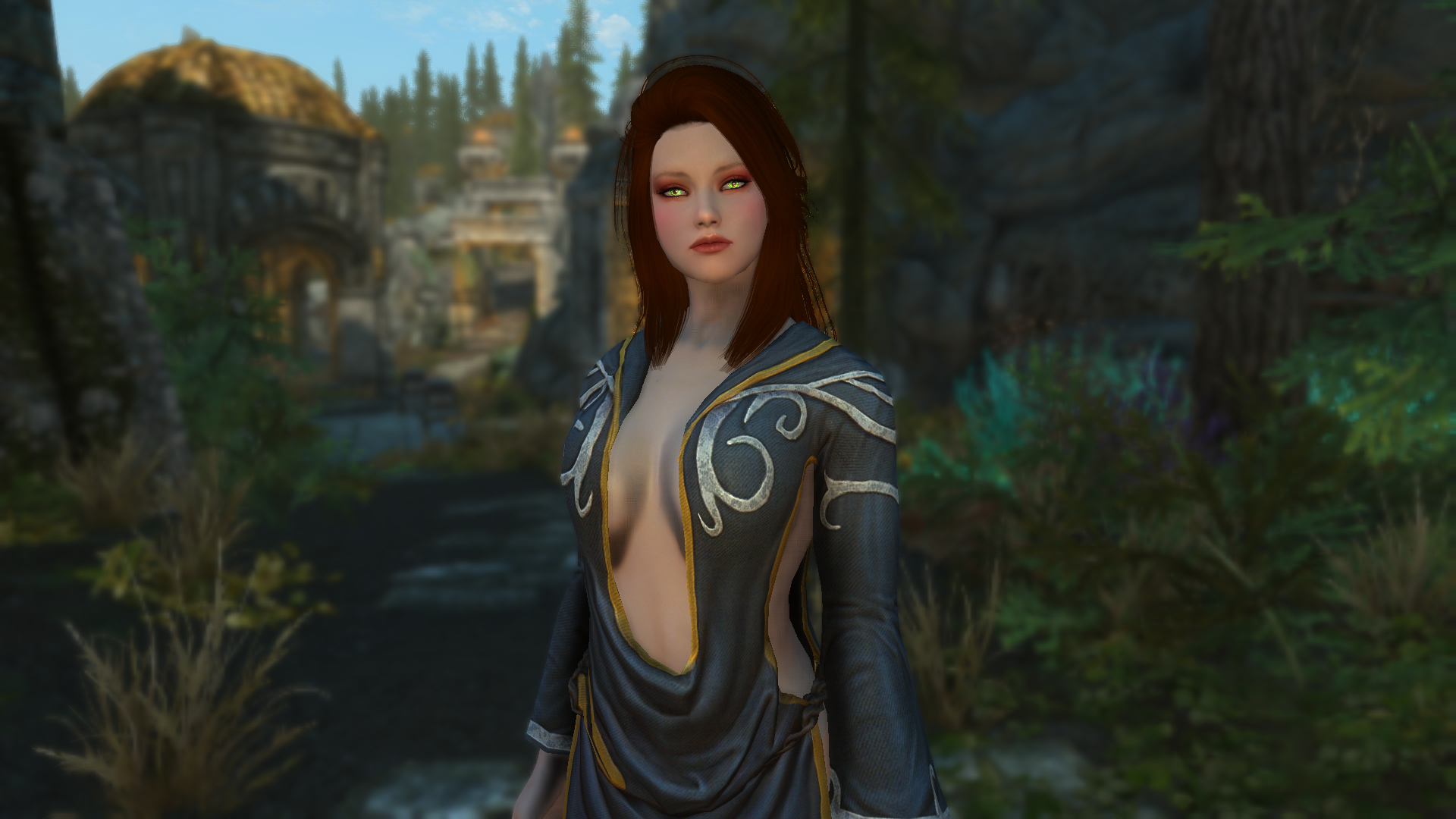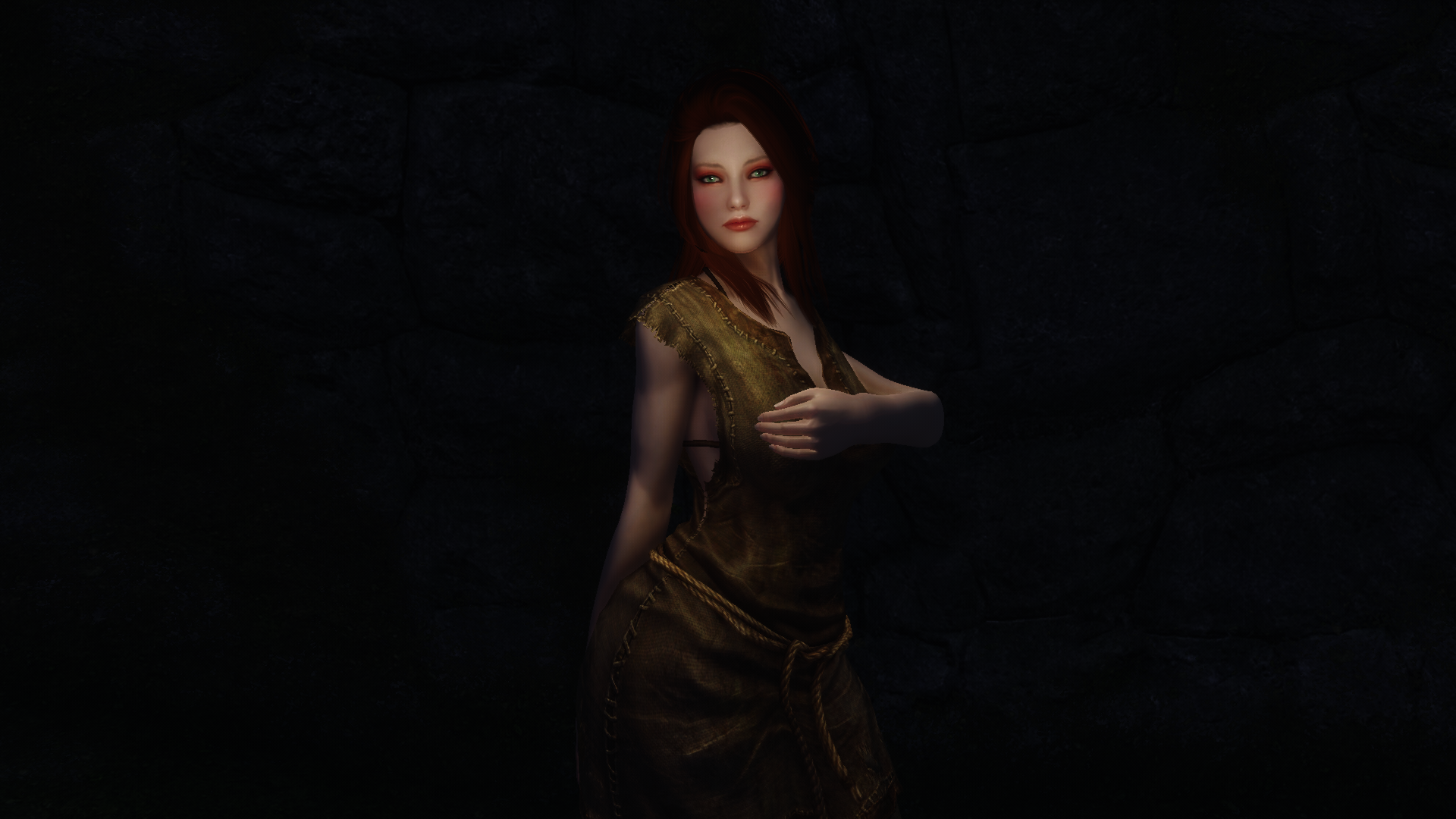 Name: Yumiko

Hair: Auburn

Level: 5 and will level up with the player.

Marriageable: Yes.

Yumiko does not have any special skill. Her class is Bard, since her job is entertain hosts.
I gave her some lockpick passive traits. She must know how to use her hands.

Yumiko was originally made in SE. The LE version has been converted from the SE version.
Body - Bodyslide Studio  - SE / LE
Skin -  Bijin Skin  - SE / LE
Brows - Enhanced Brows  - SE / LE
Eyes - Elegant Beauty Stunning Eyes - SE / LE
Hair - KS Hairdo's  - SE / LE
ENB - Rudy ENB  - SE / LE