Horror series 
Remember my old sims 4 concept story?
Yeah, that one got scrapped and reworked into a better thing.

Allow me to introduce the Horror Series of my blog.
Its a sims 4 based short horror stories in various settings and characters, not necessary connected stories, reworked from the old concept story to a series of mini stories, not too long few entry long ones.
The core idea is, the cast of characters will explore each place I have here, and we see they survive or not, solve the mystery of the places or no etc..
Scenarios and place's outcome and events will largely based on the character's personality and way of handling the situation, new characters will join, as well new places for the the list.
Lets introduce the places and cast we have currently, obviously later the things will expand more in detail.
Places to explore:
T. Howard Mansion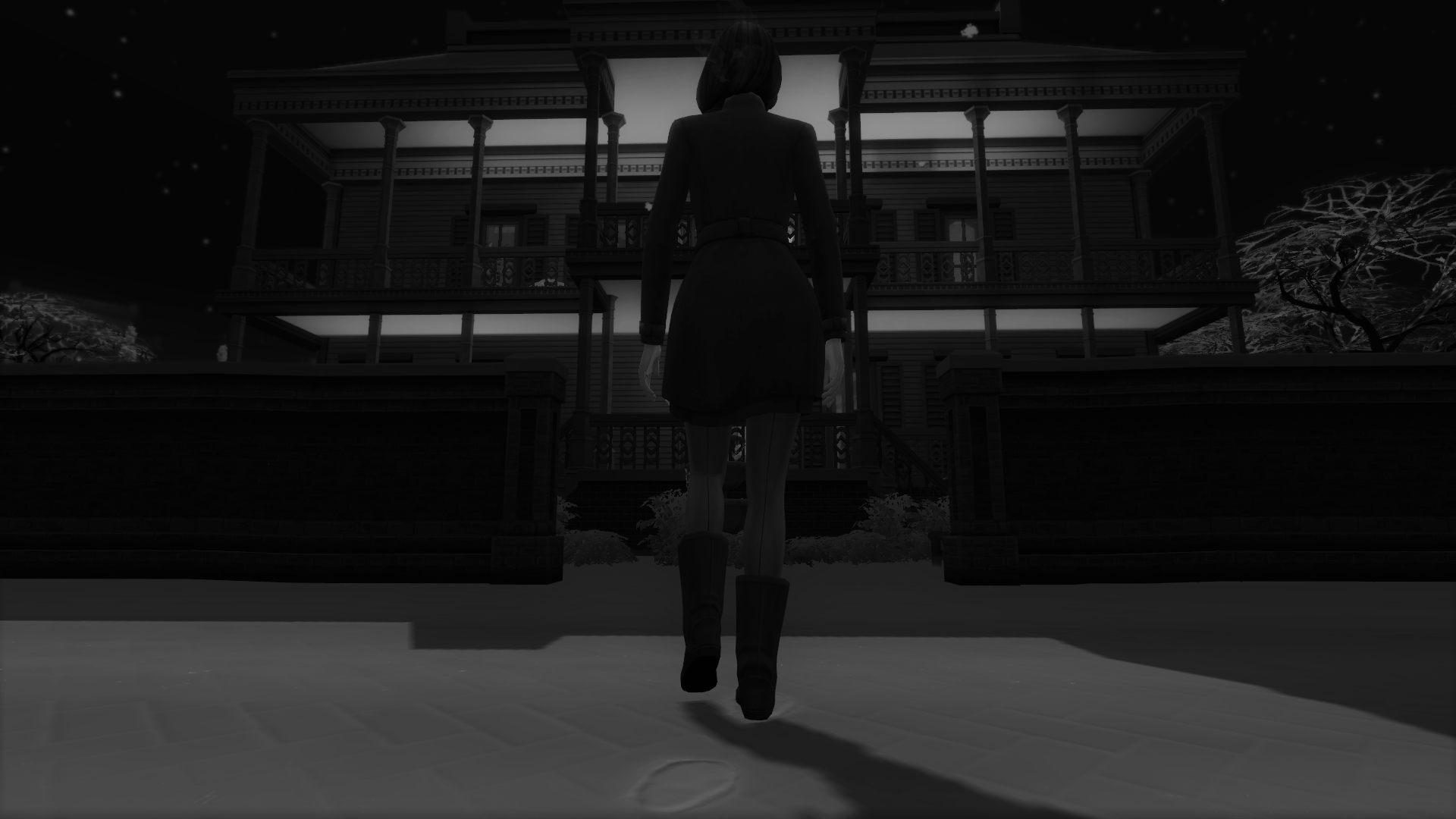 Mansion of the local famous writer and his family, however he lately went missing and no signs of him, his house showns no signs life and people, and suspicion raise, who will solve the mystery and can survive it?
Fair-Sisters Cathedral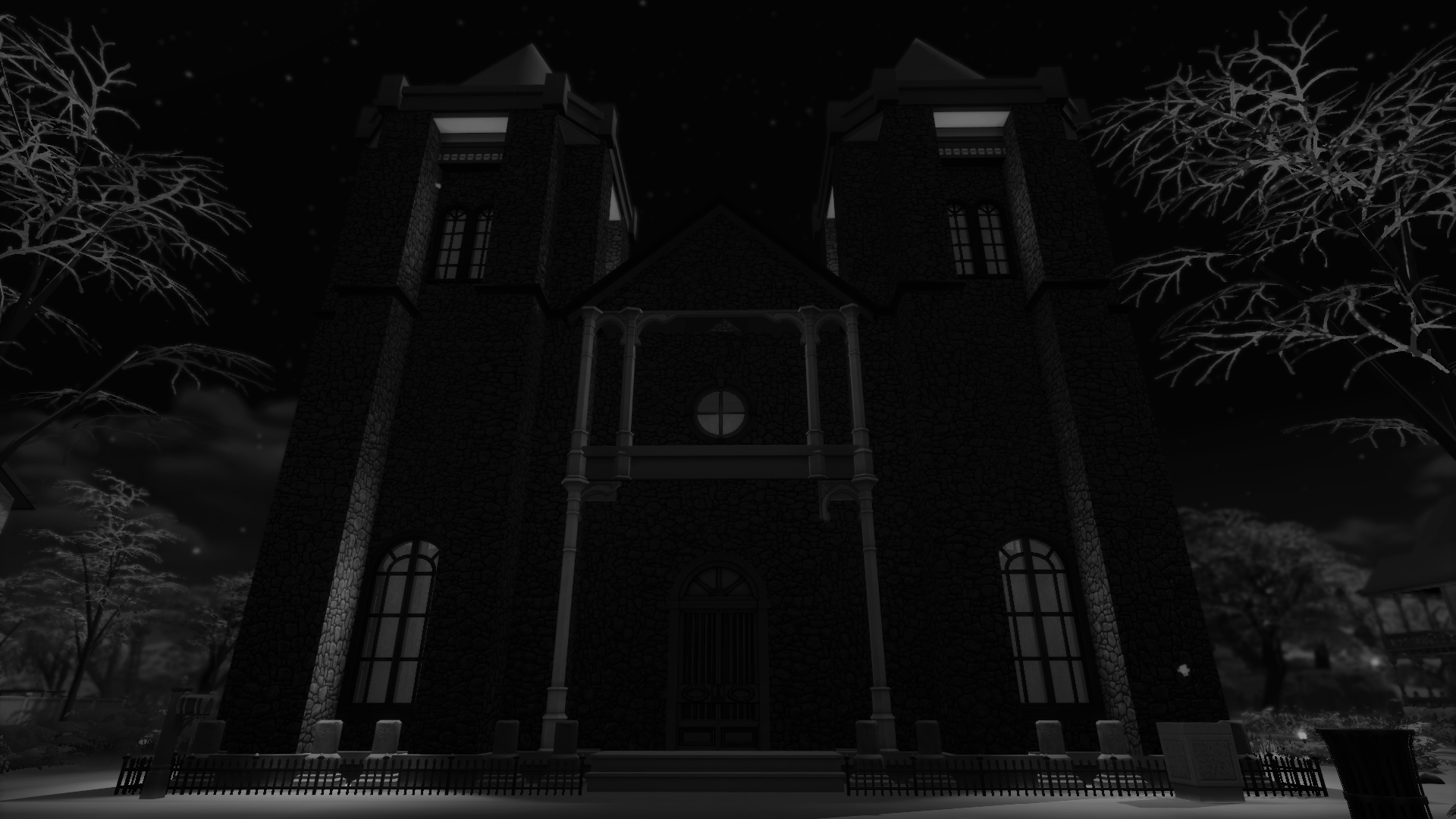 Fairly old Cathedral owned my the locally respected Nuns, however lately something is off with the place. Sisters there started act strangely, stressed and not welcoming anymore. Something must been happened there, who will explore the place and uncover the mysterious truth? What dangers the place might hide?
The Mirror
Something is not right with this mirror, but what? Many people went missing who bought this, who will solve the dark secrets behind it?
Cast: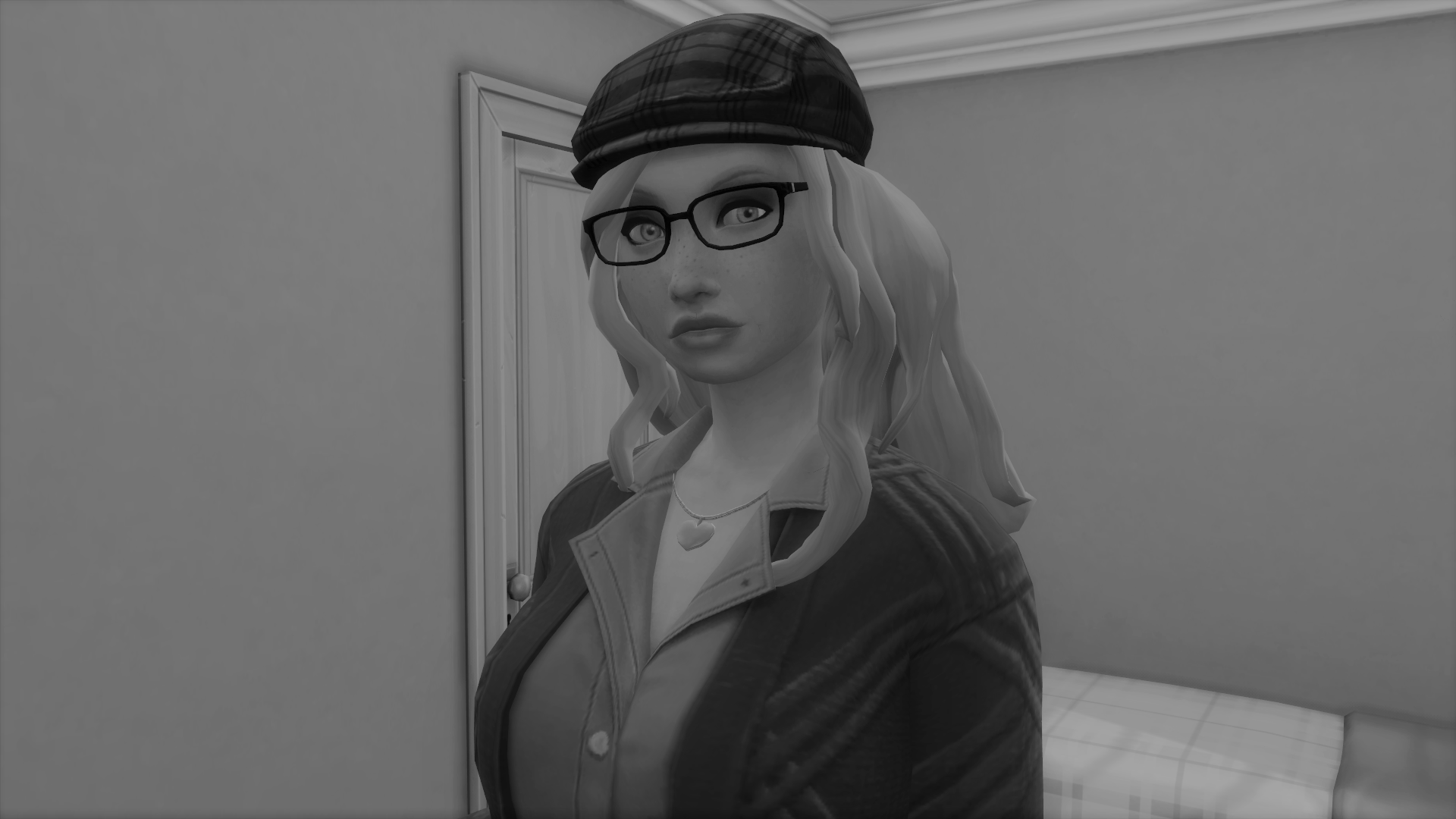 Young and aspiring detective girl, Melissa loves mysteries and very curious person, somewhat Naive and clumsy. She not believe in super natural things and thinks, someone or some must been groups behind all these mysterious cases, she ready to solve them and be hired for those.
Name: Melissa Moore
Gender: Female
Age: 20
Traits: Curious, Cheery, Skeptic
Flaws: Clumsy, Sight-issues, Naive
Stress/Fears: Darkness, Missing Glasses
Calming things: Cute things, Sweets, During solving Mysteries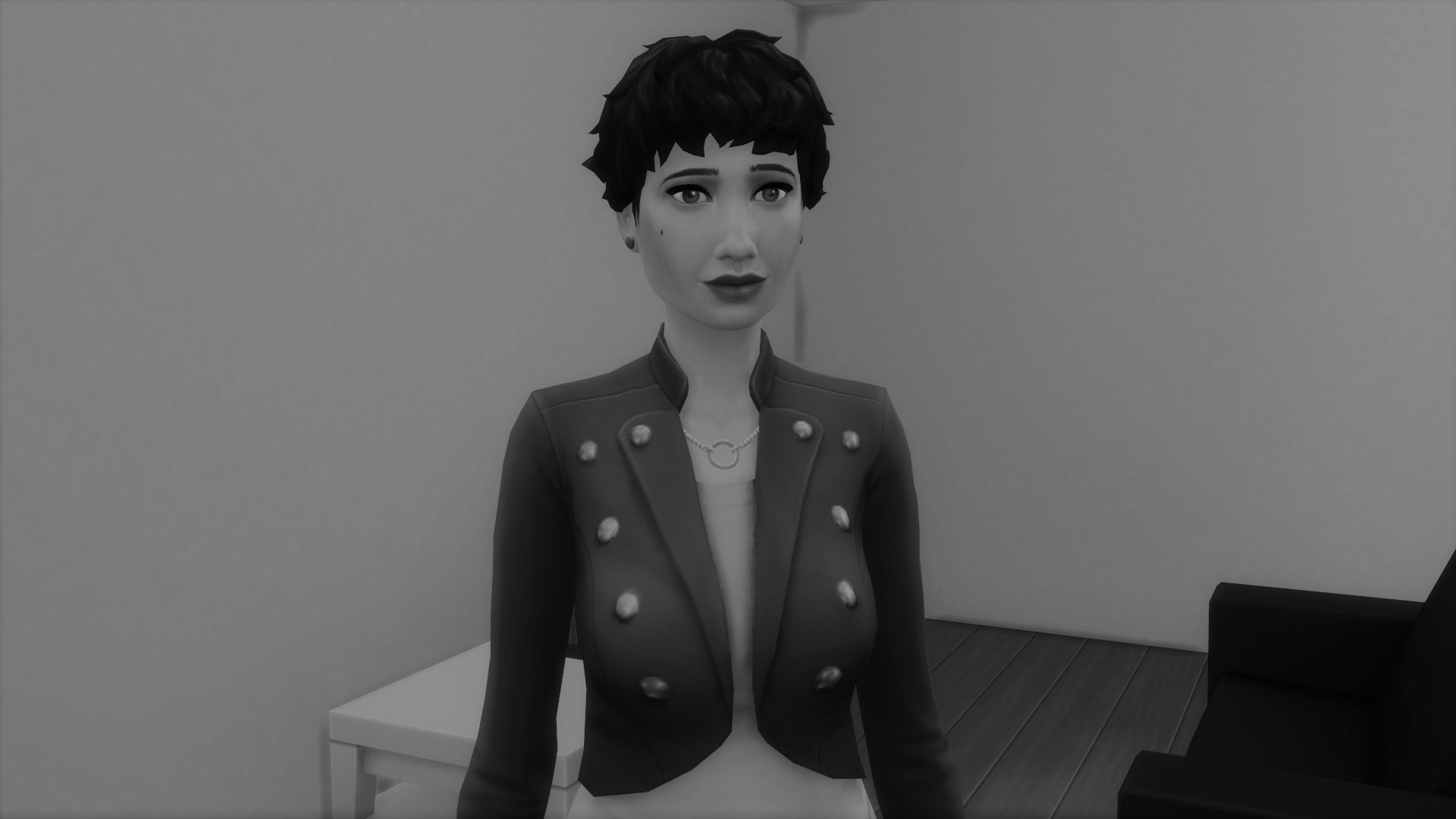 Giselle is an beginner horror writer, realised her passion for it in quite late in her life, before hand she was a bussiness women with small company of detectives to unsolve mysteries. Experienced with cases, used to work in team, but she not used to solve them alone. Level headed women ready to uncover the myteries to write her books.
Name: Giselle
Gender: Female
Age: 40
Traits: Mature, Good Thinker, Experienced, Suspicious
Flaws: Stressful, Fearful
Stress/Fears: Super Natural, Being Alone, Creepy Things
Calming things: Candles, Libraries, Writing, Smoking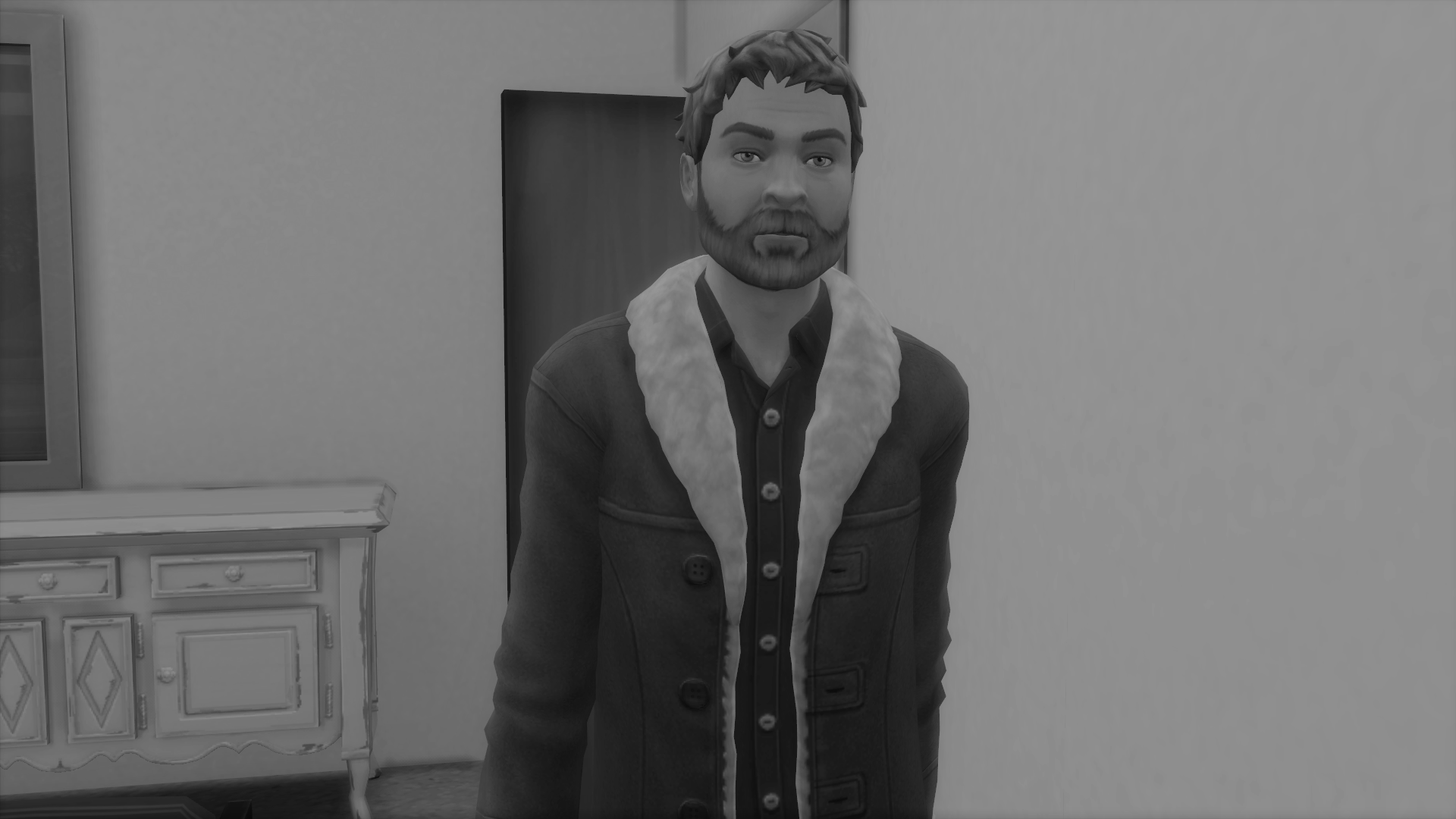 Conrad is a simple housekeeper working in various places, he is just too old for all the things happening around him and really just uncaring, he drinks a lot and somehow ended up unlucky to get those places as his next job to keep things up, who knows what he stumble during work.
Name: Conrad
Gender: male
Age: 60
Traits: Apathetic, Mature, Calm
Flaws: Drunkard, Hot-headed, Not good Thinker, Old
Stress/Fears: Lack of Alcohol
Calming things: Alcohol
 
So far the current ones, i gonna update and expand it later, as it growns, and potentially put the chapters under the places.