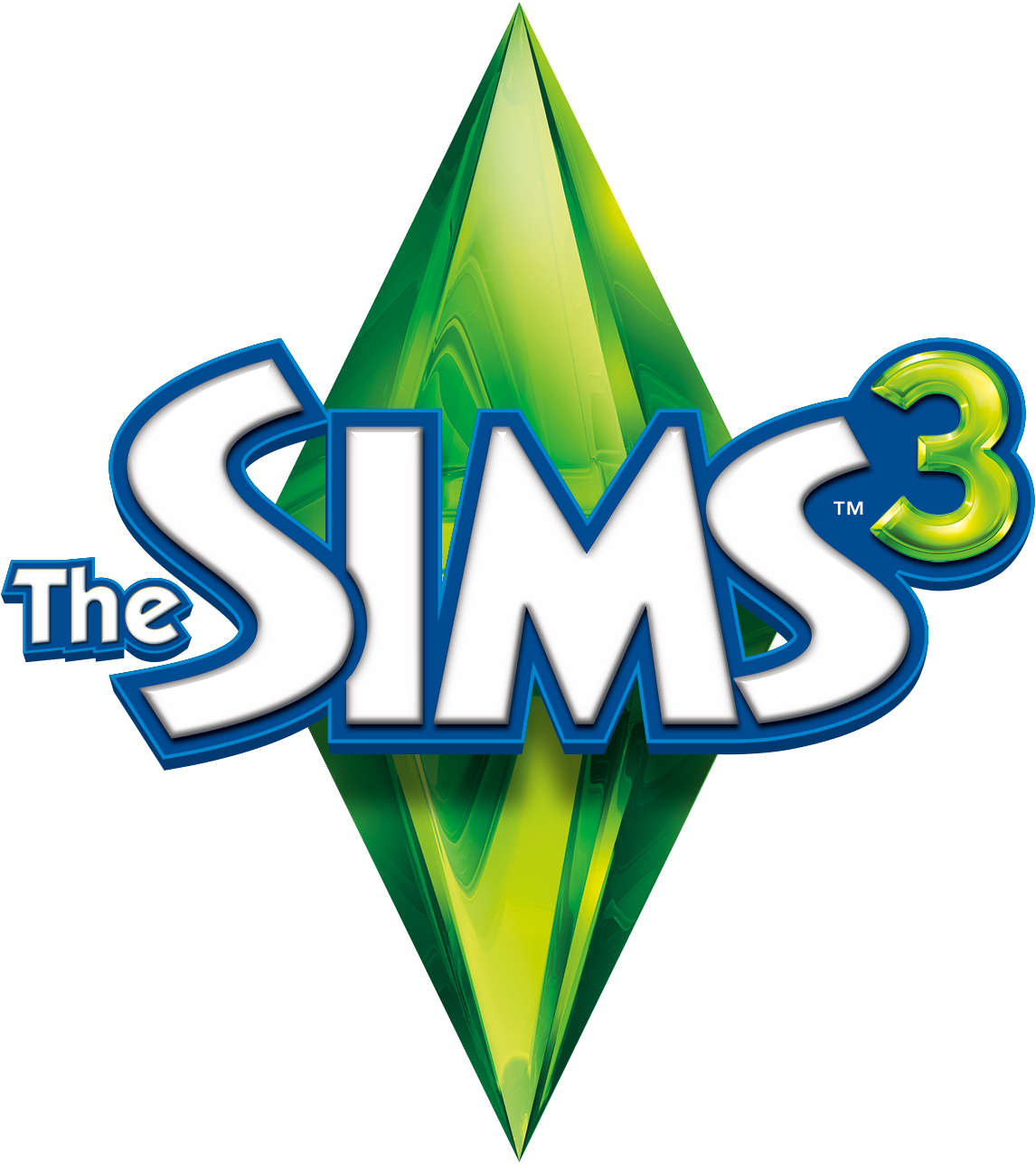 Now featuring...
Welcome, one and all . . . to SimLab
I'll be introducing everything I know about The Sims 3. That includes mods, screenshots, guides, walkthroughs, and suggestions, as well as links to tutorials, just in case YOU want to mod The Sims 3.
We'll begin with . . . this!
If you want to mod the Sims 3, you'll have to have the 'framework', just like any other game. The framework can right here -

FrameworkSetup.zip 1.37KB 3531 downloads
SO . . . Here is a good place to read up on what modding entails, and it will lead you into some tutorials of it's own.
Here is a good place to learn the more advanced techniques.
AND, a ton of awesome *Adult* pics can be found here.
Pics right here on LL can be found and posted here.
Here are the 'Resources', if you haven't already gotten them. I sure hope you have pop up blocker...
This is where you get the actual Workshop for Sims 3 Modding!
~-~-~-~-~-~-~-~-~-~-~-~-~-~-~-~-~-~-~-~-~-~-~-~-~-~-~-
To be added - Sims 4 modding tutorials
~-~-~-~-~-~-~-~-~-~-~-~-~-~-~-~-~-~-~-~-~-~-~-~-~-~-~-
Tutorial coming soon! In the meantime, you can visit the Sims 4 Studios tutorial pages anytime with this:

Meshing tutorial.rar 627bytes 453 downloads
That is my other home. If not here, there. Modders will want to go there for many reasons.
Naturally, this is the place to upload (legally) sex mods, or at least their links.
This is SimLab! Have at it modders!
Here is a comprehensive guide to many sites that have Sims 3 and 4 mods available for download:
Mod the Sims - ModtheSims has been around for a long time, and carries many different kinds of mods
Mod the Sims - Chest hair for guys for Sims 4. Male sims look ridiculous without it
Sexy Sims 2 - Another Sims modding site that has been around for a long time, only this site concentrates a bit more on adult mods
The Sims Resource - TSR, the home of TSR Workshop. An excellent thing to have if you plan on making texture mods
Graphical XTC - This site is purely for Sims 3 sex animations
NRASS Industries - Go to this site, and download most of these mods! They may save your game from a ton of issues!
All Sims Mods - No, this doesn't have "All Sims Mods". That's the site's name. It certainly has a lot though, including a male pregnancy mod

Spring 4 Sims - This site has mainly non-adult mods, but some are really interesting
Lady Moraine - Some serious sex mods here!
Sim Asylum - You must join to view their mods, as they appear to be on high alert for hackers
After Dusk Sims - The fact that you get an "Adult Content Warning" should tell ya a thing or 2 about this site...
Sim Logical - This site has some great links to modding programs, and has it's own mods too, of course
Umpa77 Blogspot - You get the Dead or Alive Extreme 2 dances, and you'll need the stripper pole
LostAccount's Blog - Bill Rand made some great mods here for Sims 4 (which apparently ModTheSims has been ripping off), including the famous InTeen
Nexus - I can't believe it either, but the Nexus has Sims 3 mods!
Game Vixen Zone - I found a nude top and bottom for Sims 4 that actually looks pretty good in all races. This lets you "equip" nudity
LoversLab - Take a left at that corner right there, and that is where to find the famous Amra72 sex animations for the Sims 3's Animated Woohoo.
Loverslab - If you hang a right at that corner over there instead, you will find The Master's Sex Animations for The Sims 3's Animated Woohoo as well.
LoversLab - If you continue strait down the hall, you'll find IncTeen for Sims 4, with ever changing versions.
LoversLab - Go down those stairs and hang a right, and in the first door on the left, you'll find another IncTeen that was born to handle the new updates.
LoversLab - Head up the stairs right there to find

- This replaces a few TV shows and computer sites with adult shows in Sims 4.
Man, I'm gonna have to draw a map to find all these "rooms" here on LL

. The Sims mods just keep flowing these days.
There are SOOOOOOOOOOOOOOO many sites for Sims 3/4 mods, so I'll keep adding more and more links.

The Sims 4 is the latest, so if you want to request that an adult mod be made (one that doesn't already exist), you can do so here.
Some of you may want to use a ton of mods for The Sims 4. For those people, you may want to use...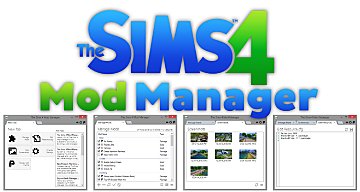 I know. I can't believe it either.

With The Sims 4 Mod Manager, you can use certain mods, and leave others deactivated, in case you don't want to use a certain mod at the time.
This is handy for testing. Or, maybe you're using a mod that you know will be updated a lot. With a mod manager, you can add the new version, deactivate the old one, and play. If you find that the new version has a bug or missing file (happens to the best of them), you can delete the new version, and reactivate the old one.

Sims 4 Mod Manager.jpg 156.32KB 162 downloads
For those of you who want to make mods, Sims 4 Studio is an obvious plus. It has evolved to the point where we can make custom (sex) animations with it.

MWSims4Studio.jpg 2.43KB 28 downloads
Any questions, please ask.